The main six stars of the sitcom FRIENDS Courteney Cox, Lisa Kudrow, Jennifer Aniston, Matthew Perry, David Schwimmer, Matt LeBlanc, are icons. We're so used to know them as the famous six that it's unbelievable for us that anybody else could ever fit in to play Monica, Phoebe, Rachel, Chandler, Ross, and Joey. You like FRIENDS just the way it is, as Mark Darcy from Bridget Jones would say. Despite storylines that keep you up at night and some of the inconsistencies, it is just perfect.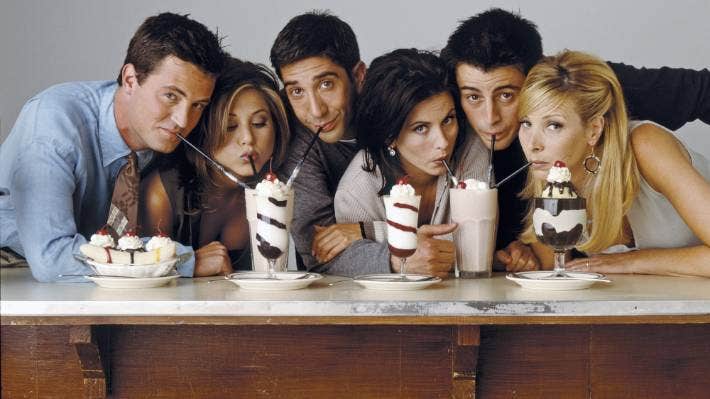 Unfortunately, it wasn't always meant to be the way it turned out. FRIENDS creators Marta Kauffman and David Crane, at the very beginning, wanted to cast different actors as Monica Geller, Chandler Bing, Ross Geller, Rachel Green, Phoebe Buffay, and Joey Tribbiani. Hundreds of actors auditioned for these iconic roles that lead the six actors to ultimate stardom. There were moments when the directors almost made a different choice and there were also moments when the present cast faced situations that kept them away from the show. However, things turned out the way it is now and for some of the actors who almost got it, they eventually appeared on the show in some different celebrity cameos.
It's impossible to imagine anyone other than the original cast portraying the classic characters in the show. That is why check out the list of actors who almost replaced the original FRIENDS cast:
1. Jane Krakowski – Rachel Green And Phoebe Buffay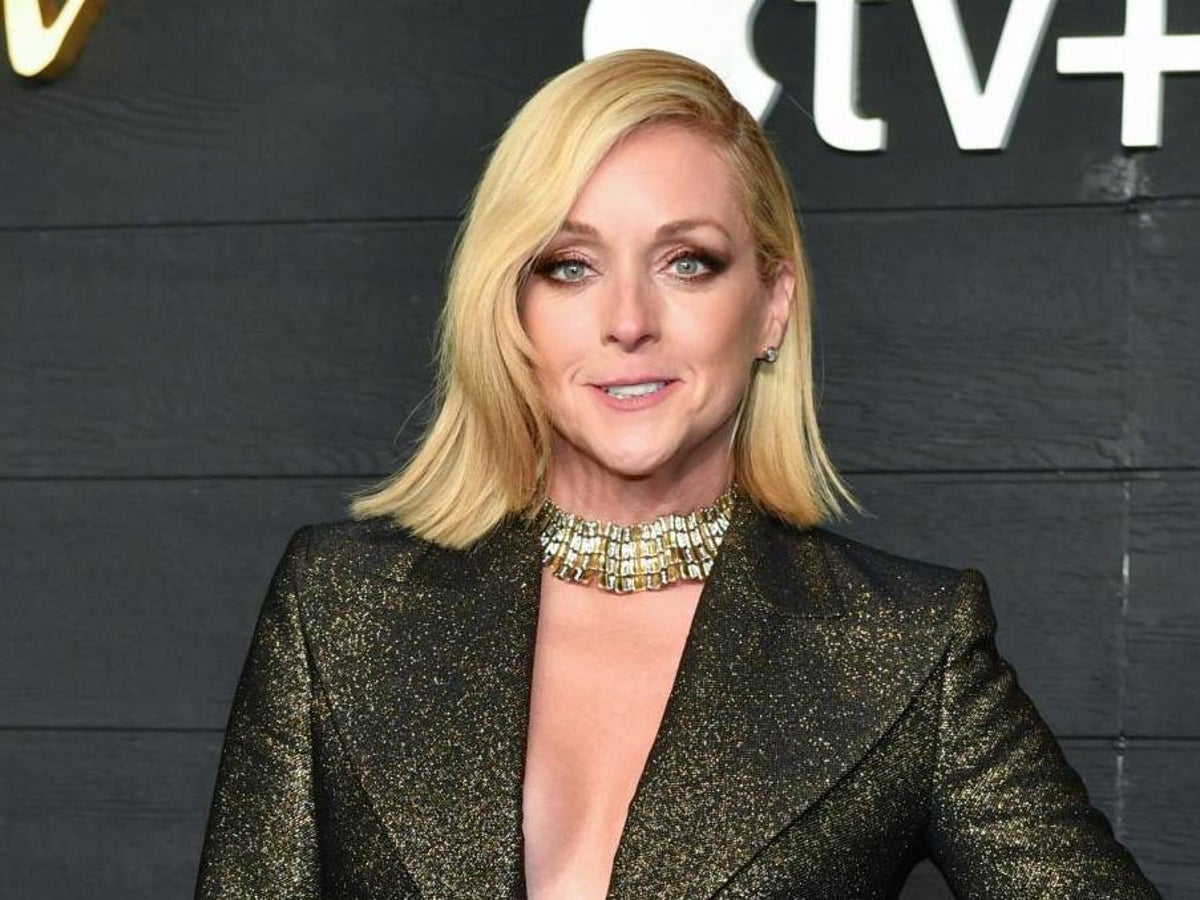 At the 2015 Emmys, Jane revealed to Giuliana Rancic that she auditioned to play the part of Jennifer Aniston. She said, "I, like almost every actor in the world, auditioned for FRIENDS. I wish I had gotten that one. I actually auditioned for Rachel and didn't go very far." Allegedly, the show creators had Jane in mind for the role of Phoebe as well.
2. Ellen DeGeneres – Phoebe Buffay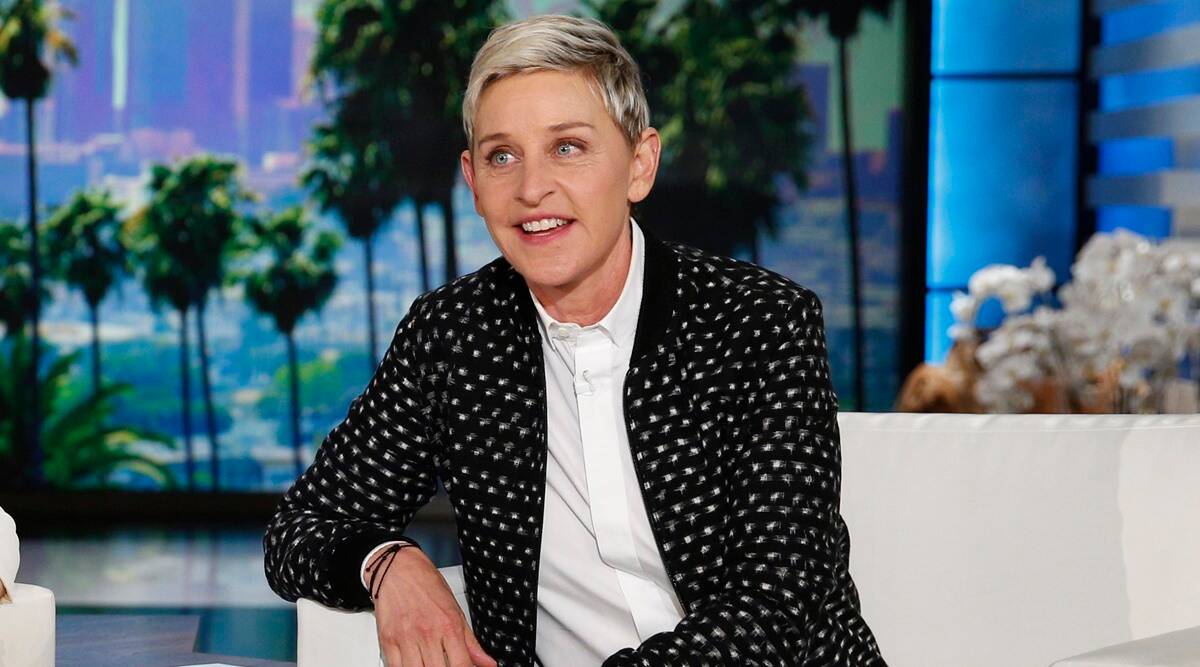 Reportedly, the role of Phoebe Buffay was offered to Ellen DeGeneres from the famous "The Ellen Show". According to Refinery, she turned down the role. Phoebe was originally supposed to be goth as per the revelation of the publication. However, Lisa Kudrow appeared in the show later as Phoebe Buffay.
3. Leah Remini – Monica Geller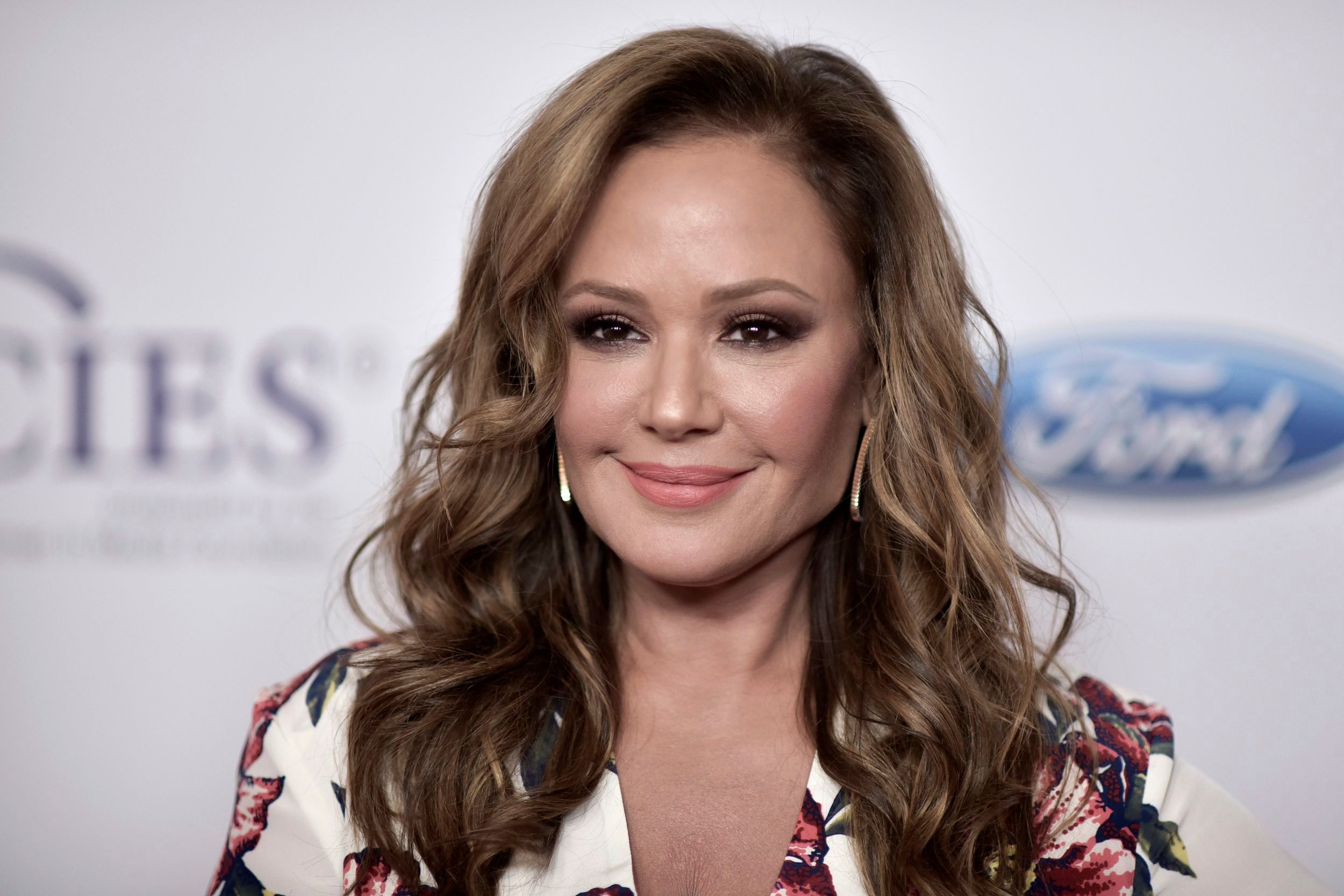 The "King Of Queens" star also auditioned to play Monica. However, she was ultimately not chosen. If you have not forgotten, she did appear on the show in the episode "The One With the Birth". In this episode, she gives birth to a child with Joey beside him, while Ross welcomes his son Ben into the world.
4. Jon Cryer – Chandler Bing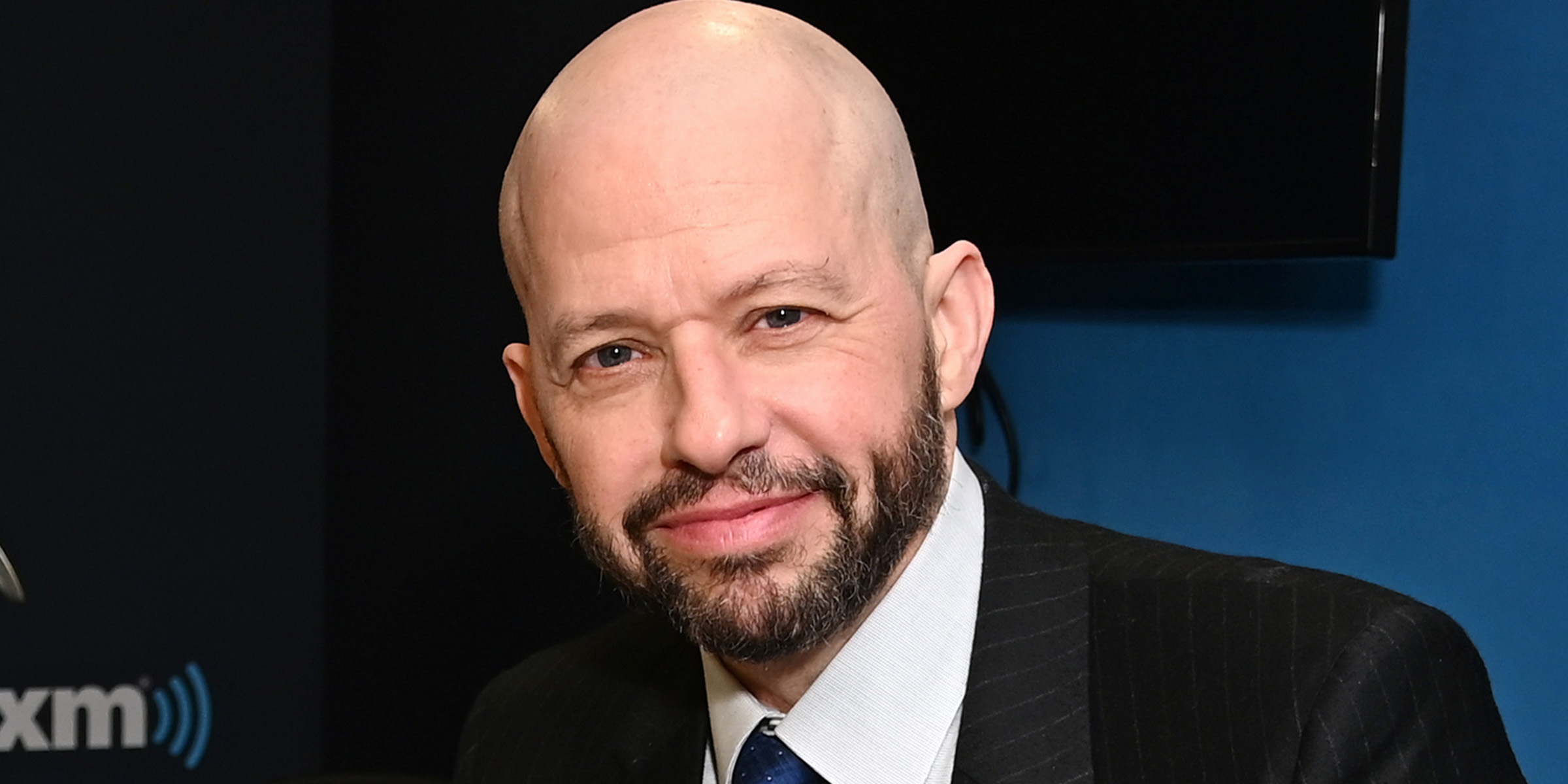 The "Two And A Half Men" star revealed in an interview, "I was doing a play in London and got a call at 3 a.m. saying 'We've got this show called 'Six Of One", and we'd really like you to audition for it." He further continued, "So they faxed me the script, and I said, 'Sure, I'd love to go in on this.' I went in and read with a British casting person; they took the tape and said they'd get it to L.A." He explained with disappointment, "So I went home, and a few days later was told the tape didn't get there in time for the network executives to see."
5. Eric McCormack – Ross Geller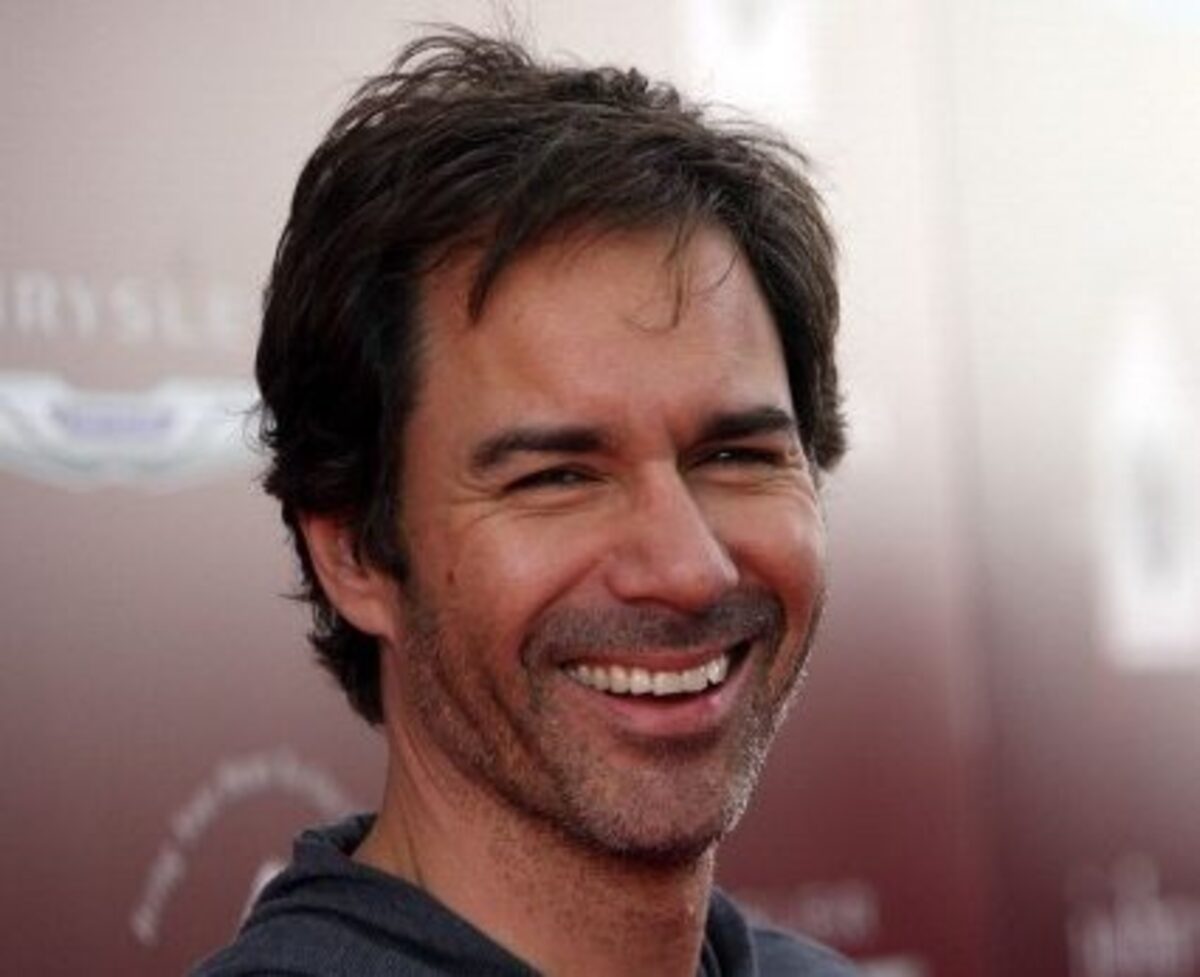 Eric McCormack auditioned to play Ross Geller before he hit the big time in "Will & Grace". However, he revealed that it actually looked like the part was written with David Schwimmer in mind. In the interview with HuffPost, he said, "I needed to start pulling at this other sort of funnier, lighter side. So I auditioned for everything. I auditioned for FRIENDS even. I auditioned for Schwimmer's part." He further said, "Years later, I told Jimmy Burrows, who directed all of 'Will & Grace' and FRIENDS too that I was up for Schwimmer's part. He said, 'Oh, honey, you're wasting your time. They wrote the part for him.'"
6. Vince Vaughn – Joey Tribbiani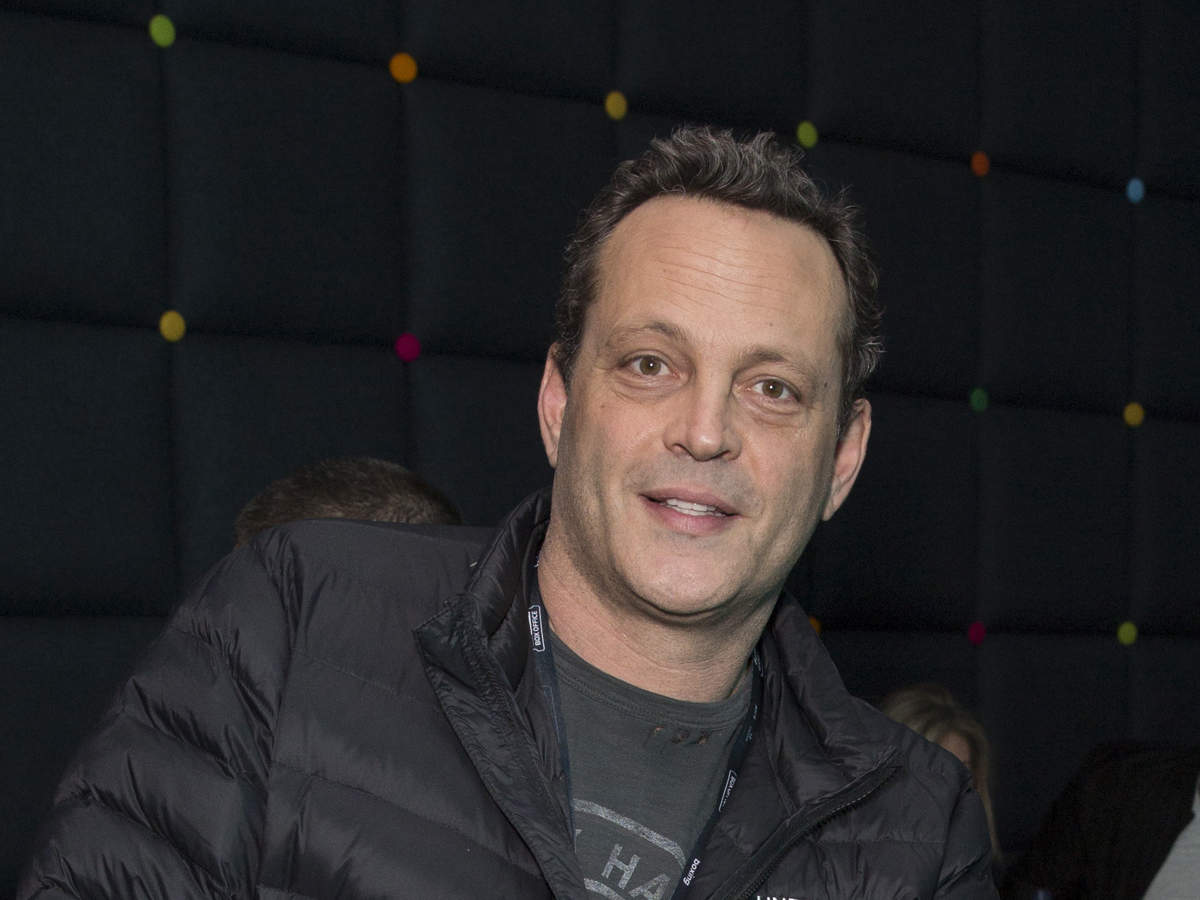 FRIENDS casting director Ellie Kanner told Huffington Post that Vince Vaughn auditioned to play Joey. Even though he was handsome and tall, he just didn't fit the part as Matt Le Blanc did. She said, "It's just a matter of putting the pieces of the puzzle together. That would have been a little different."
7. Courtney Cox – Rachel Green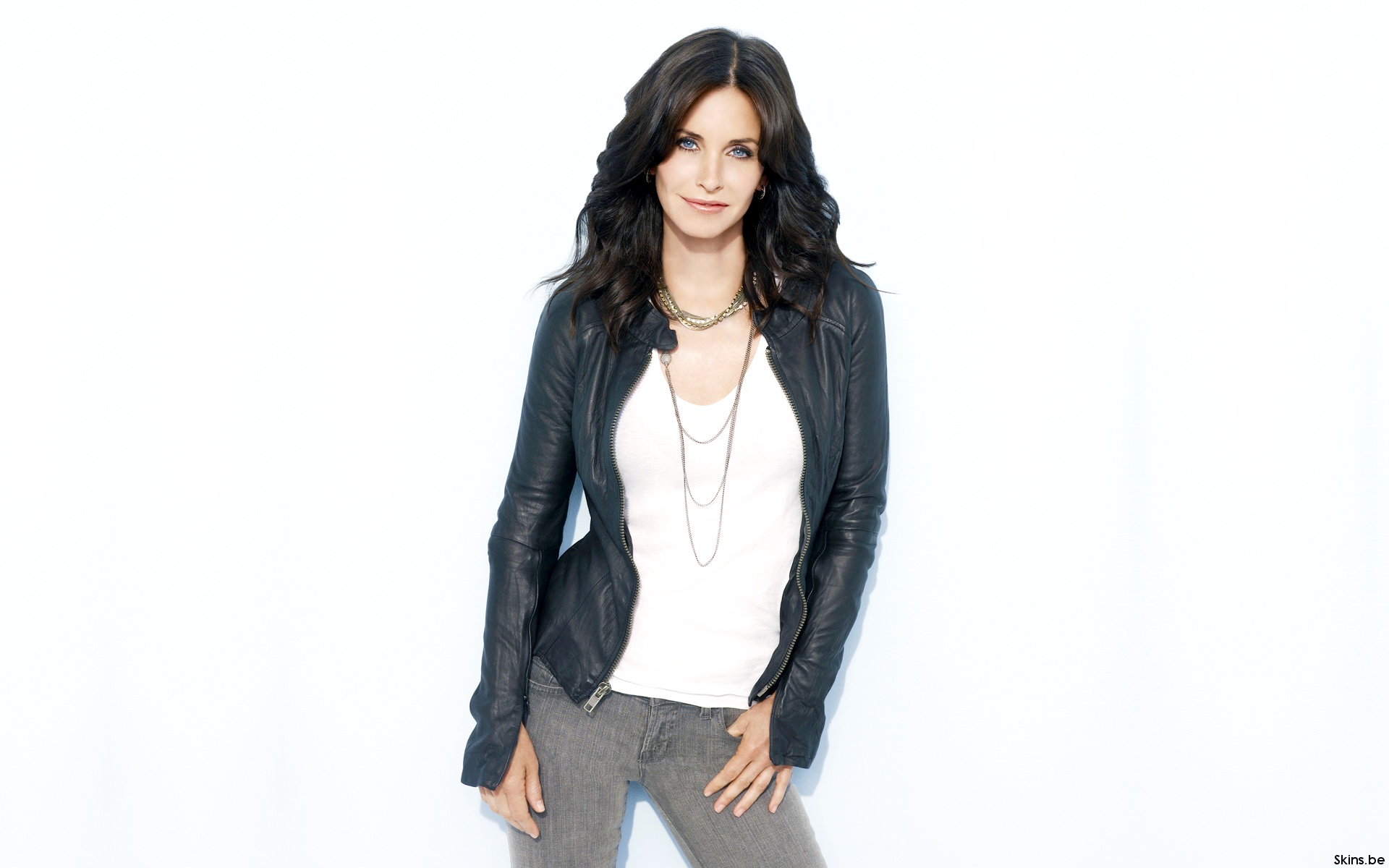 The casting directors actually wanted Courtney to play Rachel. But it was only when she auditioned as Monica and brought whole new colors and emotions to the role, she got the part of Monica Geller. Kauffman said, "We originally offered Rachel to Courteney Cox, but she said she wanted to do Monica, not Rachel".
8. Jon Favreau – Chandler Bing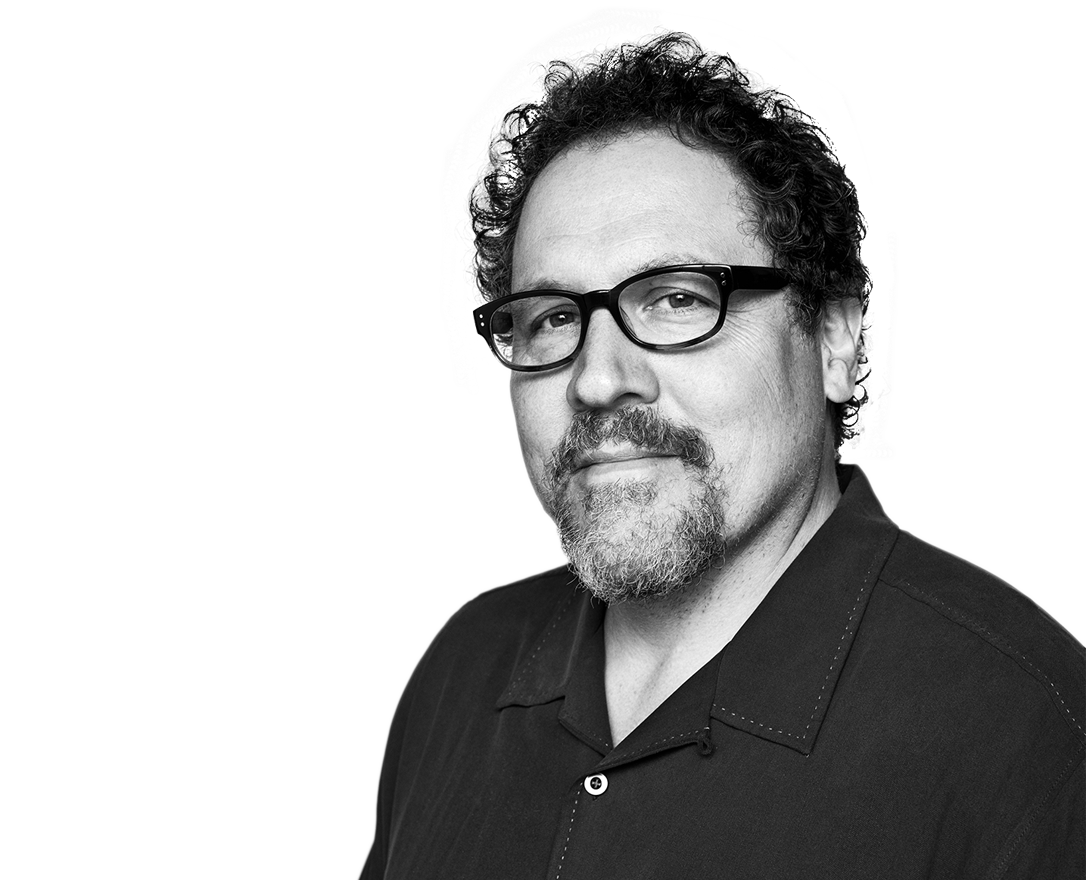 The actor and director, Jon Favreau was offered the role of Chandler. However, he turned it down to focus on other projects. However, he appeared on the show in a guest star cameo as Monica's super-rich boyfriend, Peter.
9. Hank Azaria – Joey Tribbiani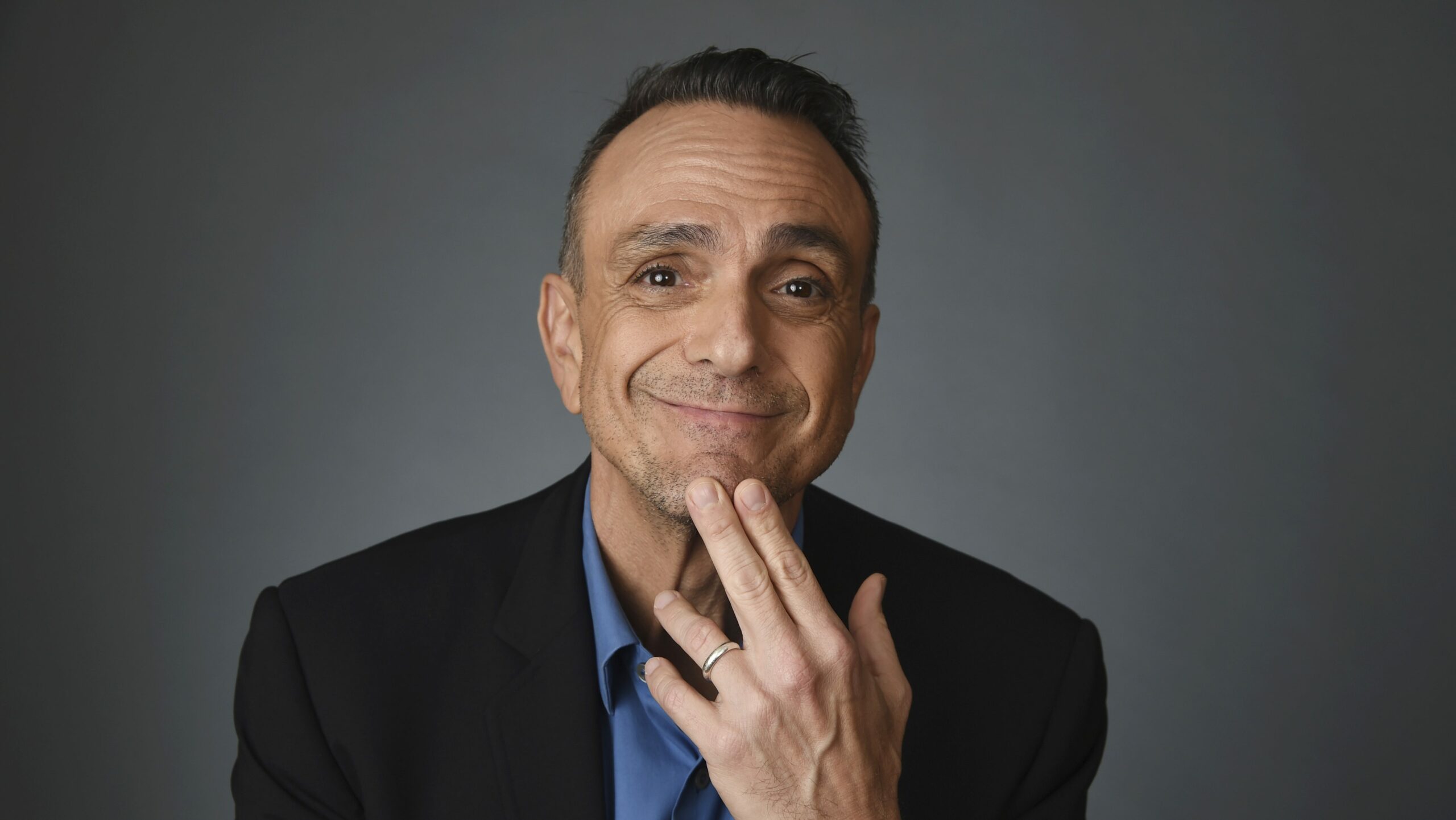 The actor has had many successful roles in huge movies. However, couldn't catch a break with FRIENDS creators. Azaria told HuffPost Live in 2014, "That's the only job I ever auditioned for twice. I thought it was so good. They had rejected me once, I said, 'I'm going back, I'm gonna do it again, I'm gonna try it again." However, he got a cameo as Phoebe's Science Guy, David.
10. Nancy McKeon – Monica Geller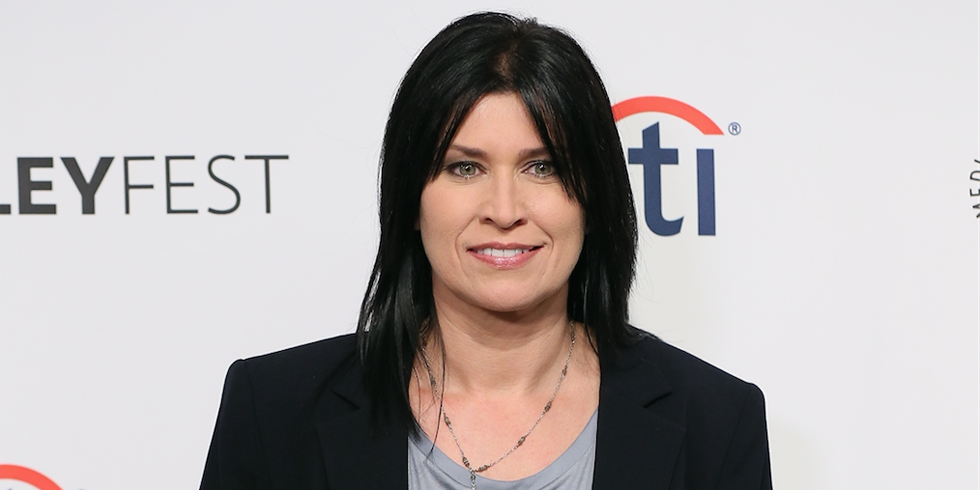 Lori Openden, head of casting for NBC said, "Nancy McKeon also read for Courteney's part. She gave a terrific performance. Warren Littlefield let Marta Kauffman and David Crane make the call. They went off for a walk and came back and said Courteney."
11. Kathy Griffin – Phoebe Buffay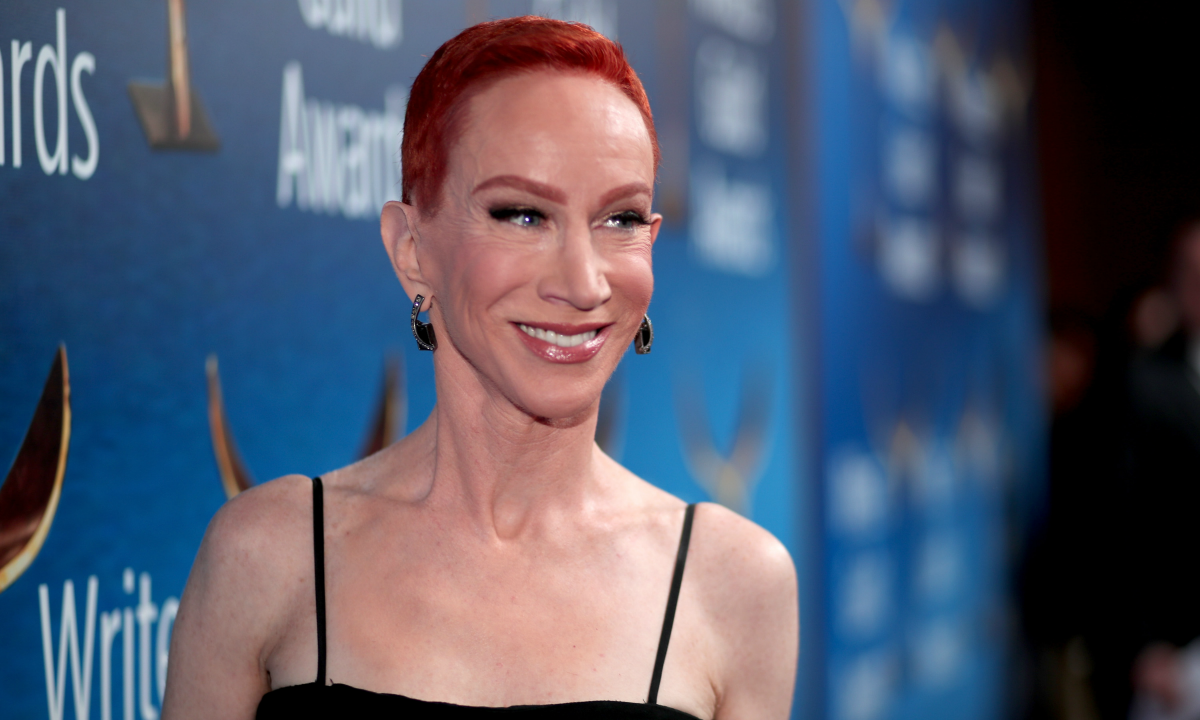 Kathy Griffin revealed during a chat with Huff Post Live that both she and Jane Lynch auditioned to be Phoebe. While commenting on their friendship, she said, "I've known Jane since we were both auditioning. I think we were auditioning for Phoebe on FRIENDS as all my other girlfriends did."
12. Craig Bierko – Chandler Bing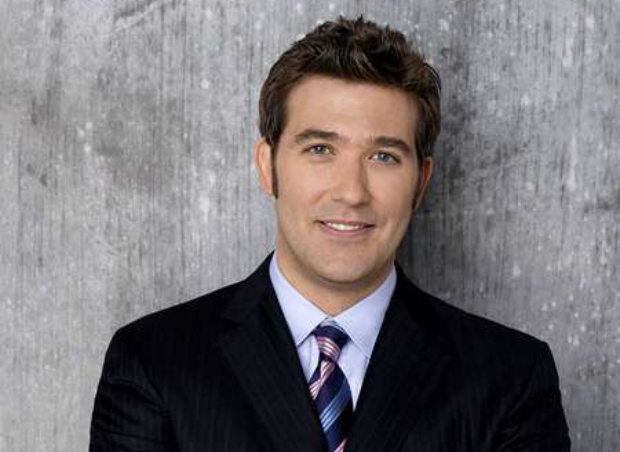 The writers of FRIENDS revealed, "We brought everybody in. We were so sure that Chandler would be the easiest part to cast. It's got the most joke jokes, but no one could do it. No one." However, Craig Bierko got the closest who was apparently coached by Matthew Perry himself. He passed the reading but was not chosen in the end.
Honestly, we can never imagine anyone else playing these iconic roles of these evergreen characters. They are not just actors anymore. They have become a part of our life and love. There's no one in the world who can replace those six people from our memories and hearts.