Over decades ago, six relative unknowns became stars in 1994 with the iconic show FRIENDS. The shows featured six twenty-somethings people as they 'struggled' with love, life, and careers in New York City. The show remains one of the most popular sitcoms ever made. Trending for fashion and comedy, the 90s was a golden age in television. And now that the show is streaming on Netflix, new generations are spending time with these six characters from all over the world.
With the "FRIENDS: The Reunion" special, people still have a lot to say about the show. Apart from the show's main characters, there is a long list of supporting characters as well who made the show unforgettable. While the show was a positive experience for many supporting actors, some of them did not enjoy their time in FRIENDS.
So, here are 5 supporting characters who did not enjoy their time in FRIENDS as well as 5 others who loved it and still cherish it:
1) Regret: Kathleen Turner – Charles Bing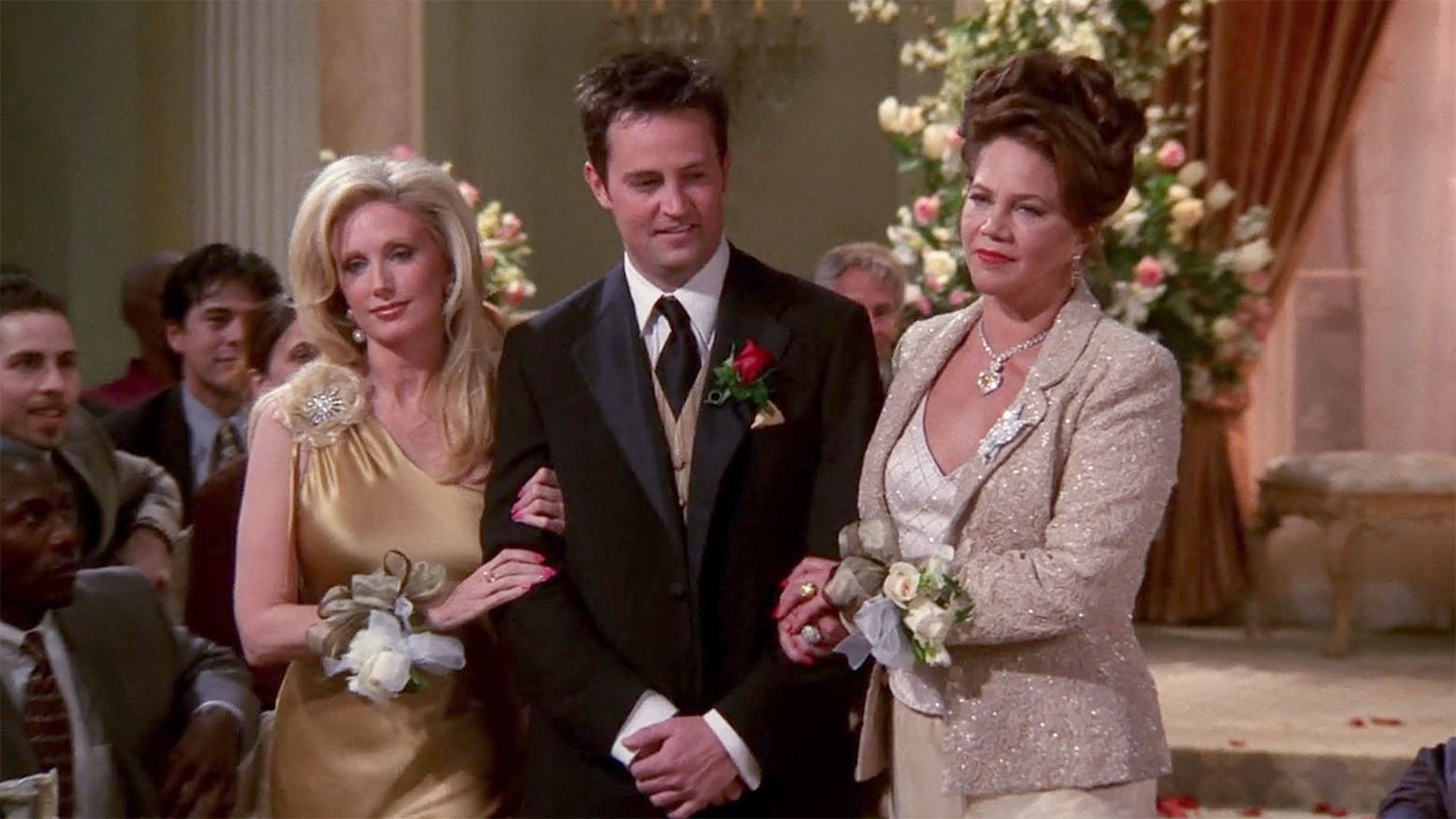 Kathleen Turner was a big name in the entertainment industry. That is why when she was cast to portray a trans woman, Chandler's biological father, fans were quite impressed with the decision. On the other hand, the cast was indifferent. In an interview, Kathleen said that she didn't feel very welcomed by the cast and none of them was gentlemanly enough to treat her nicely.
2) Loved: Paul Rudd – Mike Hannigan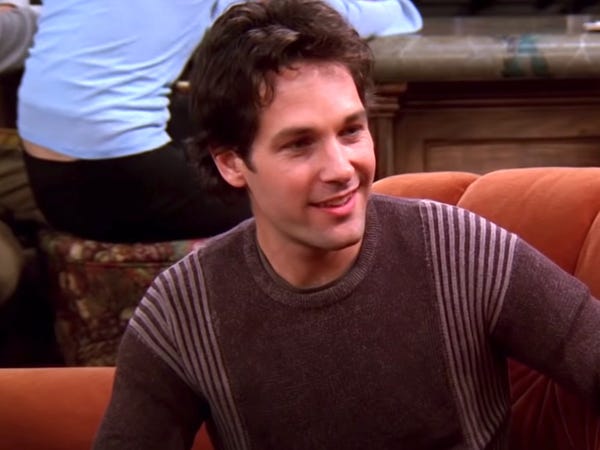 Paul Rudd is known as one of the most amazing guys in Hollywood. Perhaps that is why he got along with the cast so nicely. Even though he joined at the end of the show, fans can surely him as the 7th friend of the group. Moreover, Paul enjoyed his time on FRIENDS as well. Paul said that he loves that people recognize him on the streets and ask, "How's Phoebe?"
3) Regret: Elle Macpherson – Janine Lacroix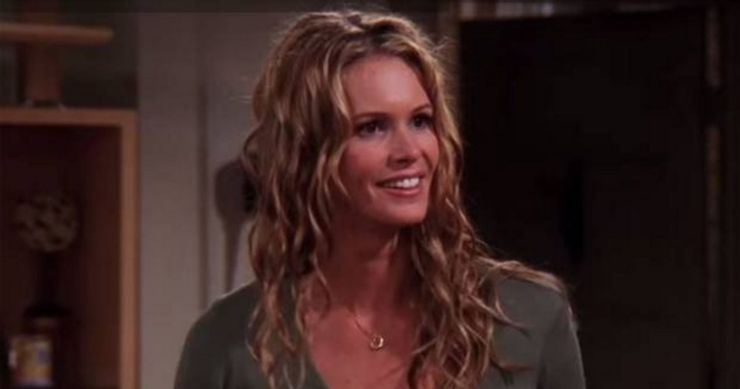 Since Elle messed with Joey's mind and wasn't very nice to Chandler or Monica, fans didn't love Macpherson's character on the show. Moreover, she'd also want a do-over. In an interview, she said that if she knew that how long it would be on TV or how important it was in the US, she may not have chosen to do it. It was an unwanted pressure on her.
4) Loved: Christina Applegate – Amy Green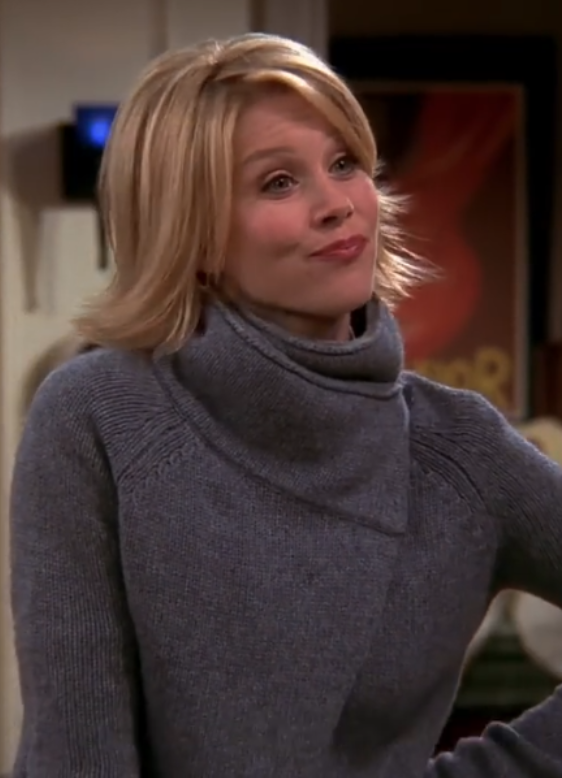 Christina Applegate portrayed the part of Rachel's sister, Amy Green in the show. She and Matthew were friends since their childhood and did a movie together as well. If we talk about the rest of the group, she knew them as well before playing a supporting character in FRIENDS, except Jennifer Aniston. However, she and Jennifer Aniston really bonded while working together.
5) Regret: Ben Stiller – Tommy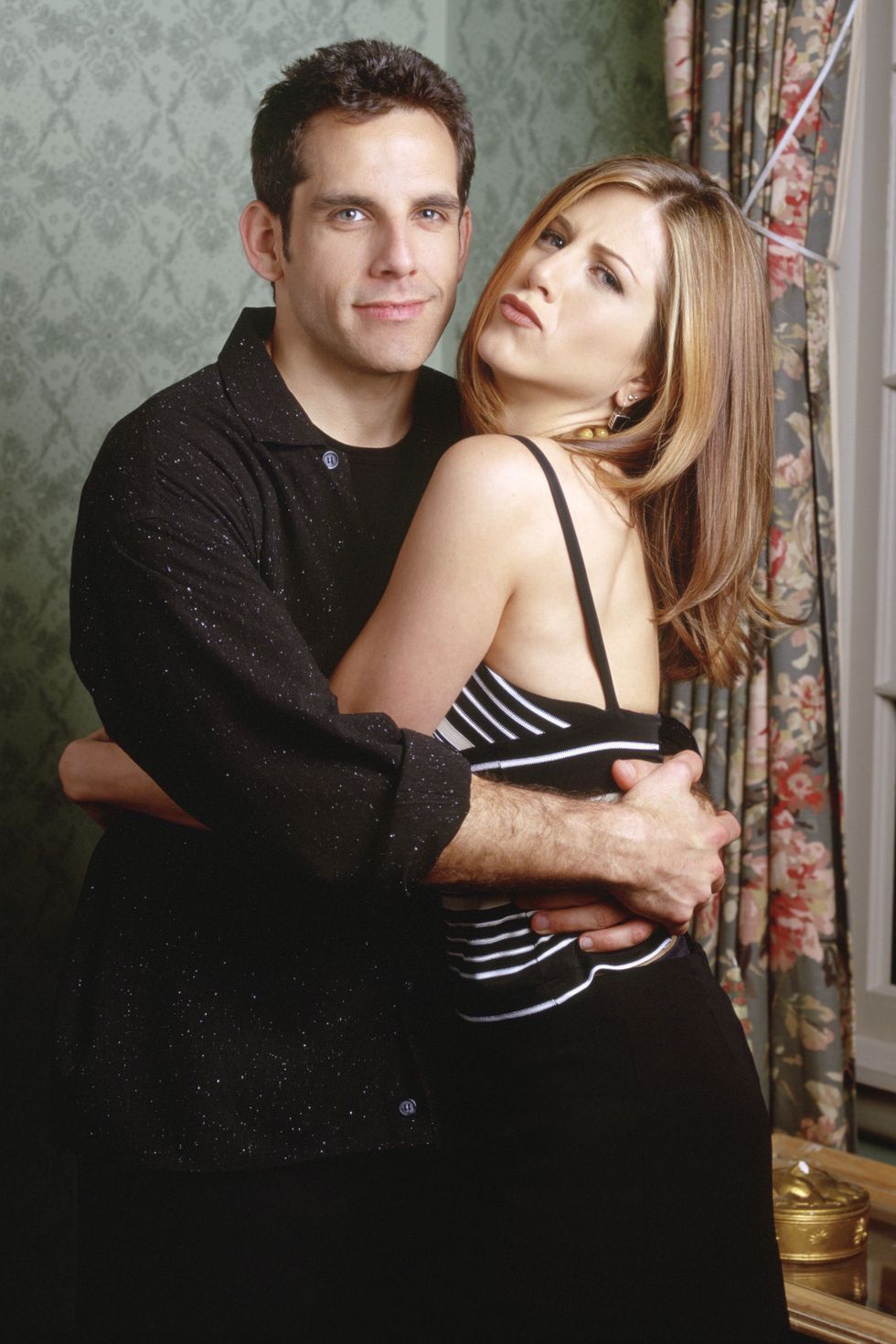 Remember when Ben Stiller played the angry guy who shouted at people for no reason? While that character only got one episode on the show, it is been said that he is extremely difficult to work with. He whined and complained a lot about things. Also, was prone to tantrums as well. Moreover, he was not happy with his time on FRIENDS as well.
6) Loved: Cole Sprouse – Ben Geller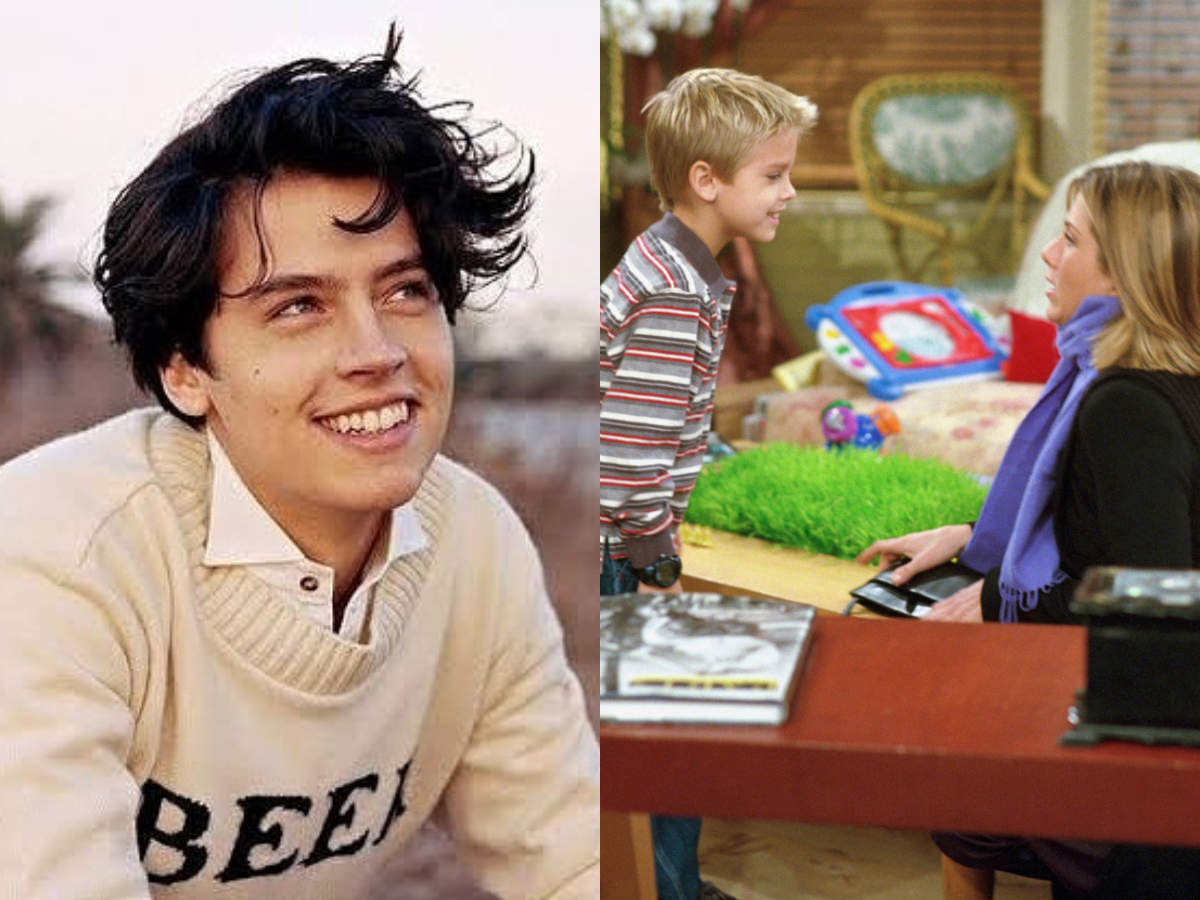 Cole Sprouse was the child artist who played Ben, Ross's son on the show. He has fond memories of his time on the show. Initially, it was intimidating for him but he felt quite comfortable because the cast was so welcoming towards him. He also shared that his favorite episode is when Ross dressed as Holiday Armadillo.
7) Regret: Brooke Shields – Susan Keane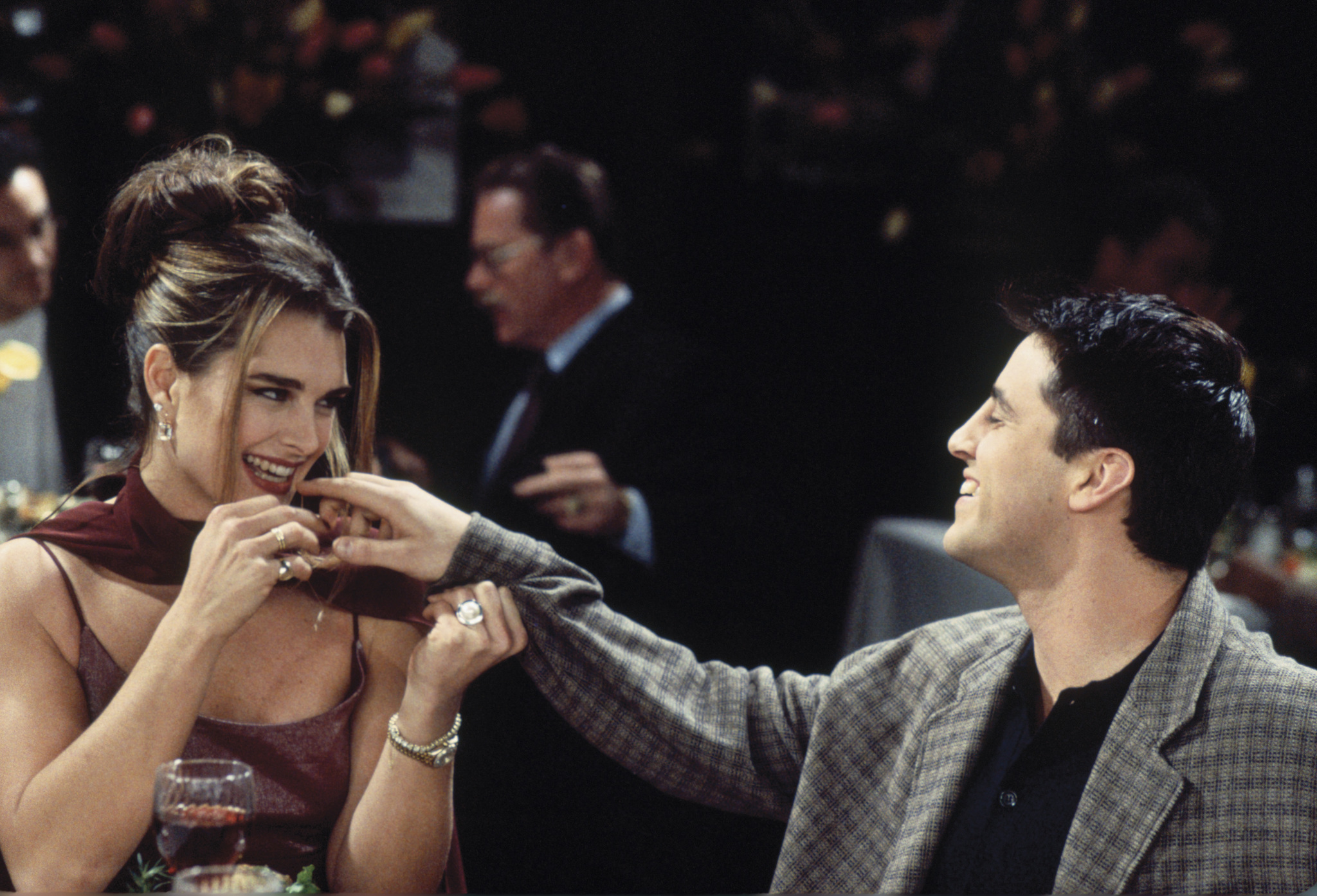 It was uncomfortable, hilarious, and comedic gold when Shields played a stalker pursuing Joey was something his husband, Andre Agassi felt. It was revealed by her that Andre was too jealous of her performance that he destroyed his Wimbledon trophy and many other tennis prizes he had won. So it explains in itself that her experience is not something to be proud about.
8) Loved: Vincent Paul – Fun Bobby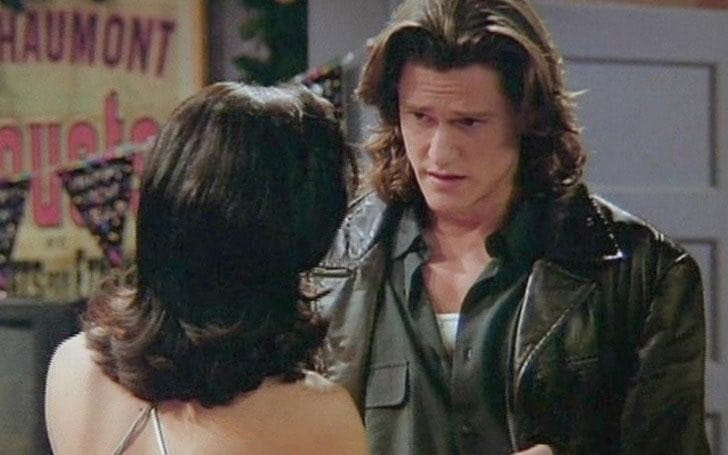 Even after the decades, Vincent Paul Gerard Ventresca doesn't mind being recognized as 'Fun Bobby'. He portrayed the character of Monica's boyfriend at the beginning of the show. And, now that show is streaming on Netflix, people are recognizing him even now. He loves the fact that fans still remember him as Fun Bobby.
9) Regret: Tate Donovan – Joshua Burgin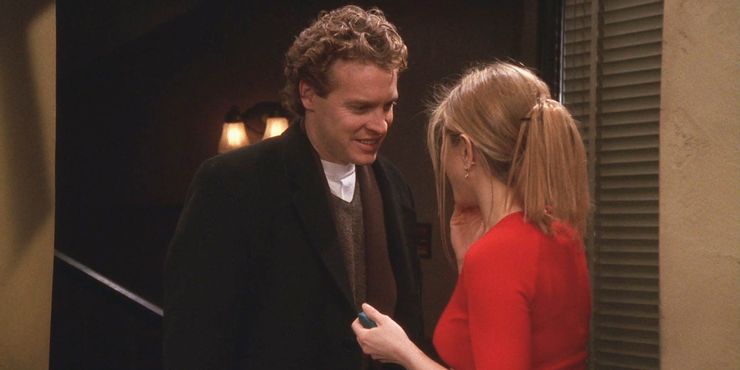 Jennifer Aniston worked hard to get Tate Donovan, her then-fiancé to portray her love interest-turned-boyfriend, Joshua on FRIENDS. Unfortunately, he got the part of Rachel's crush when they were calling quits in real life. He does regret his time on the show because their breakup made it more difficult for him and Jennifer to play the part. That was awkward and horrible.
10) Loved: James Michael Tyler – Gunther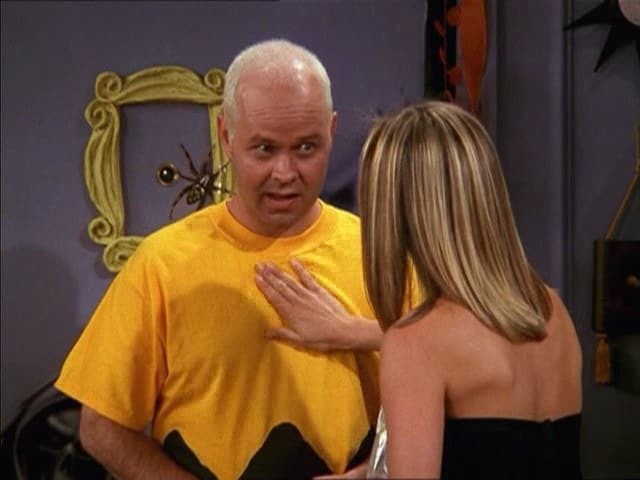 James Michael Tyler was given the role because he had been a barista before in real life. He was the only one who could master the cafe machinery prop. James revealed that it was a happy coincidence that he has had that skill. And, even now when he is not with us anymore, we can never forget his time on FRIENDS.
Apart from the six main characters on the show, Jennifer Aniston as Rachel Green, Courteney Cox as Monica Geller, Lisa Kudrow as Phoebe Buffay, Matthew Perry as Chandler Bing, Matt LeBlanc as Joey Tribbiani, and David Schwimmer as Ross Geller, these are some of the supporting actors on the show that we will always remember. Regardless, whether they loved their time on the show or not, fans love them and feel that it wouldn't be the same without them.