It might seem unlikely that there are still things left to unearth about Kim Kardashian. After hitting a reality show, "Keeping Up With The Kardashians" that documented her entire life since 2007 and a few controversial moments, she always made headlines. Even though you can keep up with her through media channels and social media, there are still a few things that you might not know about the famous mother of four.
So, scroll through Kimmy K lovers (and haters) to know some random facts that are literally mindblowing. Take a look:
1. Kim Was A Celebrity Stylist Before Becoming Famous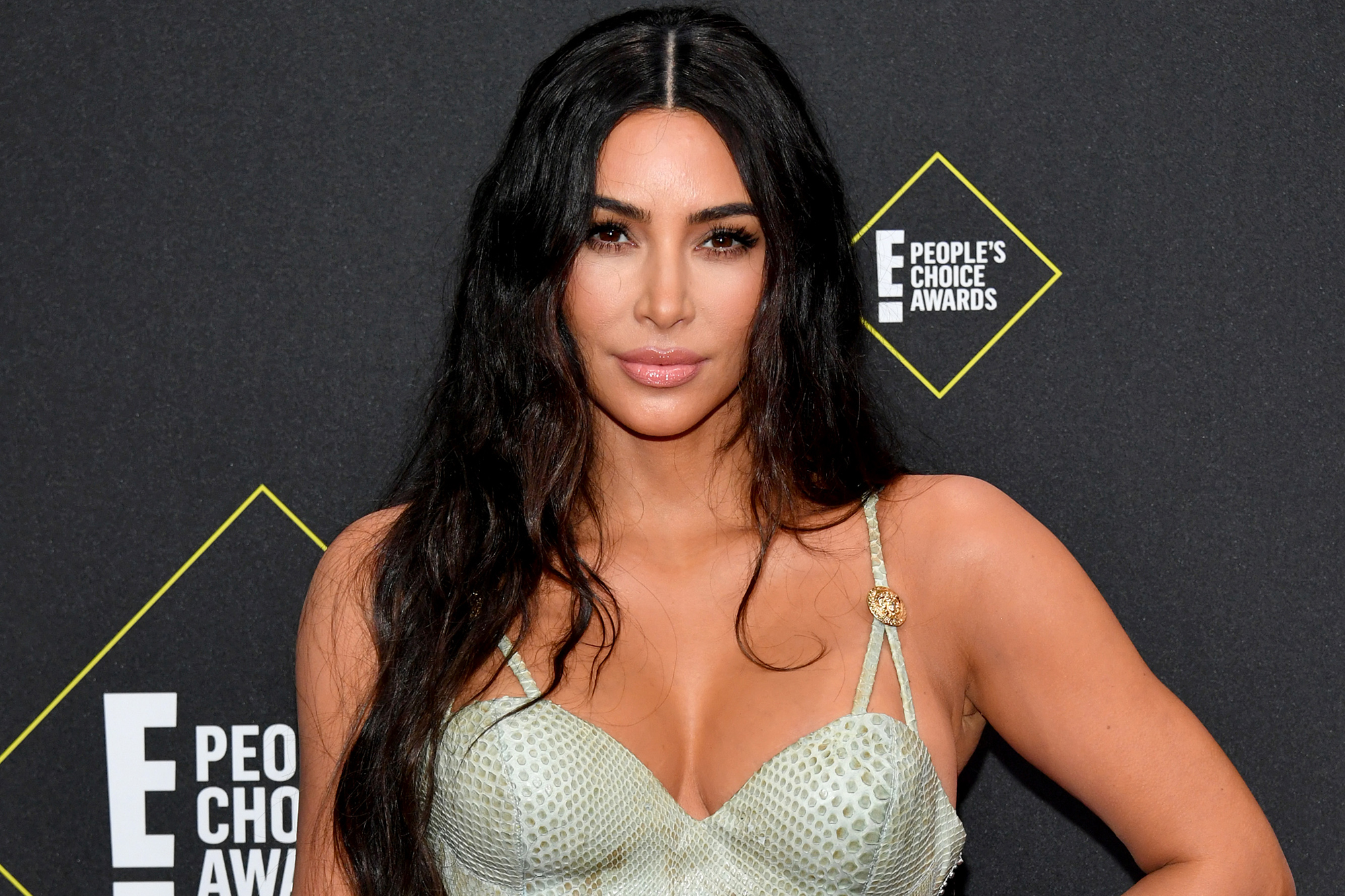 The Kardashians' rise to fame was because of Kim's pal Paris Hilton, a little credit also goes to her controversial tape too. Little did we know that she actually helped in Paris's wardrobe management. Kim also had many other high-profile clients along with Paris which includes singers, Brands, and actress like Lindsay Lohan.
2. She Has Six Piercings
If you don't know, she has one piercing on her belly button, four on her left ear, and one in her right ear. Though lately, she hasn't been spotted with her belly ring.
3. She Has A Passion For Bees
Unlike normal people, she doesn't fear bees. When she was younger, she would even hold and play with them. Moreover, she was never stung by one. Imagine Kim as a beekeeper.
4. Kim Has Odd Phobias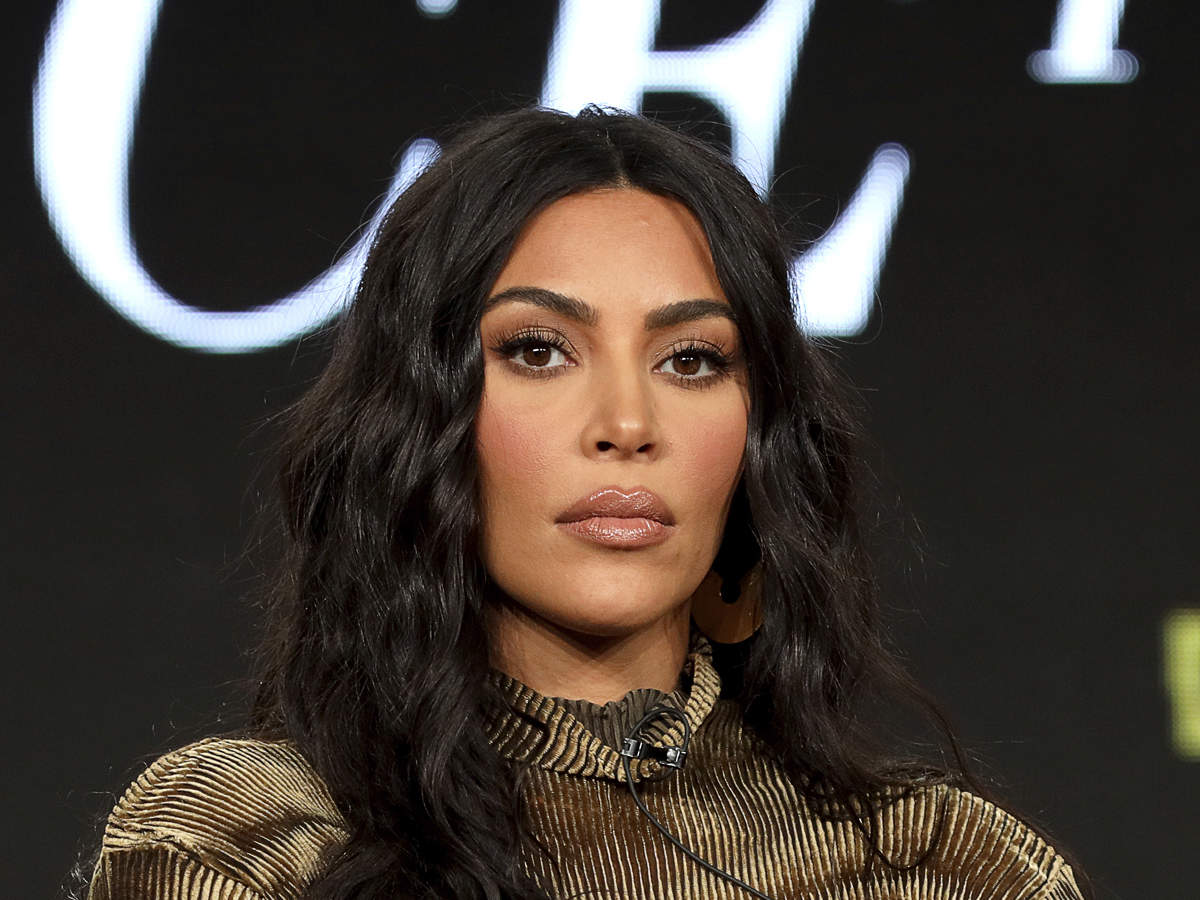 Other than her fear of getting stretch marks, she also hates the sleeve on Starbucks cups. She cringes from the sound of it so much that she prefers to leave the room if someone else is taking it off for her. To her ears, it sounds like nails on a chalkboard.
5. Kim Has A Freckle On Her Right Eyeball
Many Kim Kardashian doppelgangers try to copy her in every sense. However, there is one thing they can never copy is the freckle on her right eyeball. We bet you have never noticed that!
6. Kim Goes To The Beach At Specific Times
Kim loves going on vacations where she can flaunt herself and relax on the beach. Little did we know that to avoid casting unappealing light on her cellulite, she only goes to the beach when lighting is the most flattering.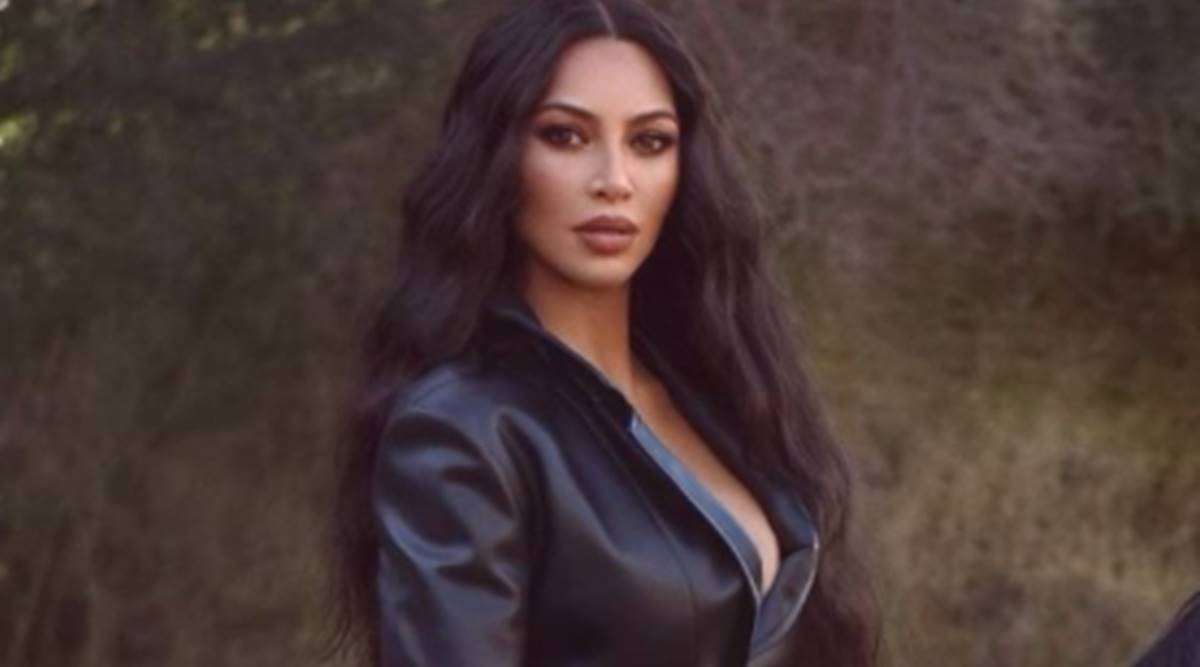 7. She Has Been Divorced Three Times
We all know about Kim's famous marriage to Kanye West and infamously short marriage to Kris Humphries. But this is not it. Actually, she has been married three times. She was first married at the age of 19 to a music producer, Damon Thomas. After three years, they got a divorce because of emotional and physical abuse from him.
8. She's A Billionaire
According to Forbes, in just six months in 2021, her net worth soared from $780 million to $1 billion. This is all because of her two businesses, the cosmetics company KKW Beauty and the shapewear brand Skims.
9. According to Kim, The "Worst Thing On The Planet"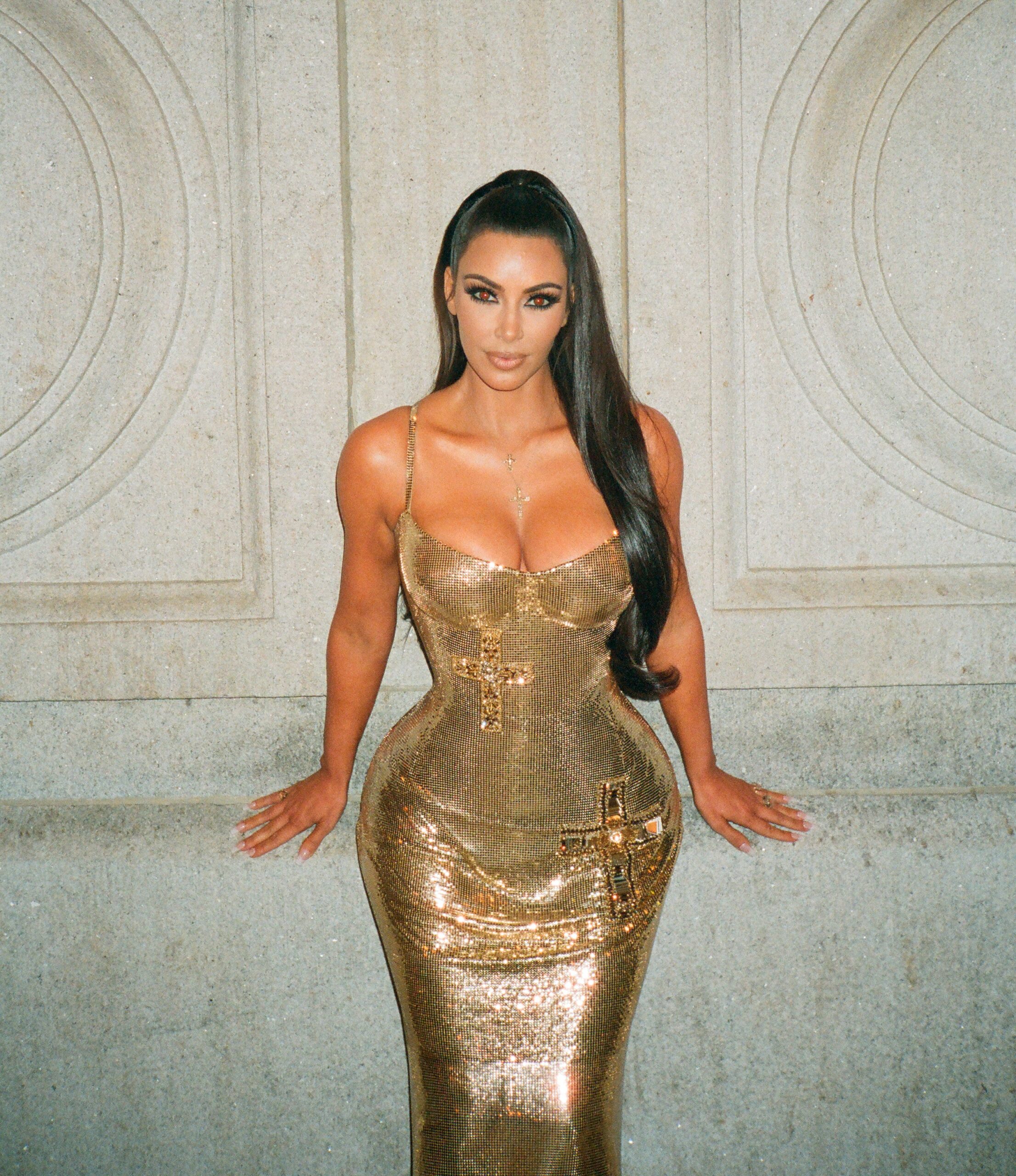 Kim believes that the "worst thing on the planet" is using the "too light" foundation. Well, it is not shocking that it is coming from the contour queen. Fortunately, we have got dupes of her KKW highlight and contour kits.
10. She Hates The Food Most People Love
Yes, you heard it right! She hates mustard, red velvet, blue cheese, cilantro, and peppers. If you plan on cooking a meal for her, get rid of them all.
11. Kim Is Elizabeth Taylor's Biggest Fan
Kim spent $65,000 on jewelry at Taylor's estate sale after Elizabeth Taylor's death and nearly bought her house, as well. Kim herself channeled the late movie icon in a photoshoot and Kris Jenner, Kim's mom, even has a huge portrait of her in the kitchen.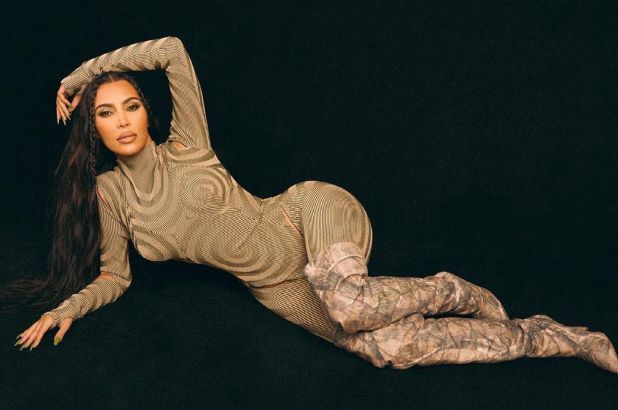 12. She Idolizes Jennifer Lopez
Kim's been very vocal about her love for pop icon Cher and Liz Taylor. However, her number one idol is Jennifer Lopez. She just loves the Puerto-Rican star.
13. Kim Has An Expensive Taste
Most of us dream of our wedding day, but her wedding was a $30 million affair. Unlike regular people, Kim and Kanye had the name engraved of all the attendees into the marble tables.
14. She Released A Song Once
We all have regrets, but Kim's regret comes as her 2011 cringe-worthy single, "Jam (Turn It Up)". The song was just bad and she donated half of the song's profits to St. Jude Children's Research Hospital.
15. Kim Has An Expensive Beauty Regime
If you are thinking to copy her beauty regime, think again. Her skincare routine amounts to $4,500 and her makeup routine costs $770 worth of products. You might want to save a lot before starting to copy that.
16. Kim's Sleep Is Funny
If you don't know, Kim sleeps with her eyes slightly open. According to the Insta-Queen herself it "scares the s**t out of people." It really is funny!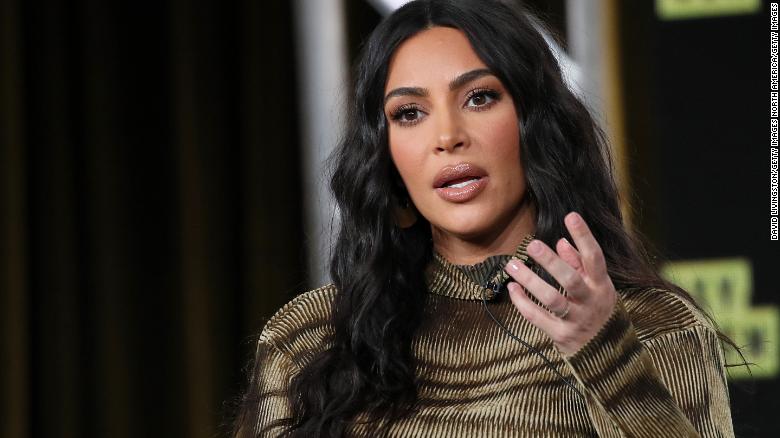 17. Her Model Inspirations Are Linda Evangelista And Cindy Crawford
Kim has graced the cover of numerous magazines. We bet you don't know that she channels her favorite supermodels Linda Evangelista and Cindy Crawford when posing in front of the camera.
18. Kim Is Afraid Of Heights
When she was 20 years old, she jumped out of a plane to experience sky diving and is now afraid of heights. Today you might see her at the highest height when she's wearing stilettos.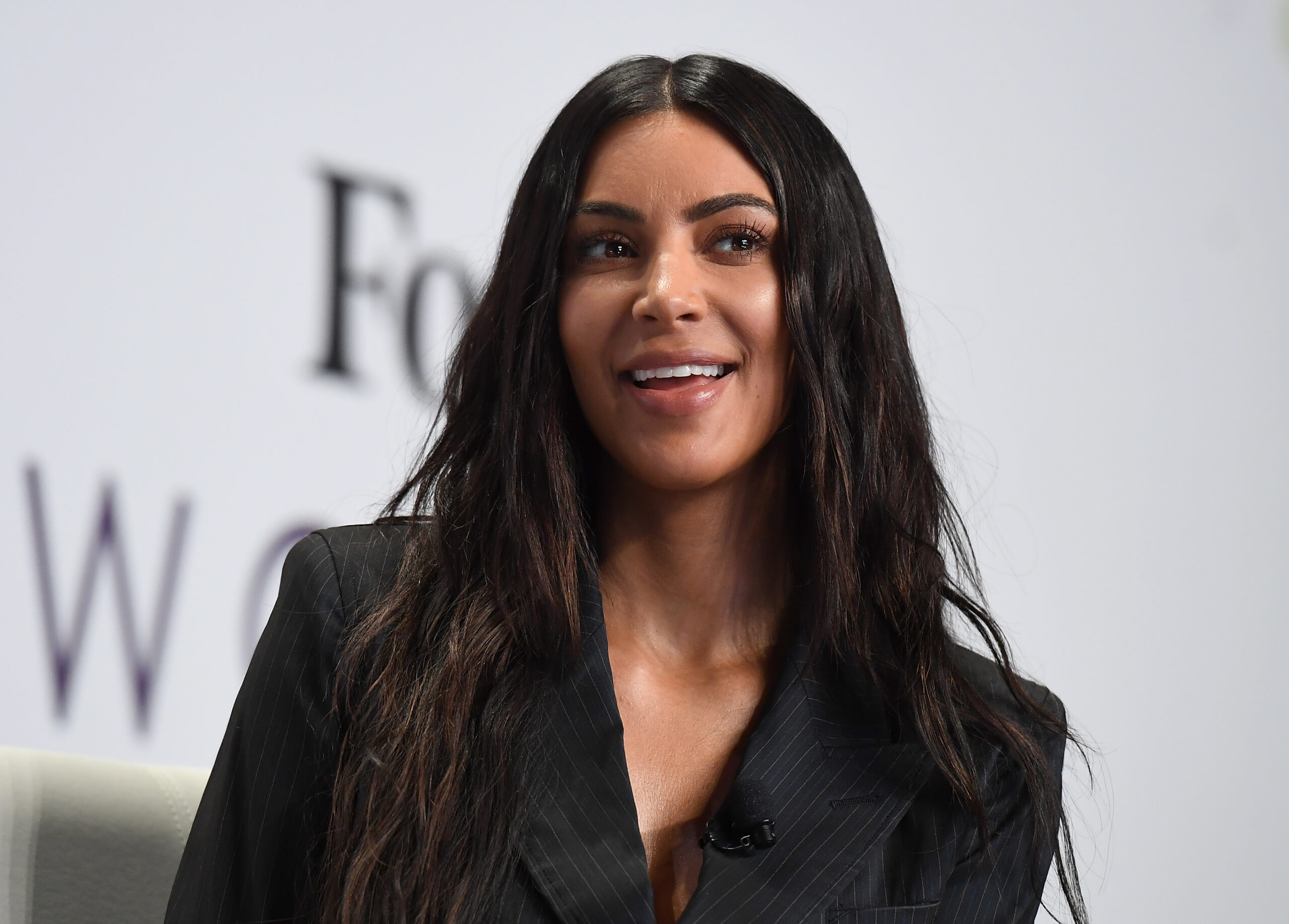 19. Kim Was Robbed In 2016
Kim was robbed of $10 million worth of jewelry in 2016 during her visit to Paris for Fashion Week. She was held at gunpoint in her own apartment. The robbers gagged her with duct tape, tied her wrists and legs, and placed her in the bathtub. Along with other jewelry she had, they also stole her $4 million engagement ring.
20. Kim Leaves Her Hair Unwashed For Days
Like regular people, Kim also washes her hair every 3-4 days to keep natural oil of hair intact and in a healthy condition. She leaves her hair washes apart for as long as possible.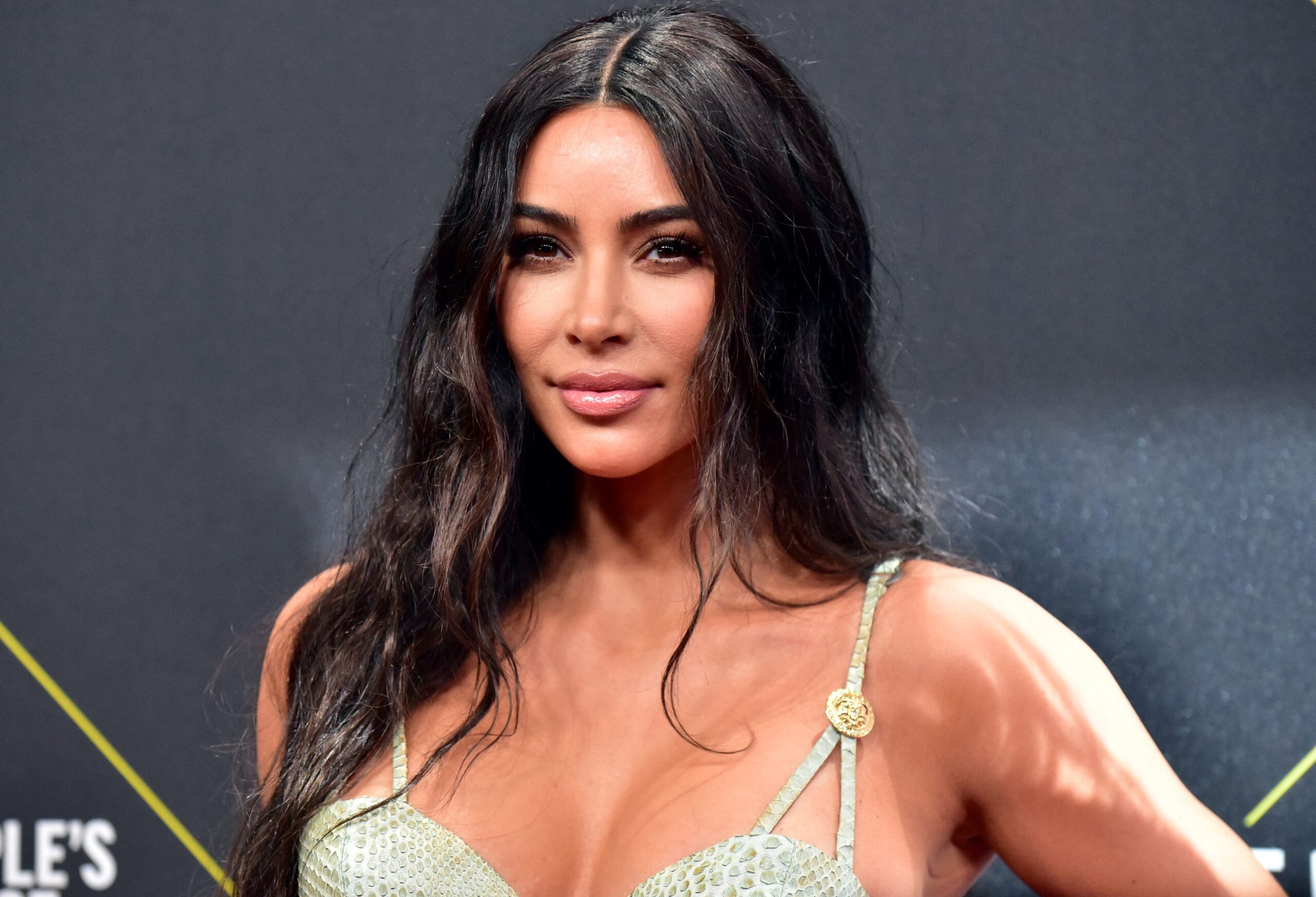 It is not easy to keep up with Kim Kardashian. Love her or hate her, you just can't get enough of her beauty. Let us know in the comment section which of these facts about Kim caught you by surprise.