"The Office" is an incredible ensemble show and the character of Steve Carrell, Michael Scott was one of the standout characters in the show. That is why fans were speculating several reasons when Michael left the show in season 7. Michael Scott, the Regional Manager of the Dunder Mifflin Scranton branch notably left Pennsylvania to move to Colorado with Holly Flax (Amy Ryan), his future wife. However, he returned in the series finale to provide insight into the character's fate and to attend Dwight and Angela's wedding.
Michael proved himself as a loyal employee and a better friend despite the messes he caused during his time working in the office. However, it was clear that he needed something more in life than just a career. In the series, Michael had many failed romances. However, his connection with Holly was special. In "The Office" season 7, she returned to work at Dunder Mifflin's Scranton branch, and later they began dating. In the episode "Garage Sale", Michael officially proposes to Holly for marriage.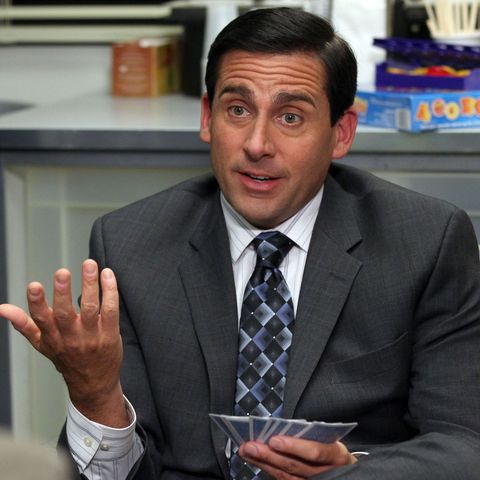 Later in the series, it was revealed that Michael planned to move with Holly to Colorado because she wanted to help her parents. Eventually, Michael exited from the series, and it happened in the season 7 finale, "Goodbye Michael".
Fans Came To Know About Michael Scott's Exit
During a BBC radio interview in April 2010, Carrell said that season 7 might be his last season that marked the end of his contract. Inspired by the series, a book was written by Andy Greene titled "The Office: The Untold Story of the Greatest Sitcom of the 2000s". In this book, It has shown that NBC had a chance to re-sign Carell. Not just that, it also claimed that Carell wanted to continue on the show. However, the network had different plans for him, and they didn't seem interested in getting a deal done.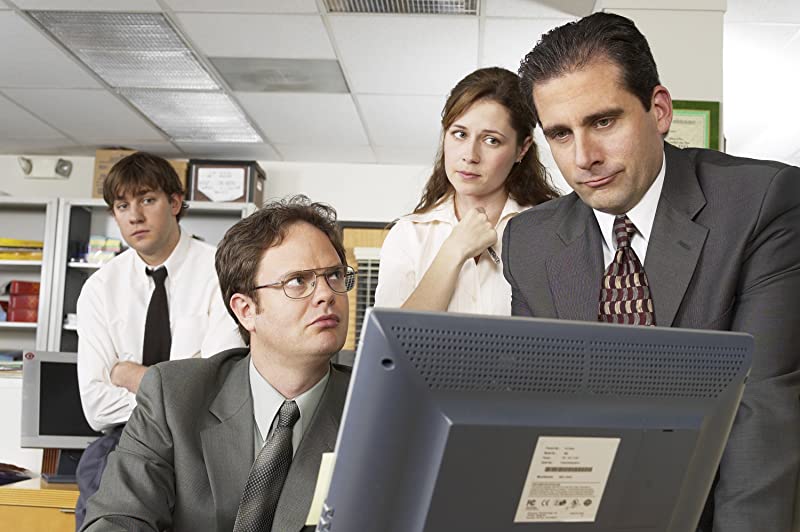 NBC brass held a conference call by May of that year where it was asked about whether or not Carell would be leaving the show. Angela Bromstad, NBC's primetime entertainment president said, "We hope we can keep him around for a long time." However, Jeff Gaspin, then NBC chairman, was ready to retire Michael Scott. He said, "'The Office' is a great ensemble show, and the producers are preparing in the event he chooses to move on."
Gaspin too was on the way out from his role at NBC by that November, and a new chairman, Bob Greenblatt, was now in charge. According to Greene's book, when Greenblatt took the reins of the show, he didn't seem concerned with keeping Carell. Carell had taped his final episode as a series regular for Season 7, 11 months after that fateful BBC interview. He was moving on, but not before his thunderous departure. It is one of the most critically acclaimed episodes in the series' history.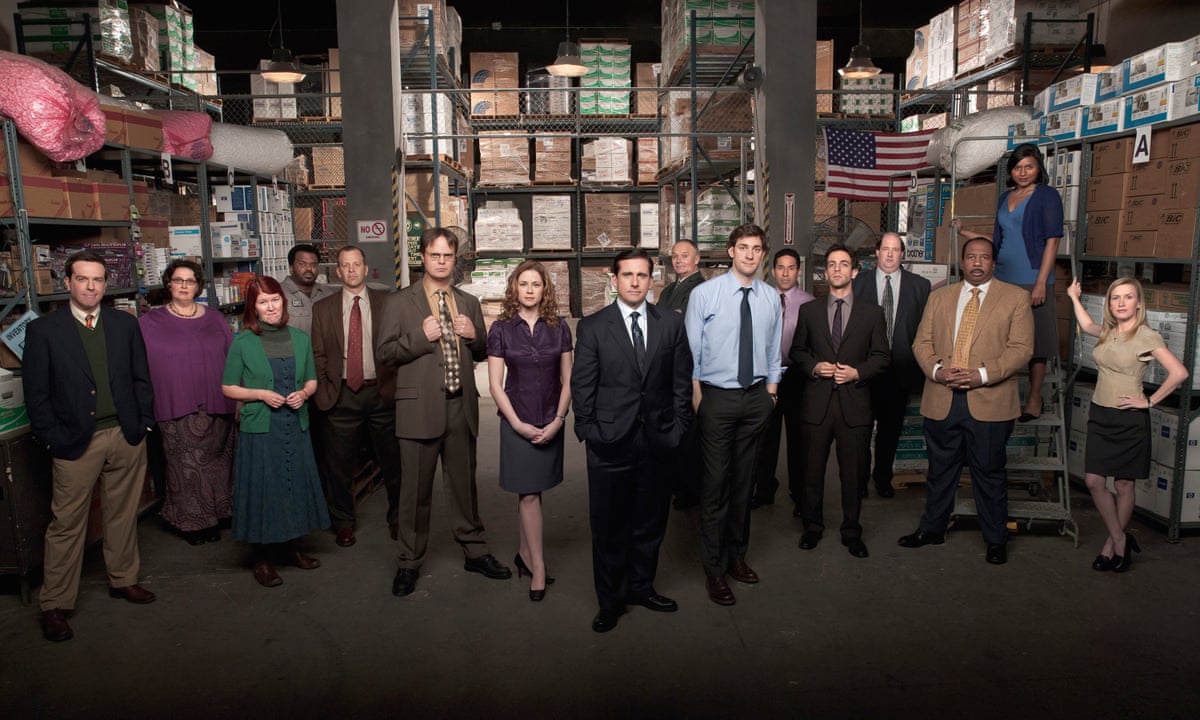 What Happened To Michael Scott After He Left
Just because he left Dunder Mifflin branch in Pennsylvania, it didn't mean he escaped the paper industry. It was presumed he would find a new job after being settling down with Holly in Colorado. Colorado governor John Hickenlooper sent out a press release following the character's departure from the show, appointing Michael in the Department of Natural Resources as Director of Paper Distribution.
Carell reprised his role as Michael for a surprise appearance in the series finale of "The Office". He appeared to be the best man at Dwight and Angela's wedding. Even though Michael didn't have many lines during the episode, Pam revealed that Michael had kids. Since he had so many pictures of them, he needed two phones with him. Michael and Holly had three children and a fourth was on the way, according to the follow-ups by NBC since the show's conclusion.
After Michael moved to Colorado, he surely got the chance to live out his dreams of having a family. That's not to say that his time in Scranton wasn't memorable. However, in order to be truly happy, he needed to follow Holly. Since Michael was the face of the series, "The Office" was never the same after Michael left. However, it was quite awesome to bring back the character for one last time, it gave the viewers the closure they needed.
Will "The Office" Comeback
Over the years, there have been talks on and off about whether the offices at Dunder Mifflin would re-open for business. In 2018, while interviewing with Esquire, Carell said he didn't think bringing the show back was a good idea. Since the character of Michael Scott was from a different time ten years ago, he was concerned it wouldn't work the same way today. It seems Carell is eager to preserve the future of "The Office" without wanting to tarnish what's been done.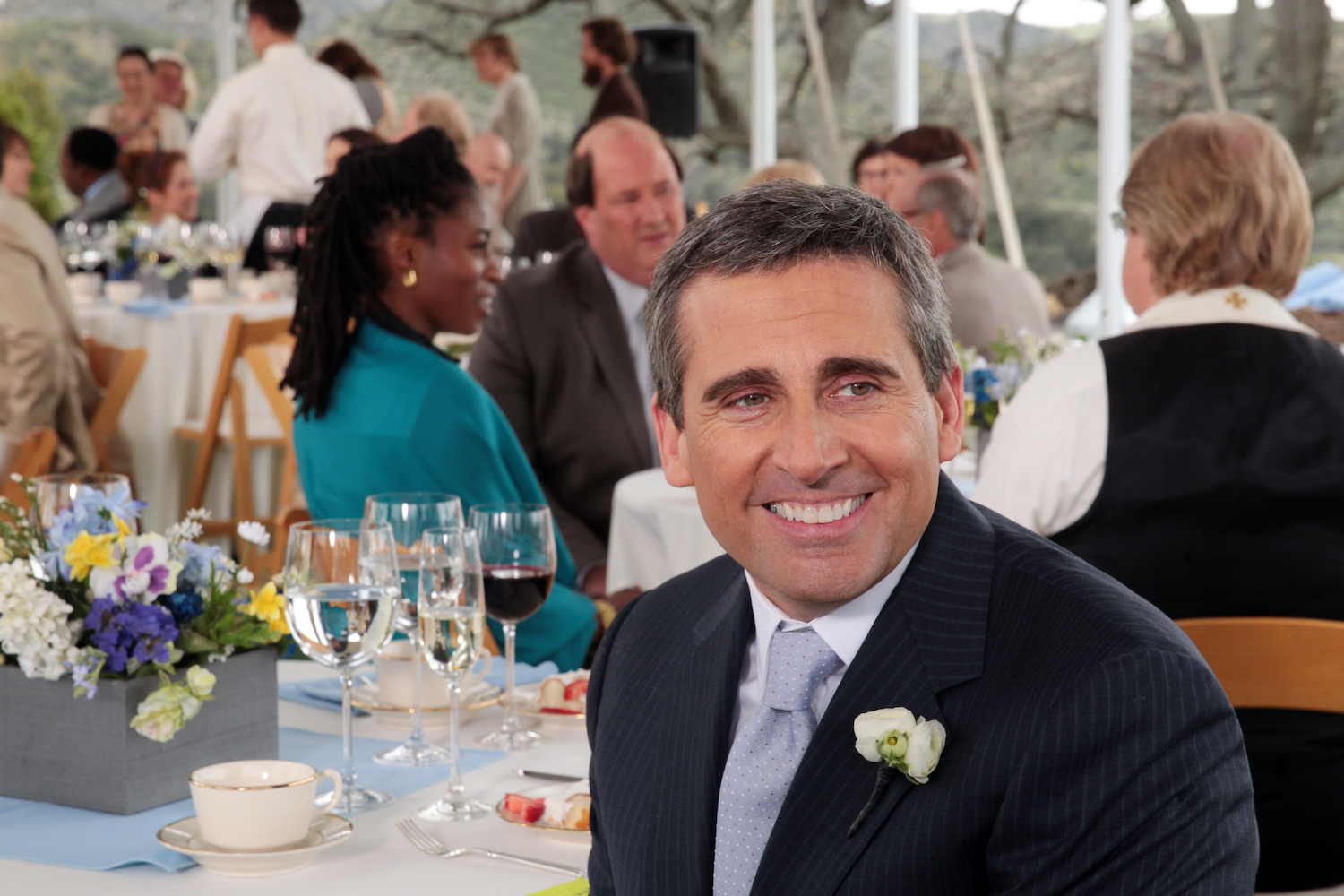 Even though we were truly grief-stricken over Steve's exit from "The Office", we consoled ourselves with Michael's own wise words. He said, "There is such a thing as good grief. Just ask Charlie Brown." In an interview with E! News, Greg Daniels, "The Office" showrunner told that since the series is on the new streaming service Peacock, a revival for the show is "more likely" now. However, he said there are no plans for a reboot right now. Though, he did share one possible idea of what it could look like.
Greg said, "The weird thing about that is when we ended it, we jumped forward a year and a lot of [the characters] aren't working [at Dunder Mifflin] anymore." He explained the reason by saying, "But it would be fun to find some lost episodes and shoot them as if they were back in 2010 or something." Undoubtedly, we would watch any revival of "The Office" as long as Michael Scott is in it.