Matthew Perry is best known for his role as Chandler Bing on the hit series FRIENDS. He is arguably the funniest of the bunch of six actors David Schwimmer, Matt LeBlanc, Jennifer Aniston, Lisa Kudrow, and Courteney Cox. No one made us laugh more than Mr. Bing, from the one-liners to his sarcasm. Matthew captured our hearts as Chandler Bing throughout the series, and we didn't know how much we missed the cast until the "FRIENDS: The Reunion" was aired on HBO Max. However, Matthew's life has been a rollercoaster outside of the set.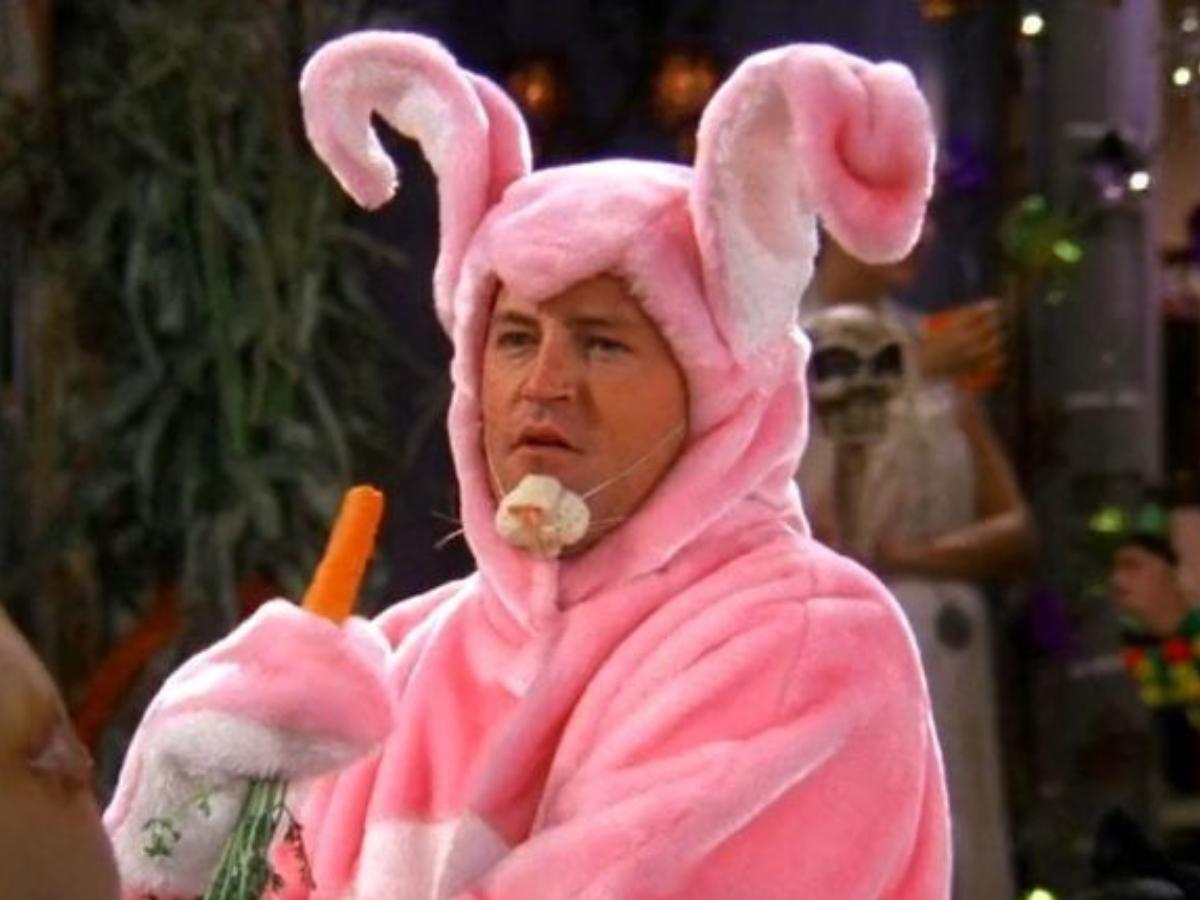 Recently, we put together a quick list of movies and shows in which the FRIENDS cast is starring. While compiling the projects, we learned that Matt LeBlanc and Matthew Perry don't have any upcoming projects to star in. However, now we do know that what kept Matthew Perry busy all this while. Interestingly, he's been busy with his autobiography. Yes, you heard that right! FRIENDS alum confirmed that he is set to release his own memoir in late 2022. According to Deadline, this is the first memoir from any of the cast members of FRIENDS. This autobiography will give fans a look inside his private as well as professional life.
What To Expect From Perry's Autobiography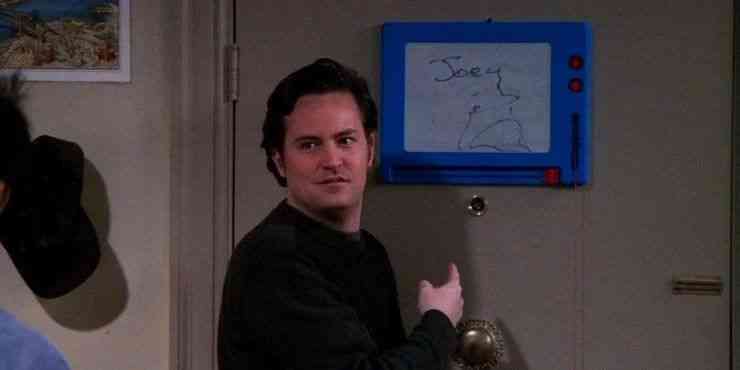 Matthew Perry will be the first of the core six actors to release a project like this. It's no secret that Matthew Perry is a very private person. However, his personal life has always made headlines. Reportedly, the book will "lift the lid" on his life. In the book, Matthew won't only open up about his struggles with the addiction but also be sharing behind-the-scenes details from his time on FRIENDS. Reportedly, the book is told in Matthew's trademark humor and is very candid. The project has been described as "unflinchingly honest" as well as "candid, self-aware" while also remaining humorous.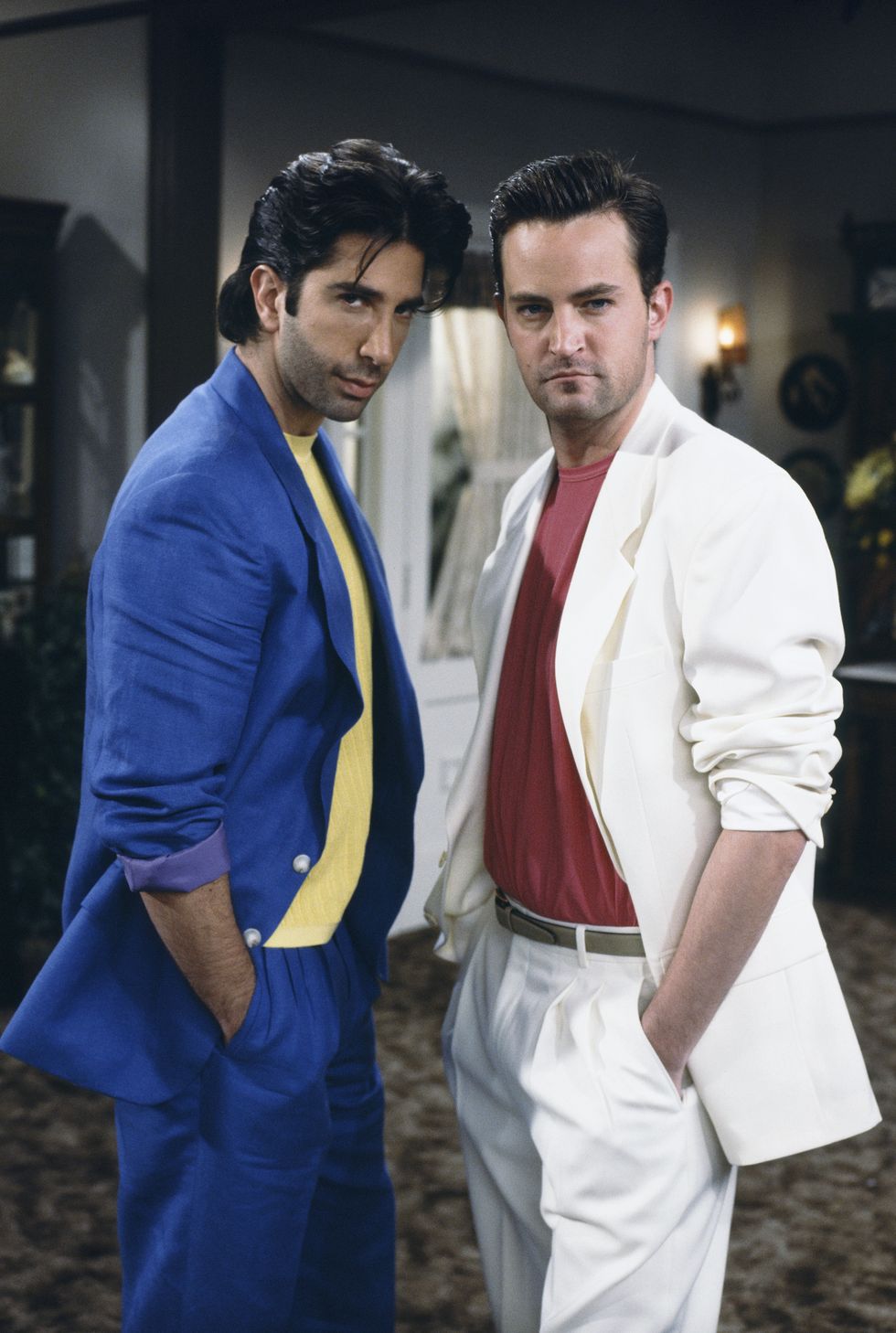 According to People magazine, Perry signed on for the project for a whopping seven figures with Flatiron Books under Macmillan publishers. Matthew told People magazine, "There has been so much written about me by others in the past." He further continued, "I thought it was time people heard it directly from the horse's mouth." Then, Perry said hilariously, "In this case, the horse's mouth is me." The FRIENDS actor has not revealed that how much he would reveal in his new book, but we are excited to read it.
Megan Lynch Thoughts About Perry's Book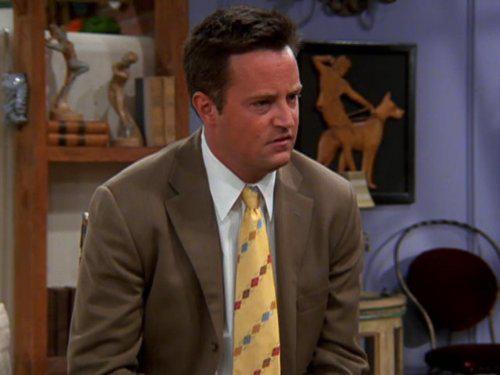 While talking about Perry's upcoming book, Flatiron Books added that it will take "readers behind-the-scenes and onto the soundstage of the most successful sitcom of all time while opening up about his private struggles with addiction." They further continued by saying, "This is the book that FRIENDS fans have been waiting for." To edit Perry's memoir, Megan Lynch of Flatiron Books is slotted. In an interview with Deadline, Lynch said that she is excited to release the project at the difficult time of division and isolation.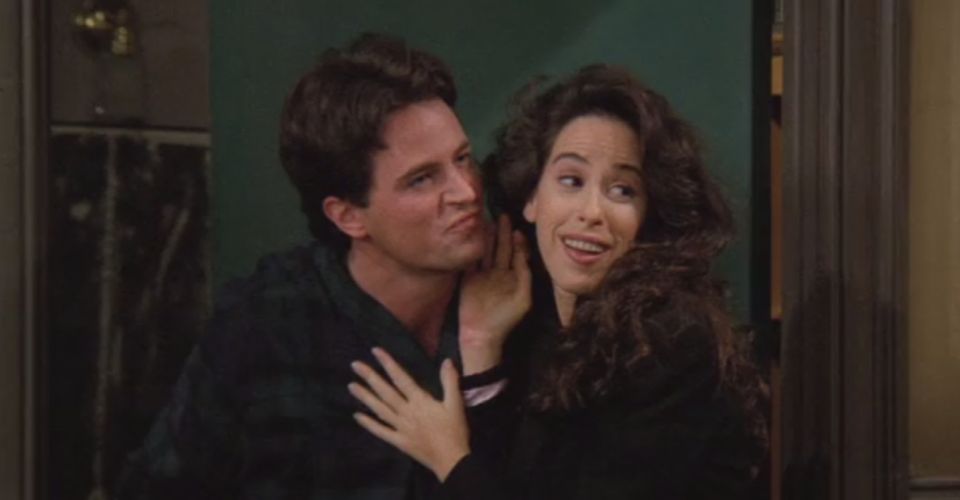 Lynch also said, "We need humor, we need catharsis, and we need to agree on something." She proudly said, "And Matthew's extraordinary story, told in his inimitable voice, is that thing." Lynch further explained, "Matthew's book has unrivaled potential to bring people together, which feels especially galvanizing right now, a time of isolation and division." CAA represented Perry in the deal and is represented by Wolf Kasteler, Doug Chapin Management, and Surpin, Mayersohn & Coghill.
Matthew Perry's Statement On FRIENDS Reunion Special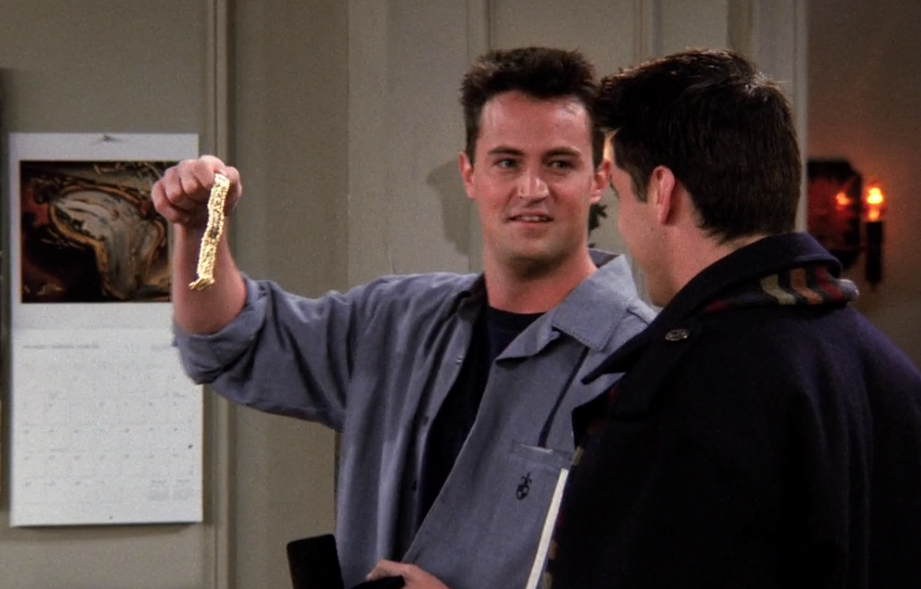 Even though fans do not know how much of his life will be covered in the book, fans are looking forward to hearing more about Perry's experience after his comment on the FRIENDS reunion special. While talking to the other five core stars of FRIENDS, Perry revealed in the reunion that he felt like he was going to die if the audience did not laugh at the jokes of Chandler Bing.
He said, "At least to me, I felt like I was going to die if they didn't laugh." While explaining his situation, he said, "It's not healthy for sure, but I would sometimes say a line, and they wouldn't laugh, and I would sweat and just go into convulsions." He further added, "If I didn't get the laugh I was supposed to get. I would freak out." After hearing his statement, fans wonder what he had gone through while filming the show. That is why fans really want to know more about his experience on the show.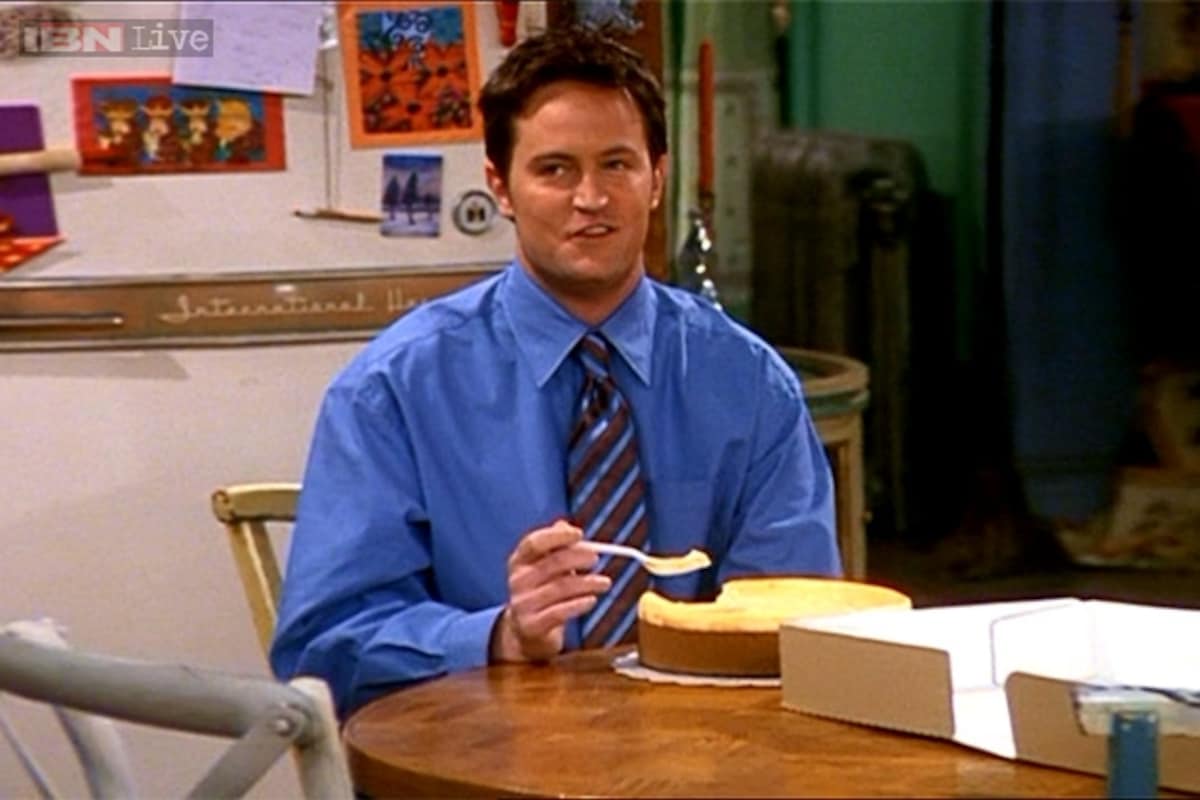 Matthew spoke concerning the lasting legacy of the show, speaking earlier than the particular aired, "It was a character-driven funny, not timely funny. They didn't make timely jokes. They didn't make jokes about O.J. Simpson." He further explained by saying, "They made character-driven jokes about people — and people are going to come back time and time again and watch that."
When The Memoir Of Perry Would Release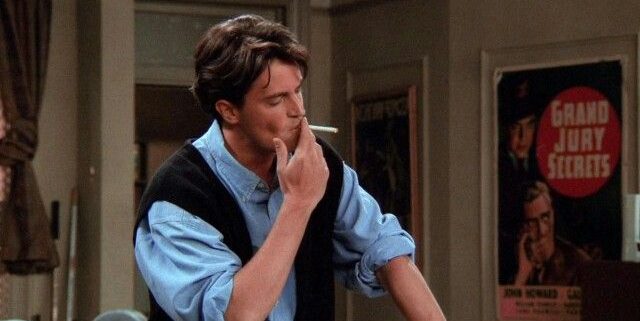 In autumn of 2022, fans can expect to see Perry's book on shelves. The title of the book is yet to be decided. The tragic news of FRIENDS star, James Michael Tyler aka Gunther passed away comes alongside the news of Matthew Perry's upcoming memoir. Tyler left the world after a battle with prostate cancer at the age of 59. Perry shared his condolences for Tyler's passing on Twitter and wrote, "We lost a good Friend yesterday in James Michael Tyler. Gunther, you will be missed. Rest in Peace."
In addition to starring in the Warner Bros-produced sitcom FRIENDS, Perry has starred in series such as "Mr. Sunshine", "The Odd Couple", "The Good Wife", "Studio 60 on the Sunset Strip", "The Good Fight", and many more.