FRIENDS is one of the most re-watched television series. All of us have watched it so many times that we can literally speak dialogues with the actors. For instance when Ross says, "I take thee, Rachel.", or Monica's "I know", Rachel's "Noooooo", Phoebe's "he's her lobster", Joey's "How are you doin?" And finally Chandler's "could I be….?
Below we have mentioned some of the entertaining dialogues from this series. Can you identify who said them? Let's check this out.
"This hand is your hand, this hand is my hand, No wait, that's your hand, Oh no that's my hand!"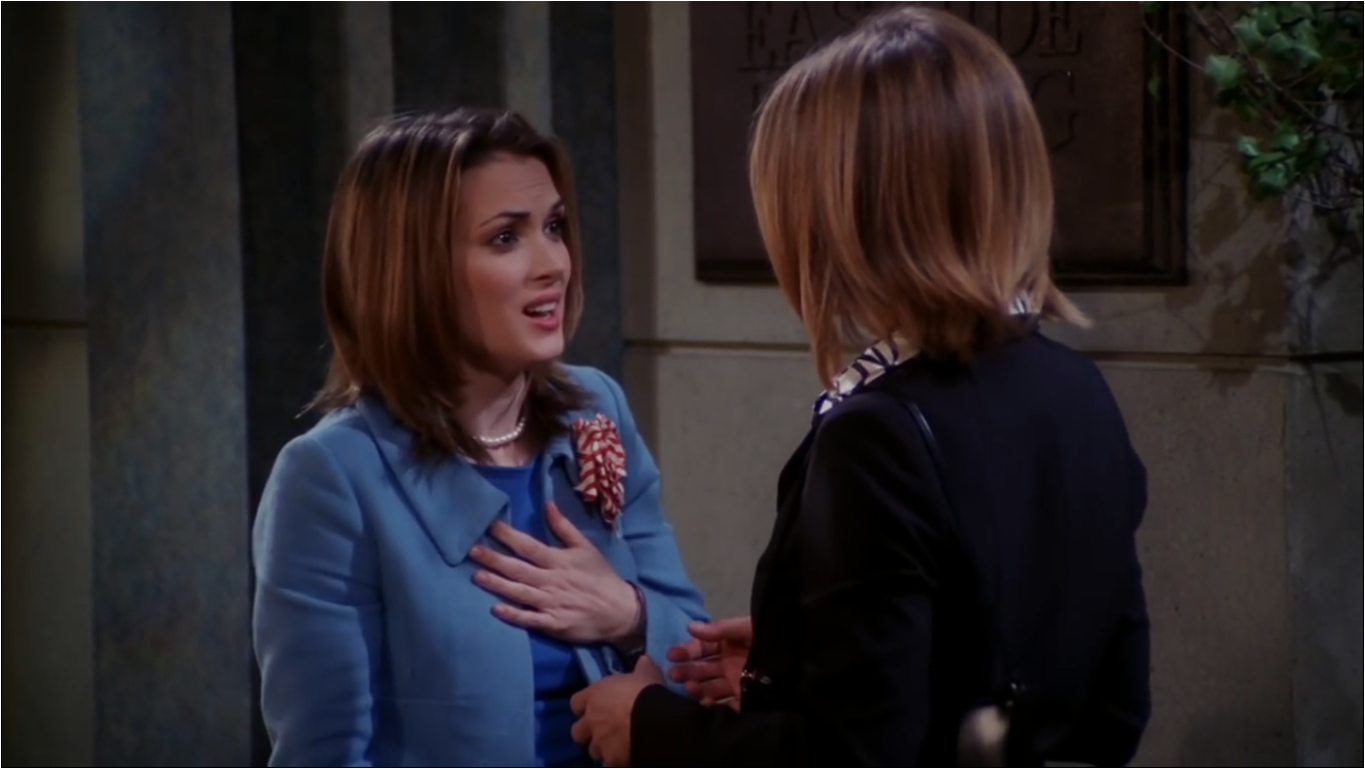 "I was just looking at what the fuss was about."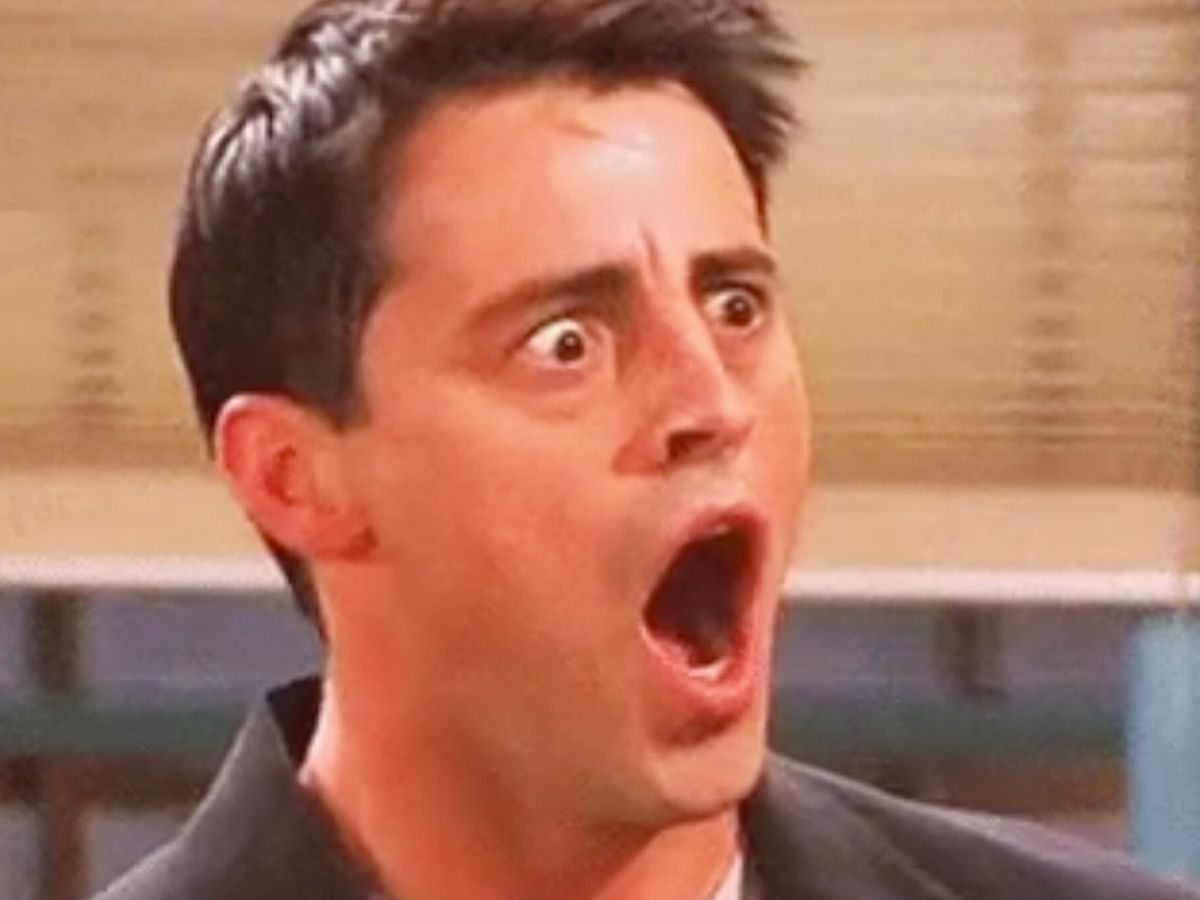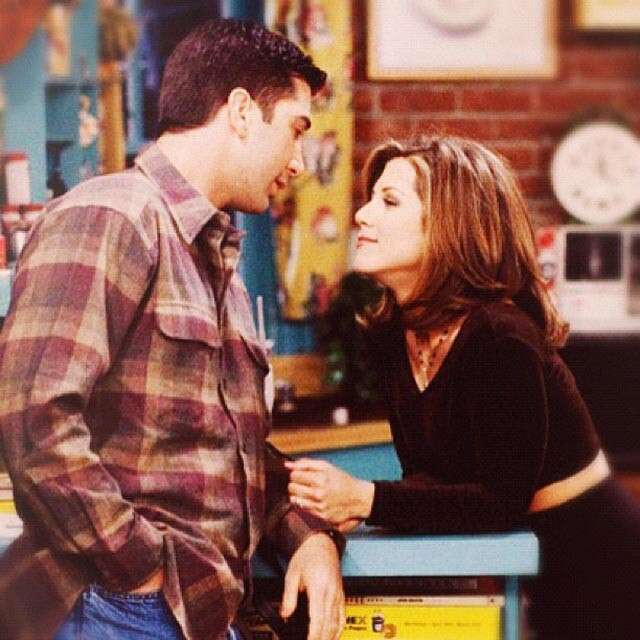 "Hello people, who do not live here."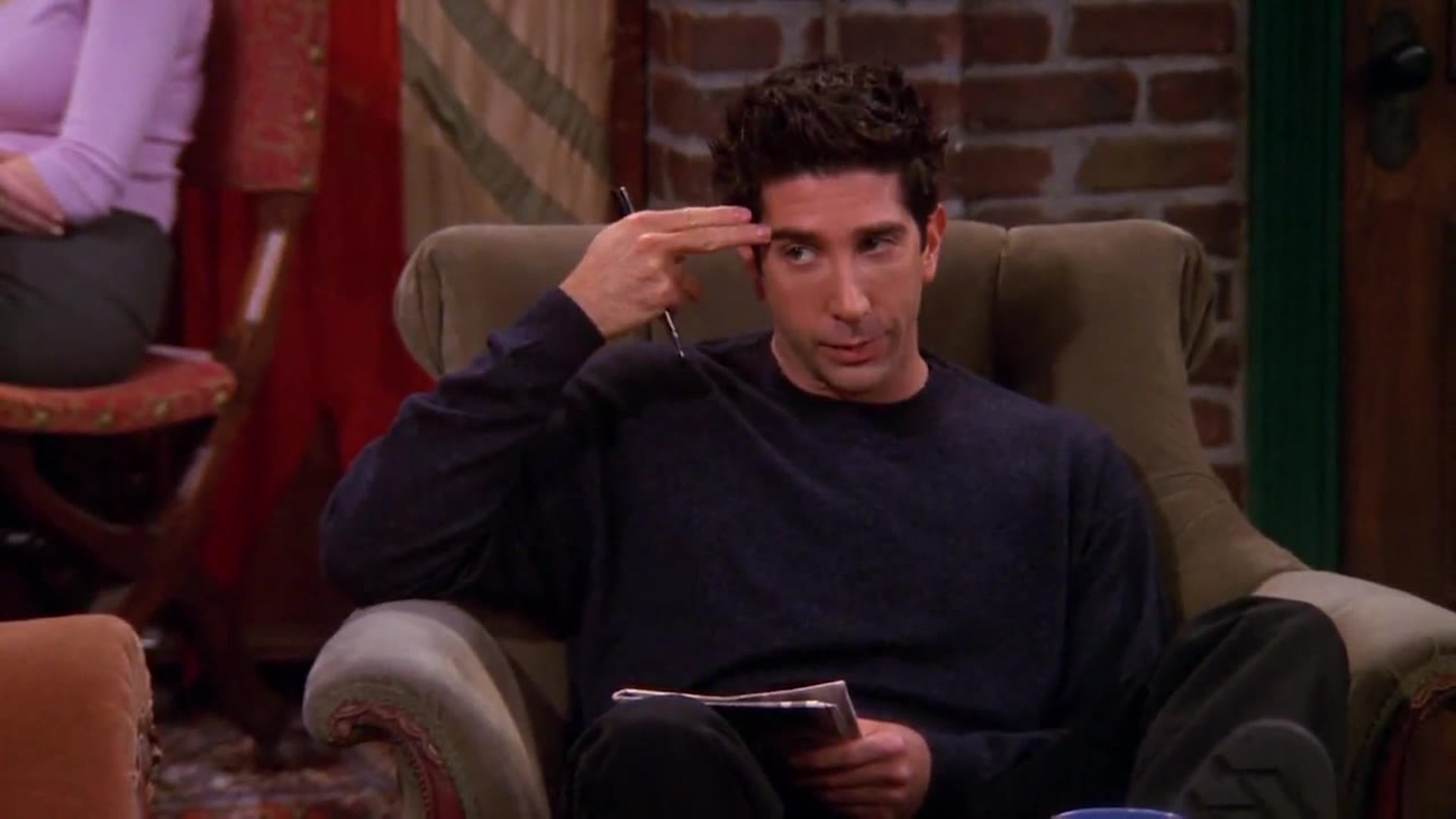 "For the love of God, take it off!"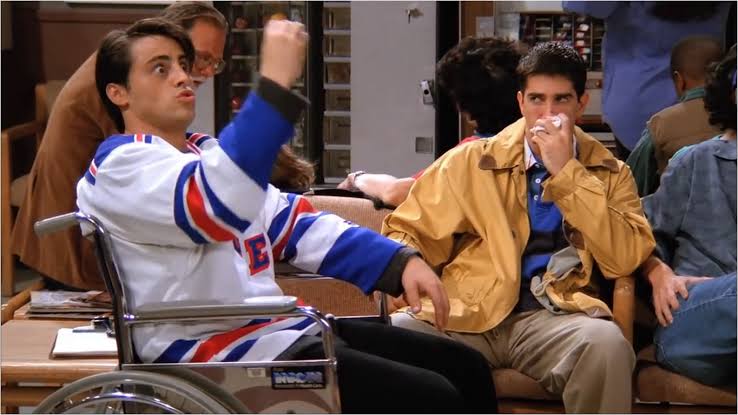 "I was wondering if you'd like to go to a movie with me sometime…, as my lover."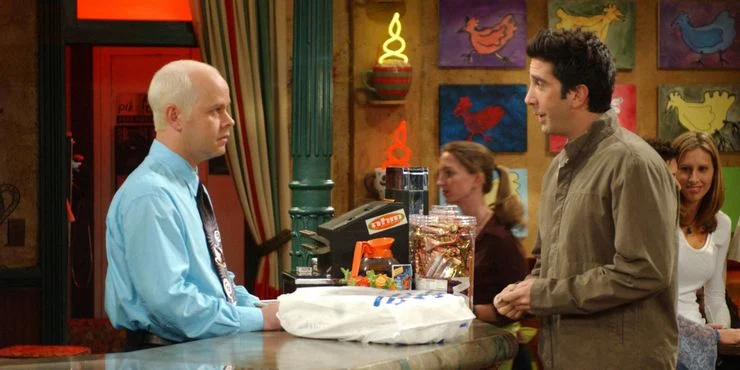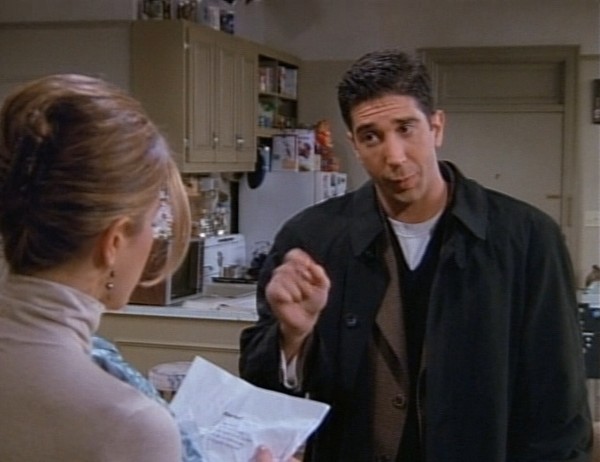 "If you're gonna make me choose between you and the hat, I choose the hat."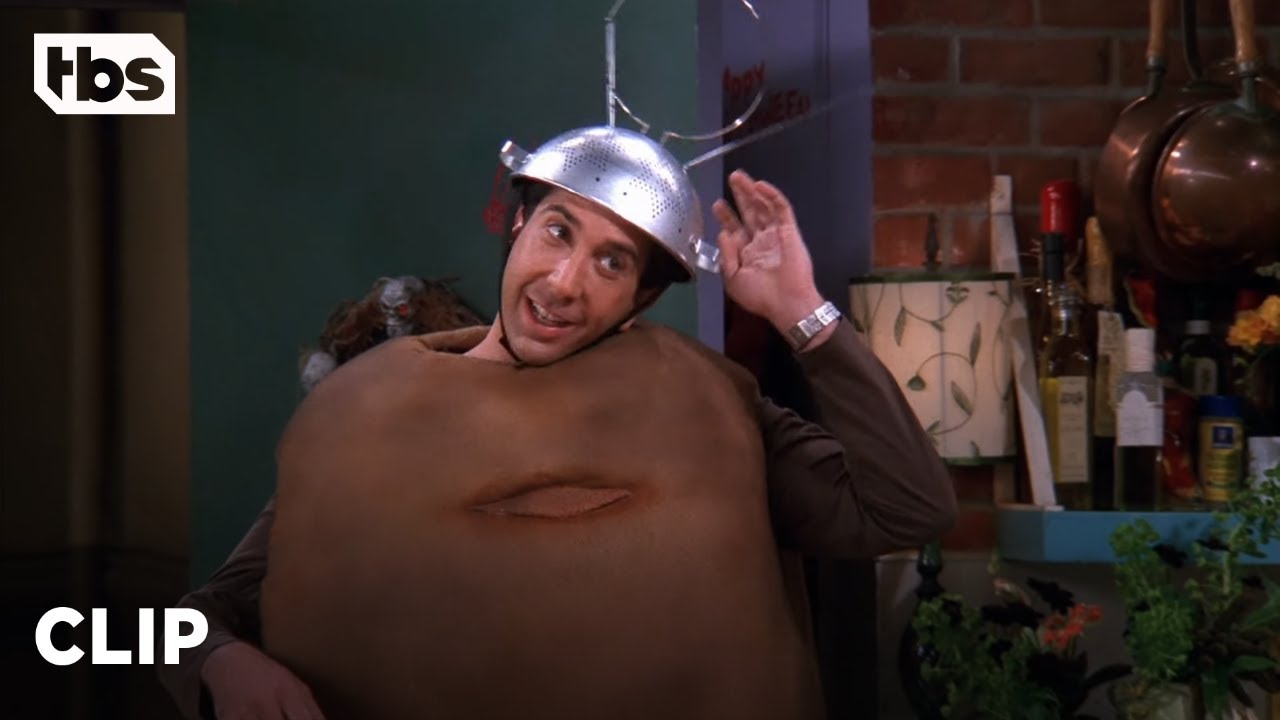 "They're doing it tonight, we'll do it tomorrow."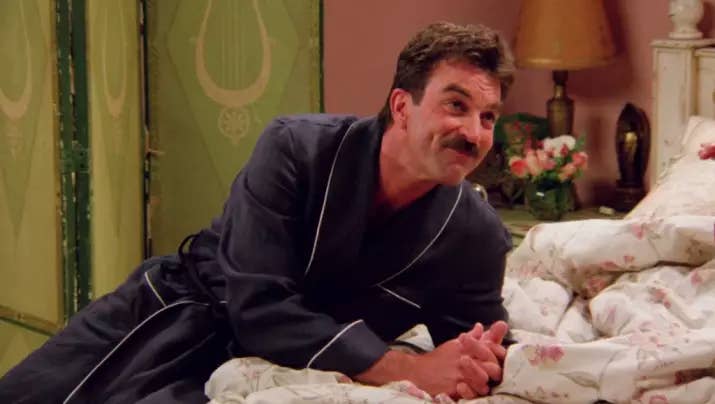 "In case you pulled a Monica."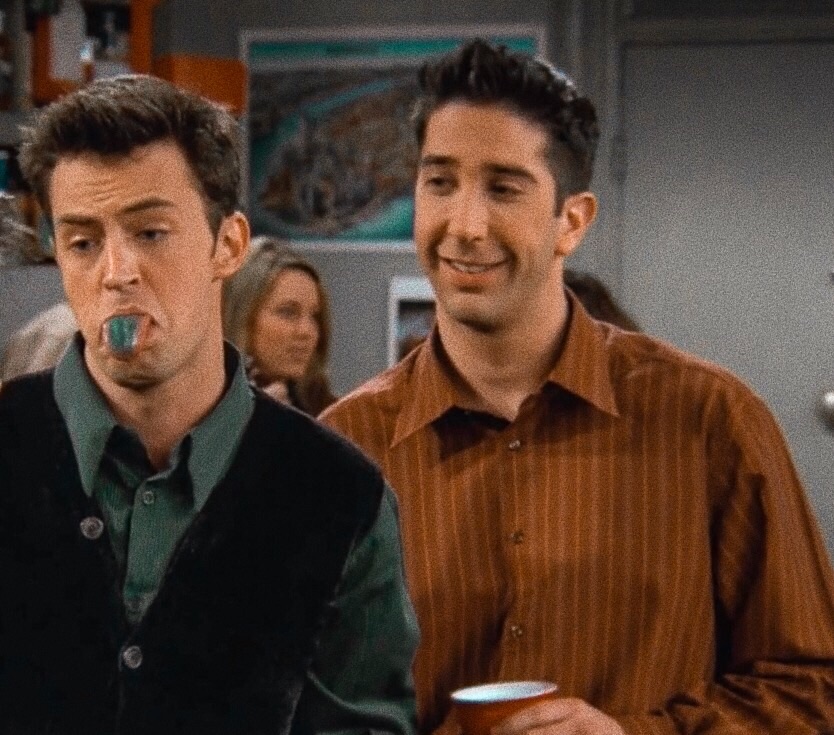 "I have to leave before I put your head through a hall."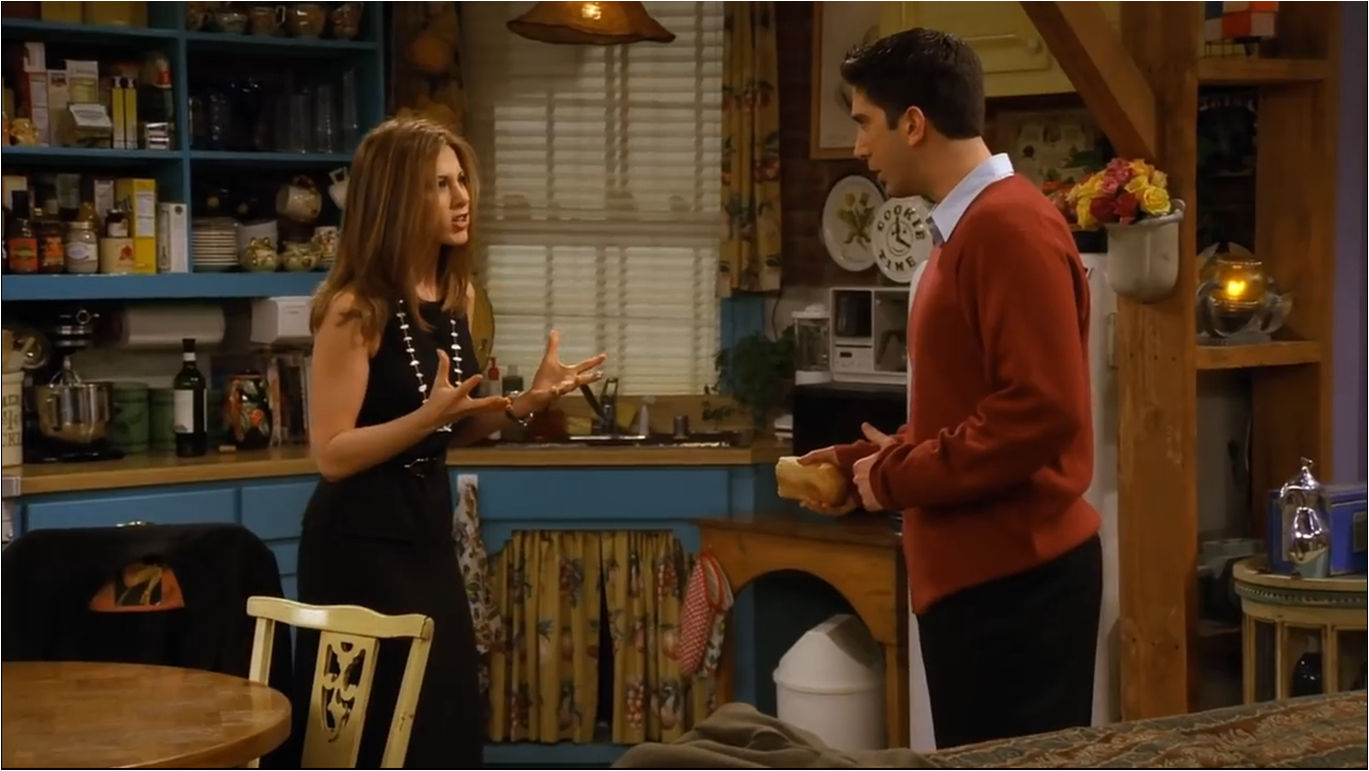 "Come on Ross, breathe louder."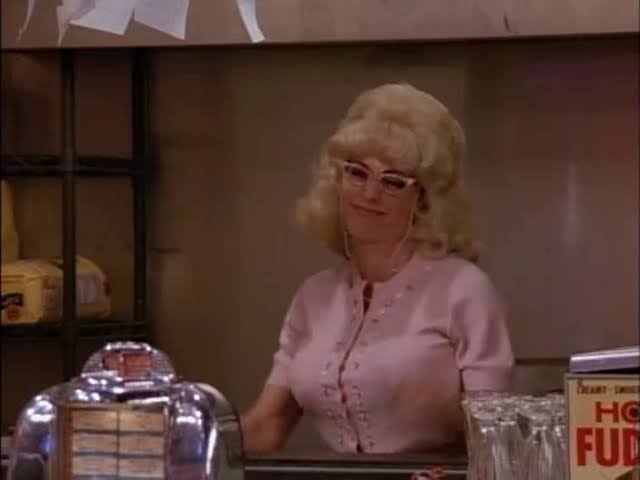 "My wife is already a mother without a child."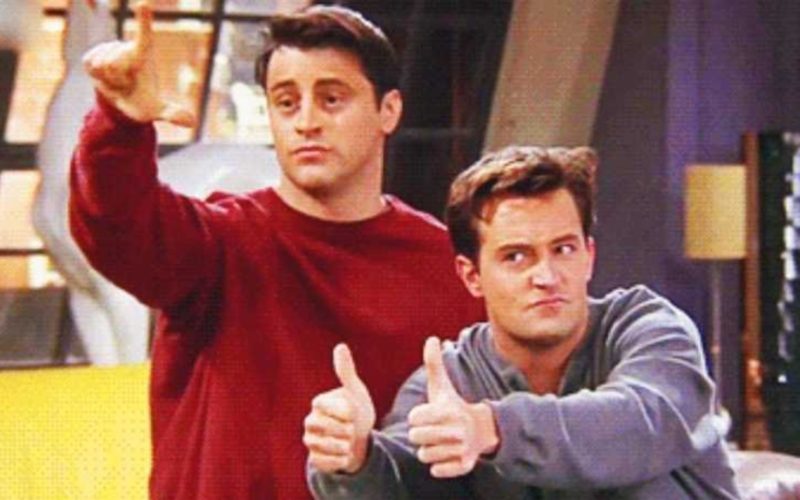 "You look.. stop eating hot."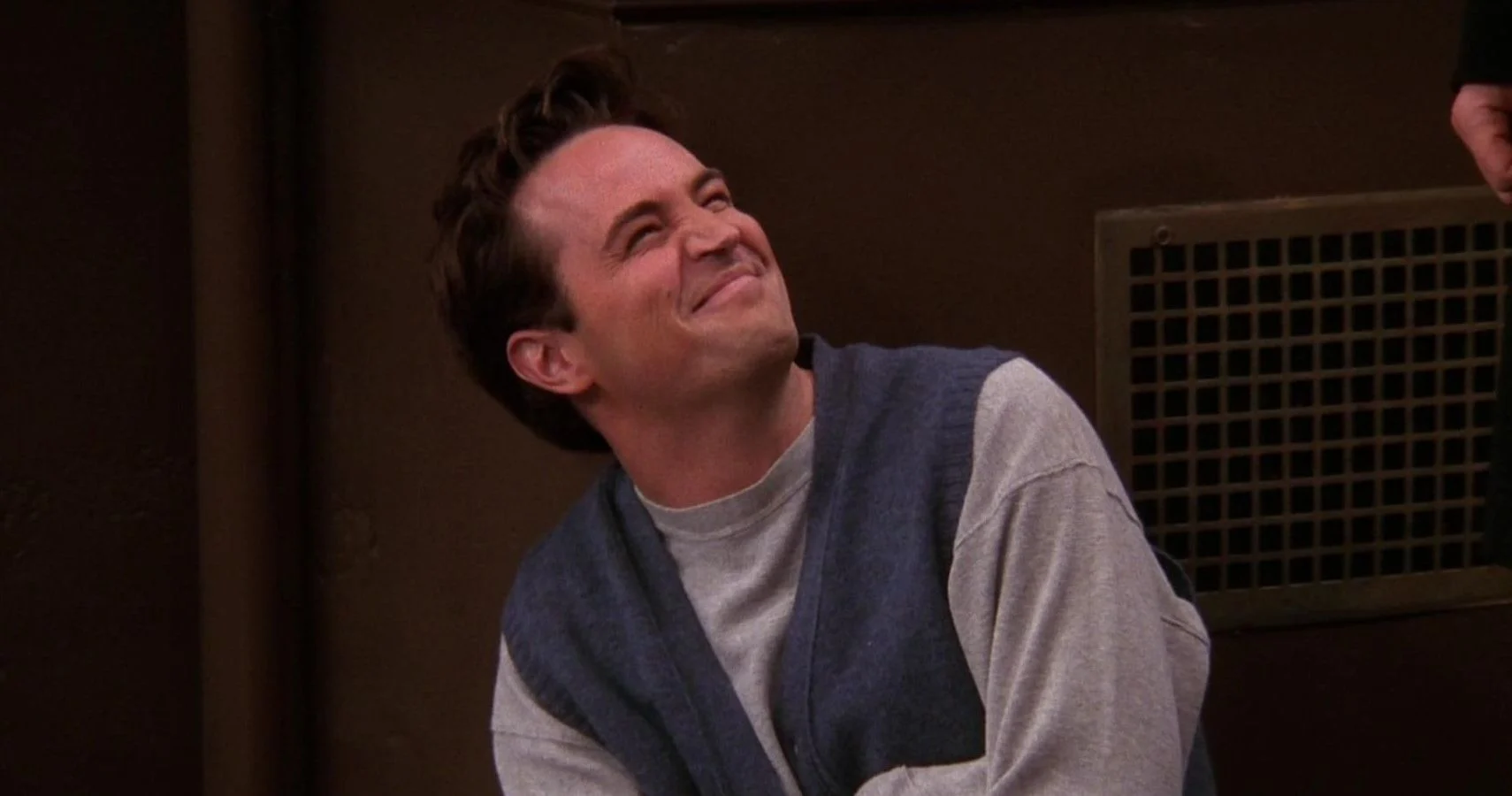 FRIENDS Quiz: Can You Identify The Character Based On Their Dialogues From The Show!
Seriously????? You are a FRIENDS fan?????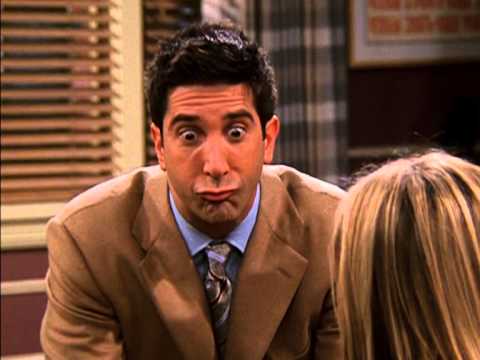 Try harder!!!!!!!!!!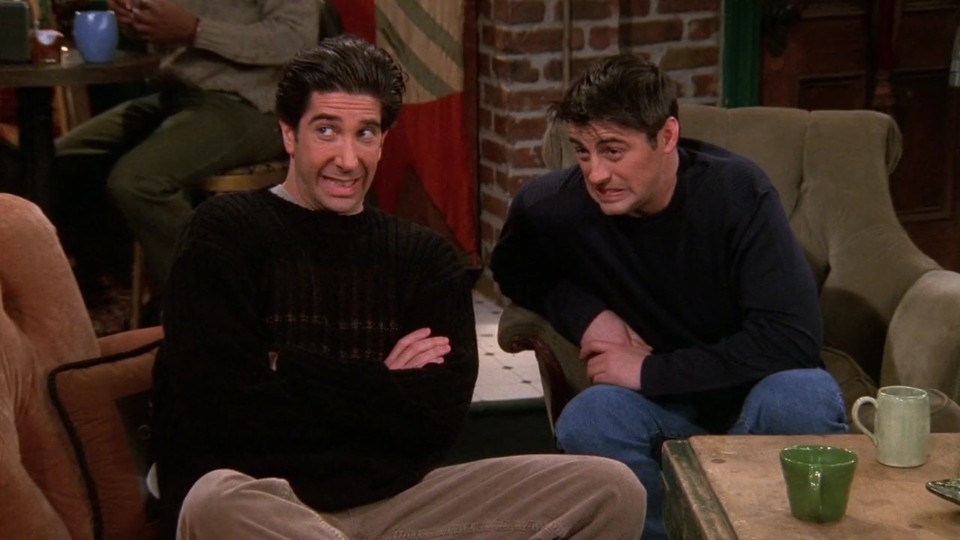 You are FRIENDS lobster!!!