Bollywood fraternity has seen a lot of new faces with the passing years. Those manage to attract the audiences more who have a natural ability to act well. It's only because of the talent, Bollywood celebrities have a reputation as successful celebrities. Even though they never reveal their private life to the media, they cannot escape from the cameras. The celebrities have denied the stories on several occasions and call them 'made-up' ones. Well, now it is time for fans to decide the real truth.
Here is the list of few Bollywood celebrities who were caught red-handed with love bites on their body. Take a look at these images:
1. Priyanka Chopra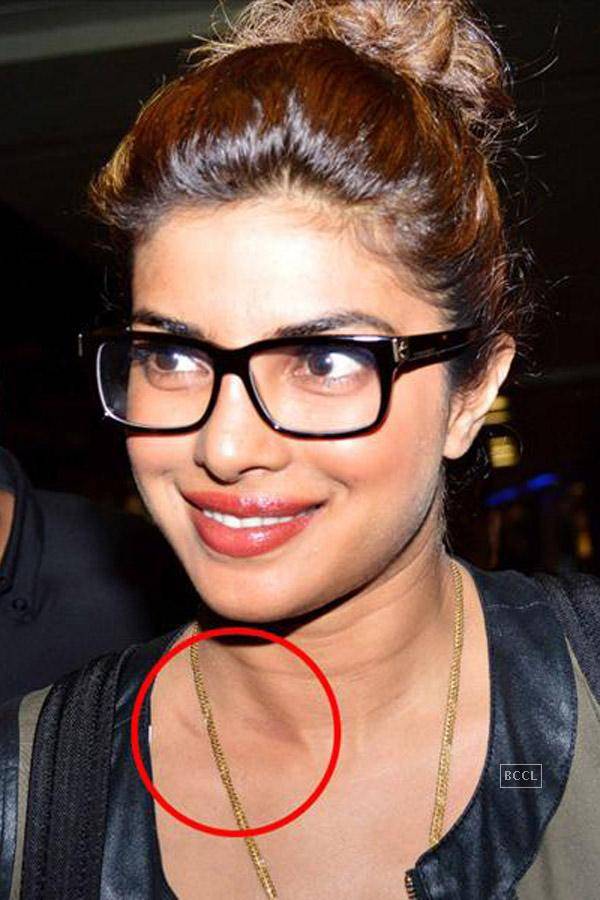 Photo Credit: NaukriNama
Love is something that you cannot hide. A few Bollywood celebs have faced this fact in their life. Priyanka Copra, our very own Desi Girl was spotted with a love bite on her neck. She tried to hide it but was unable to and got shot in the camera.
2. Kangana Ranaut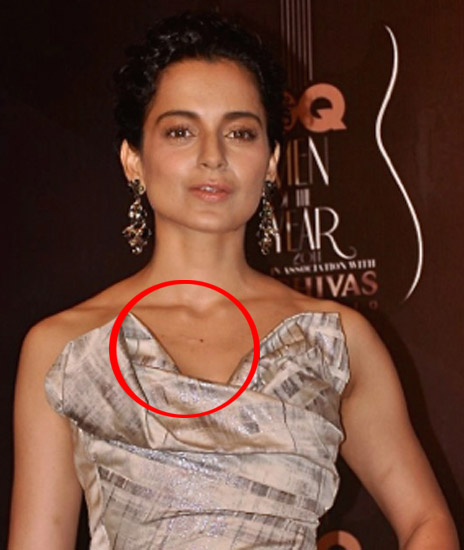 Kangana is an actress who is quite bold in front of a media camera. However, she escaped the question when asked about a mark below her neck. It was visible because of the dress she was wearing.
3. Ali Fazal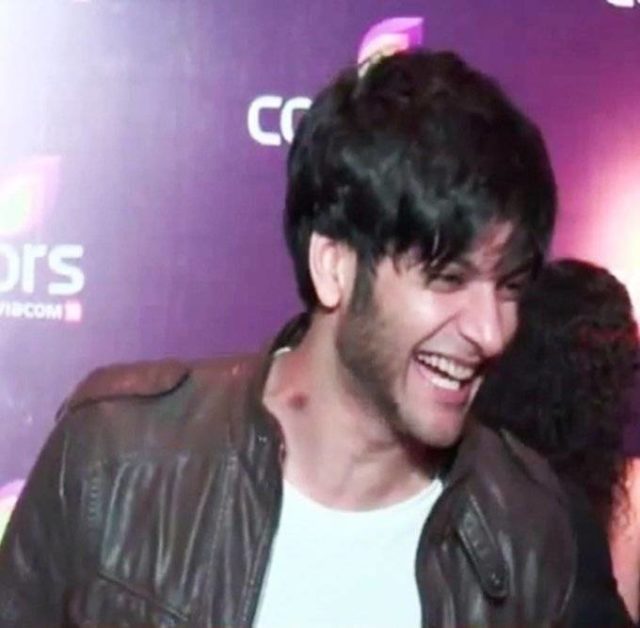 Ali Fazal was also spotted with a hickey at an event. However, he neither hide it nor escaped from the camera because of the love sign, unlike other Bollywood celebs.
4. Shah Rukh Khan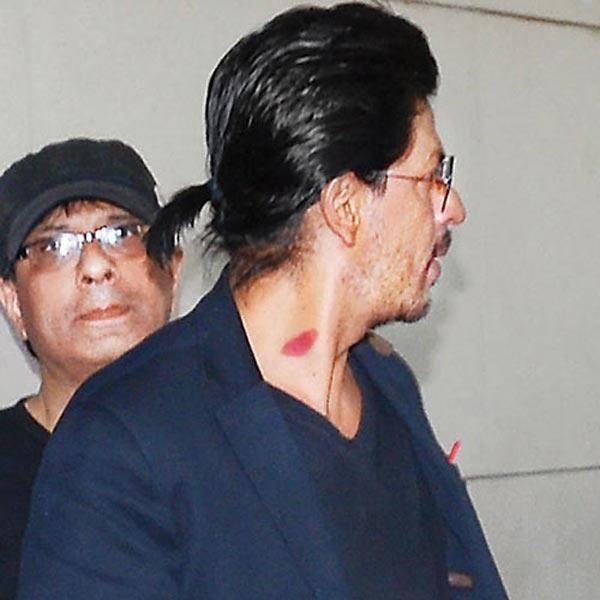 Bollywood's King Khan is also one of the celebs who love to flaunt his love bite. This sign was seen when he was leaving for the shoot of the film, Happy New Year. After revealing his love signs, he left the airport very soon.
5. Katrina Kaif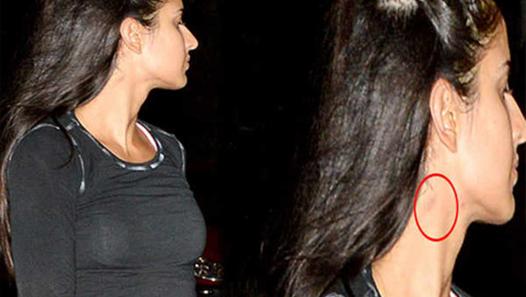 Katrine was also caught with a love bite on her neck. However, she ignored the question when asked about it. But, the local cameraman got a spice for the news and for her followers.
6. Saif Ali Khan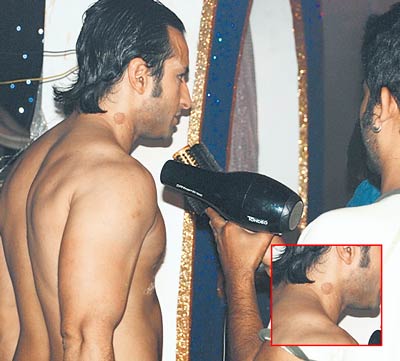 Saif was also captured with a love bite before marrying Kareena Nawab. While he got snapped, he was dressing up for a show. After getting blessed with a baby boy Taimur a few years back, he again became the father of a boy and enjoying with his family.
7. Kareena Kapoor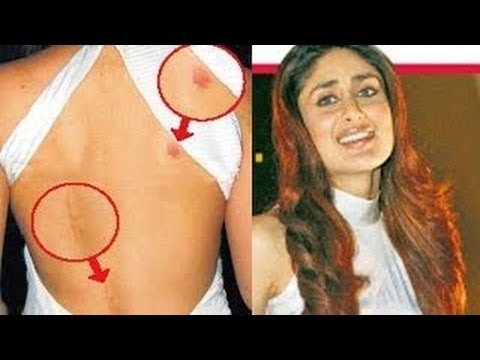 Bebo had a love bite and it peeped out her white dress. Even though she tried to hide it with her hair, the camera eye caught it. Nowadays, she is enjoying motherhood. She was recently clicked with her second baby boy and it got viral like crazy.
8. Salman Khan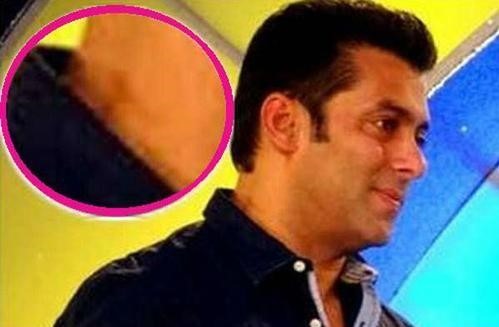 Salman is always been asked about his marriage and he has always avoided this question. But, he was unable to hide his love bites from the media. With his shirt's collar, he tried to hide his mark but zoomed cameras got him in its lenses.