An ordinary person always feels strange and distant from the fame of Hollywood. But, some celebrities prove that they are also ordinary people like us. They don't let all the popularity and fame get into their heads and instead they use their "power" for good. They help those in need and teach their children the same.
Here is the list of such celebrity children who are just like their parents and usually found to have helped anybody in need. Let's take a look:
1. Leonardo DiCaprio – Son Of George DiCaprio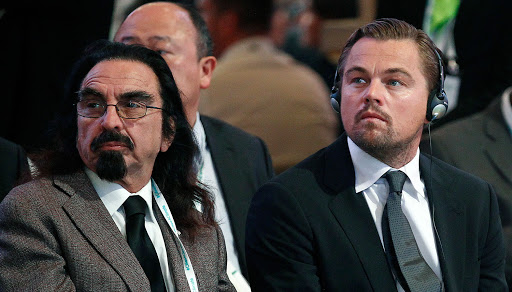 George DiCaprio and Irmelin DiCaprio have raised a great son. Leonardo DiCaprio, the actor has been a committed environmentalist. To make use of free electricity, he has installed solar panels on the roof of his house. As a Russian tiger summit, he donated $1 million to the Wildlife Conservation Society. He also donated $1million at the time of the Haiti earthquake in 2010 to help people rehabilitate and recover. The new generation knows Leonardo very well but many won't recognize his father. George is well known for his work in the realm of underground comix. Apart from that, he's a well-known former American performance artist, a writer, an editor, a publisher, and a distributor. So fame was never far from Leonardo.
2. Ben Stiller – Son Of Jerry Stiller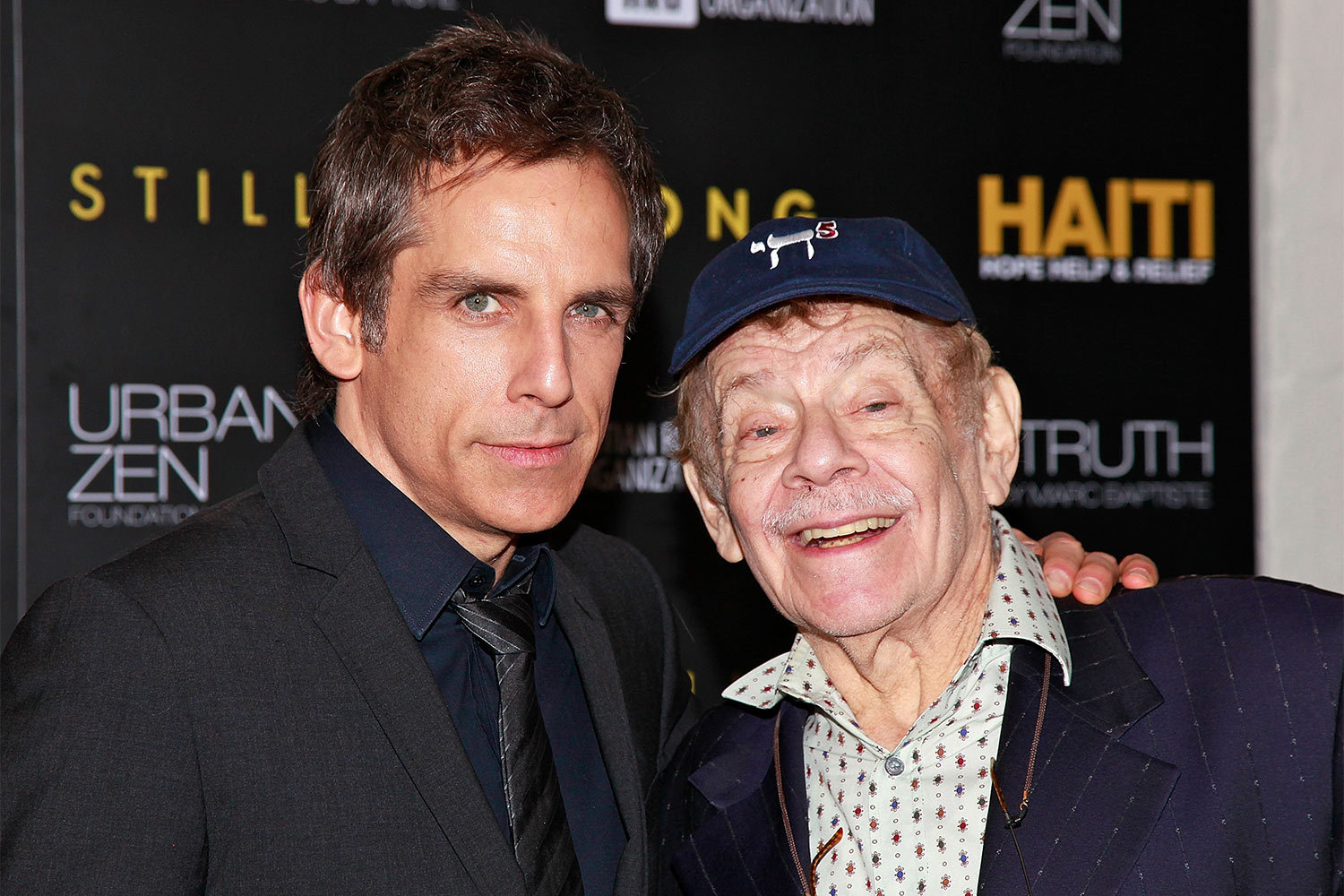 Ben Stiller definitely has a heart of gold. He has helped many children get an education through his own foundation. He also managed to support many projects of the UN Refugee Agency since 2016 and advocated for refugee rights. For those who don't know Jerry Stiller, in 1993, he played George Costanza's father Frank in Seinfeld, a sitcom. This part played by him brought him an Emmy nomination. He was not just an American actor but also an author and a comedian.
3. Kate Hudson – Daughter Of Kurt Russell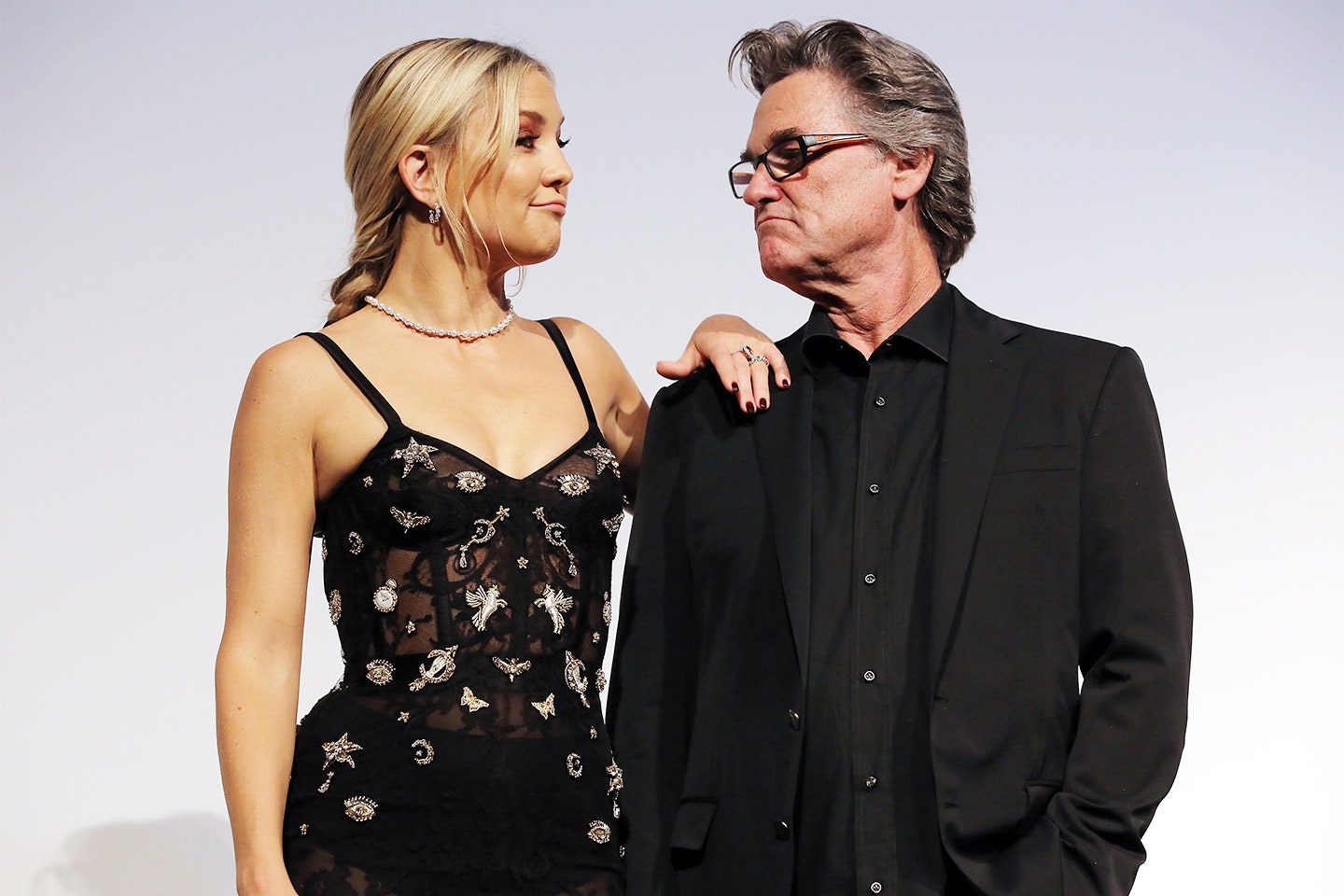 Kurt Russell is the stepfather of Kate Hudson, but she considers him a father figure. She's one among those celebrities who always try to help people in need. She's an ambassador of the UN World Food Programme and fights against the battle of worldwide hunger.
4. Angelina Jolie – Daughter Of Jon Voight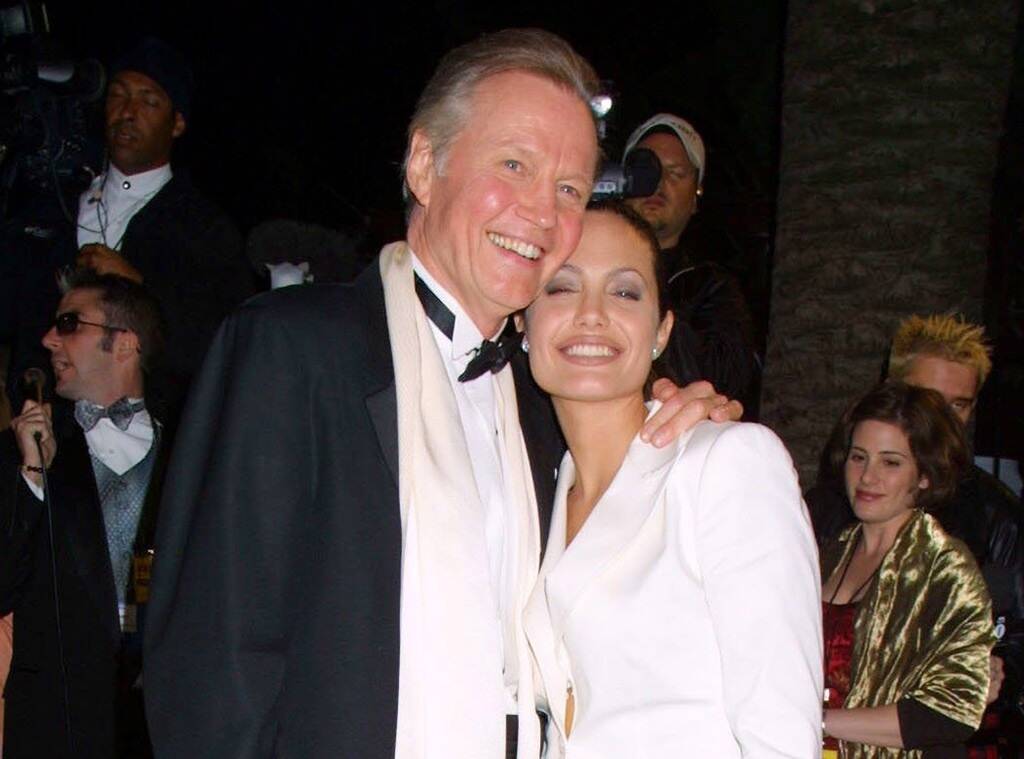 For the people who don't recognize Jon well, he is an American actor who became famous in the late 1960s when he was nominated for Academy Award for his performance as Joe Buck, the character he played was a would-be gigolo in Midnight Cowboy.
Angelina Jolie, daughter of Jon Voight was a UN Refugee Agency ambassador. She has been helping people in need and often visited refugee camps since the time she was in her early twenties. She launched the "Draw Me To Safety" campaign with Stella McCartney to help children in war-torn countries. "Maddox Jolie-Pitt Foundation" is founded by her which aims to end poverty, protect the environment, and improve healthcare and education in the country of Cambodia.
5. Prince Harry – Son Of Prince Charles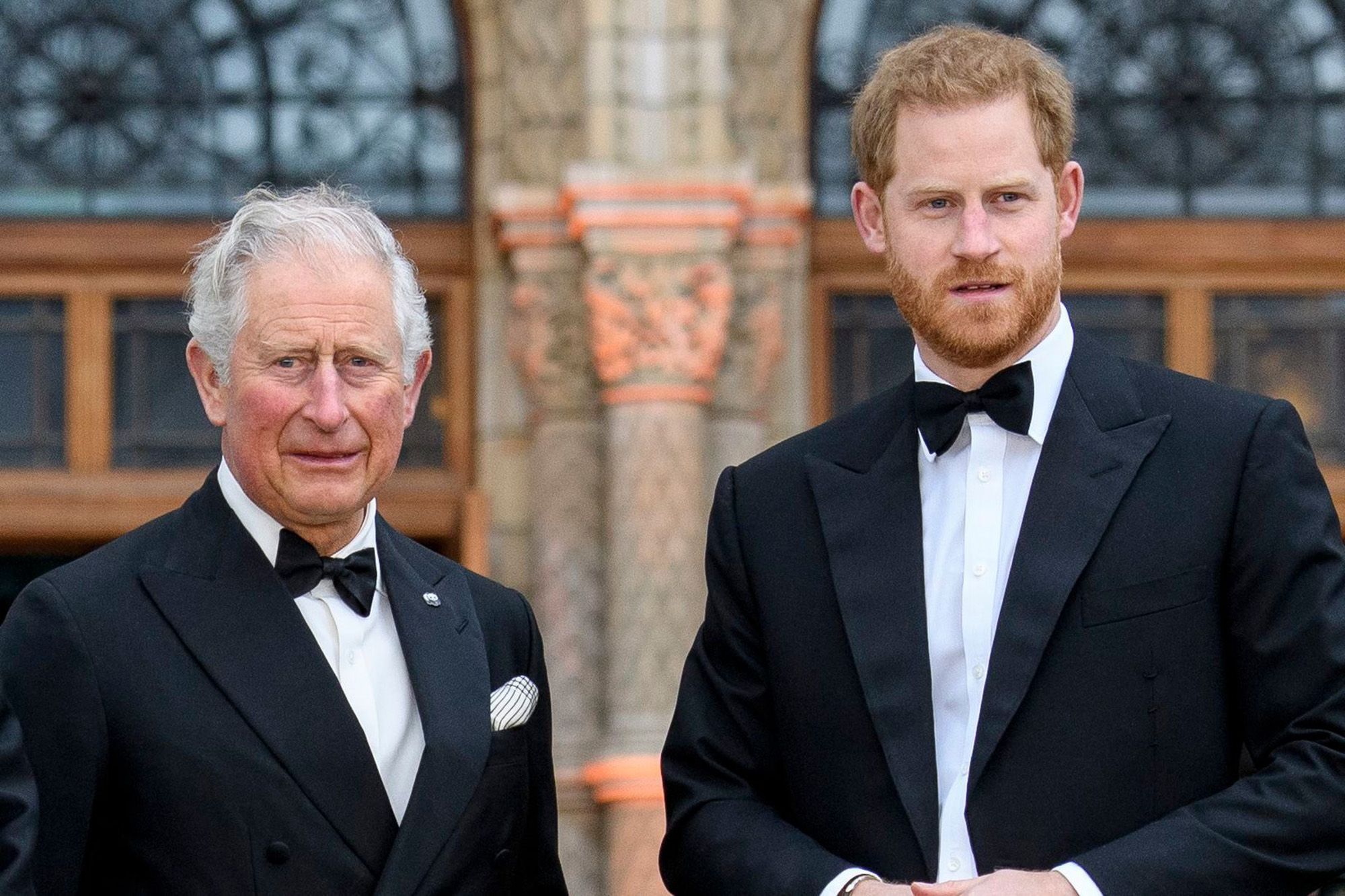 Prince Harry and his wife, Meghan Markle, are founders of the Archewell foundation. It drives systemic cultural change. They are also building a community relief center in India. He had a charitable race against Alexander Skarsgard. It was for the "Walking With The Wounded South Pole Allied Challenge". He also planted trees with 200 children from local primary schools in Chobe National Park in Africa.
6. Georgia May Jagger – Daughter Of Mick Jagger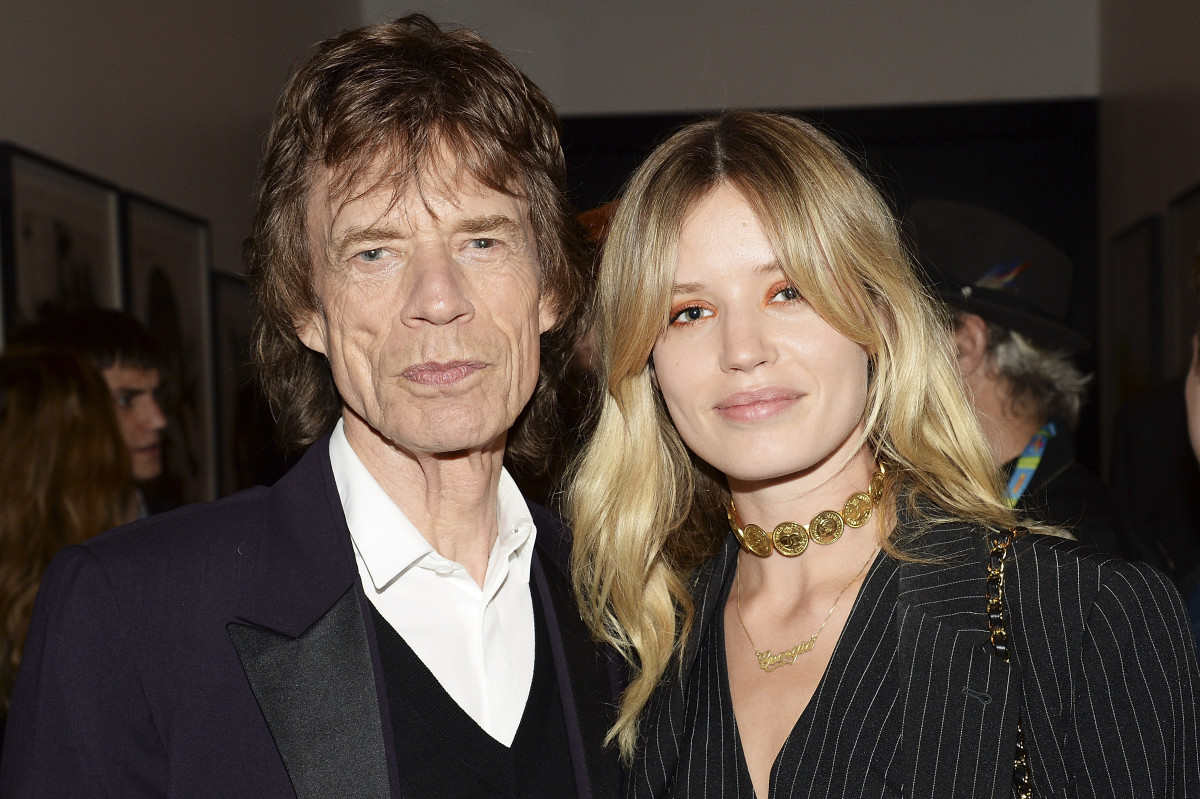 Georgia May Jagger is an ambassador for "Project Zero". It is a global movement backed by ocean experts, business leaders, activists, and scientists. She also advocates for the rights of women.
7. Kaia Gerber – Daughter Of Cindy Crawford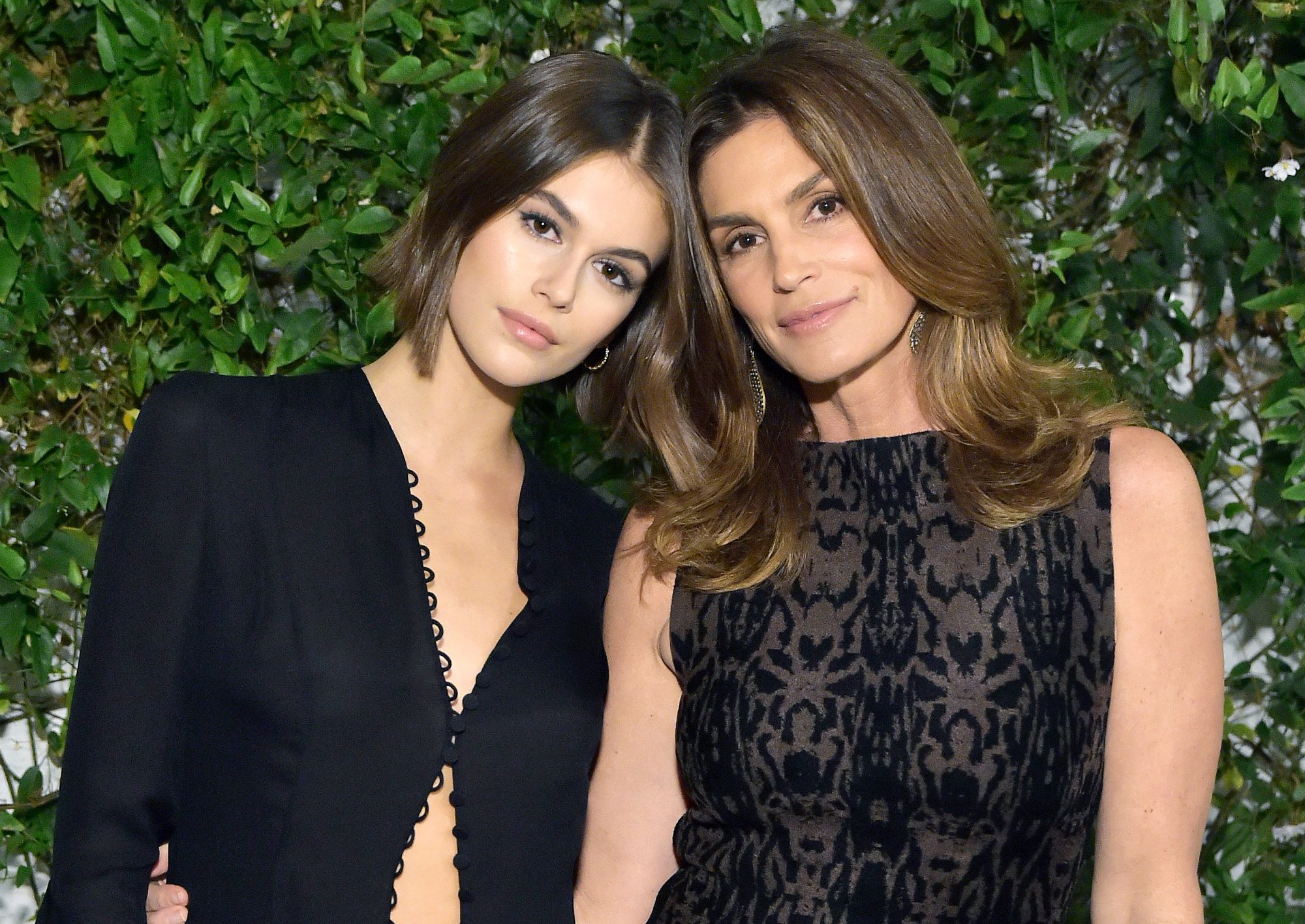 Kaia Gerber partnered with the charities, "No Kid Hungry" and "Save The Children". Through these charities, she raises money for vulnerable children. She also appeared on the story-telling series. It is a place where they read books to those children who are in self-isolation.
8. Colin Hanks – Son Of Tom Hanks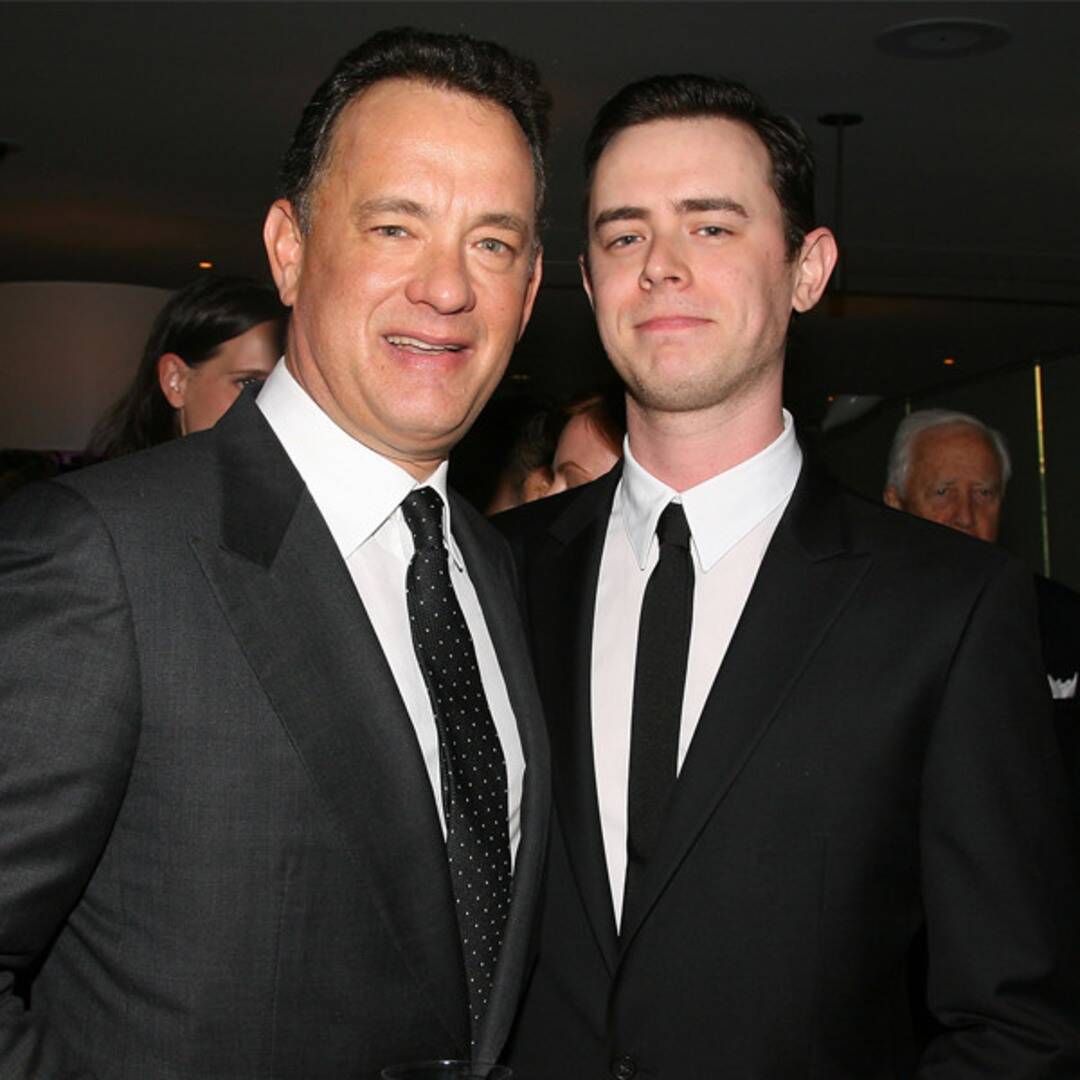 One of the sons of Tom Hanks is just like his father and he is none other than Colin Hanks. He is a good human being who donated a percentage of his company to "War Child USA" and "INARA". Such a kind gesture!
9. Dylan Penn – Daughter Of Sean Penn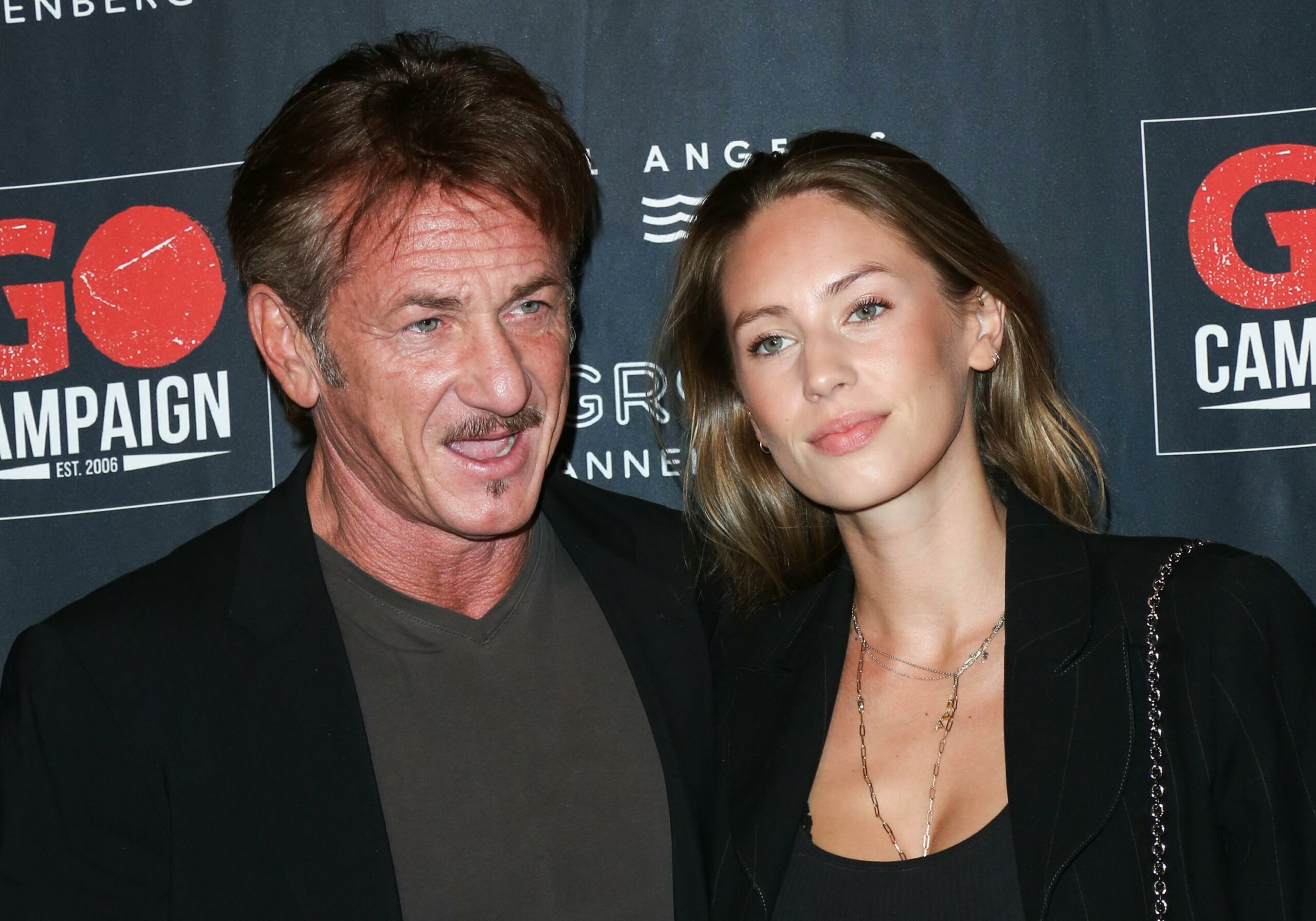 Dylan Penn supported her father, Sean Penn's charity, J/P Haitian Relief Organization. She raised $4 million dollars at the 2018 Sean Penn & Friends Haiti Rising Gala. It's really great to see such star kids coming forward for society rather than just enjoying their fame and money.
10. Jaden Smith – Son Of Will Smith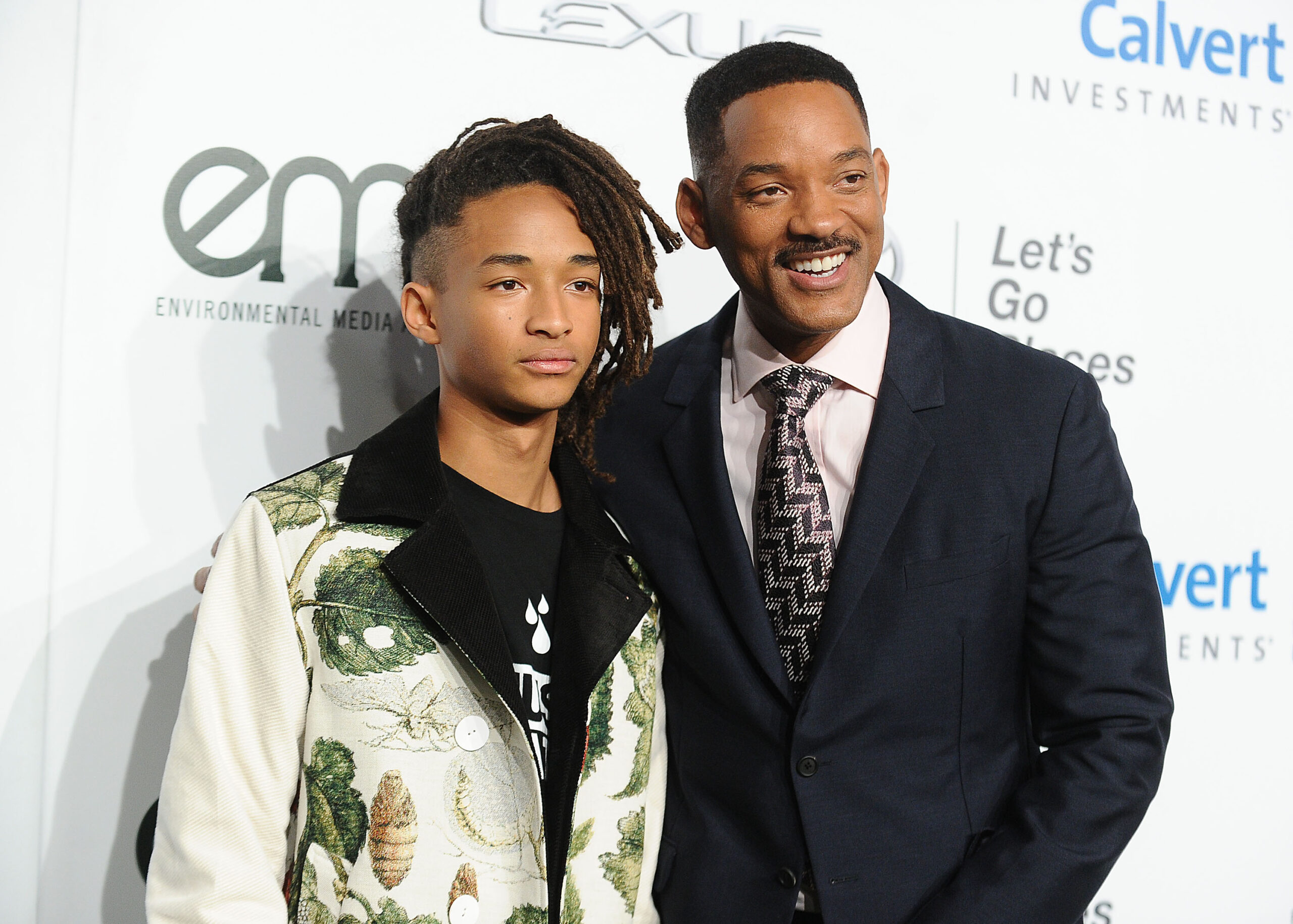 Will Smith and Jada Pinkett Smith's son, Jaden Smith is a great actor and rapper. He is fighting a battle against homelessness. He even opened a restaurant "I Love You" to provide healthy food to homeless people for free. On his twenty-first birthday, he fed the homeless people on the streets of Los Angeles. He is surely an example of great parenting.
11. Hailey Bieber – Daughter Of Stephen Baldwin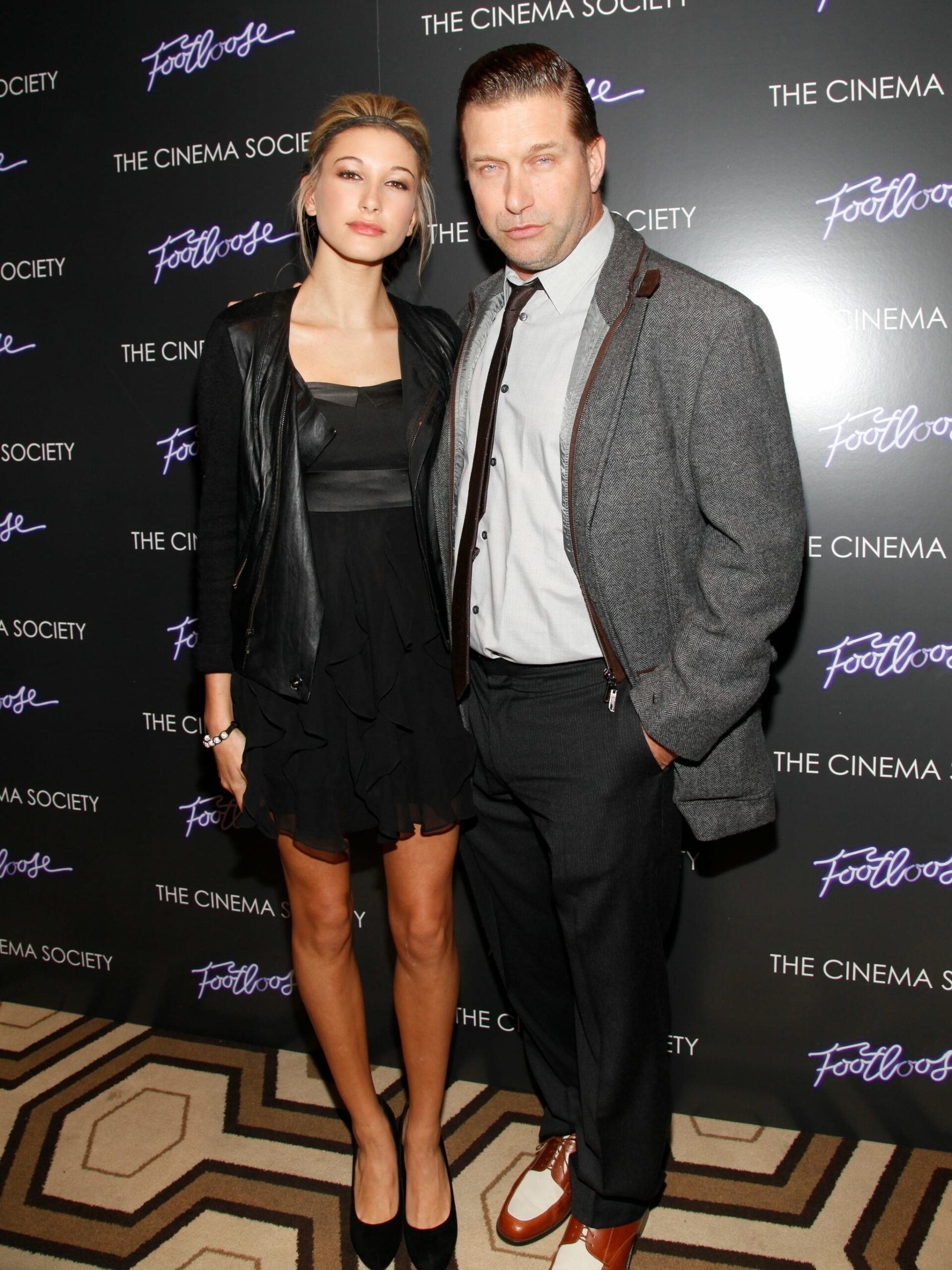 Hailey Bieber, Stephen Baldwin's daughter promoted the Fyre Festival and actually pitched in a contribution she didn't even promise. She donated all the earned money to the charity. To encourage art in underprivileged communities, she hosted a charity art event with her husband, Justin Bieber.