Even though we do not much about Courteney Cox and David Arquette's relationship, we definitely found out a lot after they divorced. In 1996, they started their relationship after meeting on the set of the horror movie, "Scream". By that time, Cox was already one of television's leading ladies because of the iconic television show, FRIENDS.
After dating for three long years, David Arquette and Courteney Cox got married, and Courteney became Courteney Cox Arquette. That is why on the opening credits of FRIENDS, Cox's name appeared as Courteney Cox Arquette. Unfortunately, there was soon trouble in their paradise. The couple was considering divorce. Interestingly, their wedding rings were engraved with "deal's a deal". Despite that, their differences ultimately couldn't be ignored and resulted in divorce.
Let's know that what went wrong between Courteney Cox and David Arquette that led to their divorce and more:
Why Courteney Cox David Arquette Marriage Didn't Work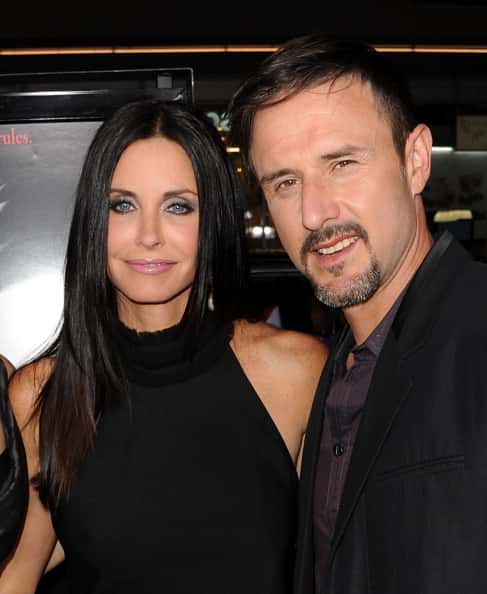 When reports of David Arquette and Courteney Cox Arquette split were just coming out in 2010, it was apparent that a lot had gone on between the couple. However, Cox ordered the separation after many attempts by Arquette to get back together. She claimed that she was done being his mother. Not just that, she was also fed up with putting up with his weird antics throughout their marriage.
Arquette said in an interview that he appreciated that she was being honest with him and expressed exactly what she felt. She did not want to pick on me anymore and did not want to nag me as well. Arquette had taken to trying to embarrass his wife publicly and Cox had had enough of it. Besides that, there have been a lot of times when Arquette has taken it too far. Perhaps that becomes unbearable for Cox.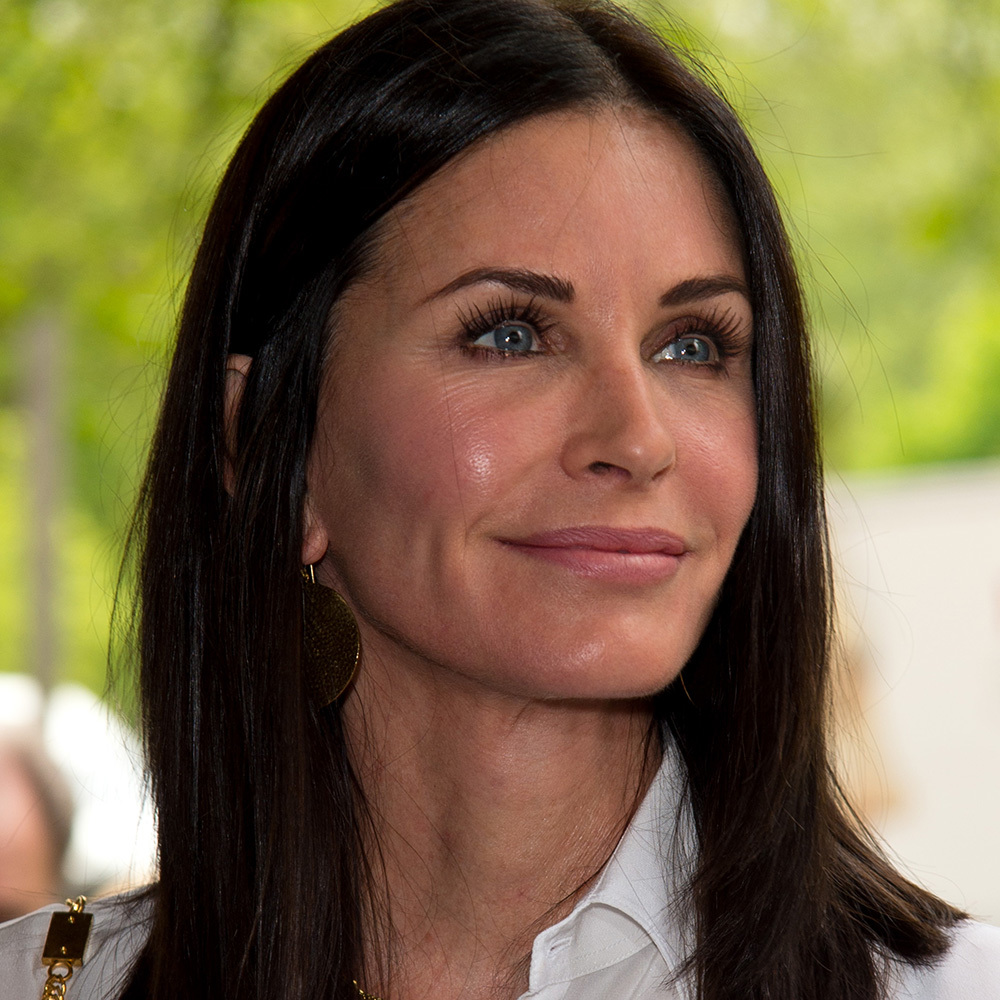 Strange choices by Arquette included his countless drunken encounters with other celebrities, his weird stunt with playing with puppets outside a club, and his decision to become a wrestler. These were the events that left Cox unimpressed with Arquette. Cox describes Arquette as being way more outgoing than her and also said that they are completely opposite personalities.
Divorce Of Courteney Cox & David Arquette In 2013
After about three years of being split, the pair decided to divorce. After trying to work things out, they both were citing irreconcilable differences. Without any lawyers present, they each signed the divorce documents. Despite the fact that they had no prenup, the split was very amicable between them. Without any monetary settlements, a Los Angles court judge approved of the divorce. Since they didn't have a prenup, it was strange that the split was quite easy. However, they did have some kind of agreement on some marital assets such as Coquette Productions, the business they owned, and their daughter Coco.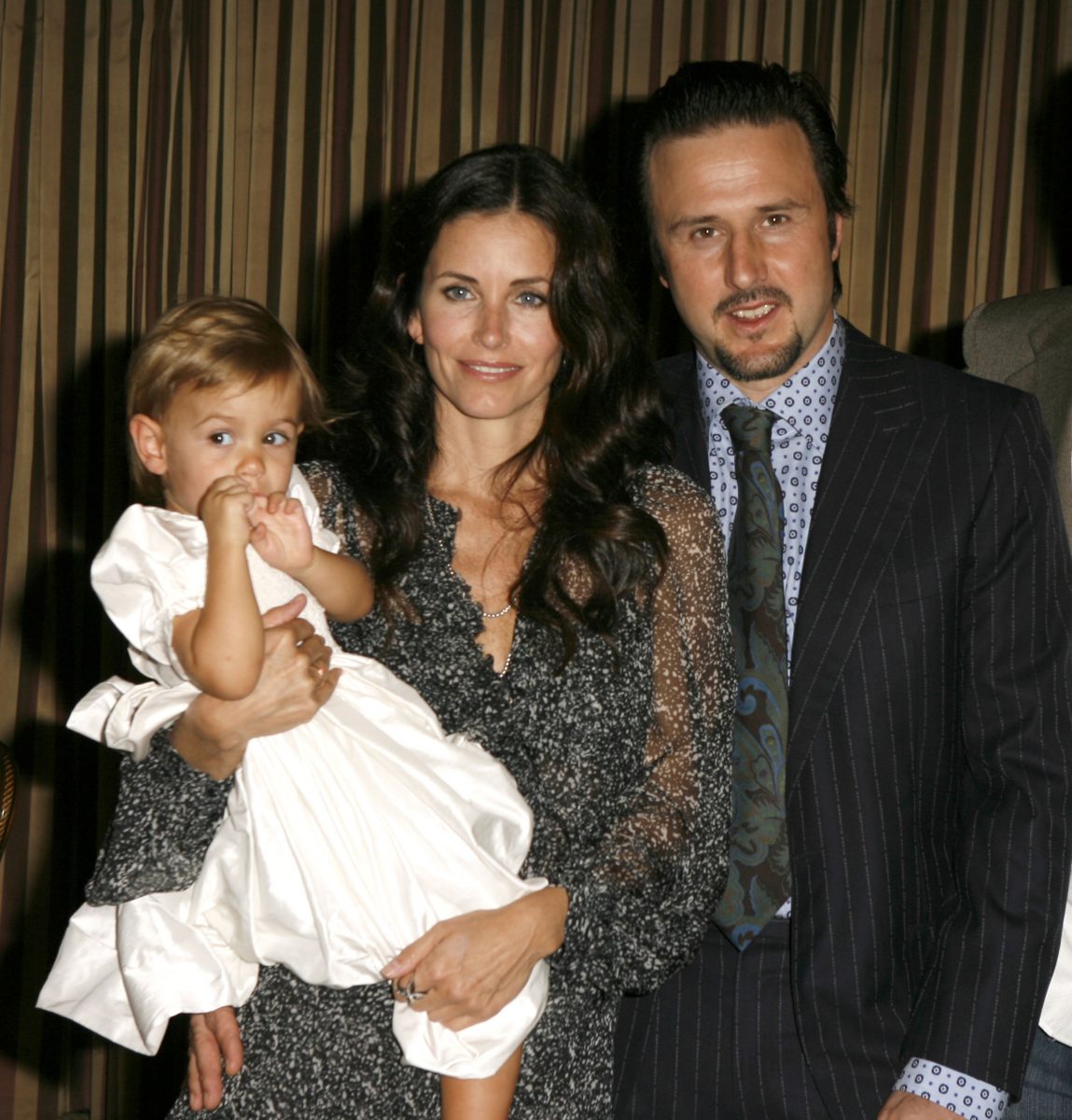 Usually, splitting can become even more confusing without a prenup at the time of divorce. Prenups help in dividing assets between the couple. And without one, all of the assets have to be split no matter what under the law. Even though the actual settlements for their marriage are unknown, there was no mention of a court battle between them. The only thing that was mutually expressed in the settlement was that both parties wanted the joint custody of their daughter, Coco.
David Arquette and Courteney Cox After Divorce
After the duo got a peaceful divorce, they went on to have an even better relationship. It seemed that they were able to become best friends once they were no longer married. Besides that, they also started with new relationships. Arquette got married to Christina McLarty in 2015 and Cox started a relationship with Johnny McDaid.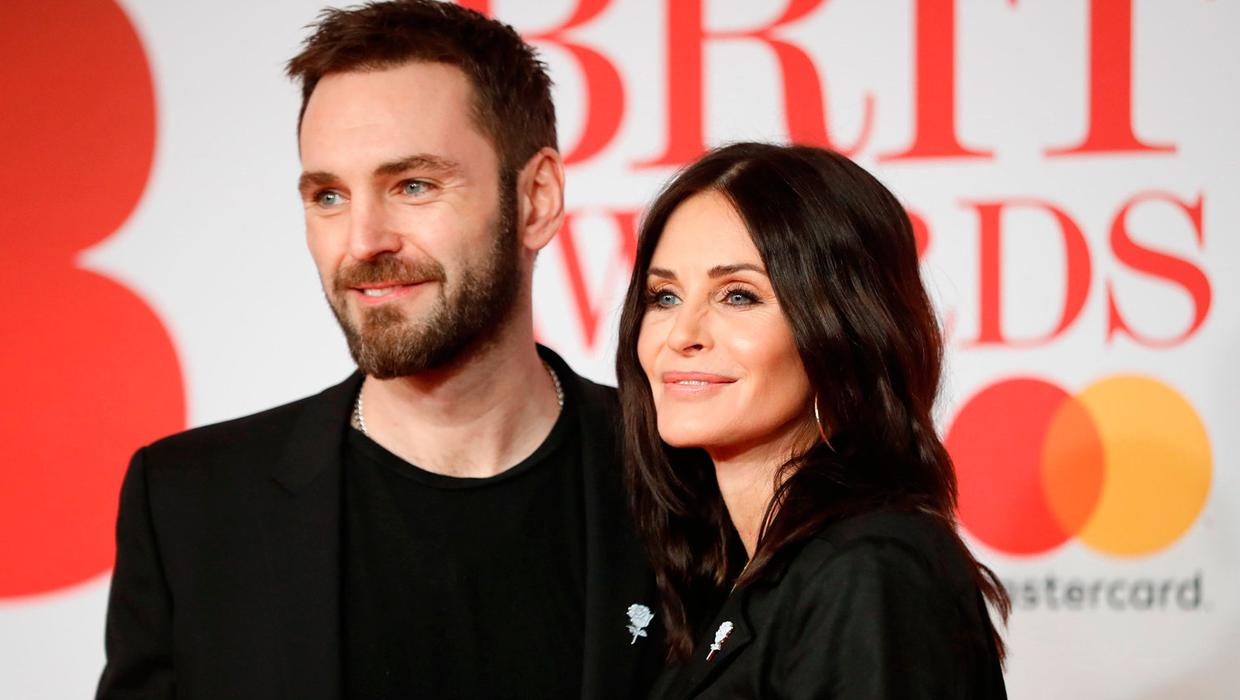 In an interview, Cox said that she wants Arquette to be happy even if it is not with her. At the time of her parent's divorce, Coco was eight. She coped with the divorce just as any child with divorced parents. Cox explained that all the kids always want their parents to be together. But in that situation, what they provided to her was the best they could. Cox and Arquette come together once in a while for diner parties besides being good friends and raising their daughter together.
David Arquette Says He Own An Apology To Coco
David Arquette still believes that he seriously owes his daughter an apology. Since he and Cox got divorced when she was at such a young age, he feels that he should apologize to his daughter for his divorce from his wife Courteney Cox.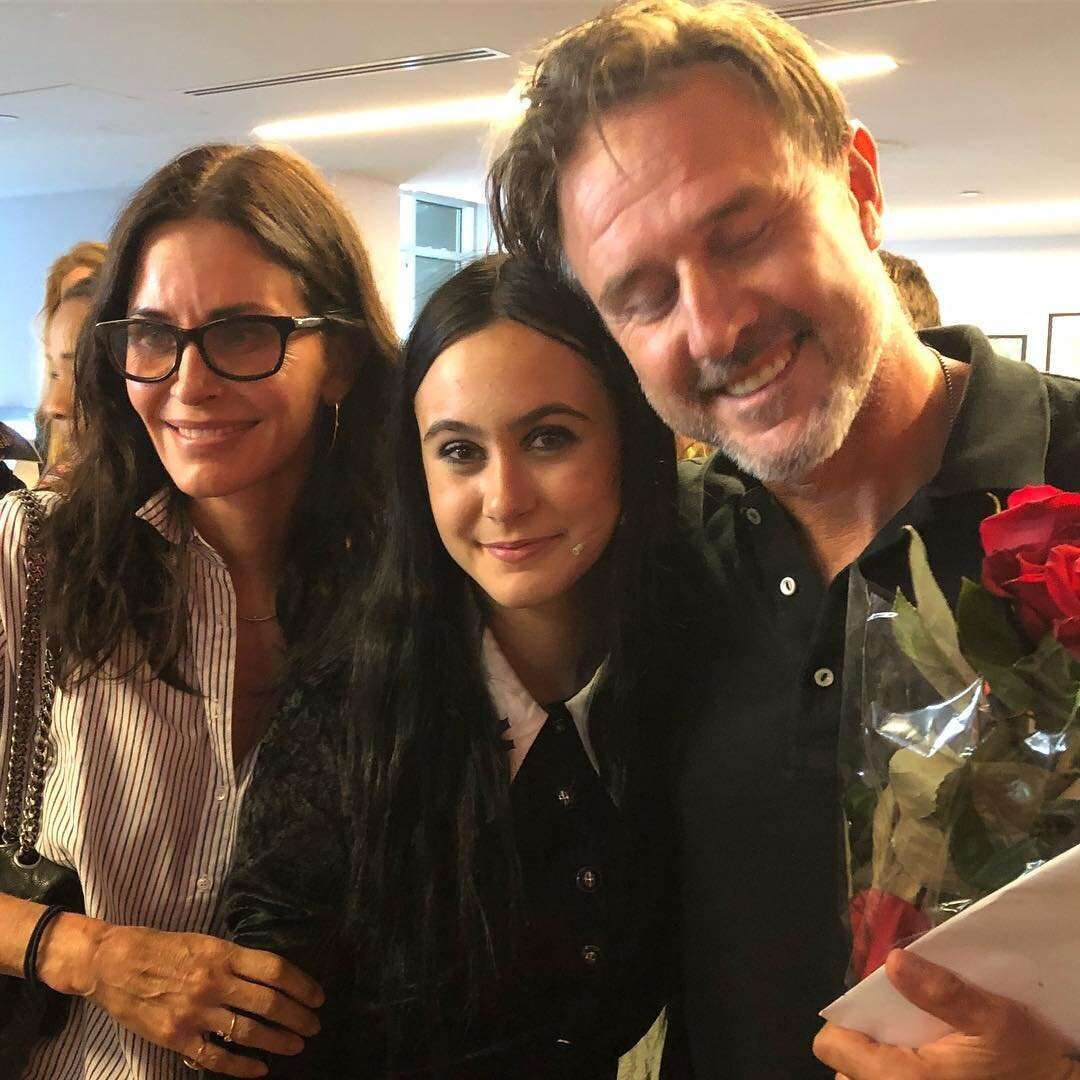 In an interview with the Guardian in January 2021, the 'Scream' actor was asked that to whom he would like to say sorry and why. To which David Arquette replied that he owns an apology to his daughter Coco. Since divorce always leaves the child scarred for life and it is a difficult phase for any child, Arquette feels sensitive about it.
The famous couple, Courteney Cox and David Arquette are on a good note and are still friends. They will also reprise their roles in the fifth installment of the horror franchise 'Scream' as married couple Dewey and Gale. This amazing horrifying movie will hit the theatres in January 2022.