Who doesn't know Courteney Cox? Incase if you were living under the stones and came out recently, only then there's a chance you might not recognise her. A few new generation FRIENDS Fans might not know her by the real name, but you surely know her from the famous sitcom FRIENDS right? She was the one who portrayed the character of Monica Geller. Before her debut in the iconic show, the actress had a substantial list of credits under her belt. However, her ten years on FRIENDS, catapulted her to a completely different level of fame. The role of Monica Geller on Friends is the one that Cox is best known for, despite doing a lot many other projects too. The star has accomplished quite a lot in her decades-long career and now she also keeps us entertained with her amazing cooking or musical videos on her Instagram channel.
You can't deny the fact that Courteney is beautiful. Her appearance in FRIENDS was mesmerising because it was bold and beautiful at the same time. Many have lost their heart to the beauty she was specially after her marriage to Chandler. There was some real charm that a newly wed bride has on her face. We loved her a lot for sure. But after the series ended, you might have noticed some changes in her looks.
Weeks ago, the cast of FRIENDS reunited for the first time ever after 17 years and an unfathomable legacy, for HBO Max's "FRIENDS: The Reunion". Along with Courteney Cox, we also witnessed Lisa Kudrow, Jennifer Aniston, David Schwimmer, Matthew Perry, and Matt LeBlanc reunite on their iconic soundstage to look back and enjoy each other's company like it's 1999. The reunion special was directed by Ben Winston which featured FRIENDS guest stars, dozens of celebrity cameos, and delighted fans in the audience to watch their favorite friends unite.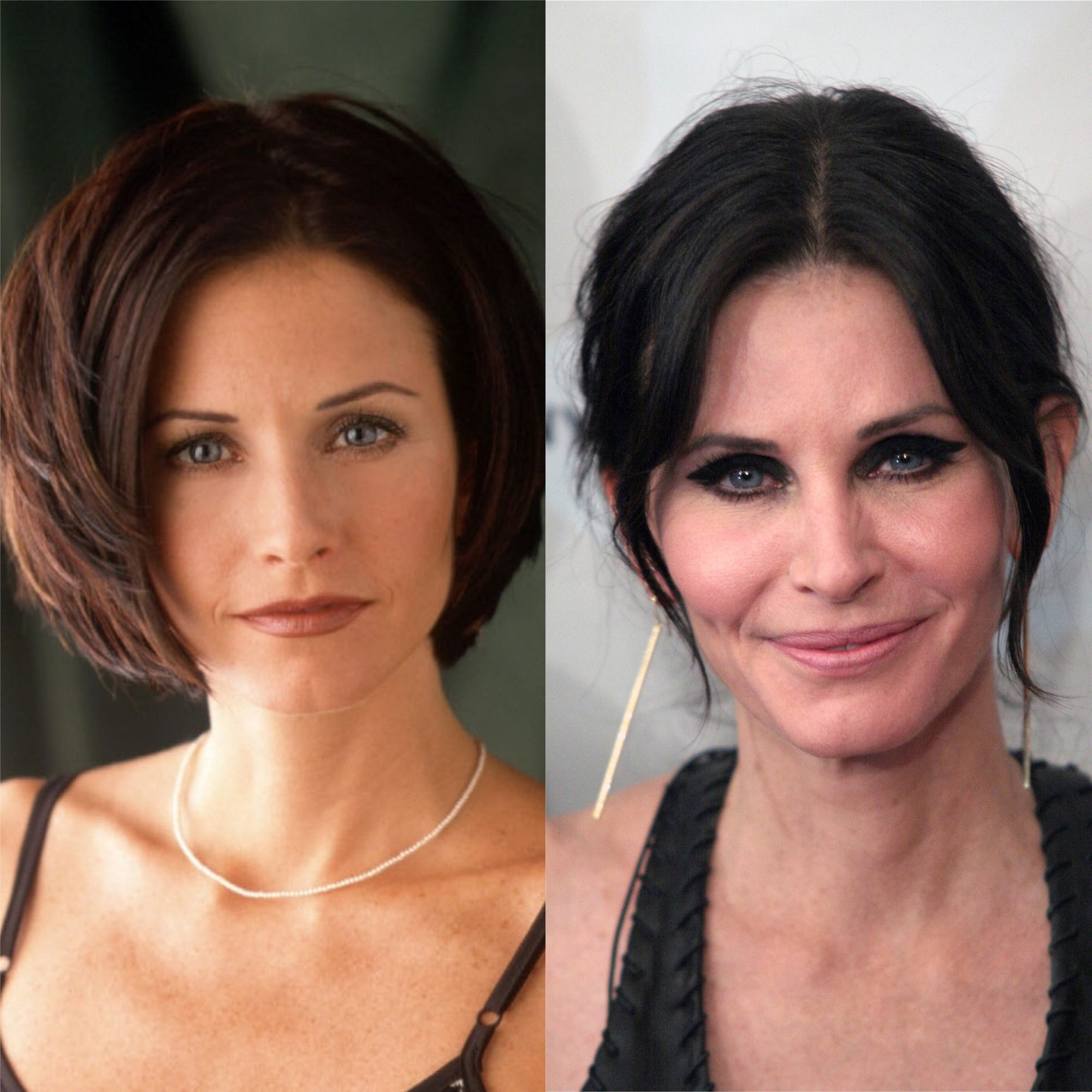 Courteney Cox was looking as fantastic as ever. While most of the celebrities hide about surgeries, Cox is one of the few women among well-known Hollywood celebrities who have been completely open about the cosmetic procedures on her face. The 55-year-old star has admitted that she had a tonne of work done on herself. Eventually, it went too far to even recognize the face she had earlier. If you take a look at photos from back in the 90s, and compare them to her now, you will recognize that she has undergone a whole range of different procedures.
From what surgeries she took to what was the procedure, here is everything you want to know about Courteney Cox's transformation.
Why Courteney Cox Did Her Surgery?
In an interview with New Beauty in 2017, Cox revealed that she was taking advice from the wrong people and eventually became addicted to surgery. She said, "Well, what would end up happening is that you go to a doctor who would say, 'You look great, but what would help is a little injection here or filler there.' So you walk out and you don't look so bad and you think, no one noticed—it's good." She further explained, "Then somebody tells you about another doctor: 'This person's amazing. They do this person who looks so natural.' You meet them and they say, 'You should just do this.' The next thing you know, you're layered and layered and layered."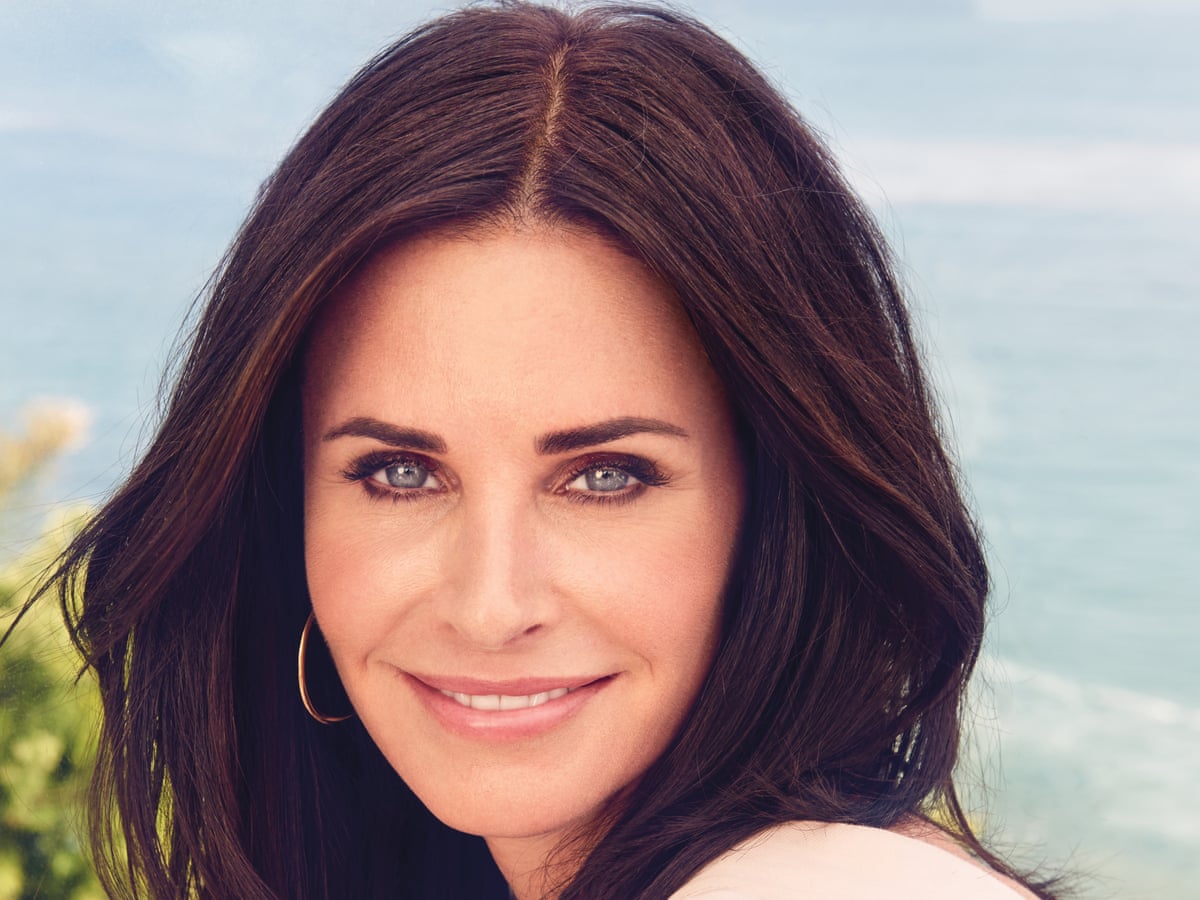 She confessed, "You have no idea because it's gradual until you go, 'Oh s–t, this doesn't look right.' And it's worse in pictures than in real life. I have one friend who was like, 'Whoa, no more!' I thought I haven't done anything in six months. I didn't realize." Finally, she stopped doing the fillers and embraced her real self.
What Was The Process Courteney Cox Did?
Dr. Daniel Lanzer, Dermatologist surgeon said that Courteney has had filler injected into her lips, cheeks, and around her eyes. Perhaps, she also had a "mini facelift", says Dr. Lanzer. It is a hugely popular procedure that offers far more natural results than the classic dramatic facelifts. He said, "We really work on the lower face and neck and only lift up a couple of centimeters of skin and put a couple of stitches on the muscle. We're not going very deep."
Since Cox wanted to look natural, she did not do anything deeps. Dr. Lanzer also said that this trend is quite common among people. He said, "There's a huge drive for people to look natural. Patients come to me and say 'I want to look better, but I don't want anyone to notice that I've had work done. They just want to notice that you look healthier and better overall."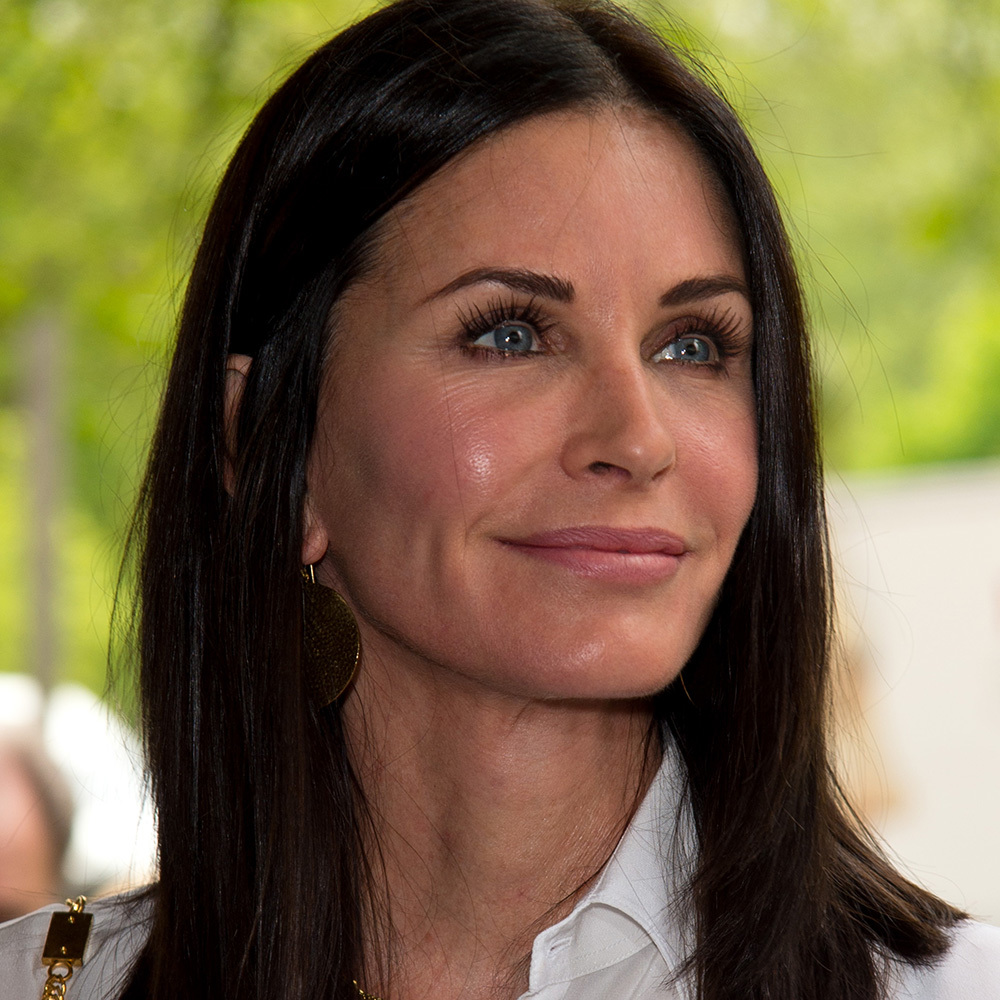 What Were Cox's Expectations Out Of It?
Getting older and accepting it gracefully is never easy. And with fame like Courteney Cox's, it is even harder. There is a lot of pressure to maintain your looks because of the fame you have tasted and also to remain in business. No matter how much you try, you look at your pictures and you realize that you look horrible. And that is what happened with the famous Scream actress, Courteney Cox.
She gave in to the pressure to look young and beautiful and started doing fillers and plastic surgeries. She used fillers in different areas of her face to look flawless. From plastic surgery to botox, she did everything to be glamorous forever in the business. Unfortunately, it did not work out well and she dissolved everything.
How Things Got Messed Up For Courteney Cox?
It appeared like Hollywood isn't that interested in casting the brunette beauty in anything new, even though Cox has had an exciting life and a high-profile career. While she makes a hefty sum off her time on FRIENDS show, she wanted to keep the buzz around her name going in Hollywood and so she tried these. But sadly, the thing that was supposed to keep her in business, became the reason for her departure from Hollywood. Her altered appearance over the years from fillers and Botox almost ruined her career.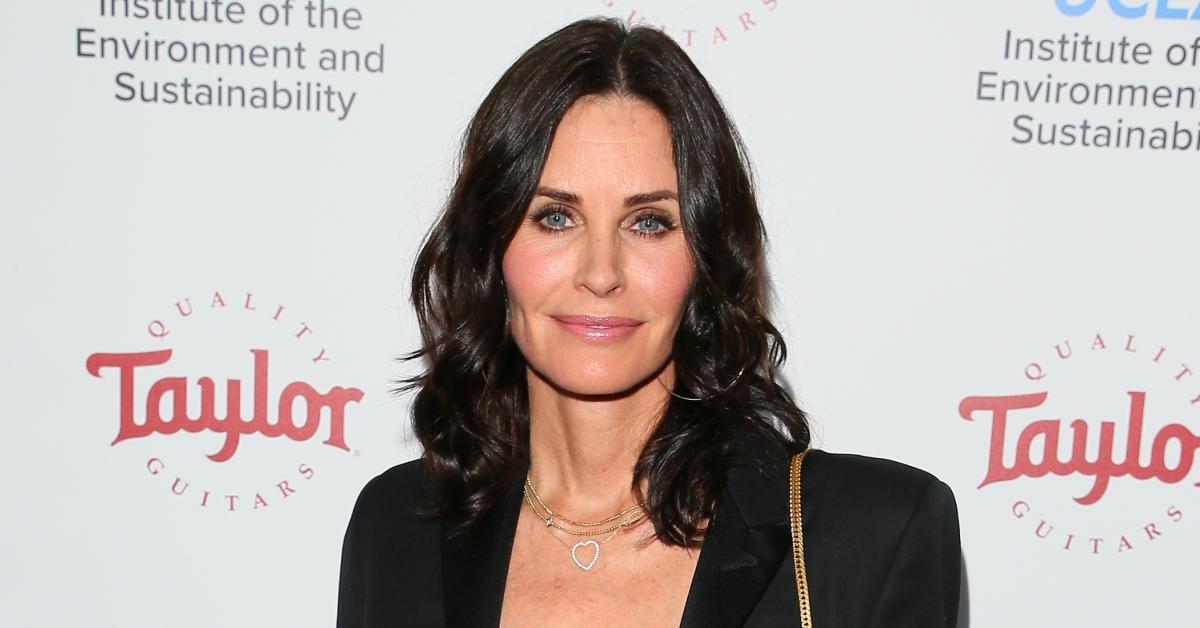 Does Cox Regret Doing It?
In an interview with US Weekly, she expresses that how much she regrets doing surgery and botox. She said, I have done things that I regret, and luckily they're things that dissolve and go away. So, um, that's good, because it's not always been my best look."
Cox spoke about her relationship with plastic surgery in a 2017 interview with New Beauty and how she didn't stop until a friend told her it was too much. She said, "I've had all my fillers dissolved. I'm as natural as I can be. I feel better because I look like myself. I think that I now look more like the person that I was. I hope I do." She further added, "Things are going to change. Everything's going to drop. I was trying to make it not drop, but that made me look fake. You need movement in your face, especially if you have thin skin as I do. Those aren't wrinkles, they're smile lines."