Among his numerous roles in television series and films, David Schwimmer will always be known as Ross Geller from FRIENDS. From getting married to three women to being the best brother, son, and friend, he made an unforgettable presence in the show. If you don't know, he had a very successful career outside of the series as well. However, there is still so much to know about the star and his ultra-amazing life away from the cameras.
So, scroll through to get to know the actor better by the revelations about his life you probably didn't know about David Schwimmer:
1. Early Life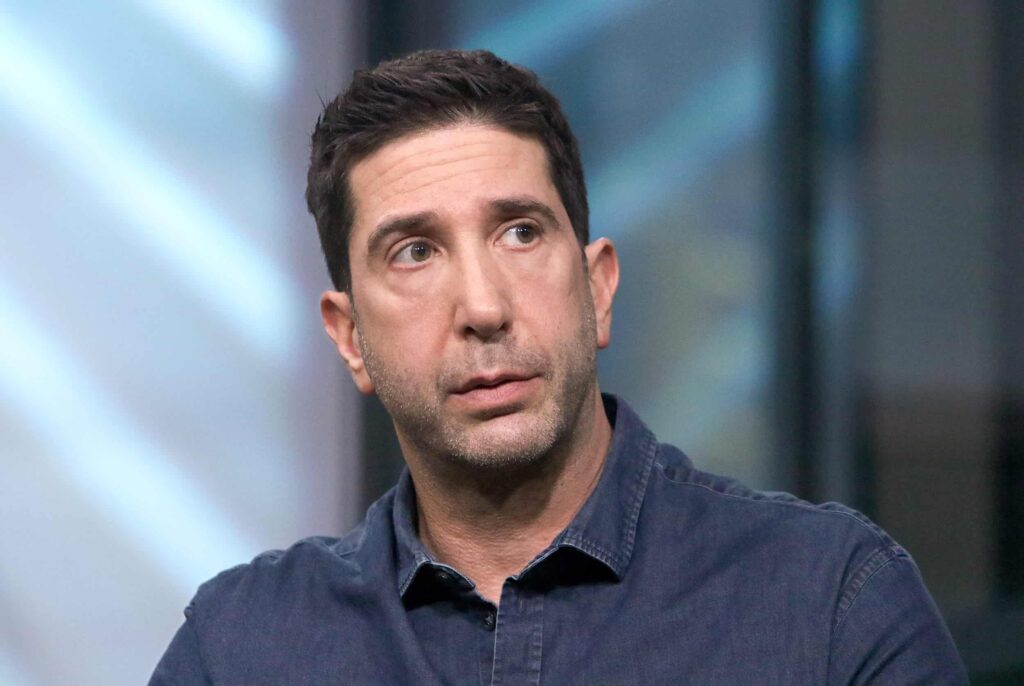 His full name is David Lawrence Schwimmer. He was born to Arthur and Arlene Coleman-Schwimmer on November 2, 1966, in Flushing, Queens, New York City. He was raised by parents who were both attorneys and grew up with his older sister Ellie. The family ended up moving to Los Angeles due to his parents' careers and then to Beverly Hills. There Schwimmer attended Beverly Hills High School. He said, "When I was there I always felt: This is not me, I'm surrounded by people with a different value system. And I just wanted to get out of California." He enrolled in drama classes during these years and soon discovered he had a passion for it.
2. Before Acting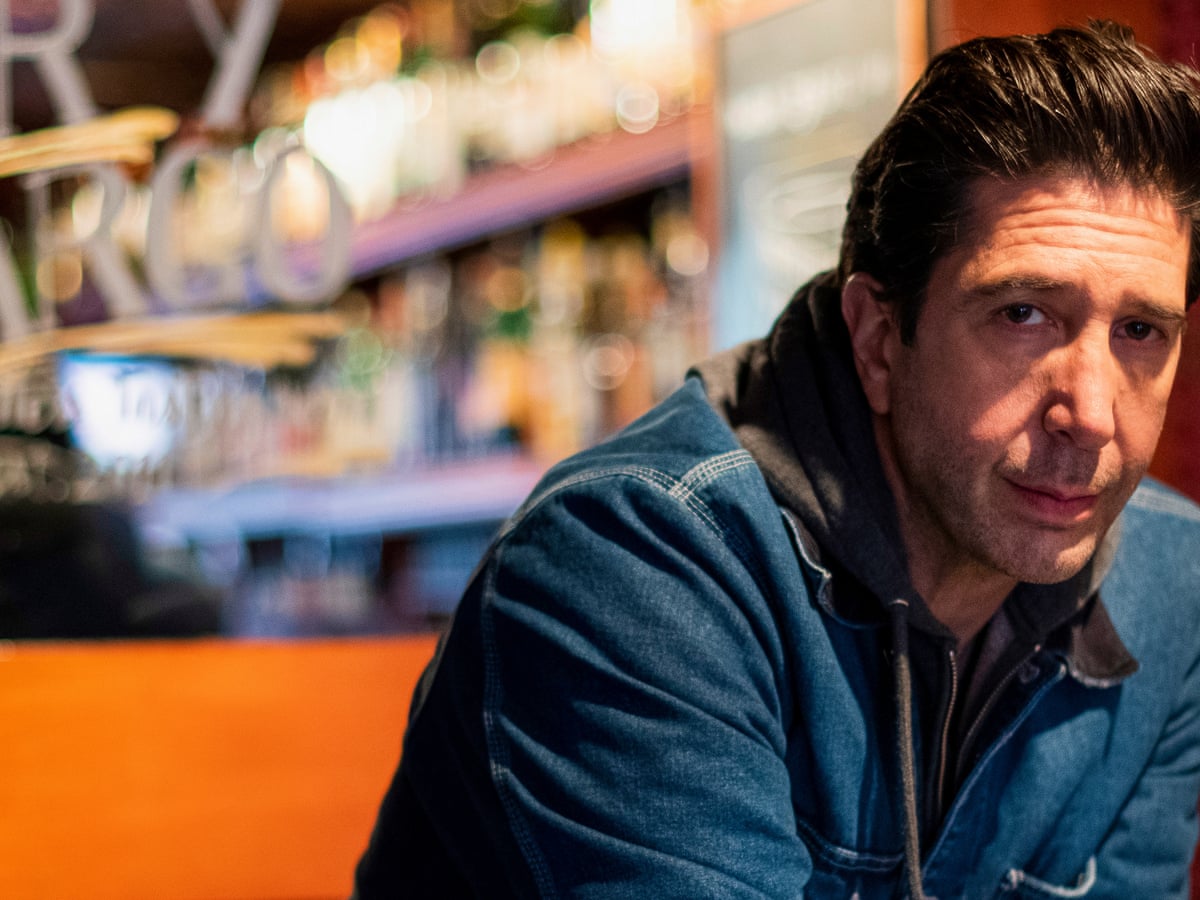 He never thought of acting as a career option, even though he enjoyed acting and excelled at it. Schwimmer first had plans to become a doctor because he was also very good at science and math. However, his drama teacher encouraged him to pursue acting. After graduating high school, he moved to Chicago to attend North-western University. He joined an improv group with none other than Stephen Colbert while in school. Eventually, with a Bachelor of Arts in theatre and speech, he graduated in 1988.
3. Landing FRIENDS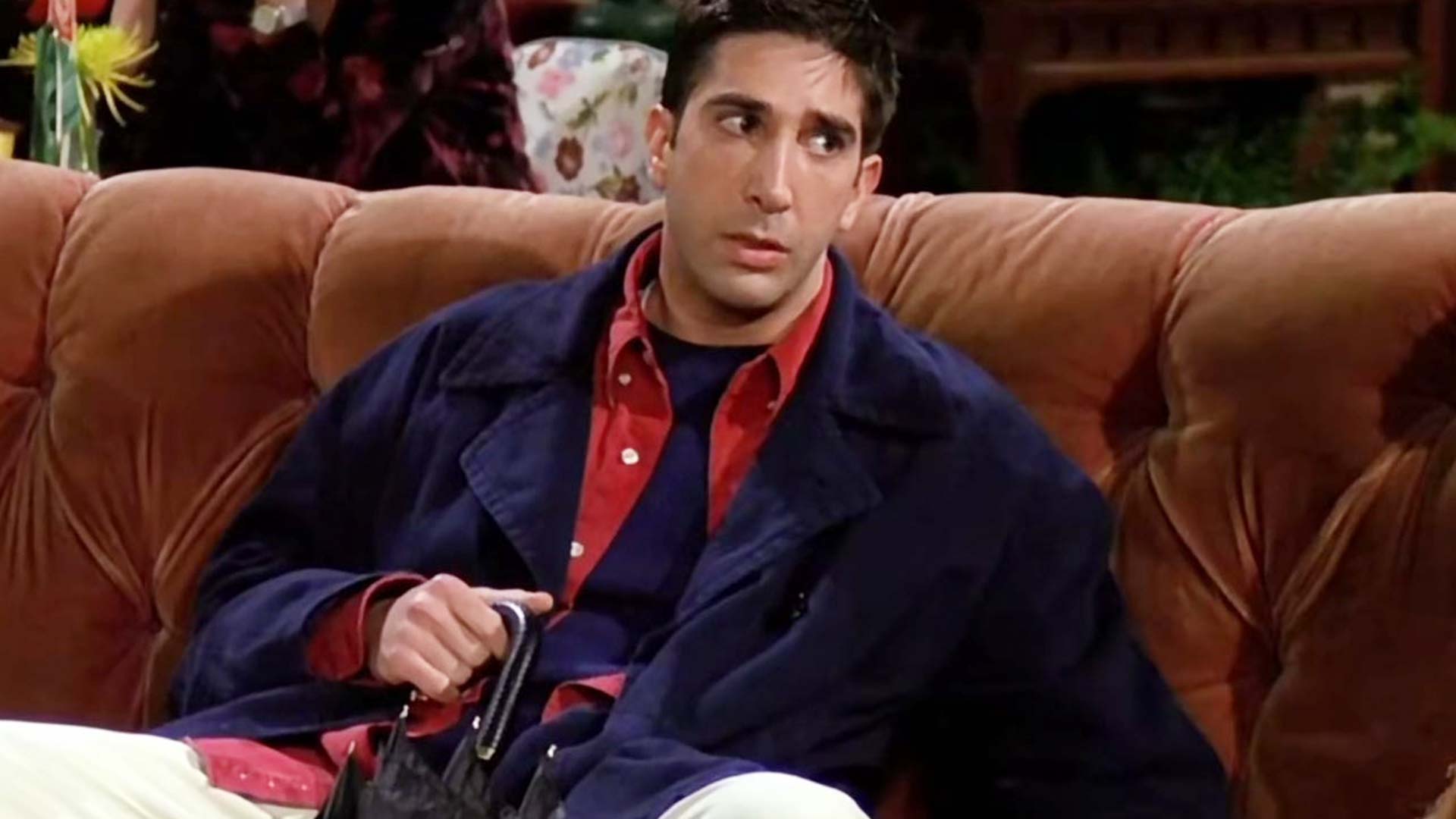 Schwimmer seriously got into acting after co-founding the "Lookingglass Theatre Company". He started with a small role on "The Wonder Years" in 1991. It was followed by three parts "L.A. Law", "NYPD Blue", and "Blossom". After three years, he landed his career-defining role in FRIENDS. Reportedly, Kevin S. Bright had previously worked with the actor and written the character of Ross with Schwimmer in mind. That is why he was the first actor cast for the series.
Schwimmer auditioned for a starring role before FRIENDS in a TV pilot for the series "Couples". He was cast against Jon Cryer and Jonathan Silverman. Even though ABC decided to continue on with the show, producers picked it back up. It was re-conceived the show as FRIENDS, which NBC picked up. And then it turned straight to David.
4. Ross And Rachel Drama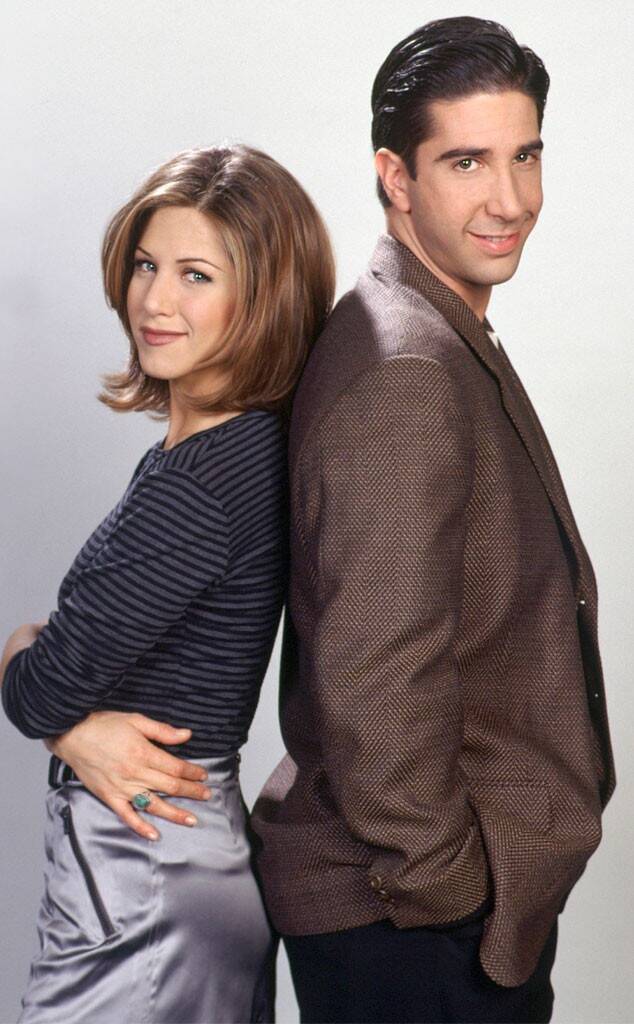 Fans of FRIENDS are well aware of the drama that happened in the series between Ross Geller and Rachel Green. However, they had a whole lot of drama off-screen as well. A lot of strange rumors were spread over the years, including the fact that she wanted to get pregnant with Schwimmer being the donor. There was even more speculation because Schwimmer was not invited to Aniston's wedding to Justin Theroux. FRIENDS creators originally didn't attend for Ross and Rachel to be the central couple, regardless of what did or did not happen between the two, but made it that way because of the amazing chemistry between them. Not to forget the FRIENDS reunion, where the couple cleared the air by coming out about their crush on each other earlier. But they also made it clear that they never dated. To know more about their confession on FRIENDS Reunion, you can click here to read an article.
5. Activism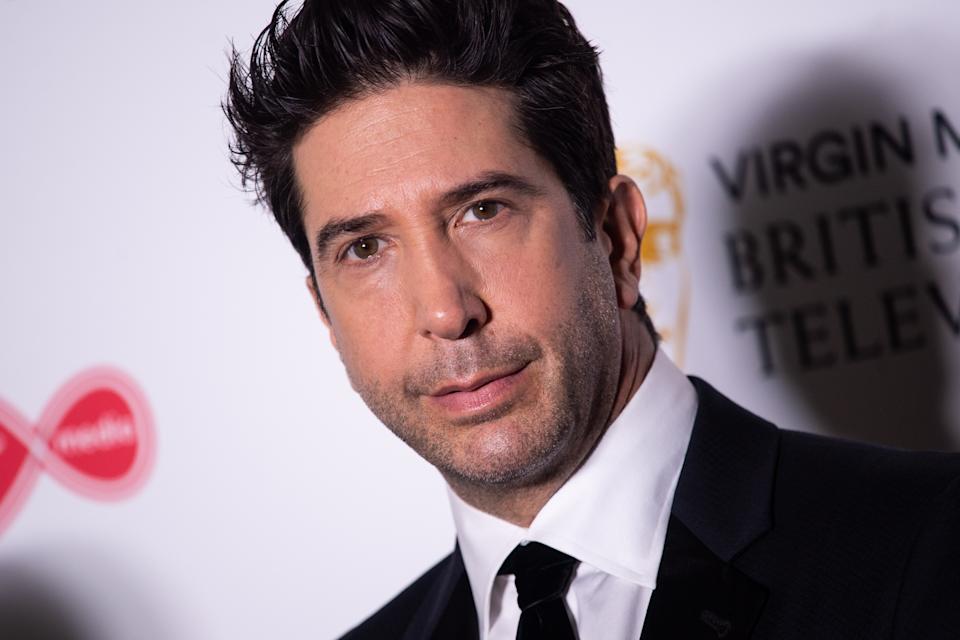 David Schwimmer joined the Rape Treatment Centre in 2001 in Santa Monica. He joined as a director on its board. It specializes in helping victims of child abuse and date sexual abuse. A medical substance has been used in dating incidents and David has been a long-time advocate of banning those substances. He said, "To be perfectly honest, I feel I have a duty to use my celebrity status in a positive way. Most r@pe victims are women, so the bulk of the discussion is loaded towards women."
He further continued, "I thought I could find a way to approach the subject of r@pe in such a way that men are going to respond to it. My most devastating moment was when a 13-year-old girl told me her story." He expressed, "At that moment, I realized just how important this center really is. Nothing else had ever made me connect with reality like that."
6. The Lawsuit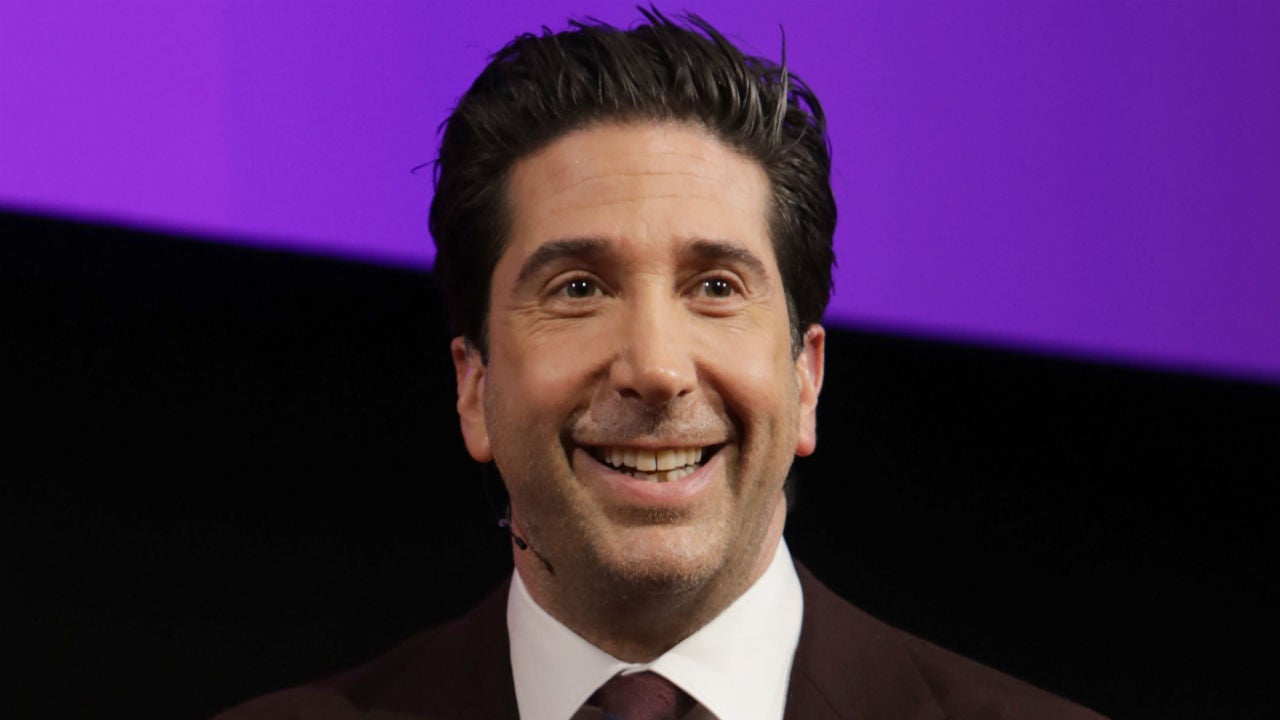 David Schwimmer won a defamation lawsuit back in 2006 aimed against charity fundraiser boss Aaron Tonken. Tonken claimed that the actor demanded and received two Rolex watches for appearing at his own charity event. Schwimmer was offended by the comments and took legal action. He won the $400,000 case. In a separate case, Tonken was imprisoned on a five-year sentence after he pleads guilty to federal mail and wire fraud.
7. Outside Of FRIENDS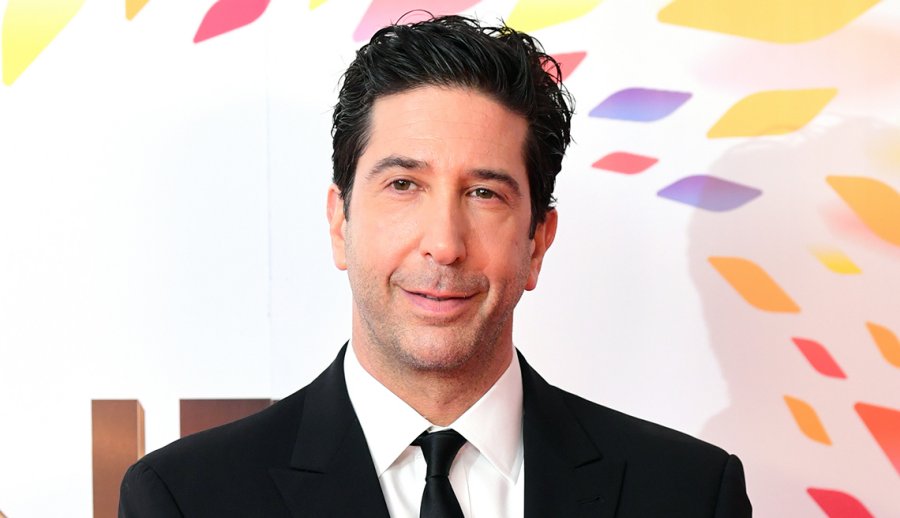 Schwimmer has done a lot of other work within the industry outside of acting, along with starting a theatre company and being an activist. He did a stint on stage in London after FRIENDS ended in 2004 in the Neil LaBute production of "Some Girl(s)". He then went on to Broadway in Herman Wouk's "The Canine Mutiny Court-Martial." He also dabbled in directing including the TV movie "Nevermind Nirvana" and 10 episodes of FRIENDS. However, he made his feature directorial debut in 2007 with the British comedy film "Run Fatboy Run".
8. Missed Roles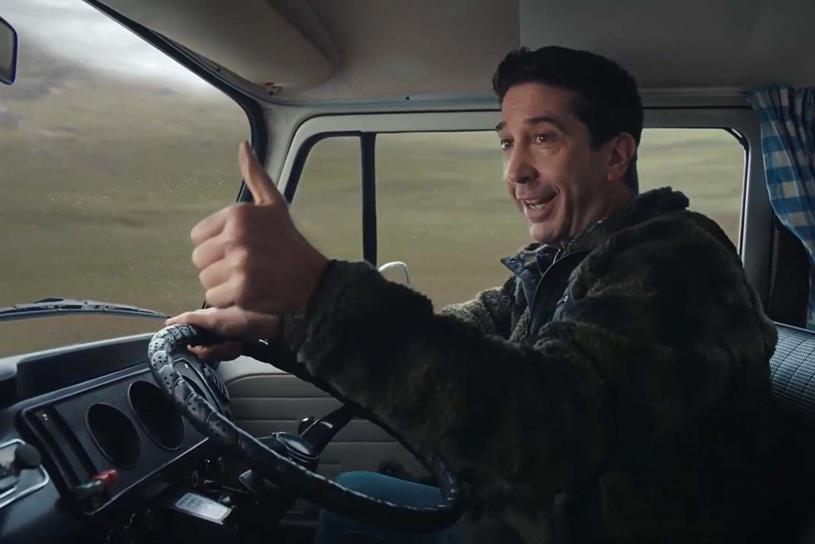 David Schwimmer found time to rack up 51 acting credits, even after giving 10 years of his career to FRIENDS. As it turns out, he was also up for some big roles, but eventually, he ended up turning them down. Reportedly, the star turned down Will Smith's role in 1997's "Men In Black". It's also said that David also turned down Ben Affleck's role in "Chasing Amy".
9. Personal Life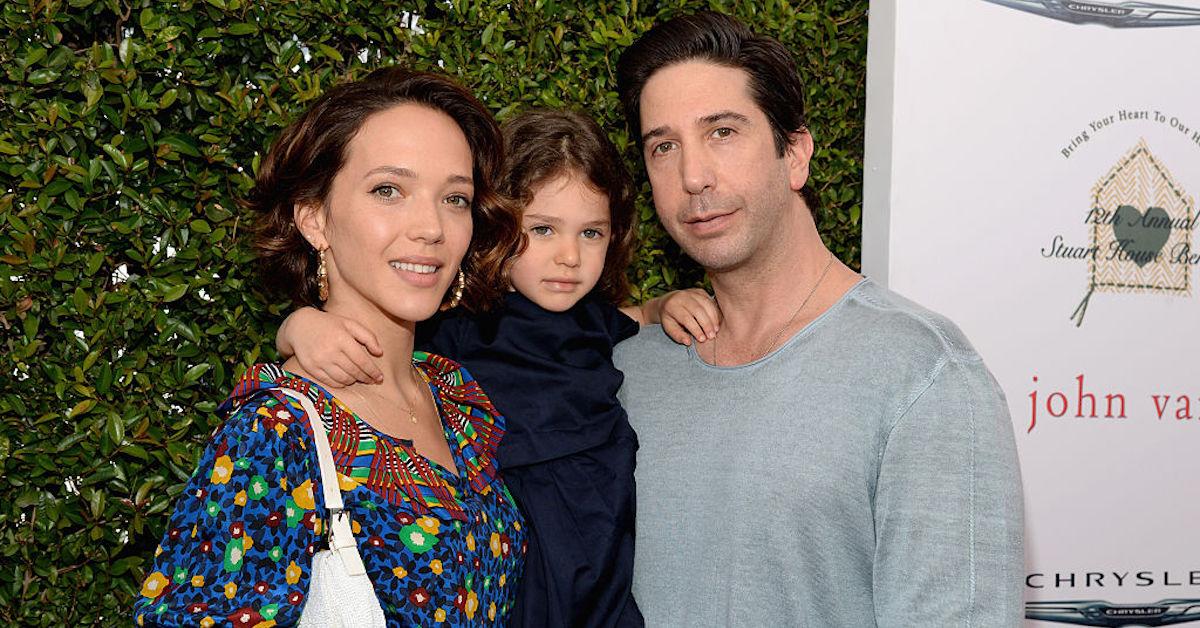 Schwimmer has been connected to many stars over the years including Australian pop singer Natalie Imbruglia, American actress Rochelle Ovitt, and Israeli Mili Avital through the 2000s. However, Schwimmer began dating British artist Zoe Buckman in 2007, and they confirmed their engagement in March of 2010. While in June of 2010, the duo got married in secret in a small private ceremony. The pair welcomed their daughter, Cleo Buckman Schwimmer on May 8, 2011.
10. Effects Of Fame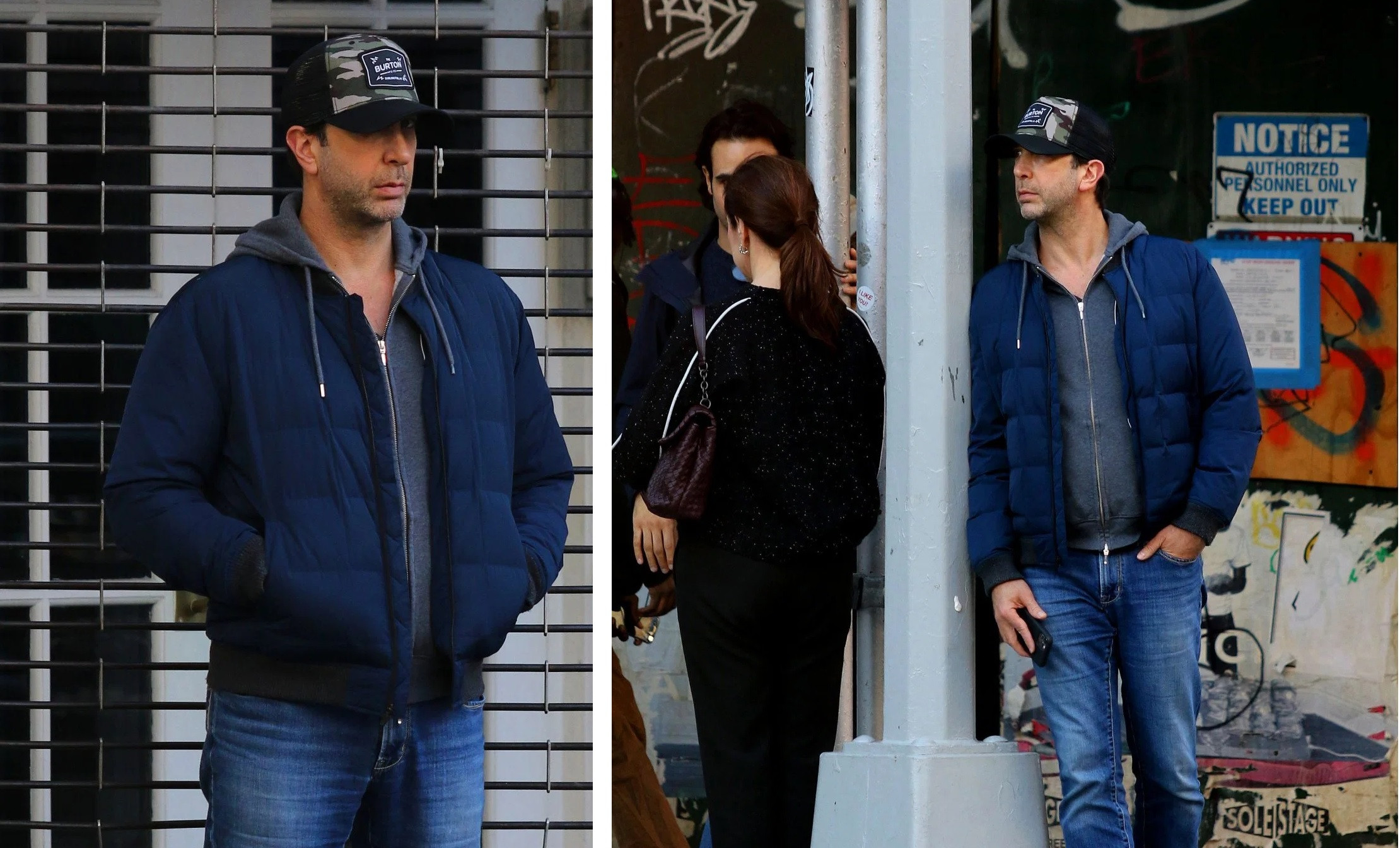 It seemed like possibly the best TV series to work on for the entire run of FRIENDS as all the stars had amazing chemistry, and they actually were all friends. However, Schwimmer opened up about the other side to the fame in 2016 that wasn't as positive as it all seemed. He said, "It was pretty jarring and it messed with my relationship to other people in a way that took years, I think, for me to kind of adjust to and become comfortable with."
He further revealed, "The effect of celebrity was the absolute opposite: It made me want to hide under a baseball cap, not be seen. And I realized after a while that I was no longer watching people; I was trying to hide. I didn't feel like my character had changed, but suddenly people were treating me in a very, very different way, that sometimes was flattering, but mostly very evasive."