While thinking or talking about FRIENDS, if James Michael Tyler's Gunther does not cross your mind, then you are not a FRIENDS fan. He might not be one of the first people to cross your mind, but he should surely be on the list. Tyler played the character of Gunther in the show who was quite quirky. For all the 10 seasons of FRIENDS, Gunther was the guy who worked as a barista at Central Perk where the gang hanged out, and he pined for Rachel. Besides that, we never learned much about him. If you don't know, his real-life story is a lot more interesting than a reel life story.
Unfortunately, the amazing man left the world at the young age of 59 because of prostate cancer. Tyler was fighting advanced prostate cancer since 2018 and passed away peacefully in his Los Angeles home in October 2021. While reminiscing about him, let us look at the entire life of James Michael Tyler. From his life before FRIENDS to all of his achievements, let's take a look at his journey.
James Michael Tyler's Life Before FRIENDS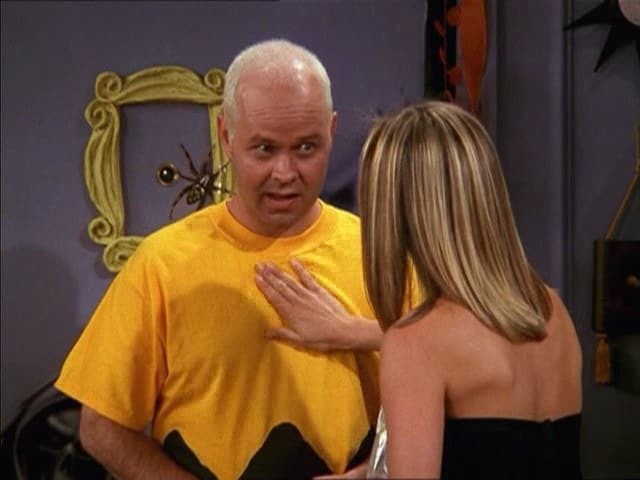 Tyler was the youngest of five children in his family. He lost both his parents by the time he was 11 years old. Later, he graduated from T.L. Hanna High School in 1980, Anderson College in 1982, and Clemson University in 1984. Interestingly, he was a member of a student theatre group, the Clemson Players, during his time at Clemson University. This was the beginning of his acting career. From the University of Georgia in 1987, he received his Master of Fine Arts degree. After that, there was no turning back.
He moved to Los Angeles in 1988 and became an assistant film editor and production assistant. If you don't know, he production assisted the film "Fat man and little boy". He also worked at the Bourgeois Pig and Guitar Center in Los Angeles. Besides that, he actively supported AIDS Project Los Angeles, and the Lili Claire Foundation charities. In 1992, he landed his first credited role in a short film "The Roommate" where he played the character of Bar Patron.
After that in 1994, Tyler got the role of his life in FRIENDS. He played the iconic role of Gunther on the sitcom FRIENDS from 1994-2004. Gunther was a coffee shop worker at Central Perk who had a huge crush on Rachel Green, played by Jennifer Aniston. With his appearances in 148 episodes from the total of 236 episodes, he became the show's most-frequently-appearing recurring character actor.
How Tyler Landed On FRIENDS Role
When you will hear the story of how Tyler ended up on the show, his role on FRIENDS will seem particularly serendipitous. Let's know this story in his own words.
In an interview with Buzzfeed, the actor said, "I had a job at a coffee shop called The Bourgeois Pig in Hollywood." He further continued, "It is still around and one of the last independent coffee shops that haven't been taken over or whatnot." While talking, he recalled, "I was one of their first baristas — I think I started there in 1990 or so." Tyler explained that he worked with the assistant director, Joel Wang earlier. He called Tyler and asked if he would want to come on and be in the background in a coffee shop.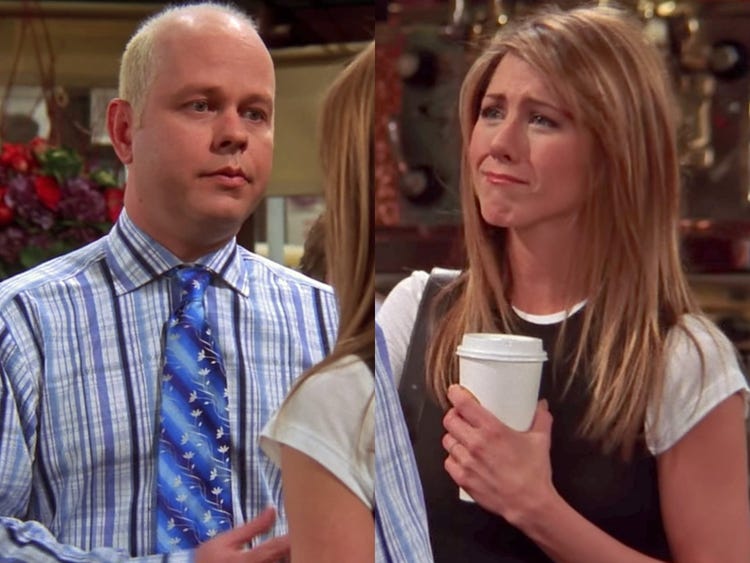 Tyler recalled Wang's exact words and said, "I would love you to just stand by the espresso machine and pretend like you're actually really working it, just so it would look authentic." Even though Tyler expected that this gig will last only for a couple of episodes, he found himself standing by the espresso machine for a decade. Jokingly, Tyler revealed that the expresso machine was not even plugged in and he never made a single coffee there.
James Micael Tyler's Life After FRIENDS
After giving a memorable performance in FRIENDS, Tyler appeared in the sitcom "Episodes" as himself. He appeared in season 2 episode 6 as an Ice Hockey Coach. Besides that, he appeared in many series such as "Iron Chef America: Battle of the Masters", "Keeping up with the Downs", and "Modern Music". He also got featured in films like "Foreign Correspondents", "Jason's Big Problem", "Processing", and "The Gesture and The Word". In addition to his other works, Tyler narrated and hosted the 2005 game "Friends: The One with All the Trivia". Not just that, he also a music video in 2007 titled "Come Tomorrow".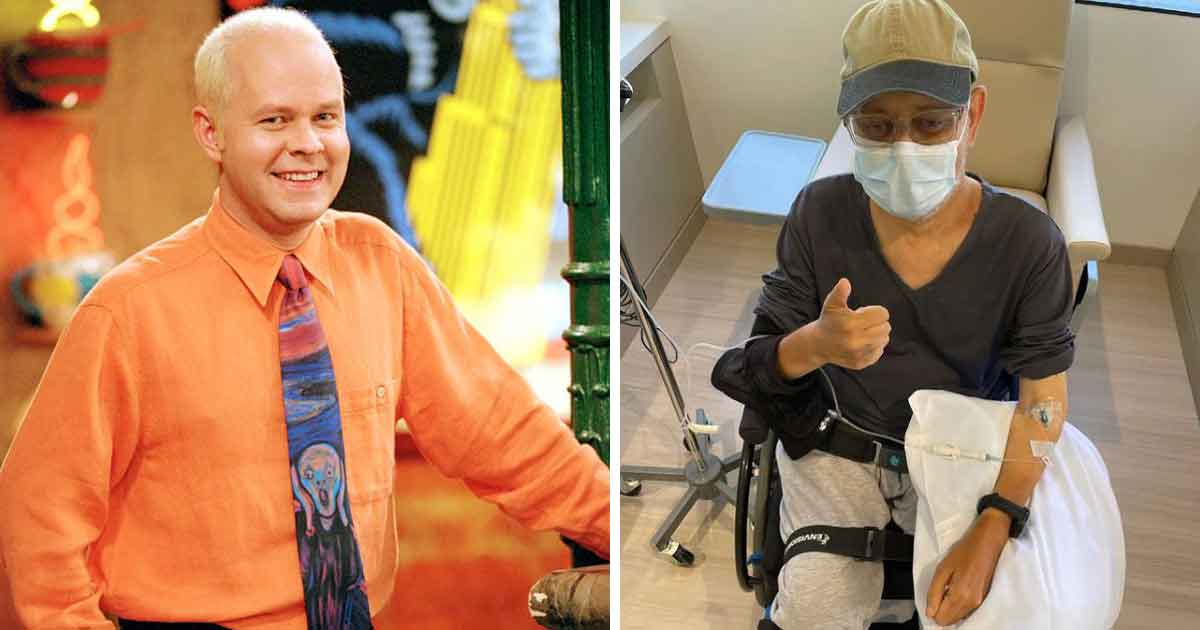 Achievements Of James Michael Tyler
Beyond FRIENDS, Tyler's acting credits stretch back to 1992. This includes several series such as "Modern Music", "Scrubs", and Sabrina The Teenage Witch". While undergoing treatment for his prostate cancer, Tyler continued performing and starred in two short films as well. Those short films were "Processing" and "The Gesture and the Word". He received awards at several domestic and international film festivals for best actor for his amazing work on these short films.
Later in 2021, Tyler gave a spoken word performance of Stephan Kalinich's poem "If You Knew". To help raise awareness for the Prostate Cancer Foundation, his performance was adapted into a short video. The new video for "If You Knew" was produced to honor Tyler. Interestingly, 100% of Tyler's original recording and the streaming proceeds of the video are being donated to the Prostate Cancer Foundation.
Tyler is survived by his wife, Jennifer Carno. May his soul rest in peace!