There were a lot of talking points from the "FRIENDS: The Reunion", which aired on May 27, 2021. There was the bombshell that Jennifer Aniston and David Schwimmer had a huge crush on each other for the first few seasons of the series, and the cameos from Justin Bieber, Lady Gaga, and Cara Delevingne. But most importantly, the concern about Chandler Bing aka Matthew Perry's health.
Perry has famously battled addiction issues almost the entire show and appeared to have slurred speech in several parts of the reunion special. It provoked comments from worried fans who are quite concerned about his health. As he reminisced about the show along with his fellow cast members, Perry also opened up about the severe anxiety he faced while filming the series. At one point he said, "I felt like I was going to die if the audience didn't laugh. I would sweat and shake." It is hard to believe that he was so pressurized while filming the show, considering he is such an amazing actor.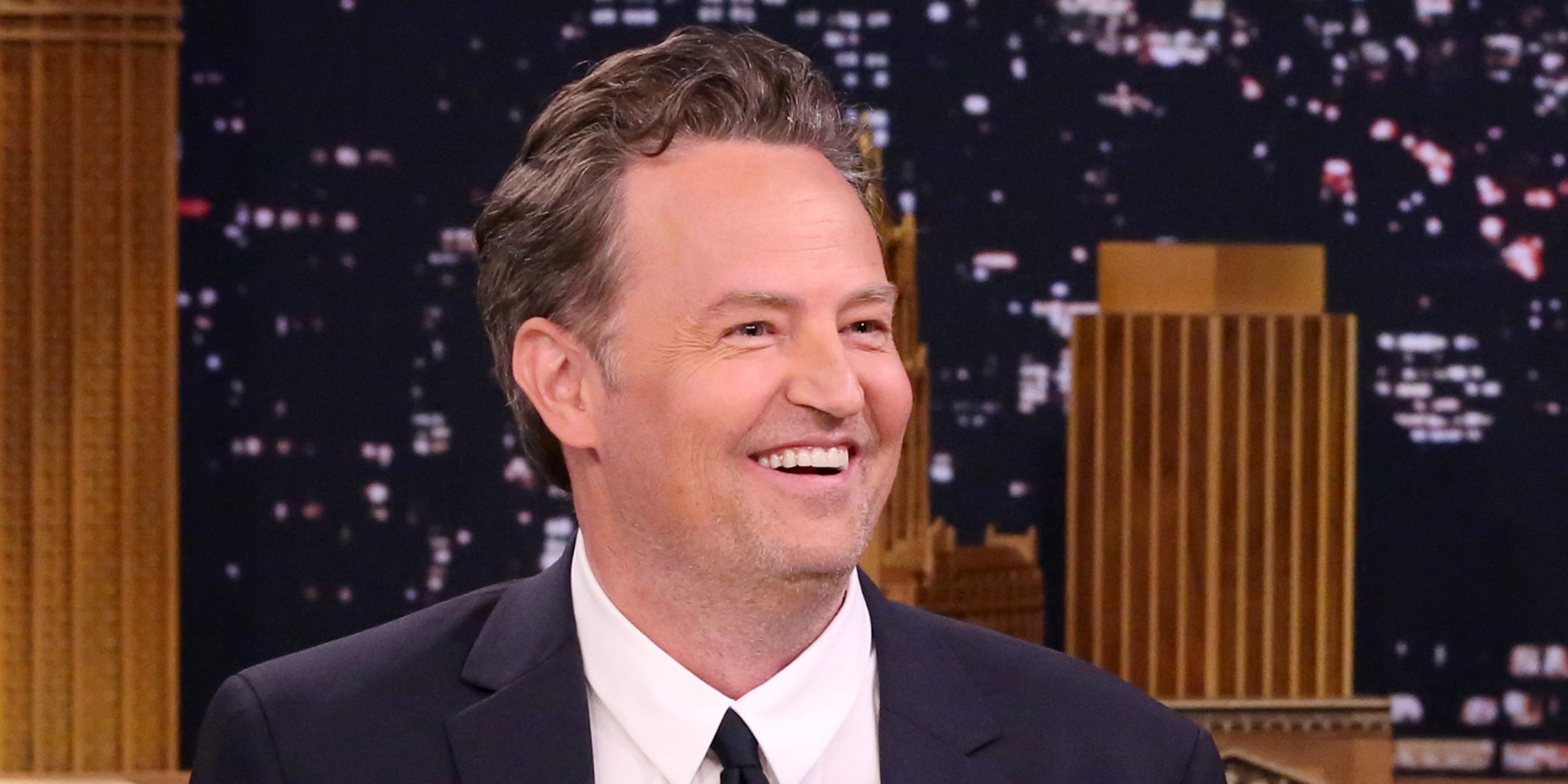 It was the first time Matthew Perry had been on-camera in years. And, fans were quite shocked by what they saw. The actor's journey to sobriety was a very public one, despite him being out of the spotlight over the last few years. Let's look into that further to uncover all the health issues of Matthew Perry:
1997 – Introduced To Painkillers After Jet Ski Accident
Perry found himself depending on Vicodin, just three years into filming FRIENDS even after his accident-related injuries healed. In 2002, during an interview with the People, he said, "It wasn't my intention to have a problem with it. But from the start, I liked how it made me feel, and I wanted to get more." Fans got concerned about him when he suddenly lost 20 pounds. He added jokingly, "I was out of control and very unhealthy. I returned to my original birth weight."
Perry admitted himself to rehab that year. He spent 28 days in the Hazelden rehab center in Minnesota. Unfortunately, his sobriety didn't last long after returning home. He said, "I was able to stay sober for a brief period but I didn't really get it."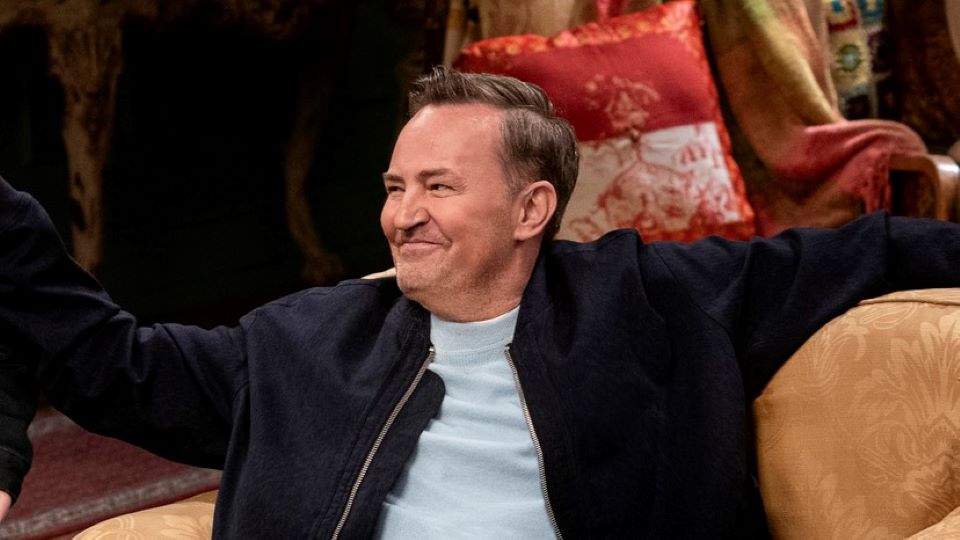 2000 – Hospitalized For Pancreatitis
According to the People, Perry spent two weeks in L.A.'s Cedars-Sinai Medical Center. He explained, "Unfortunately, that still wasn't enough to get me to quit drinking." He was drinking a quart of vodka daily by 2001, in between filming "Serving Sara" and "FRIENDS". He admitted, "Never when working. But the hangover is brutal. I was sleepy and shaking at work." Marta Kauffman, producer of FRIENDS said to the People, "It was terrifying, watching someone you care about in so much pain."
2001 – Made A Desperate Call To His Parents
Friends and family reached out to Perry to offer support throughout his ongoing substance misuse. He usually wasn't ready to hear it. However, the actor called his parents in February 2001. He said, "I was in fear of losing my life. There's a moment of clarity where you have to prioritize your life. I listened to it."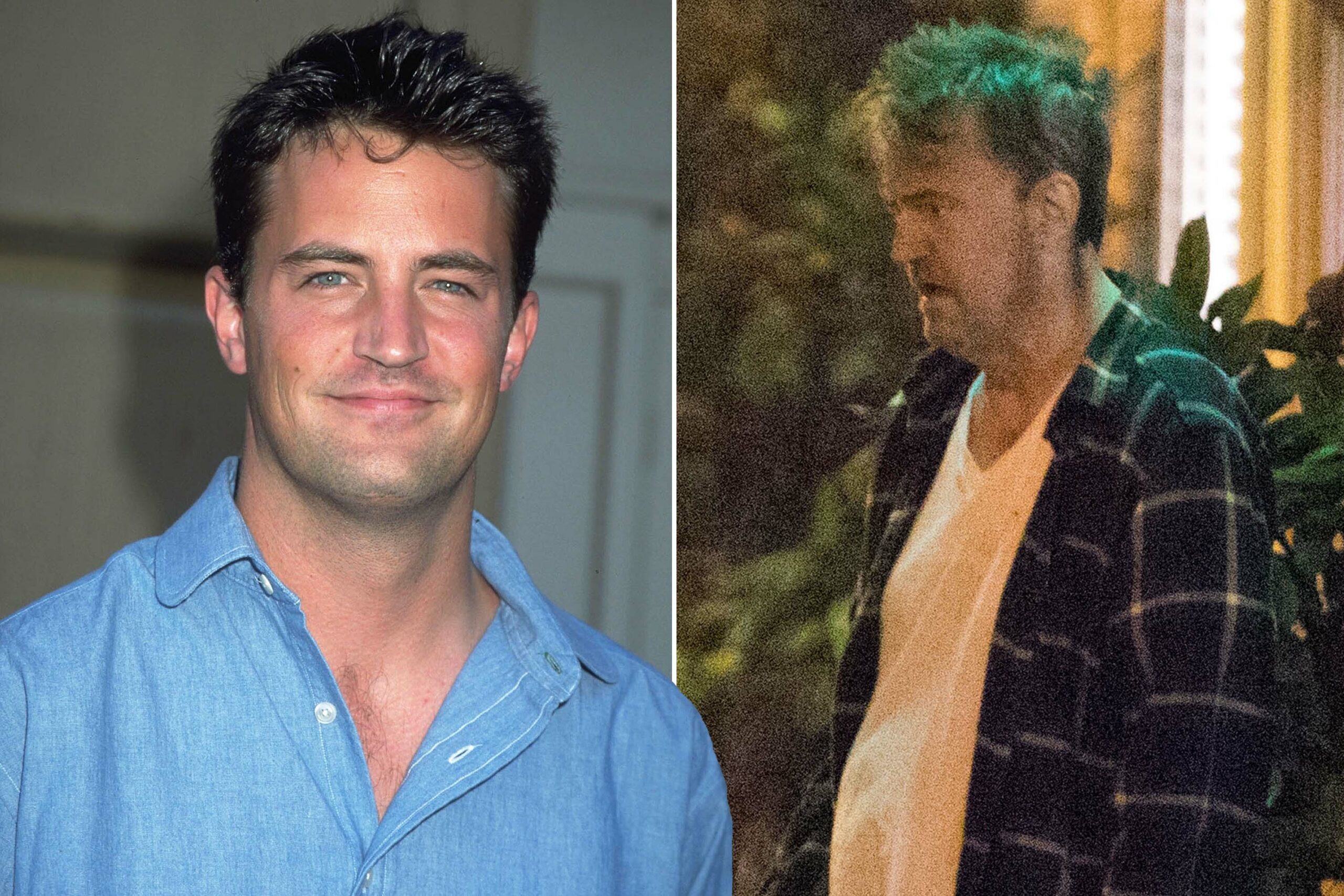 At that time, FRIENDS was in production, and his parents took him to an undisclosed rehab center to get treatment. There he spent two and a half months getting better. He told People, "It was scary. I didn't want to die. But I'm grateful for how bad it got. It only made me more adamant about trying to get better." After that, his sober journey began.
2011 – Went To Rehab To Keep Sobriety On Check
He told the world it in a humorous way. He said in his statement, "I'm making plans to go away for a month to focus on my sobriety and to continue my life in recovery. Please enjoy making fun of me on the World Wide Web." However, a source told the People that there was no relapse, and this visit was a maintenance one for Perry.
2013 – Stepped Out To Help Others Recover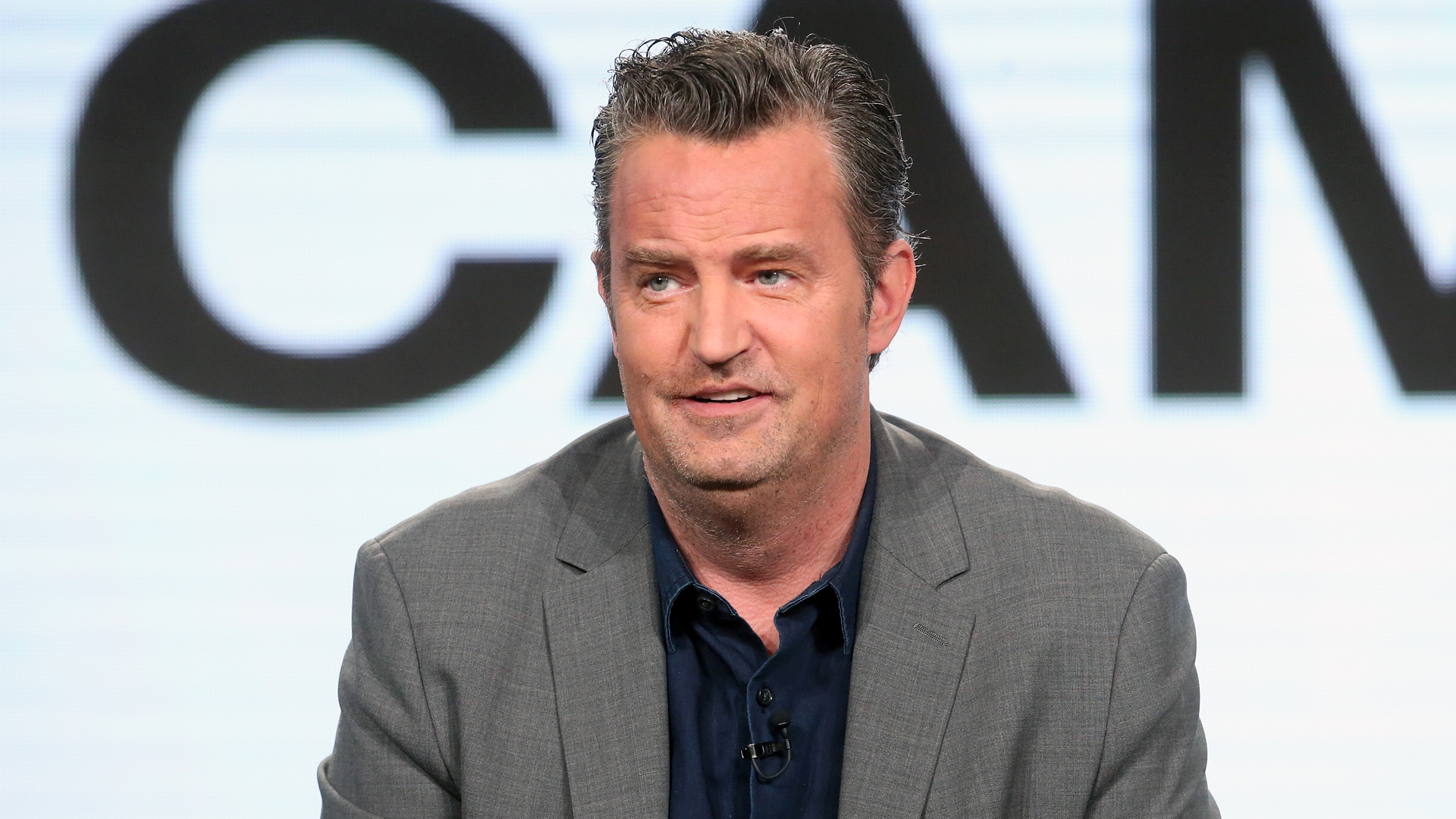 After getting experience and knowledge from rehab, Perry wanted to make a difference in the lives of others as well. So he turned his Malibu, California home into a sober-living center, "The Perry House" for men. He said, "When I die, I'd like FRIENDS to be listed behind helping people." Because of the financial reason he closed that house by 2015 with plans to reopen in a different location. Unfortunately, it never happened.
During an interview with The Hollywood Reporter, he said, "I've had a lot of ups and downs in my life and a lot of wonderful accolades. But the best thing about me is that if an alcoholic comes up to me and says, 'Will you help me stop drinking?' I will say, 'Yes. I know how to do that.'"
2016 – Admitted For Not Remembering Around Three Seasons Of FRIENDS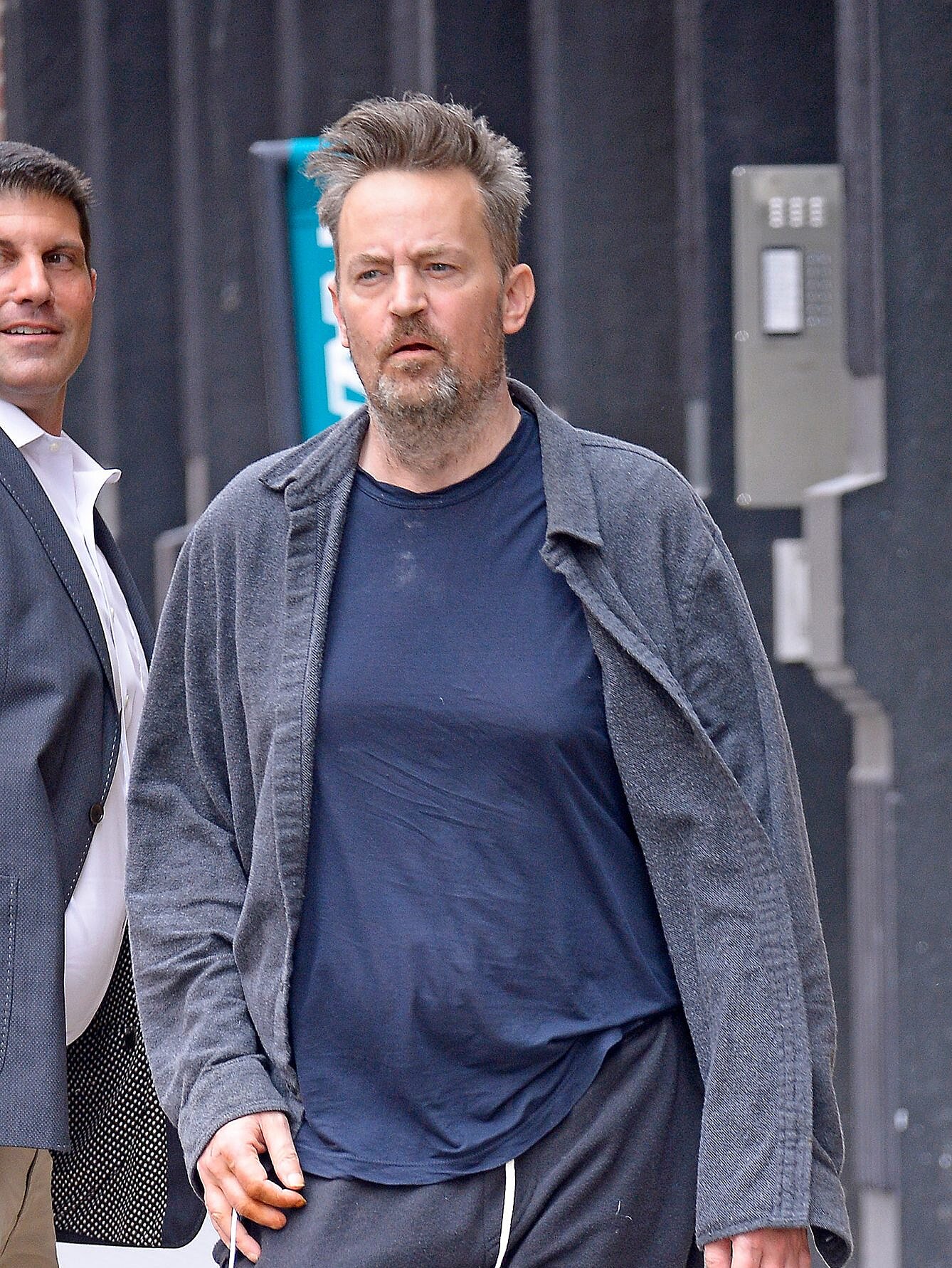 Perry confessed on BBC Radio 2, "I don't remember three years of it. So none of those … Somewhere between Season 3 and 6 … I was a little out of it." In the same year when these seasons were shot, Perry was struggling while working on a play in London after his pictures of talking to himself and smoking a cigarette circulated online.
2018 – Underwent Gastrointestinal Surgery
The operation was to repair a gastrointestinal perforation. It is the loss of continuity in a bowel wall caused by inflammation. Perry never stated publicly that it was his addiction-related. However, the actor spent three months recovering in the hospital after the surgery.
2021 – Slurred Speech At The Reunion Special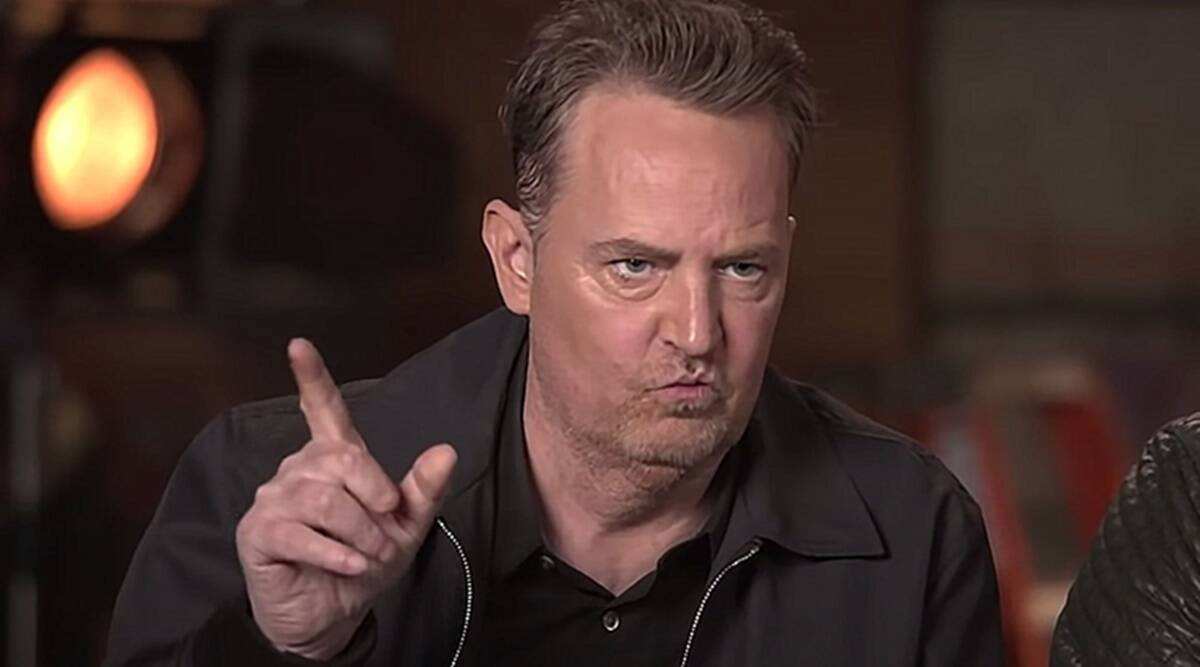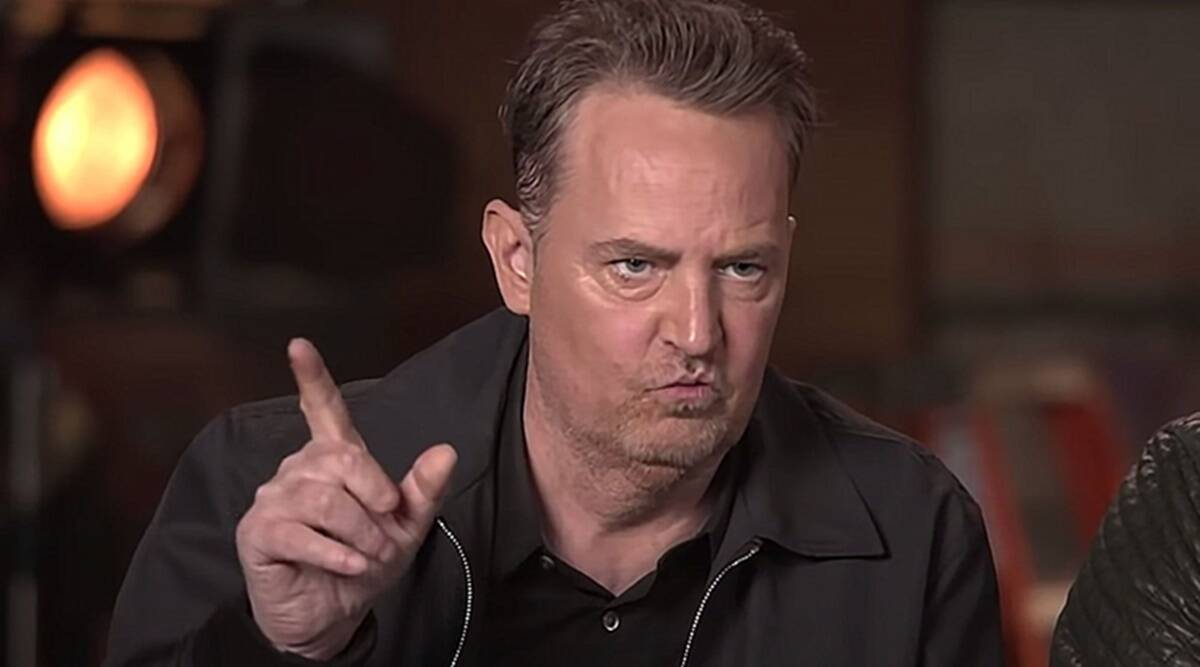 After 17 years, the cast of FRIENDS shows reunited at the reunion special. While they all reminiscing about the souvenirs they took from the show, Perry said, "I stole the cookie jar that had the clock on it. I gave it to Lisa Kudrow." But, he pronounced "stole" with a "sh" sound. Fans immediately expressed concern for Perry's well-being after watching the footage knowing that he's struggled with addiction for much of his life.
A source told the Sun after the concerns arose that Perry's words were slurred due to emergency dental work. The source said, "He had been in pain from what we understand, which caused the slurred speech. Obviously, no one wants to film after a procedure, but it happened." The source further clarified, "Matthew has told those around him that he is sober, and there is no need to worry."
There have been speculations about Perry's health for quite a long time. But as we all can see that they were mere rumors. Anyway, it is always a pleasure to see him happy, healthy and cracking jokes.