The wedding ceremony is a very symbol of joy and happiness. In the marriage, many relatives and acquaintances get together with each other. They feed with happiness and enjoy dancing with each other. In India, marriages are always special and carry an environment of euphoria and joy. Be it a middle-class person wedding or be it a rich-fat Indian wedding, a similar satisfaction endures, and similar insanity occurs. From staggering individuals to catching diverting minutes, photographers do their best to make every wedding different by capturing each minute in the entirety of its wonder.
When it comes to marriage, in India, it is a very big occasion. And, one of the biggest challenges is finding the perfect partner to get married to. Imagine, while photographers are doing their level best to capture every such moment, the important day of your wedding gets weird and funny.
So, we have gathered hilarious pictures from Indian weddings which show what wrong can go during the hustle of weddings. And that will also make you question the soundness of people in it. Let's check them out:
1. When you try to be Michael Jackson at the wedding, but end up being the Rajpal Yadav and fail to entertain your audience.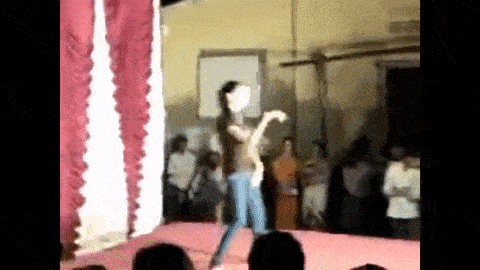 2. This is the best way for the Groom to hide his chest hair during his wedding.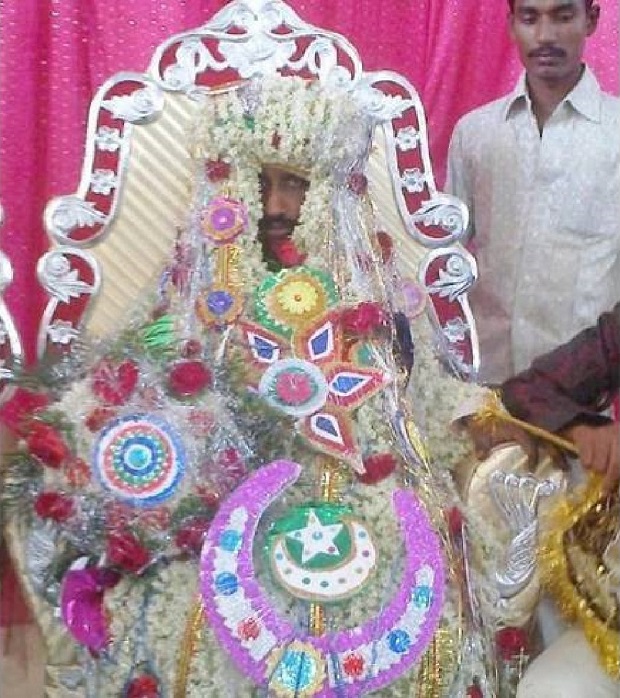 3. Wondering, what was she thinking? He came, sat, and fell. This is the thing which is called KLPD.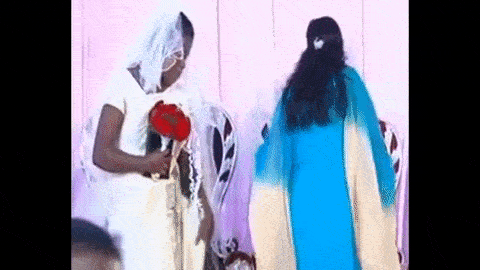 4. The Groom is quite eager to celebrate his "Suhaagraat". He is just impatient and couldn't wait to be alone with his wife. Even the Bride seems intrigued.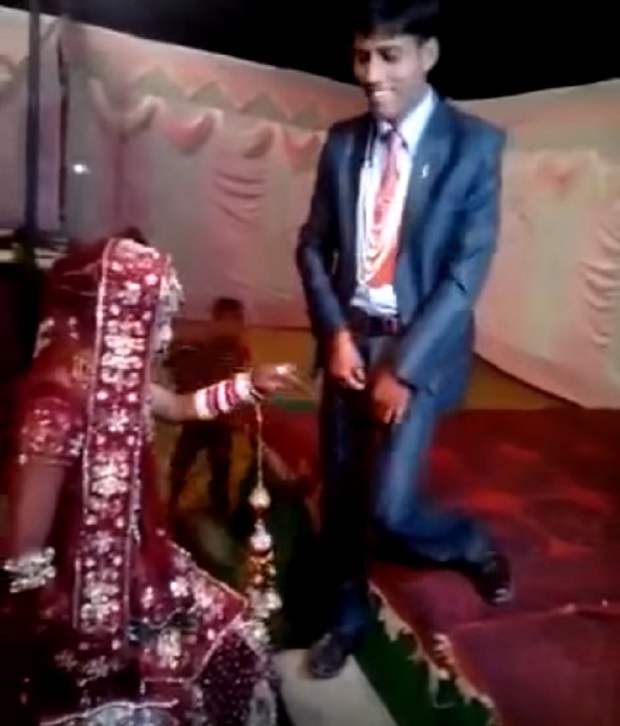 5. Did anyone really understand that what is going on?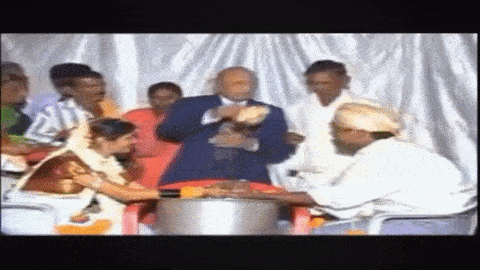 6. Perfect for the current situation in India. No cash to try an Eco-friendly "Bidaai".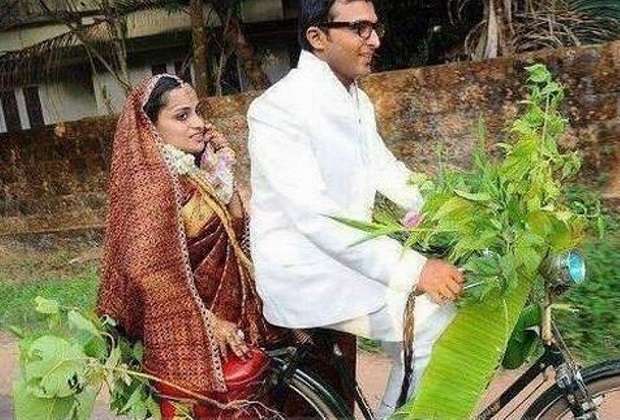 7. This can be the iconic dance move for weddings, other than Snake Dance.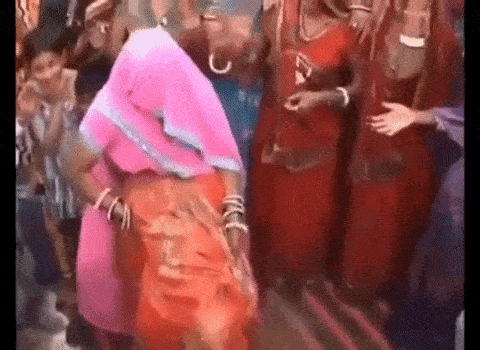 8. Like seriously? So, for this, I got married?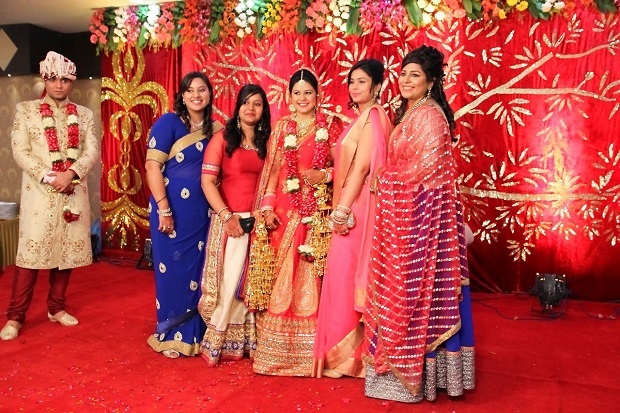 9. His never-ending love for Banana.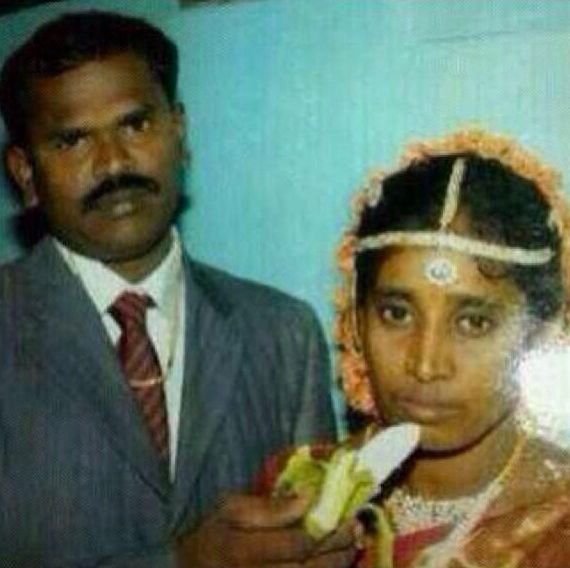 10. She is without a doubt, the most passionate mother ever. Preferably, she would slaughter her daughter before she could go far away from her.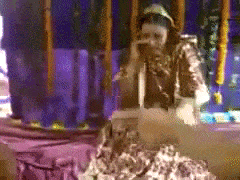 11. When you need to spare the expense of the wedding by enhancing the vehicle.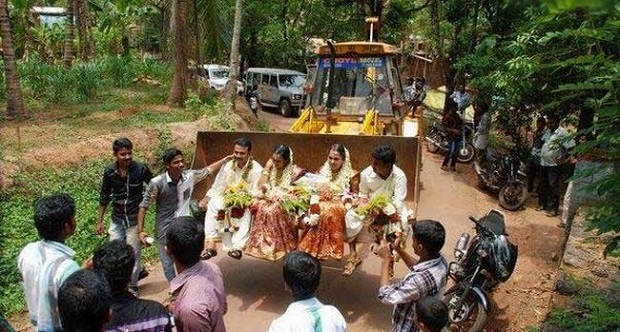 12. This photographer might be the most excited person at the wedding.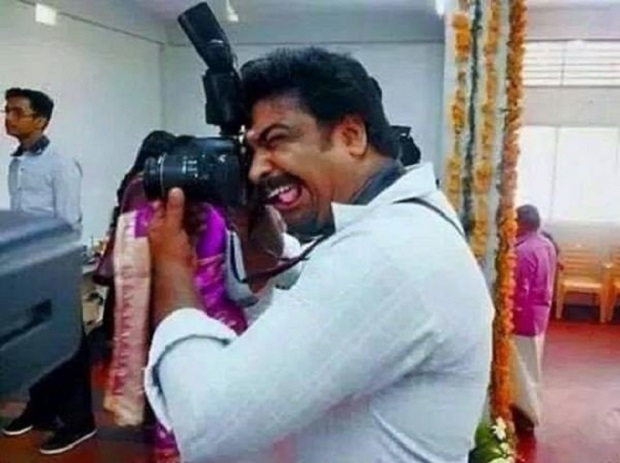 13. The ultimate temple for the Groom before getting married.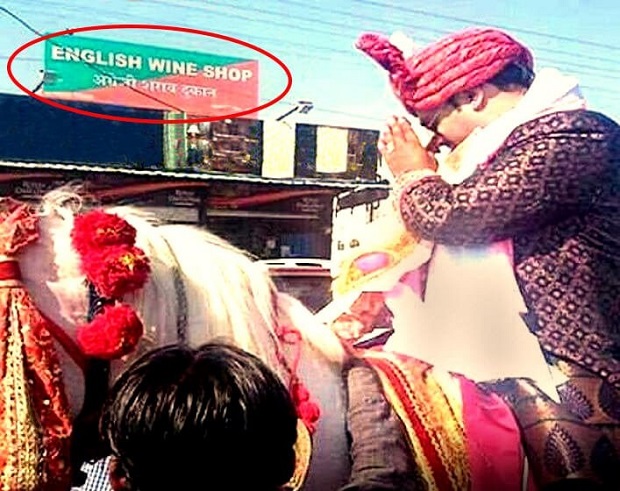 14. This man will always remember this image and will surely kill the photographer. That is why don't be shy and utilize Ring Guard.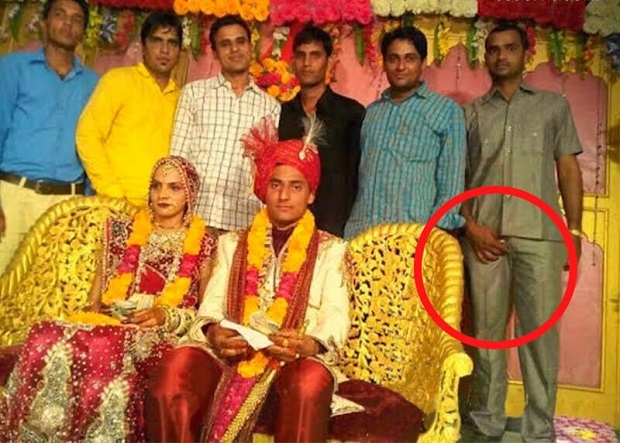 15. Friends always come first. Yet, expecting that they don't tail him to his honeymoon.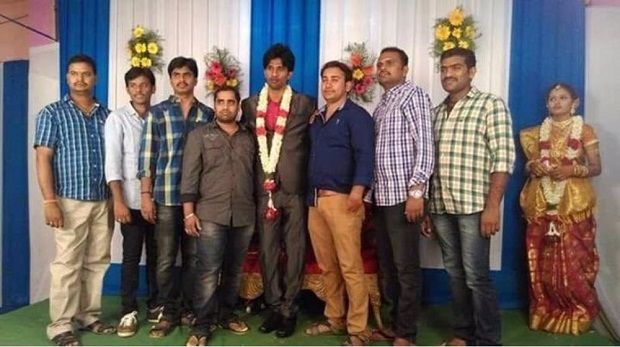 16. He must have terrified his significant other.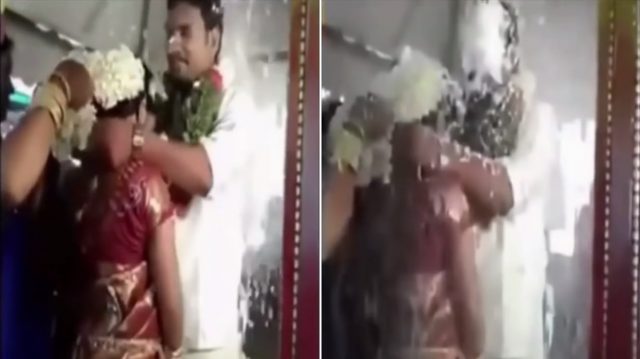 17. Superman fans are everywhere.