It is been a long time since FRIENDS came to an end, but it still seems to be one of the best love sitcoms of all time. It became one of the most popular shows on TV at the time throughout the ten seasons of the show. The show centered around six main cast members and their lives as friends. Through the show, they got famous to the extent that they were earning 1 million dollars per episode in the late 1990s.
It wasn't expected to become the worldwide phenomenon that it once was when FRIENDS was first pitched. It also meant that many of the stars who were cast in the show weren't the first choice for the roles by Marta Kauffman and David Crane. When it was still in its pitching stage, many stars auditioned for the show who would have been more recognizable to the audience at that time.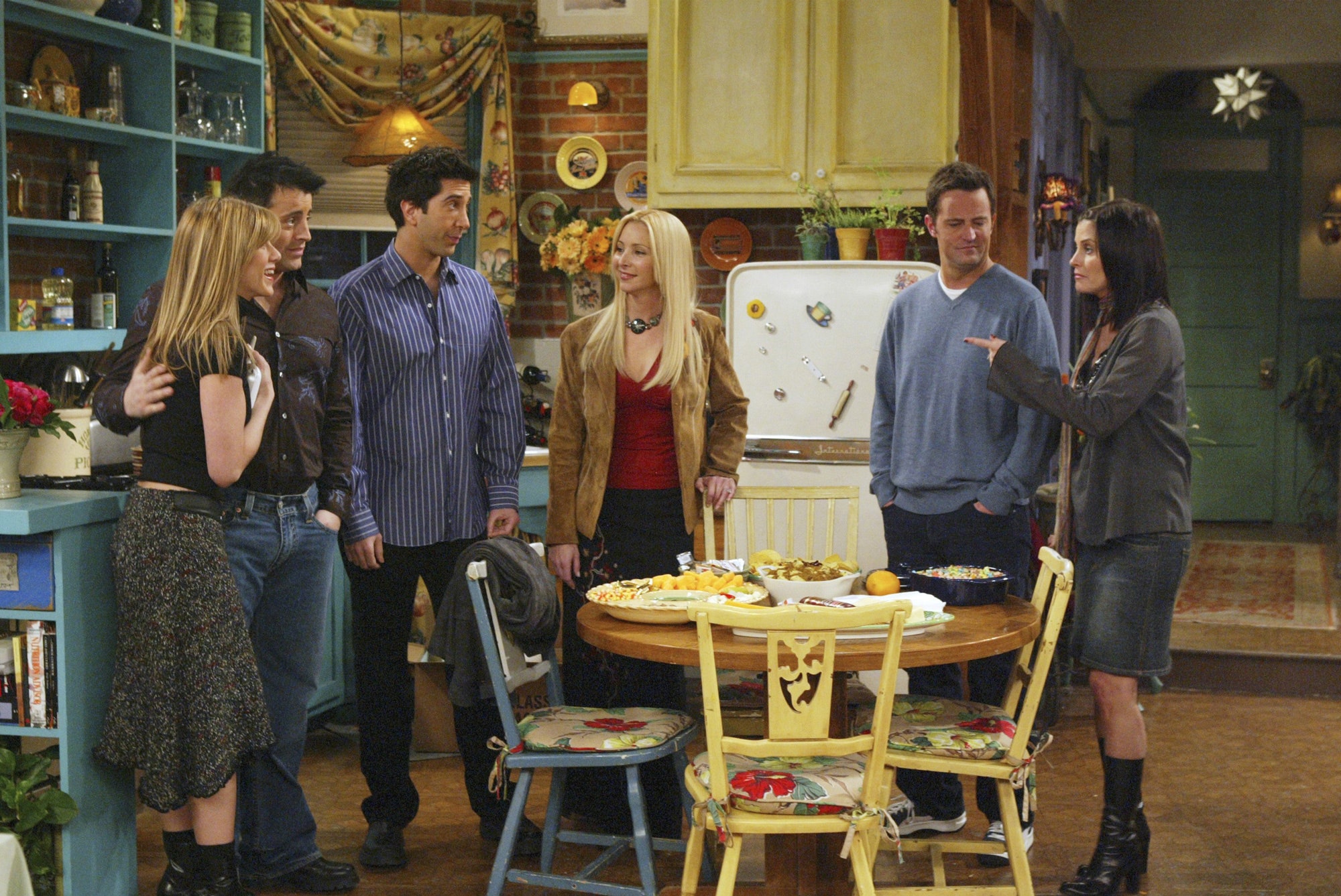 It simply means that there are a number of superstars from all over Hollywood who auditioned to be part of the show and weren't accepted. However, there were also some actors who rejected this one-in-a-lifetime opportunity for one or another reason. While some eventually appear on the show in various celebrity cameos, others went on to have success in other projects. Most actors that missed the chance to star on FRIENDS regret it. If the six cast members in question had failed to audition for the show all those years ago, the following list looks at just 10 stars who could have played the famous group of friends.
1) Ellen DeGeneres – Phoebe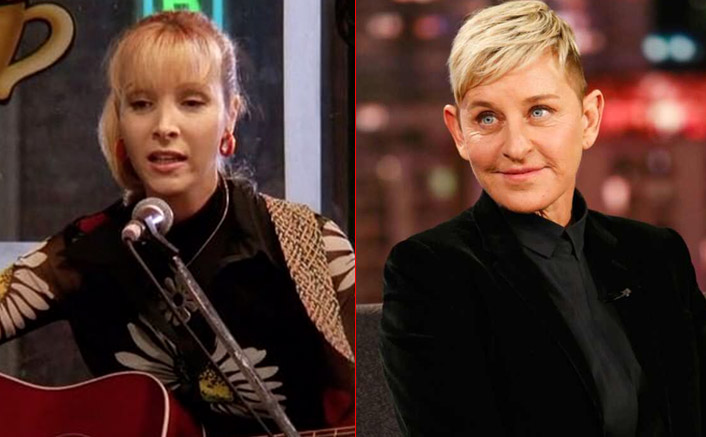 During the early rounds of the casting process, Ellen DeGeneres, the talk show queen of the world was actually considered for the role of Phoebe Buffay in FRIENDS. But, Ellen decided to turn it down and instead concentrate on the other many opportunities. She was actually the first choice to play the role of the quirky character. Ellen is one of the funniest female hosts that the world has to offer right now. She surely becomes a worldwide star in her own name. Well, now if we think, nobody can be better Phoebe Buffay than Lisa Kudrow.
2) Tea Leoni – Rachel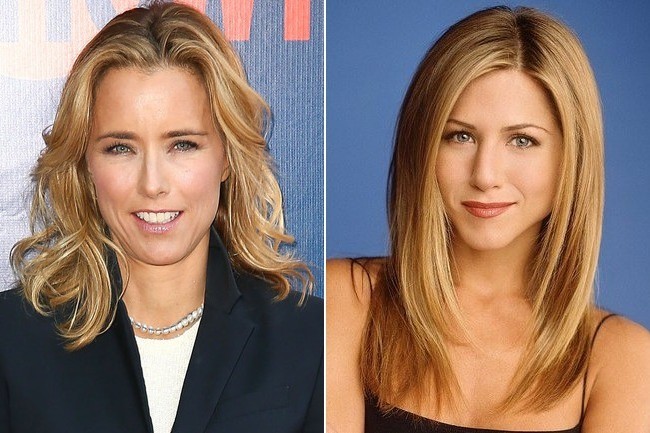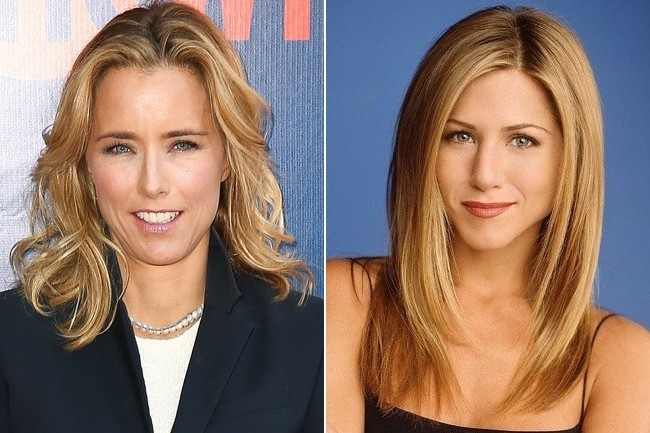 Tea Leoni rose to fame in the late 1980s after she was part of "Angles 88". When it came to the part of Rachel Green, Leoni was the woman that the creators had in mind but she turned down the part. Instead, she opted to take part in a series called "The Naked Truth". However, it was canceled after just three seasons. It seems that Jennifer Aniston was able to step in when Leoni decided against taking the role. Aniston managed to step into a number of Hollywood roles following her time as Rachel. However, it could have been a completely different story if Leoni had decided to take the part instead.
3) Jon Favreau – Chandler Bing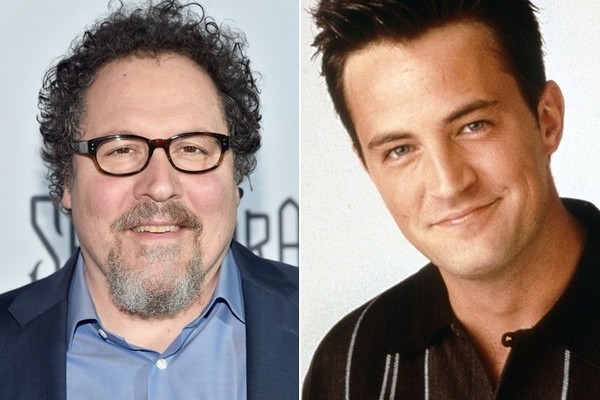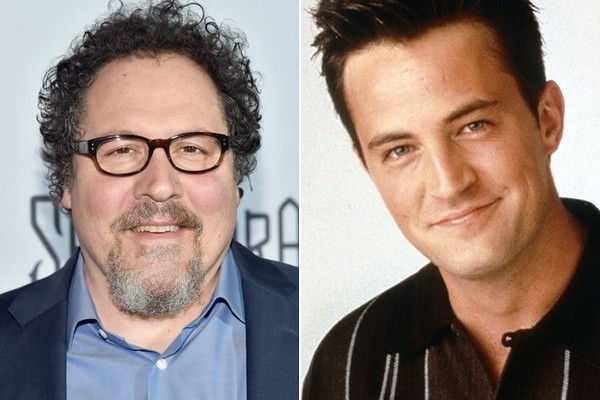 Monica's rich boyfriend, Pete Becker, the Marvel fan-favorite and Mandalorian showrunner was earlier considered for the part of Ross' college bestie, Chandler. However, initially, he passed on. He'd later join the show as Pete Becker, Monica's rich boyfriend for a six-episode stint in 1997. Moreover, casting Chandler proved to be one of the producers' biggest challenges. In 2012, co-creator David Crane told Vanity Fair, "We were so sure that Chandler would be the easiest part to cast. It's got the most jokes. It's sarcastic and kind of quippy, but no one could do it. No one."
4) Kathy Griffin – Phoebe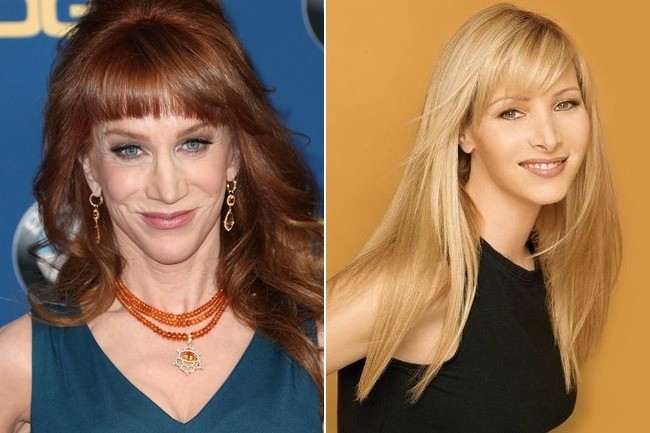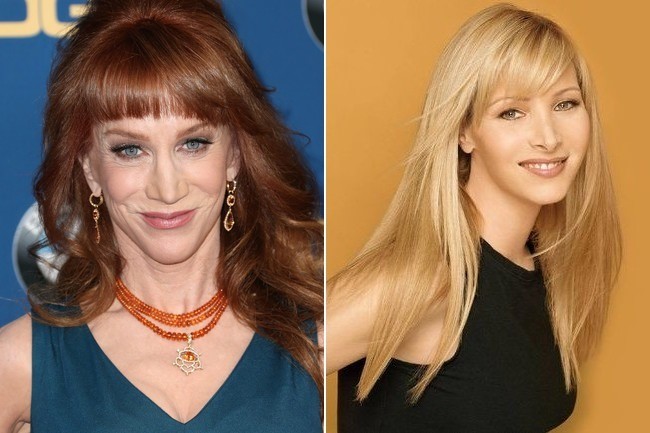 When imagining the role of the guitar-playing masseuse, there were a number of comedians that the creators had in mind. One of these women was Kathy Griffin. Although it is difficult to imagine Phoebe with fiery red hair, this does paint a picture of how the creators actually wanted Phoebe to be seen. Thankfully, Lisa Kudrow was able to give Phoebe her own spin. She would have been directly competing with Chandler Bing if she had taken it in that direction. Thanks to Lisa, Phoebe is now remembered as one of the show's best-loved characters on FRIENDS.
5) Eric McCormack – Ross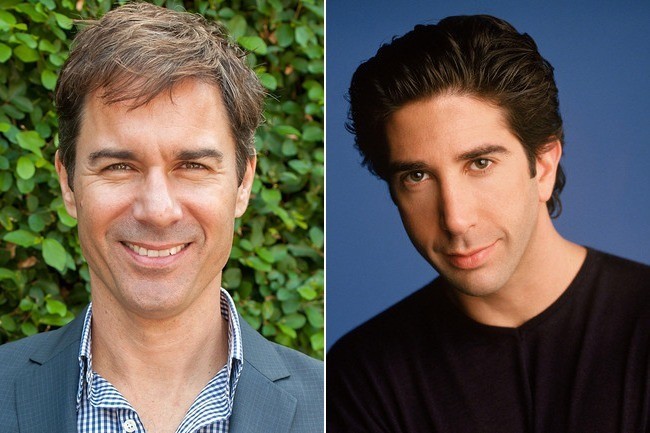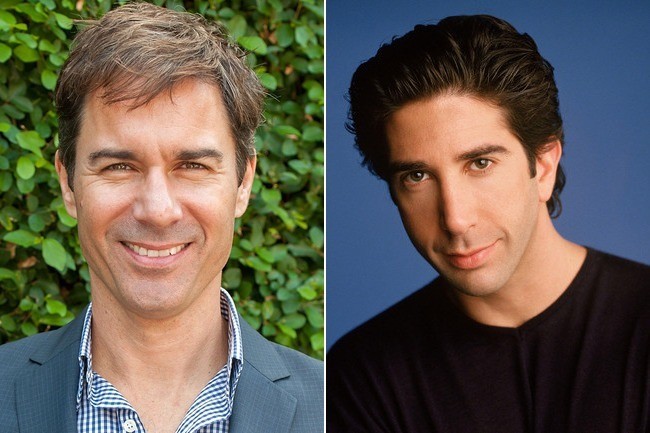 Can you imagine Will Truman as the nerdy paleontologist? The "Will & Grace" star told Access Hollywood Live in 2018, "I got a couple of auditions in FRIENDS. I got to the studio level and I didn't make it past." After that, McCormack then detailed an interaction he had with James Burrows. He recalled, "I said, 'Y'know Jimmy, I came pretty close on the Ross role.' Jim says, 'Honey, you were wasting your time; they wrote the part for Schwimmer!'" Fortunately, he would go on to land his breakout role on "Will & Grace", in 1998. A full-circle moment occurred as Schwimmer was brought in as a guest star when it returned for its revival in 2018.
6) Elizabeth Berkley – Rachel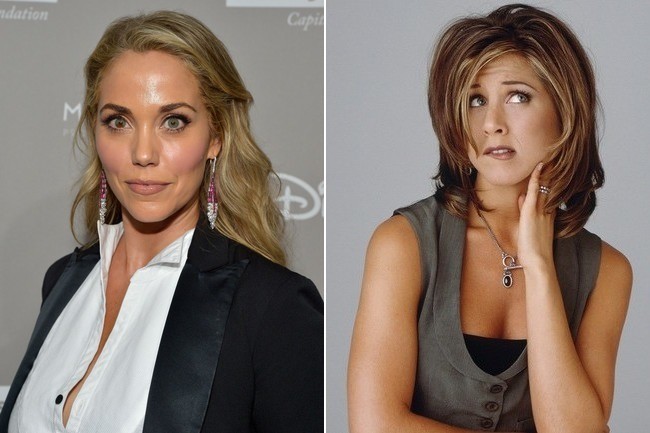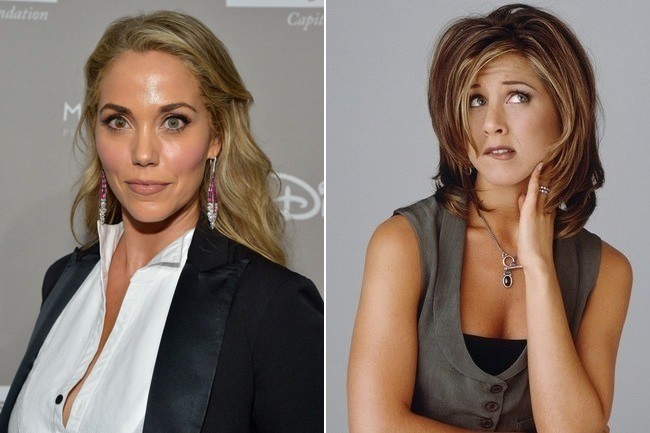 Elizabeth Berkley had captured the hearts of the world for her role as Jessie Spano on "Saved By The Bell". She liked the idea of joining FRIENDS as Rachel Green. If Jennifer Aniston wasn't cast in the role instead, she is one of very few actresses who could have done the role justice. Elizabeth obviously wasn't cast in the role and the reason behind it is still unknown. However, she went on to shock the world with her racy role in "Showgirls". Moreover, we are glad the way things worked out.
7) Janeane Garofalo – Monica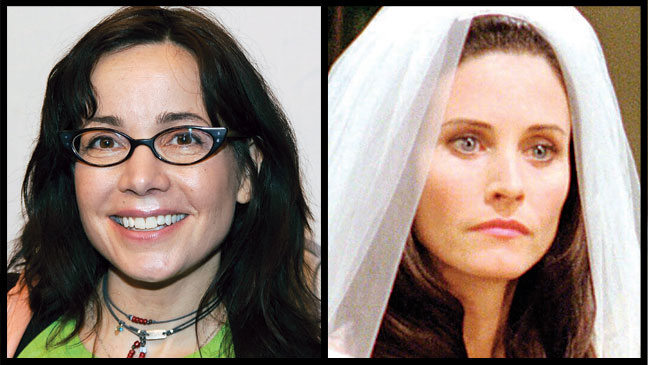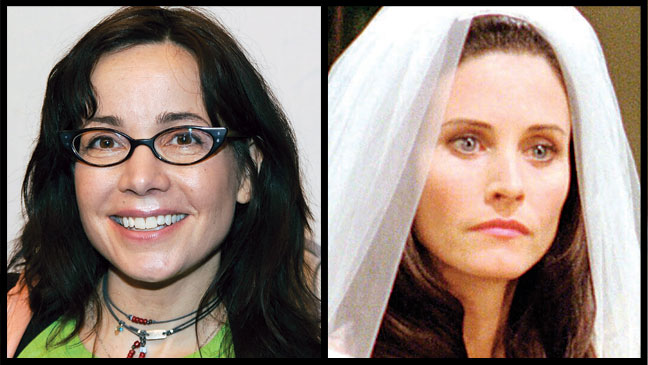 Even though it's never been confirmed if the standup comedian ever auditioned, co-creator Crane told Vanity Fair in 2012, "When we originally wrote the role, we had Janeane Garofalo's voice in our head. Darker and edgier and snarkier." David Crane described the initial personality traits for Monica. He further added, "Courteney brought a whole bunch of other colors to it. We decided that week after week, that would be a lovelier place to go to." It's hard to think of anyone but Courteney as Monica.
8) Craig Bierko – Chandler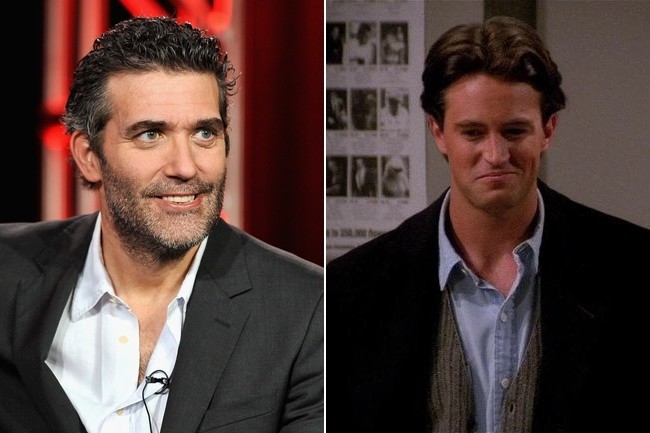 In a weird twist, the "Unreal" star was this close to becoming one-sixth of the cast of FRIENDS after Mathew Perry helped coach him through the audition process. However, Bierko passed on the role to join another pilot, coincidentally titled Best Friends. So, he rejected the role of FRIENDS. Fortunately, Perry was brought in after his earlier wasn't picked up. In 2012, former NBC president Warren Littlefield said in an interview with Vanity Fair, "There was something Snidely Whiplash about Craig Bierko. He seemed to have a lot of anger underneath, more of a guy you love to hate. The attractive leading man who you love and can do comedy is very rare." Well, we thank god for that as well.
9) Lisa Whelchel – Rachel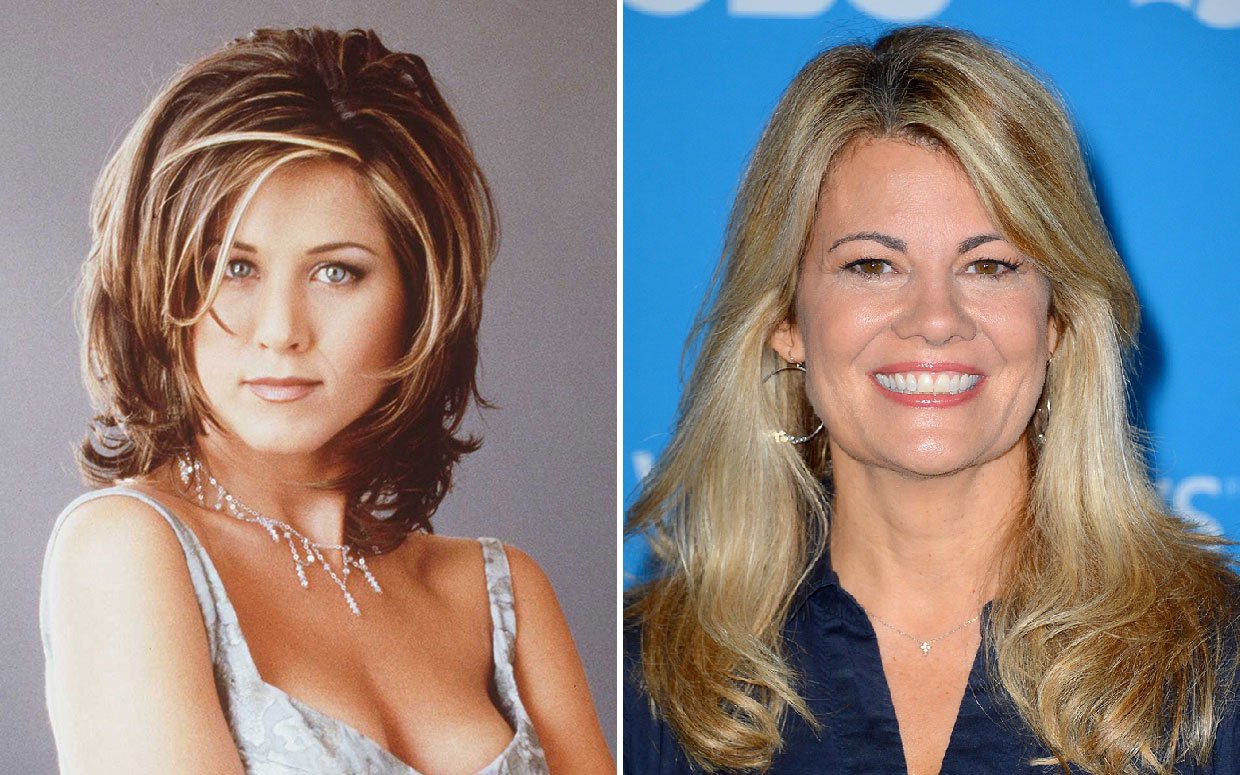 The "Facts Of Life" alum explained that her faith kept her from really going after the role. Whelchel said in a 2014 episode of Oprah: Where Are They Now?, "There were many opportunities I maybe could have pursued, but I didn't feel comfortable. I remember reading the pilot episode and I said to my husband, 'This is the funniest script I have ever read and this is going to be a huge hit. But I can tell it's just going to be all about sex and anything to go with that.'" Even though she does not regret missing the opportunity, her kids felt differently. She said, "I remember my daughter once said, 'Are you telling me Brad Pitt could have been my father?'"
10) Jane Krakowski – Phoebe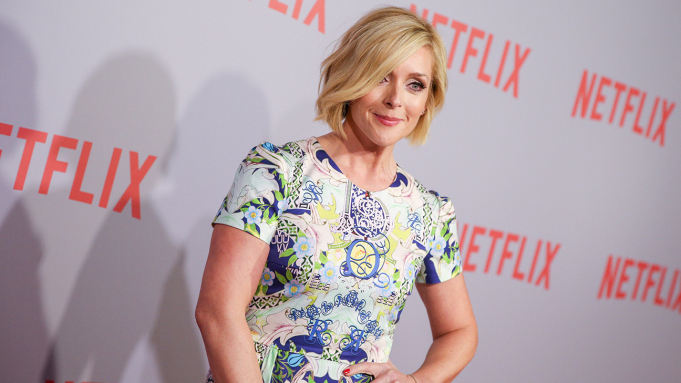 One famous actor who was almost cast in FRIENDS is Jane Krakowski of "30 Rock". During an interview with E!, the actor confessed that she auditioned for the role of Rachel. She really wishes that she had landed it. However, she didn't get very far into the audition process. She said, "Well, I, like almost every actor auditioned for FRIENDS. I wish I had gotten that one, I didn't go very far. My business manager is very sad that I didn't." Well, we cannot imagine better Phoebe Buffay than Lisa Kudrow.