Yeah, we are still talking about FRIENDS because accept it, we can never get enough of it. There has been so much FRIENDS information hitting the web recently. And all thanks to the reunion special that premiered on HBO Max a few weeks back. But let's be honest, the show was still making headlines even without the reunion. With a ridiculously long run on television from 1994 to 2004, it's one of the most popular sitcoms ever.
The sitcom had several huge guest stars during those 10 seasons including Brad Pitt, Bruce Willis, Danny DeVito, Charlie Sheen, Paul Rudd, Tom Selleck, George Clooney, Gabrielle Union, Julia Roberts, Denise Richards, and the list goes on and on. The six main characters of the show have talked a lot about their favorite guest stars. However, when it comes to their least favorite guest stars, they never said much.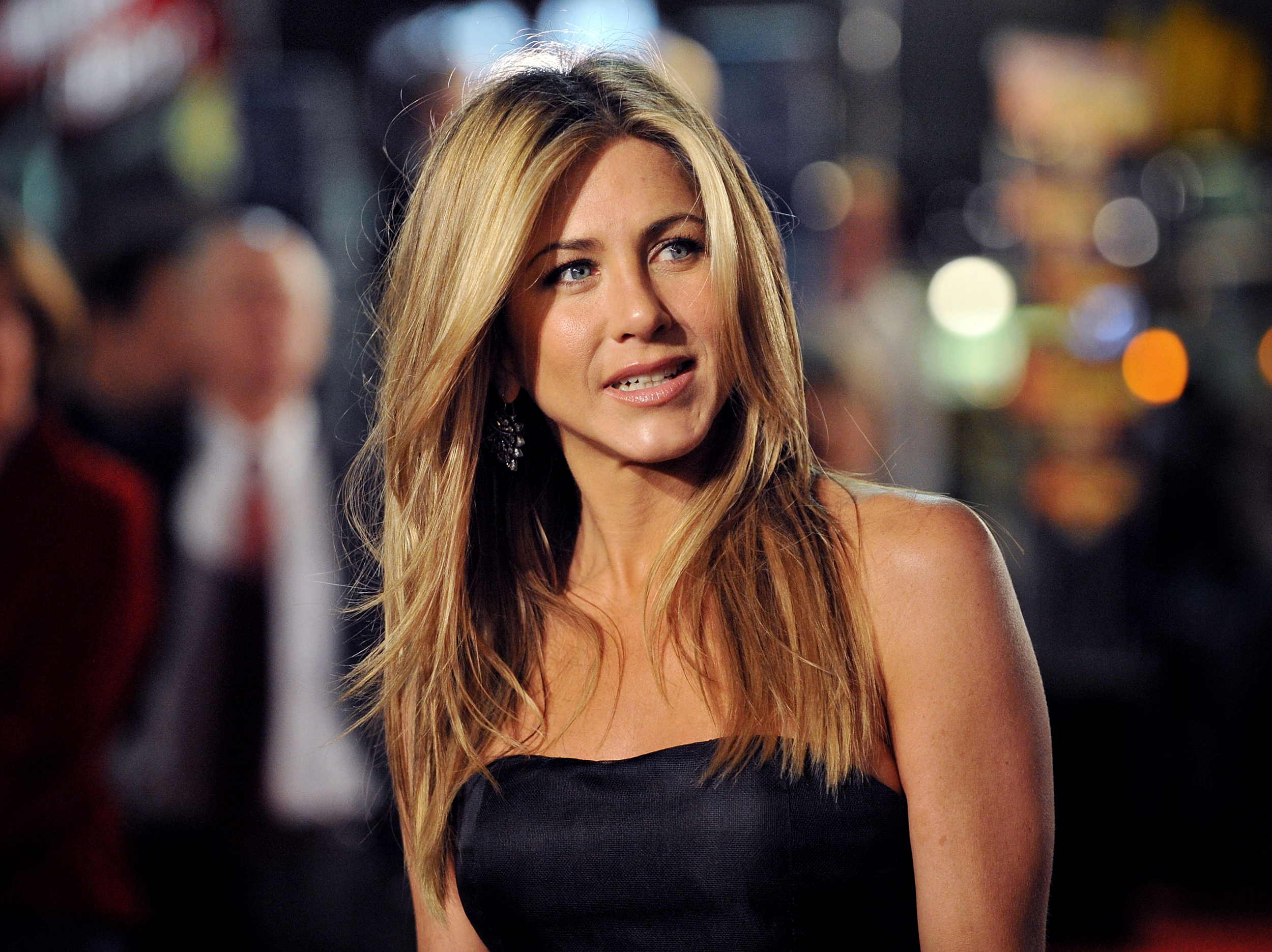 Jennifer Aniston was asked if she could remember any rude guest stars during a recent appearance on The Howard Stern Show. While she talked about one "male" who thought he was above it all, she declined to name the person. She explained in the interview that how the network and producers would laugh during a network run-through. Apparently, that made the guest star uncomfortable. She said that the person behaved "as if they were just too above this, to be on a sitcom."
Aniston prefaced, "The funny thing is, that male did apologize about their behavior years later, and just said, 'I was so nervous, to be honest, that I wasn't on my best behavior." She continued, "I remember when we were doing a network run-through, the network and the producers would just laugh. And this person would be like, 'Listen to them, just laughing at their own jokes. So stupid, not even funny.'" She further explained, "It was just like, 'What are you doing here? Your attitude, this is not what we're all about. This is a wonderful, warm place to be, and you're coming into our home and just sh*tting on it.'"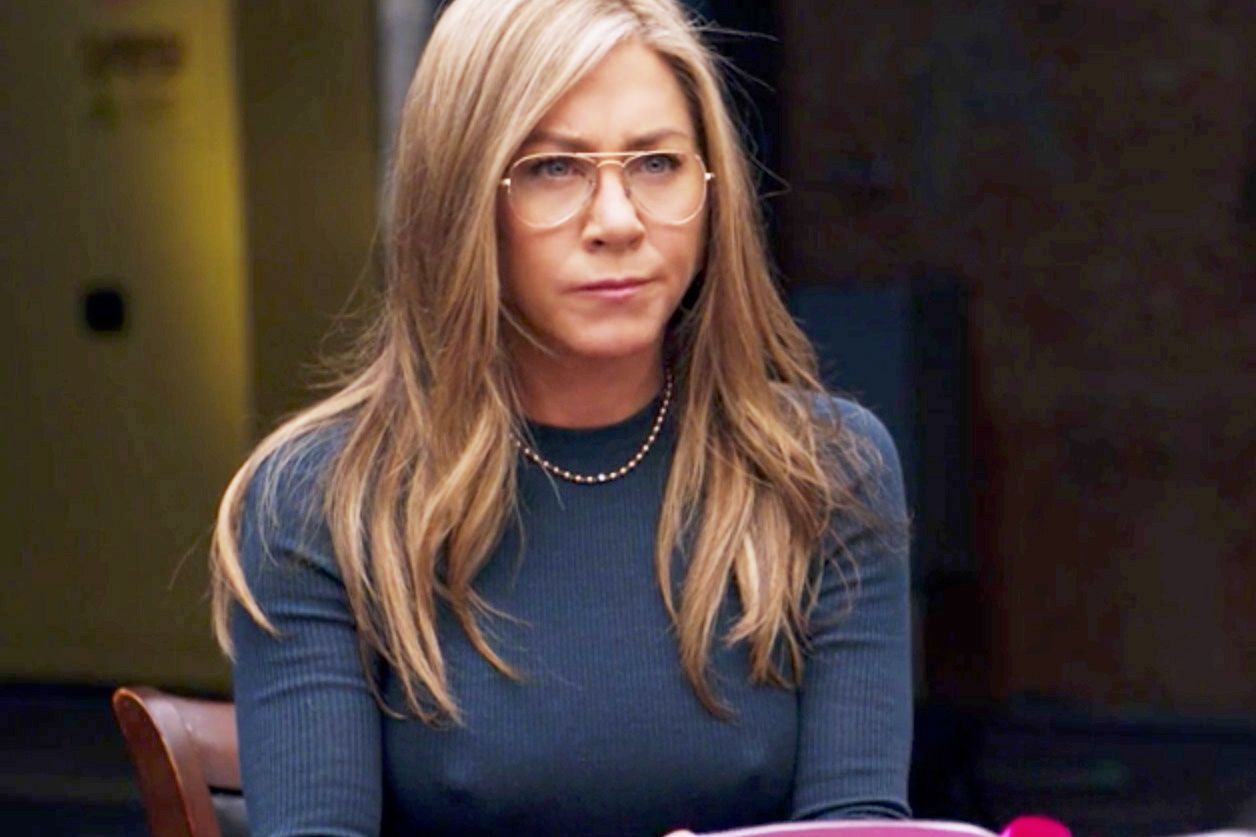 When Howard Stern asked if the actor was the character who famously played Dr. Richard Burke, Tom Selleck, to which Aniston jokingly responded, "It was Tom. You just don't know how cruel and unusual he is." She continued, "Tom has an angel's halo over his head, it's just a permanent halo over Tom's head." So, again we are at the same question: who is the mystery actor Aniston is referring to?
Even though we say for sure, but considering past references, it is most likely to be Phoebe's psychologist boyfriend, Roger aka Fisher Stevens. Previously, he apologized for acting like an "assh*le" on the set of FRIENDS. Back in February, in an episode of People TV's Couch Surfing, he said, "At that moment in my career, I had never done a sitcom before. I had never heard of FRIENDS because it was just the beginning of the show and I didn't watch TV at the time much."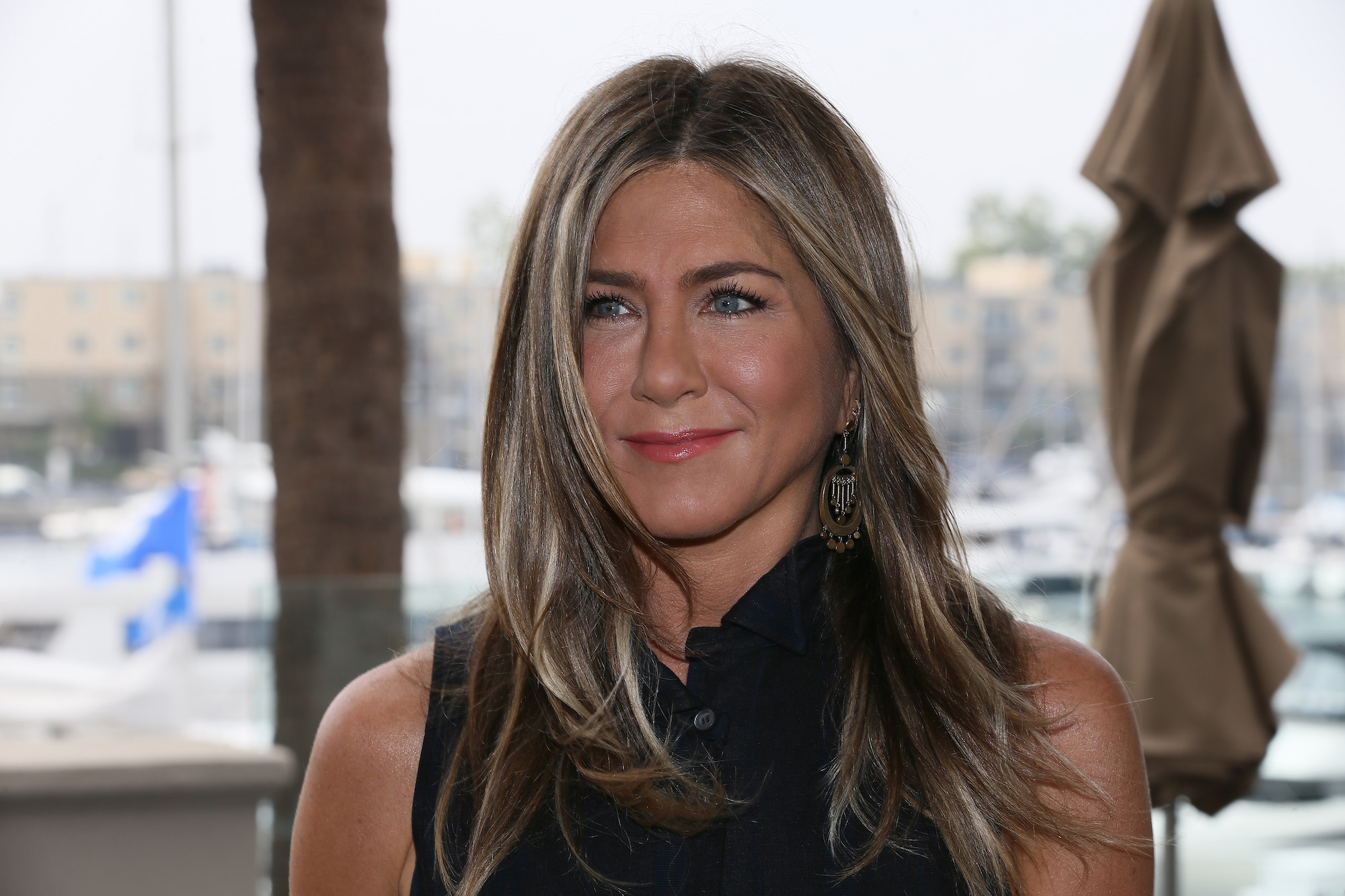 Apparently, flown to Los Angeles to film the episode and had already memorized his lines. But his script had been rewritten and he had to memorize it again. He admitted, "Because that's what sitcoms did. And I didn't know that. I was kind of an assh*le, I have to admit." He further continued, "'What do you mean? So, I have to relearn lines that you've written that are worse than what you'd originally written?' Yeah, I was a d*ck." He confessed, "I've rarely seen any of those people on FRIENDS again, but I'm sure if you asked them about me, they would go, 'What a New York snob.'" Later, he issued an apology to the cast, stating, "Yeah, I'm sorry, guys. I'm sorry I was a d*ck to you all. I apologize. I was bad, I was wrong."
So, it could definitely be Stevens, the guest star Aniston was referring to. What do you think? We'll let you decide.
However, in the same show, Aniston explained why that she and Schwimmer never dated despite crushing hard over each other, in her interview with Stern. She explained, "We were in relationships, it was always never the right time. And it wouldn't have worked. The beauty of that was those whatever feelings we had we just literally channelled everything into Ross and Rachel." She further said, "I think that's maybe why it resonated the way it did. But no, we never, in my life (we hooked up), and Courteney and Lisa would know if it did because they would've heard about it. They can vouch for me."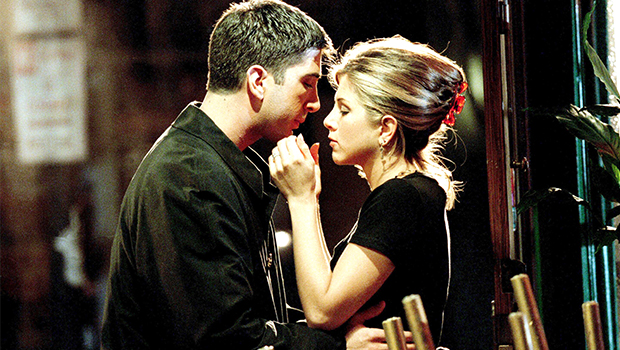 Schwimmer echoed the same sentiments as Aniston during the much-buzzed-about FRIENDS reunion on HBO Max about why they never pursued one another. He told James Corden, who was hosting the show, "At some point, we were both crushing hard on each other but it was like two ships passing because one of us was always in a relationship, and we never crossed that boundary. We respected that."
FRIENDS ran from 1994 to 2004 for 10 seasons on NBC. HBO Max premiered a reunion special titled "FRIENDS: The Reunion" on May 27, 2021. The reunion was with the main original six cast members: Courteney Cox, Matthew Perry, Jennifer Aniston, David Schwimmer, Lisa Kudrow, And Matt LeBlanc. And that is not it, there were creators of the show Marta Kauffman, Kevin Bright, and David Crane with lots of guest stars. Aniston and Schwimmer revealed at the reunion that she and Schwimmer had a crush on each other at the start of the show, who played the epic love interests Rachel Green and Ross Geller.