For all 236 episodes of the NBC sitcom FRIENDS, Matthew Perry played the cynical and sarcastic character, Chandler Bing. FRIENDS ran for a decade between 1994 and 2004. This iconic show was created by David Crane and Marta Kauffman. Interestingly, the series was actually able to keep all the six main characters for a decade. However, it surely does not mean that every aspect of a character's personal and professional life went smoothly throughout those years. With the birth of Ross and Rachel's daughter, Emma, some of the characters' lives changed forever ahead of the show's penultimate season.
On the one hand, Rachel was stuck in a weird love triangle between Joey and Ross. On the other hand, Monica and Chandler were trying to expand their family by trying to have a baby. Later, they got to know that they were unable to naturally conceive. However, before that, they have faced a huge career change that put a strain on their relationship.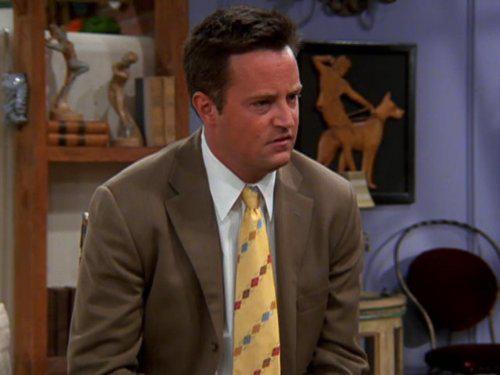 Do you remember, during FRIENDS season 9, Chandler Bing moved to Tulsa, Oklahoma for a brief time? Little did we know, there were behind-the-scenes reasons so that he has reduced screen time in the show.
This news popped up in the second episode of FRIENDS season 9, "The One Where Emma Cries". During an important meeting at his workplace, Chandler fell asleep and accidentally accepted an offer to move to Oklahoma. He had to go there to run a division of the company in Tulsa. Even though he tried to get out of this new gig at his workplace, but Chandler had no choice other than to commute between New York City and Tulsa. Later, by the season's tenth episode, Chandler ended up quitting his job.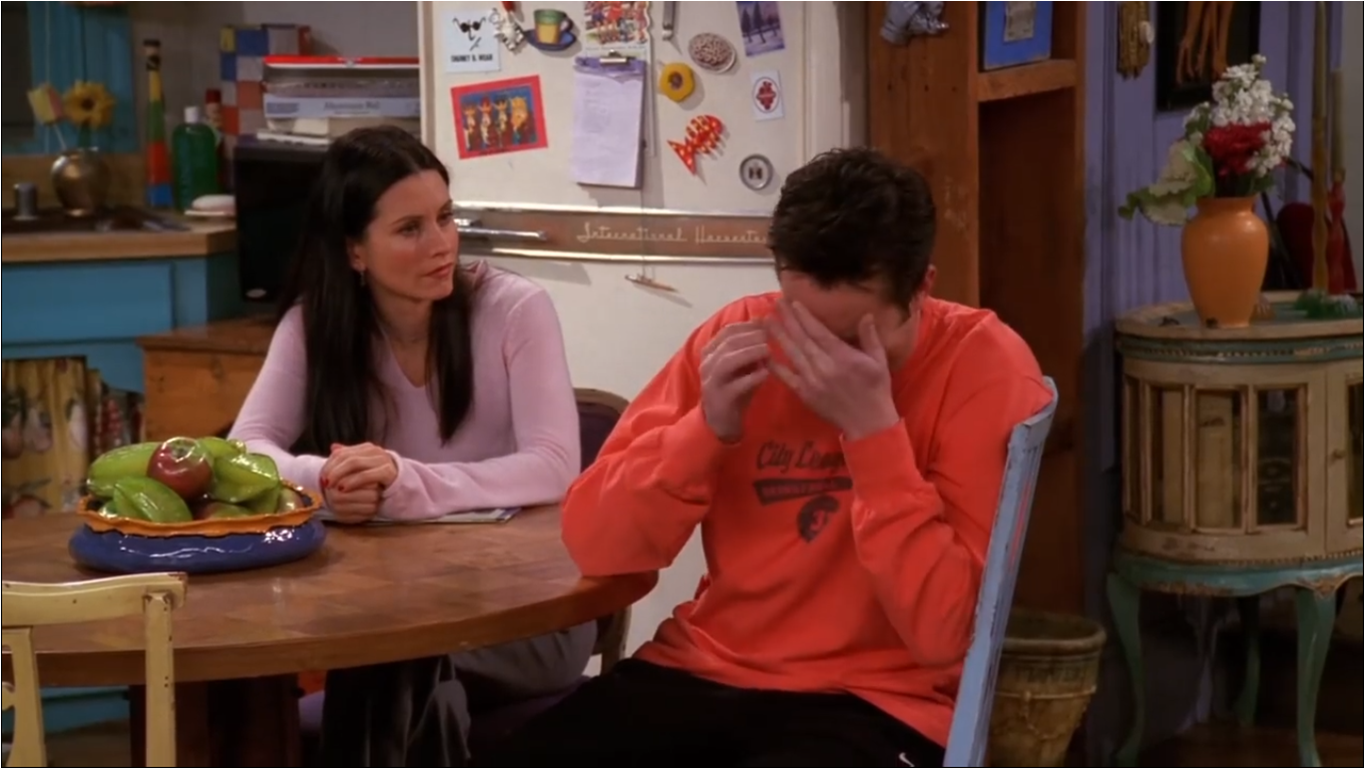 Besides that, it notably limited actor Matthew Perry's screen time in the show. It was surely a fresh storyline, but it was highly speculated that the decision for Chandler to transfer to Tulsa was connected to the actor's personal struggles.
Matthew Perry Was Busy In Sorting Up His Personal Life
While appearing in the series, Perry has been outspoken about his issues with illegal substances. When he suffered a jet ski accident in 1997, Perry already had a dependency on alcohol. And after that, there was no going back for him. He became used to a variety of illegal substances. As a result, he had to visit the rehabilitation center to get back on track. Even though his co-stars attempted to provide any support necessary, there were noticeable changes in his appearance such as his fluctuating weight.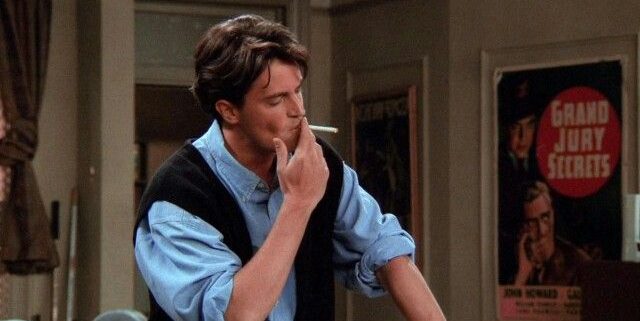 In 2001, Perry was still struggling. So, he asked his family for help and that ended in another visit to the rehabilitation center. Eventually, he returned back to his acting, but leading happy life became a long-term mission for him. Even though he did not miss any episode on FRIENDS, the creators gave him less prominent storylines so that he can get an ample amount of time to recover. Perry revealed in an interview that he cannot remember shooting various seasons of the series. Perhaps it is between the seasons three to six.
Looking from an outsider's perspective, it felt like he had it all. Sadly, he was quite lonely at that time. In an interview, he said, "From an outsider's perspective, it would seem like I had it all." He continued sadly and said, "It was actually a very lonely time for me because I was suffering from alcoholism." He revealed that the three seasons that he forgot, went like a blur. He just cannot remember anything about it. His suffering took a huge toll on his mind as well as his body.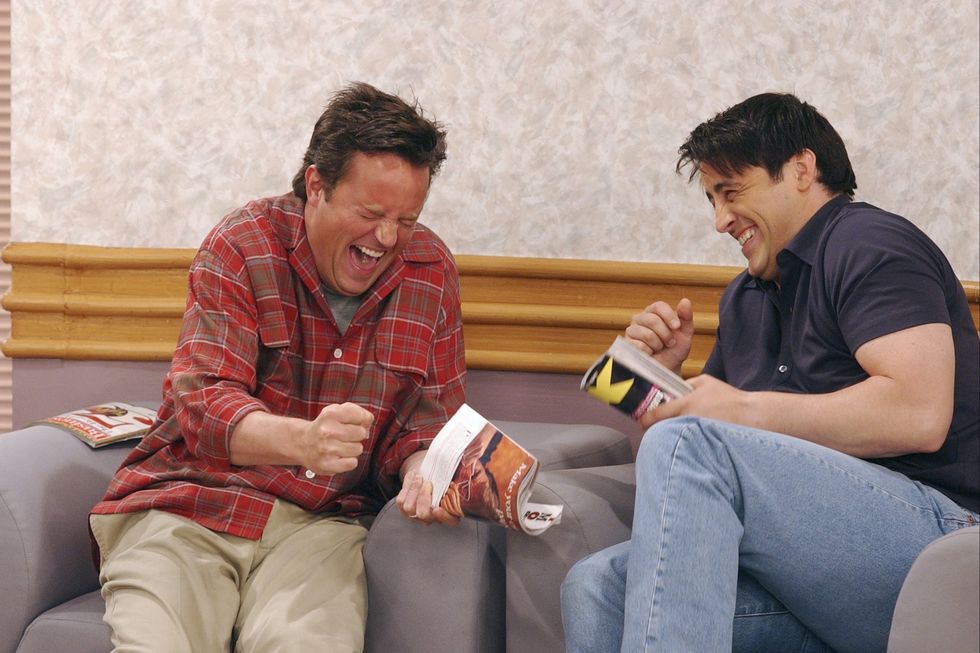 Unfortunately, this was not even near the end of his suffering. The actor was diagnosed with gastrointestinal perforation in 2018 and spent three months in the hospital after his surgery to recover from that.
Matthew Perry Overcame His Health Issues
Even though Perry was quite open about his health struggles during the time of FRIENDS, he also shared how he recovered from that as well. In 2001, "The Whole Nine Yards" actor checked himself in the rehabilitation center because he got used to Vicodin, methadone, and other substances. In several interviews, he said that he is in a good place after getting into the road of recovery.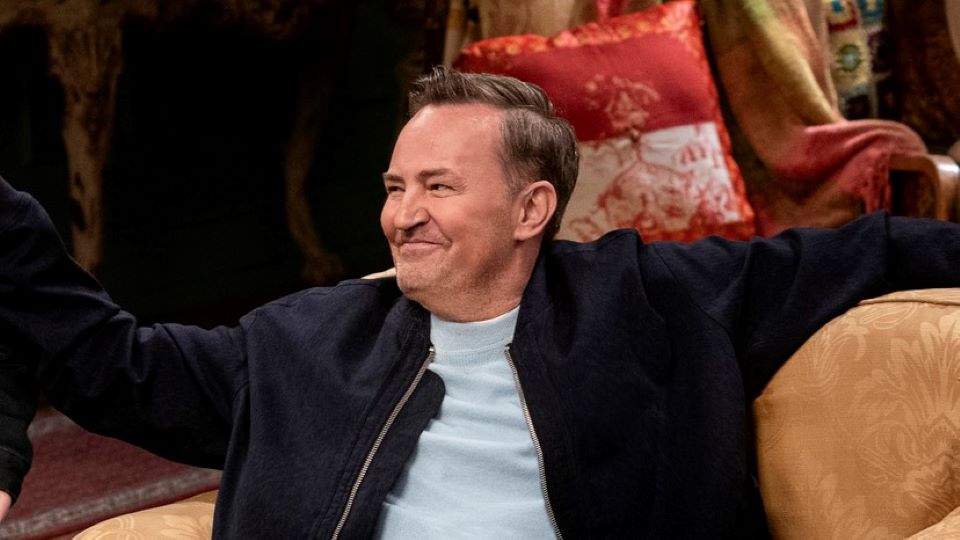 When he again went to the rehabilitation center in 2011 to continue his sobriety, he made a statement where he said that he is making plans to go away for a month to focus on his recovery and to continue his life happily. He sarcastically added that meanwhile, people can enjoy making fun of him on the World Wide Web. After recovering himself, he wanted to do something for the people who are struggling just like him. So, opened his Malibu beach house for men so that they can recover and get back with their lives.
He did an interview with the Hollywood Reporter where he said, "I've had a lot of ups and downs in my life and a lot of wonderful accolades." While explaining he said, "The best thing about me is that if an alcoholic comes up to me and says, 'Will you help me stop drinking?' I will say, 'Yes. I know how to do that.'"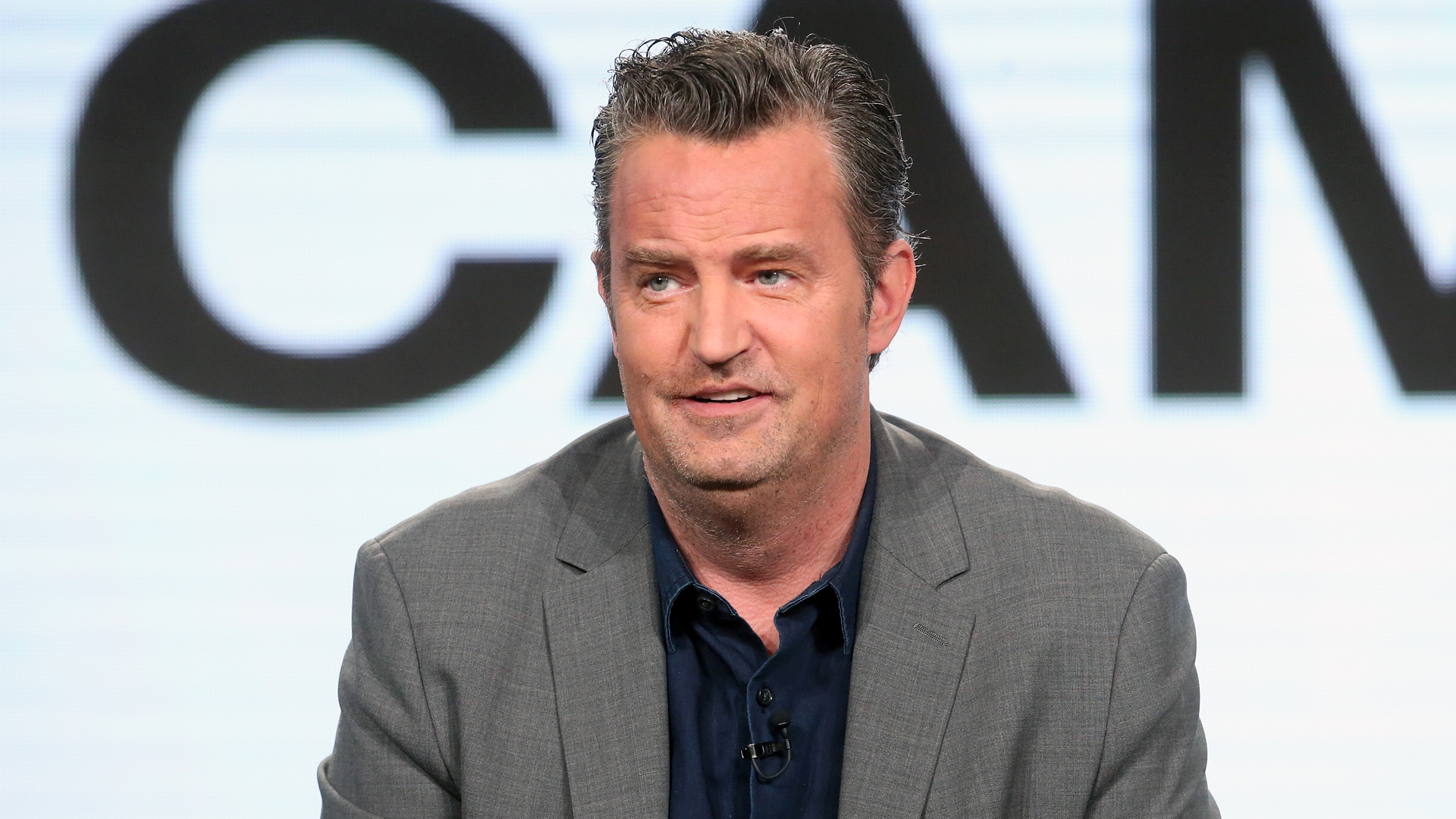 Matthew Perry always wanted to become a famous actor. And, his all life problems were solved with FRIENDS. Besides that, his all dreams came true as well. Perry did an interview with Entertainment Weekly where he said that he was on FRIENDS for a decade and was on a white-hot flame of fame. All the six main casts of the series were everywhere, all the time. Recently, Matthew Perry appeared on the "FRIENDS: The Reunion Special" with the rest of the cast members, Jennifer Aniston, Courteney Cox, Lisa Kudrow, David Schwimmer, and Matt LeBlanc. They reminisce about the show and it was pure nostalgia to have him back on the sets of FRIENDS.