FRIENDS ended in the year 2004 after ten seasons. It was regarded as one of the best of all time as it was a very successful series. It was quite a surprise for fans to know that the series was coming to an end. FRIENDS made its debut on NBC in 1994. The show created by David Crane and Marta Kauffman became quite popular very quickly. Thanks to the tone of the show and how relatable its characters were, it was a huge success.
FRIENDS was a series that followed the ups and downs of six friends who were doing their best to go past their adulthood. Monica, Chandler, Rachel, Ross, Phoebe, and Joey are now a big part of pop culture. With many of their one-liners on-screen, the series was also very important for its behind-the-scenes achievements. They became the first TV cast to negotiate as a group so that they can get an equal salary. Each main cast member was earning $1 million per episode by the time season 10 arrived. It made Courteney Cox, Jennifer Aniston, and Lisa Kudrow the highest-paid TV actresses.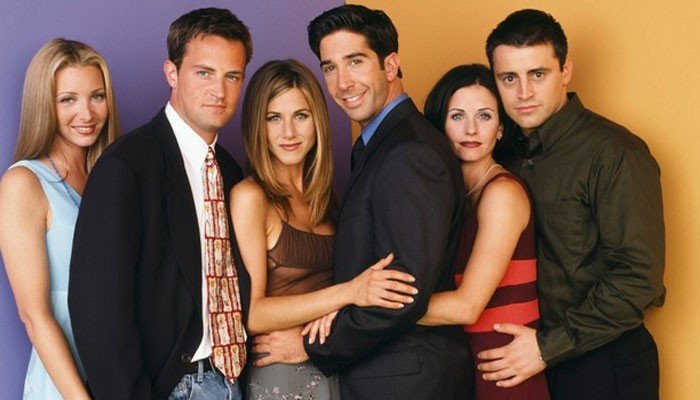 Later, the cast of FRIENDS finally reunited on 27th May 2021 and our hearts are so full. In the midst of the interview at the reunion, we just want to ask one question, "Why actually FRIENDS ended?" It was such a sparkly show with a cast that was so tight-knit that it was unbelievable. Apart from that, they shared amazing chemistry on and off the screen. Clearly, Jennifer Aniston, Courtney Cox, Matthew Perry, Matt LeBlanc, Lisa Kudrow, and David Schwimmer are all still friends offscreen. So, why did FRIENDS end? As a matter of fact, it just ran its course.
Even though FRIENDS was an iconic show, it just ended after a decade. Let's know the scandal-free and simple reasons behind it.
The Cast Of FRIENDS Was Growing Up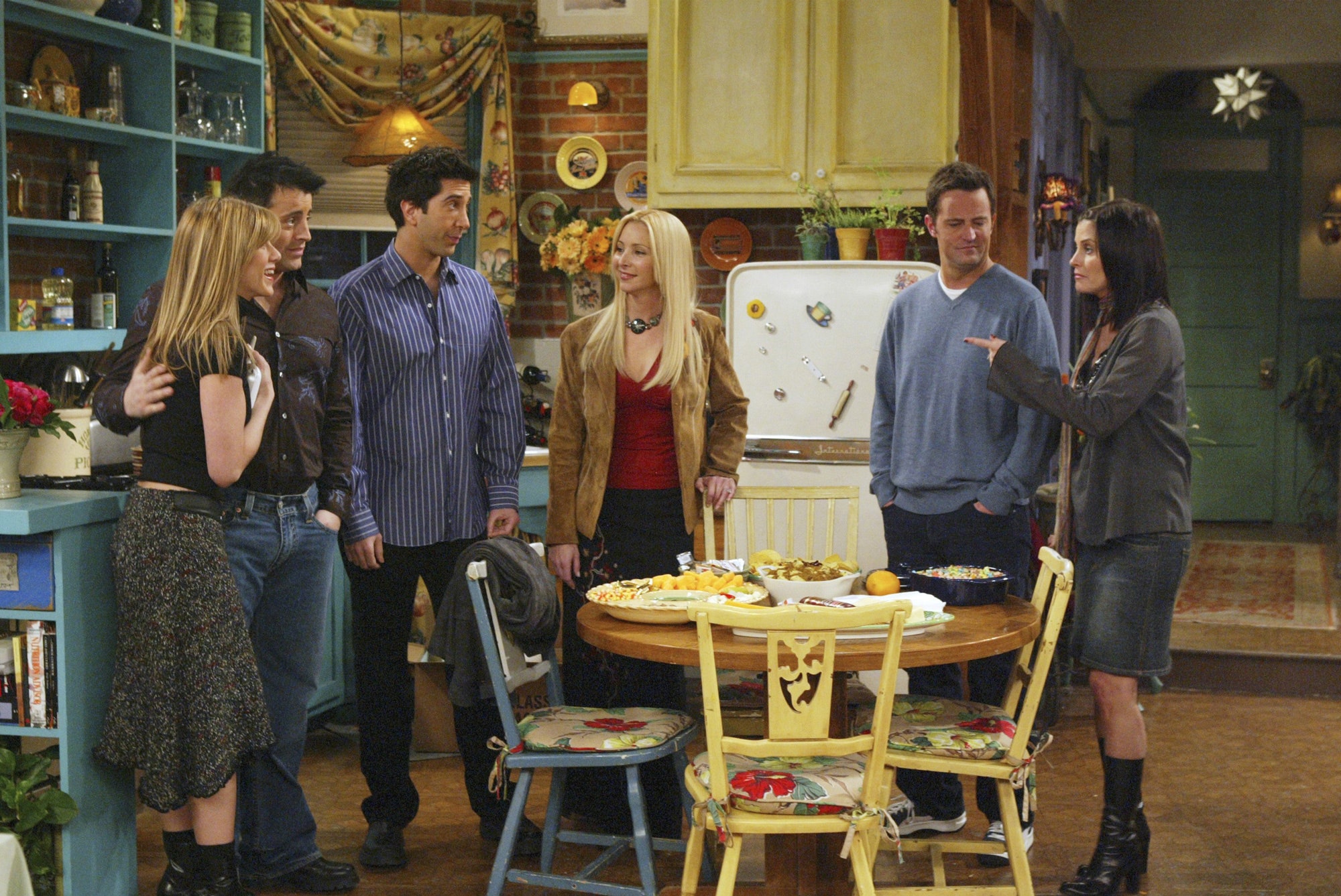 The characters of FRIENDS were aging out to hang out at a coffee shop every day. Rather, they need to move forward, raise their families, and nourish their home lives. Because you can't do both simultaneously, the creators would have needed to change the dynamic of the show ultimately. However, the cast of FRIENDS has barely aged at all in real life.
In an interview with Entertainment Weekly, FRIENDS co-creator Marta Kauffman said, "Everybody was growing up. This is part of why the show had to end." She further added, "This was no longer that time in your life when your friends are your family. You're starting your own family." David Crane, the co-creator of the show also backed the same and told that the cast was growing out of their respective roles.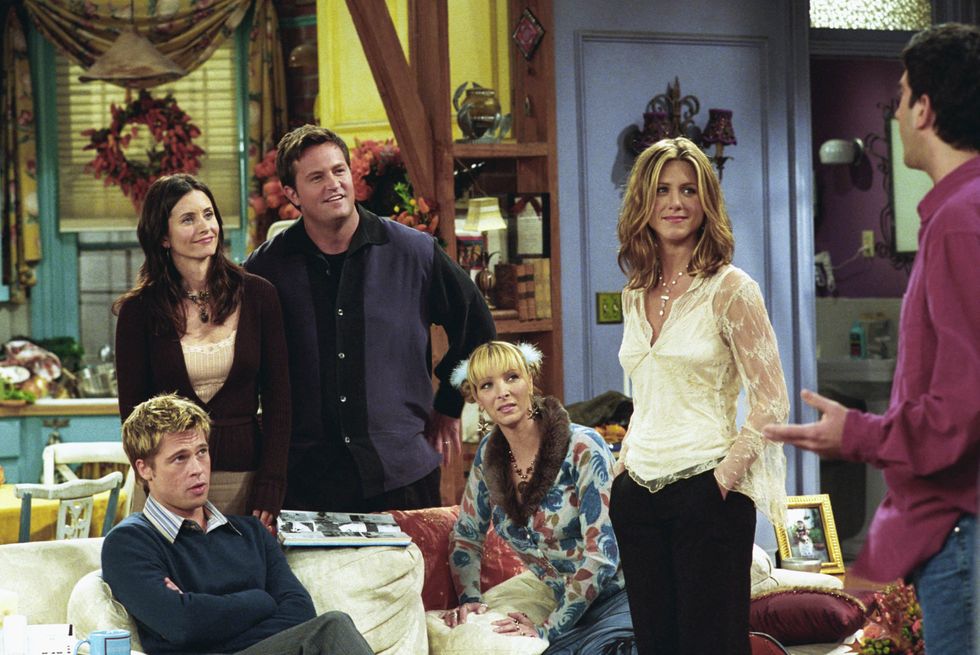 David Crane also recalled that because of the cast's contract negotiations, on every season the creators thought that this would be the last season. And, when another season comes in, they become very surprised. He said, "Amazingly there was arising from the ashes, last-minute: 'Oh my god, there is one more season…' Season 10." He further continued, "We said, 'We can't keep stopping and starting and rethinking everything.' And that also jived with what some of the cast was thinking."
In an interview with Newsday, he recalled that the cast wanted to return after Season 10. However, he wouldn't have wanted the show to continue. He admitted that it took them a while to get on board with the idea of Season 10. Also, they were short of stories to tell that would justify coming back. He also said that he is grateful for the time they had with FRIENDS. However, he is also glad they overstay their welcome.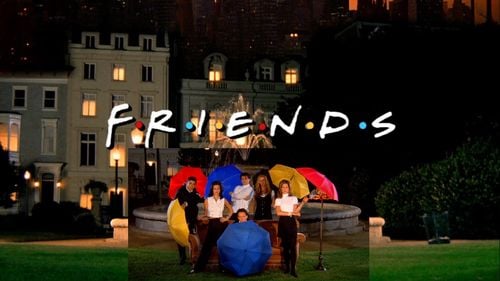 The Creators Were Worried That Fans Would Get Sick Of FRIENDS
After 10 seasons, Kauffman was concerned that the series may get stale. She did not want fans to feel like, 'Thank God it's over!' She explained that it is always nice to leave the fans wanting more. Also, the epic romance between Ross and Rachel has run its course. That would clearly be a challenging thing to progress if the show continued.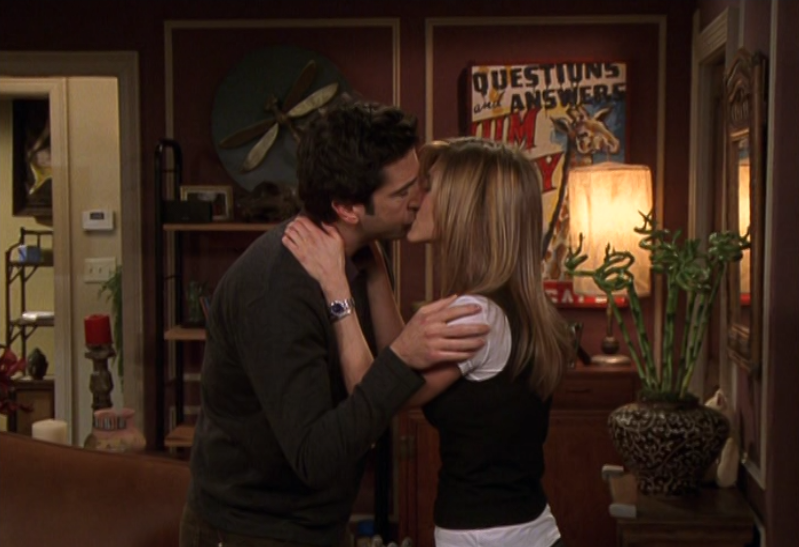 David explained that from the beginning Ross and Rachel were going to be together. That was the only thing they were sure about. They played around the audience with their 'will they or won't they' situation for 10 years. But, there was no point to frustrate them over the same thing anymore.
Crane also revealed that for the beloved couple, the series finale could have taken a different turn. He said, "We did talk about, with Ross and Rachel, a gray area of where they aren't together, but we hint there's a sense that they might be down the road." He further added, "But we thought, 'No if we're going to do it, let's do it.'"
Jennifer Aniston Almost Left The Show In The Finale Season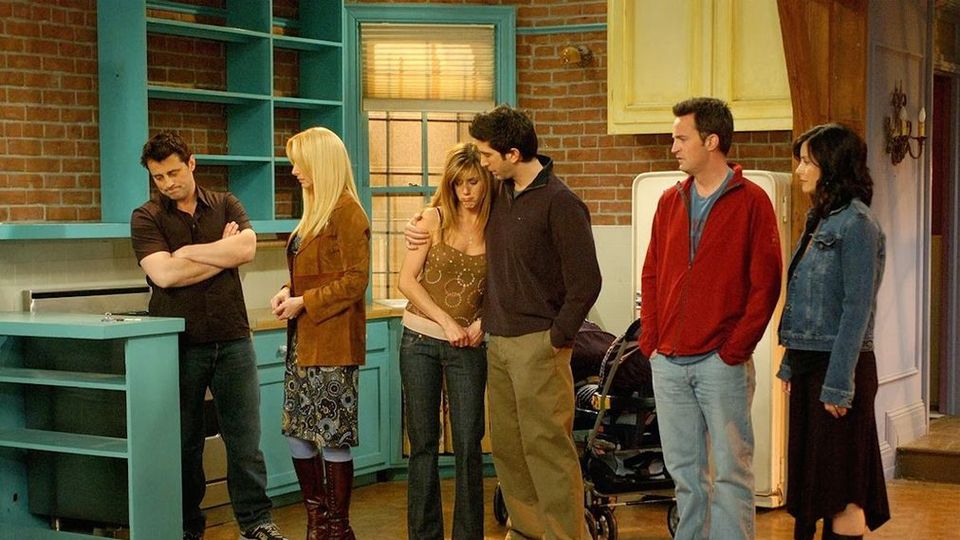 In a 2004 Farewell to FRIENDS special, Jennifer Aniston admitted that the series finale came at a particularly difficult time for her. She confessed that she had a couple of issues that she was dealing with at that time. She wanted it to end when people still loved them. Also, she was not sure that how much Rachel has still left on her.
In the season finale, she has already signed few movies. So, it got hard for her to match the dates for the series and the movies. It got difficult for her to even complete the finale. That is why the last season of the series has only 18 episodes, unlike other seasons. Besides that, she was also going through a hard time in her personal life.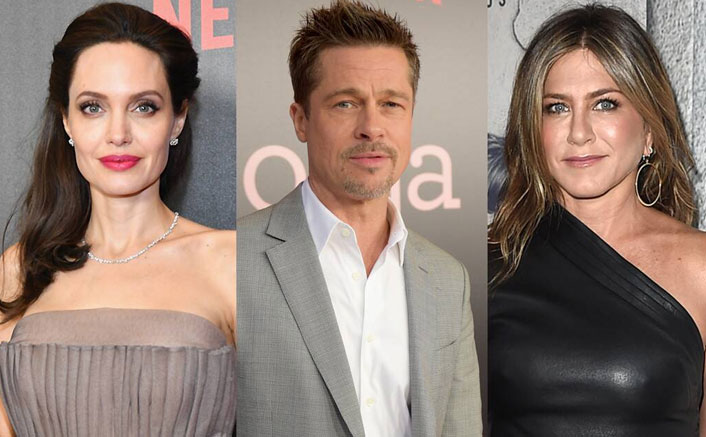 Reportedly, her then-husband Brad Pitt was working with Angelina Jolie at the time on the movie 'Mr. And Mrs. Smith'. It's been speculated that there were huge cracks in the marriage at that time. Especially, when Pitt didn't attend the final taping of the series finale. Since Pitt was emotionally unavailable for Aniston at that time, it became a very tough time for her. Aniston recalled to Vanity Fair in 2005, "That was really painful. It was a family, and I don't do great with families splitting up." She also said that it was hard to process everything and accept every little change in life.