The NBC sitcom FRIENDS dominated the prime time of television. It aired for 10 seasons and became a pop culture sensation through the '90s and beyond. The show's iconic cast has finally reunited after nearly two decades. The reunion special, called "FRIENDS: The Reunion", is now available to stream on HBO Max.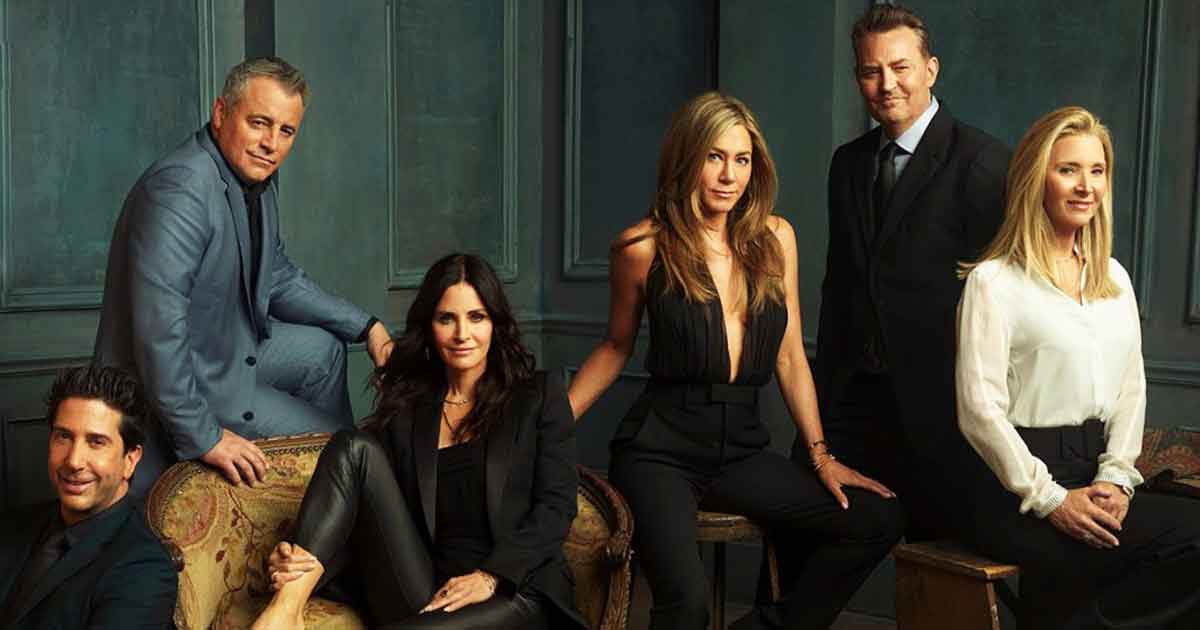 The special sees cast members David Schwimmer, Matthew Perry, Jennifer Aniston, Courteney Cox, Lisa Kudrow, and Matt LeBlanc. Directed by Ben Winston, they return to the original soundstage at Warner Bros. Studios. On the show, they talked candidly and nostalgically about their experiences filming the comedy show with host James Corden that turned them all into household names. In the midst of the all behind-the-scenes revelation, we all felt nostalgic.
To join in on the nostalgia, scroll on to see some of the latest and upcoming projects of FRIENDS cast in which they would be seen soon.
1) Jennifer Aniston – The Morning Show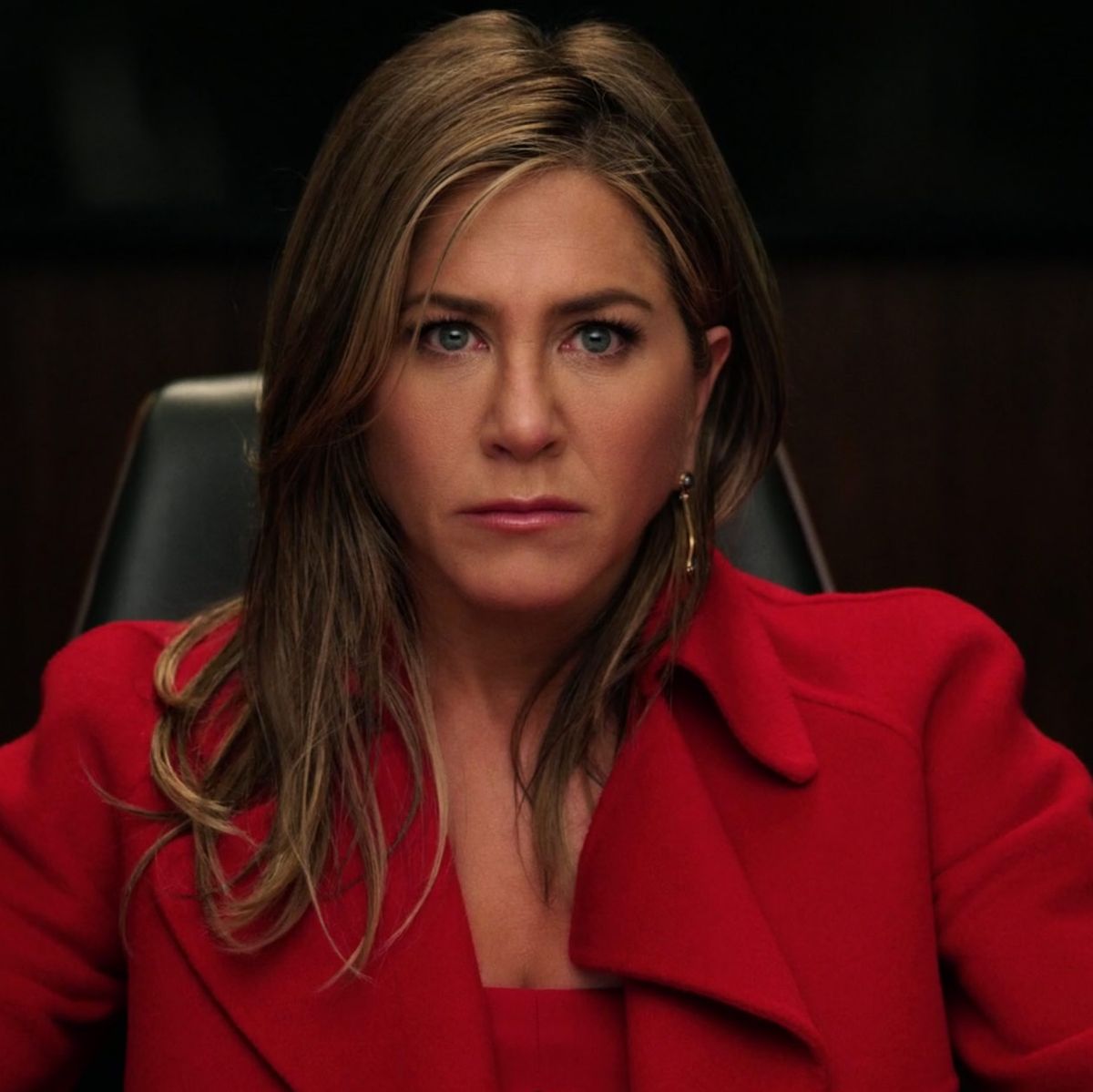 "The Morning Show" is also known as "Morning Wars" in Australia and Indonesia. It is an American drama streaming television series. This series stars Jennifer Aniston, Steve Carell, and Reese Witherspoon. This American TV series first premiered on Apple TV+ on November 1, 2019. Now, it is all set to premiere on September 17, 2021, for its second season. Jennifer Aniston plays the character of Alex Levy, co-host of UBA's "The Morning Show" in the series. The amazing series is inspired by the book "Top of the Morning: Inside the Cutthroat World of Morning TV" that is written by Brian Stelter.
2) Matthew Perry – The Good Fight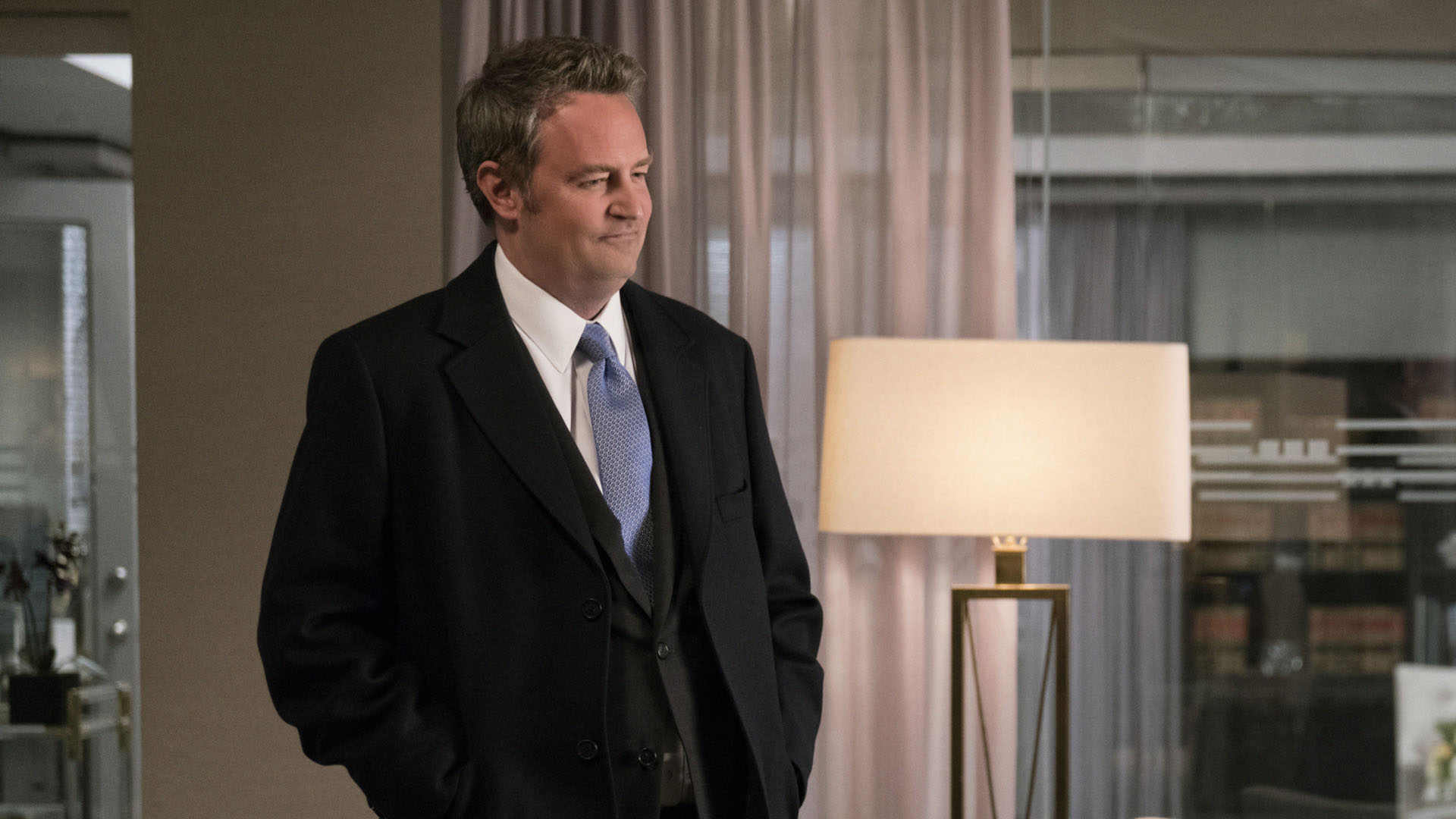 "The Good Fight" is an American legal drama. It is produced for CBS's streaming service CBS All Access. If you don't know, it is the platform's first original scripted series. This series is a spin-off and sequel to "The Good Wife". Running successfully from 2017, it is again premiered on June 24, 2021, for the fifth season with Matthew Perry as a guest star. He was introduced in season 1 as a lawyer, Mike Kresteva. He is one of the most recurring characters in the series.
3) Jennifer Aniston – Murder Mystery 2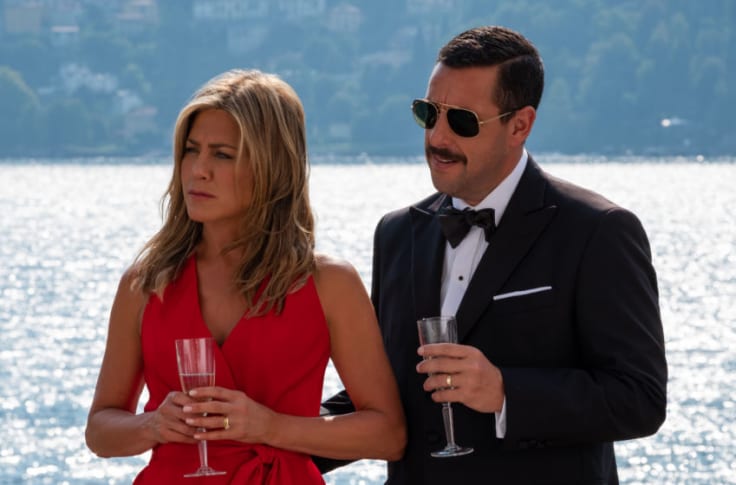 After getting huge recognition in Netflix among the audience, the movie "Murder Mystery" is now getting a sequel as well. Just a couple of months after the first movie was released, "Murder Mystery 2" was announced to be in development in October 2019. Jennifer Aniston, who played the character of Audrey Spitz, is shooting these days for this movie. Adam Sandler has also joined her as her husband, Nick Spitz. This movie could be released in late 2022 or early 2023.
4) Lisa Kudrow – The Boss Baby: Family Business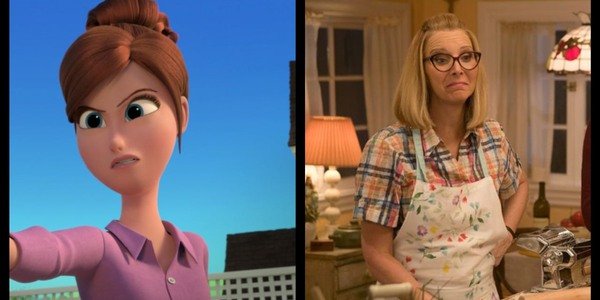 We all are well aware of Kudrow's quirky, strong, and confident voice. Who can be better than Kudrow to voice the character of Janice Templeton in "The Boss Baby" series? Recently, Lisa Kudrow offered her voice for the animated film, "The Boss Baby: Family Business" in her role as Janice Templeton. This comedy family movie was released on 2nd July 2021. This is easily one of the best sequels you will ever see for a movie.
5) Jennifer Aniston – First Ladies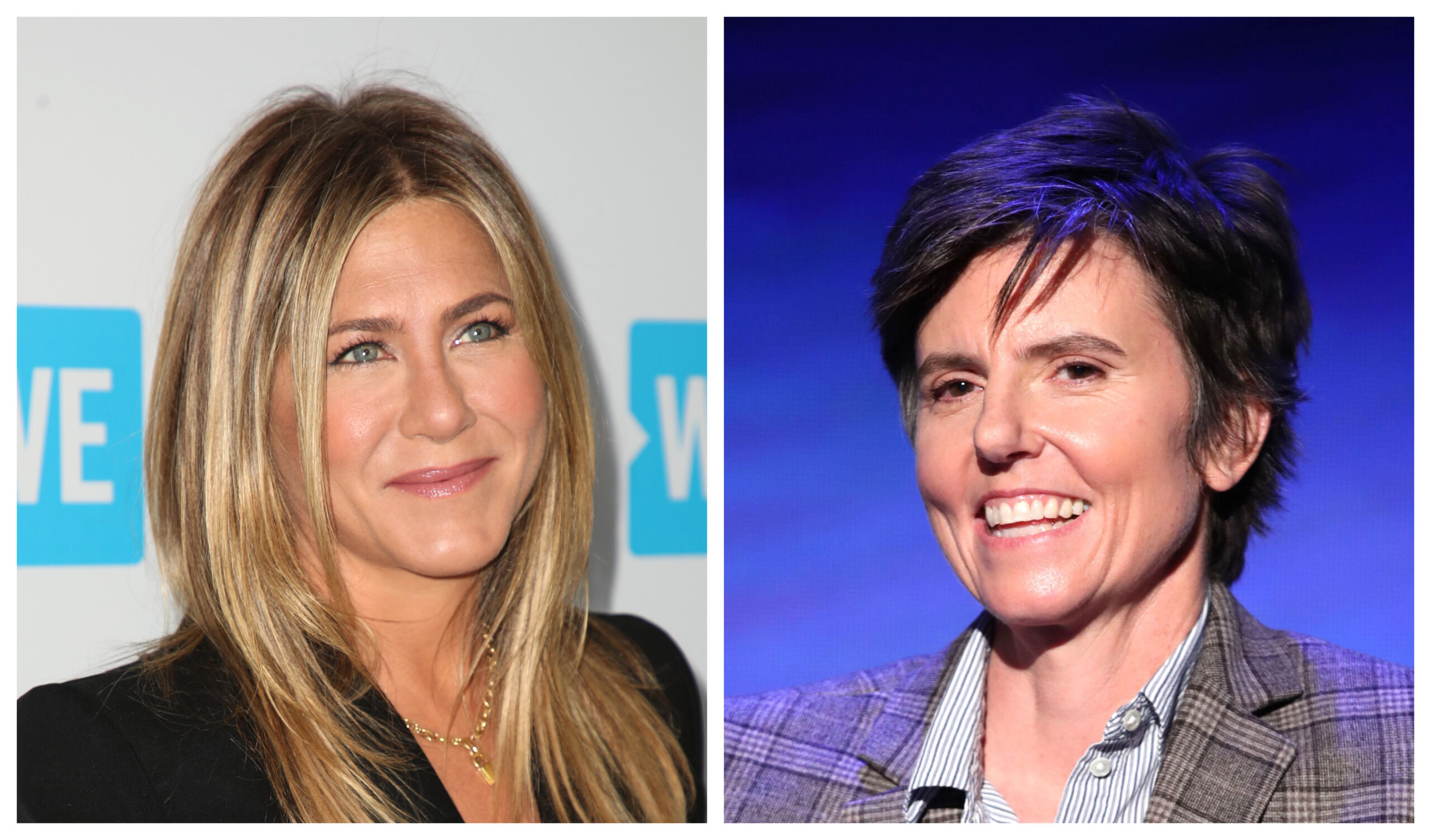 "First Ladies" is one of the upcoming projects of Jennifer Aniston where she will be playing America's first female gay president with actress Tig Notaro, who will play opposite Aniston as her wife. This new movie on Netflix was announced in 2018. However, it still hasn't been released and its official release date is yet to be announced. Aniston's fans are excited to see Jennifer Aniston taking on the non-conventional role and are still waiting for the movie to be released.
6) Courteney Cox – Scream 5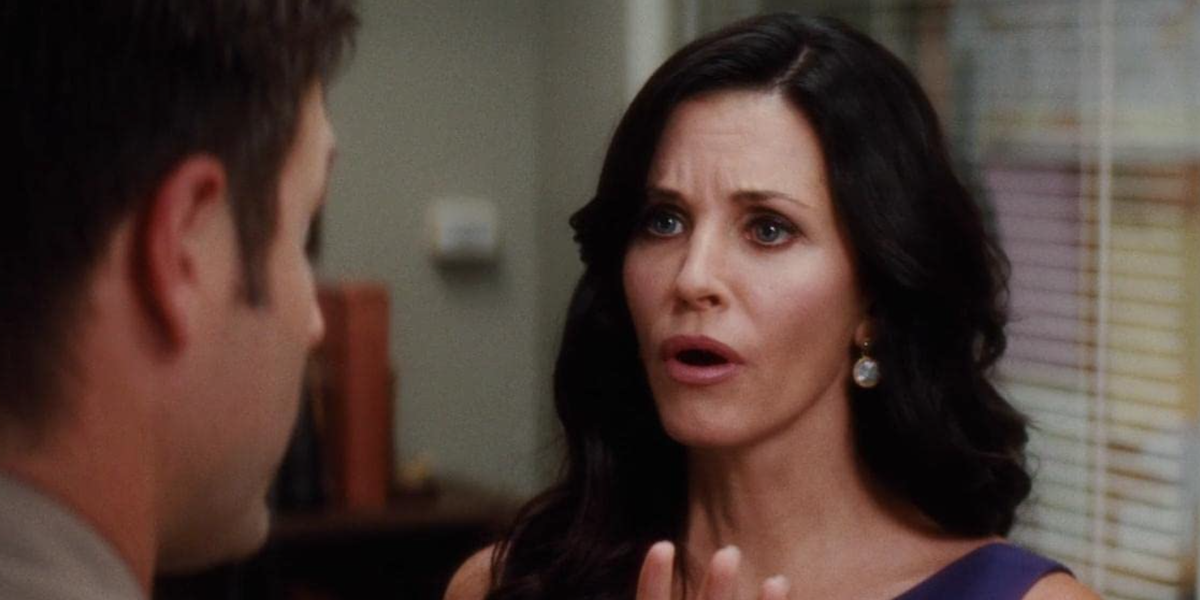 "Scream" is a 1996 American satirical slasher film. This Wen Craven movie stars Courteney Cox, David Arquette, Neve Campbell, and more. In this movie, Courteney Cox portrays the character of Gale Weathers, a reporter. In May 2020, it was announced that the fifth sequel of the movie is going to be there. Reportedly, the scary movie is set to release on January 14, 2022, and we will be able to watch our favorite Monica Geller on the big screen again.
7) Jennifer Aniston – Significant Others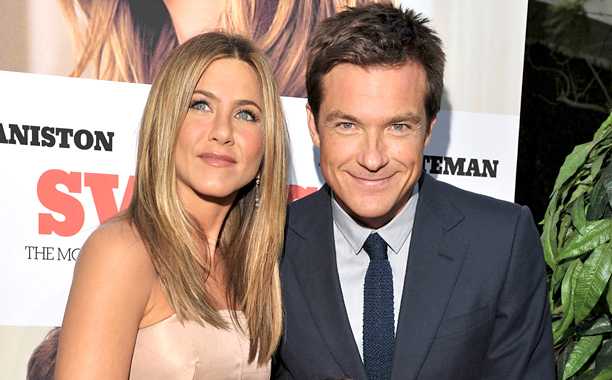 Jennifer Aniston and Jason Bateman are coming together again for the movie "Significant Others". They earlier starred together in films like "The Switch" and "Horrible Bosses". In the film, Aniston will play a successful businesswoman. She is in the final stages of being recruited for a major CEO position. However, her company wants to meet her spouse before she gets the job. And her spouse is none other than, Jason Bateman, a messy stay-at-home husband. This is one of the upcoming movies of Aniston whose official release date is yet to be announced.
8) Courteney Cox – You Cannot Kill David Arquette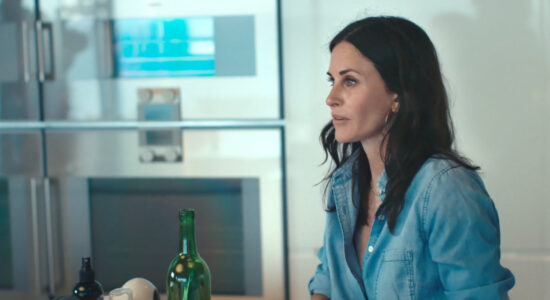 "You Cannot Kill David Arquette" is a 2020 American documentary film. In this documentary, actor David Arquette will be seen in a professional wrestling ring for a series of matches. It was directed by David Darg and Price James. Over the course of two years, Courteney Cox also appeared in this show to support his ex-husband, David Arquette. This is one of the latest works of Courteney Cox and undoubtedly, a different one.
9) Jennifer Aniston – Hail Mary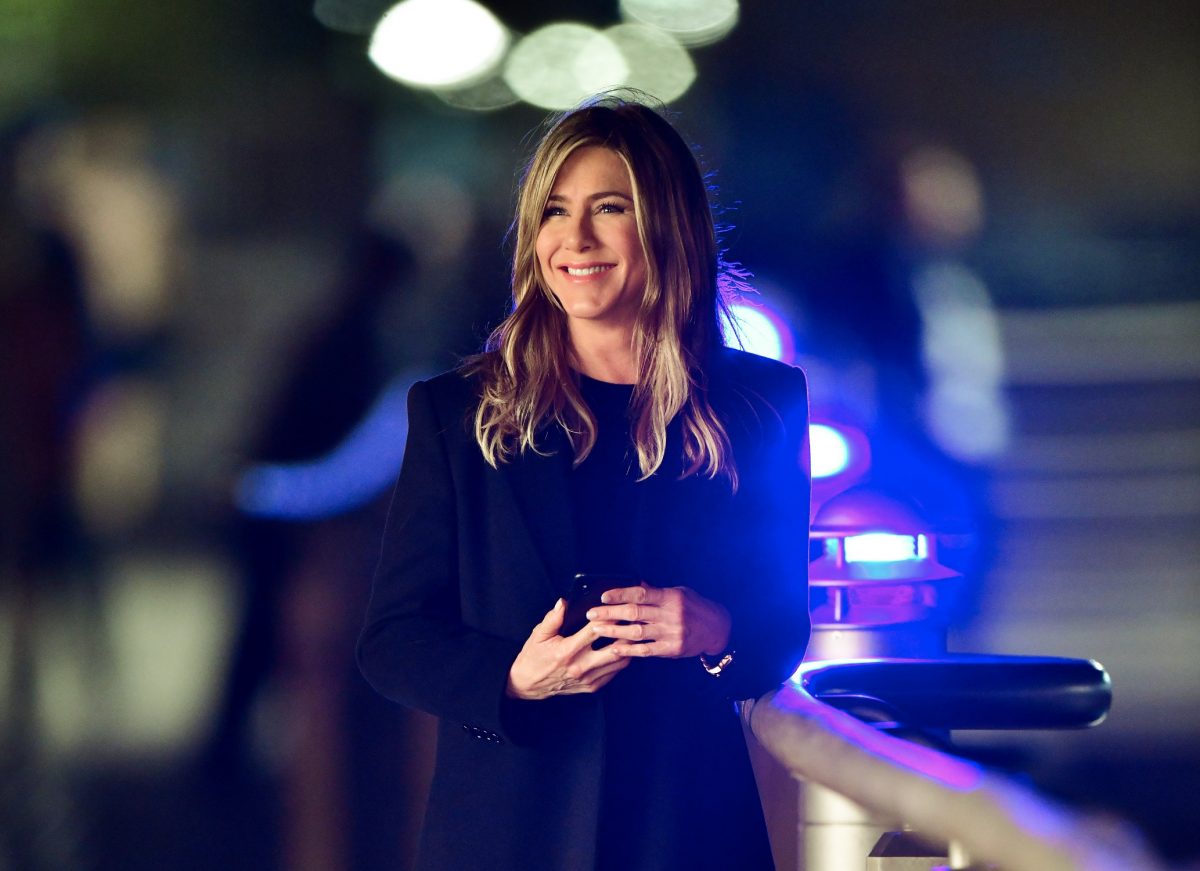 Jennifer Aniston also signed in a pre-production movie, "Hail Mary". In this movie, Jennifer Aniston portrayed the character of Denise White. This amazing movie shows that how a former Miss USA contestant becomes a successful sports manager. This Michelle MacLaren movie is under process and its official release date is not yet announced.
10) David Schwimmer – Intelligence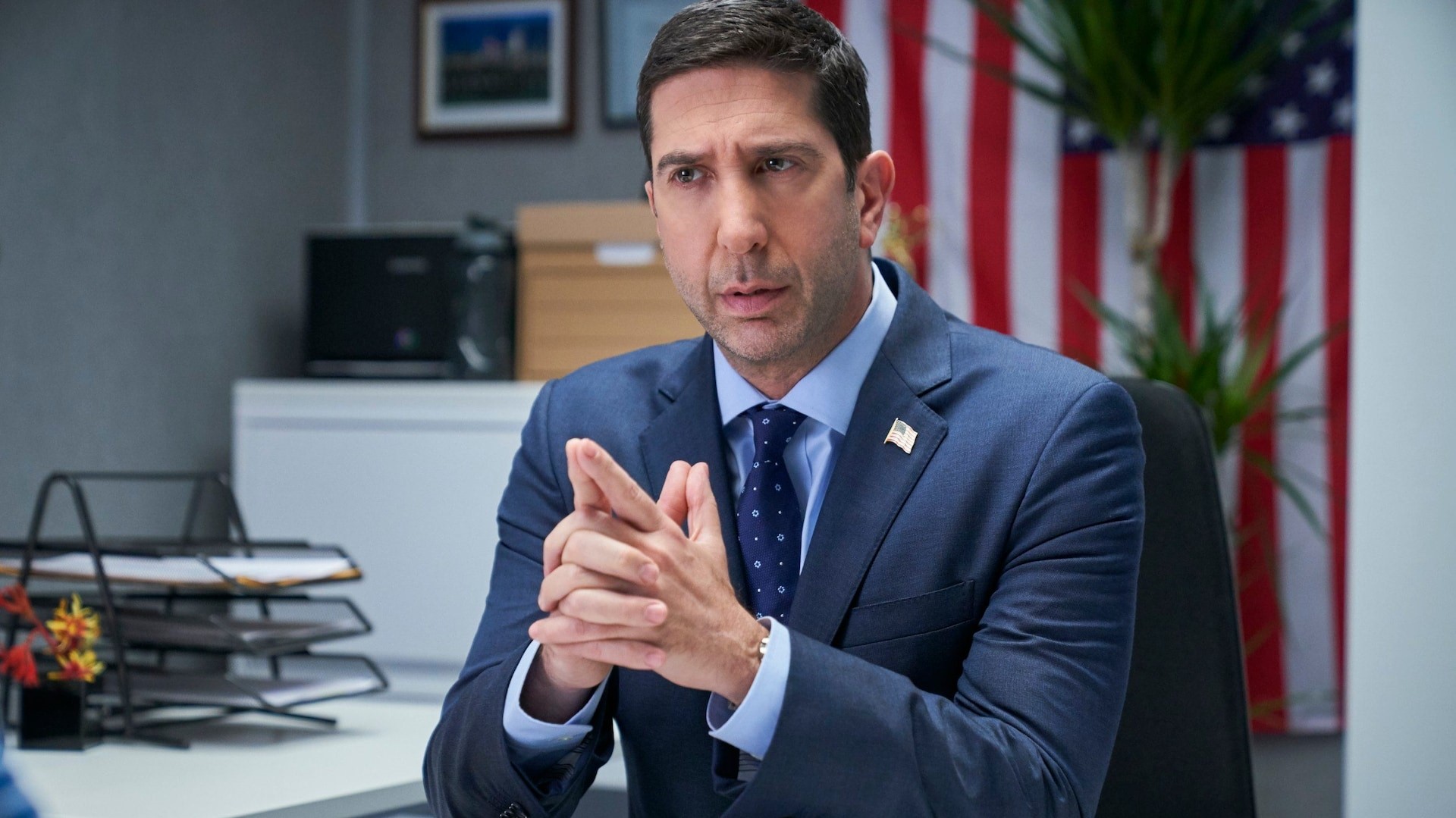 "Intelligence" is a British television sitcom. This series stars David Schwimmer in the lead role and is created by Nick Mohammed. On 21 February 2020, it began airing on Sky One and the network confirmed a series 2 pickup on 13 February 2020. On 8 June 2021, series 2 premiered on Sky One. In the series, David Schwimmer plays the character of Jerry Bernstein, who is an NSA agent. Even though it is totally different from his role of Ross Geller in FRIENDS, he quite nailed it.