American actor Lisa Kudrow nailed her role as Phoebe Buffay in one of the iconic shows FRIENDS. In the show, Lisa played the character of the lovably flaky free-spirited character. However, she admitted that playing the character wasn't easy for her. She struggled in her early years on the show. Fans loved Phoebe's quirkiness and her courage to speak her mind out. Even though we remember her character in a happy way, there were some serious struggles she had to face while filming in FRIENDS.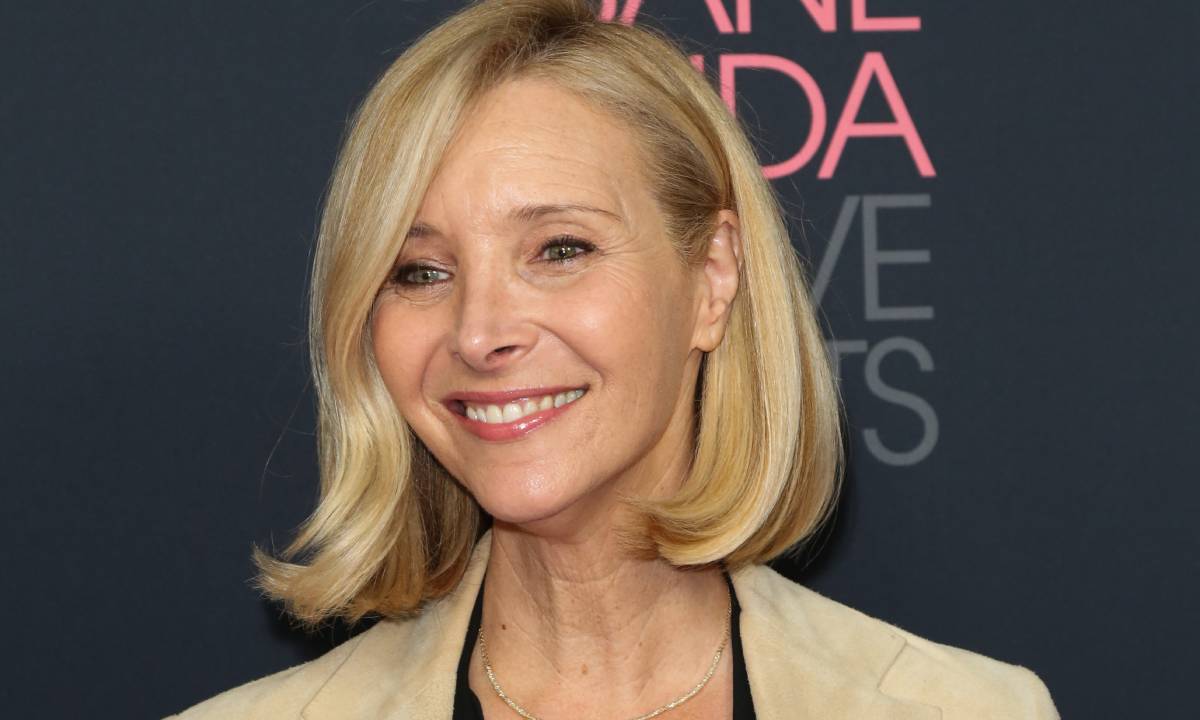 FRIENDS first premiered in 1994 on NBC. It made a remarkable place in the people's hearts in 10 years. It has constantly added new viewers to its list, even after 2004 and more followers for the lovely cast. Most fans have watched the show more than once, and they still can watch it anytime. However, they had their own struggles to reach that fame. And when it comes to Lisa Kudrow, you will be amazed to know the dark time she had in the show.
Let's know more about the dark time Lisa Kudrow faced while filming the iconic show FRIENDS, how she overcame it, and more:
Lisa Kudrow Dealt With Body Image Issues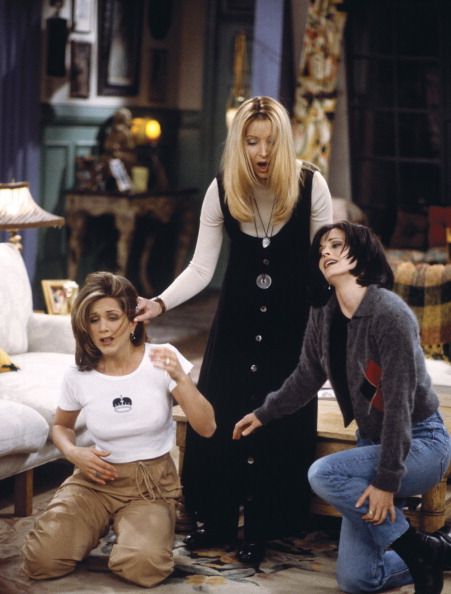 Kudrow reveals she struggled with body image issues during a podcast with Marc Maron. She referred to herself as a "mountain of a woman". Because she's bigger and taller than her former co-stars Courteney Cox and Jennifer Aniston, she felt quite uncomfortable while filming the show. Kudrow also revealed that she was underweight at one point in time. She even recalled that she was so thin that she got sick all the time. Poor Lisa!!
How Did Lisa Kudrow Overcome Her Insecurities?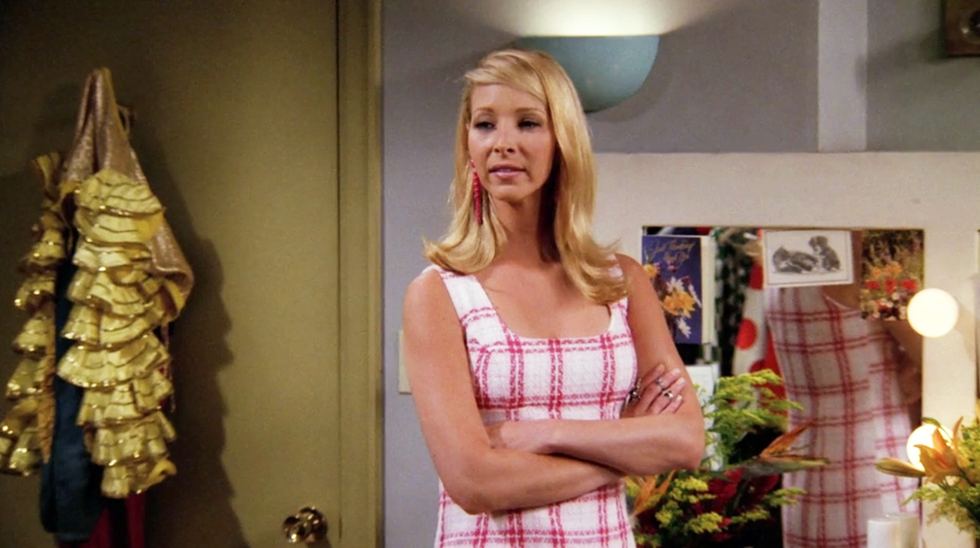 With the passing of time, Kudrow developed a healthier relationship with her body. She came to terms with herself and accepted herself the way she is. However, the real battle is still on where she is still trying to push back her body and physique insecurities. In an interview with 'WTF podcast with Marc Maron', Lisa admitted, "I have a whole battle all the time. I end up with, 'So what? So, all right. You're older. That's a good thing. Why is that a bad thing?" So, finally, that is how Kudrow finally overcame her insecurities.
Why Lisa Doesn't Like Watching Re-Runs Of FRIENDS?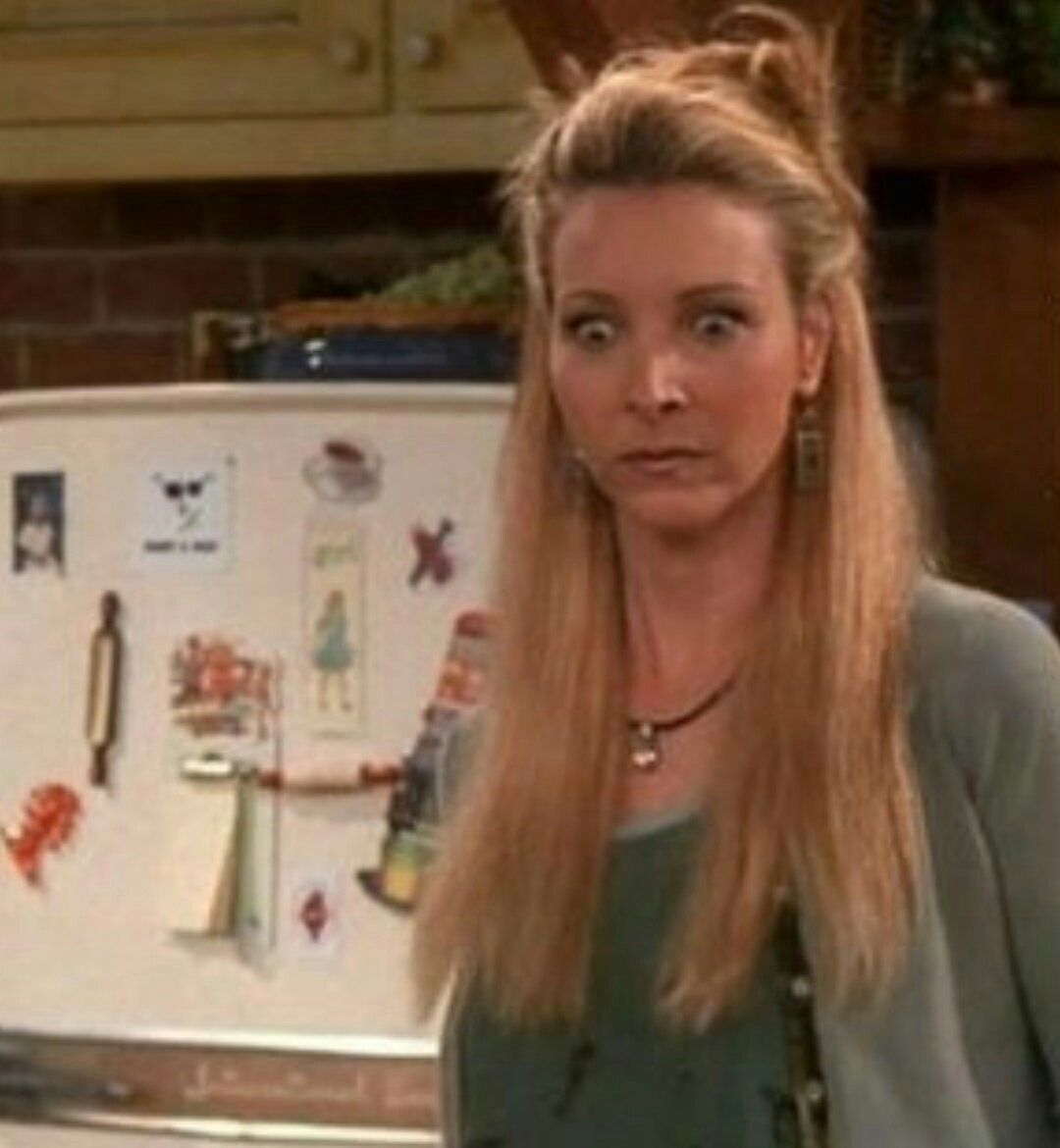 Fans still love FRIENDS and can watch it again and again. However, Kudrow says she does not watch old episodes as it reminds her of her struggles. In an interview with 'Entertainment Tonight', she reveals that she can't even remember the last time she saw an episode. When asked her the reason, Kudrow said that she isn't sure that she will like what she sees. Also, the actress is afraid to watch her performance. Kudrow said, "I don't watch it if it's on. I might not like myself, so I'd rather not risk that." Well, it is still as much fun as before!!
What Kudrow Thinks About Phoebe Buffay?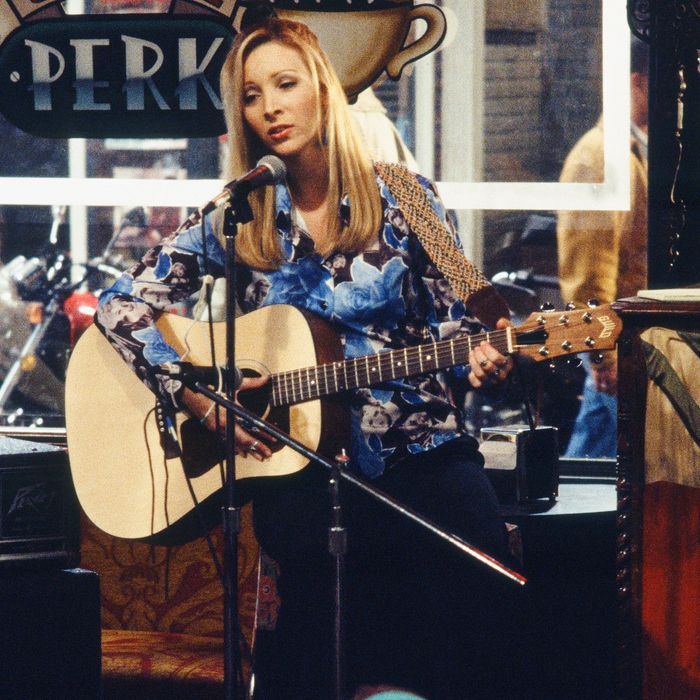 According to Kudrow, Phoebe is not an unintelligent person. Kudrow says she likes Phoebe as she simply sees the world in a different way. Phoebe has a unique approach to life, as per Lisa Kudrow. Kudrow said that Phoebe was a fiery but nice person. She was like a decent person and there was more to her. Kudrow didn't see Phoebe as someone who doesn't pay attention or doesn't get things. Phoebe was someone who saw the world differently and her take about things is completely different. However, she was really committed to it.
Which Are The Favorite FRIENDS Episode Of Lisa Kudrow?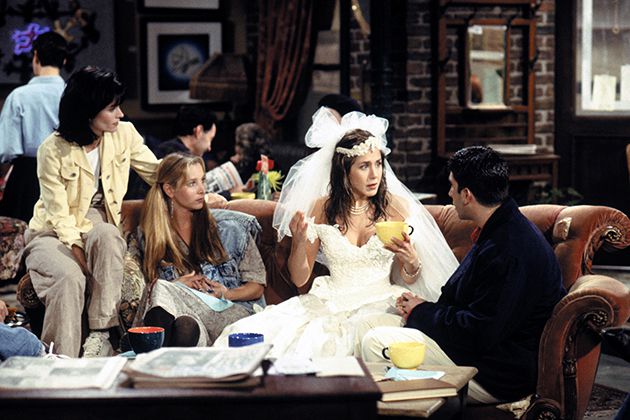 During an interview with 'Entertainment Tonight', Kudrow was asked about her favorite episode of FRIENDS. The 'Mad About You' actress goes all the way back to the beginning. She reveals that her favorite episode is the FRIENDS pilot. She said that it was quite "thrilling". Kudrow said, "We were like little puppy dogs, just climbing all over each other and playing and playing games. It was fun." Well, we can't imagine the FRIENDS gang not having fun!
Lisa Says A Part Of Her Died, When FRIENDS Ended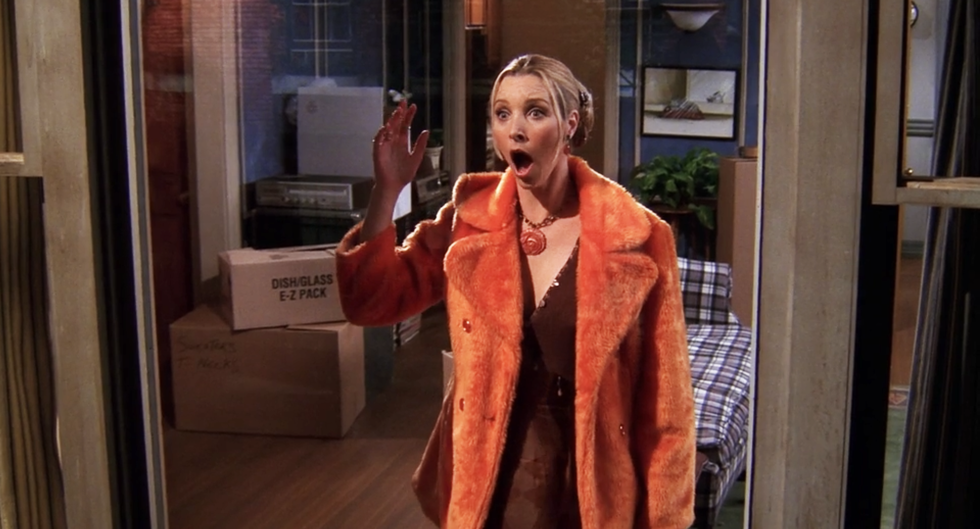 Kudrow always said that being a part of such a popular show is very special. She confessed that leaving the show after a decade was quite difficult for her. FRIENDS left a significant impact on the actress when the show ended after 10 years. She says leaving the show was like a death, during an interview with the 'Variety'.
Kudrow said that it's not like, "Oh, it was such hard work for 10 years. It's not that." She continued, "It was that I know that show worked because we all committed to each other too. It wasn't just committing to a role, committing to a contract." She, then revealed, "We all still love each other. Our cast is like that, and that's why that worked. I think part of me died. I can't do that again."
Lisa Kudrow Discusses Impact Of FRIENDS Reunion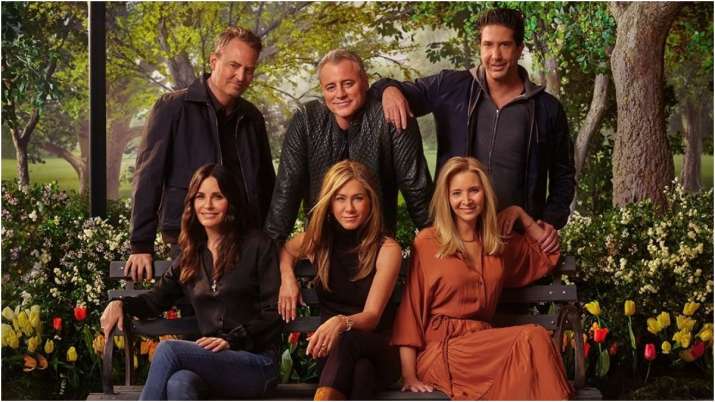 The reunion of the classic sitcom FRIENDS was a big hit among the fans and it saw a surge in subscriptions for the show's platform HBO Max. In an interview with 'Reuters' via Zoom, Kudrow told that she found it, "a little bit mind-blowing because you don't really fully get the impact that the show had on people internationally and the personal stories that you would hear about over the years." She further added, "It's really nice. I go to sleep now thinking 'Ah, I did a good thing.'"
Now, the comedic actor Lisa Kudrow has returned to television comedy with the second season of "Feel Good". It is the final season where Kudrow plays the mother of Mae, a non-binary comedian.