From the show's launch in 1994 until its end in 2004, Matthew Perry played the role of Chandler Bing on FRIENDS. Going on to star in award-winning films to other television shows, the entire cast of FRIENDS has become household names ever since. If we talk about Perry, he has been making fans laugh for years. Besides, Perry has never shied away from opening up about his struggles.
Matthew Perry's Life Before FRIENDS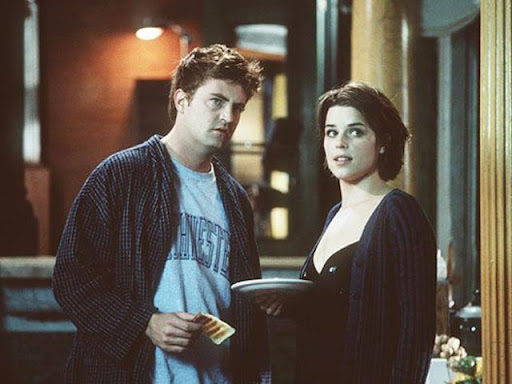 Perry skyrocketed to fame around the mid-1990s while he was playing the role of Chandler Bing on FRIENDS. However, his career was marked by bit parts and failed pilots. Perry landed his first film part while still in high school. He was cast in "A Night in the Life of Jimmy Reardon (1988)" as a supporting role opposite star River Phoenix. However, it didn't do well and went unnoticed.
After that, Perry featured in various sitcoms like "Second Chance", "Boys Will Be Boys", "Empty Nest", "Growing Pains", and more. But, the sitcoms either failed to attract enough of an audience to make it big or got canceled. However, Perry soon found the perfect project with a leading role in a new sitcom. The show was about a group of young men and women in New York City. It was none other than the iconic show FRIENDS. After that, he never looked back.
How Was Perry's Health Deteriorated While Filming FRIENDS?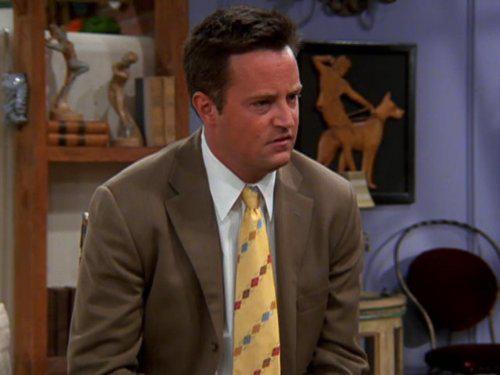 Perry has suffered a lot during the shoot of the series. He had a jet-ski accident in the year 1997 that left him getting used to the painkiller Vicodin. He went for a 28-day program to get rid of this issue during this time. As a result, he lost a lot of his weight. However, it did not stop because later, he was diagnosed with pancreatitis.
In an interview, Perry revealed that he doesn't remember shooting various scenes in FRIENDS. Apparently, it was somewhere between season three to six. He was continuously taking medication and was detoxing himself to get rid of his health problems. Later in February 2001, he suffered severe stomach pains during the shoot of the movie "Serving Sara" and flew to Los Angeles to check into Marina del Rey's Daniel Freeman Hospital. Fortunately, he recovered from that.
Sadly, this was not the end of his suffering. In 2018, the actor was diagnosed with gastrointestinal perforation. To recover from that, he spent three months in the hospital after his surgery.
How Perry Tried To Overcome His Health Issues?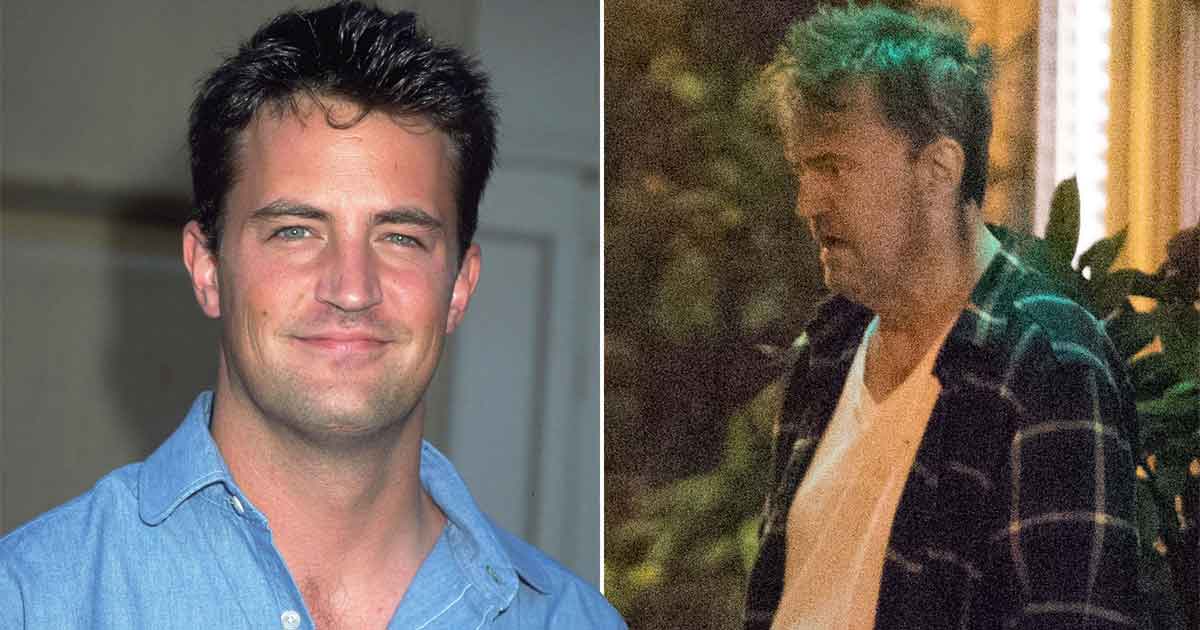 Matthew has been open about his struggle during his days on FRIENDS. Not just that, he also shared how he overcame his health issues. Perry checked himself in rehab in 2001 because he got used to Vicodin, methadone, and other substances that are harmful to health. In a number of interviews, he explained that he is on the road to recovery and in a better place.
In 2011, he again went to rehab to continue his life with sobriety. He said in a statement, "I'm making plans to go away for a month to focus on my sobriety and to continue my life in recovery. Please enjoy making fun of me on the World Wide Web." Not just that, he also opened up the Perry House in Malibu after two years to help those who were suffering just like Perry.
In an interview with Hollywood Reporter, Perry said, "I've had a lot of ups and downs in my life and a lot of wonderful accolades." He further added, "The best thing about me is that if an alcoholic comes up to me and says, 'Will you help me stop drinking?' I will say, 'Yes. I know how to do that.'"
How It Affected Perry's Life?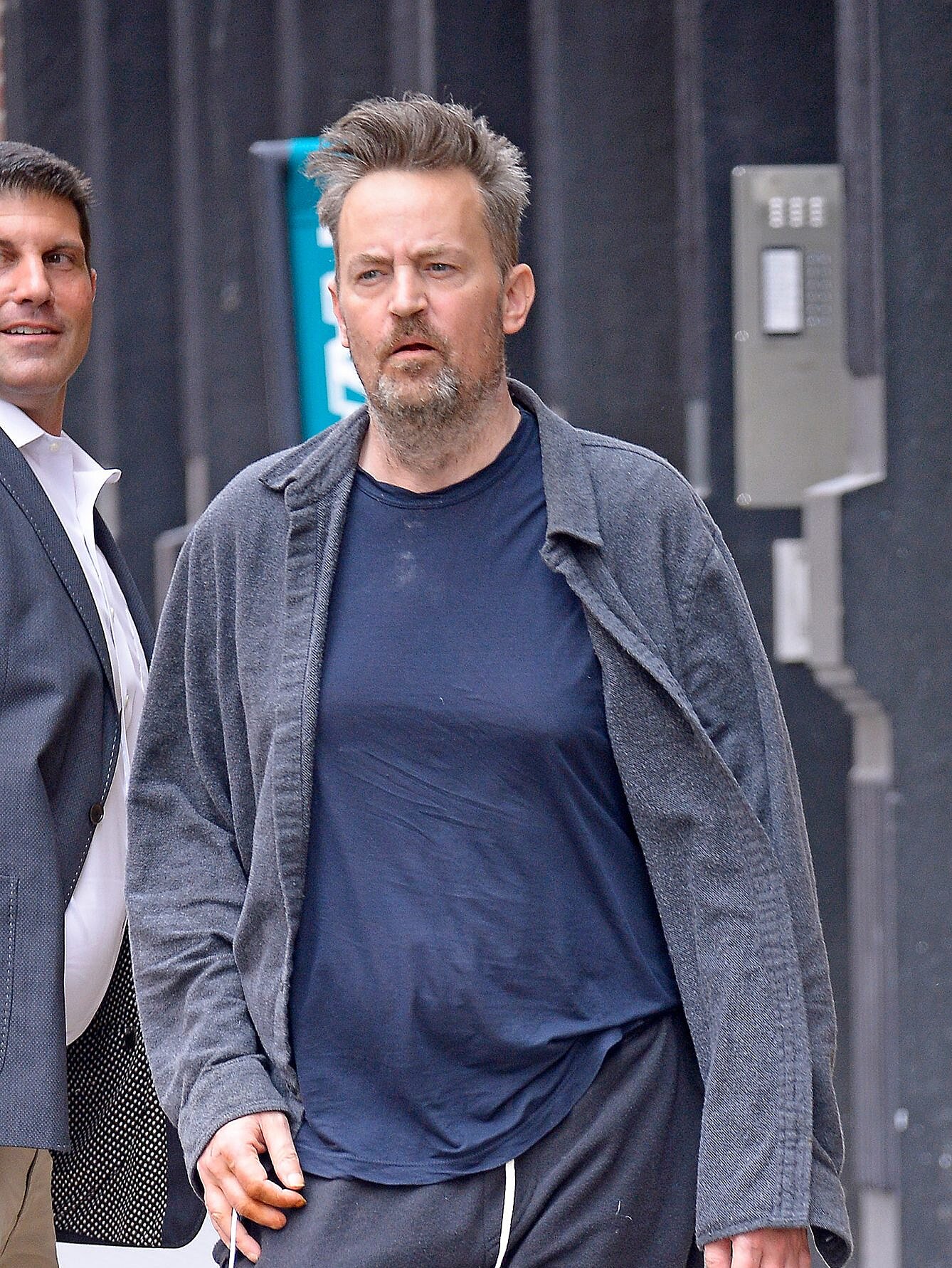 Perry always wanted to be a successful actor, but at the same time, craved fame as well. With FRIENDS, Perry's all life problems were solved, and his dreams came true along with it. In an interview with Entertainment Weekly, he said, "I was on FRIENDS from age 24 to 34. I was in the white-hot flame of fame. The six of us were just everywhere all the time."
Even though it felt like he had it all, he felt quite lonely at that time. He said, "From an outsider's perspective, it would seem like I had it all. It was actually a very lonely time for me because I was suffering from alcoholism." Sadly, it's the reason why he forgot the entire three seasons of FRIENDS. He said that it went like a blur, and he cannot remember anything about it. Apart from his memory, it also affected his body as well. The sudden increase and decrease in his weight were quite visible in FRIENDS as well.
What Perry Did Since FRIENDS Ended?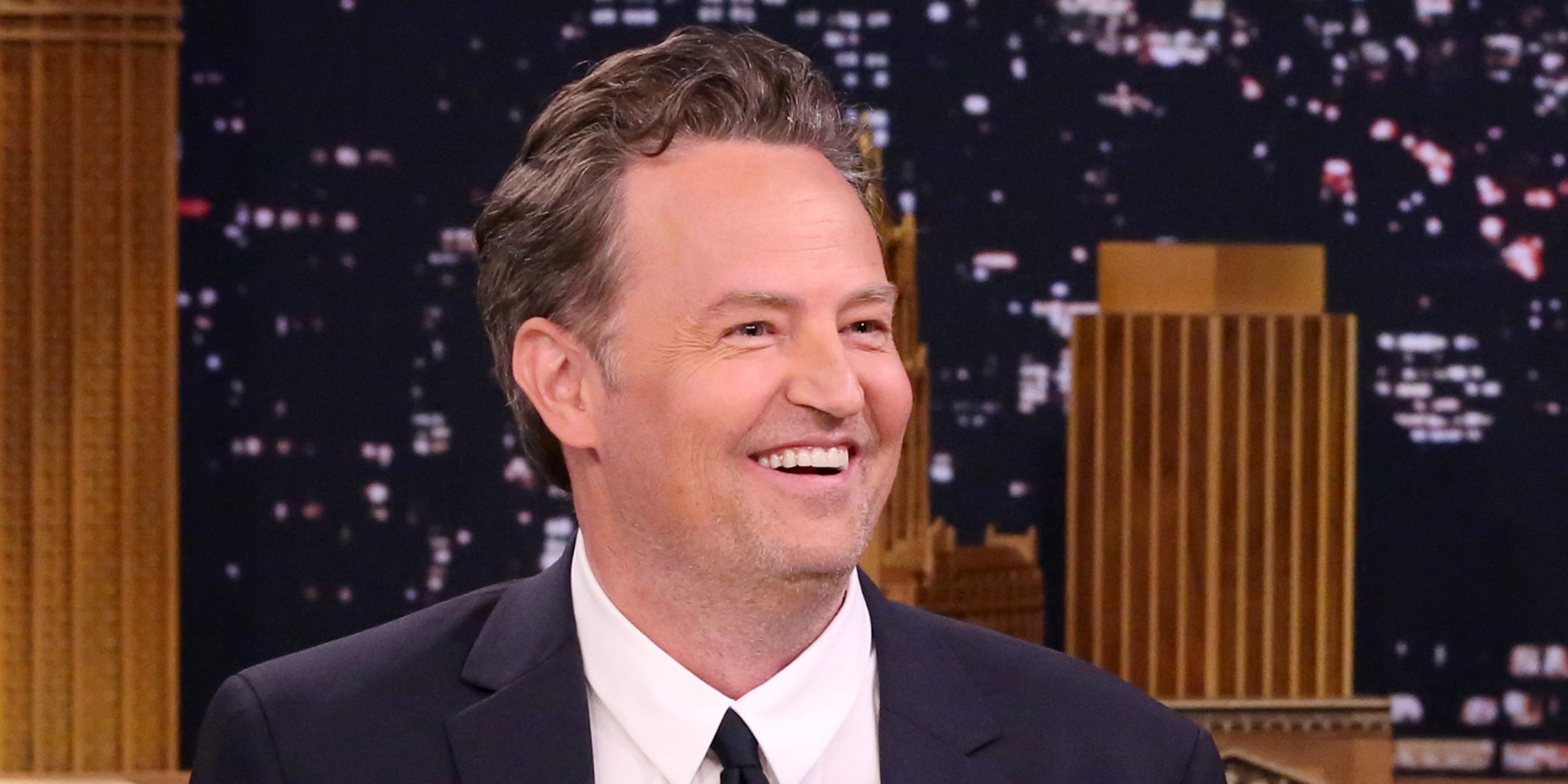 He made his directorial debut in "Scrubs" after FRIENDS ended. In 2006, he starred in the TNT movie "The Ron Clark Story/The Triumph". For this, he received Golden Globe and Emmy nominations for his performance. Perry appeared in Aaron Sorkin's drama "Studio 60 on the Sunset Strip" from 2006 to 2007. He then took on the multiple roles of co-creator, co-writer, and executive producer.
In 2014, Perry reuniting with his Friends co-star Courteney Cox, guest-starred as Sam in an episode of "Cougar Town". He also guest-starred in "The Good Wife" as attorney Mike Kresteva. And it was in the year 2016 when Perry played the lead role in one of his own plays and it was named, "The End of Longing". Recently, Perry starred in the mini-series "The Kennedys After Camelot" as Ted Kennedy. His latest movie appearance isn't very recent as he was last seen in "17 Again" which came in the year 2009. Later this year, Matthew Perry will appear opposite Jennifer Lawrence, Meryl Streep, and Leonardo DiCaprio in the dark comedy film "Don't Look Up".