Someone truly said, "In the long term, your habits will determine your future." The world's most famous billionaire business entrepreneurs have few things in common such as, they all are focused, driven, intelligent, and have lots of digits in their accounts. However, similarities come to an end when their morning routines come to light. You won't find any consensus among these billionaires.
Scroll down to go through the morning routines of some of the billionaires to follow the success. Let's check out:
Jeff Bezos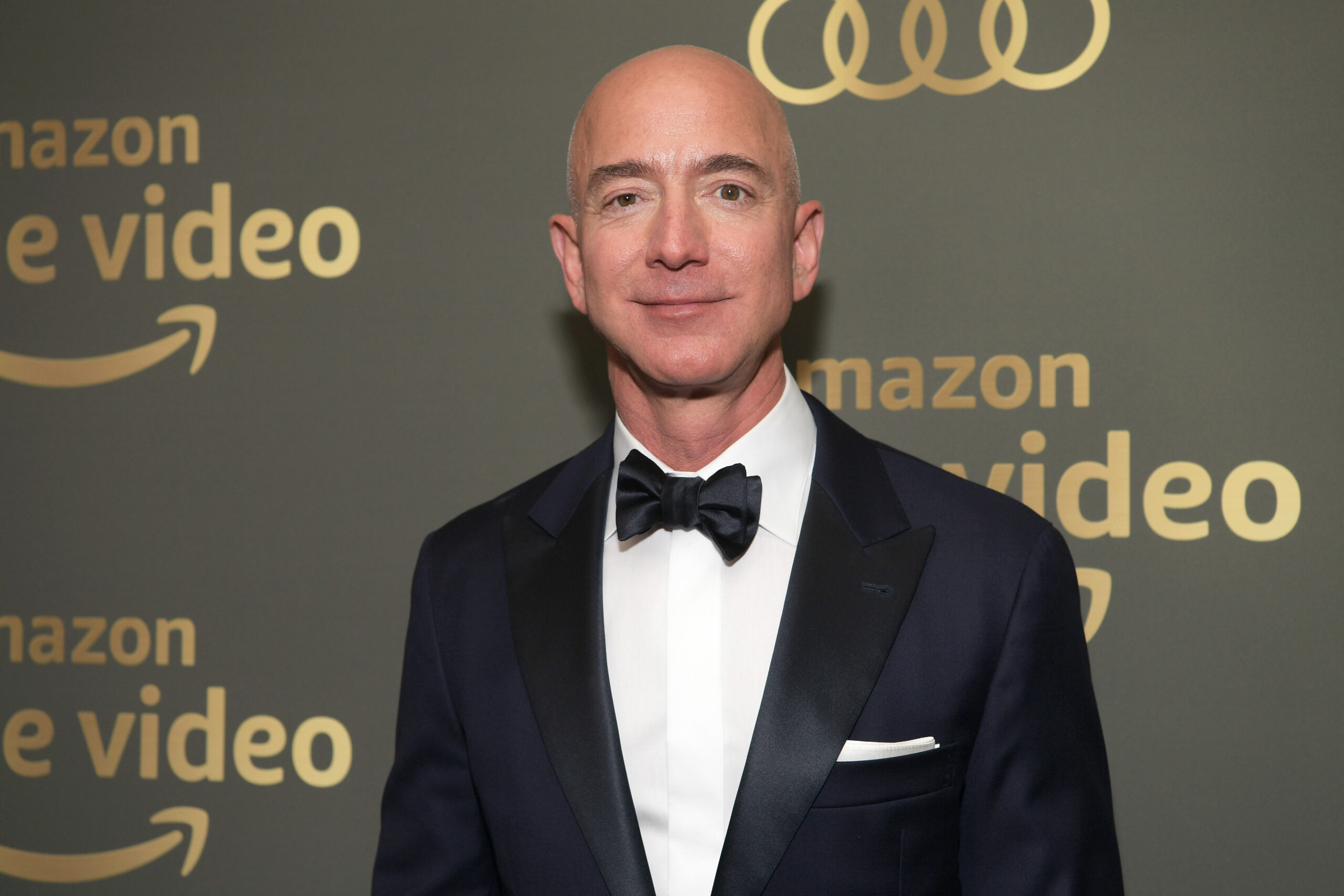 Jeff Bezos is the owner of Amazon and the world's richest man. However, his morning routine seems relatable to the common people. According to Business Insider, he gets 8 hours of sleep every day and wakes up early in the morning without an alarm. Then he spends his morning reading the newspaper while sipping coffee. Later, after having breakfast with the family, he heads to Amazon.
Elon Musk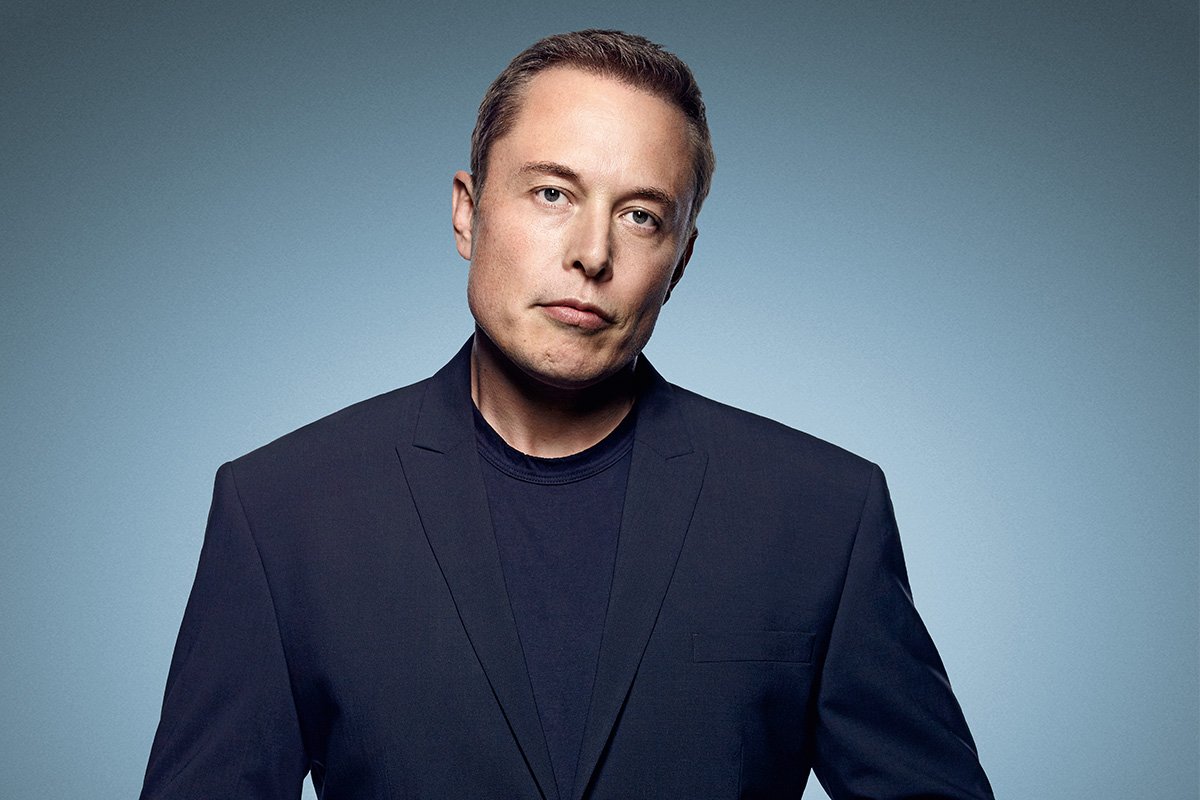 Elon Musk is famously known as a workaholic who only sleeps for 6 hours. The owner of SpaceX and Tesla wakes up at 7 a.m and spends his time responding to emails. He usually skips breakfast and sees off his 5 kids to school before getting ready and heading towards work.
Oprah Winfrey
The famous Oprah Winfrey usually gets 8 hours of sleep before starting her peaceful morning. She wakes up between 6 a.m to 7 a.m without an alarm and takes her dogs out for a walk. After that, she works out and meditates to rejuvenate herself. Later in the morning, she has her breakfast and starts working from around 9 a.m.
Bill Gates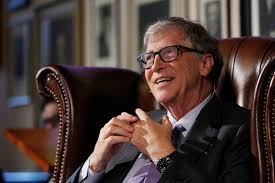 Bill Gates, the co-founder of Microsoft and former CEO usually aims to get sleep of 7 hours to keep himself fresh. In the morning, he may hit the treadmill before reading the newspaper and skips breakfast. He also breaks down his days into five-minute increments like Elon Musk.
Mark Cuban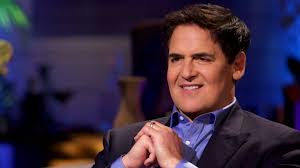 Mark Cuban is a "Shark Tank" investor, tech billionaire, and Dallas Mavericks, owner. He tends to get around 7 hours of sleep and prone to wake up to get some work occasionally. He starts his day with decaf coffee, eats Alyssa's Healthy Cookies, reads the email, and watches CNBC. Mark spends around 3 hours reading every day.
Sara Blakely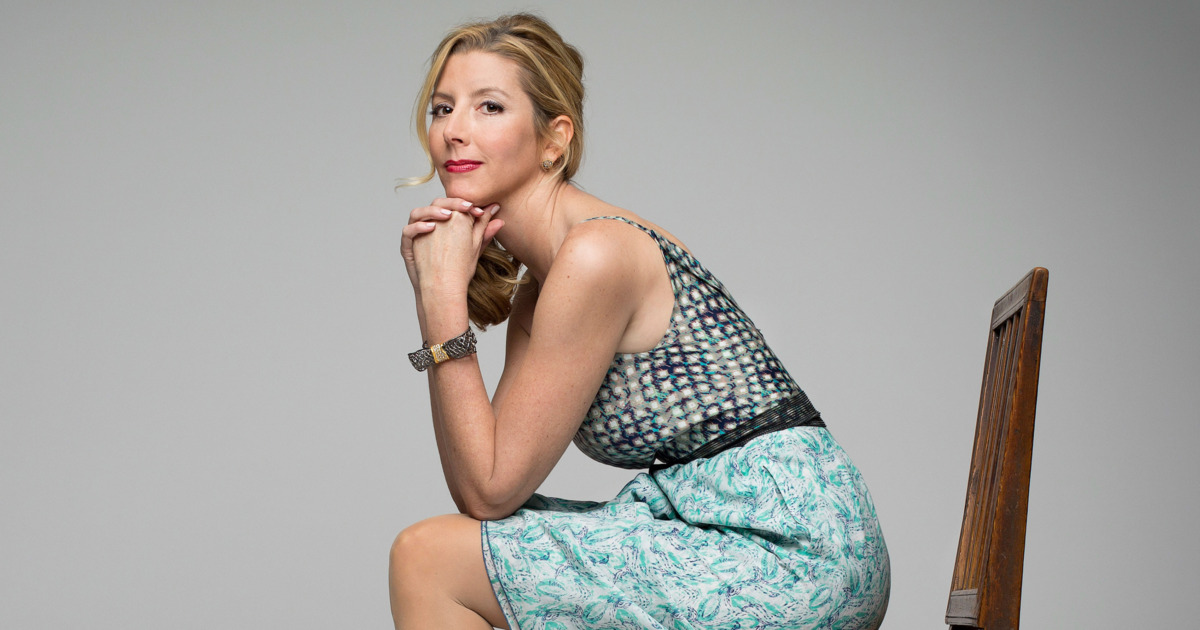 Sara Blakely is the founder of Spanx. She tends to sleep for 9 hours and does yoga at 6:30 a.m at home. After that, she takes her kids to school. Blakely says she never drinks coffee in the morning rather she has a thick smoothie. She also has green tea with homemade cashew milk and honey. Even though her office is at 5 minutes distance from home, she spends an hour in the car. That is when she does her "best thinking".
Mark Zuckerberg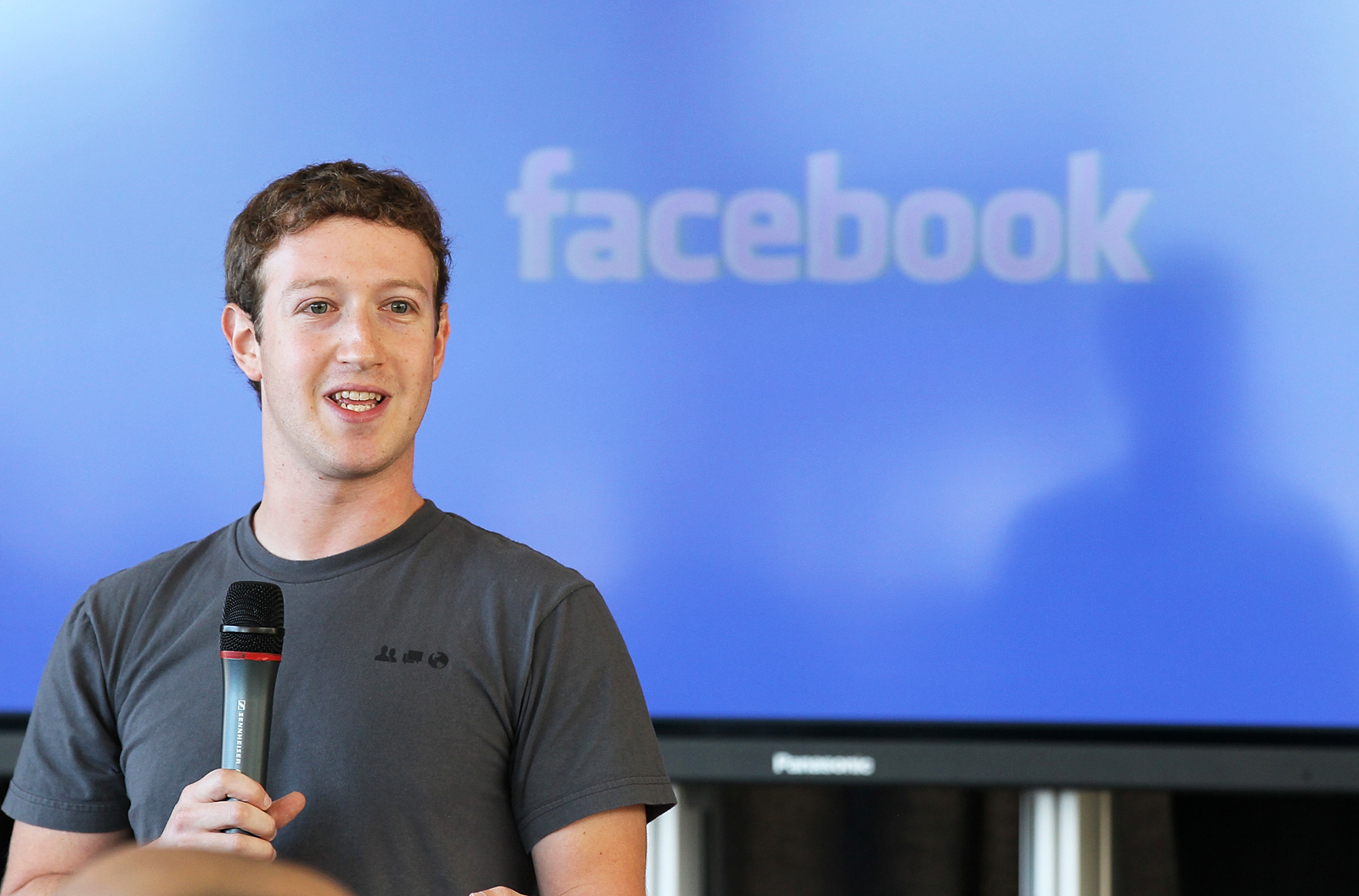 Mark Zuckerberg is the co-founder and CEO of Facebook. It's unclear how long he sleeps, but he typically wakes up at 8 a.m and immediately checks up his phone. He exercises three times a week and will have breakfast. Then he wears the same outfit which is a grey t-shirt and jeans and heads out for work.
Warren Buffet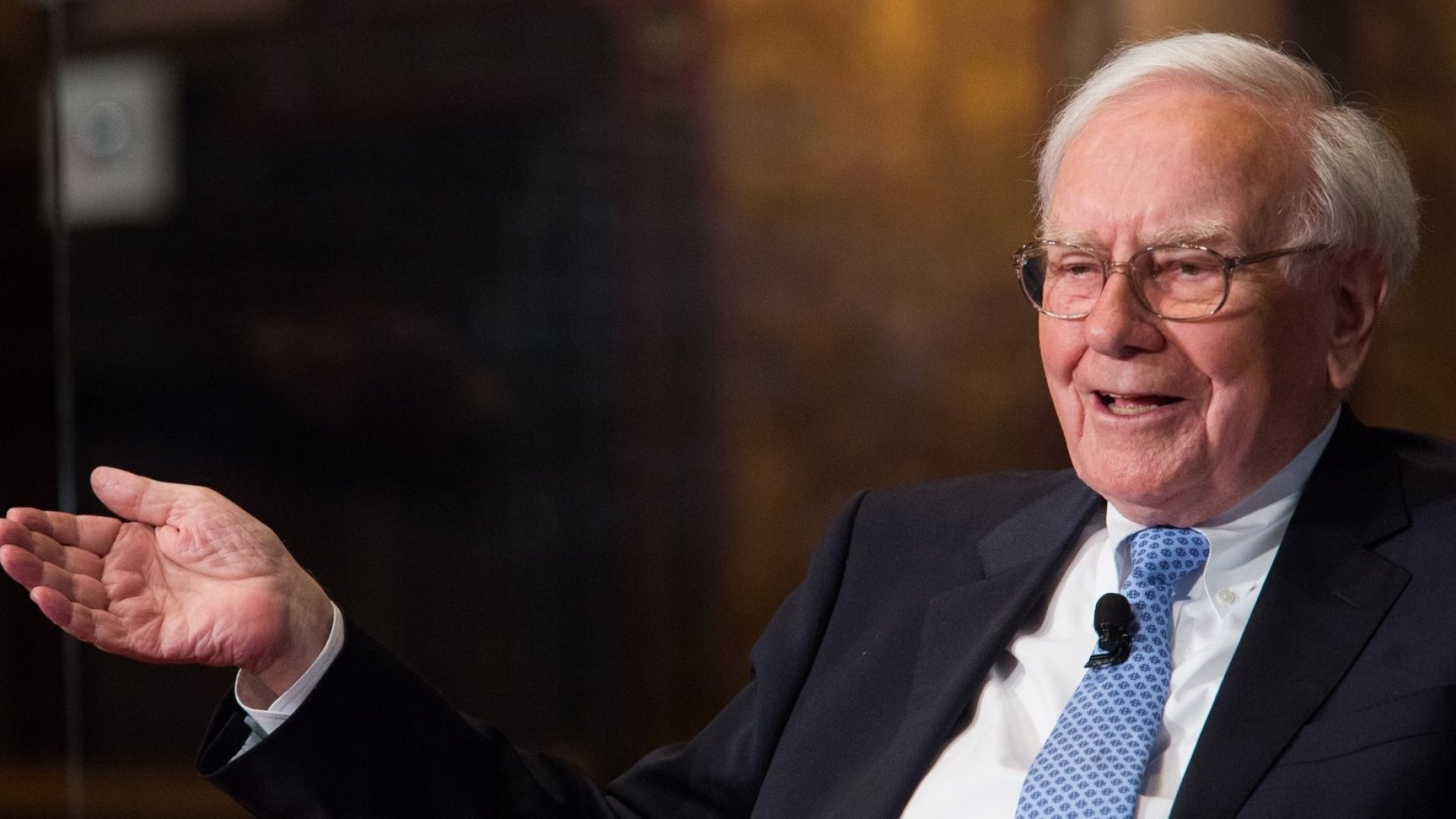 Warren Buffet aims at sleeping 8 hours every night and wakes up at 6.45 a.m. Then he reads a bunch of newspaper before breakfast. Later, he will go to McDonald's before heading to work. He recommends everybody to read at least 500 pages per day.
Richard Branson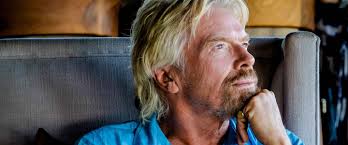 Richard Branson is the founder of Virgin Group. He sleeps for around 6 hours and gets out of bed at 5 a.m. He starts his day with exercise. After that, he eats his breakfast and spends quality time with his family. Later in the morning, he checks his emails, gets on the phone, and starts working.
Sheryl Sandberg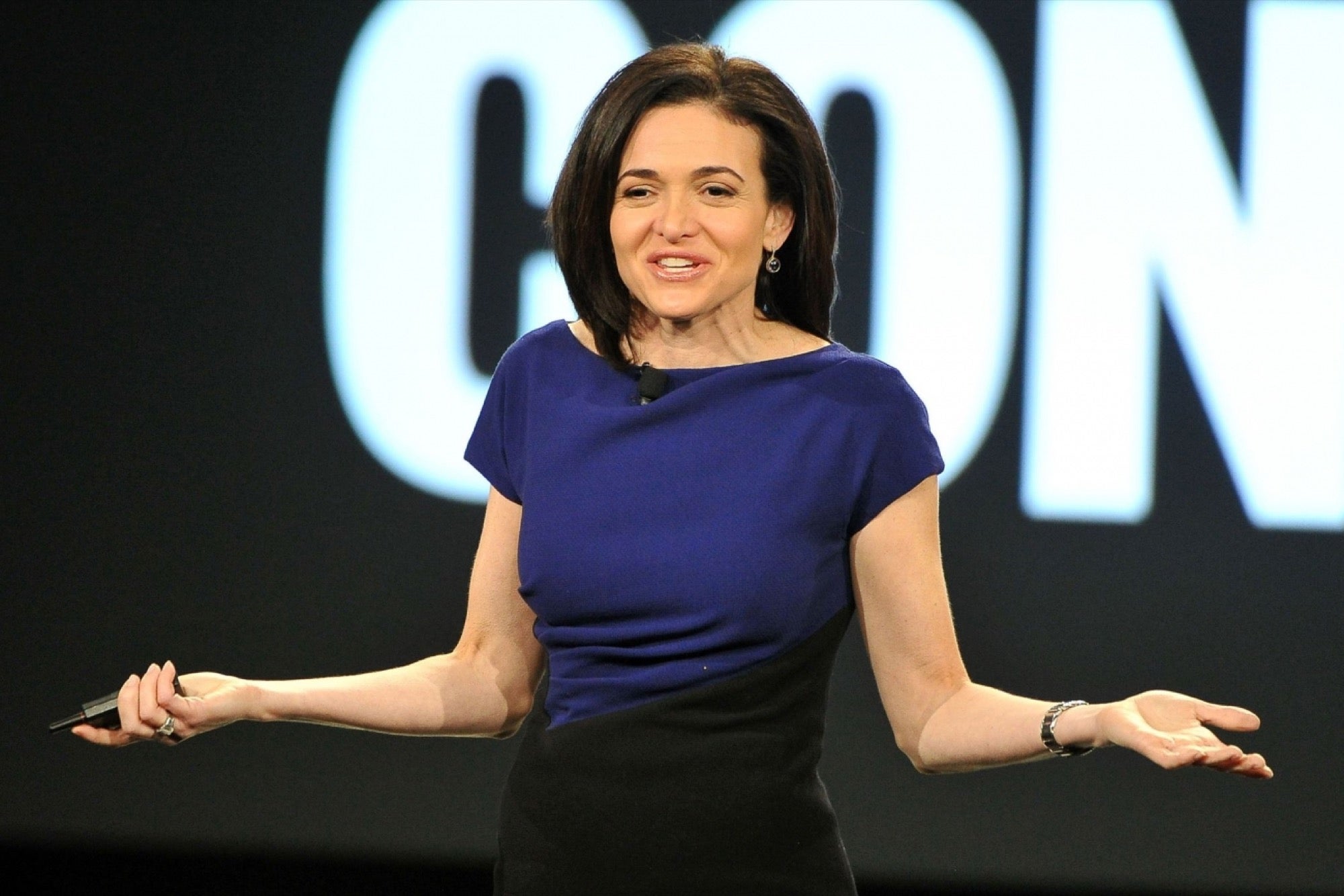 Sheryl Sandberg is the COO of Facebook. She gets up really early and enters the office around 7 a.m. Before that, she works out at her home gym, responds to emails, and drop her children off at school.
There are few activities that these billionaires engage in before anything else during the day. Not only are they empowering, but they also encourage improving the connection between these wealthy people and their environment. Try to adopt them and share in the life of the rich and fabulous.