Were they on a break or not? A question that comes up after recently learning that David Schwimmer had a crush on Jennifer Aniston while dating "Torn" singer Natalie Imbruglia in the '90s. And now after years, Natalie is finally expressing how she feels about it. Fortunately, she is not all torn up.
Recently, Imbruglia appeared on KIIS FM's Kyle and Jackie O Show. She was asked if there was any "crossover" between Schwimmer and her dating period and his crush on Aniston in the 1990s. Aniston and Schwimmer confirmed at the FRIENDS reunion in May that they had crushed on each other hard while filming the first few seasons of the show, which premiered in 1994.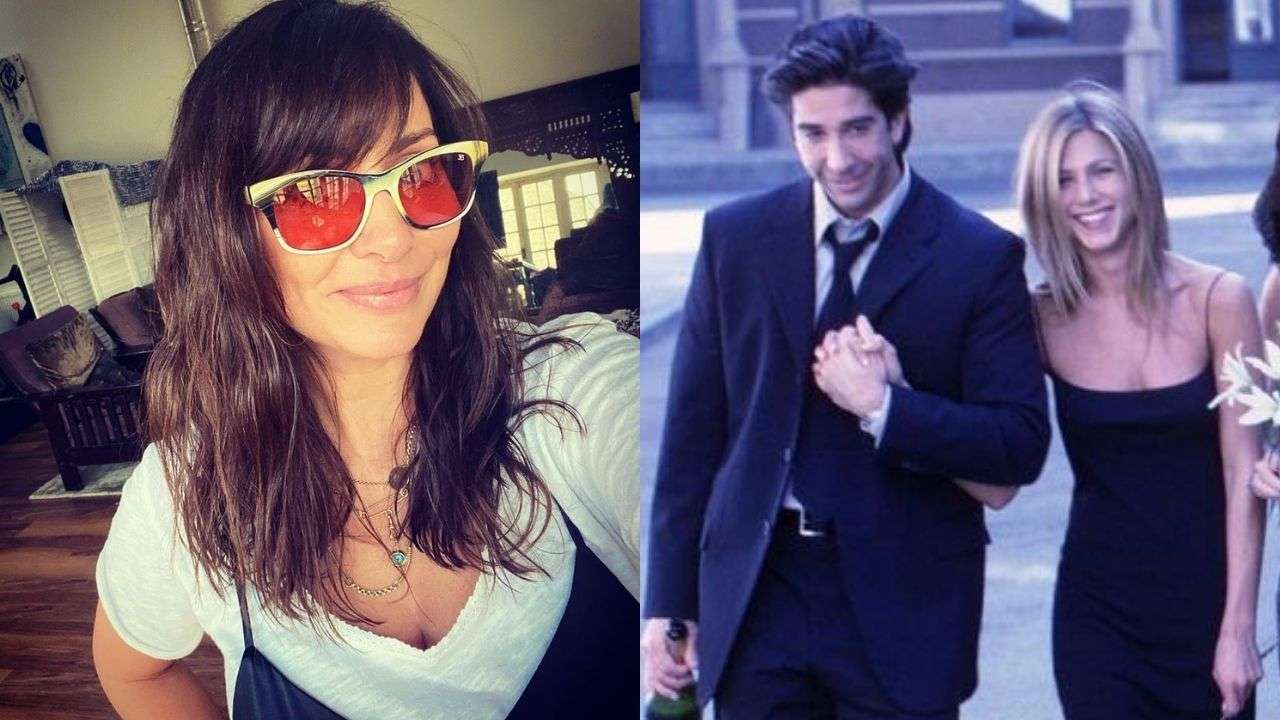 Natalie Imbruglia, David's Ex Girlfriend's Reaction
When asked about the timeline of her relationship with Schwimmer and his crush, Imbruglia said, "I thought that too. No, I'm joking. It was such a long time ago, I don't remember." She was not sure that during which seasons of FRIENDS she and Schwimmer dated. However, she confirmed that she doesn't care if he even really flirted with Aniston while they were together. She did recall that when she visited Schwimmer on the FRIENDS soundstage at the Warner Brothers Ranch Studios, his ex-castmates were very welcoming.
She said, "I do remember being on the set and I remember everybody being lovely and really, really nice." However, she never noticed any flirty exchanges between her then-beaux and Aniston. She said with a chuckle, "I wasn't paying attention to whether they were giving each other, you know, little looks over my shoulder. I don't know if that was happening." She further explained, "I'm OK with whatever happened back then. It was a long time ago."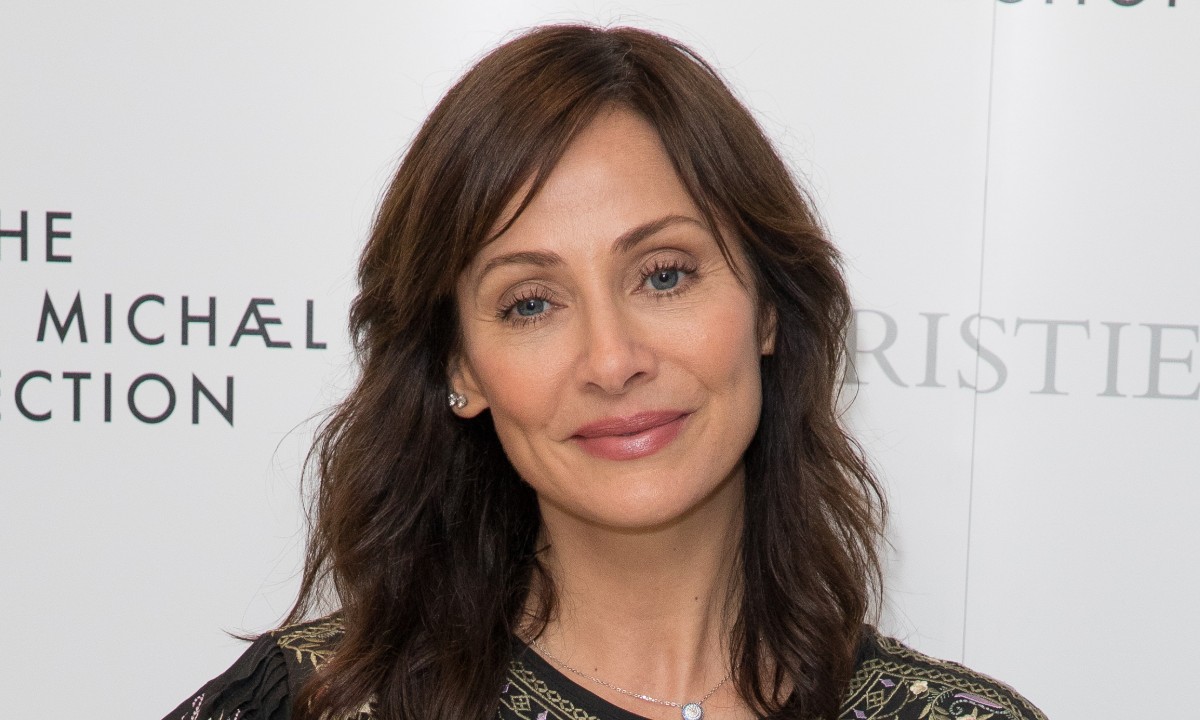 What The Couple Stated!
Weeks ago, Schwimmer and Aniston admitted having the hots for one another while playing the characters of the star-crossed lover's Ross Gellar and Rachel Green on the hit sitcom FRIENDS, which ran from 1994 to 2004. After that, fiery inquires about the Aussie songstress' decades-old flame with Schwimmer came in.
Schwimmer revealed that he had a "major crush" on Aniston at the FRIENDS reunion special in the early seasons of FRIENDS. However, the two never dated because of their relationships at the time. Schwimmer said, "At some point, we were crushing hard on each other. But it was like two ships passing because one of us was always in a relationship, and we never crossed that boundary. We respected that."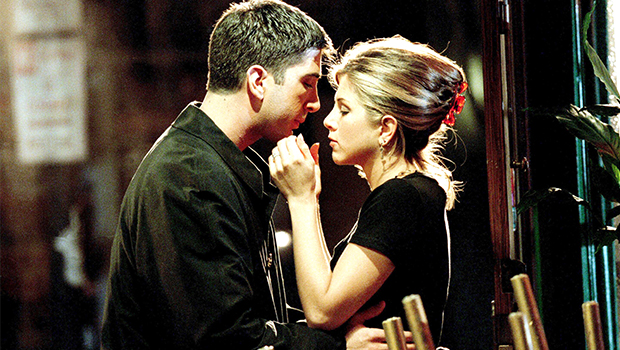 Aniston echoed the same statement as well and said, "Honestly, I remember saying one time to David, 'It's going to be such a bummer if the first time you and I actually kiss is going to be on national television.' Sure enough, the first time we kissed was in that coffee shop." He further said, "We just channeled all of our adoration and love for each other into Ross and Rachel", instead of acting on their feelings off-screen. Even though they maintained professionalism on the sets, David admitted to have shared a few intimate moments with Aniston while filming the show. He revealed, "I thought back on the very first year or two, you know, when we had breaks from rehearsal, like, there were moments where we would cuddle on the couch."
Recent Interview With Courteney & Lisa
During an interview with Courteney Cox and Lisa Kudrow on SiriusXM's The Howard Stern Show, Jennifer made it clear that she and the 54-year-old actor, David Schwimmer, never hooked up. She said, "We were in relationships, and it was always never the right time, and it wouldn't have worked. The beauty of that was that whatever feelings we had, we just literally channeled everything into Ross and Rachel." She continued, "And I think that's maybe why it resonated the way it did." When the host asked if they never, ever "consummated it," she reiterated, "But no, we never, on my life [got together]. And Courteney and Lisa would know if it did because they would've heard about it. They can vouch for me. Howard's not going to believe me. No, I would proudly say I banged Schwimmer if that happened. But no." At that time, Cox chimed in and said, "It's true."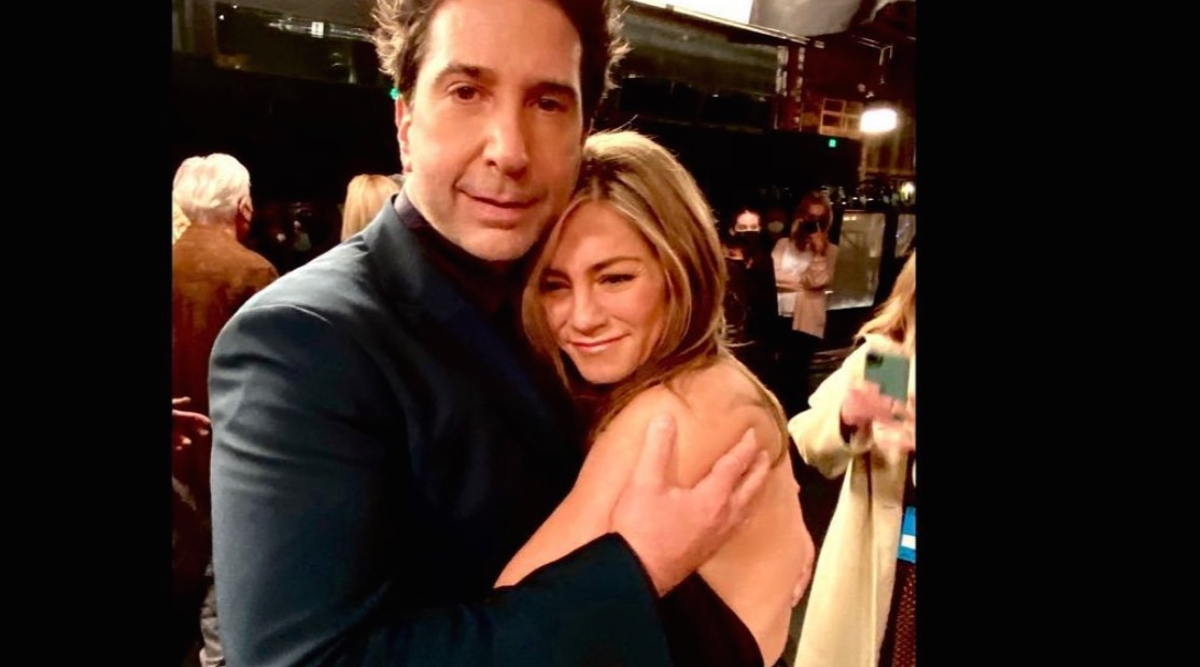 What The Producers Said After The Reunion
In a post-reunion interview with The Hollywood Reporter, Marta Kauffman, Kevin Bright, and David Crane were asked about whether they were aware of the developed romantic feelings of the pair for one another. To which Bright said, "It was a very hot topic on the set because the electricity between them in the scenes was like, 'Oh my God, they can't be acting that, there's got to be something!'" He continued, "Everybody was suspicious that something was going on. People made up their own rumors at a certain point. But we all thought something might have been going on because they were just so good together"
He further revealed, "We were so invested in Ross and Rachel, like the rest of you. There was something about them. But like the show, in a certain way, you had to wait a long time and then it never happened. The happy ending is in the show." According to Kauffman, it was pretty obvious that Schwimmer and Aniston had feelings for each other. She said, "We didn't know for sure because we never asked either of them, but yes, we thought that perhaps might be going on. It did not wind up inspiring (their on-screen storyline) honestly at all." She continued, "If anything, their ability to channel those feelings into Ross and Rachel just made the longing all the more relatable."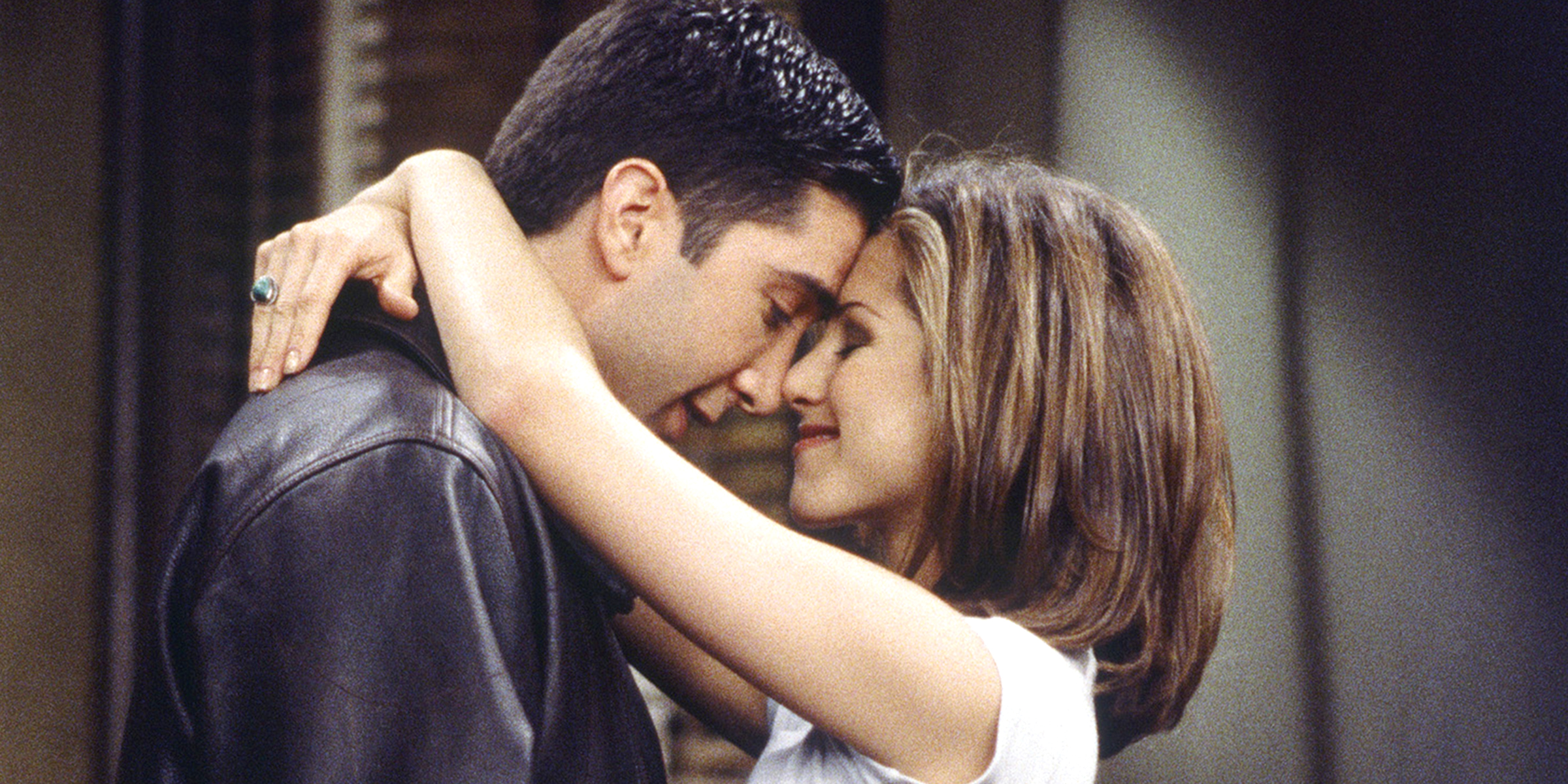 Throughout FRIENDS' 10-season run, Ross and Rachel had a break-on and break-off dynamic. During the 2004 series finale, the pair got back together even after Rachel accepted a job at Louis Vuitton in Paris. The most awaited moment in the entire season.
Schwimmer was married to Zoe Buckman in real life with whom he shares a 10-year-old daughter, Cleo. However, they split up in 2017. As fans know, Aniston went on date with the FRIENDS guest star, Brad Pitt, and eventually got married to him from 2000 to 2005. Later, she got married to Justin Theroux and got a divorce from him in 2018.