FRIENDS fans around the globe are quite thrilled that we finally got treated with a big reunion show. However, there is one question that has been lurking around for years, did any of the FRIENDS cast got involved with each other while filming?
FRIENDS might have started out as a show that focuses on the relationship between six friends, but it also covered something that most people go through in their 20s and 30s. It was also about dating, as much as it was about friendship, specifically dating your friends. Fans have often wondered if any of the show's storylines ever came out into real life. Did things get friendly between onscreen husband and wife Matthew Perry and Courteney Cox or did Jennifer Aniston ever date David Schwimmer? In the reunion, we got to know that David and Jennifer had a crush on each other but they never dated? But was that true? Or did they lie about the dating thing?
There have long been speculations that things did really get real when the cameras stopped rolling. As it turns out, the cast knew a little bit about dating their friends in real life. Also, some of the co-stars got married to each other. You must be curious to know which FRIENDS cast was dating each other. So let's uncover some juicy details:
Jennifer Aniston's List Of Boyfriends From FRIENDS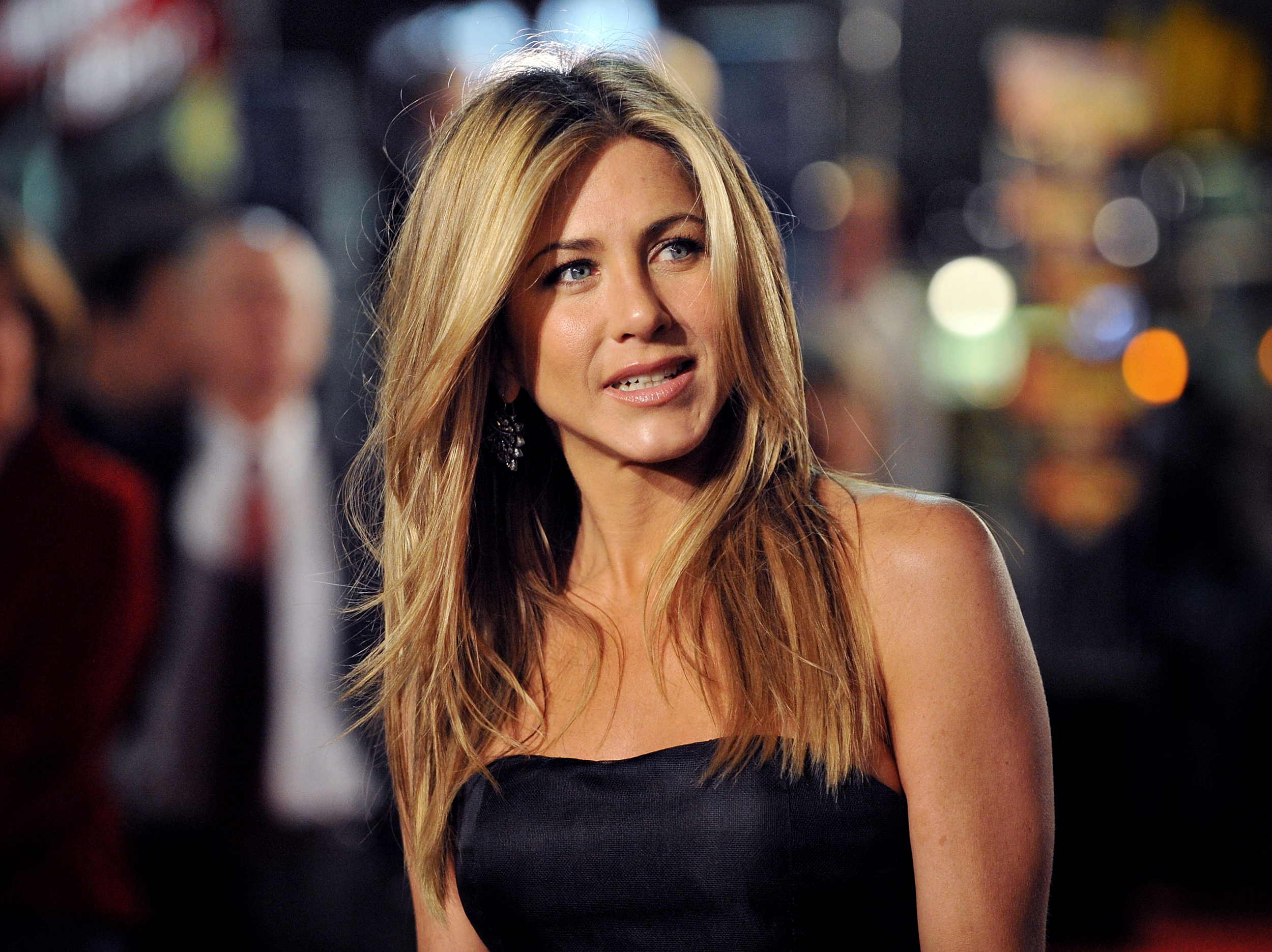 Jennifer Aniston got around most of the FRIENDS cast members. When it comes to kissing co-stars, she was the friskiest on set. However, she didn't meet her boyfriend and husband while filming the show. Most of them were cast during or after their relationship. Let's check out who she actually dated while filming the show:
Brad Pitt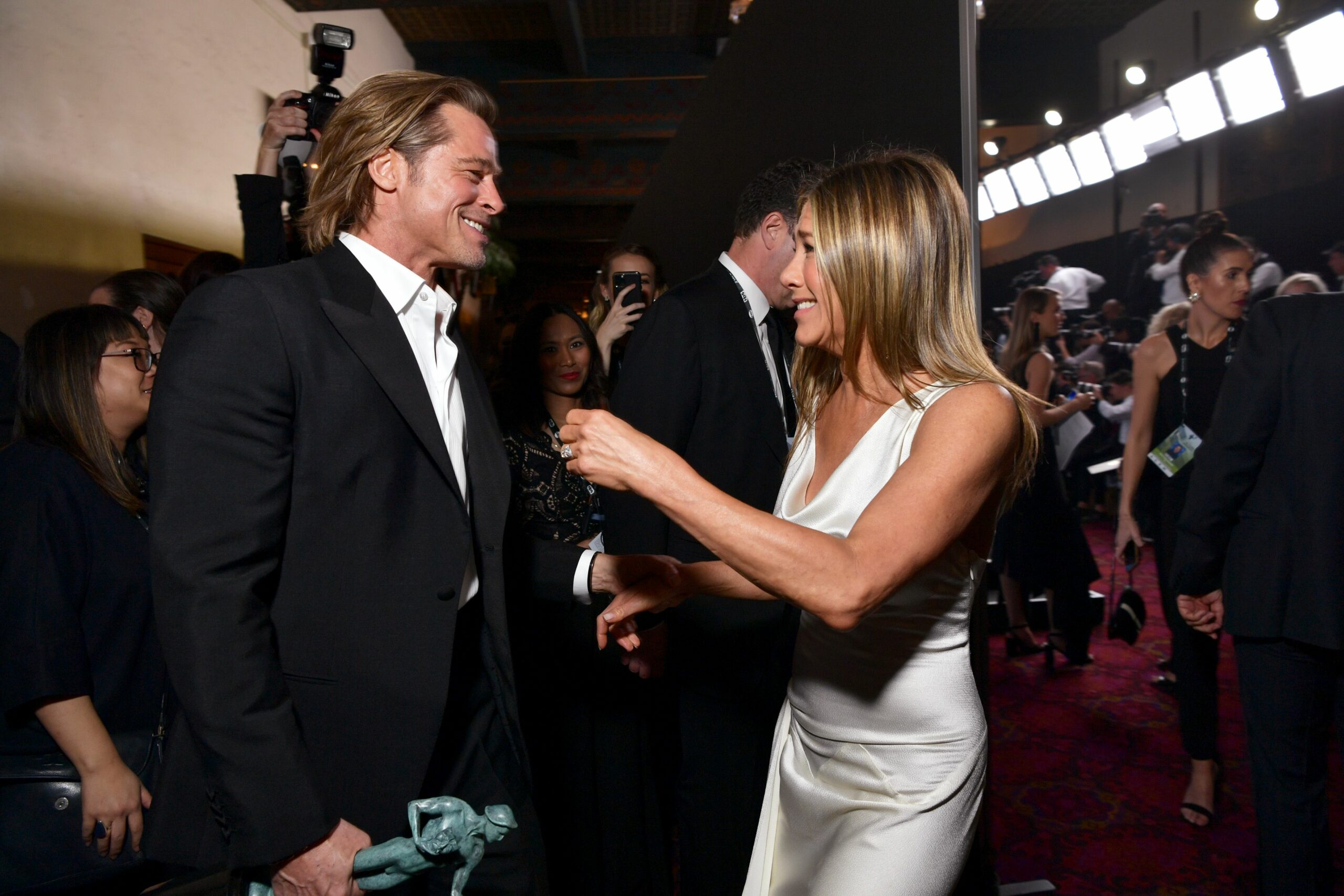 Brad Pitt made a cameo on the show as Will Colbert, Ross's former high school friend. When he agreed to appear on the 2001 Thanksgiving episode of the show, Aniston was actually married to Brad Pitt. That is why when his character revealed he and Ross were once in an "I hate Rachel" club, that made it extra hilarious. Kudos, FRIENDS creators!
Tate Donovan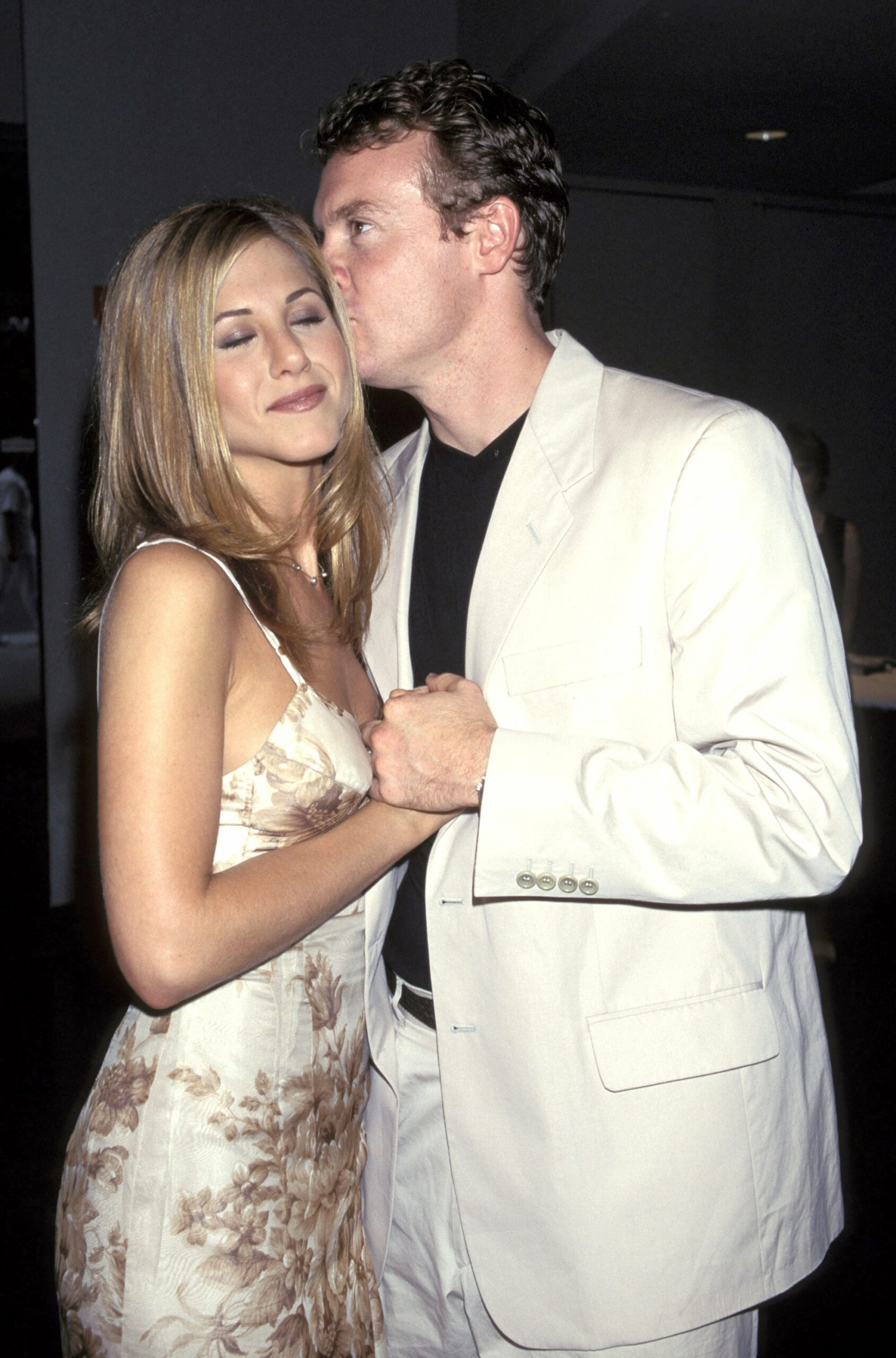 The show cast Tate Donovan as Rachel's love interest, Joshua. It got aligned with Jennifer Aniston and Rachel Green's dating history. At the time of their part together on FRIENDS, Donovan and Aniston had recently broken up. This made the experience awkward and horrible. He was signed up to do five episodes as Rachel's new boyfriend which made things even worse. But being professionals they didn't make it seem awkward.
Paul Rudd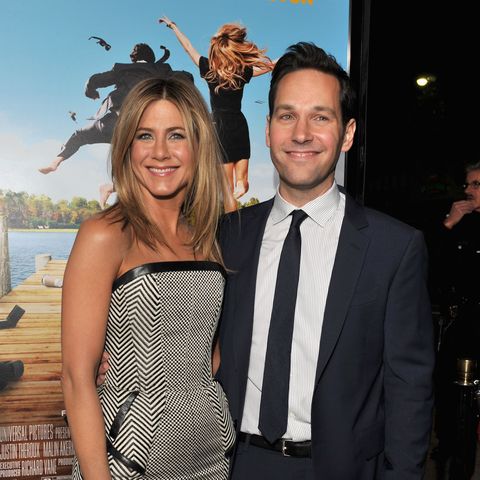 Paul Rudd was more than a guest role as he starred from 2002 until the show ended in 2004 in 17 episodes. The actor played Phoebe's husband, Mike, and was loved by the fans on the show. However, Jennifer Aniston and Paul Rudd had a history. Prior to the show's beginning, the two allegedly dated in 1998 while filming "The Object of My Affection". Although things didn't work out between them, the two remained good friends after, and also did several movies together such as "Wanderlust", and "The Newton Boys Together".
Matthew Perry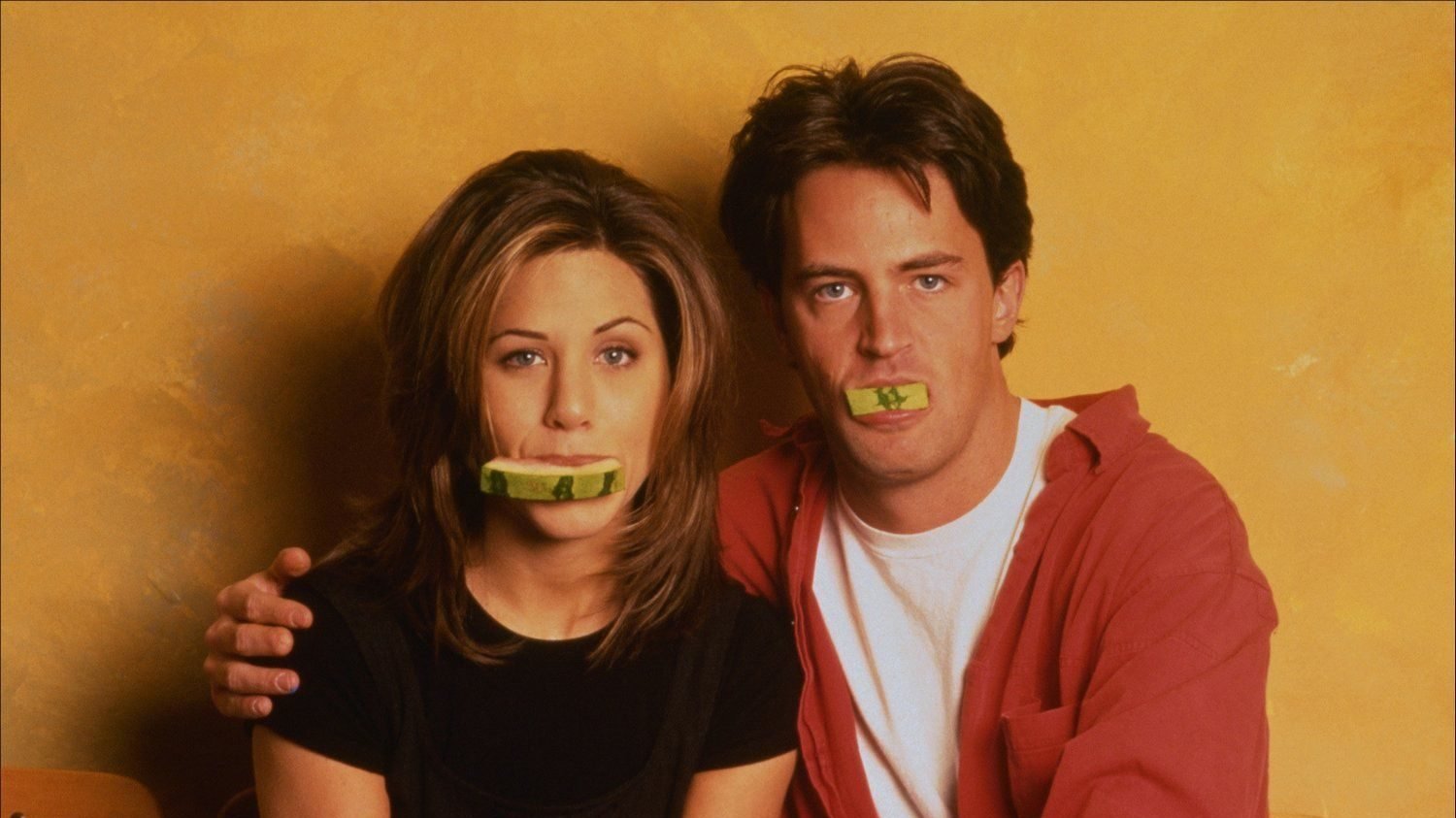 According to the rumors, Matthew Perry and Jennifer Aniston also had a love connection. However, it wasn't until after the series ended. Nearly two years after the show ended, these co-stars dated in 2006. Rumor of them dating seems a little odd, but it could be proven soon with Perry's book which he is writing. Let's wait for Perry's book for some revelations if that's really going to come out any time soon.
Matt LeBlanc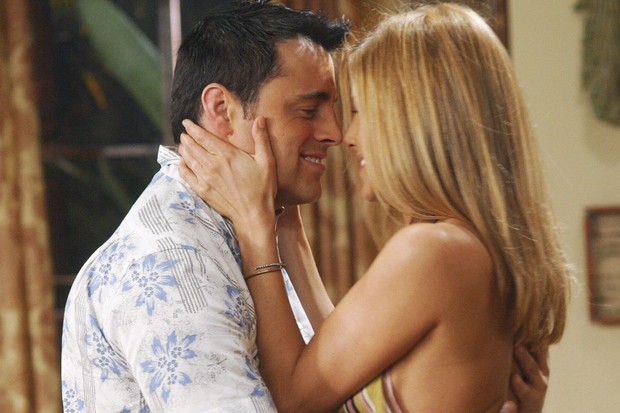 The chemistry between Matt and Jennifer was not much liked by FRIENDS Fans. The writers didn't make the couple's journey long as they wanted it for a brief period only. But there were rumors they had a fling off-screen too. In an article by Jezebel, Matt's father once claimed that Matt and Jen used to make out in the dressing room. Later the piece was fueled by the fact that Matt didn't get invited to Jennifer's wedding. So, from speculations, they probably dated. But the representatives of both the actors denied any such development.
Matthew Perry's List Of Girlfriends From FRIENDS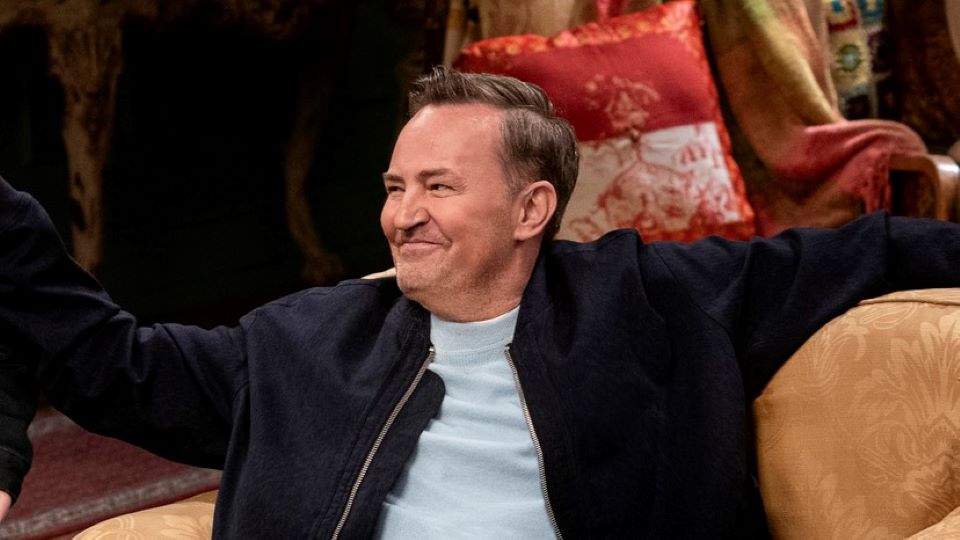 Matthew Perry is the sarcasm king who is loved by many. He would have surpassed Joey's girlfriend list only if he was not shy around women. He is another FRIENDS cast member who dated co-stars from the show. Back in time, talks surfaced about Jennifer and him, but as it turned out that they were just rumors. However, she's not the only cast member to win him over.
Julia Roberts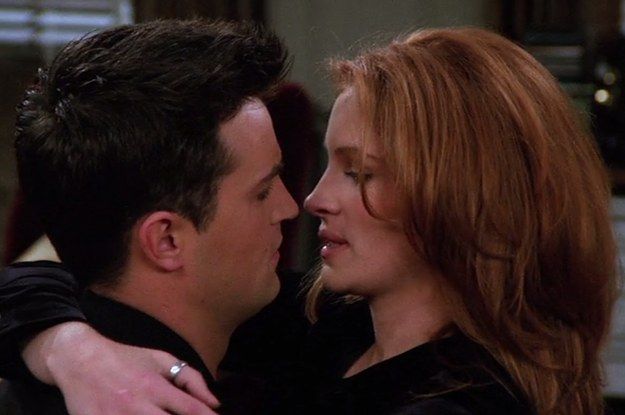 Matthew Perry and Julia Roberts's relationship was a lot different in real life from the relationship they had on the show. Roberts played Susie Moss, a girl Chandler knew in the fourth grade. After Chandler lifted up her skirt during a school play, she was nicknamed "Susie Underpants". The actor met Julia Roberts in season 2 when she filmed a guest role on the show. The pair actually went on to date, but all that development only lasted for a year.
Courteney Cox's List Of Boyfriends From FRIENDS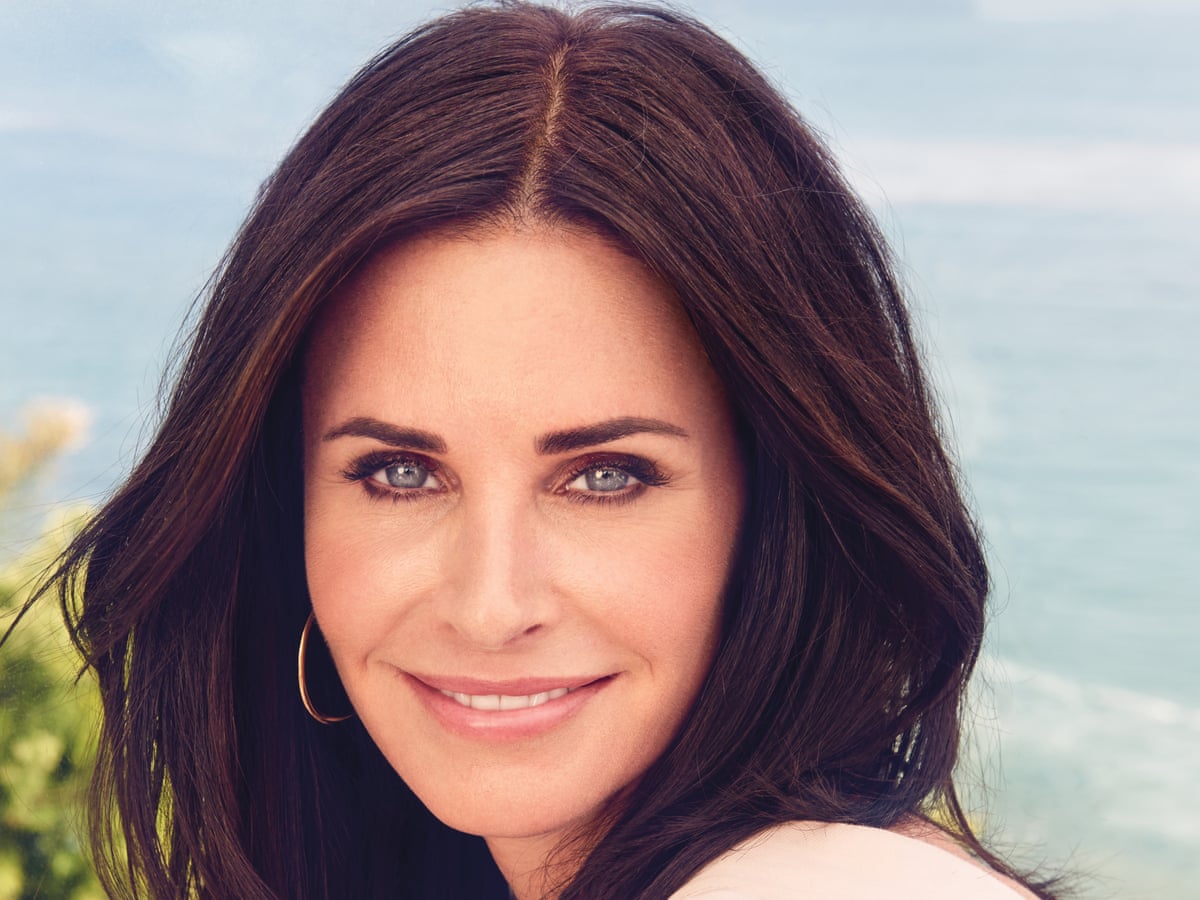 Courteney Cox's list is much smaller than Jennifer Aniston, her best friend. However, she was married to one of the supporting cast members of the series. The duo made quite the headlines as they looked cute just like Chandler and Monica in the show.
David Arquette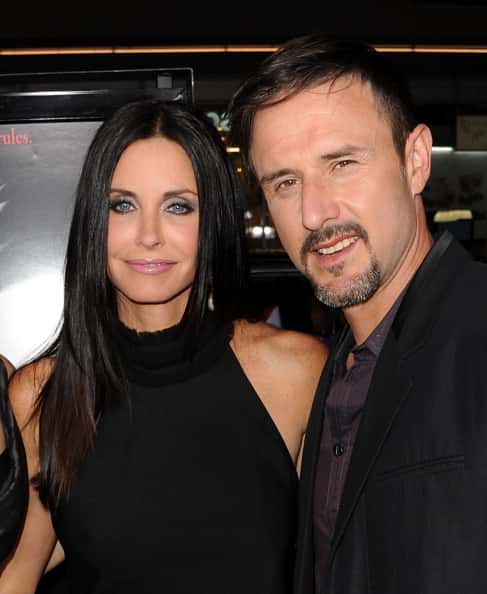 During season 3 "The One With The Jam", he played Phoebe's creepy stalker. Remember? Yeah, he is none other than David Arquette. He appeared on an episode during their relationship. Courteney and David met on the set of Scream in 1996. They instantly hit it off and got married in San Francisco in 1999. However, the two announced they were separating in October 2010, after more than 10 years of marriage, and the divorce was finalized in 2013. They welcomed their daughter, Coco in 2004.
The other three main characters, Lisa Kudrow, David Schwimmer, and Matt Leblanc never really dated any of their co-stars from this TV show. Although there were rumors, nothing was justified as such. It's really hard to believe that none of them ever did anything stupid, considering the chemistry among the six actors. However, watching them as on-screen couples were really entertaining and we really wish that some of them were not just rumors.