FRIENDS first premiered in 1994 on NBC and made a remarkable place in the people's hearts in 10 years. It came to an end in 2004. However, the show still continues to be popular among the audience, and its time at Netflix introduced new generations to it. The iconic show was based on the six young adults who were living in New York City making through their professional, social, and personal lives.
They may have played the happiest on the show, but their real-life was not a piece of cake for them. From struggling with fame to battling intense personal drama, they have seriously faced a lot of their issues. Here are some of the real-life struggles of the FRIENDS cast that they tackled bravely in their life.
1. Courteney Cox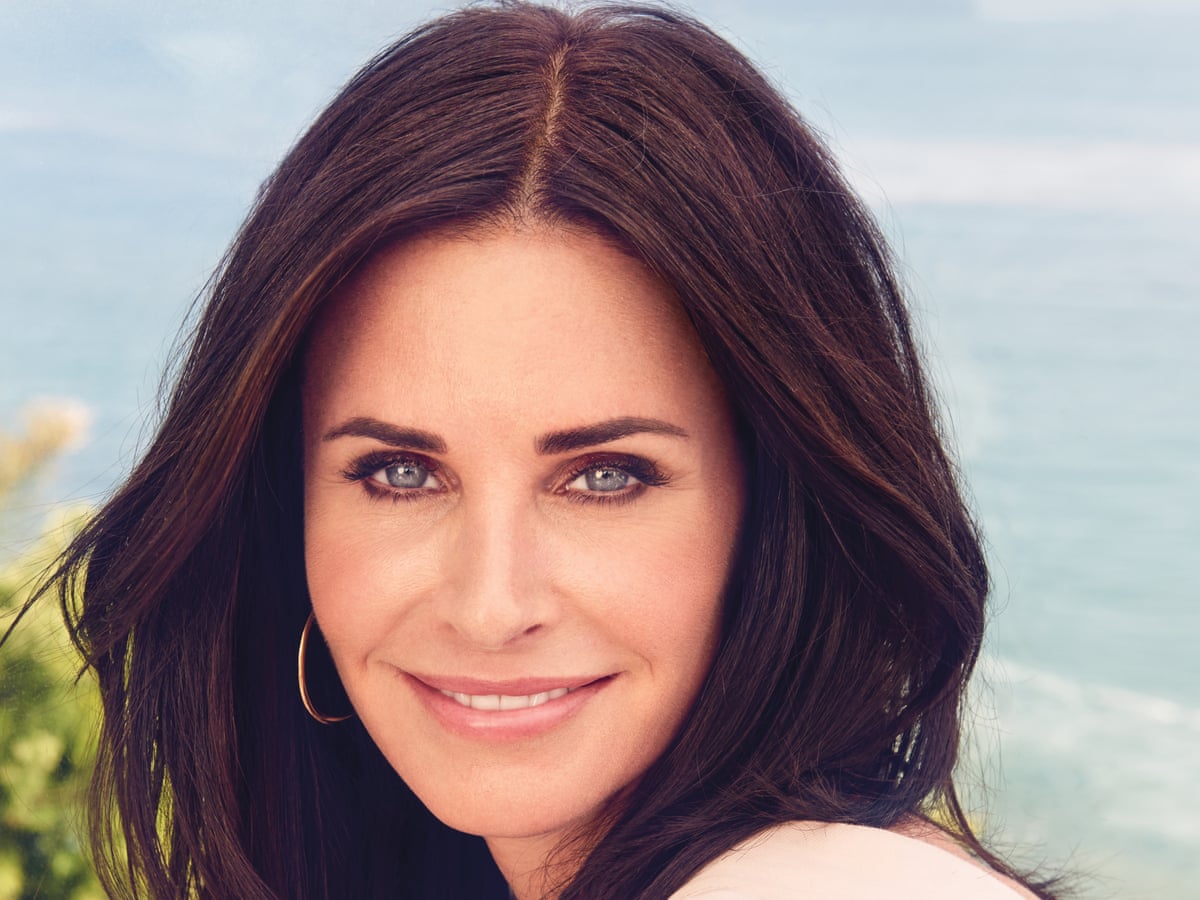 Fertility Struggle
After getting married to David Arquette, the couple tried to conceive but they didn't get lucky. Despite suffering miscarriages seven times, they never lose hope. However, after getting miscarried again, she had to film Rachel Green's birth scenes in the FRIENDS show. Cox admits that after suffering a miscarriage, it was very difficult to shoot that scene. In an interview with NBC, she said, "I remember one time I just had a miscarriage and Rachel was giving birth. It was like that same time. Oh my God, it was terrible having to be funny." However, the couple's perseverance eventually paid off in 2014 when Cox and Arquette welcomed their daughter, Coco.
2. Lisa Kudrow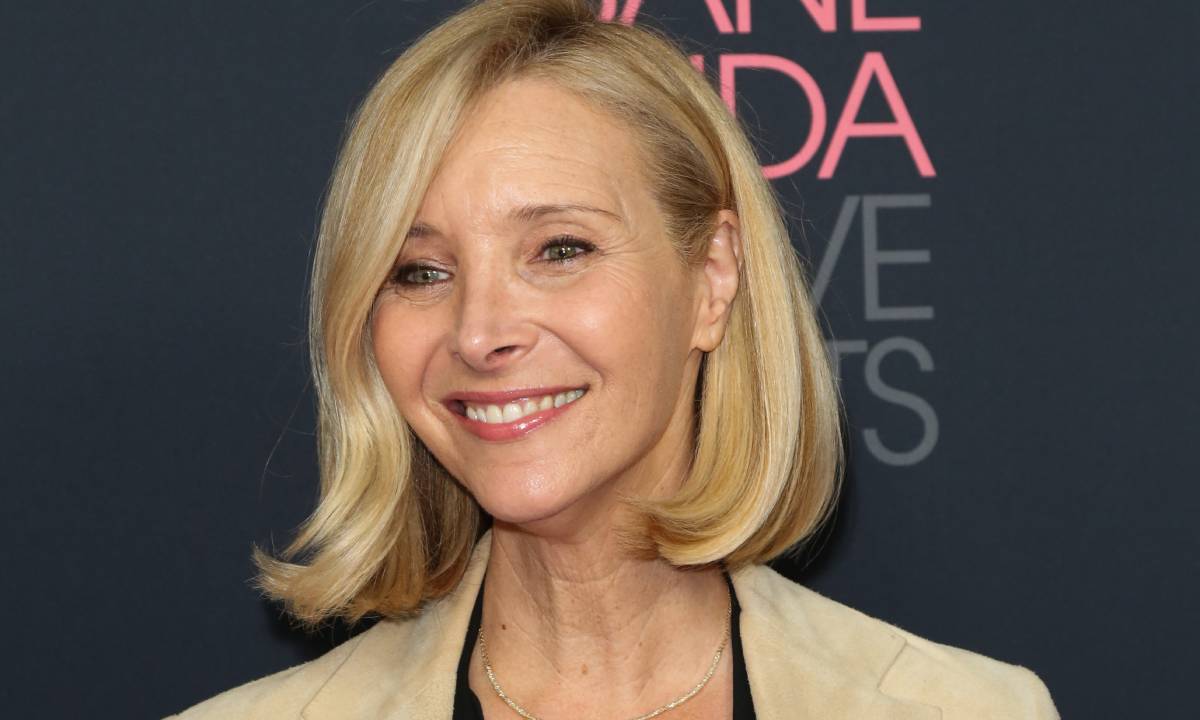 Dealt With Body Image Issues
During a podcast with Marc Maron, Kudrow reveals that she struggled with body images while filming FRIENDS because she was taller than her co-stars, Courteney Cox and Jennifer Aniston. She was pretty uncomfortable about it and always felt like a "Mountain of Woman". She also revealed that she was so thin at that point in time that she always get sick for one reason or another. She also said that she does not want to go back and re-watch the episodes. In the interview with Entertainment Tonight, she said that she doesn't watch it if it's on because she is afraid that she might not like herself on the show. She is not able to even remember the last time she watched it.
Struggles To Play Guitar
For the role of Phoebe Buffay, Lisa Kudrow was required to learn to play the guitar. But, she hated playing the instrument. However, the creators of the show ended up bringing a guitar teacher for her which didn't last long. She gave up on trying to play well after the few classes. Lisa Kudrow confessed in an interview, "I didn't like the guitar. I wasn't getting it." She further continued, "So I think I even asked, 'What if she plays the bongos?'"
Kudrow learned few chords of the guitar which were enough for the character because Phoebe would only know a handful of chords anyway. Ultimately, her limited guitar skills paid off and brought out more charm in the character of Phoebe Buffay. And the quirkiness of Phoebe's character didn't stop. Kudrow's quirkiness made the classic song Smelly Cat iconic, despite not knowing how to play guitar.
3. Jennifer Aniston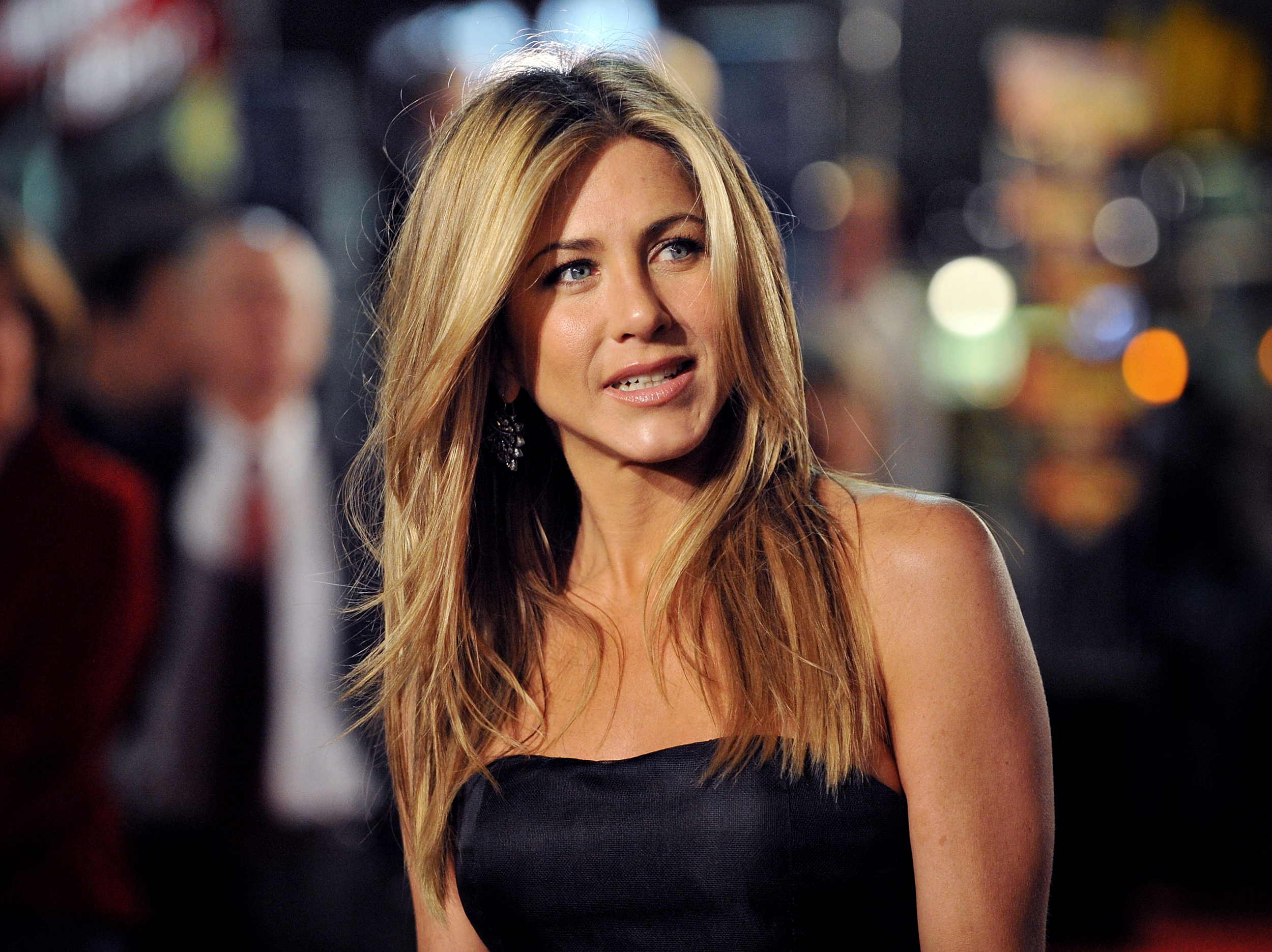 Struggles With Dyslexia
Aniston found that she has Dyslexia in her early 20s. Until then she just thought that she wasn't smart enough to retain anything. It impacted her education and self-image a lot. In an interview with The Hollywood Reporter, she said, "I felt like all of my childhood trauma-dies, tragedies, dramas were explained." She says that she wasn't a good student in large part because of dyslexia.
Unsafe Childhood
Jennifer Aniston never had a safe household while growing up and she was always vocal about it. She was never close to her parents and had rocky relationships with them. While her father left when she was nine, her mother shared a lengthy estrangement with Aniston. That impacted her formative years a lot. However, Aniston being generous never held in a grudge against her mother and said, "I think she was just holding on and doing the best she could, struggling financially and dealing with a husband who was no longer there."
Struggle With Shaking Off "Rachel Green" After The Show Ended
Aniston opened up about her struggles after the FRIENDS show ended. In an interview with the Hollywood Reporter, she said, "I mean, I could not get Rachel Green off of my back for the life of me. I could not escape 'Rachel from FRIENDS'." She further continued, "And it's on all the time and you're like, 'Stop playing that f***ing show!'" She always feared that she would never be able to shake off from the character.
4. David Schwimmer
Difficulty In Cope-Up With The Fame
When the show ended in 2004, it was time for him to move on but he didn't take naturally to the celebrity that came with casting in the most beloved sitcom. Perhaps, he would have hidden in the crowd rather than stand out. His personal struggles with fame mostly backed him away from acting. Beyond one or two notable appearances, he chose to focus on different activities which kept him away from the spotlight.
Because of this, after the show, he was hardly seen in anything significant. In 2005, he starred in an independent drama, "Duane Hopwood" which received ambivalent reviews. Despite that, the critics liked his performance. In 2007, he did a British comedy film, "Run Fatboy Run" which received mixed reviews. With his on and off-going career, in April 2017, Schwimmer helped to adapt the films of "Sigal Avin" for US audiences. The six short features depict sexual harassment at work by men on women.
Hatred Of His Neighbors Towards Him
David Schwimmer bought a property in the East Village in 2010. He wanted to keep the facade away, so he decided to tear the whole thing down instead of renovating it. Because of that, an anonymous neighbor left a message for him. "Ross Is Not Cool" was written on the construction site fence in huge letters. This created feud with his neighbors. The true FRIENDS fans will remember that this also happened in the show when Ross denies chipping in for the maintenance man's retirement gift.
5. Matt LeBlanc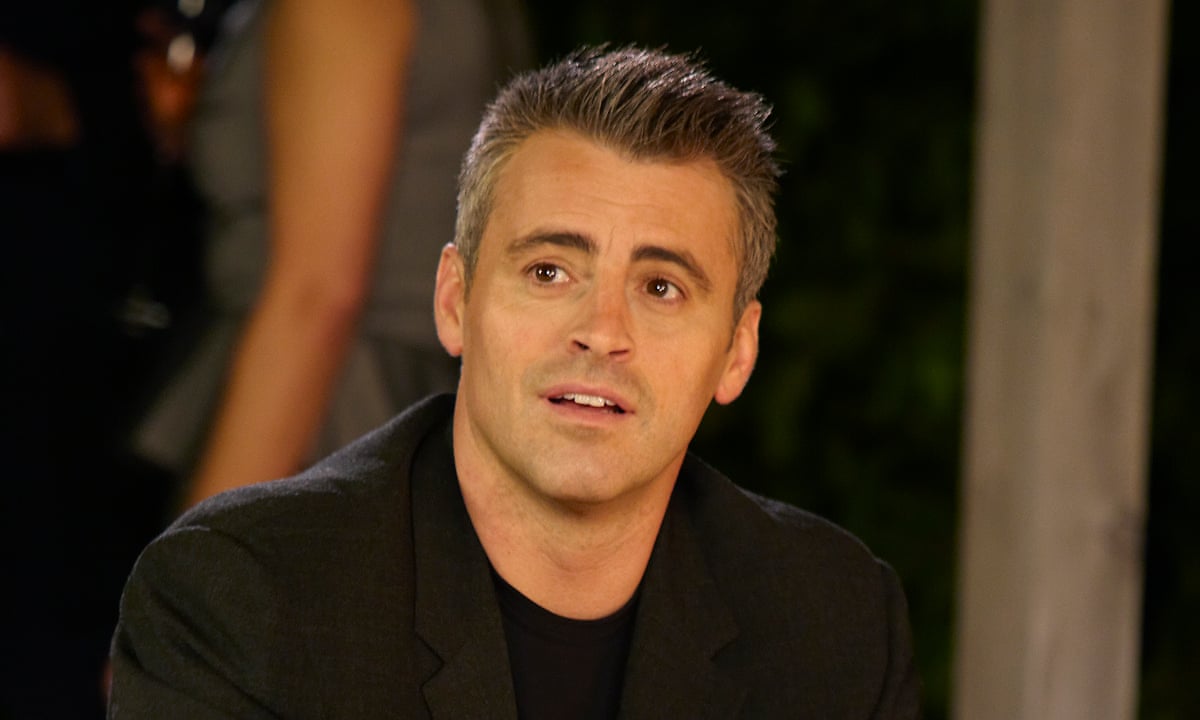 Arrested For Driving Under Influence
After becoming a celebrity, Matt LeBlanc was getting used to the party lifestyle. But, he got arrested for being under the influence of party liquids while driving twice after the FRIENDS show ended. He admitted that when he was young and stupid, he never drove fast, just crooked. However, Matt refuses all these incidents as the product of his age.
Injured Himself On The Set
In the episode "The One Where No-One's Ready", Chandler and Joey get into a fight over a spot on one of Monica's chairs. He hit himself real bad when they both were rushing towards the chair at the same time. He revealed on Jimmy Kimmel's show about the incident and said, "So we both race to the chair, and I have to step over the coffee table and land on this big, huge comfortable chair. I ended up completely upside down." He further explained, "I was going to land on my head between the table and the chair, so I put my arm up to break my fall and exploded my shoulder."
6. Matthew Perry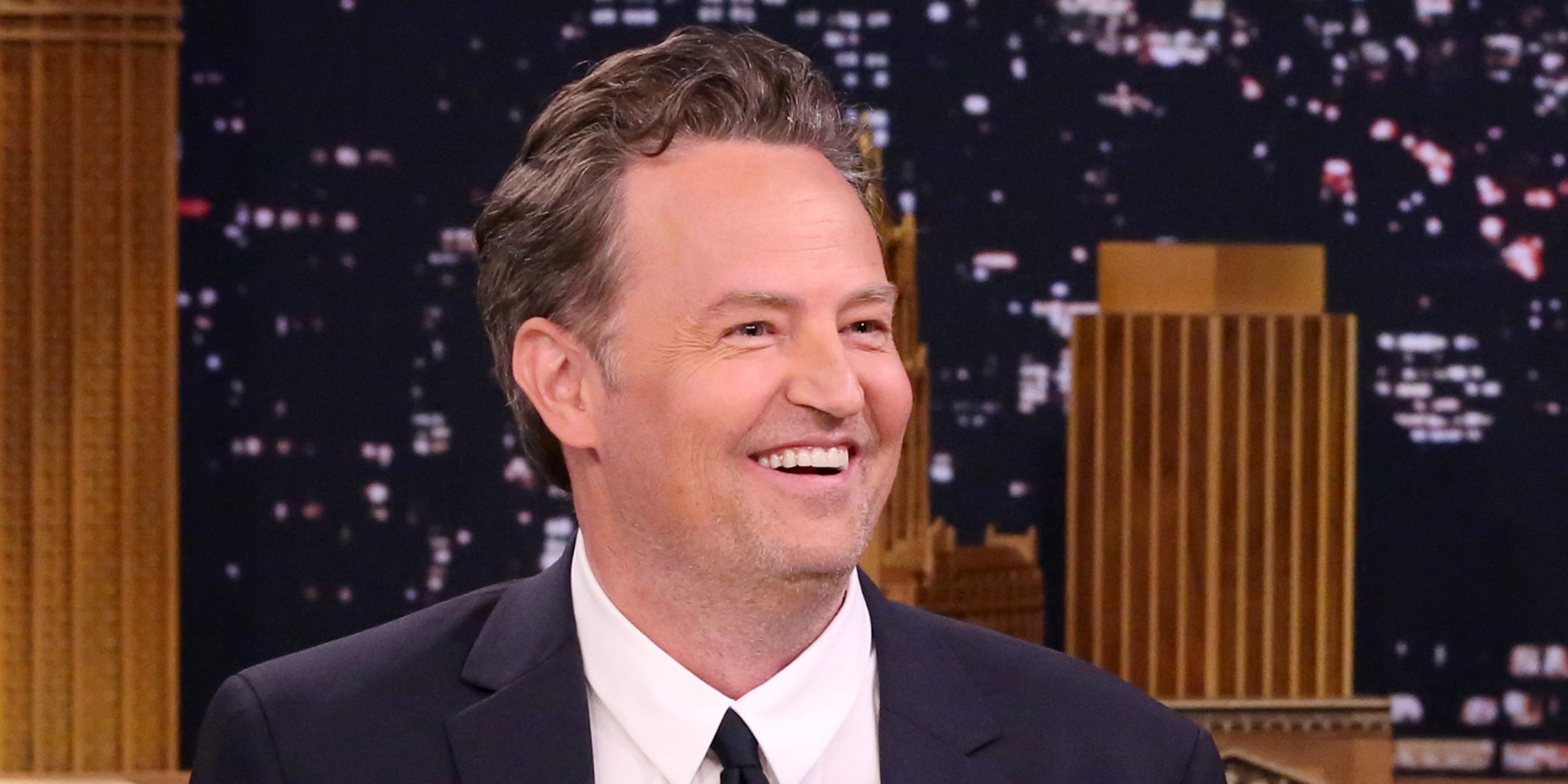 Addiction Problems
Matthew's addiction made it complicated in filming the show. His co-workers were worried about him. In an interview with People Matthew said, "I was on FRIENDS from age 24 to 34. From an outsider's perspective, it would seem like I had it all." He further continued, "It was actually a very lonely time for me because I was suffering from alc0holism. It was going on before FRIENDS, but it's a progressive disease." However, after being prescribed painkillers, he felt better than he has ever felt in his entire life. But, he had a big problem with that too as he couldn't stop using them a lot. He didn't even remember the three seasons of the show because of his problems. It was never the show's fault, but he will always associate those dark days with being on FRIENDS.
Unable to Ride Past The Iconic Character "Chandler Bing"
Most FRIENDS cast members will be willing to do anything to have that of crazy success but Matthew was finding it difficult to get over with Chandler Bing. He had several failed projects which made him believe that he would always be remembered as Chandler Bing. And that will be considered his biggest achievement. Many of the directors refused to see Perry more than Chandler Bing. And also some people can't get over how Matthew looks now. Either way, he was unable to find any relevant work post FRIENDS.
Nightmare About FRIENDS Reboot
During the Variety interview, he said, "I have this recurring nightmare. I am not kidding about it. When I am asleep, I have this nightmare that we do FRIENDS show again and nobody cares. So if anybody asks me, I am gonna say NO." He further added that the show has ended on such a high note that they would never be able to beat it.