Whether you are a FRIENDS fan or not, you know who Joey Tribbiani is and who plays the character. In 2004, the long-running sitcom FRIENDS came to an end. However, Matt continued playing Joey in the spin-off, 'Joey'. Unfortunately, it wasn't as fun as it was in FRIENDS. Portraying one character for so long can be mind-numbing. Not only mentally, but physically as well. And it gets extremely exhausting when you are trying to please the audience that has watched you for years and years on a particular show.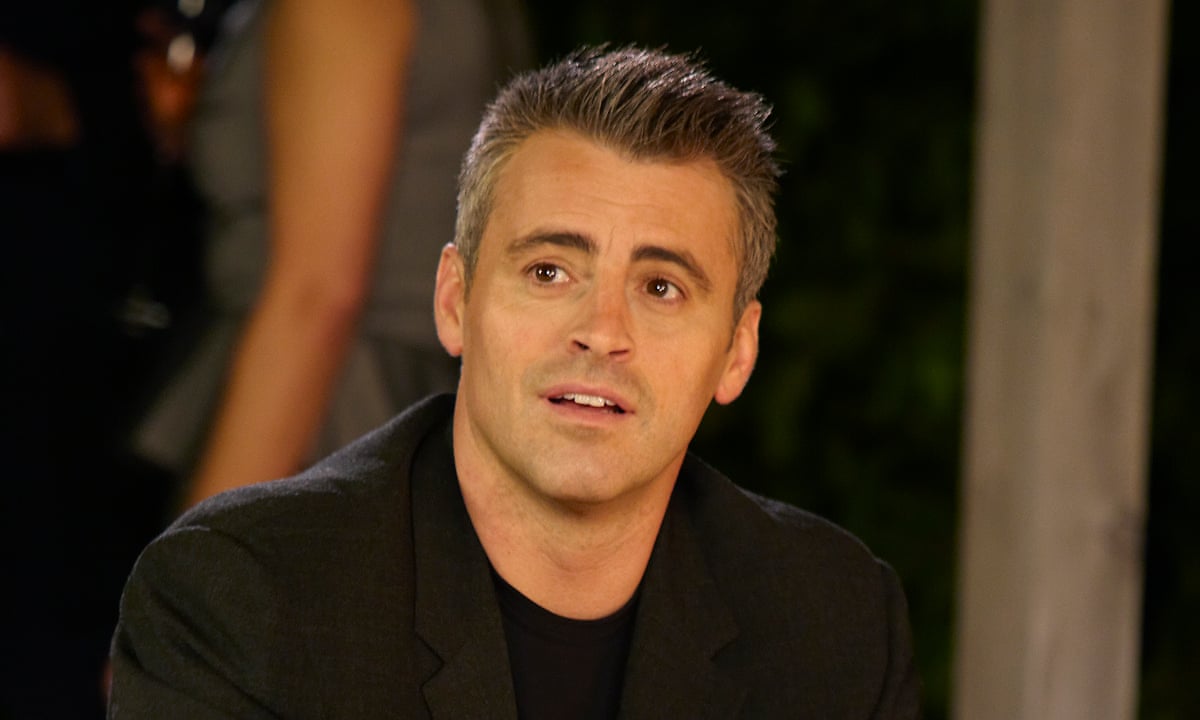 LeBlanc earned one of the highest TV salaries in history, along with his other FRIENDS co-stars. So, why LeBlanc all but disappeared when 'Joey' did not work out? Many of us also wondered that how LeBlanc is not able to not snag any roles in Hollywood. How all this can happen? After all, he is a talented and quite a hilarious actor. However, fans were unaware that this was what Matt wanted. He wanted to step away from everything for some time.
Such a talented actor like Matt LeBlanc faced a very dark time after FRIENDS. He has had a very sad story that nobody knows about. To know his story, continue reading:
Matt Struggled With Fame After FRIENDS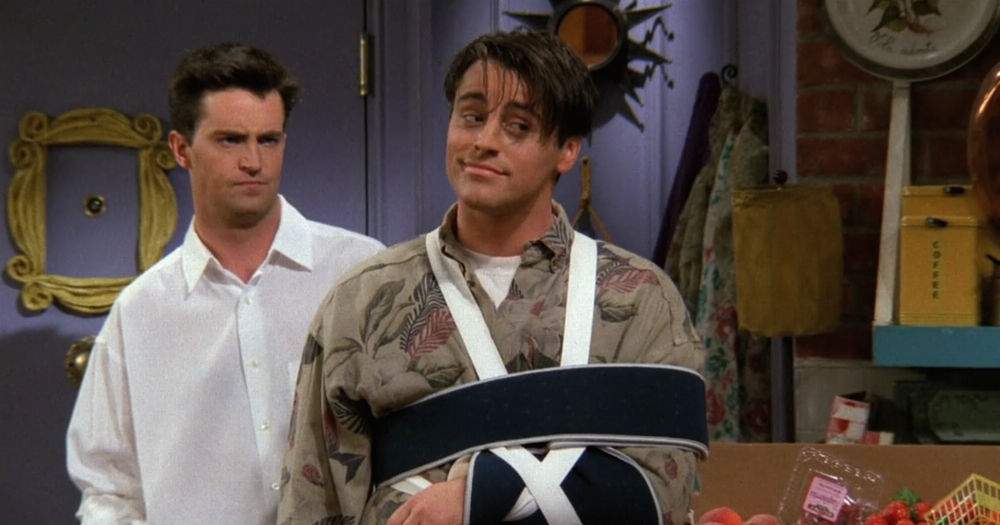 NBC's FRIENDS exploded in ways no one saw coming. When it comes to the main cast, particularly, LeBlanc did not saw it coming. LeBlanc played the famous Joey Tribbiani for all 10 seasons. He was not prepared when the series wrapped in 2004. In an interview with the Mirror, he said, "For years and years, I barely left the house. I was burnt out and wanted to not have a schedule, not be somewhere."
He said that his agent was bummed because he asked him to lose his number for few years, while most of the actors call them to ask for more gigs. It was a very dark time for him, and he almost had a nervous breakdown as well. He also talked about multiple incidents with driving under the influence. It all happened when the actor was young and stupid. Along with the failed FRIENDS spin-off show, it sent LeBlanc into even darker times.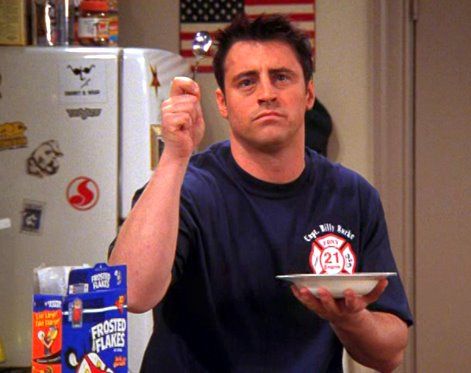 LeBlanc's personal life took a toll post-fame even after earning millions. His marriage that happened in the year 2003 to a British model Melissa McKnight suffered after stories of infidelity broke. Later, a groping incident at a nightclub also made headlines. Even though LeBlanc issued a public apology, his marriage ended in 2006.
Matt's Daughter's Medical Condition Was A Dark Time
Marina LeBlanc, Matt's Daughter fell to her left side when she crawled. As a result, she began experiencing seizures at eight months old. After that, LeBlanc and McKnight seek medical care because she was diagnosed with cortical dysplasia. In an interview with the Mirror, he said, "My daughter was diagnosed with a problem with her head. It was a very dark period." He continued, "But I got through it. Don't they say what doesn't kill us makes us stronger?"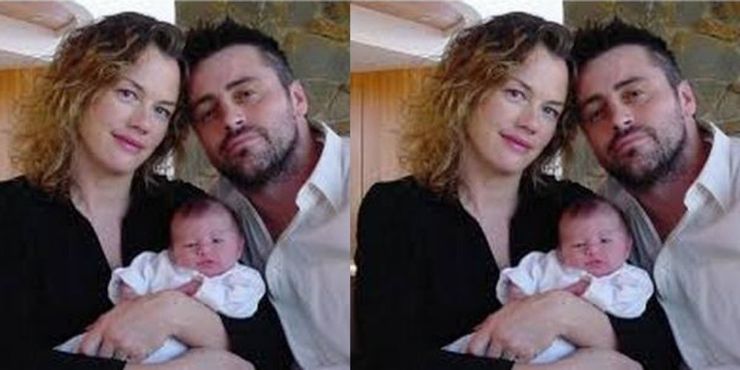 According to Children's Health, "It occurs before a child is born, when developing brain cells, or neurons, fail to reach the parts of the brain for which they are genetically destined. As a result, those areas of the brain lack the appropriate neural connections to function properly."
This condition made walking a difficult task for Marina when she turned 11 months old. Doctors said to the 'Episodes' actor that damaged vocal cords could make talking a challenge for her. LeBlanc said he devoted all of his free time to Marina while she was struggling. He and McKnight divorced amicably and share joint custody of their daughter, Marina. Fortunately, their daughter eventually outgrew the condition and is healthy now.
Matt Vowed To Be A Better Father Than His Own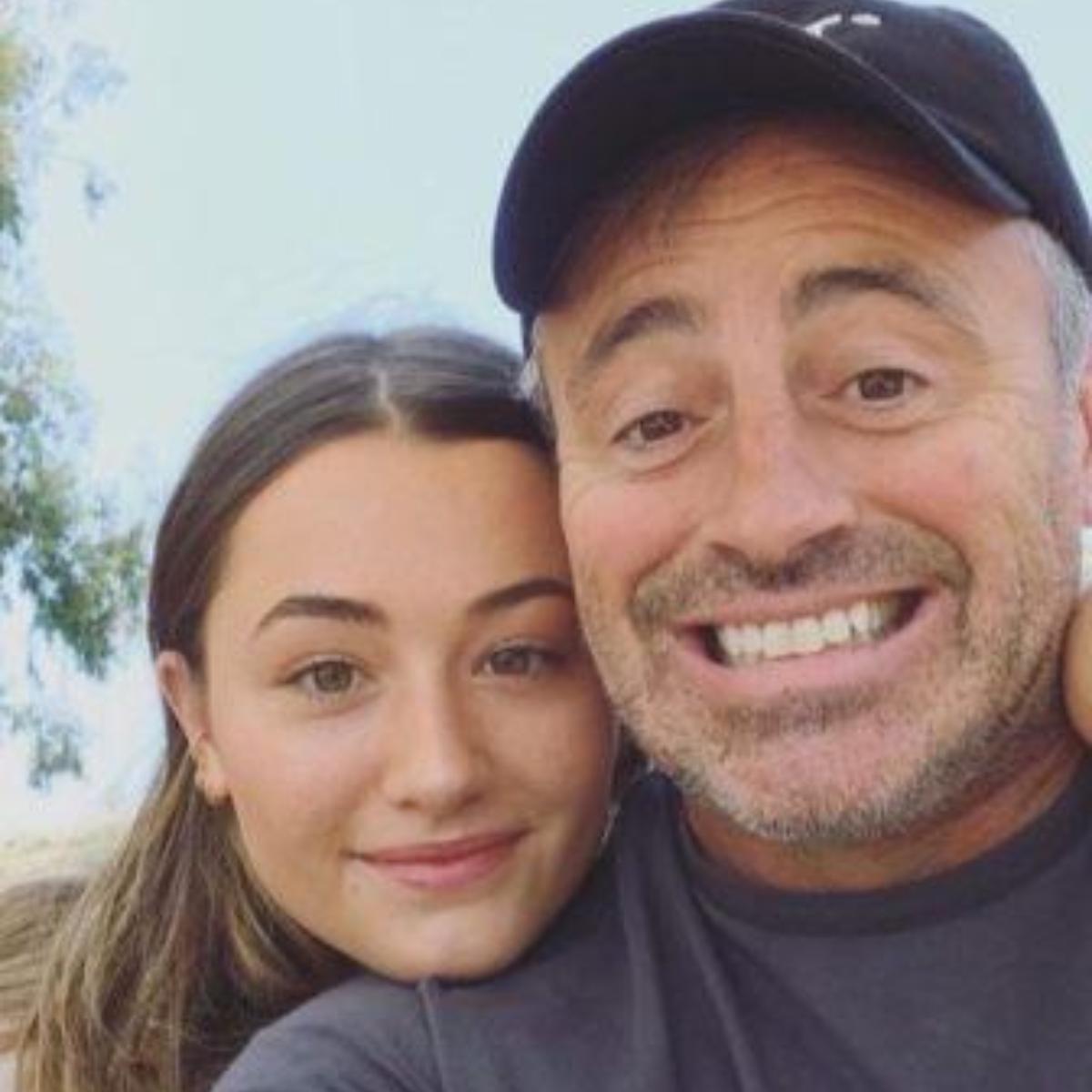 It's no wonder he preferred to stay away from the spotlight with everything LeBlanc's daughter went through. At that time, e landed another TV sitcom stint on CBS' 'Man With a Plan'. However, he wanted to be a better father than he remembered having. While talking about his father, Paul LeBlanc, Matt said that his dad married to 8-10 times. Until the age of eight, he did not meet his father. Matt also revealed that his father was a ladies' man and he does not talk to him.
Even though Matt and his father didn't have much of a relationship, the birth of Matt's daughter helped him realize the real power of fatherhood. He said, "The second I laid eyes on her, I was in love, and I had never felt that way before. I couldn't believe it." He continued, "I knew from that moment there was nothing that would ever stop me from loving her, even if she crashed my Ferrari." Also, you won't see much of this amazing actor in Hollywood because he prefers the comfort of staying home with Marina, his best girl.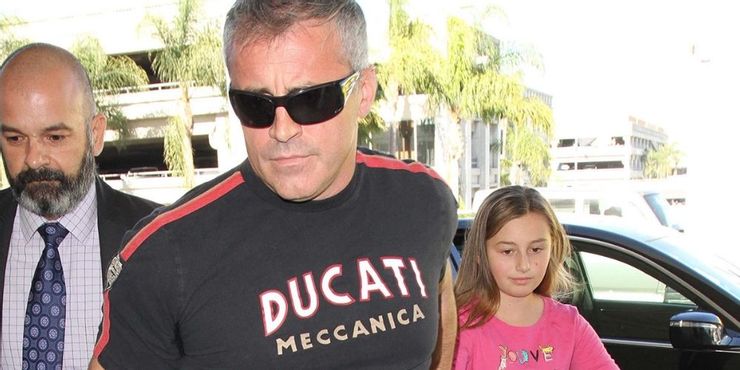 He said, "We make breakfast, go horseback riding, hiking, I really try to offset this computer age kid thing that's going on now with as much time outside." He further added, "Spending time with her is the best thing I've ever done. We have a great bond and it's the best thing in my life."
Matt LeBlanc's Current Status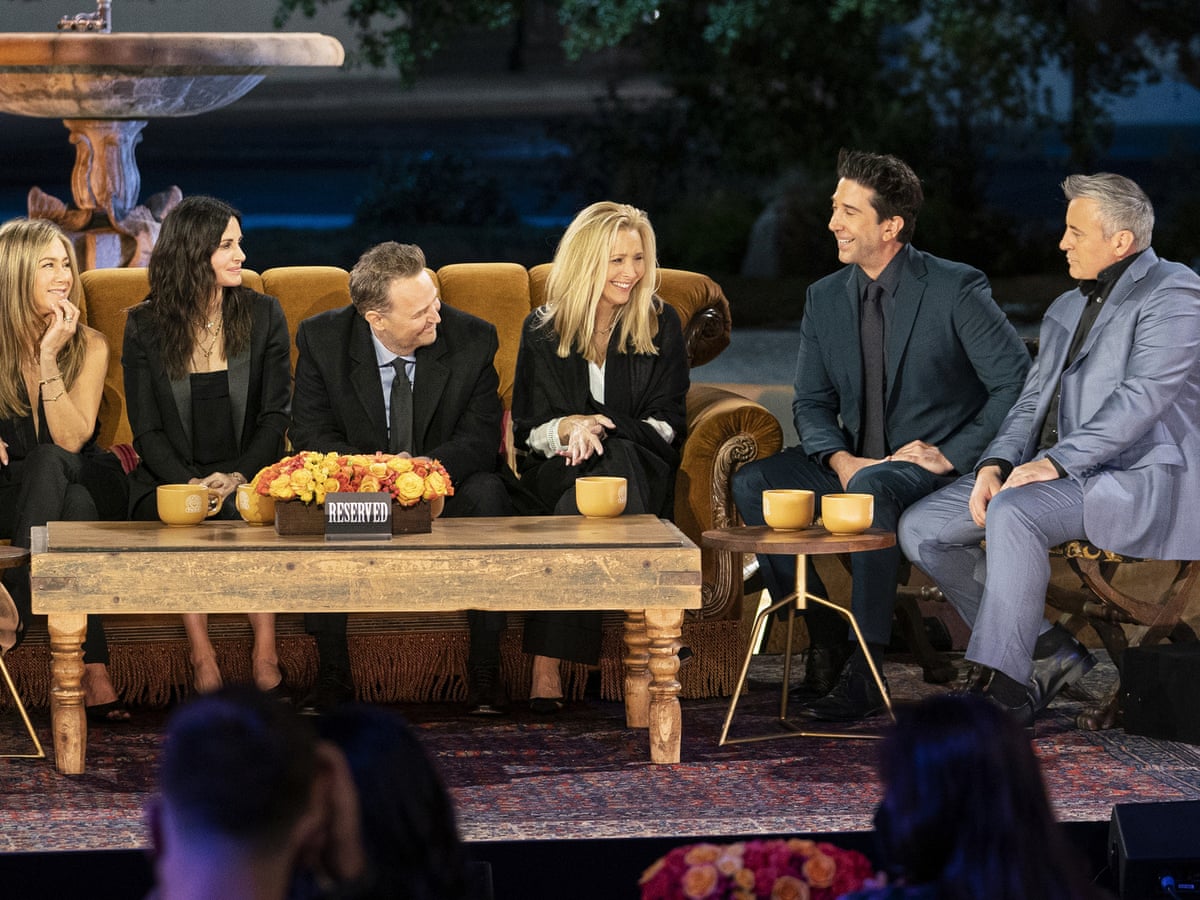 Recently, Leblanc appeared in the "FRIENDS: The Reunion" with his other former co-stars Jennifer Aniston, Courteney Cox, Lisa Kudrow, Matthew Perry, and David Schwimmer. After almost 17 years, the complete cast reunited for a special episode that was filled with throwbacks and forced the whole world into tears. It was like old-time where they shared their experiences, talked about their lives, and said they will always be like a family. And our favorite LeBlanc made it even more nostalgic by re-creating the scene from the episode "The One Where No One's Ready".
LeBlanc surely had some of the hardest times in his life during and after FRIENDS. Fortunately, he is in a better place in his life with his daughter, Marina. We want nothing more than to see our loving and charming Joey all the time.