FRIENDS actress Jennifer Aniston is known for her timeless beauty and flawless skin. Even though the actress gives credit to her parents for good genes and great recommendations, she also believes that it won't be there forever if we do not maintain it. She says that our skin health comes with a shelf life. So, we should not ignore it and maintain it no matter what. In an interview with Los Angeles Times, Jennifer said that she inherited good skin from her dad but she will never take it for granted.
As we all know, Jennifer Aniston is quite famous in Hollywood for her amazing performances. With the huge fame comes huge selling power as well. And when it comes to beauty and wellness products, no one can be a better celebrity to endorse these kinds of products. Whether you're seeking softer skin or better hydration, Aniston-endorsed brands are going to be best for you. However, beauty and wellness are not the only things that Aniston endorse.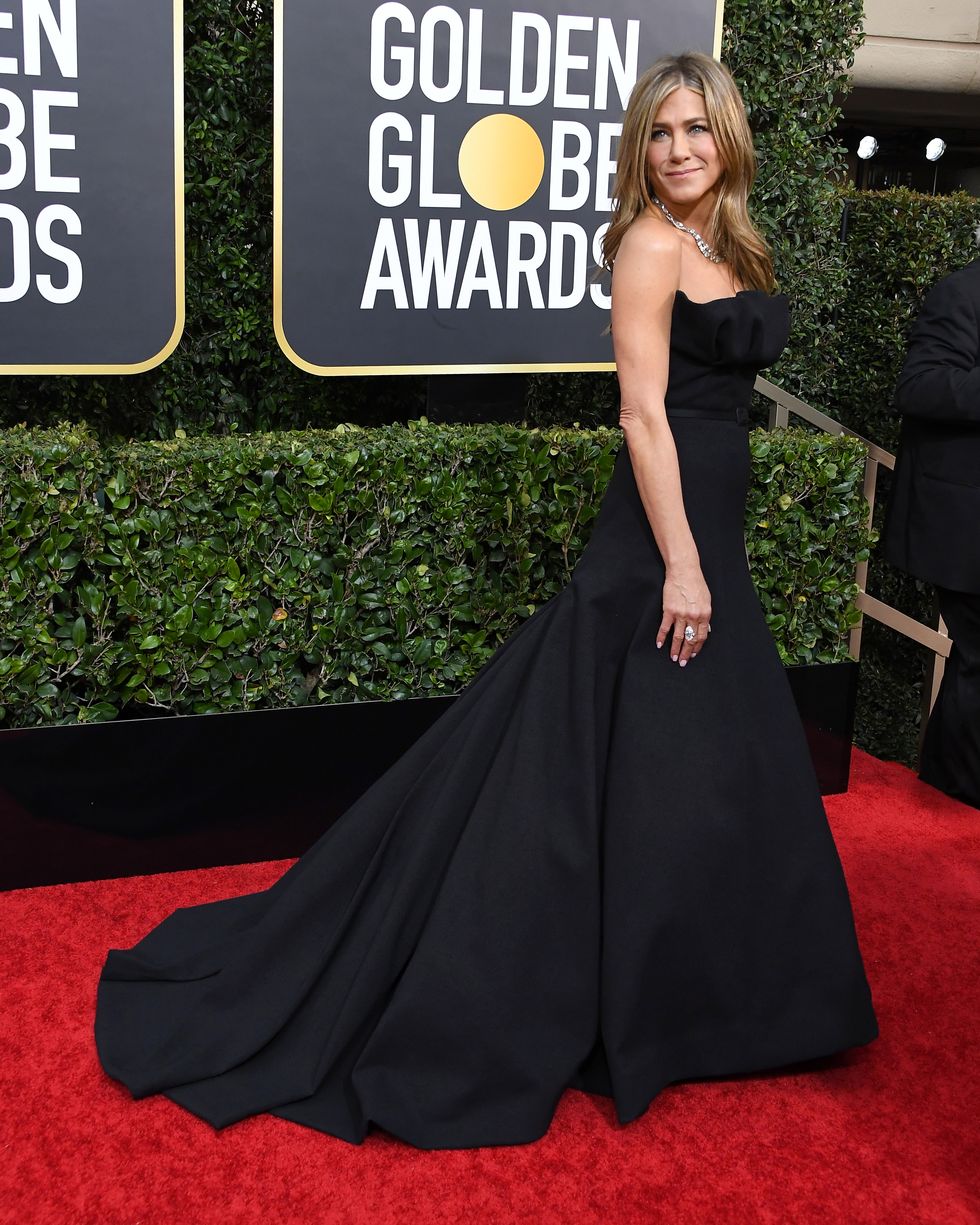 Aniston is also known for her juice-drinking and gym-sculpted California aesthetic. Even in her 50s, she looks beautiful and makes us believe that age is just a number. She accepts her body more now than ever before. She revealed in an interview that when she was a kid, she constantly worked out for a flat tummy, a leaner butt, and smaller arms. However, she recommends that do not pressurize yourself even if it is a little softer.
Actress Jennifer Aniston has opened up about her health and beauty routine in numerous interviews. Know the secrets of her never-ending beauty!
1) Water Is The Key To Your Overall Health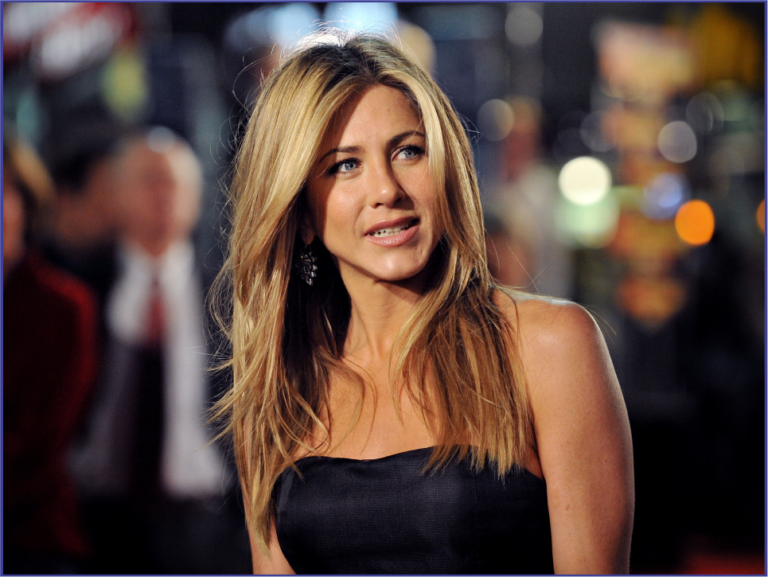 After waking up, the first thing Jennifer takes is a glass of lukewarm water with lemon. Otherwise, she just has a cup of coffee. Later, she feeds her dog and eats a little coconut oil on Ezekiel's whole-wheat toast, eggs, and a little avocado. Before hitting the gym or beginning her workout regime, she reads the newspaper. While going to the gym, she carries a Smart Water bottle of 23 ounces. She developed a habit to finish three to four bottles of water. Jennifer believes that water is the key to our overall health.
2) Mix Up The Exercises
Jennifer does not follow the same workout regime every day. She likes to mix the exercises up and keep them interesting. One day she will high-power yoga, and another day she will burn her calories with high-intensive cardio exercises. When she had a hip flexor injury, she was unable to do yoga. At that time, she gave time to the barre method following 20-30 minutes of cardio.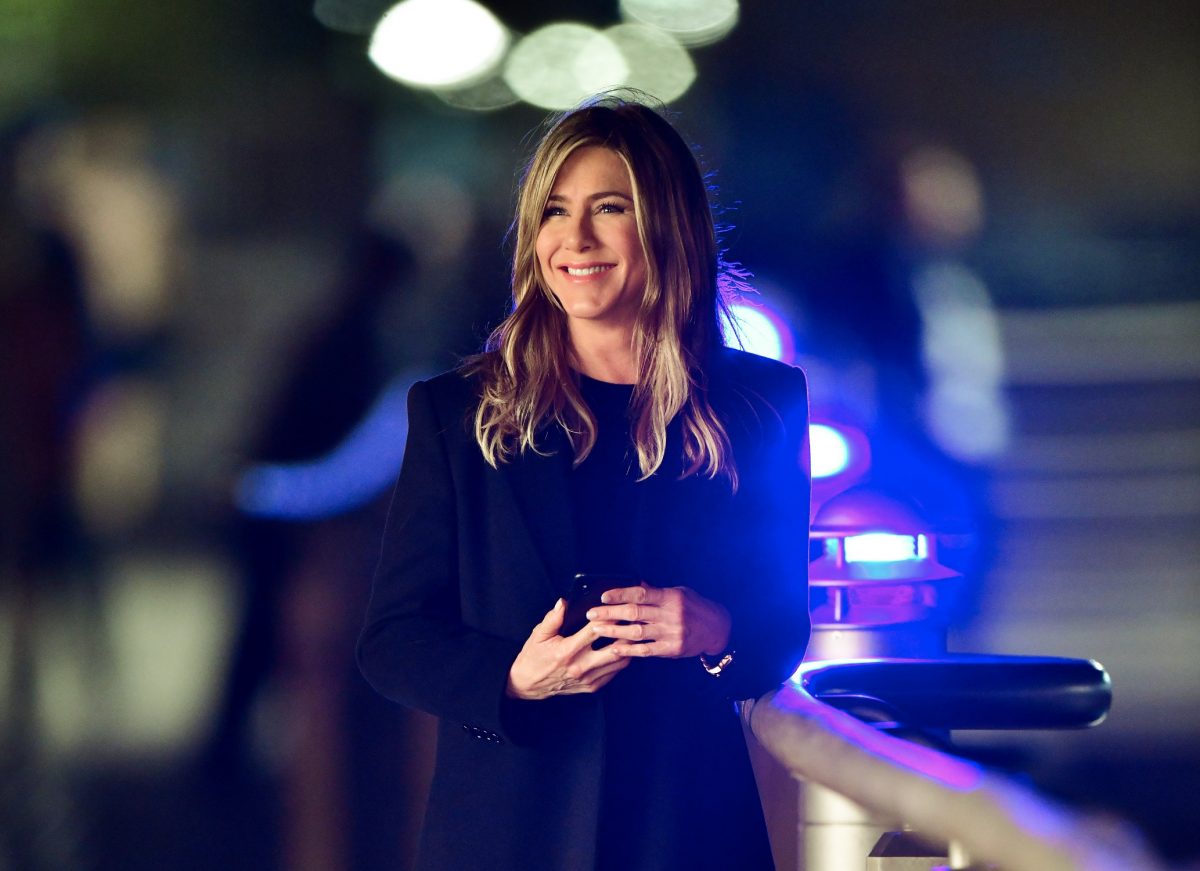 3) Wear The Scent You Are
A smile and a peaceful mind are some of the most important things when we talk about timeless beauty. And, scent plays an important part in that. When you wear a scent that you love to smell throughout the day, it keeps you calm. That is why Jennifer recommends wearing the scent you are. For instance, Jennifer loves the smell of the ocean, ocean air, coffee, coffee beans, and freshly cut green grass. So, she always wears the mild fragrance of these scents.
4) Never Pick On Pimples
Jennifer hilariously revealed that whenever she gets a pimple, the first thing she does is roll her eyes. After that, she put some sort of a drying lotion on that pimple. Earlier, she used to pick the pimples, but now, she does not do that anymore. When it comes to drying lotion, she said that Mario Badescu has a great drying lotion. She recalled that she is using that lotion since 1995. However, she switches her lotion, just like her exercises.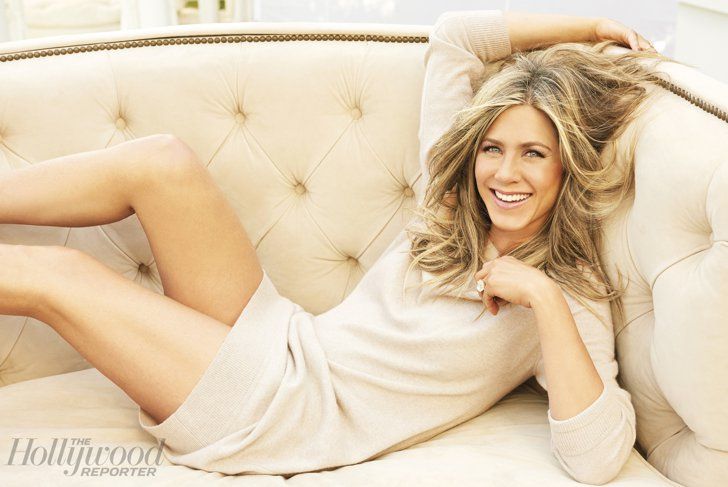 5) Overall Hair Care Is Necessary
Jennifer shares that "Living Proof" is just a perfect product for her as they come with a humidity shield as well. Also, the nightcap works for her really well. She keeps that cap overnight on her hair, and it absorbs all the nutrients required. One of the plus points about the cap is that it smells really good. This nightcap consists of chlorine protection and UV protection. "The Morning Show" star also tries not to color her hair in order to protect it from chemicals.
6) Believe In Minimalism While In Flight
When Jennifer travels on the flight, she makes sure to take off her makeup. She recommends "Aveeno" as she believes that they have some of the best makeup removers. Just wipe your face down and put on moisturizer. However, when she takes on a European flight, she does a mask as well. Interestingly, Jennifer is eyedrops and lip balm obsessed person. She loves the burning sensation in her eyes. She recommends Dr. Hauschka's great lip balm to use.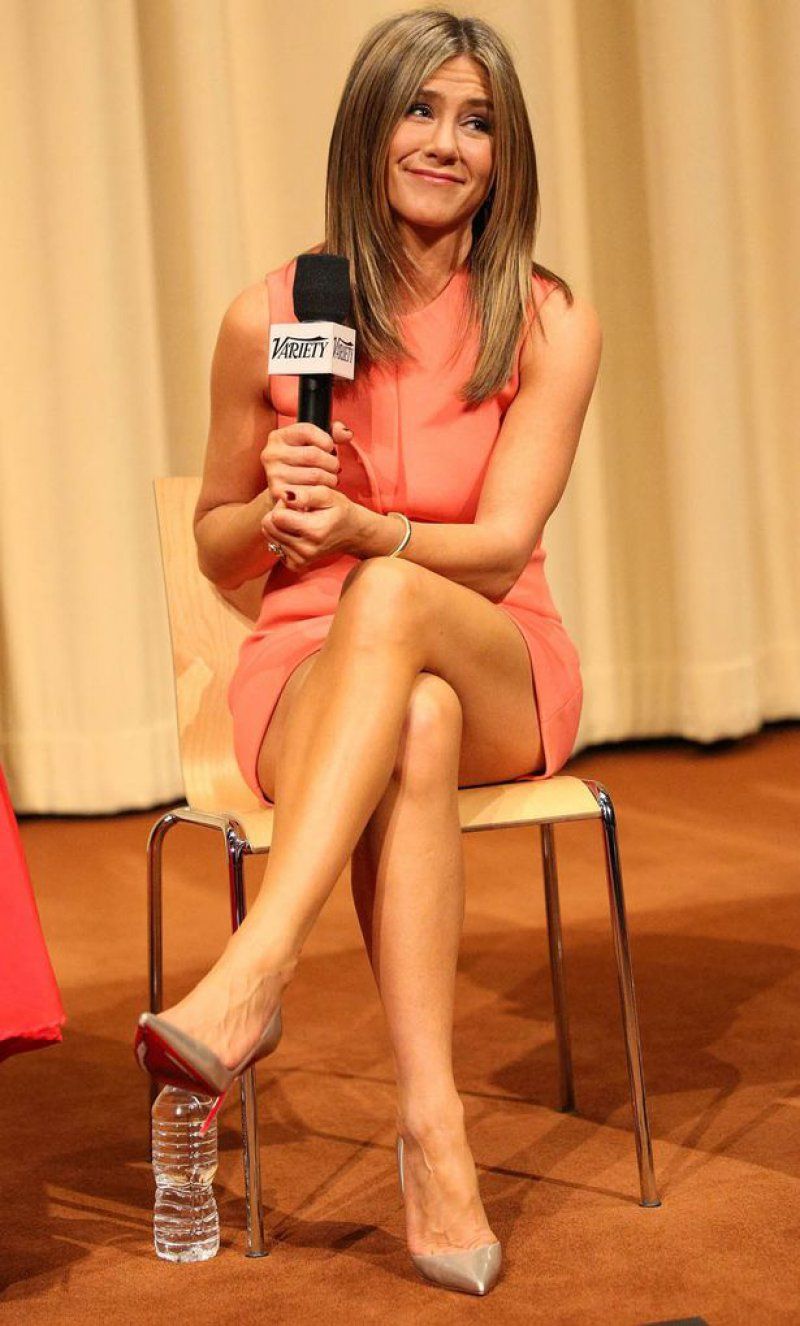 7) Bleaching Anything In Your Body Is A Big NO
In an interview, Jennifer revealed that her eyebrows were bleached in her first Cosmopolitan cover. For that cover shoot, Kevyn Aucoin was doing her makeup. She confessed that she was new to the industry so she did not know that she could say no as well. Unfortunately, Jennifer had to paint her eyebrows for three months. Jennifer recommends that nobody should bleach their hair or skin because it damages the natural quotient of the part.
8) Meditation Is Very Important To Enhance Your Overall Beauty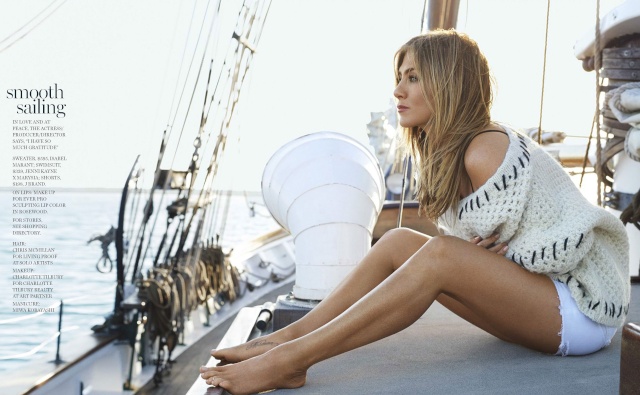 Nowadays, Jennifer is hooked up on meditation. And why not, it is one of the most important things if you want wellness inside out. Jennifer revealed that meditation helps her a lot to maintain her mental health. After practicing it for some time, she noticed that her skin and hair were glowing as well. That is why she recommends everybody to practice meditation because it provides you a timeless beauty from within.