You're not alone if you are watching FRIENDS for the umpteenth time. Whether you're in it to relive Ross and Rachel's classic romance, sing along to Phoebe's musical stylings, laugh at Chandler and Joey's antics, or just admire Monica's purple apartment, FRIENDS is always there for us. The six characters played by David Schwimmer, Jennifer Aniston, Lisa Kudrow, Matthew Perry, Matt LeBlanc, and Courteney Cox made the show so relatable and fun that it is our happy place even now.
But, now after watching "FRIENDS: The Reunion" for a billion times on HBO Max, it's time to watch something other than FRIENDS. So, start weaning yourself off FRIENDS with this list of some hilarious comedy shows which either feature some of the FRIENDS cast or are inspired by the FRIENDS show itself.
If you are wondering which show to watch next that is as good as FRIENDS, then we have some hand-picked recommendations for you. So, start binging:
1) Seinfeld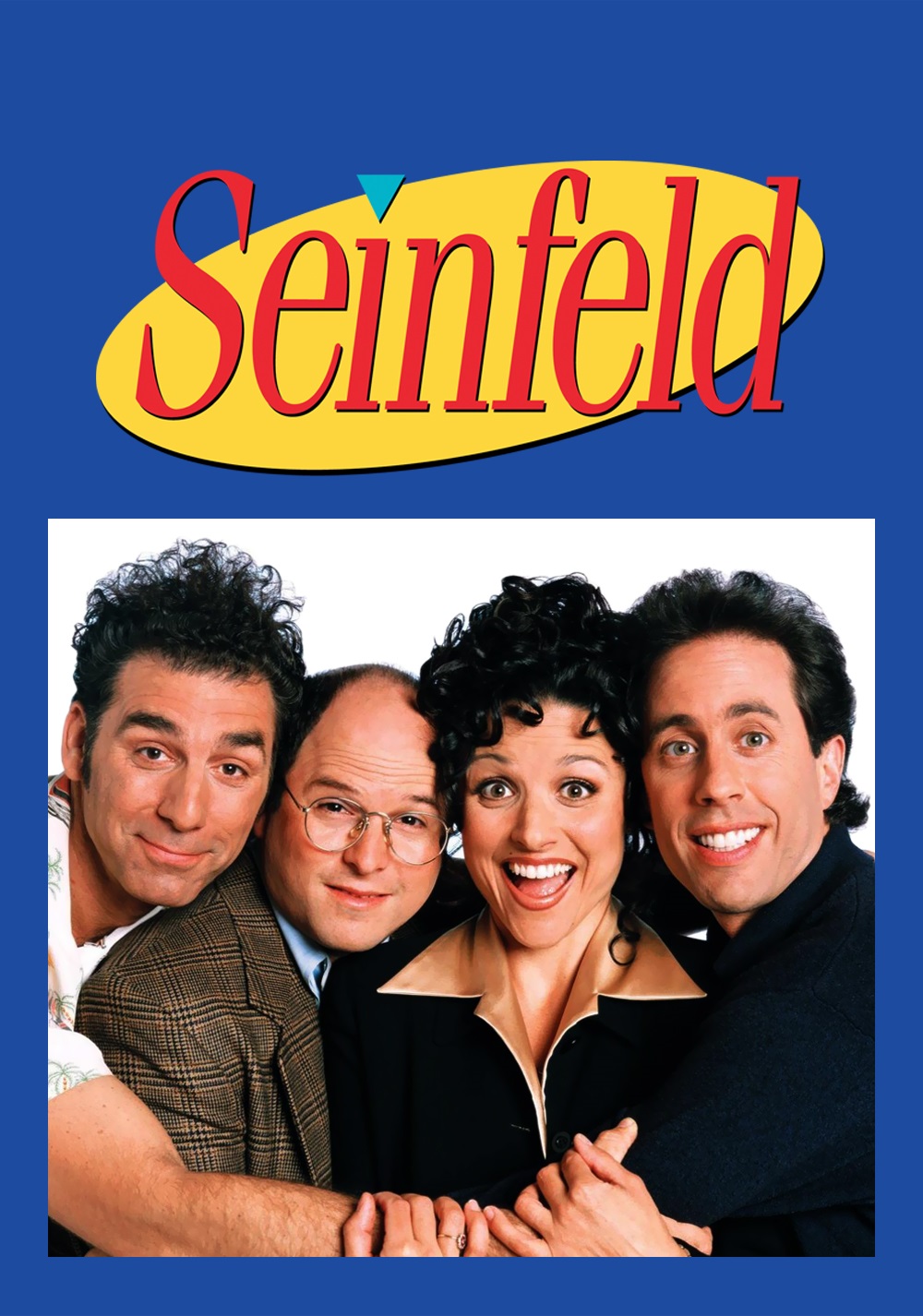 "Seinfeld" was centered on a group of pals just like FRIENDS and was a monster hit for NBC. In the show, the cast lives in the Big Apple and are hilariously experiencing the pratfalls of twenty-something life. In this series, you shouldn't look for the cast to put up a fashion show. Even though the humor is a bit drier than FRIENDS, you might enjoy seeing another group of close and imperfect pals navigating New York life. Not like FRIENDS, but the show has a few zany recurring characters as well. And a few cross-over with FRIENDS might keep you excited in between.
2) Living Single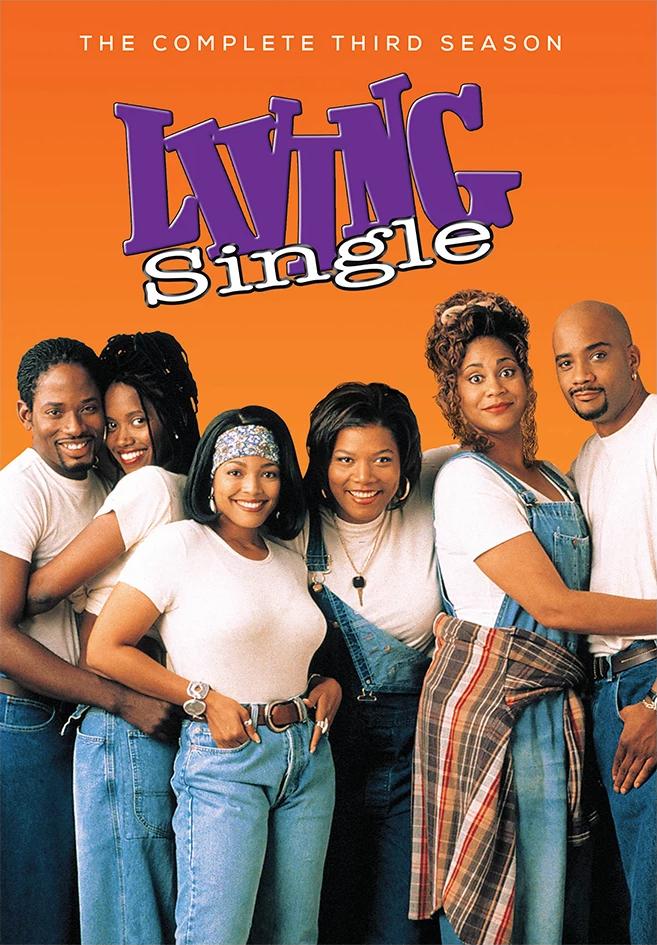 You might've heard about a recent dustup between "Living Single" star Erika Alexander and David Schwimmer. The actress talked about "Living Single" when Schwimmer suggested a version of FRIENDS with all Black characters. "Living Single" followed six besties living in Brooklyn. Even though it was premiered before FRIENDS, the plot of the show was almost the same. The characters had a living arrangement with close proximity. In the show, two male friends shared an apartment, and three of the four women shared an apartment in the same building. It also has snappy humor, long romantic arcs, and rich relationships.
3) New Girl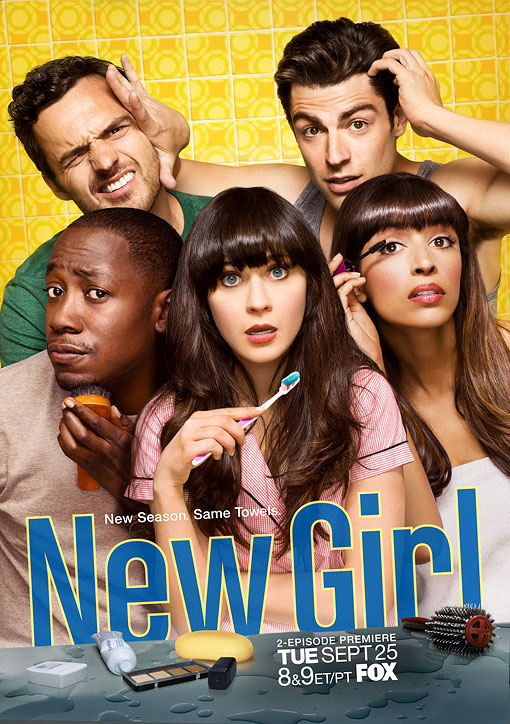 "New Girl" is among those shows that have gained new life years after they ended, just like FRIENDS. The show starts with Jess (Zooey Deschanel) moving into a loft with three guys whom she met over social media. The guys were Lamorne Morris' Winston, Max Greenfield's Schmidt, and Jake Johnson's Nick. It quickly becomes a lovably wacky ensemble comedy after the breakup. With constant hijinks, excellent guest stars, and solid running gags, "New Girl" is the one you should check out next if you are looking for another hangout comedy.
4) The Golden Girls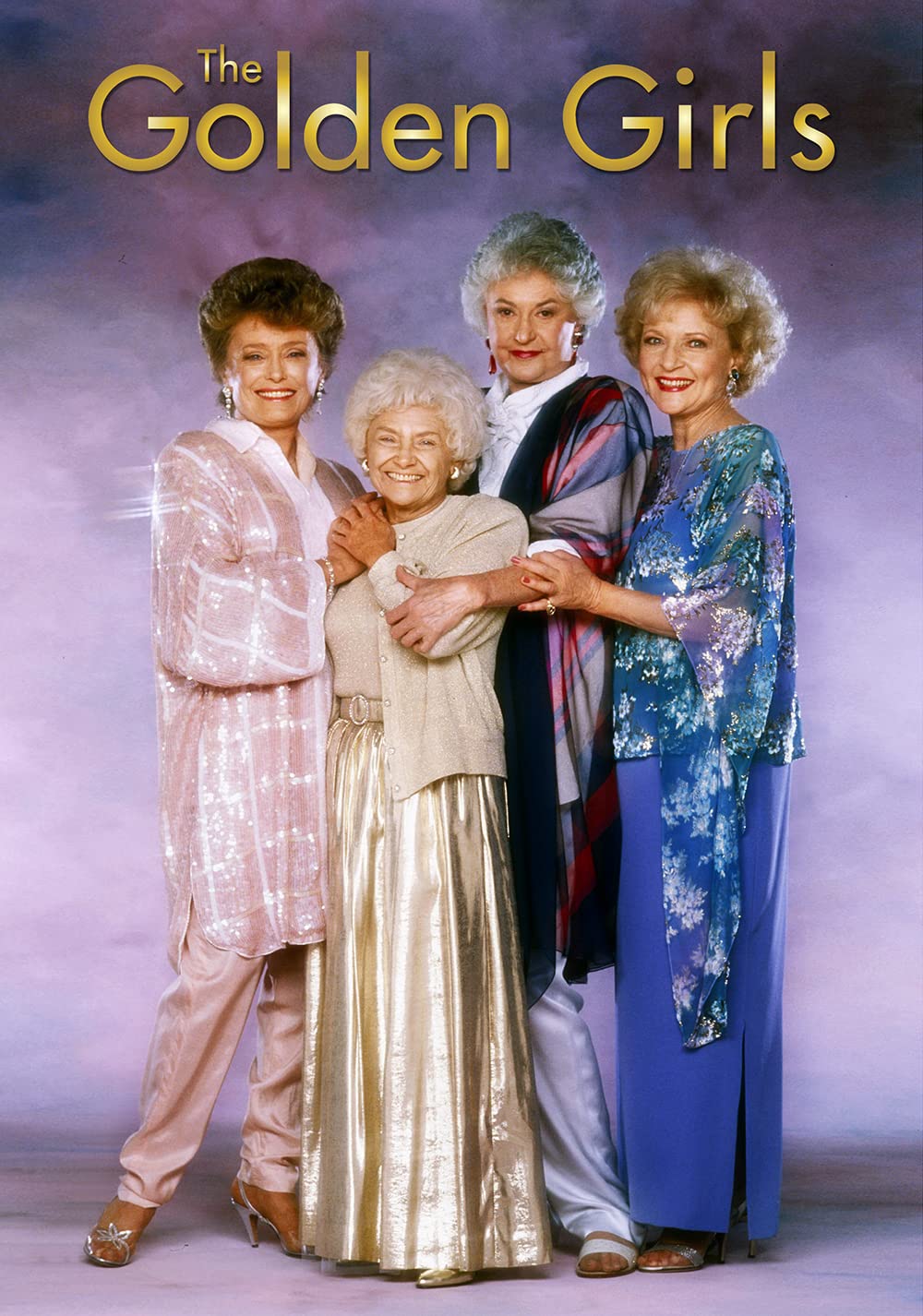 To be completely transparent, it is truly appropriate to suggest this show to FRIENDS fans. Even though we could probably find a reason to squeeze this amazing show into any series recommendation, in the case of FRIENDS alike show, it seems kind of perfect. "The Golden Girls" features a close enough tight-knit group of besties joking around. Undoubtedly, they love to tease each other but are there for each other when it counts. Basically, the show is kind of a preview of FRIENDS spin-off where Rachel and Phoebe moved in together with Monica and Judy Geller (Christina Pickles) a few decades after the finale.
5) The Big Bang Theory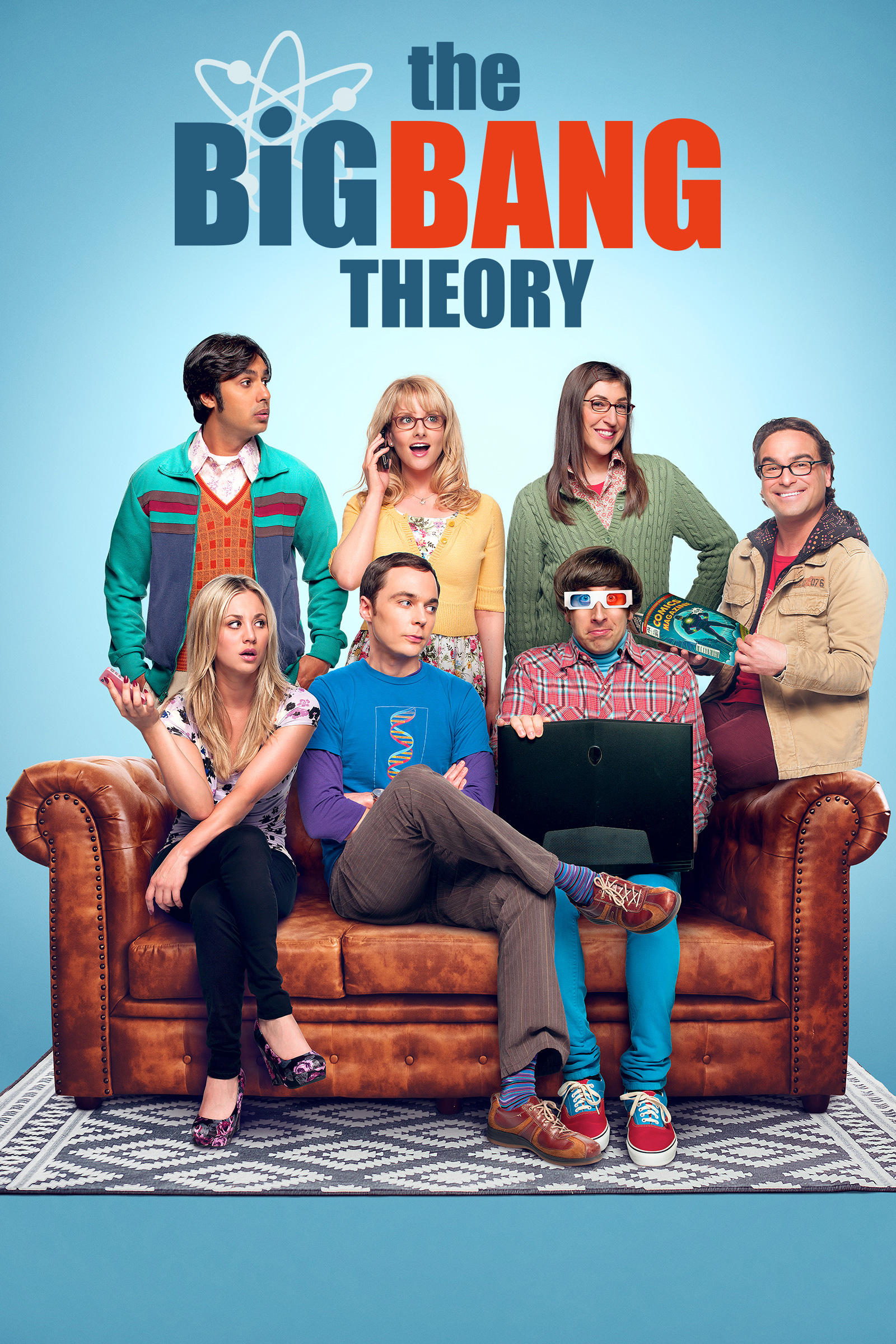 "The Big Bang Theory" has a vast fanbase of its own. If you haven't checked out this long-lived sitcom, it is another series tight-knit and a joke-happy group of besties like FRIENDS. Bazinga!! In the show, the main characters live close to one another and there is no-knock-needed policy exists. The characters in the show love to sit on couches just like FRIENDS and talk about insanity. However, the difference is that most of them are certified geniuses. This is the show for you if Ross Geller's mini-tutorials on dinosaurs made your day.
6) How I Met Your Mother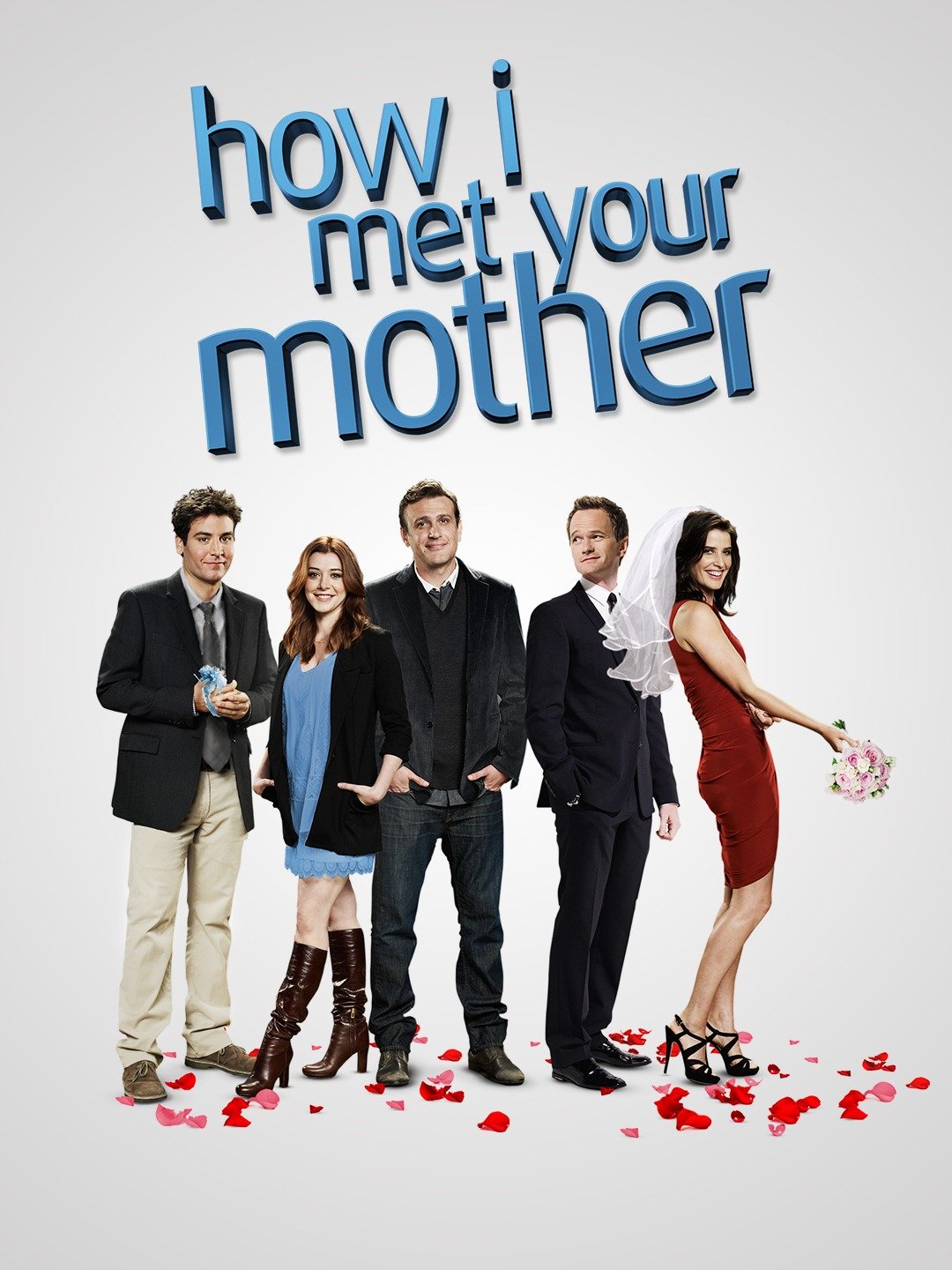 "How I Met Your Mother" was a rip-roaring show that people still like to watch. Even though the series had one of the most frustrating finales of all time, it is loved by the fans. Including the requisite Casanova and every man possible combo, the series follows a group of close pals like FRIENDS. Also, they spend all of their time together. Since they experience lots of laughs, joy, and some tender moments together, there are some romantic pairings in the group as well. This is one of the best shows that you will watch today.
7) Cougar Town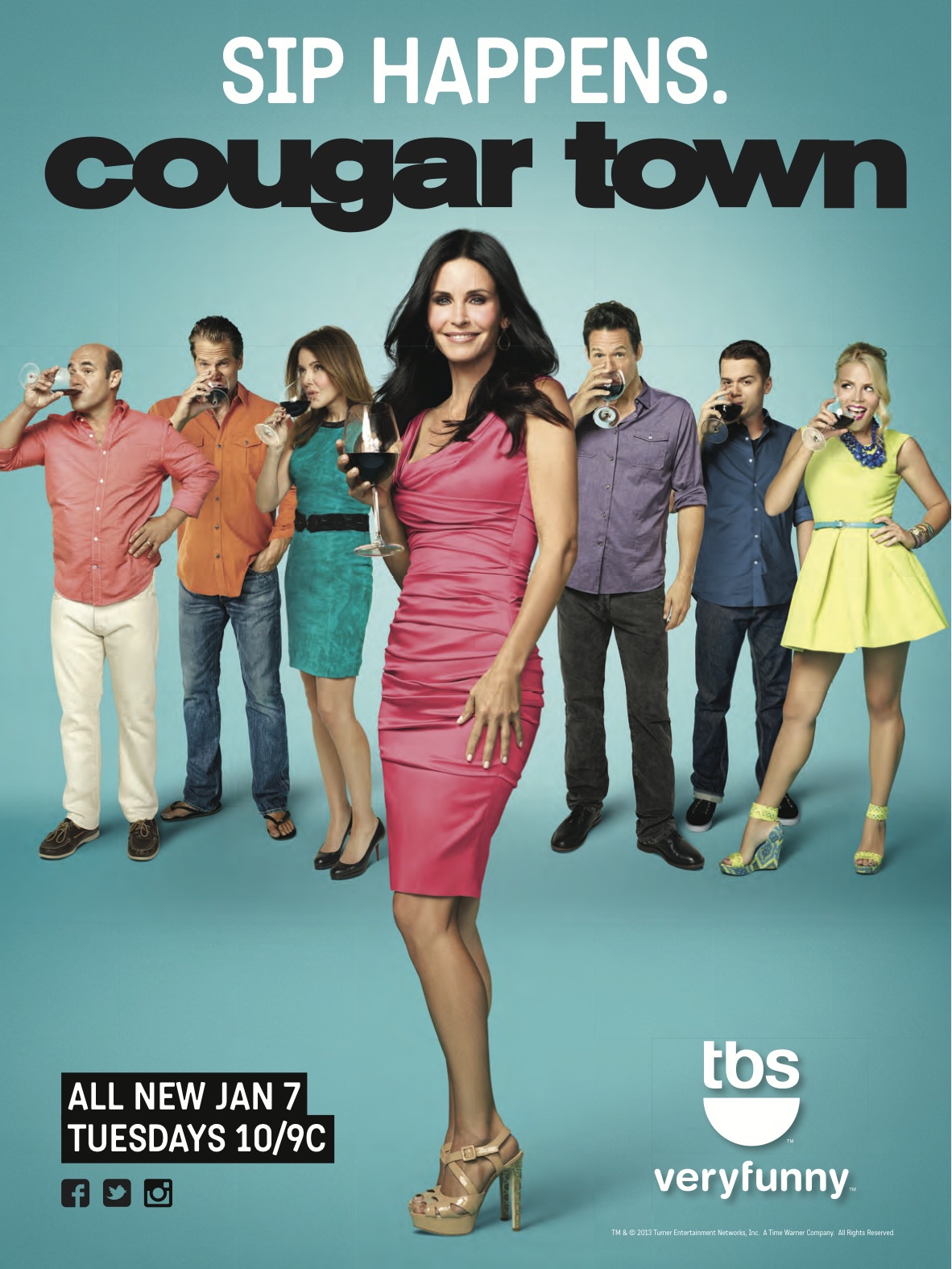 The fact that Courteney Cox herself was the leader of "Cougar Town" makes this show potentially a great fit for FRIENDS fans. The show aired on ABC and TBS starred her and Busy Philipps as a pair of goofy friends. However, they are well-meaning women who'd probably be best friends with Phoebe Buffay. Along with awkward romantic entanglements, the show was filled with neighbors supporting each other and giving moral support. As a bonus, the show also features some on-screen reunions between Cox and her fellow FRIENDS stars Matthew Perry and Jennifer Aniston.
8) Episodes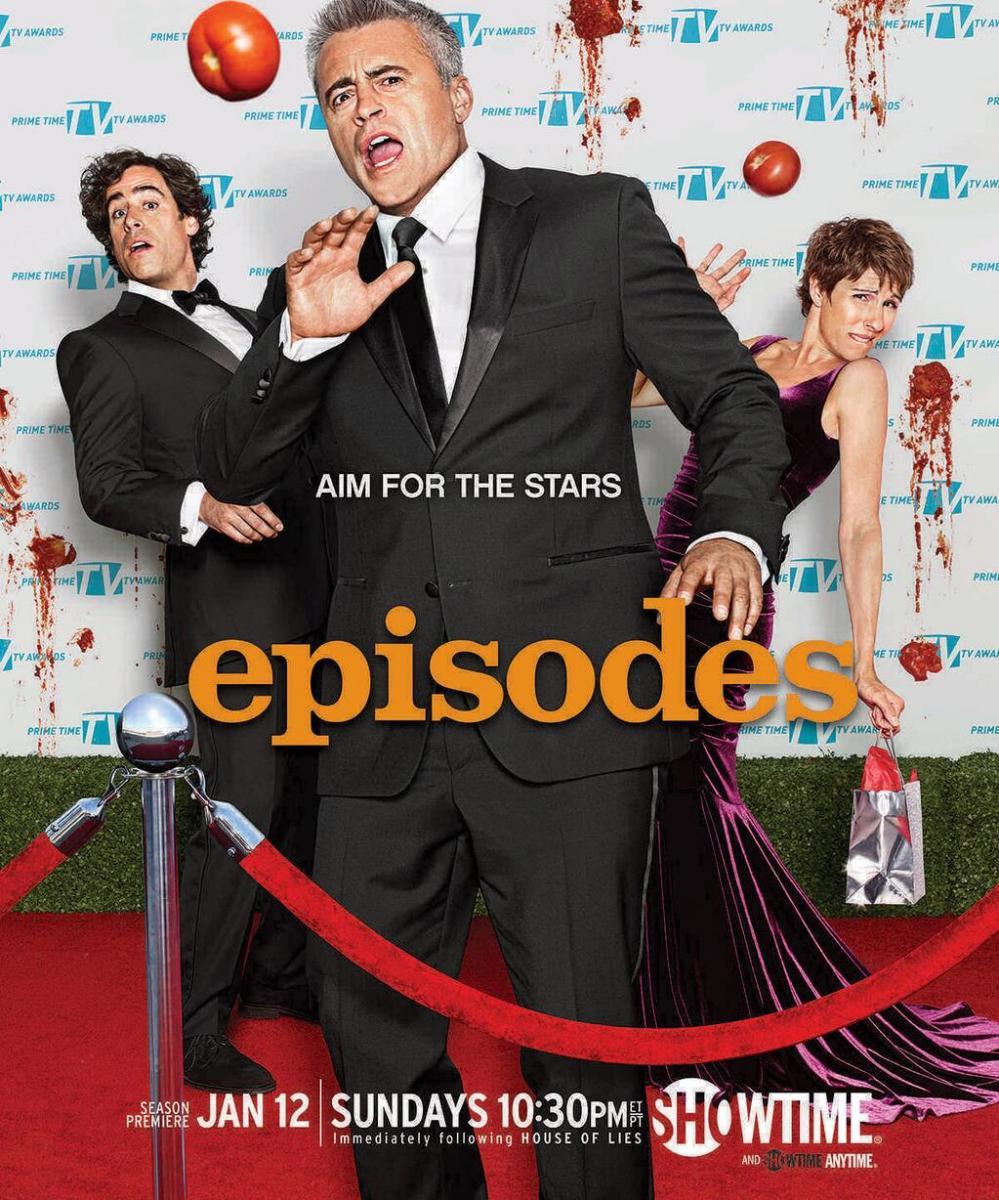 The fact that a FRIENDS cast member stars in it, this one is highly recommended for all FRIENDS fans. Trying to headline a new TV show after the "Joey" flop, "Episodes" features Matt LeBlanc playing a smarmier version of himself. This meta-comedy series was co-created by the producer of FRIENDS and "Joey", David Crane. This entire show centers on Matt LeBlanc. Not only Matt Shines in this show but also this show has a couple of clever cameos from David Schwimmer and James Michael Tyler (Central Perk's Gunther in FRIENDS).