FRIENDS is perhaps one of the greatest comic sitcoms in history. It's no surprise that the show made history on television, and even after years, fans were so excited for its return on HBO Max. Not many series have a dashing list of actors playing the lead characters of Rachel, Ross, Monica, Chandler, Phoebe, and Joey. The characters have become so iconic that they're recognizable by their first name only.
While it was the main characters of the series that drew people towards watching FRIENDS, there're plenty of supporting roles that are often forgotten about in the show. The characters like Mike, Gunther, and Janice are pretty well known, but there are some vibrant characters that are completely underrated in terms of their role in the series.
So, let's do a recap of some of the most underrated supporting characters from the show whose efforts went unnoticed when compared to the lead actors:
1. Erica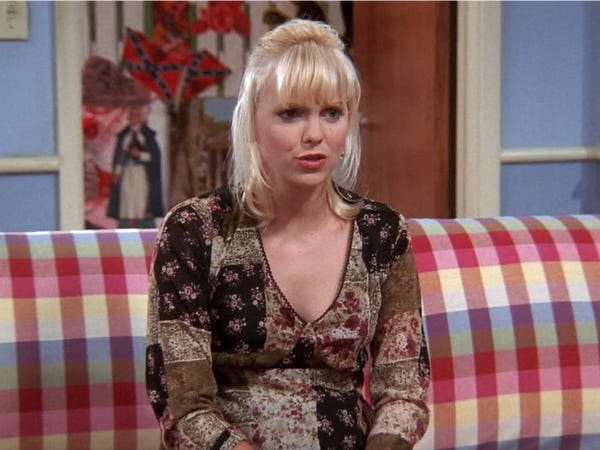 The creators of FRIENDS have perfected the character archetype of a heart of gold in its main characters Phoebe Buffay and Joey Tribbiani. However, they once again proved why they were the best at handling this particular area with the introduction of Anna Faris's Erica in the series' final season. Chandler and Monica look into both surrogacy and adoption when it becomes clear that they won't be able to have a child on their own. Eventually, they find Erica. She brings a lot of heart and humor to the series in her brief arc, but her efforts didn't really pay off and she went almost unnoticed. When was the last time you talked about her?
2. Phoebe Abbott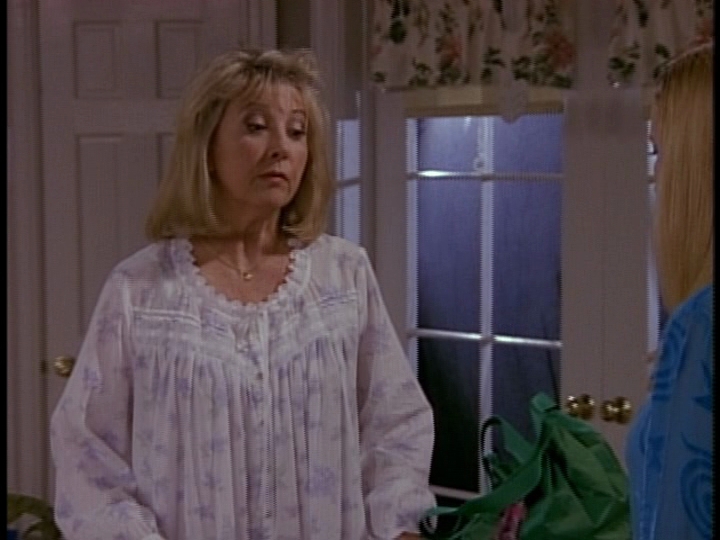 Among the main characters, Phoebe Buffay has the darkest backstory. The series explored it through darkly comic means. However, one of the biggest surprises was the introduction of Teri Garr's Phoebe Abbott that came as a result of Phoebe's search for answers about herself. Phoebe Buffay at first believed that Phoebe Abbott was just her namesake and a friend of her mother's but became quickly suspicious that Phoebe Abbott was in fact her birth mother given their near-identical personalities. Phoebe Abbott was always a joy in the few appearances, thanks to Garr's nuanced and warmly quirky performance. However, she was forgotten soon enough after her cameo ended.
3. David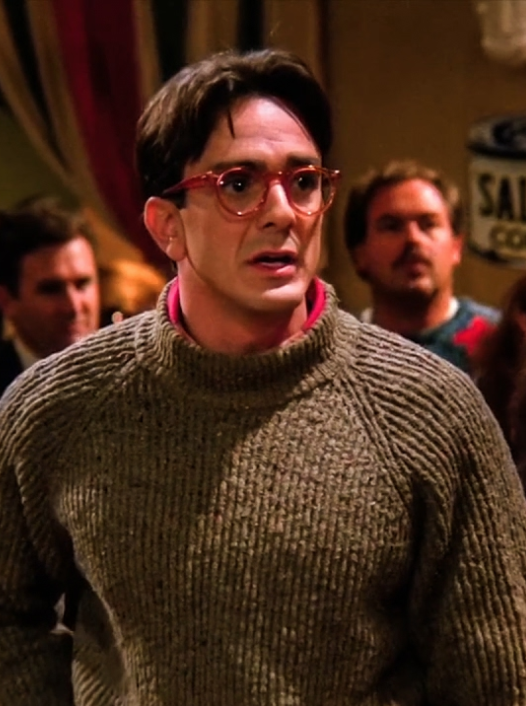 Considering the fact that the series follows a group of twenty-somethings, love interests are a dime a dozen on FRIENDS. While many love interests wouldn't prove to be "the one", some of them certainly could have been a valid choice. Some of them even got close to getting the happily ever after. However, none of them came closer than the quirky scientist, Hank Azaria's David who fell in love with Phoebe early in the series' run. After leaving for Minsk, David returned in the later seasons to propose Phoebe. Even if they didn't end up together, David routinely proved why he was such a good match for Phoebe. And, all thanks to his distinct line deliveries. But, apart from Mike, people hardly remember any of Phoebe's love interests.
4. Mr. Heckles
Since the gang lived in a regular apartment building, they often ran into some colorful characters at their place. And one of the most enjoyable of them was the bizarre neighbor, Mr. Heckles. Considering how often he harangued the friends for their noisiness, his name made sense. Heckles always seemed just a little bit off more than just a typical crotchety old man. He seemed to live in his own world and always wanted things just his way. He surely made a mark on the show but it would have been exciting to see more of him in the show. It was great to see a little of him in the reunion special. His performance deserved a little more screen presence and appreciation.
5. Jack Geller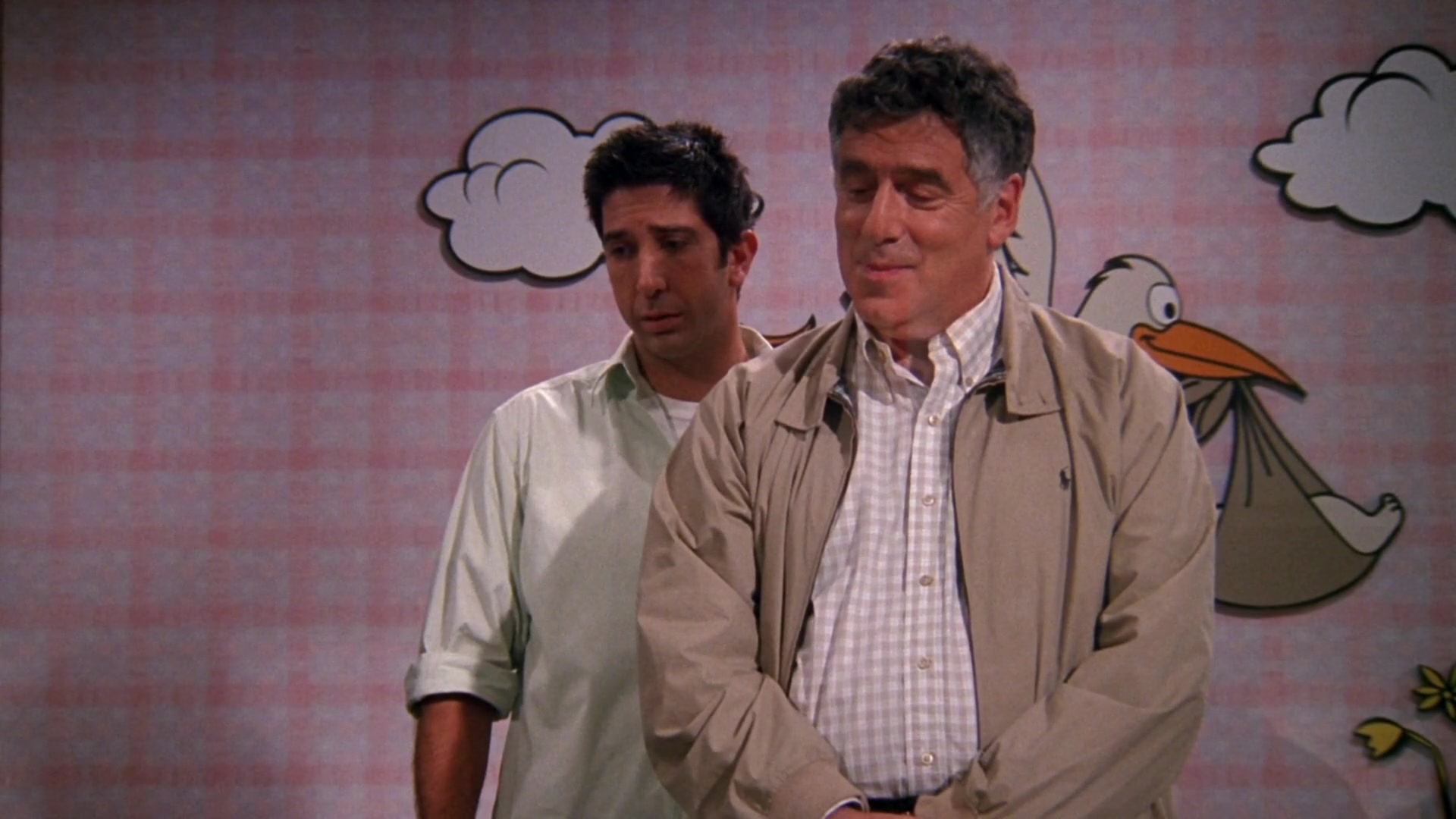 There aren't many gifted parents in the world of FRIENDS. Most of the people from the gang had fractured relationships with their parents. But among all the parents in the show, Monica and Ross's father, Jack Geller was indeed the best. Jack routinely proves that he is a good man and is fiercely protective of both his children. Elliott Gould brings Jack's character to life who is at once hilarious and heart-warming. He got a decent amount of screen time but his efforts are not often recognized enough.
6. Richard Burke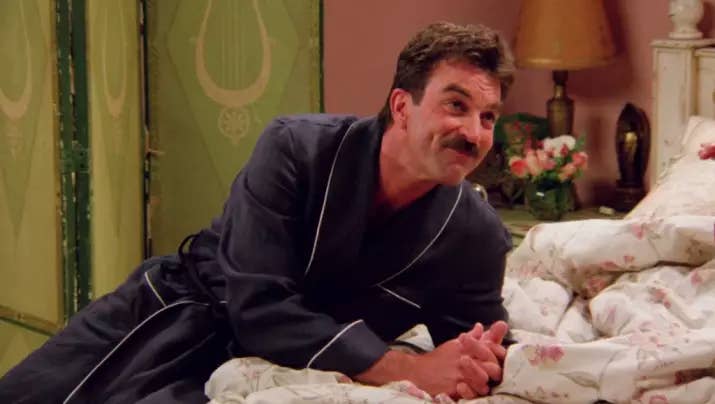 David isn't the only runner-up love interest among the supporting characters in the show. The relationship between Monica and Tom Selleck's Dr. Richard Burke was one of the most emotional storylines of the show, despite the considerable age difference between them. Richard was never quite welcomed into the group. But Selleck's portrayal of Richard is deeply romantic and winningly warm at the same time. Even fans loved him a lot, maybe many girls also admired the personality he holds. But do we give enough credit to the man?
7. Frank Buffay Jr.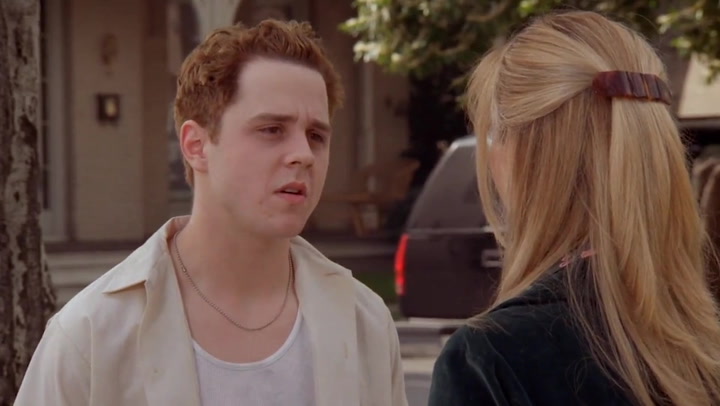 Phoebe Buffay has led quite a colorful life along with her unconventional siblings. While the series was not able to take much out of Ursula's plot, it finally succeeded with her younger half-brother, Frank Buffay Jr.'s introduction. In the role of Frank, Giovanni Ribisi gives an amazing comedic performance. He marries his older economics teacher and when she couldn't conceive, he asked his sister to be a surrogate. Later he returns as a sleep-addled man who was willing to giving away one of his triplets in the heat of the moment. He was over the top, yet entirely lovable.
8. Charlie Wheeler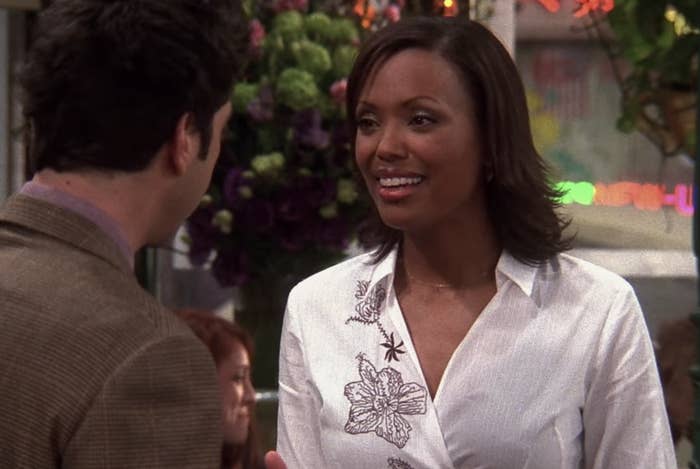 Ross is often caught between weird situations when it comes to women. But, he got a pretty perfect girlfriend in Aisha Tyler's Charlie Wheeler. She was intelligent, funny, kind, and actually got along pretty well with the rest of the group, except Rachel. She somehow got involved in a love square with Ross, Joey, and Rachel in it. Fortunately, she had a big part of the plot for some time. The character eventually gives up on her relationship with Ross to continue the relation with her former love interest. Her performance was great anger character was crucial too. But somewhere down the timeline, she didn't receive the right amount of recognition for the efforts she put in.
9. Estelle Leonard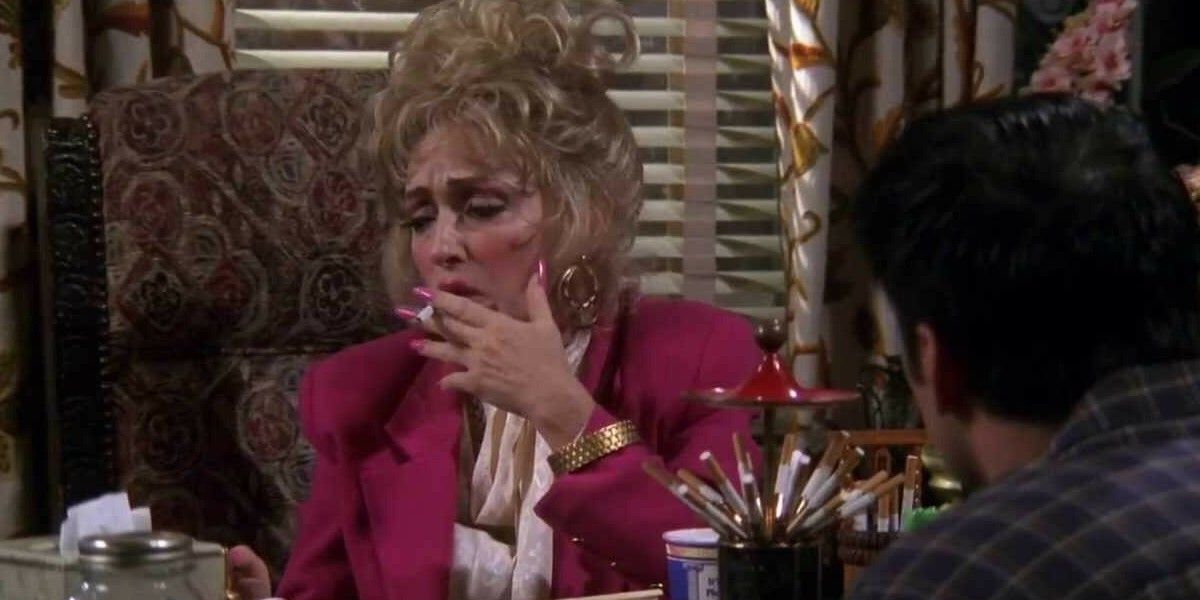 Joey was a struggling actor almost the entire series, except being cast in "The Days Of Our Lives" as Dr. Drake Ramoray. And all that happened because his agent Estelle Leonard was beautifully played by June Gable. She didn't have many clients but she was the best agent in the business. However, she did have a massive impact on Joey's success. She had some of the best one-liners on the show and her character's distinctive voice was always loved by the audience. She truly justified her character and left a significant mark on the show.
10. Amy Green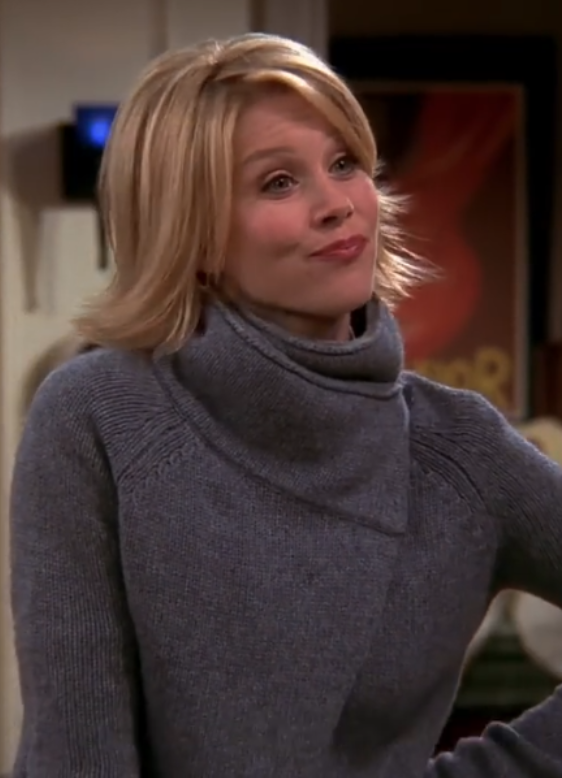 When it comes to sisters, Rachel had some of the most annoying sisters in the show, and one of them was Christine Applegate's Amy Green. She truly showcased the characteristics of an original Green. She was the complete antithesis of everyone. She was hardly the most likable character around. However, her brutal honesty and forgetful nature were both hilarious and completely different. She received the Primetime Emmy Award for the part she played in the show.