FRIENDS had some amazing relationships throughout the series. Be it Ross & Rachel or Monica & Chandler, the audience always fell in love with their romances. From wondering whether Joey would ever fall in love to debating about people being on a break, the series gave us a variety of romances while showing us the ups and downs that come with it. From lavish weddings to the epic first kiss, the series showed all the great highs of love. However, it brought a great balance to the relationships by highlighting the low points too. While some characters proved to be each other's lobsters, others just slipped under the radar.
Because of unknown reasons, some great couples from FRIENDS ended up being underrated. Here are some of the amazing yet underrated romantic couples from FRIENDS who didn't get much highlighted. Let's check them out:
1. Carol And Susan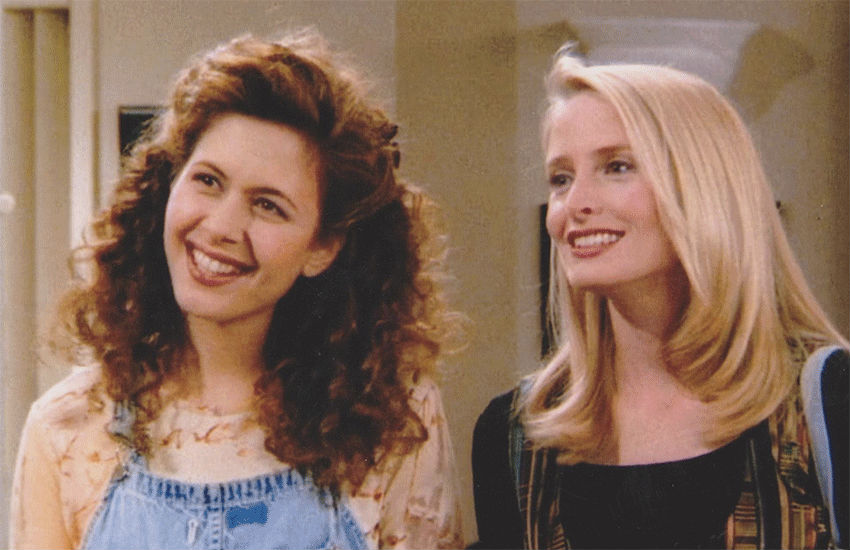 Carol and Susan were featured only in a limited number of episodes. Even on those limited episodes, the attention was often not on them as a couple. They were mainly kept in the picture to show us how Ross dealt with his divorce and Carol's pregnancy. However, Carol and Susan were amazing together. They always had a lot of great banter and their love was pure, also they worked well as mothers to Ben. It surely makes them an exceptional couple.
2. Monica And Pete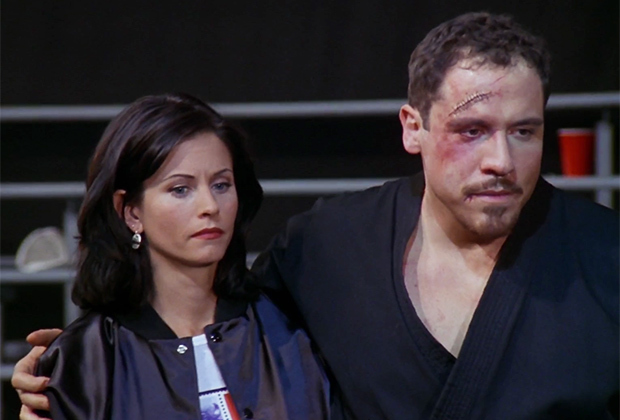 When it comes to Monica's relationships, the main highlights were Chandler and Richard. The two guys are no doubt the fantastic boyfriends one can have, and they surely get the credit they deserve. However, it isn't the same with Pete, Monica's millionaire boyfriend. He was someone who truly cared for Monica and was a hilarious character. The only thing that came between them was his dream to become the ultimate MMA fighter. However, when it comes to the best couples from the show, fans should be discussing a lot more about them because this was a tremendous relationship.
3. Ross And Julie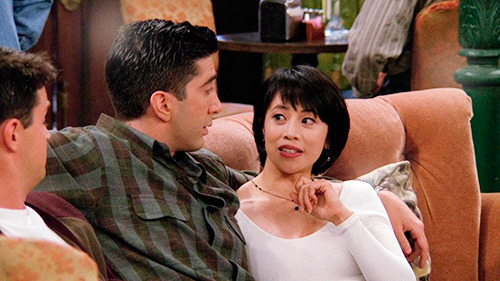 Ross had a lot of relationships throughout the show. But, one of his relationships stands out apart from the one with Rachel, and that is with Julie. They're perfectly suited together, but most fans forget to look at how compatible they were. The couple was forgotten mostly because Julie came in at a time when people were really pulling for Ross to be with Rachel. They had lots in common and also shared similar interests. She's a character who was also beloved by the rest of the group, of course except Rachel. They're always happy together as a pair, and she just fits in well, but only till the time Rachel didn't confess her feelings. They really deserve to be talked about a lot more.
4. Rachel And Gavin
When Rachel and Gavin first met each other, they got off to quite a rough start. The more time they spent together, the more fans believed that they were good for one another. Fans believed that Gavin was a gentleman who would have treated Rachel well. Because Rachel just gave birth to Ross's baby, the timing went wrong for the couple. It stopped them from taking the relationship to the next level. However, fans should surely give Rachel and Gavin credit for how well-matched they were. The heat between them was really amazing!
5. Ross And Bonnie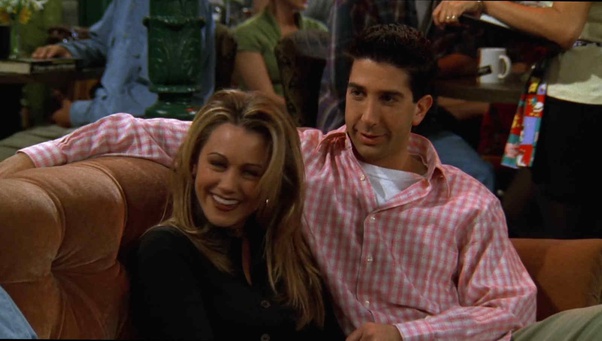 Bonnie is one of the most relaxed characters that ever appeared on FRIENDS. Her energy brought her closer to Ross, and they shared a great dynamic and fantastic on-screen chemistry. When they came into a relationship, Rachel was pushing hard to end up her feelings for Ross after having a rough breakup, but all efforts went useless. And also, all the true fans got rooted within Rachel's emotions which led them to wish Bonnie goes out of the picture. However, this amazing couple ended up becoming an underrated one.
6. Joey And Erin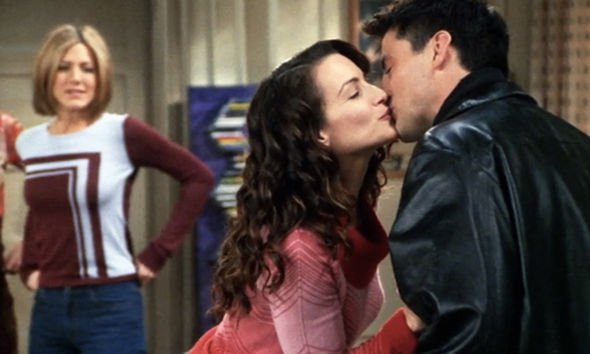 This was a relationship that didn't get enough time to make a significant impact on the viewers and become a fan favorite. Erin was a great character and brought a lot of energy to the show. Also, Joey and Erin were a lot of fun together and we could clearly see them enjoying each other's company so well. Even though they got along pretty well, they ended up being a quickly forgotten couple. Erin having a short stint on the sitcom was such a shame.
7. Phoebe And David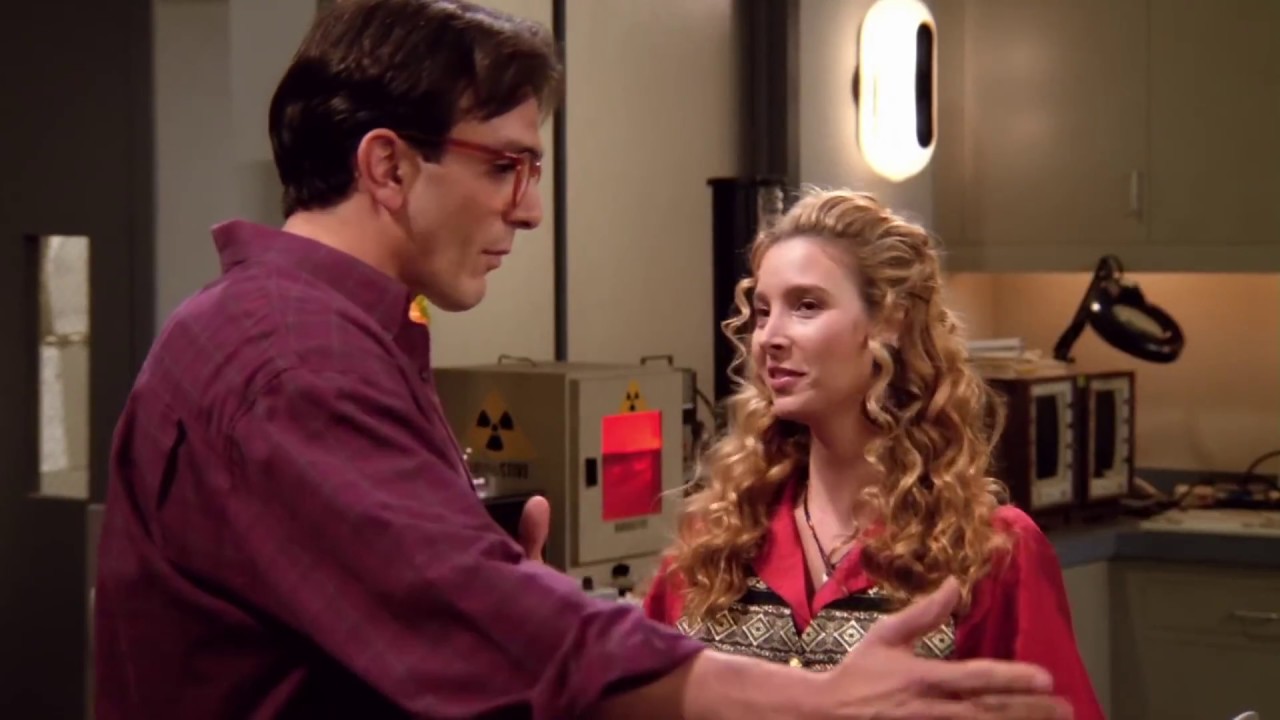 Phoebe was a quirky character who experienced tons of personalities throughout the show. And most of her relationships were fun to watch. Fans were happy to see how Phoebe and Mike worked out well together and how she finally got her happy ending. However, when it comes to her love life, her first real love on the show that we saw was with David. Even though he was geeky and not as wild as Phoebe, seeing him evolve was amazing. The show revisited the character later on in the series just because they had a great spark together. Fans would have been just as happy if Phoebe and David ended up together.
8. Jack And Judy Geller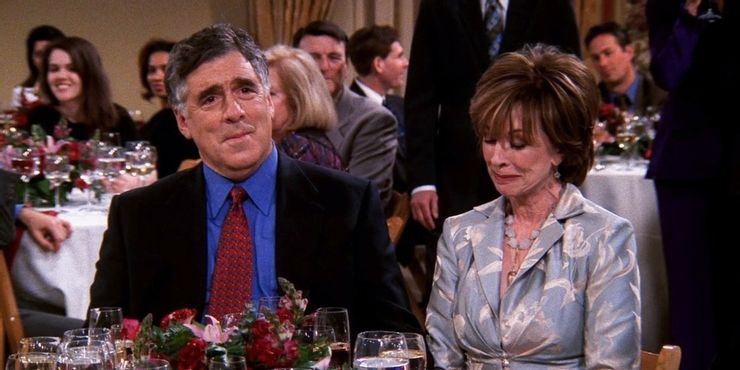 Jack and Judy are an old couple who have experienced life together. From growing old together to having children, they enjoyed their life as a pair. The show mostly focused on the two as Ross and Monica's parents. The relationship of the couple with their son and daughter was beautifully shown. But, the show didn't focus much on the fact that they were great as a couple. With Judy being uptight and Jack being quite relaxed, the two of them are very different. They were able to work together in any given situation. After so many years of marriage, they were expected to argue occasionally, but they never had any huge fallouts. This fun relationship should be seen as a top choice from the show.
9. Joey And Rachel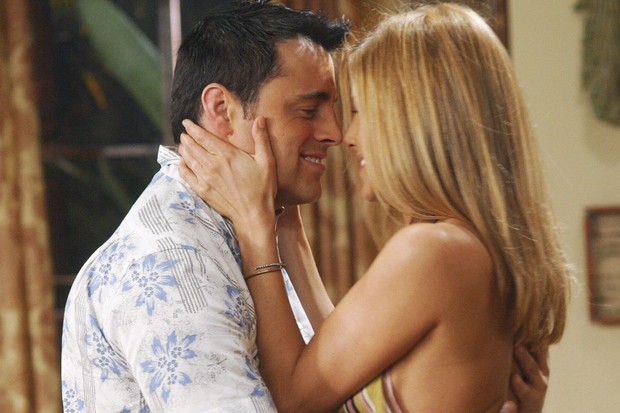 This is a controversial couple that was actively disliked by a lot of fans. But, to be honest this relationship is also underrated. We understand that it is strange to see Rachel with a man other than Ross, but undoubtedly, she got on perfectly with Joey. This was the only time that Joey was truly in love on the show and they also had a lot of fun together. As a couple, compatibility, care, and understanding each other are crucial and they had it all. Joey even changed his dating habits for Rachel because he was truly in love and that is what made this couple a great one.
10. Ross And Emily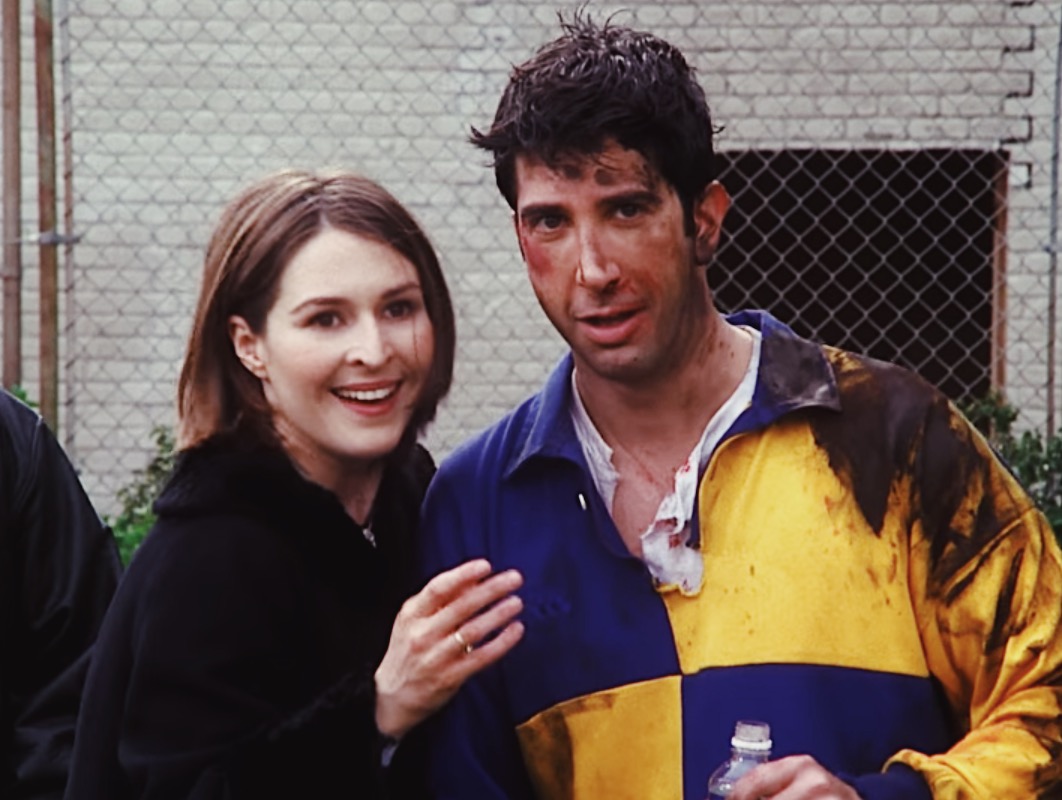 Most of the fans hated Ross and Emily as a couple, but that is all down to how it ended. Ross saying Rachel's name at the wedding came between their marriage, but that doesn't mean they were not a good couple. Ross and Emily actually got along very well before things went sour due to the wedding mishap. They had fun together and Emily also made an effort with all of his friends. However, a lot of people often forget that while they prefer clinging to the unfortunate ending alone.