FRIENDS isn't just a show, it's therapy for most of us. What Joey, Rachel, Phoebe, Chandler, and Monica gave us in a show can never be summed up in words. It's a thread that connects them to their childhood and good old days when life was simpler. The show can comfort you after a long day at work and could feel like someone took off the heavy load of monotony from your shoulders.
Well, the second side of this coin consists of fans and their unpopular opinions. And when it comes to their favorite characters Ross and Rachel, they observed too deeply and noticed too much. Were they actually on a break? Did Rachel was right to leave the job opportunity in Paris for Ross? Well, these unpopular opinions will make you more observant and will assure you that we all somehow felt the same about certain things about Ross and Rachel.
So, here are 10 unpopular opinions about Jennifer Aniston aka Rachel Green, and David Schwimmer aka Ross Geller that netizens have time and again debated over.
1) Ross And Rachel Were Actually On Break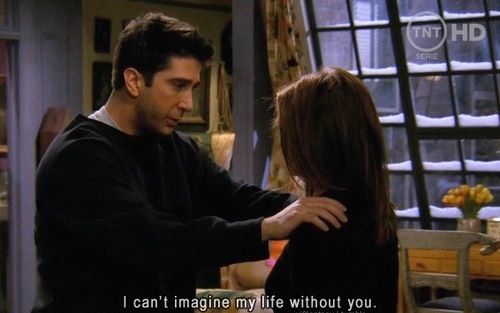 The most highly debated topic on FRIENDS still remains the same that whether Ross and Rachel were actually on a break. While asking for unpopular opinions about the show, a user on Reddit wrote, "Ross and Rachel were on a break." The problem is that hours after their breakup, Ross slept with another girl, and tried to justify it every time. Most viewers agree that what he did was wrong even if Ross didn't technically cheat.
2) Rachel And Ross Did Not Have Real Chemistry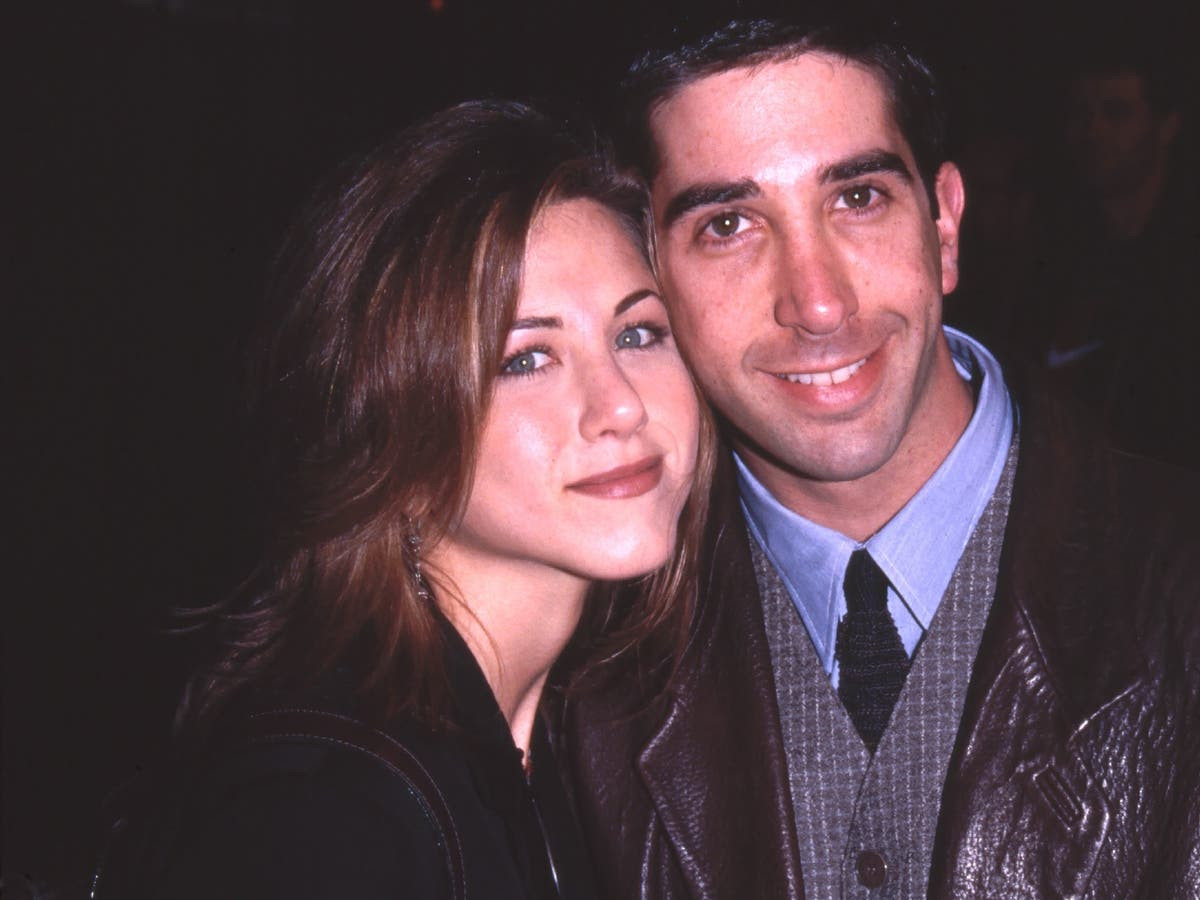 When most of the fans believe that Ross and Rachel's chemistry as a couple is amazing, some of the viewers have a contradicting view regarding this. Among many, one Reddit user madylinclaire pointed out, " Ross and Rachel did not have any real chemistry." While another one points out that throughout the series, they never understood each other and that is why they had an ongoing and off-going relationship. So do you believe that lack of understanding between a couple means they lack real chemistry too?
3) Rachel Should Not Have Blown Up Her New Job Because Of Ross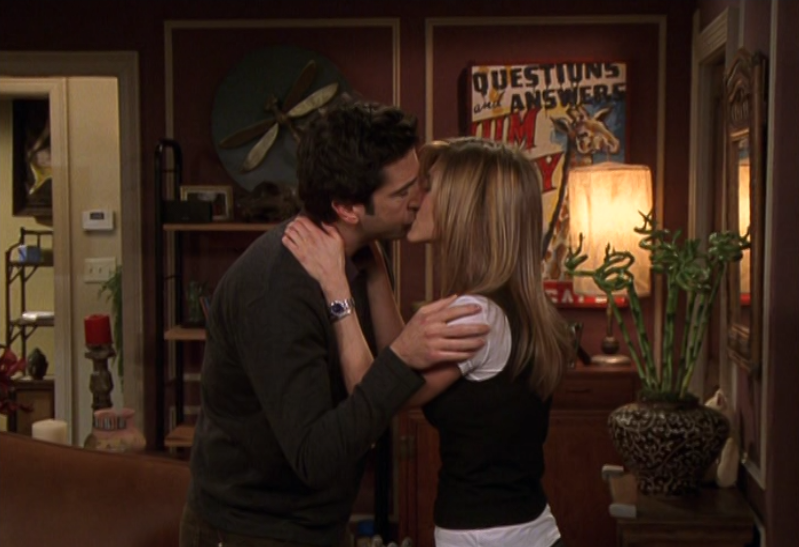 Rachel became more and more serious about her career as the series progressed. She shouldn't have let go of the Paris offer. A Reddit user said, "I was re-watching the show, and I still cannot understand why Rachel got off the plane. She had an incredible opportunity in Paris, she had arranged to have her daughter with her for some time, it was going to be an amazing life experience."
The user continued, "I think it would have shown a lot of character growth for her to leave behind a life she knew and experience something totally new. I know Ross and Rachel have a whole "on-again-off-again" thing going on, but they weren't good together at all." The user further added, "Ross was very possessive over Rachel, and it looks to me like he was threatened by her success in her career." Well, we can't deny that it is a whole new perspective.
4) They Should Not Have Ended Together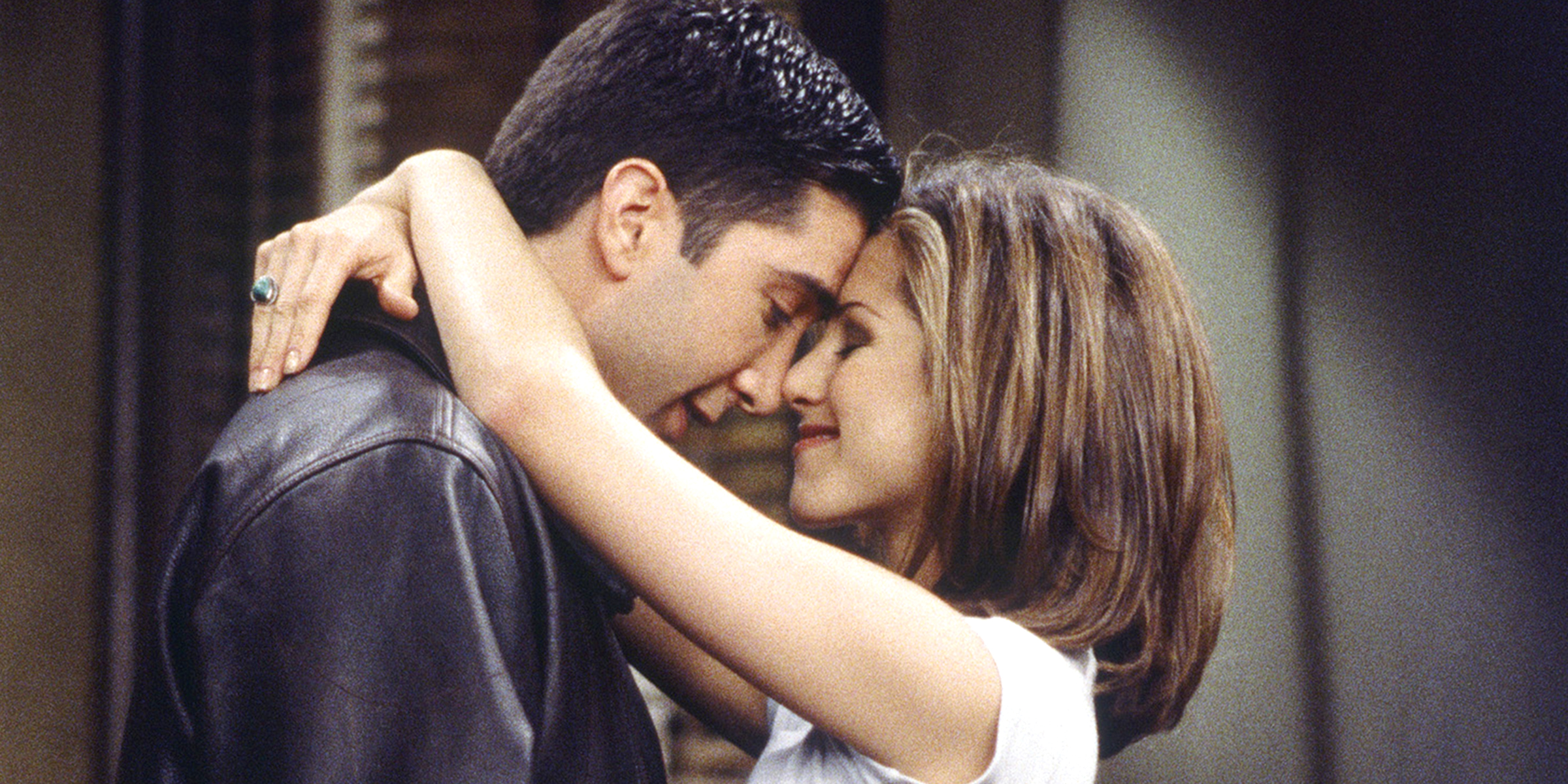 Where Ross and Rachel consider being an iconic couple, some of them think otherwise. The top comment from lafa0306 claims that Ross and Rachel should have never gotten back together because of their toxic relationship. She said, "I didn't like that Ross/Rachel ended up together. They were toxic and didn't really bring the right qualities out in each other." Another user agrees to the statement and says, "The show made them out to be the 'IT' couple but they did not work. Both are too stubborn and uncompromising."
5) They Are The Worst Especially Together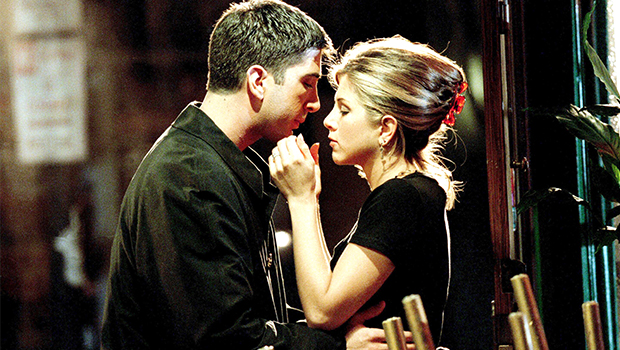 Many friends have maintained a stance that in the history of Television, Ross and Rachel were the worst couples. A fan wrote, "They were the worst, poorly-written, apathetic couple in popular TV. I understand the renewed yearning on Ross's side when he saw Rachel again." The fan continues, "I don't really understand Rachel's attraction to Ross, she is not intellectual, or rather a dumb character while Ross is hyper-intelligent. Their relationship, especially the 'we were on a break' is an asinine plot point and belabored too much."
6) Ross Was An Insecure Boyfriend To Rachel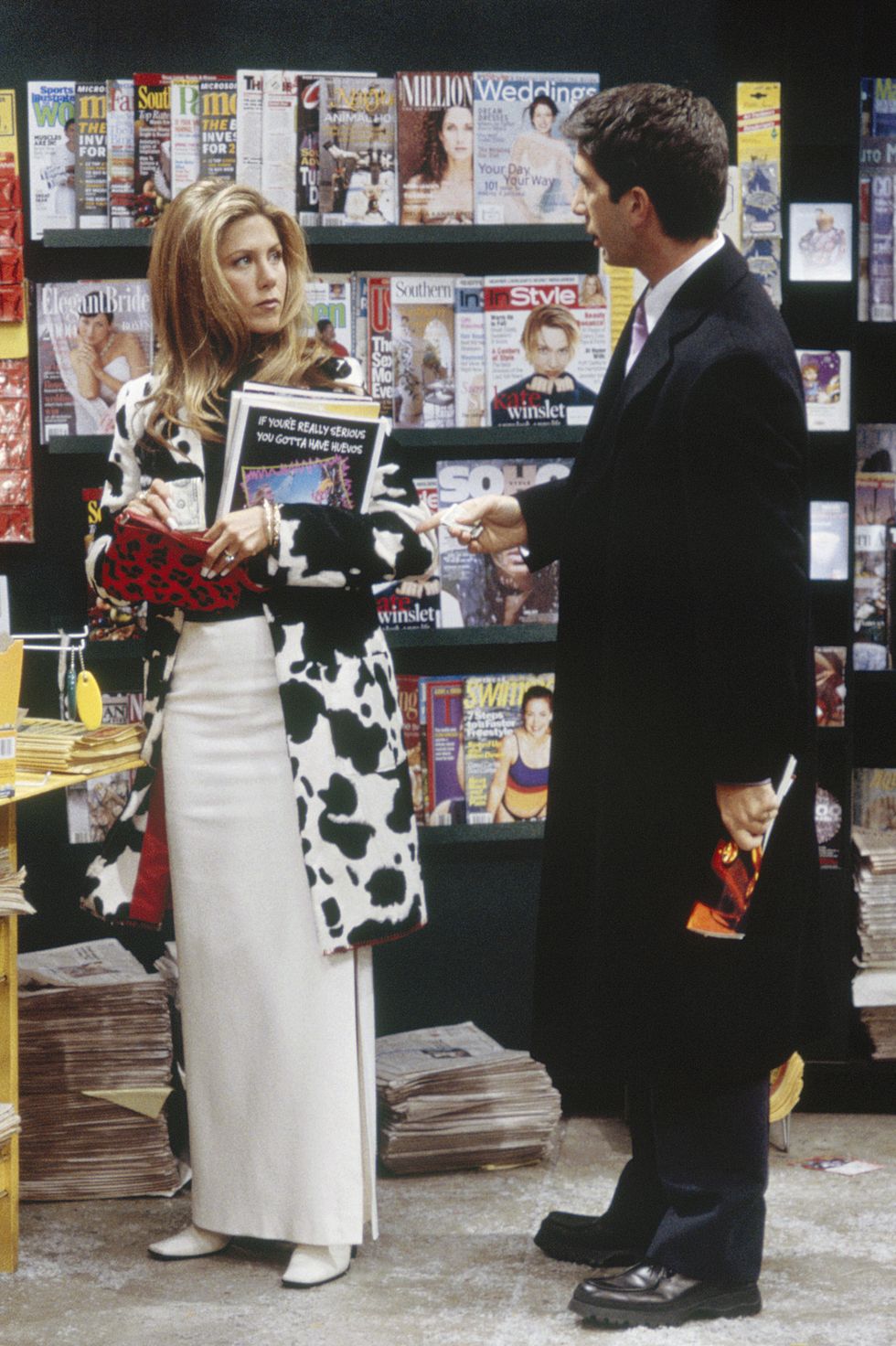 It was Ross who pushed Rachel to demand that 'break' from their relationship. A Reddit user says, "Ross needed to learn how to deal whenever a nice looking guy looked at Rachel. So what if he heard Mark on the phone? You don't get to push your psychological issues on other people. You need to get help." The user continued, "He should go to therapy if what Carol did had such an effect. He thought he was so right, he punished Rachel for things she hadn't done instead of trusting her in the first place. He didn't even let her speak on the phone."
7) Ross And Rachel Never Should've Happened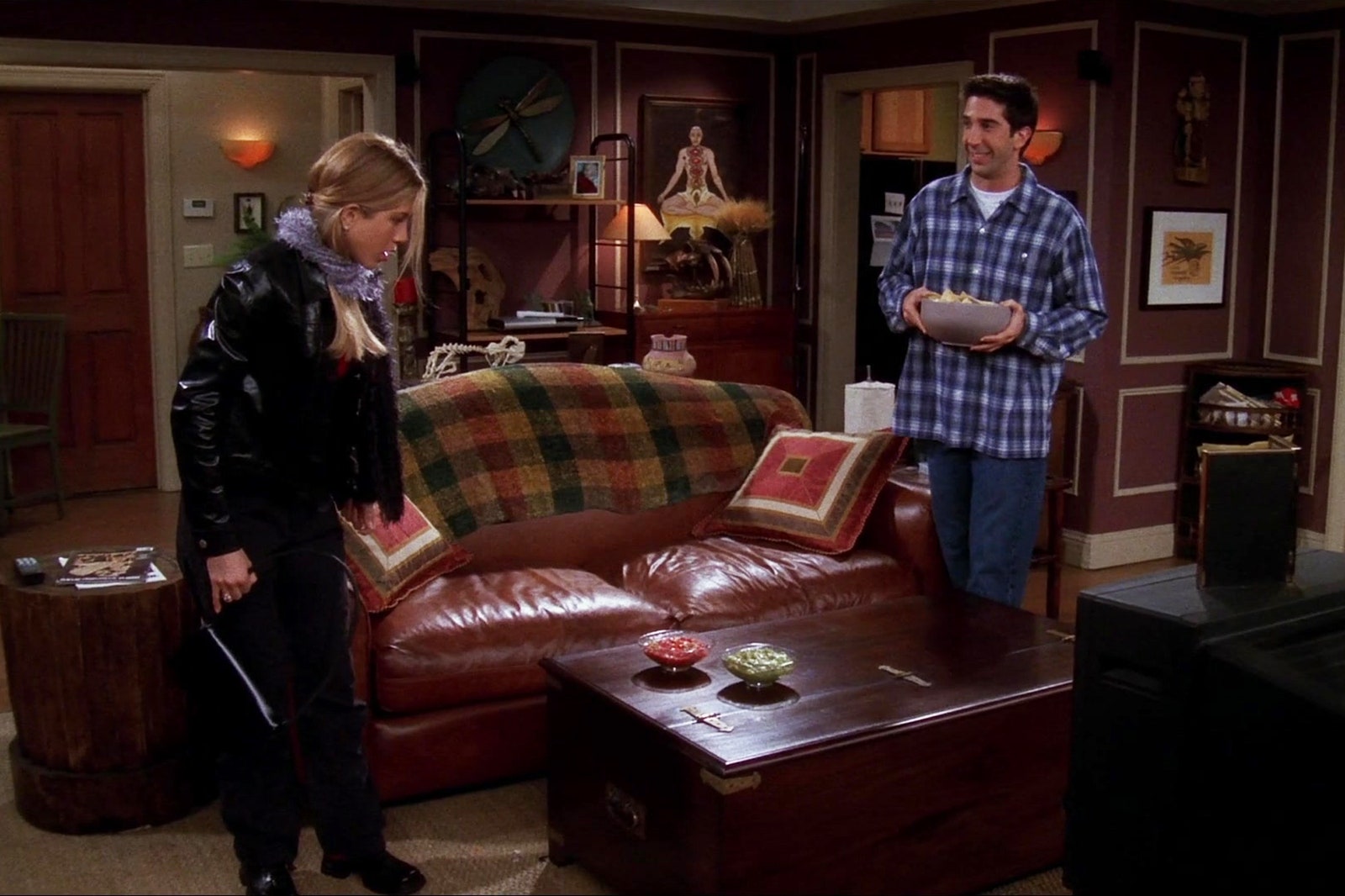 Viewers from the current generation often believe that Ross and Rachel should not have happened. A Reddit user claims that Rachel was unfair to Ross. She spent their anniversary working and tried to blame him for everything. That was truly unfair. The user even said that it wasn't okay that Ross slept with someone else, but Rachel also overreacted.
8) Joey Suited With Rachel A Lot More Than Ross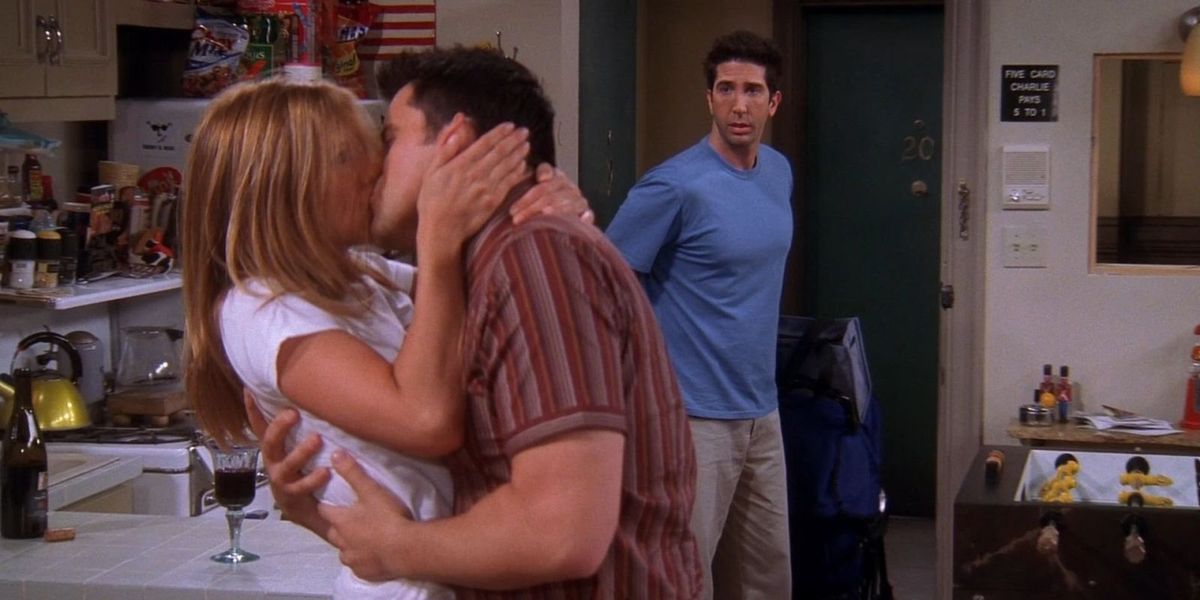 Many weren't too shy to admit that they like the plot where Rachel finally started reciprocating Joey's feelings. However, their romance was written off quite sooner. A Reddit user Bba59 says, "I do not get it why people didn't like them together! Joey finally found someone he cares about and he wasn't treated like a moron with Rachel."
He continued, "But the way they handled the Ross situation in a perfect and mature manner, it really showed that friendship is more important in the series than anything else so I'm trying to accept that it was the right thing to do." Rachel's nurturing and caring side was often visible but only for Joey. Whenever Joey was in trouble, she was a protective friend.
9) Emily Was Better For Ross Than Rachel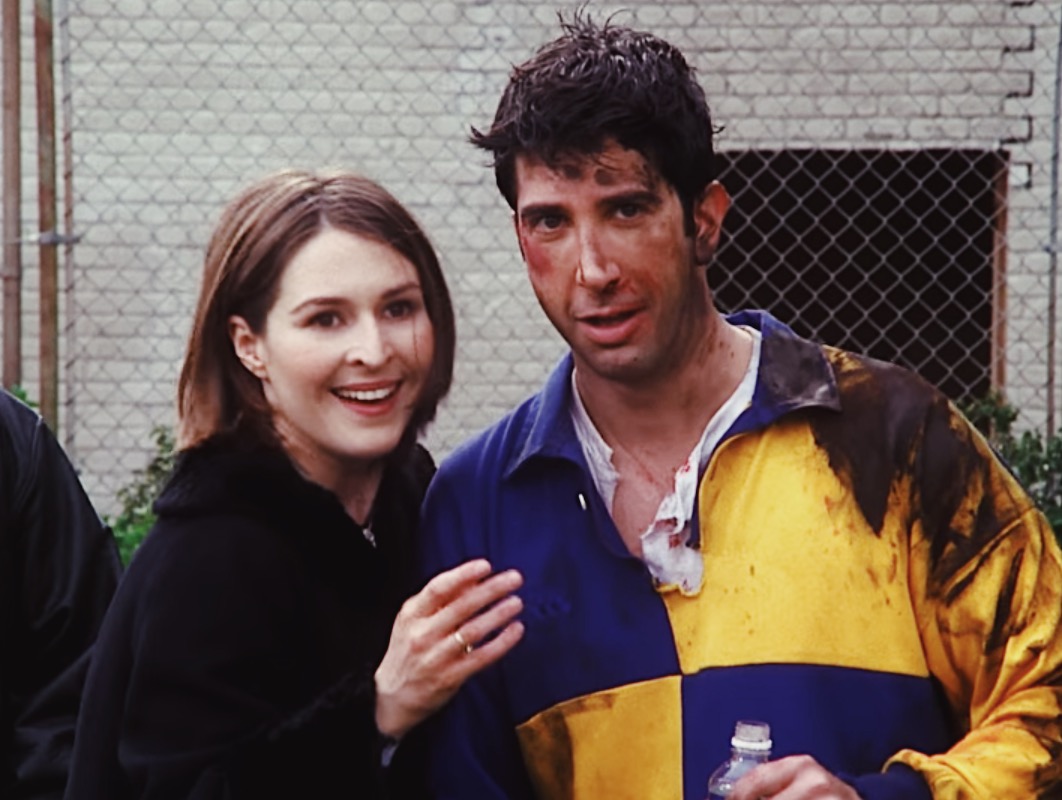 The bigger argument is usually if Rachel should've been with Ross. A Reddit user offers a differing point of view regarding this. The user claims that Emily was a much better match for him. One of the worst things Ross has done in FRIENDS is saying Rachel's name while marrying Emily. The user argues that Emily was much better to Ross than Rachel ever was. Rachel was someone who Ross chased for ages and later that obsessiveness turned into love without considering many other important factors. Whereas Emily happened instantaneously and they had the mindset to understand and analyze things before going ahead with their relationship.
10) Ross And Rachel Are Still A Timeless Couple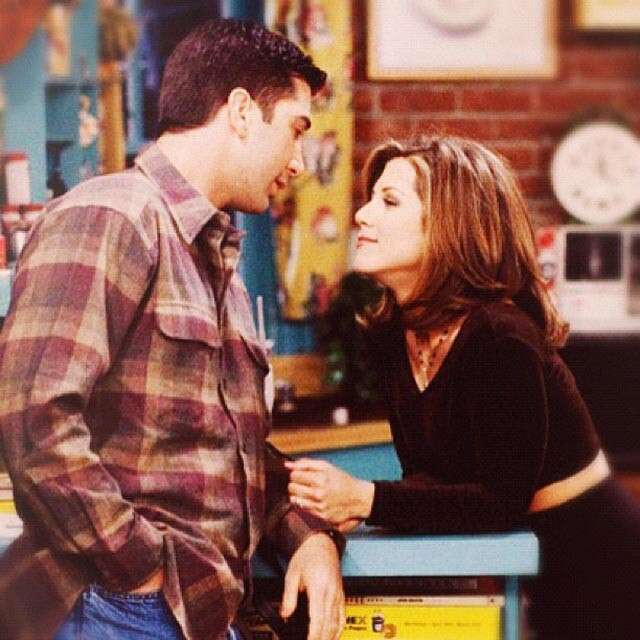 Critics of the pairing often point out Ross and Rachel's back-and-forth nature. Even though the couple is viewed as toxic in FRIENDS, a Reddit user wrote, "I absolutely adore Ross and Rachel. They're my all-time favorite TV couple and the reason why I got so into Friends… For all their ups and downs throughout the show, it's fun rooting for them." The user further added, "It gives you something to look forward to with an incredibly sweet and satisfying payoff at the end. They were entertaining, and ultimately, that's what a TV show is meant to be."
This debate between fans of the show has been going on for ages and it will keep on going till eternity. However, if we keep this aside, FRIENDS is a fun show that makes us experience different varieties of emotions. If we just enjoy the comedy that the show has to offer and ignore those things, then this is one of the best shows ever to binge-watch. And, being FRIENDS fans, we love Ross and Rachel as an individual as well as a couple. They are amazing in their own way and would have made great parents together.