It's hard to find good friends, and that is why Monica's so lucky to have such best friends. She was crucial to the group and was an amazing chef. As a matter of fact, she fed her friends all the time, and they would starve without her. Perhaps that is the reason that they overlook her many flaws.
Since most of the FRIENDS takes place at her home, she was a crucial part of the show. The gang spends most of their time in Monica's apartment. In the pilot, Rachel came over to Monica after running away from her wedding. At that crucial time, Monica let her move in with her. Throughout the series, she was a loving sister and a caring friend.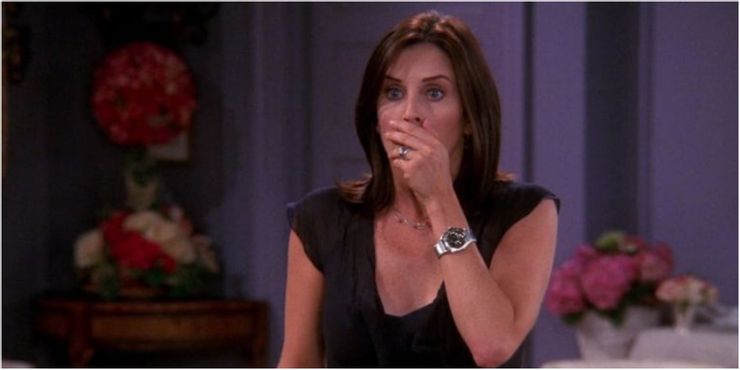 However, she's controlling and a neat freak. She loves to be the boss and at times she turns out be a pretty bad friend. Moreover, she's a pretty bad wife too at given times. Even if she annoys and drives the people around her crazy, they still love her to pieces. Monica Geller was a grey character with some good and some bad elements in her. Let's see if she was the right person to be around or not:
1) Good: She Was Organized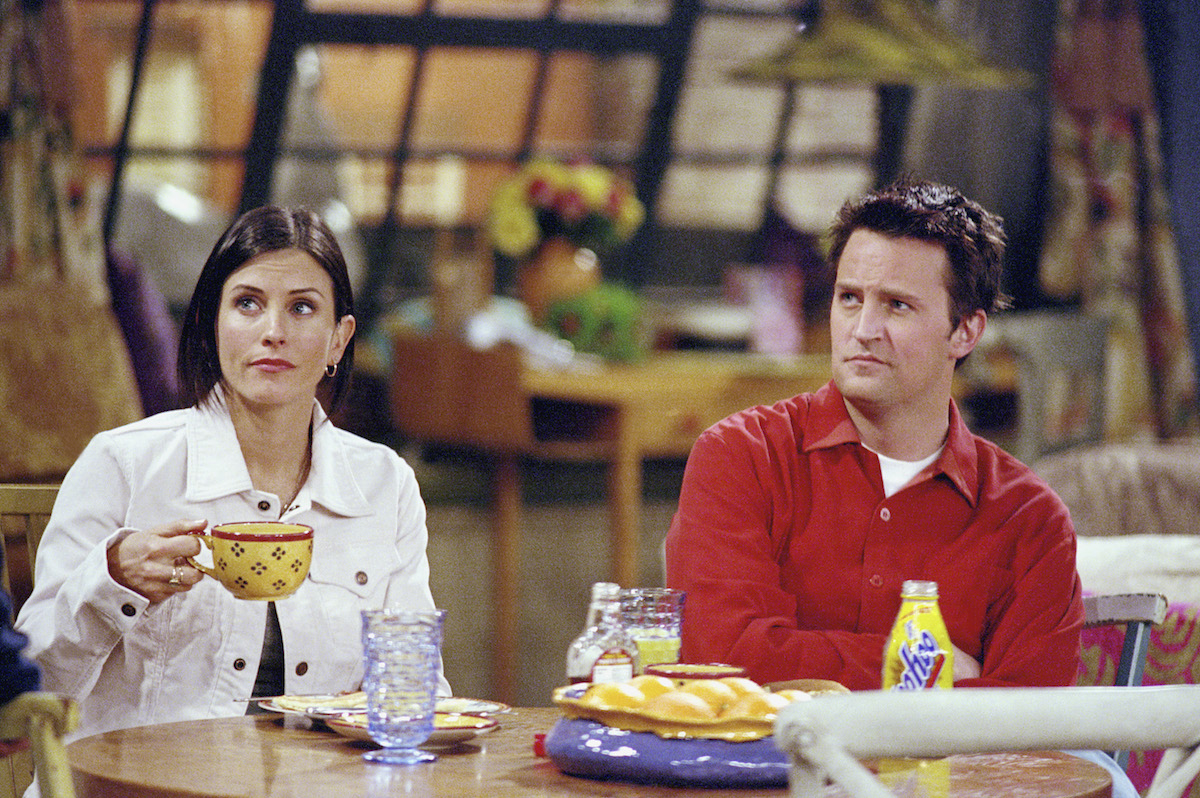 One of Monica's most notable qualities was her cleanliness and organization. As mentioned and as many know, she took things to the extreme. In order to scrub down, alphabetize, disinfect, and color code everything, she would even take over the other main characters' spaces. She was always the main person who did chores around the apartment because she would not be satisfied with how anyone else did it.
2) Bad: She Was Very Controlling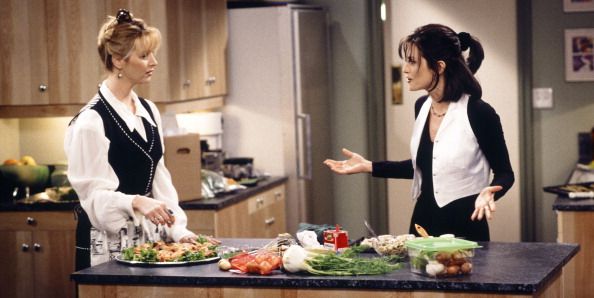 Monica could also be quite controlling when it came to her organizational skills and more. She loved order and control and had a very type-A personality. Sometimes, she did have the best ideas, methods, and strategies. Regardless, she did not have to rudely bark out orders to everyone about everything.
3) Good: She Was Quite Competitive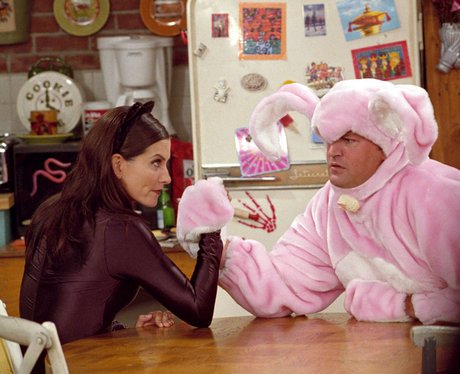 All true fans of FRIENDS and Monica Geller know that she was very competitive. Whether she was playing a board game or just wrestling with her brother, she got super intense and had to win. Even though she was pretty competitive in life too, this trait went beyond fun and games. On the positive side, this helped her be more focused. Since she enjoyed the praise and success, it helped her reach her goals.
4) Bad: Again, She Was Competitive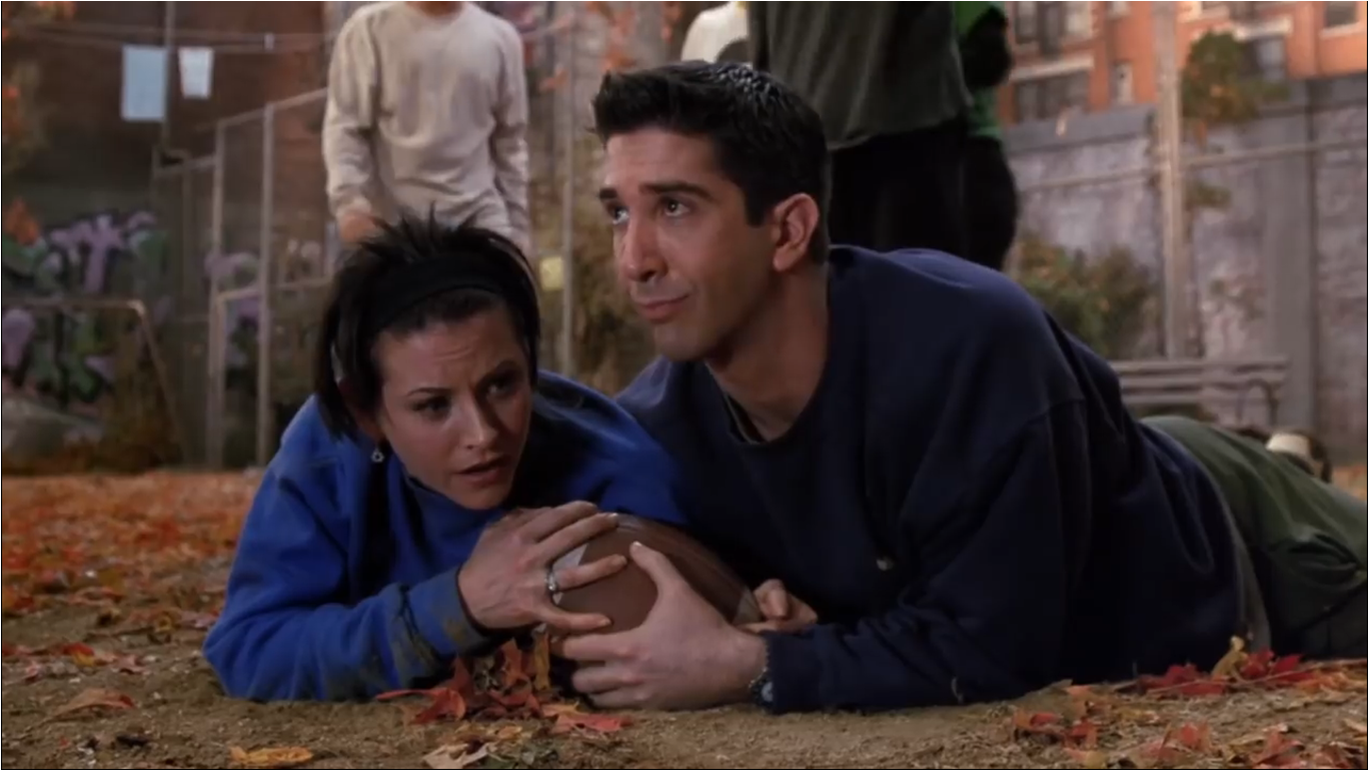 Sometimes, a good thing in a person can also be a bad thing in them. Similarly, her competitive nature was also a flaw. She can ruin an entertaining afternoon that the main group would have called in for a kicking back evening. She would do whatever it took to make sure she came out on top and would often take things way too seriously. It was kind of selfish and annoying.
5) Good: She Was The Best Cook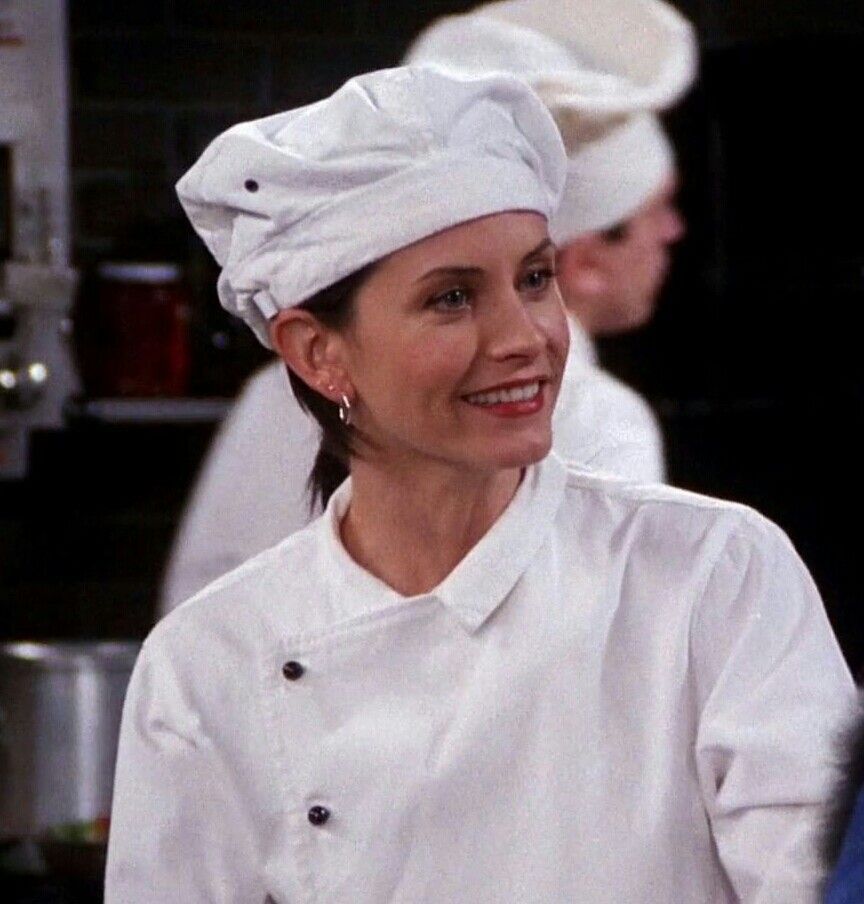 Monica was the main one to cook and clean around the apartment. Undoubtedly, this was an interest and skill she possessed. She worked as a waitress, a chef, a caterer, and a food critic throughout the series. If you forgot, she even used this to her advantage professionally.
6) Bad: She Was Very Insecure All The Time
Monica did not have the best relationship with her parents and you will surely know this if you have seen at least one episode of her with Jack and Judy Geller. Yes, they all loved one another. However, her mother seemed to give Ross more attention and praise. Despite all of the positive traits on this list and in her life, this led Monica to have some insecurities.
Furthermore, as seen in flashbacks, she used to be overweight which did not help her self-doubt and criticism at all. She could cut herself down and doubt herself. There were times when she was even disgusted with herself. Sadly, self-hatred and its results are not something you want around.
7) Good: She Was The Most Loyal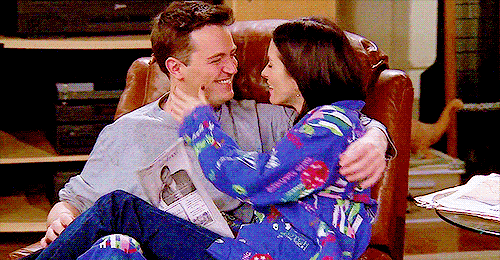 Loyalty could be listed as a top and beneficial trait when talking about any of the main characters on FRIENDS. This group went through so much together. They supported each other always, showed love and care for each other, no matter what. Particularly, Monica took friends in, never gave up on true love, and displayed devotion time and time again. This might be the best quality in her.
8) Bad: She Was Not Focused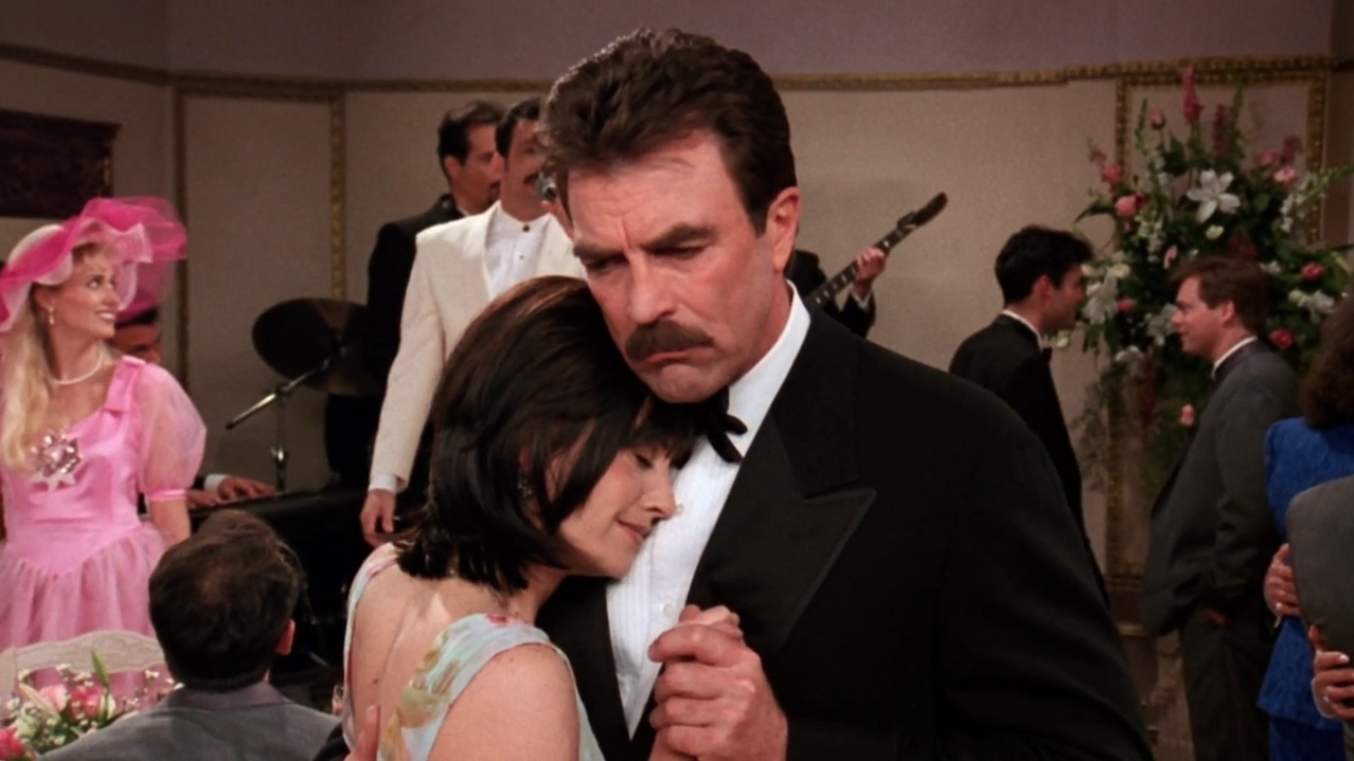 The way Ross and Monica's parents treated them, Monica could always feel like she was living under Ross' shadow a bit. So, she would always be like reaching goals and chasing dreams to prove herself to the people around. Even though she was competitive, she was not that focused. She badly wanted to rush and settle down, get married, and have kids, or going after a dream job. As a result, she was unable to enjoy the present moment that was in front of her.
9) Good: She Was Extremely Sweet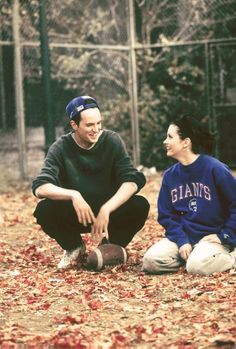 Last but definitely, not the least trait of Monica was her sweetness. She was so sweet that people will be happy to have her around them. Yes, she was the one who could make board game nights not so fun, but she was the kind of person who is compassionate and genuine. She tried to do the right thing, be there for everyone around her, and spread positivity.
10) Bad: She Was Kind Of Immature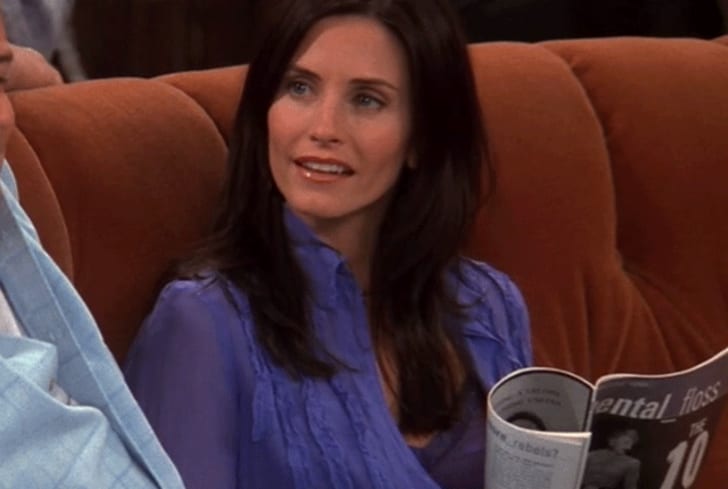 And a final not-so-great thing about Monica Geller was her immaturity. Usually, this came when she didn't get her way with things. Since she had a complex relationship with her parents, this was often visible while she dealt with them too.
Well, we all have some good as well as some bad qualities in us. And Monica was no different than one of us. So, it won't be fair to judge if she was the right person to be around or not. However, as a FRIENDS fan, we can surely say that without her, FRIENDS would not have been the same. The fun and edge she brought to the show were impeccable. And, we would definitely want to see more of her and want to be with her once in life.