FRIENDS has become a household name overnight for portraying the famous and iconic characters of Ross Geller, Chandler Bing, Joey Tribbiani, Rachel Green, Phoebe Buffay, and Monica Geller. It has become one of the most beloved and popular sitcoms all around the world. The show played for a decade, and people still watch its re-runs on Netflix. Since every generation has watched the show, it has changed the fortune of the cast after its debut.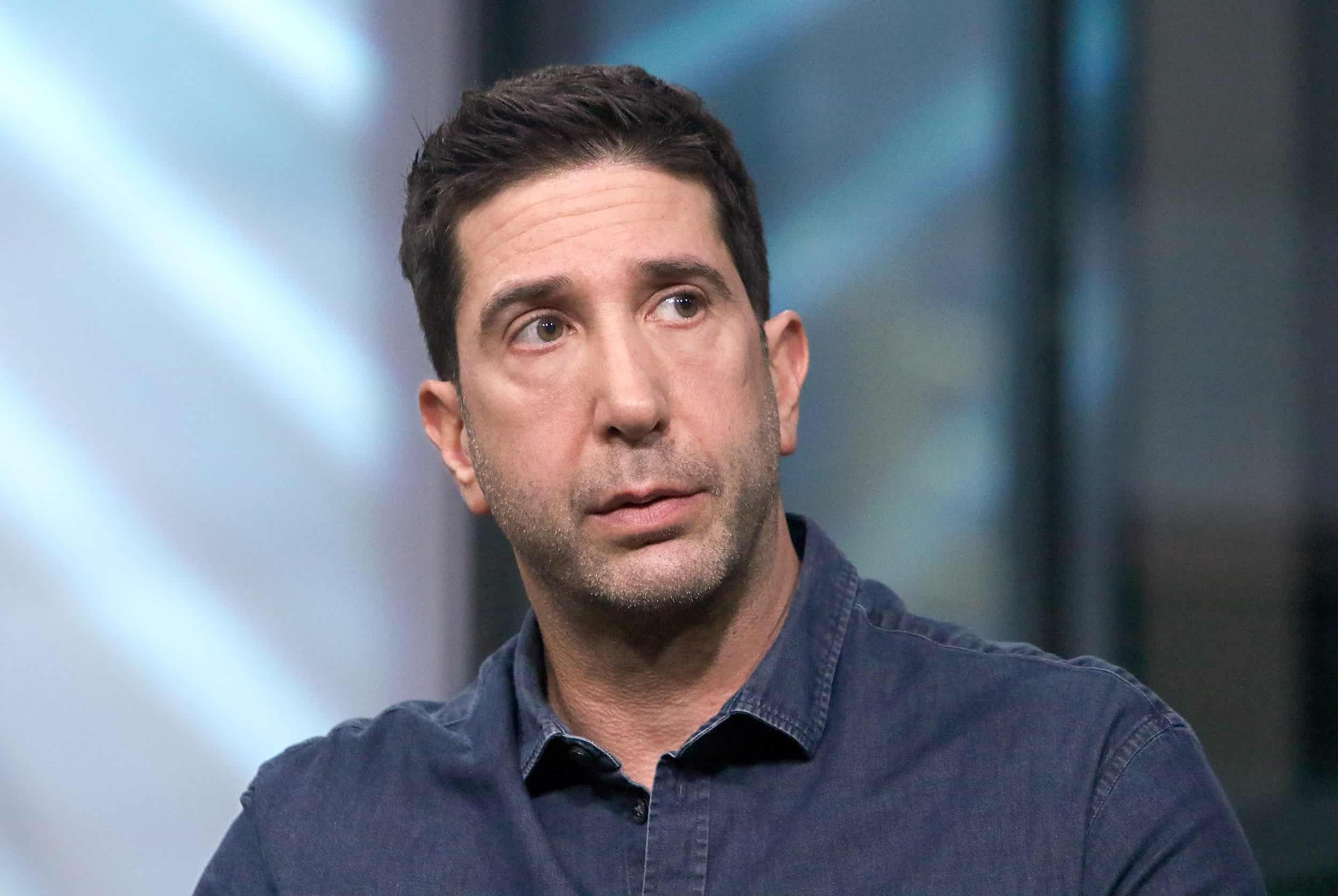 Unfortunately, there's one actor who thinks the show was a blessing as well as a curse for him. It is none other than David Schwimmer, our favorite Ross Geller. The actor also disappeared for a few years after FRIENDS. He didn't quite enjoy the fame after FRIENDS just like his co-stars. As a result, he couldn't get that much fame in Hollywood too.
How come such an amazing actor like David Schwimmer disappeared and couldn't excel much in Hollywood? Let's find out:
David's Struggle With Maintaining Popularity
On the hit 90's sitcom FRIENDS, the actor David Schwimmer gained a lot of popularity for his role as Dr. Ross Geller. Since then, David has done a lot of other works. However, he failed to be in the limelight. David disappeared in Hollywood despite having the same career launch as his co-stars Courteney Cox, Matthew Perry, Jennifer Aniston, Lisa Kudrow, and Matt LeBlanc. In fact, after a few of the controversies, his career seems to have sunk.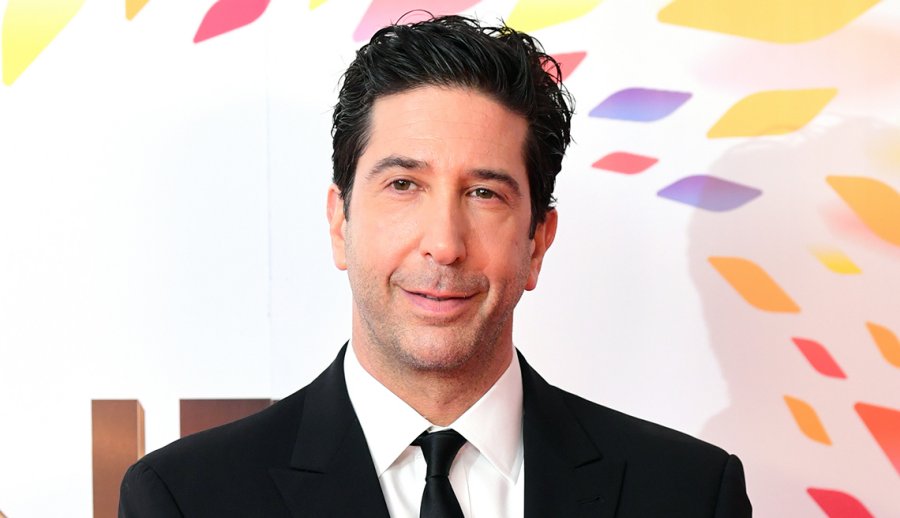 David opened up about his situation and newly attained fame in the Awards Chatter podcast and said, "It was pretty jarring, and it messed with my relationships to other people in a way that took years, I think for me to adjust to and become comfortable with. It made me want to hide under a baseball cap and not be seen."
In 2016, in an interview with Los Angeles Times, he said, "On the one hand, I'm typecast, or there is the danger of being seen or believed as that one character." He continued, "On the other hand, it was a piece of pop culture and television history, and it provided financial security…there's not a day that goes by that I'm not grateful."
David Liked Staying Behind Camera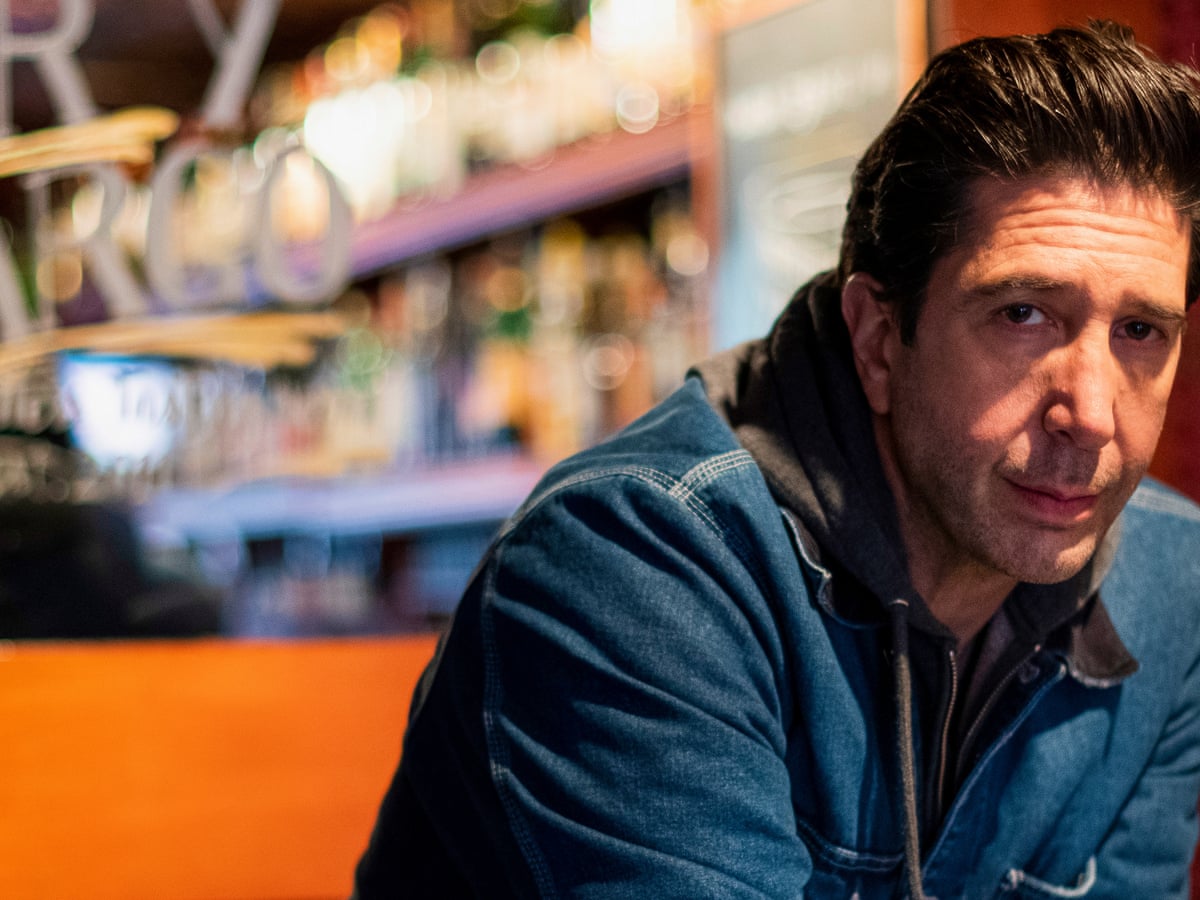 David thought of making a switch in his career by getting into the shoes of a director after FRIENDS ended. In 2007, he made his directorial debut with the British-American comedy "Run Fatboy Run". Even though the movie received mixed reviews, it did quite well at the box office. For this movie, he also earned a British Independent Film Award nomination. Later in 2010, he directed a sex abuse drama, "Trust". Unfortunately, it could not do well in the box office and turned out to be a flop.
Without limiting himself to movies, he even tried TV direction. It includes Joey (Matt LeBlanc's failed Friends spin-off), Little Britain USA, and Growing Up With Fisher. Conclusively, he moved into directing movies and TV shows. As a result, he went away from playing new characters in TV or movies.
David Couldn't Shake Off Ross Geller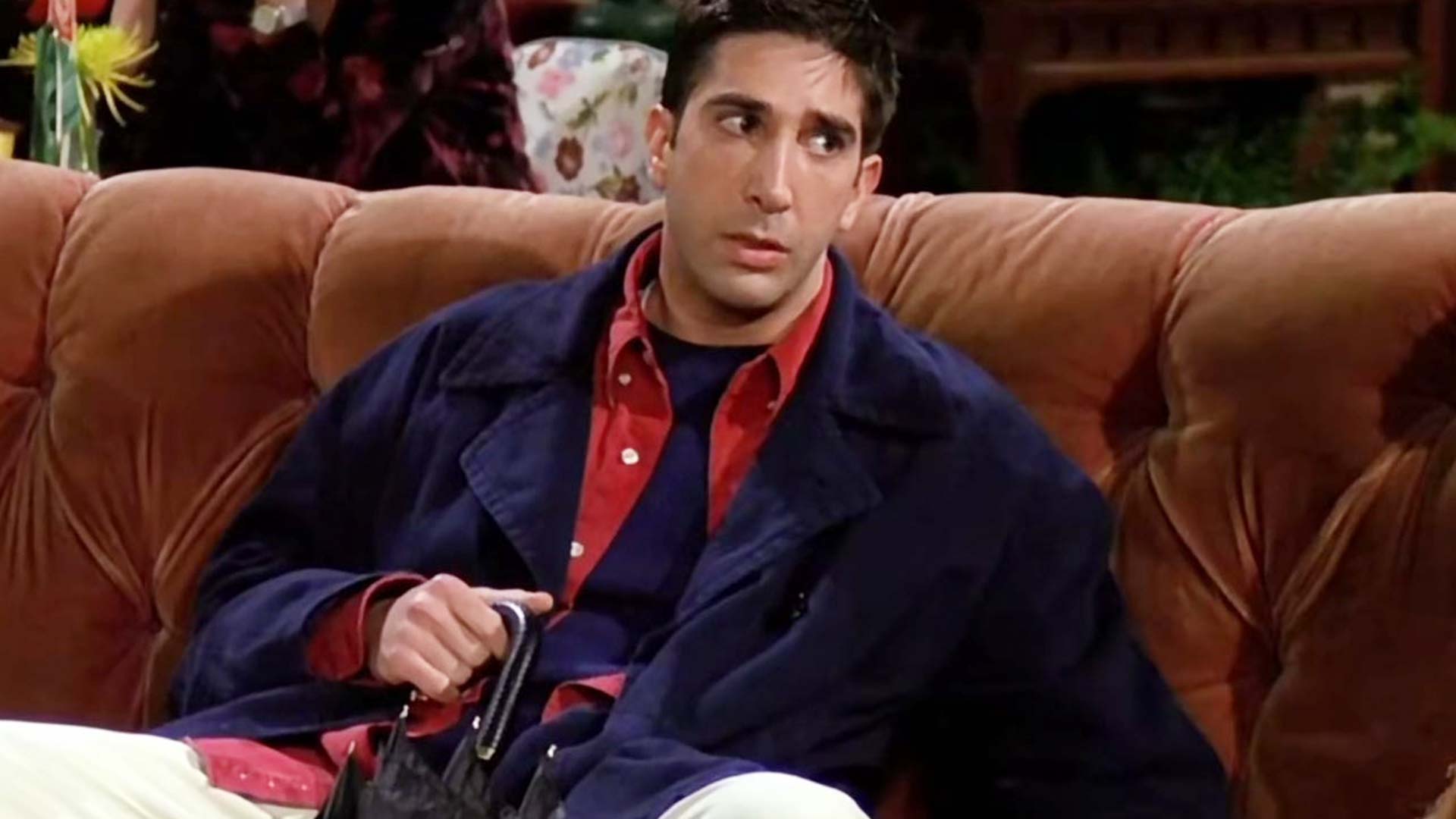 Ross Geller is an iconic character that we all love. We love his nerdiness, over-pronouncing every word, his idea of romance, and whatnot. If you will ever watch his other works, you might get the vibes of Ross Geller from his characters, which is of course not his fault. But keeping aside, his theatre, directorial, and vocal works. You might acknowledge it the best while watching some of his work such as "30 Rock", "Episodes", "the BBC's Come Fly With Me", and more. Perhaps, David mostly gets outweighed by his Friends character, Ross Geller.
In an interview with Los Angeles Times in 2016, David said, "I feel equally comfortable on stage as I do in television or film. I don't really have a strategy. Maybe if I did I'd be a much bigger film actor or star."
David's Reputation Came Into Question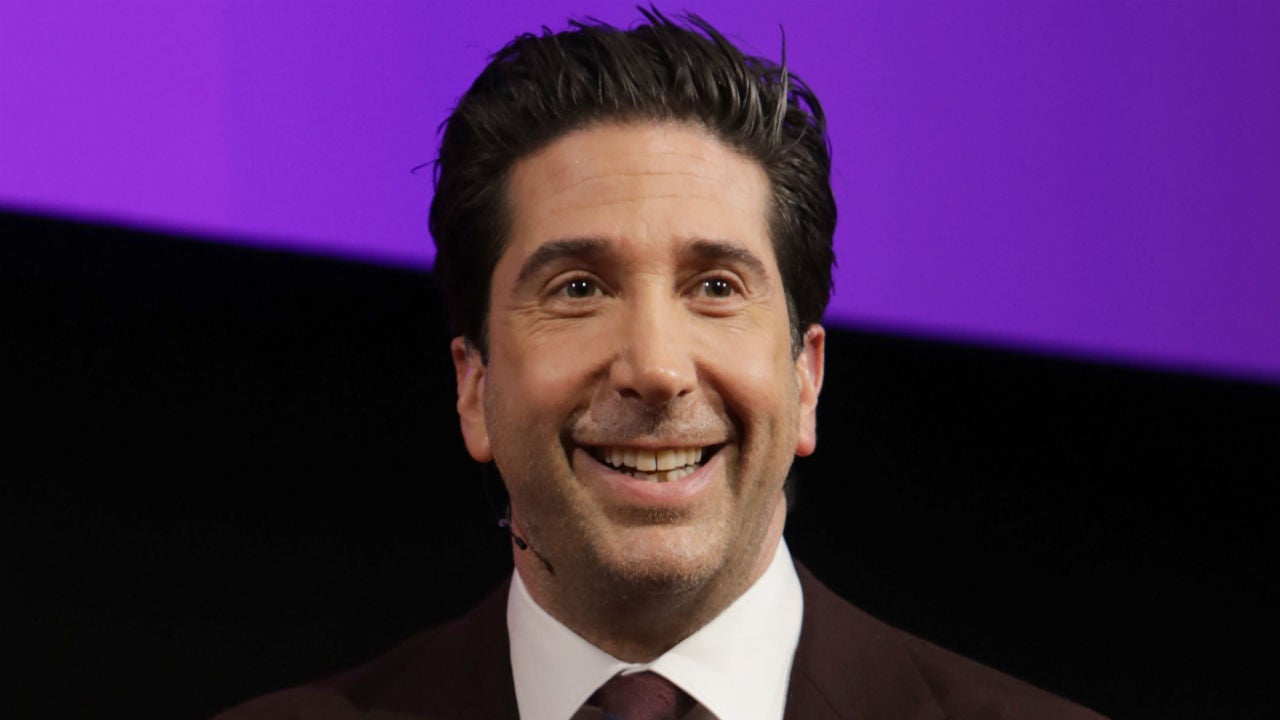 David faced a heavy backlash on his nice-guy reputation in the year 2006. Allegedly, David demanded two Rolex watches in exchange for appearing at a charity event, as per Aaron Tonken. David took the case to the court and filed a defamation case against Aaron. David came out clear and won $400,000 from the case. Meanwhile, Aaron retracted his statements about Schwimmer. Not just that, he also apologized and was also prisoned for five years for fraud in an unrelated case. Though David came out clean, it somehow affected his career for a while.
David's Best Works Went Unnoticed
One of the strongest performances by David Schwimmer was in the movie "Duane Hopwood". Unfortunately, most of us have not even heard about it. David told The Independent while the movie was out, "It's not a comedy. I play a father struggling with alcohol, divorce, and the custody of his two daughters." He continued, "I'm really proud of that film, it was like a real role in a real story."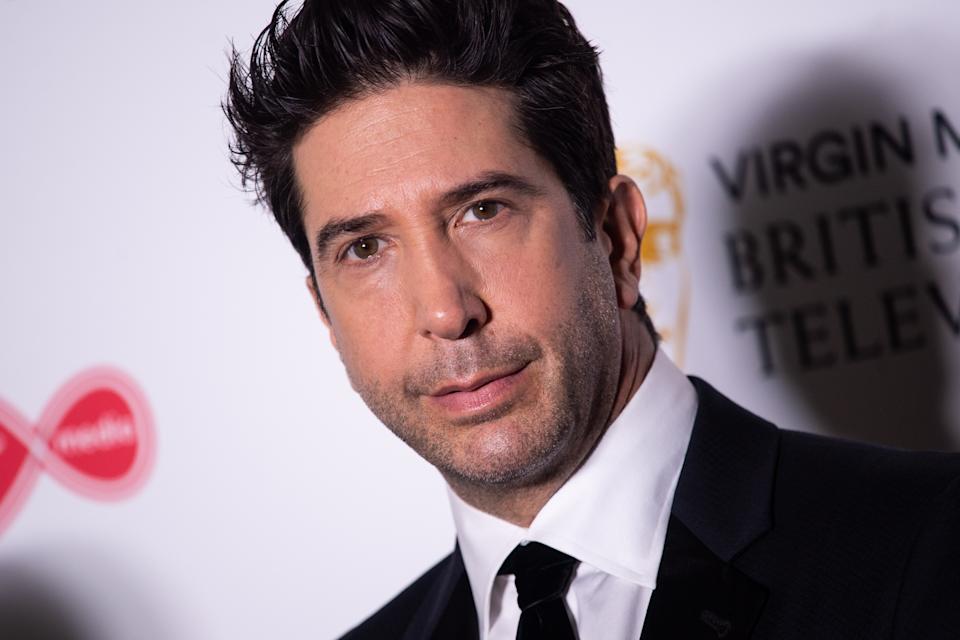 Despite such performance and getting positive reviews, the movie saw a limited release after premiering at the Sundance Film Festival. David had to face defeat in a way even after giving his best. The movie was aimed to shape his career further, instead, it turned out all wrong for him.
Final Thought
After his fame on FRIENDS, David has had a tough time in Hollywood. We cannot say much about what exactly went wrong, but there was something that stopped him from the success he could have got. Even though we have tried to point out some of his life aspects that might be responsible, but we cannot exactly pinpoint anything.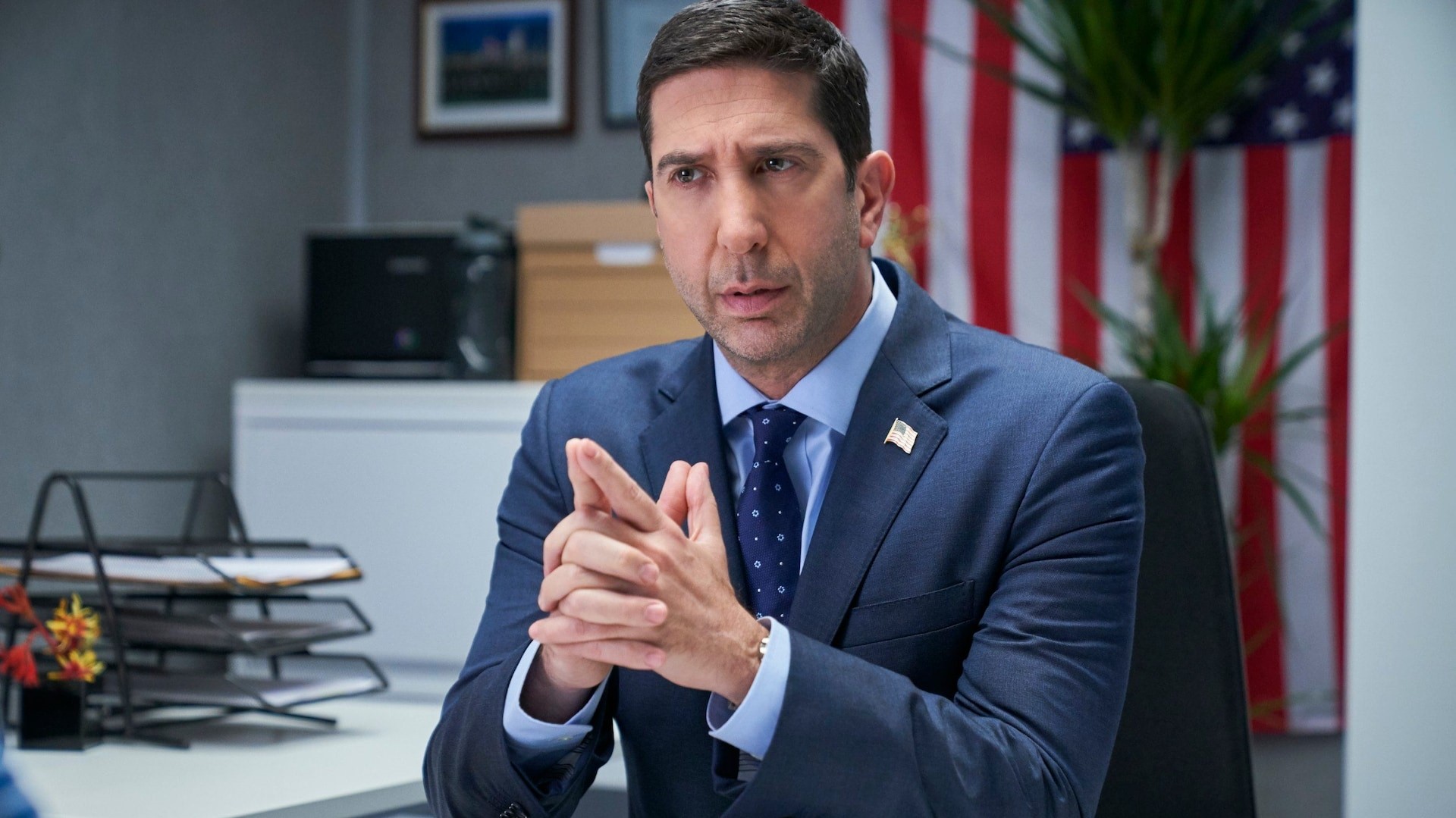 David tried a lot to get rid of Ross Geller's shadow with his critically acclaimed performance in Ryan Murphy's "American Crime Story: The People v. OJ Simpson" as Robert Kardashian. But, nothing was enough to shake off his Ross Geller Character. It seems he dreams of achieving more. So, we wish David all the best for his efforts. Even though it seems Hollywood isn't able to get much of the acting skills that David possesses, we still hope he gets his place in Hollywood soon.