Few TV shows have been as impactful and loved by the audience, such as FRIENDS. The show ran for a decade from 1994 to 2004 and is quite popular among young generations to this day. As a matter of fact, FRIENDS became the most popular show on Netflix in 2018 in the United Kingdom. The 19 percent of adults claimed that they watched every single episode of the show in the same year in the United States. Our experience is not unusual as the FRIENDS reunion illustrated this year. Countless people have turned to the show over the years during periods of low mental health.
Without a doubt, the show has its flaws. One of the main flaws is the notable lack of diversity in the main and supporting cast. Besides that, the iconic escapades of these six pals in the show are still giving people the comfort they need in their difficult times. When it comes to the treatment plan for a serious mental health problem, watching a TV show isn't exactly recommended. However, this strategy may not go away any time soon because access to quality mental healthcare remains elusive to many people.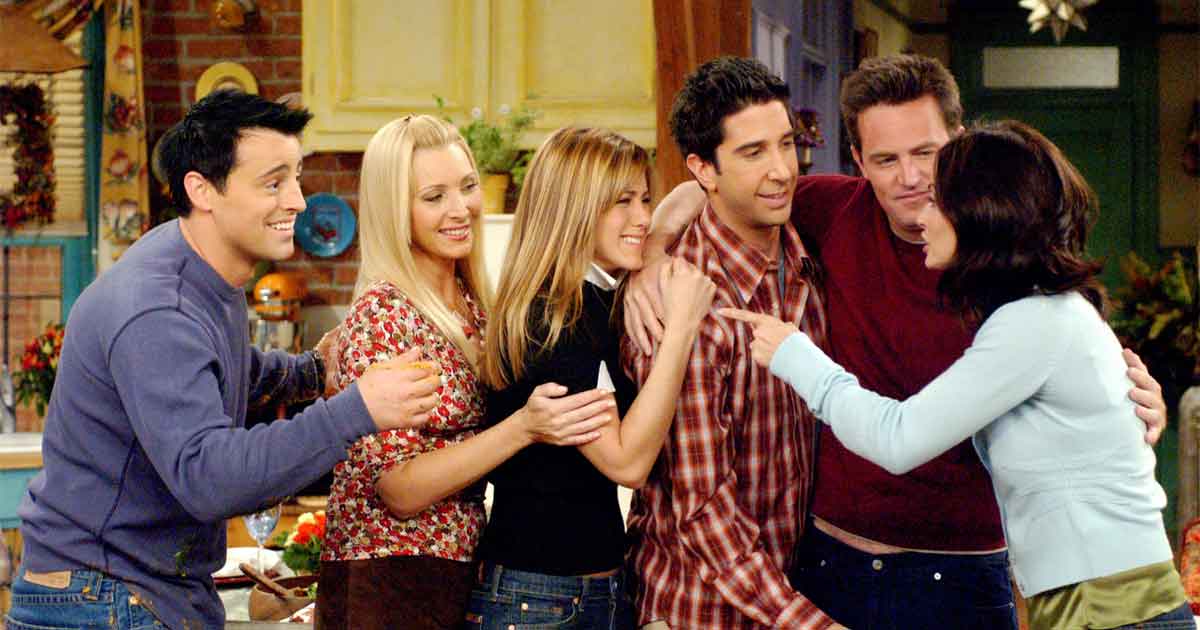 According to a 2019 study, rates of depression in adolescents increased from 8.7 percent to 13.2 percent since FRIENDS came to an end in 2004. Over the past few decades, a number of adults have experienced some form of mental health disorder as well. And, because mental healthcare services have not managed to meet the increasing demand, many young people have turned to FRIENDS for that comfort.
Why People Turn To FRIENDS For Comfort
Even though FRIENDS is just a fun and relatable show, it feels like a comfort food of television. During difficult times, people turn to FRIENDS for some laughs and peace. Here's the reason, why:
1) It Has Universal Appeal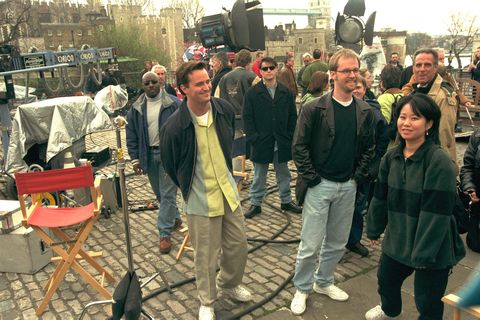 Among fans all across the world, there are few people who think about FRIENDS as just another show. But, it surely makes them something of a social pariah among their peers. That is because FRIENDS has a universal appeal like no other show. Without any judgments, FRIENDS showed us how a tight-knit group of friends looks like. No matter what happens in their lives, no matter who comes and goes, they always made sure that FRIENDS are forever.
This show justifies its theme song "I'll be there for you" in every sense. Whether it's a loss of job, a heart-clenching breakup, or a fight between friends, they are always there for each other and forgave every time needed. Nowadays, when people are struggling to get even a single look of love and care, FRIENDS comes into play for their rescue. From a long day at work to a bad breakup, FRIENDS always makes us feel "I'll be there for you."
2) Fans Relate To The Character's Neuroses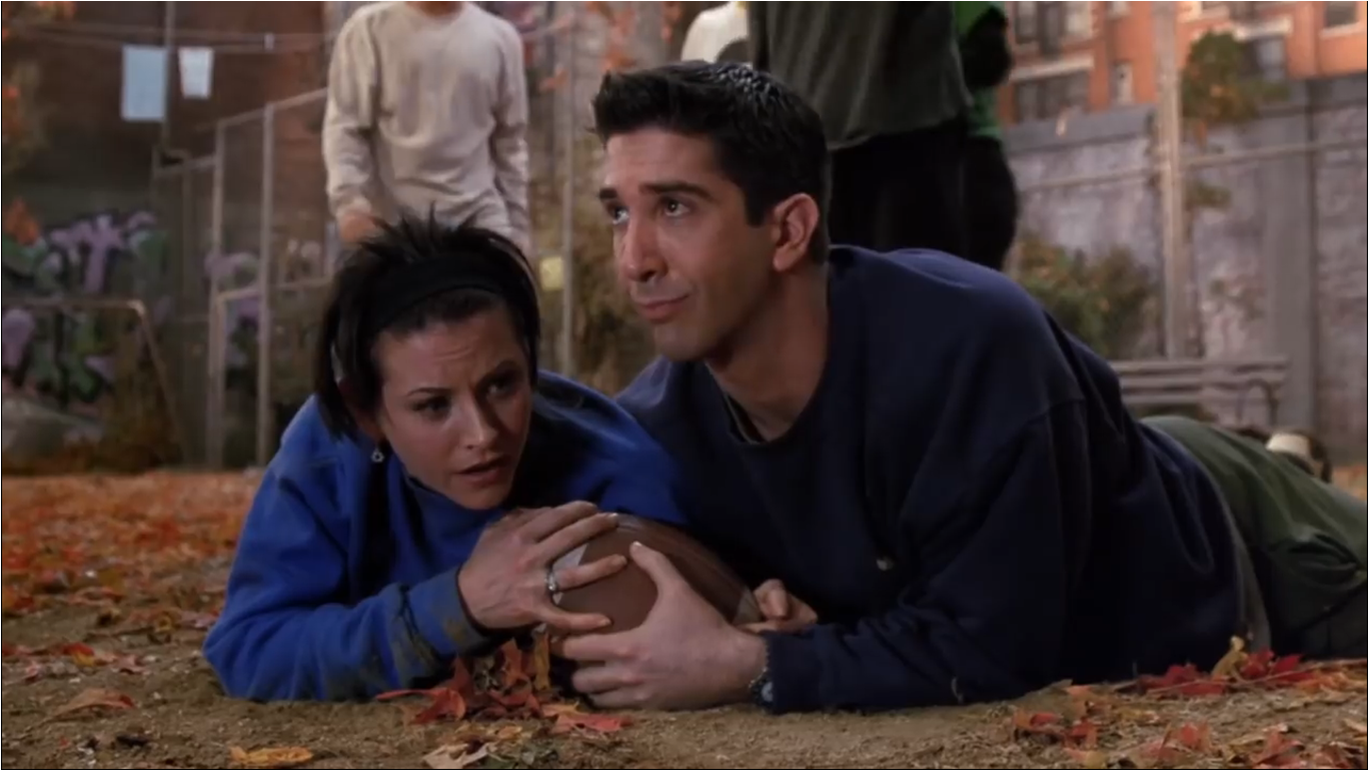 Even though FRIENDS may not feature superheroes, it does showcase a group of super-neurotics. However, it does it in a safe and jovial way. It creates an environment where no quirk or personality flaw is a flaw and where nothing crazy is really that crazy. Nothing can ever disconnect you from the love and support of your best pals, no matter how extreme your craziness gets. People feel that they are not alone when they feel like they can see themselves in another person.
When they do find someone like them, they identify with them and feel that they are not isolated anymore. Moreover, many do not have a lot of friends and they live alone. In that case, FRIENDS show is their savior where they vicariously experience friendships. Some people feel that it is depressing but fortunately, it is not. Actually, it is very comforting because having something is always better than having nothing.
3) It Provides A Big Dose Of Aspirational Normalcy
Television really represents the national economy and political events along with the mood of its time. Moreover, the vibe was the appearance of attainability and this aspirational normalcy in the 90s. At that time, FRIENDS was like a real-life and still, it is. In fact, it is a little better. The characters were hilarious and relatable. They had few problems like dating problems, struggle with their parents, and looking for work issues. However, in the end, everything is fine and everything works out.
This is not something that only Americans could relate to. It is relatable to people all around the world. FRIENDS have been broadcast in some 200 countries and have been translated into the same. It never really went away because it connected so many people. FRIENDS bled into so many other parts of culture such as the famous haircut or the fashion. Reportedly, it influenced our speech patterns and the sarcasm we use as well.
An Expert Take On The Relativity Of FRIENDS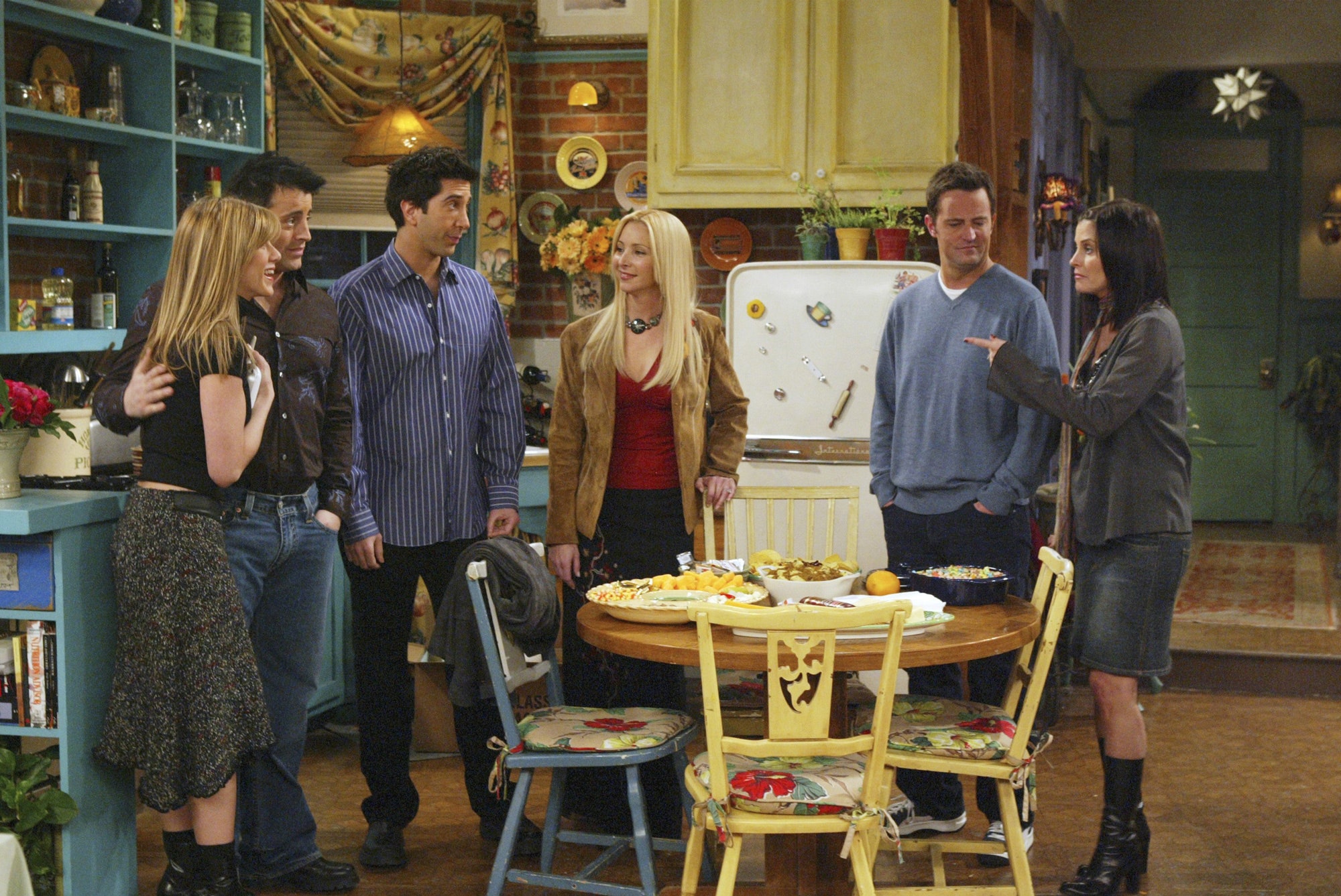 FRIENDS has become a vital pillar of support during difficult periods. According to Jessica Popham, therapist and assistant professor at Albizu University says, "Sitcoms are comforting for people going through mental health problems because they can serve as a place of refuge, connection, and acceptance." She further continued, "TV shows, especially those with many episodes and seasons, allow people to escape the problems of everyday life and immerse themselves in the characters' fictional world."
Popham says that FRIENDS is not a sufficient substitute for real, in-person friends because ultimately it is one-sided. However, it is not wrong either. It is because the characters from the show can help us build our social skills when we feel like isolating ourselves. At the end of the day, if a TV show makes you feel like yourself and not alone, then it's probably a good sign.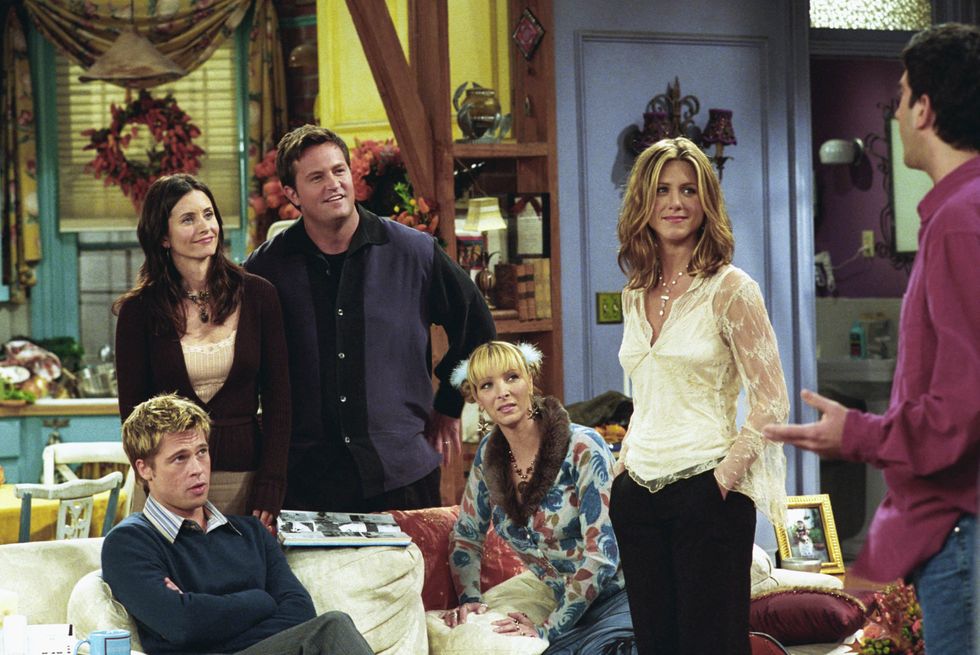 Netizen Reaction When Netflix Cleared The Rumor Of FRIENDS Leaving The Platform
Netflix subscribers were thrown for a loop when a rumor that FRIENDS would be leaving the streaming service swept the internet. Fans immediately opened Netflix and looked at the details page of FRIENDS. They saw that the content was listed as available only through 2019 January. Fans got infuriated and said that the whole year of 2019 is going to be trash. All over the internet, it was said that FRIENDS was being axed from Netflix.
With a Tweet, Netflix responded to the hysteria and said that FRIENDS not going anywhere. Check out Netflix's post below:
The Holiday Armadillo has granted your wish: "Friends" will still be there for you in the US throughout 2019 pic.twitter.com/Yd0VqRzk3r

— Netflix (@netflix) December 3, 2018
This refreshing tweet was liked over 188,000 times. Not just that, indicating massive rejoice, it got retweeted nearly 75,000 times. Check out some of the netizens comments:
FRIENDS IS NOT LEAVING NETFLIX I REPEAT FRIENDS IS NOT LEAVING NETFLIX @julia_tardugno pic.twitter.com/fQIeBILGm4

— Katie (@katie_vidic) December 4, 2018
Yayy!! So happy rn! pic.twitter.com/3IUdMOuMJN

— Julia Tardugno (@julia_tardugno) December 4, 2018
twitter outrage saved the day!! 🙌🏻 pic.twitter.com/7XAvgqrTdg

— Kate (she/her/hers) 🥀 (@katelizabeth328) December 3, 2018
@OTH_Inspiration @Giana1222 🙌🏻 pic.twitter.com/btqPSZPdsa

— C O U R T N E Y ⚔️ (@fearlessGHmama) December 3, 2018
Thank Christ. I need to watch from start to finish at least 6 more times.

— very cool dad (@_michaeldanger) December 3, 2018
@ModxLina @kimbopowers good job ladies 🙃 pic.twitter.com/MRRvctGop2

— Mariely (@_xmariely) December 4, 2018
Omg!! Thank god!!! I was about to cancel Netflix!!

— Rose Perez (@RosePerezM) December 3, 2018
Omg thank the heavens pic.twitter.com/g1Nh4lHJ7K

— YOLANDA (@iamtsiitsii) December 4, 2018
Netflix just saved themselves from losing like half of their customers 👍🏻👍🏻👍🏻 #friendsforever

— Ally Jo (@queenallyjo) December 4, 2018
— 😈Queen of Hell 😈 (@WayoftheSnark) December 4, 2018
— Nicole Lindsley (@nic_lindsley) December 5, 2018
Takeaway
FRIENDS has been a lifeline for many people for the past three decades. The six friends weren't always the perfect picture, but maybe that's why so many people relate to the show till now. FRIENDS reminds us of what it feels like to have a group of tight-knit people around you. The people who will be there for you, no matter what. Whether you need a reason to smile or just feeling low, FRIENDS will always be there for you.