Hey, it's a 2021 FRIENDS fan. That means it is been 27 years that FRIENDS was first aired in 1994. The show did attract a huge fan base all across the world with 10 seasons and 236 episodes. FRIENDS is a bit like melted chocolate that never gets old and loved by all. Most importantly, we can never imagine our lives without it. Throughout the ups and downs in our lives, the show has always been there for us. Not just that, it also taught us some life-changing information like the importance of "Unagi".
Even though the series was aired in its 90s, it is still watched by today's generation. Undoubtedly, we have streamed an entire season of FRIENDS for maybe like 10 times till now. No matter if you are an experienced grown-up or struggling teenager, FRIENDS has something relatable for each one of us. You will always found something exciting and hilarious about the show at each point. Besides FRIENDS being the most relatable show, there are other factors as well that encourage us to watch the show even now. Let's check them out:
1) The Characters Were Fantastic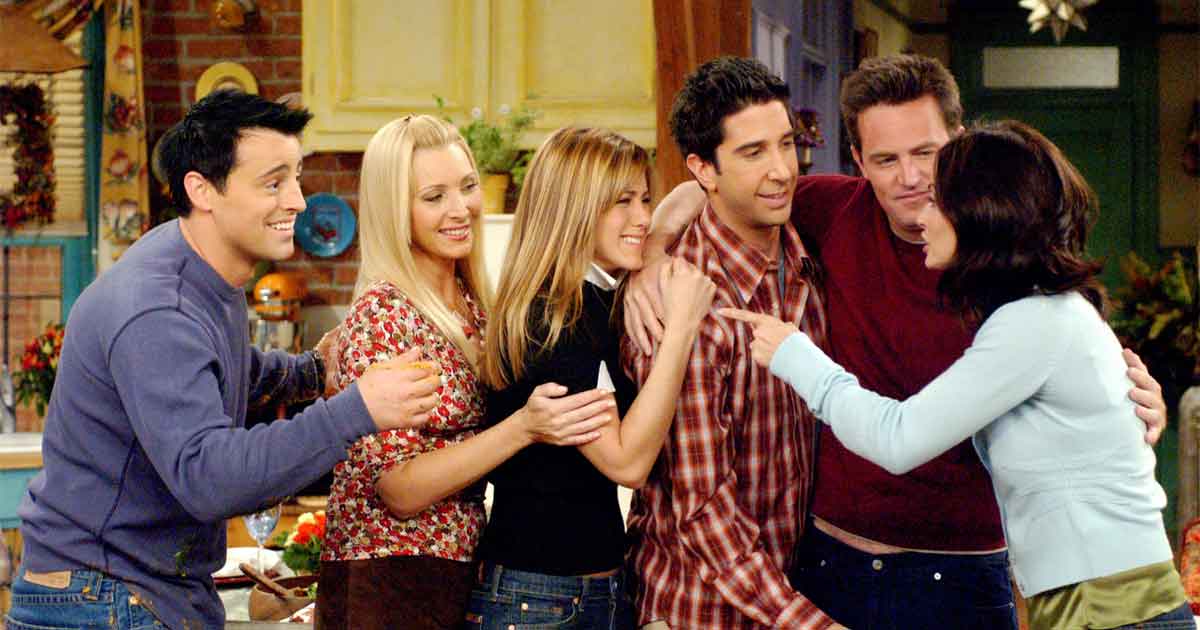 With Joey Tribbiani being the actor-cum-playboy, Monica Geller as the control-freak chef, Ross Geller as the Dinosaur-geek, Chandler Bing as a sarcastic accountant turned advertiser, Rachel Green as the waitress turned into something fashion, and Phoebe Buffay as the street-smart weird masseuse, the actors were perfect for their parts. They shared amazing chemistry on and off-screen and had a fair sharing of screen space as well. To be honest, the entire cast of FRIENDS was open-minded, and we all find ourselves related to at least one of the six characters.
2) The Tune Of The Show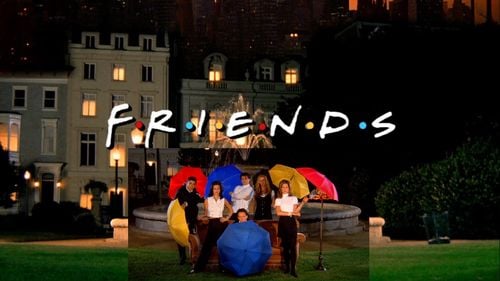 All the FRIENDS fans remember the theme song "I'll be there for you". And, each episode brings another chance to enjoy it. Before starting to watch the show, every time we sang along the whole theme song that is quite meaningful. It reminds us about the times when our friends are with us through thicks and thin. And, throughout the series, the tune of the show justifies its theme song.
3) The One-Liners And Catch Phrases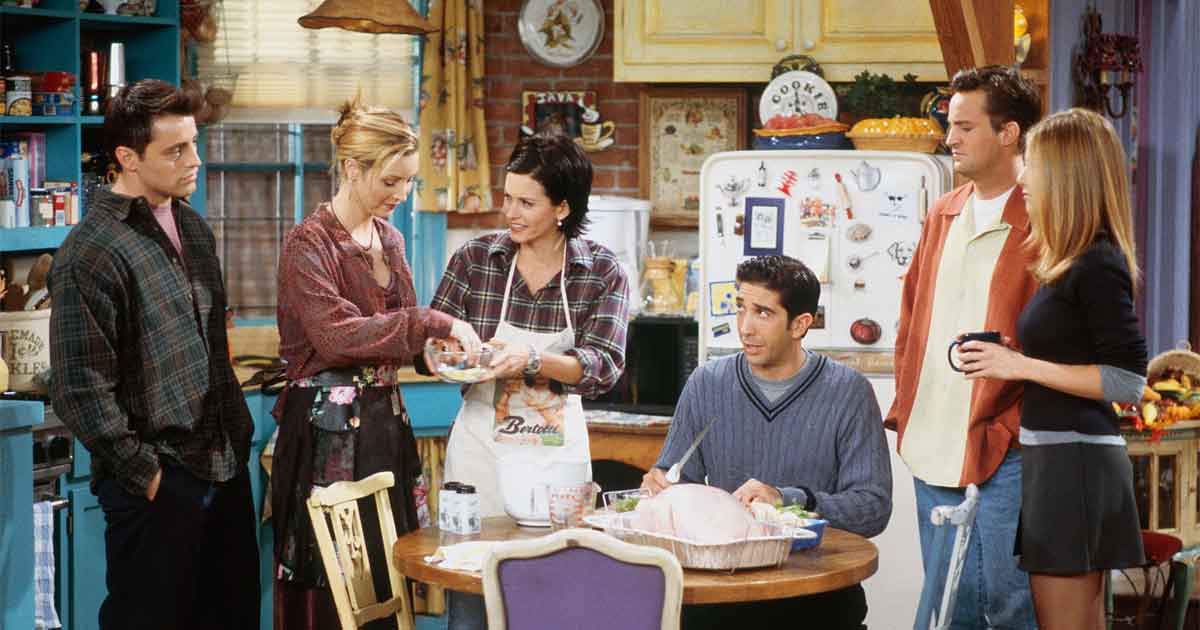 Well, Chandler's sarcasm is quite famous in the series. Besides that, one-liners and quotes from the characters are equally interesting and hilarious. You often see FRIENDS fans saying "I know", "Pivot", "Unagi", "We were in a break", "Oh.my.God", and "Could I be wearing any more clothes". However, one of the most iconic lines is "How you doin?" These lines are capable enough to make you cry with laughter without even watching the show.
4) FRIENDS Is Still Relevant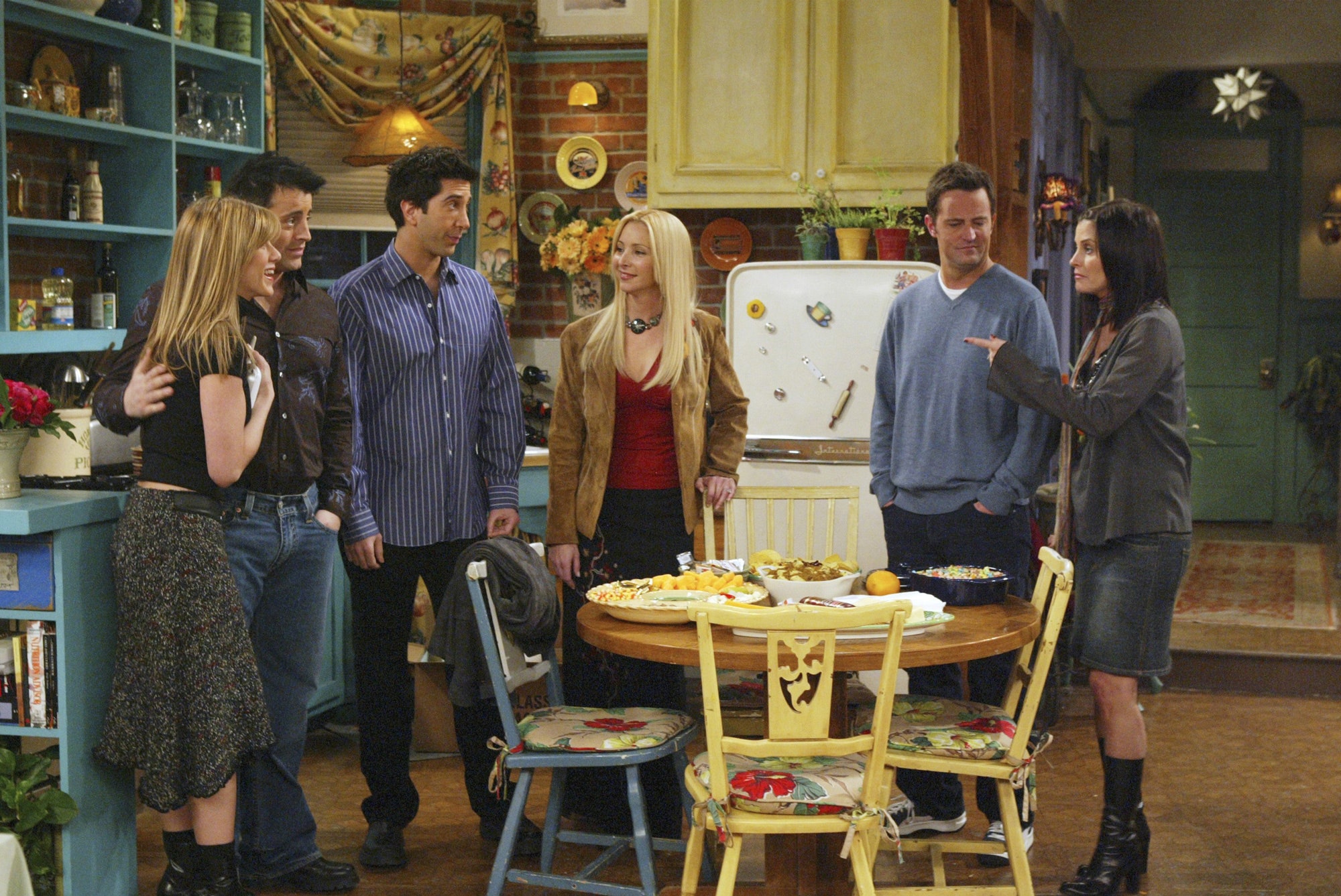 Even after 27 years, this show is teaching all of us some important lessons. Now you know how to avoid a fake tan disaster, steer clear of leather pants, never let a pimp spit in your mouth, and never wear lingerie when meeting your potential partner's parents. Isn't these amazing lessons that we all should remember?
5) The Meaningful Songs Of Phoebe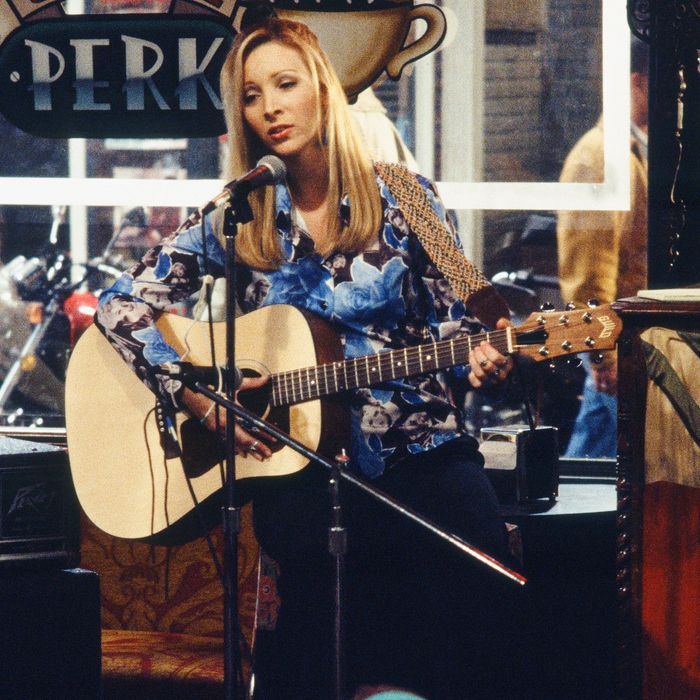 Even though Phoebe is the weirdest and quirky character, her songs were quite meaningful and attracted lots of audiences out there. From the "Smelly Cat" to "The Holiday Song", every song had its own beautiful meaning. It will surely be crazy, but being a FRIENDS fan, you can totally sing one of her songs during Christmas.
6) The Relatable 20s Struggles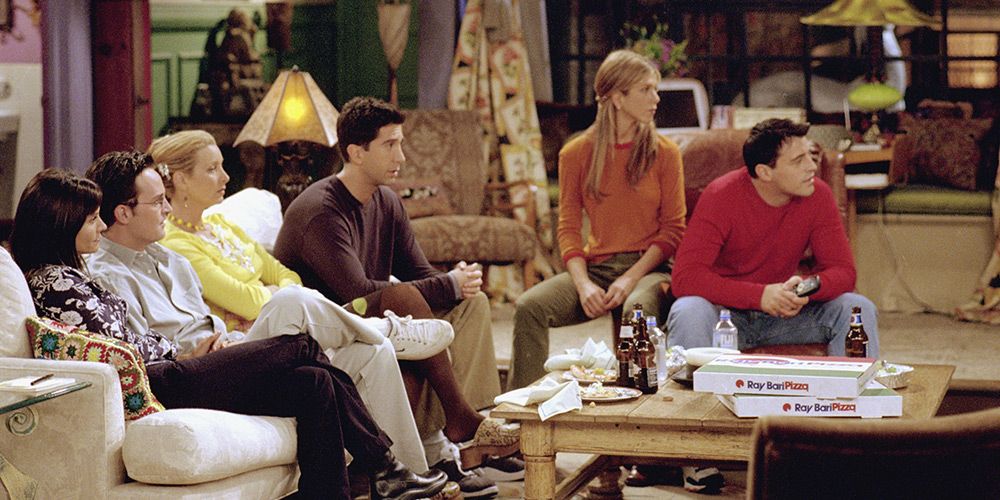 FRIENDS never really tried to cover the harsh reality of life. It showed perfectly what everyone would be going through while in their 20s, unlike other TV shows. I am sure we all have gone through that phase of life where we have no idea what we are doing with our lives. In Phoebe's words, we didn't even have a "Pla". That made the show very true to reality and quite relatable.
7) FRIENDS Taught Us: It's Okay Not to Be Perfect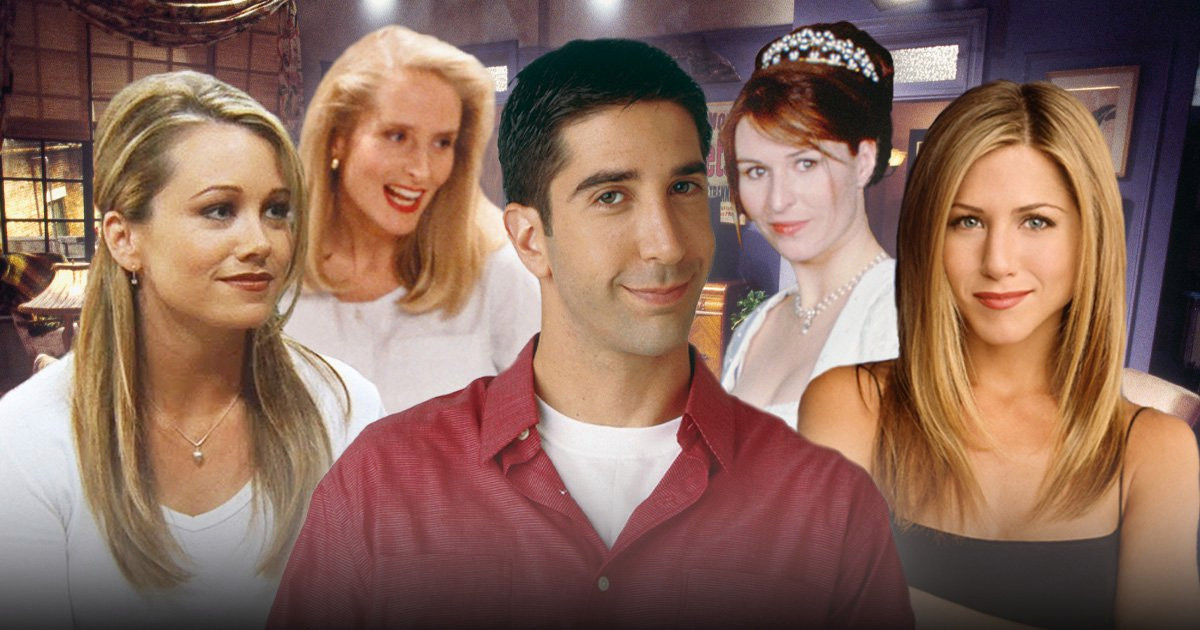 The iconic show FRIENDS taught us that you don't have to change for anybody. It's okay to be who you are. Someone out there is definitely going to have your back always. Moreover, they will accept you for who you are. We all know that Ross that three failed marriages and he was quite paranoid when he is in a relationship. However, in the end, he found his "lobster".
8) It Shows That Life Can Be Great, Even If Everything Is Not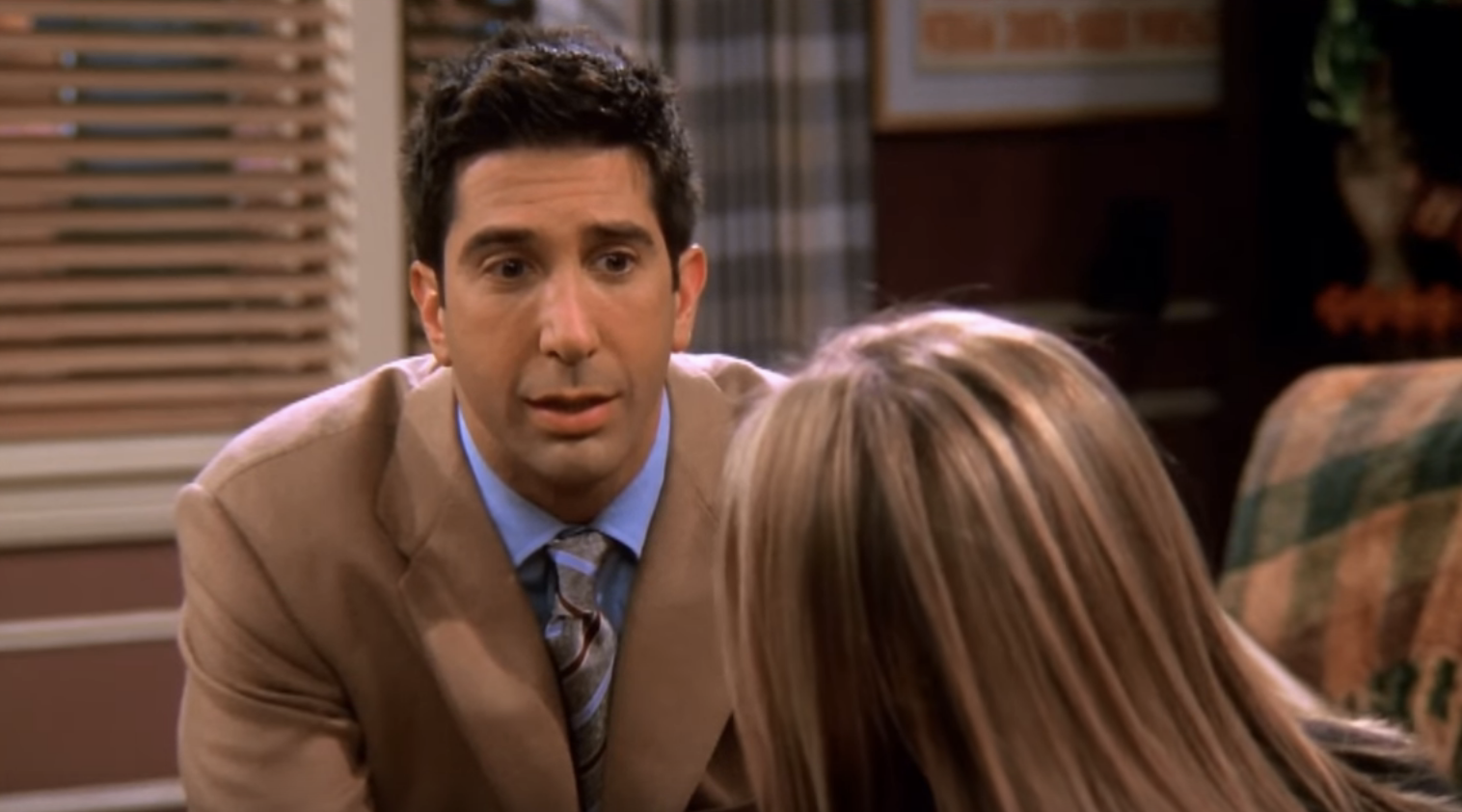 Ross fell in love and married a lesbian, Rachel was a runaway bride, Phoebe being a surrogate for his brother, Chandler married his best friend's sister Monica, Ross and Rachel had a baby together. As you can see, nothing went according to their plans. But, they were happy in the end. Everything changes with positivity and patience. Remember, Rachel started with being a waitress and ended with a job in Paris. Also, she found her soulmate in the end.
9) You And Your Friends Can Be Different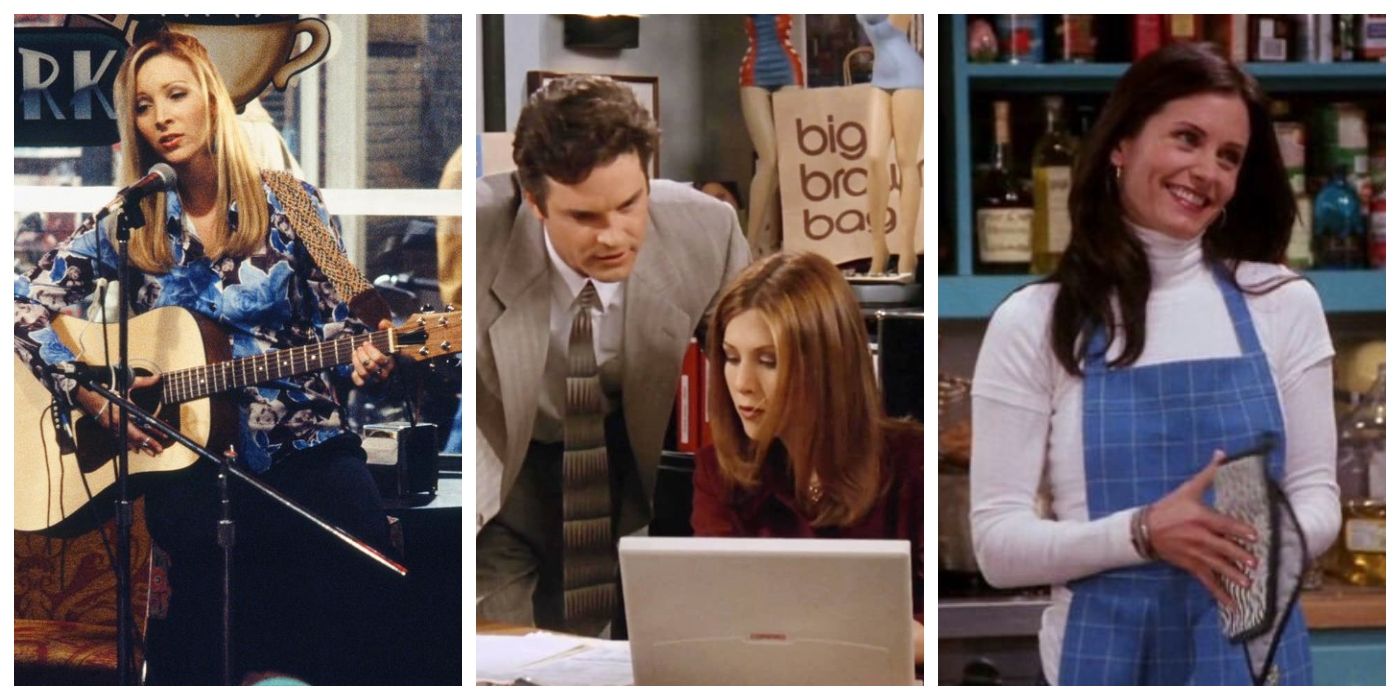 No one would have expected a rich girl, a masseuse, an account, a chef, a paleontologist, and an actor would be friends for a lifetime. But they were, in spite of all the ups and downs. Not just that, they have always been happy for each other and have always supported each other no matter what.
10) FRIENDS Taught Us The Real Meaning Of Life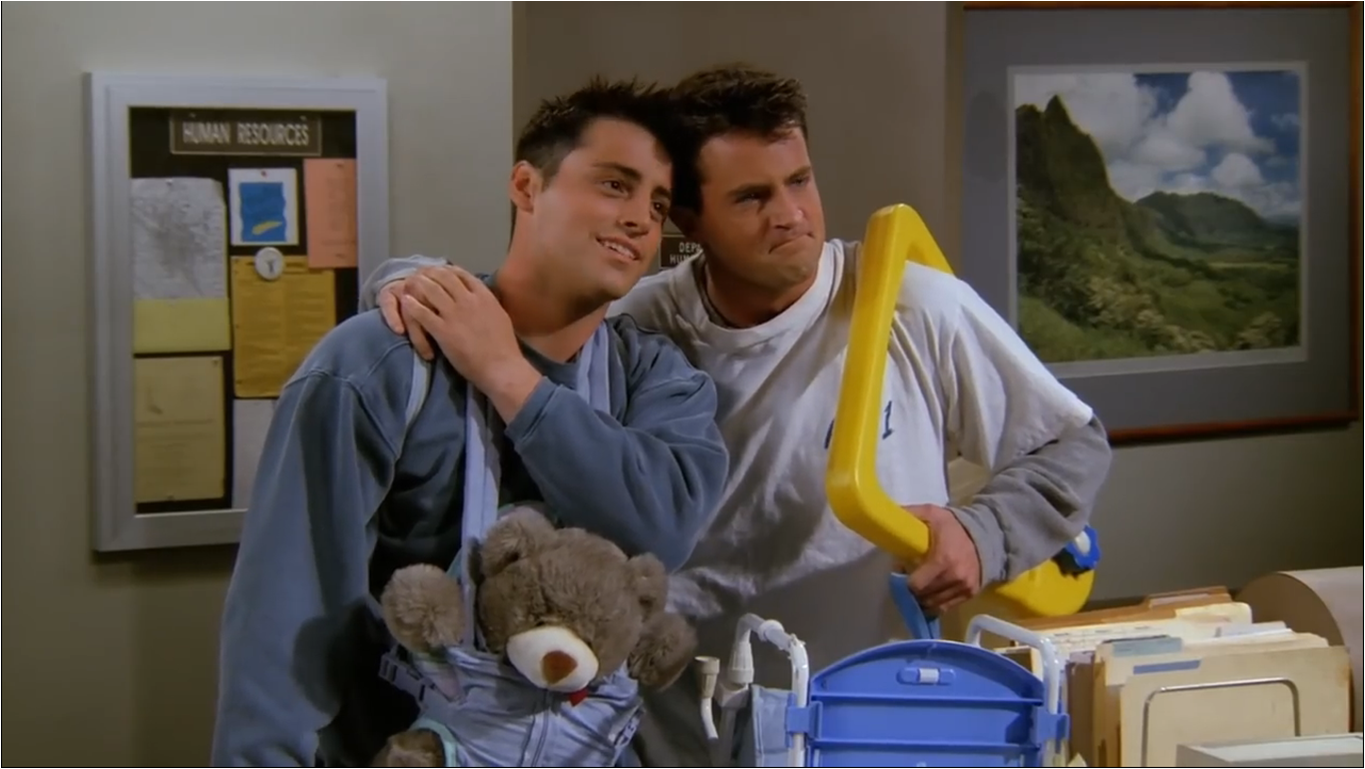 The most important thing that FRIENDS taught us is the meaning of life. It showed us that life will always have ups and downs, we just need to accept it and move forward. FRIENDS have also taught us that having an argument with close ones is totally fine. However, the main thing is to apologize and forgive. From dating your best friend's girlfriend to breaking the "bro code", it always showed that how important apologizing and forgiving is in our relationships.
Perhaps we can relate to FRIENDS so much because it always pointed out the harsh realities of life. And the thing they taught us in the very beginning will always stay in our hearts and that is "Welcome to the real world. It sucks. You're gonna love it".