Where did Joey & Chandler forget Ben?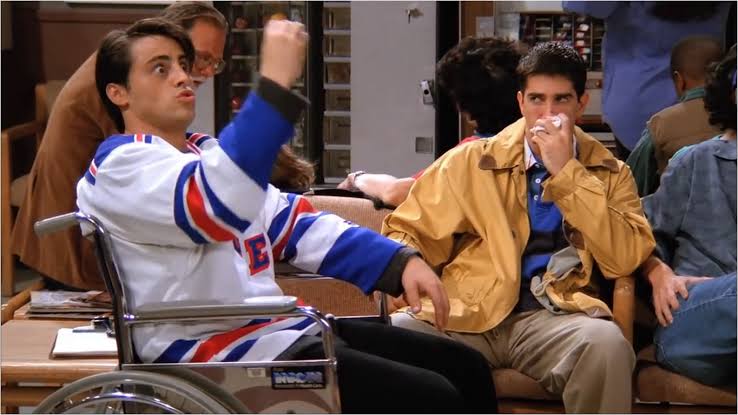 What was carved on the golden bracelet that Joey gifted Chandler?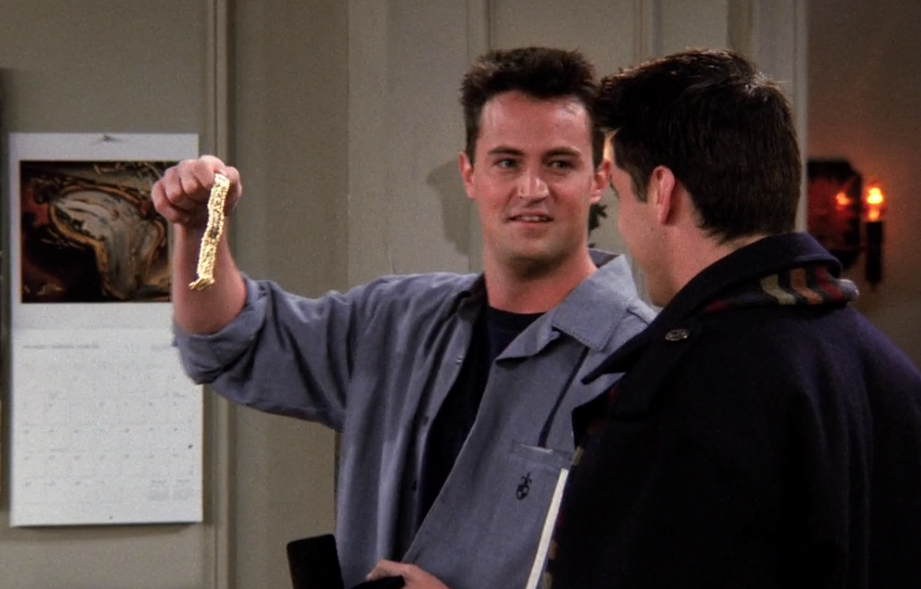 What did Joey share with Chandler that he doesn't share with anyone?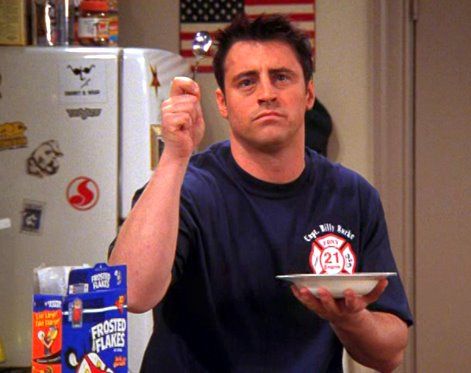 Why did Joey wear all of Chandler's clothes?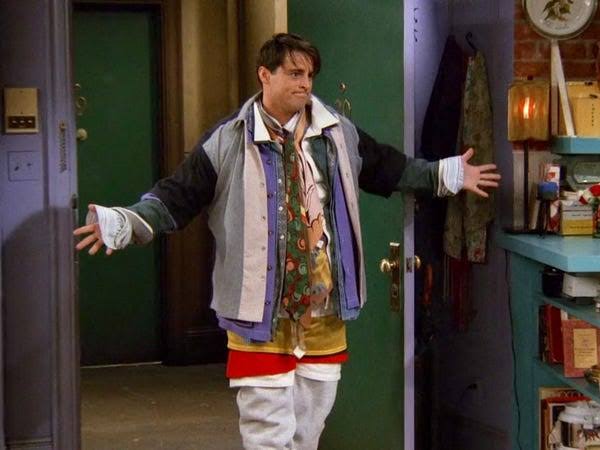 What was the name of Chandler & Joey's pets?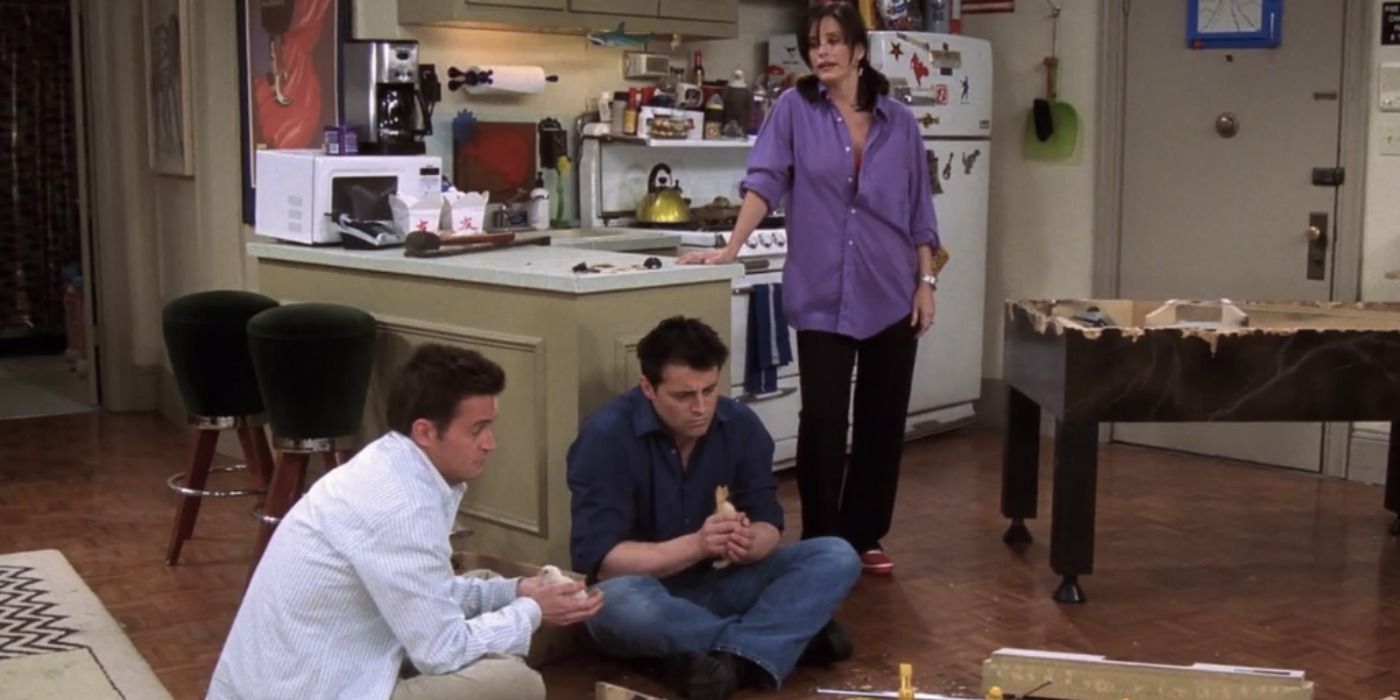 What did Chandler have in his new home for Joey?
Joey let Chandler have his girlfriend, what was her name?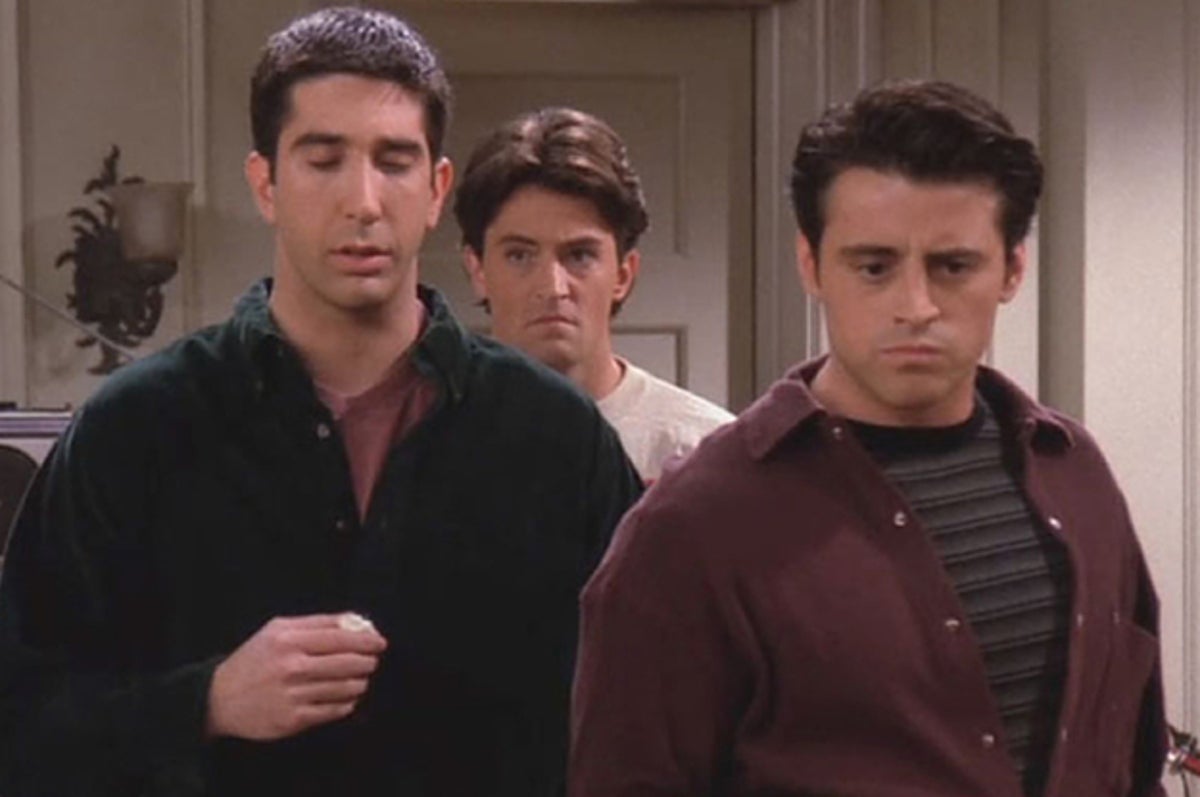 Whom did Joey tell about Mondler's relationship?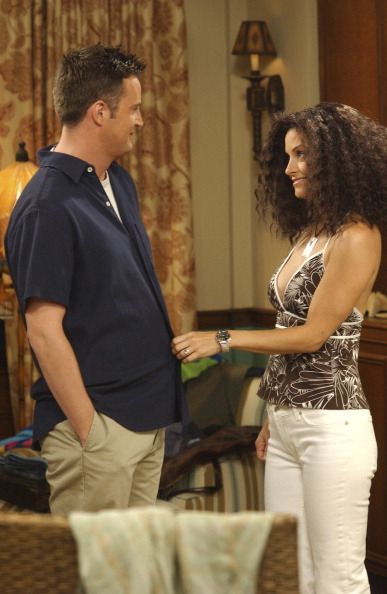 Which relative of Joey did Chandler date?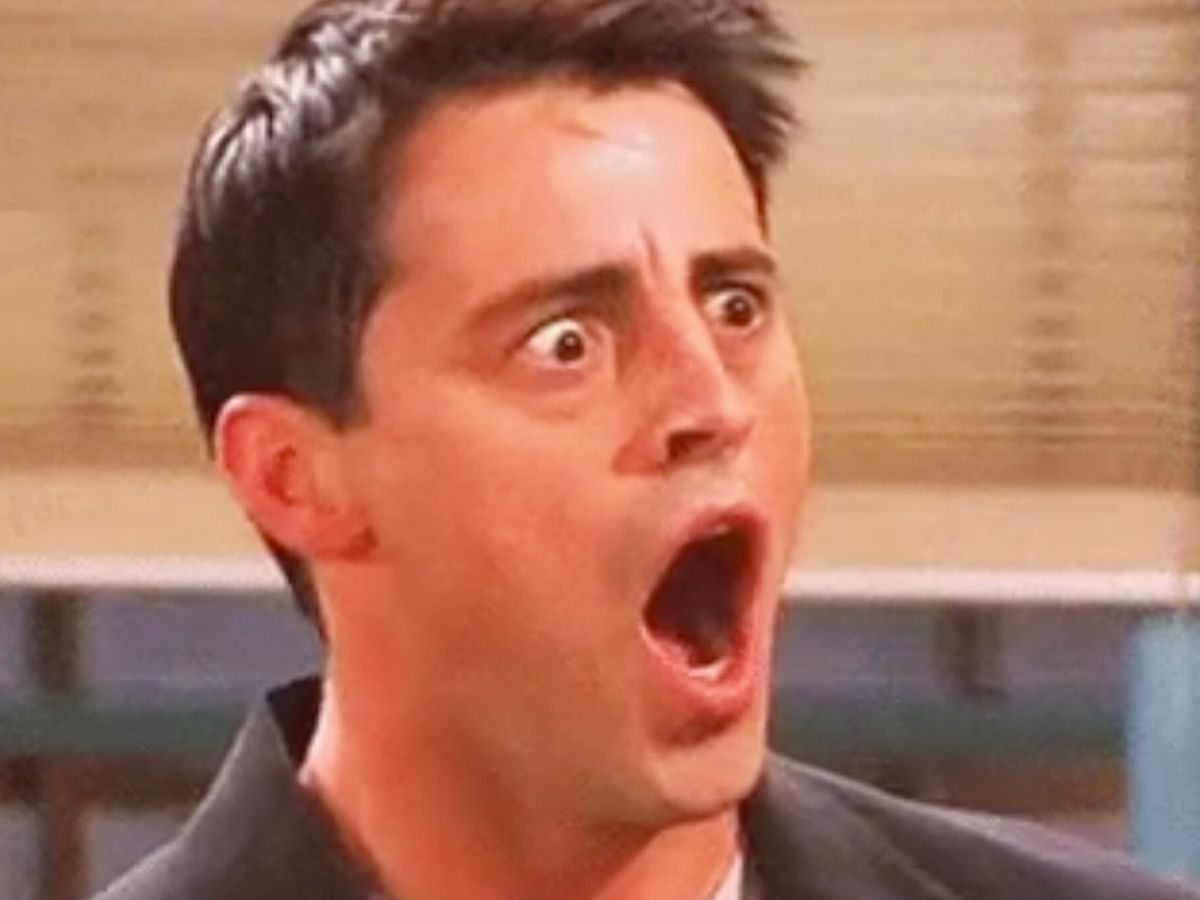 Which is Joey & Chandler's favorite TV show?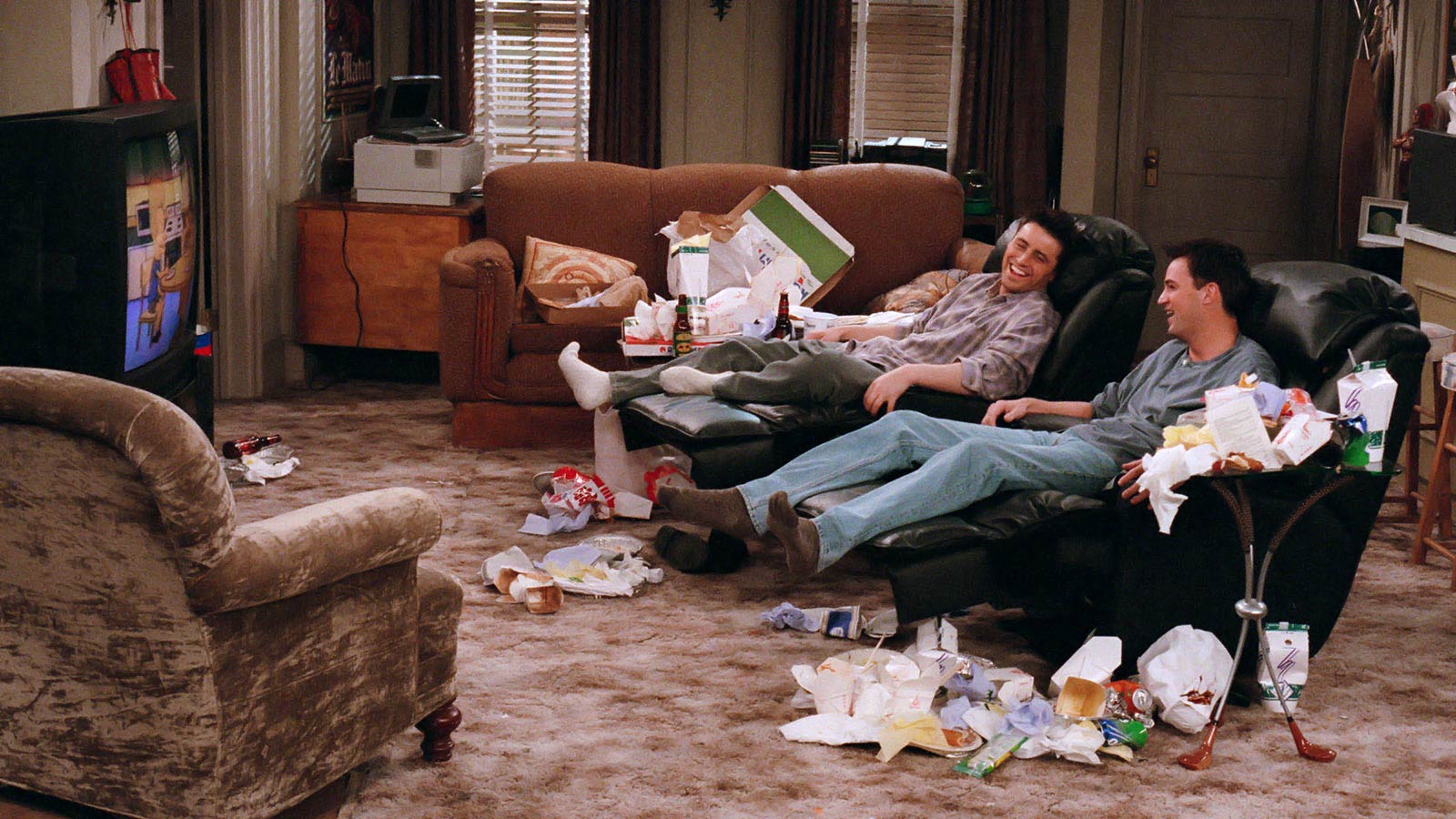 When did Joey kiss Chandler?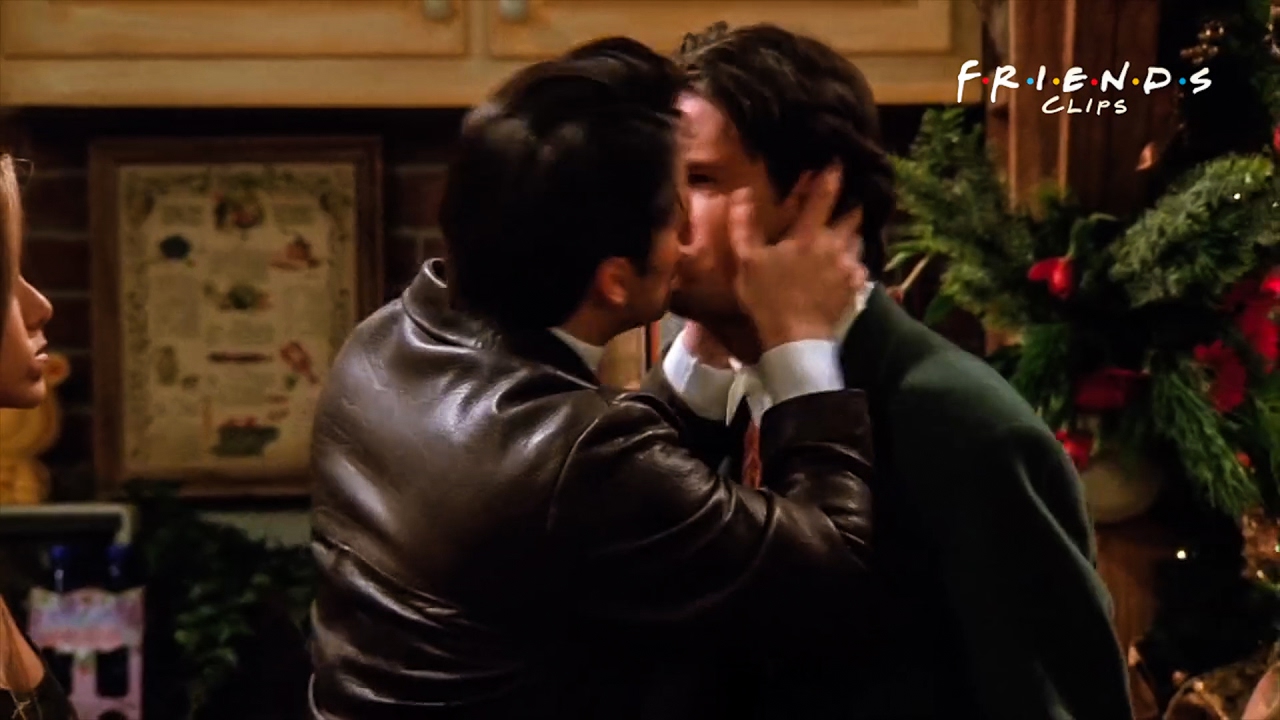 Where was Joey when their apartment was robbed?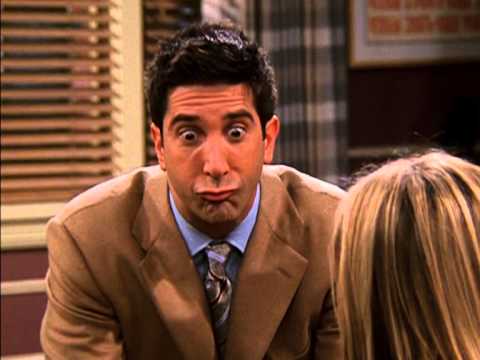 What was the last gift Chandler gave to Joey?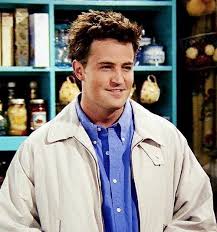 According to Joey, Chandler is afraid of which women's garment?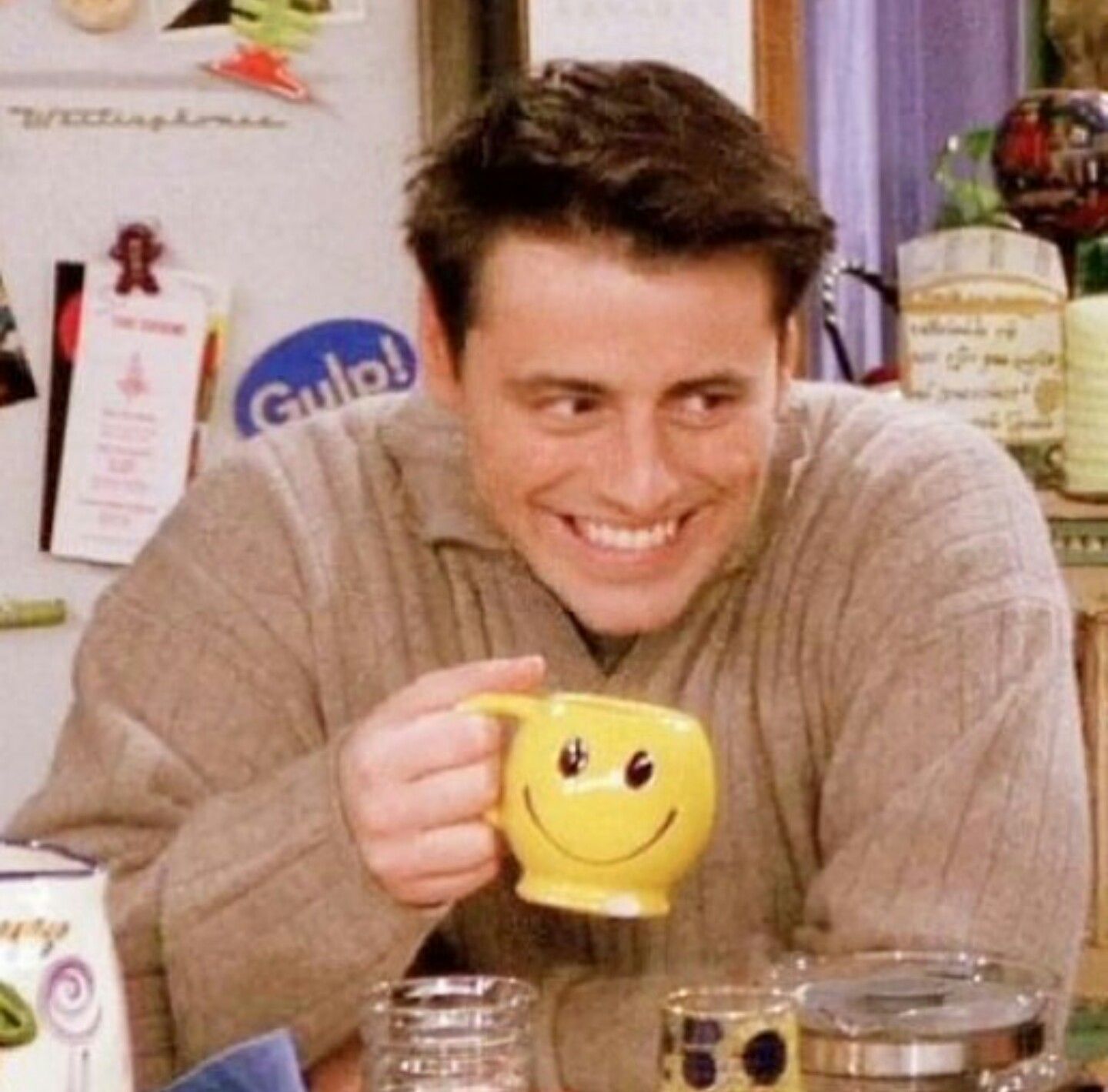 What kind of uniform does Joey wear to Monica and Chandler's wedding?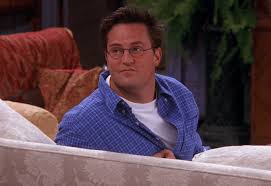 FRIENDS Quiz: 15 Questions About Chandler Joey's Bromance
Whattt????? Seriouslyyyyyyy?????????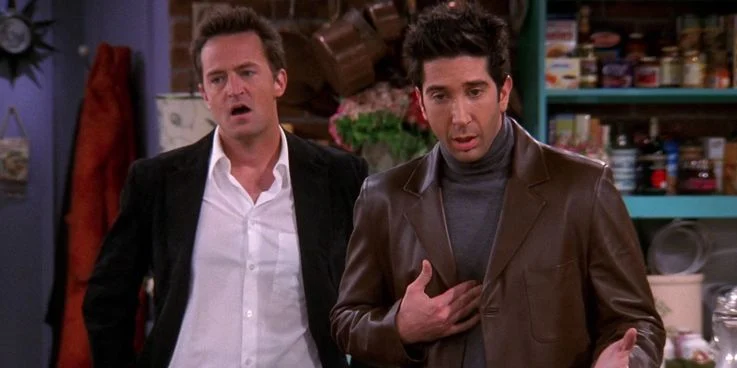 Time to know more about BEST BUDS!!!!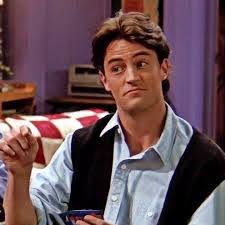 Could you do any better?????