At the end of the first episode of the series, Ross and Rachel share a snack. What was it?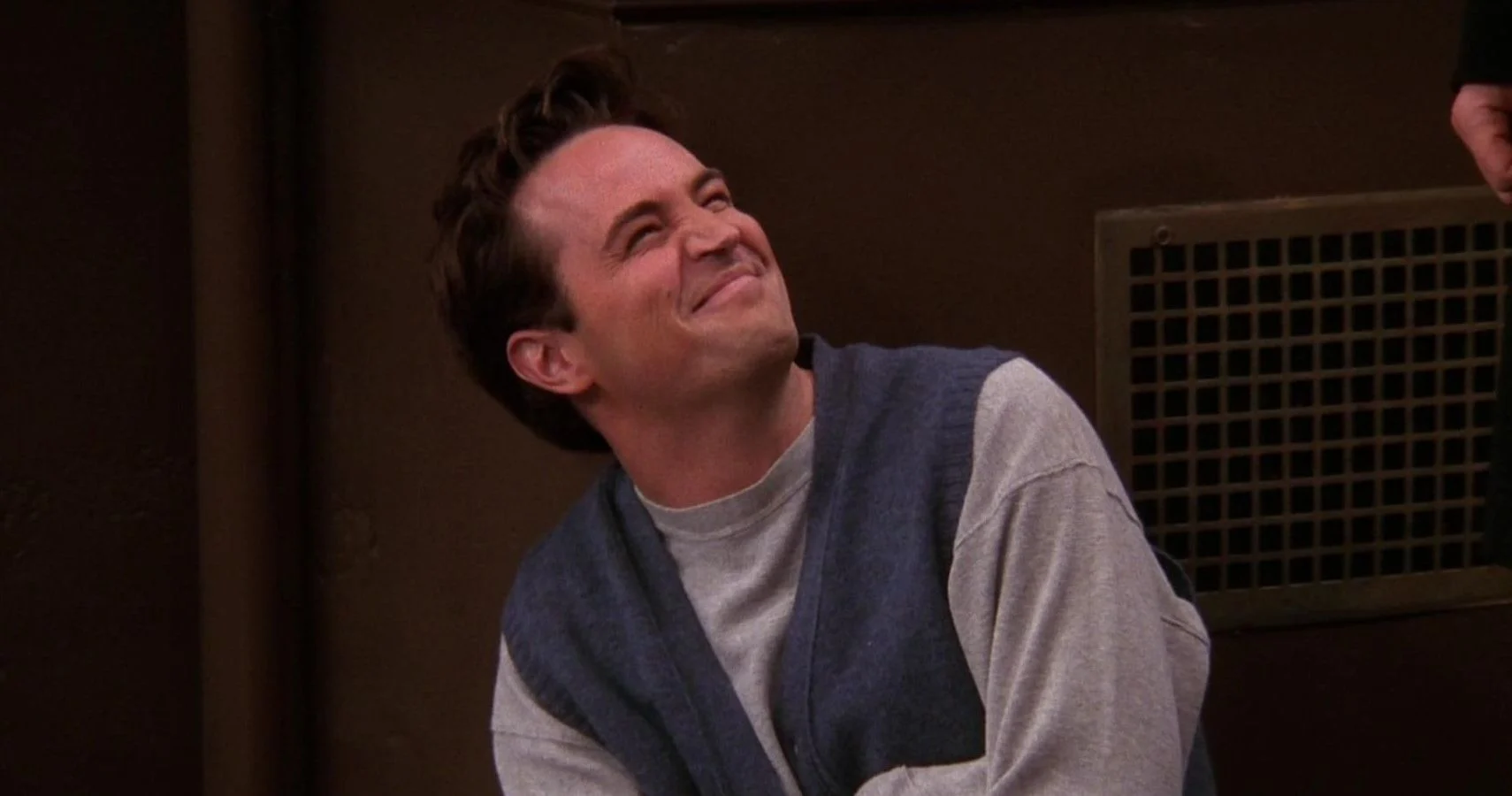 Rachel kisses Ross after she sees a tape from the past. What was on the tape?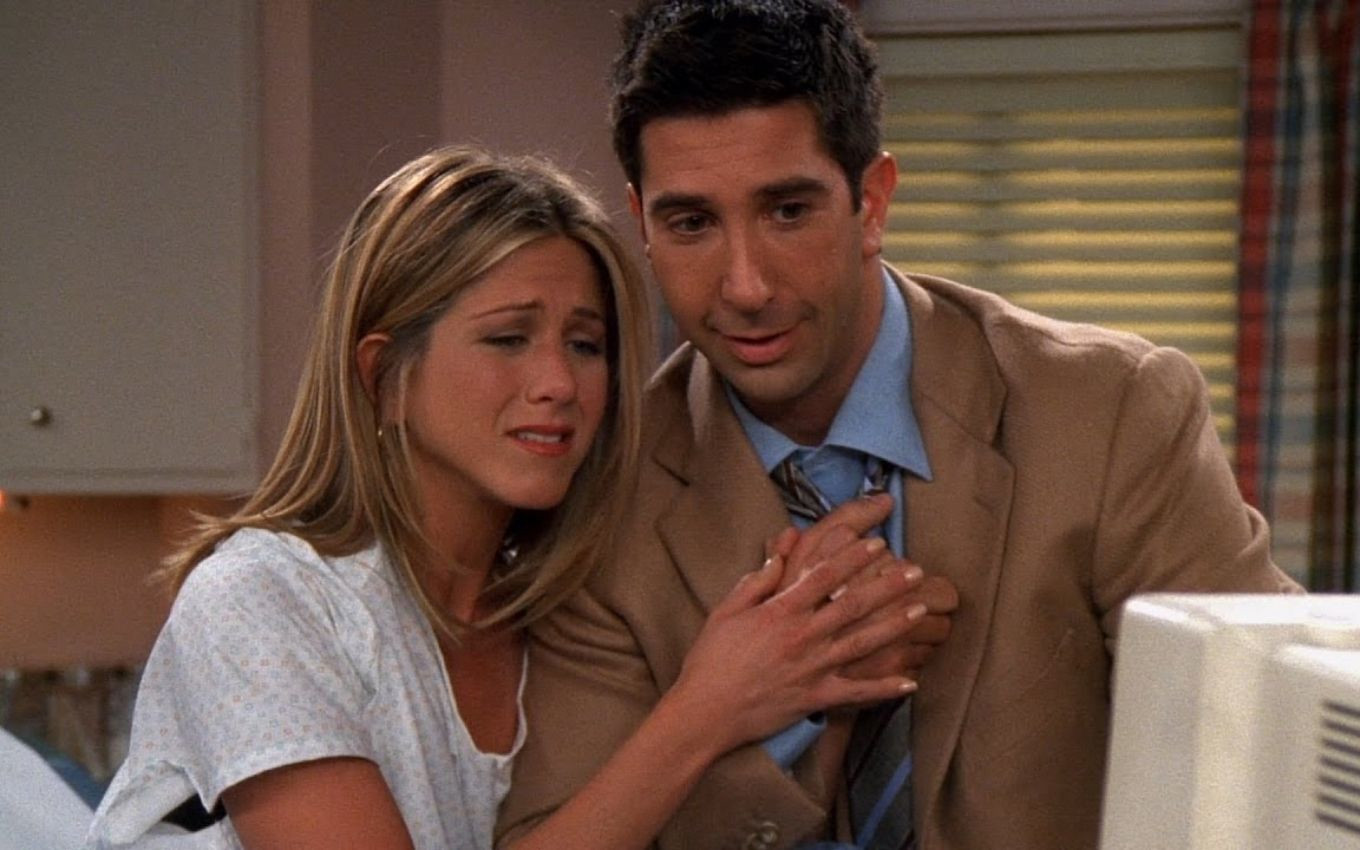 When Ross and Rachel break up she keeps a shirt of his that says...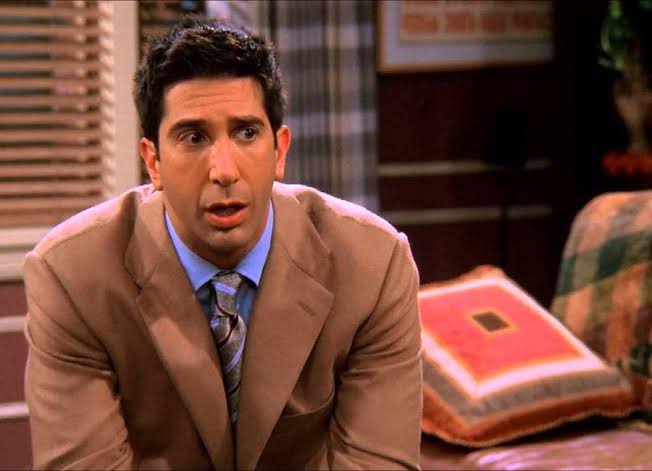 When Rachel calls Ross and tells him she is "over him," what was she doing?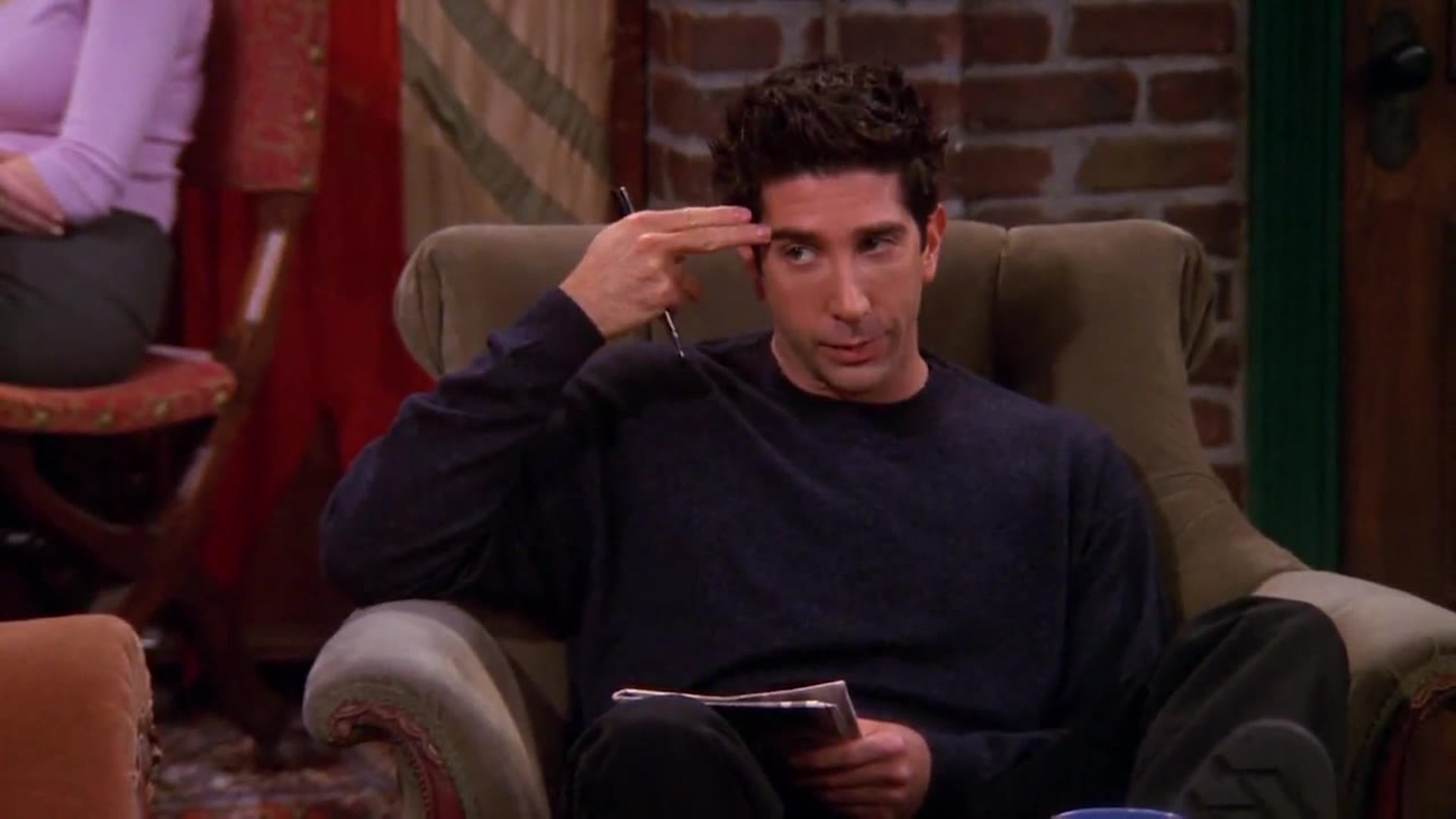 What does Ross do to bond with Rachel's father?
What is Ross' response when Rachel says she is over him.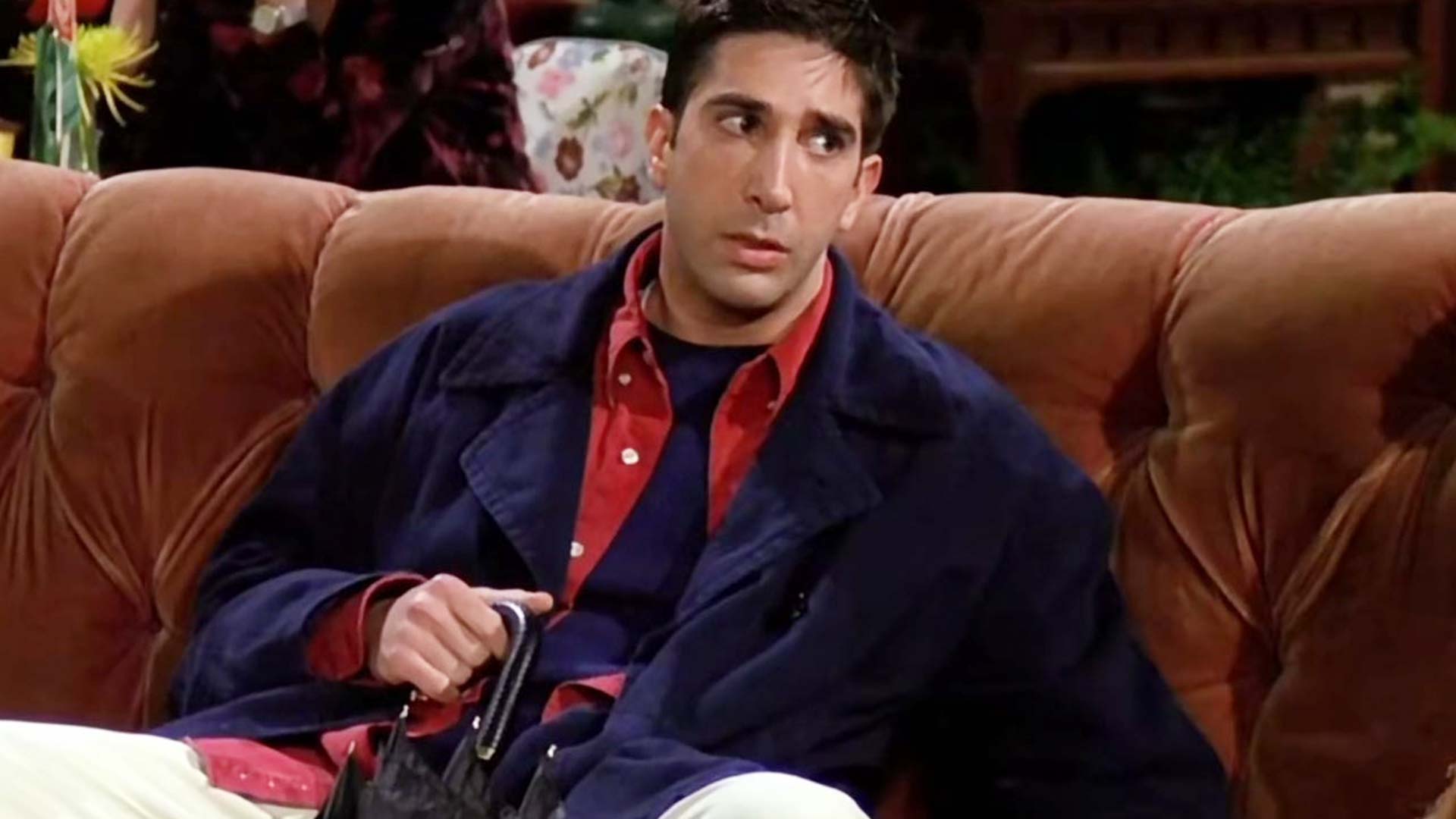 What story did Rachel use to seduce Ross in season 8?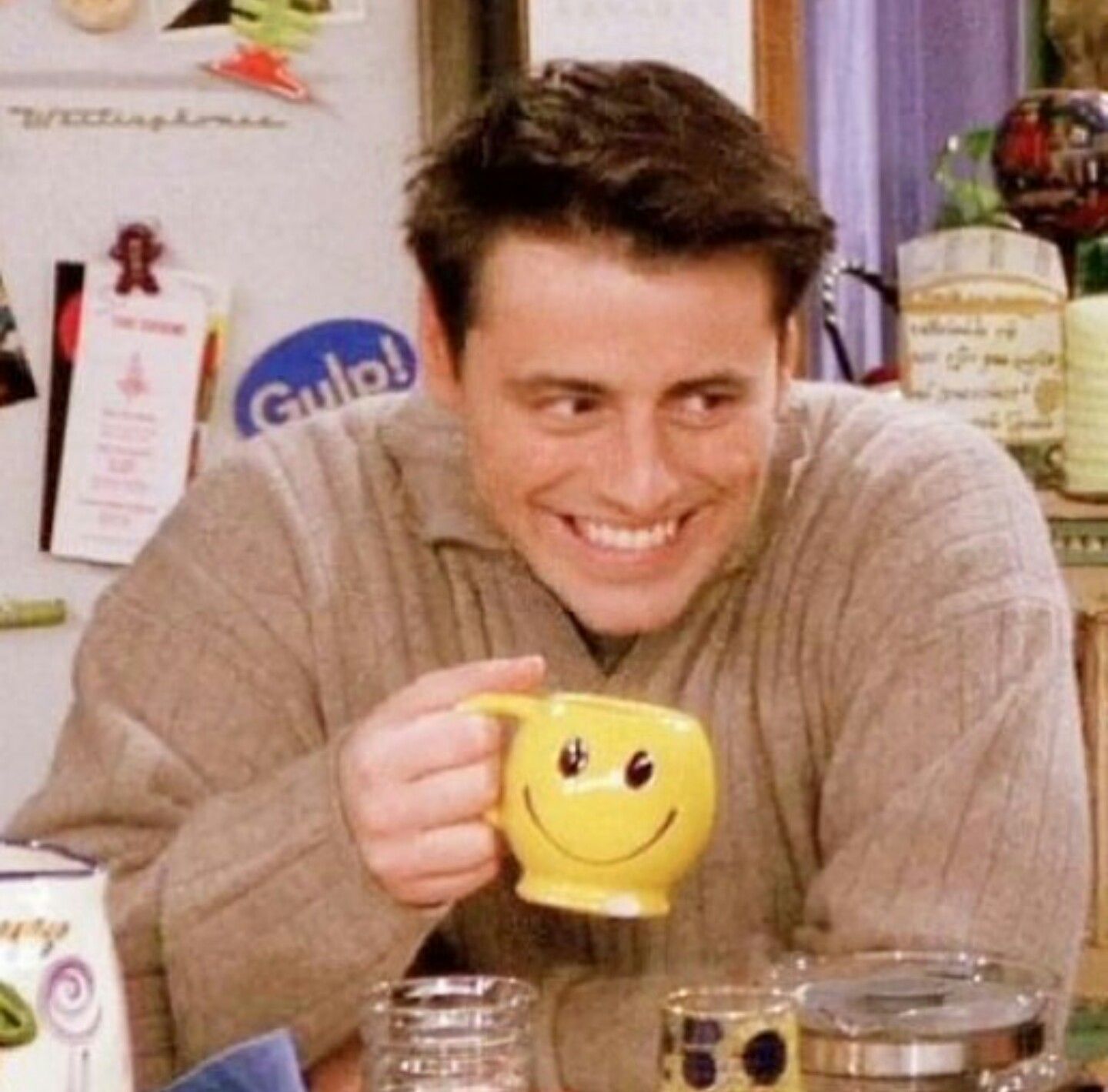 After a fight, Rachel refuses to go to his event unless he did what?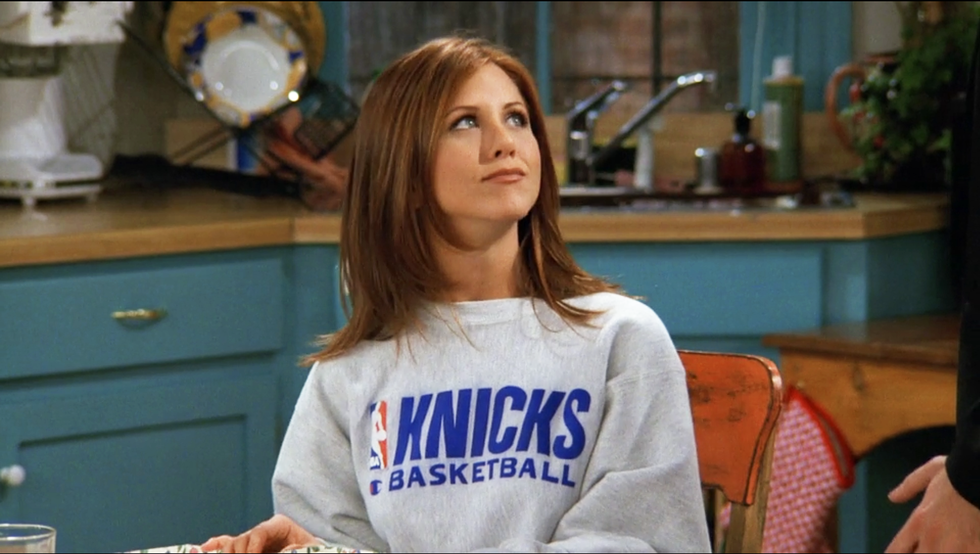 Where does that iconic "first" kiss take place?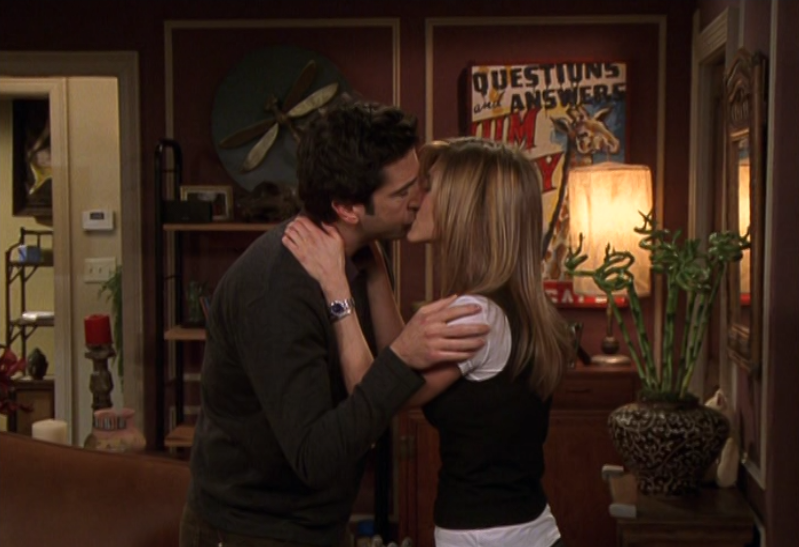 What does Ross buy Rachel for her birthday in season 1?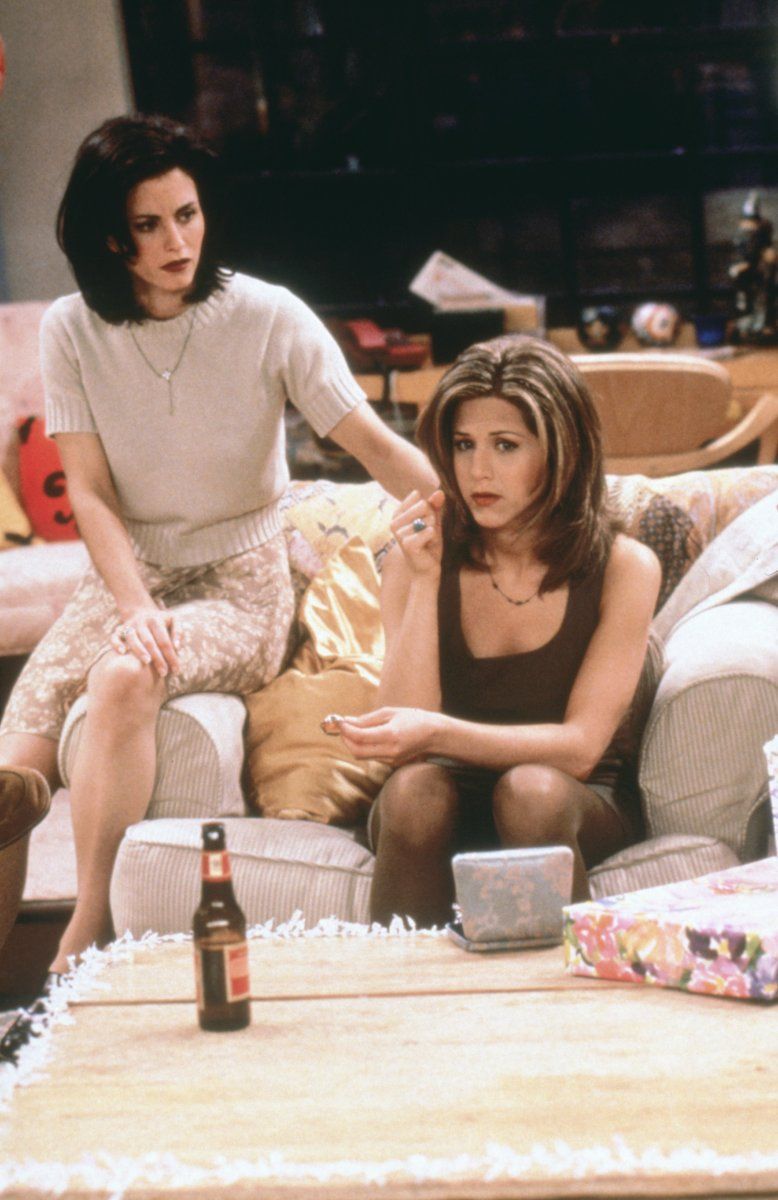 In season 1, which friend reveals to Rachel that Ross has a crush on her?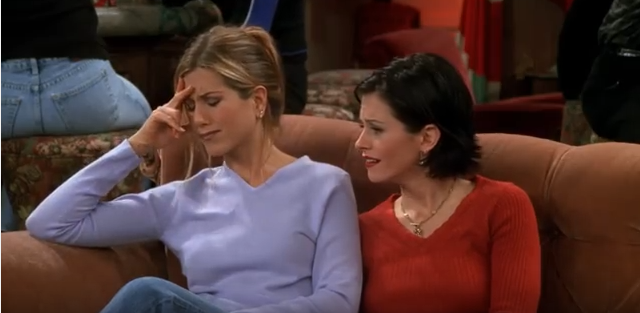 What is the name of Ross and Rachel's baby?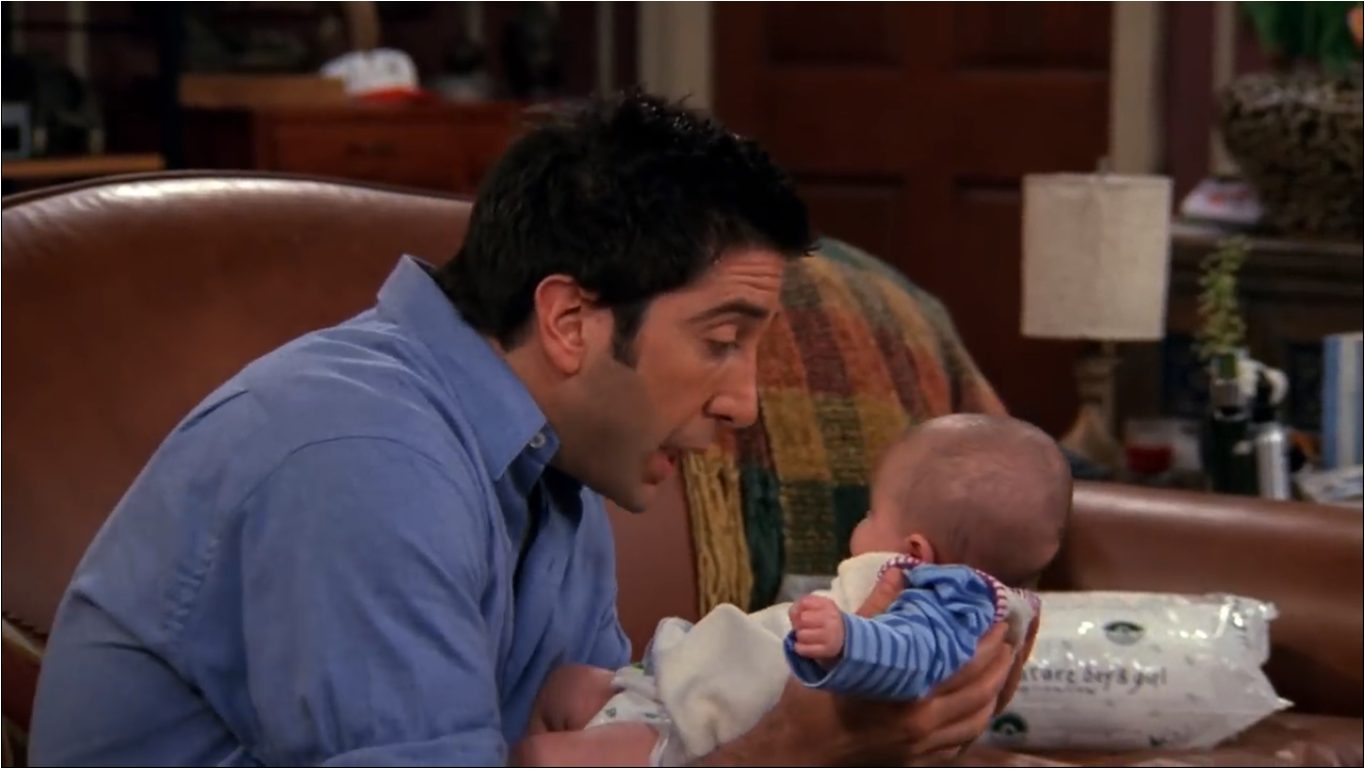 What does Ross teach Rachel how to do in season 1?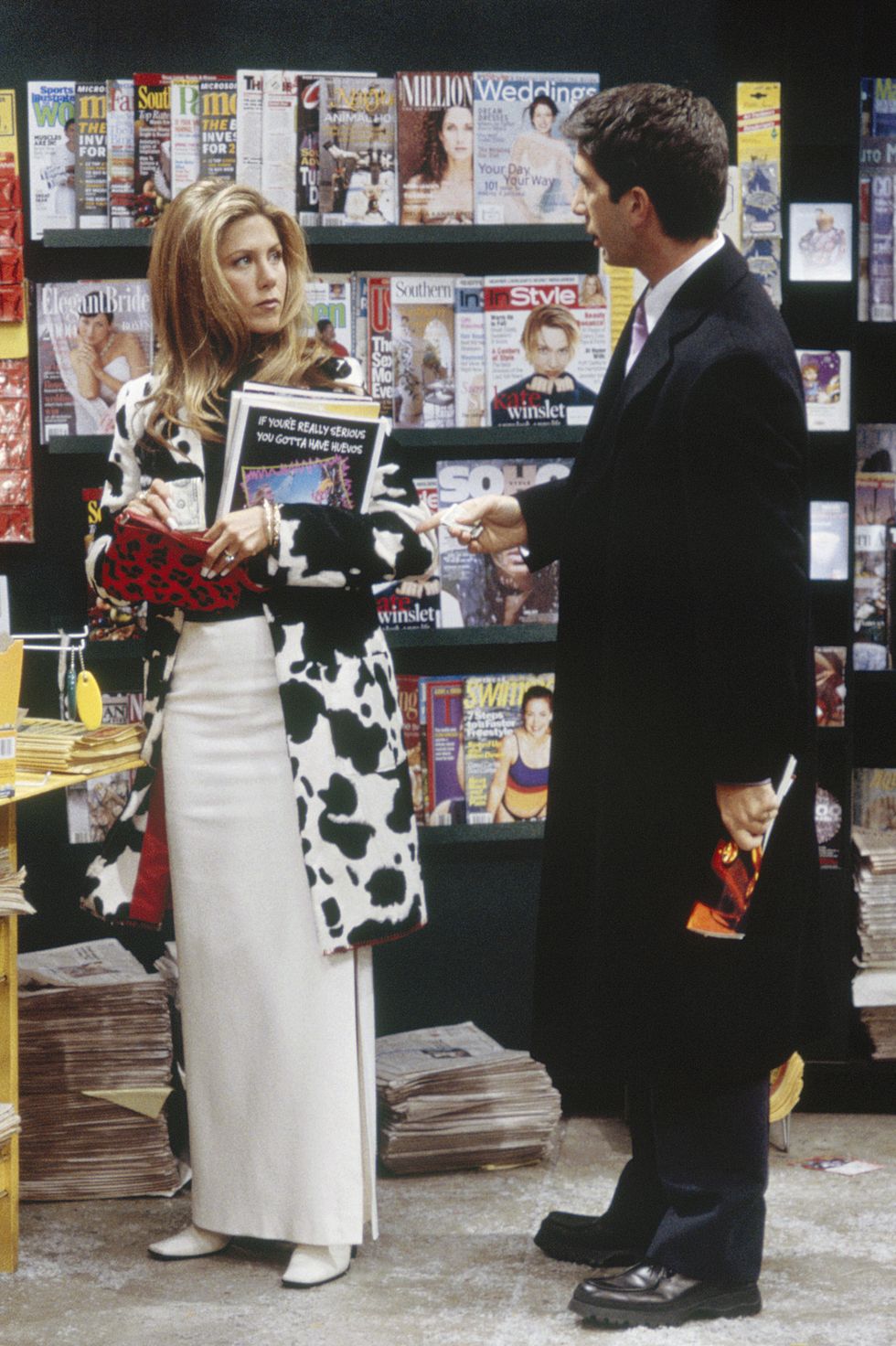 When Rachel suggests they take a break, Ross suggests they go get...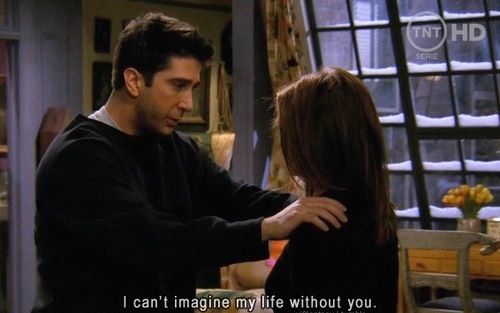 What's the name of Rachel's coworker that Ross doesn't like?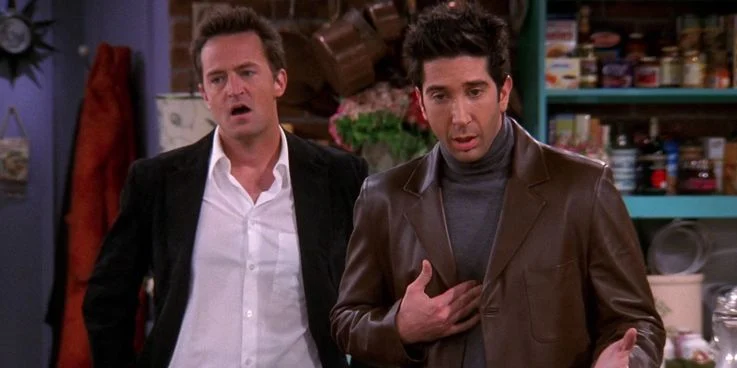 FRIENDS Quiz: Ross & Rachel Couple Questions For Fans
Are you really a FRIENDS fan???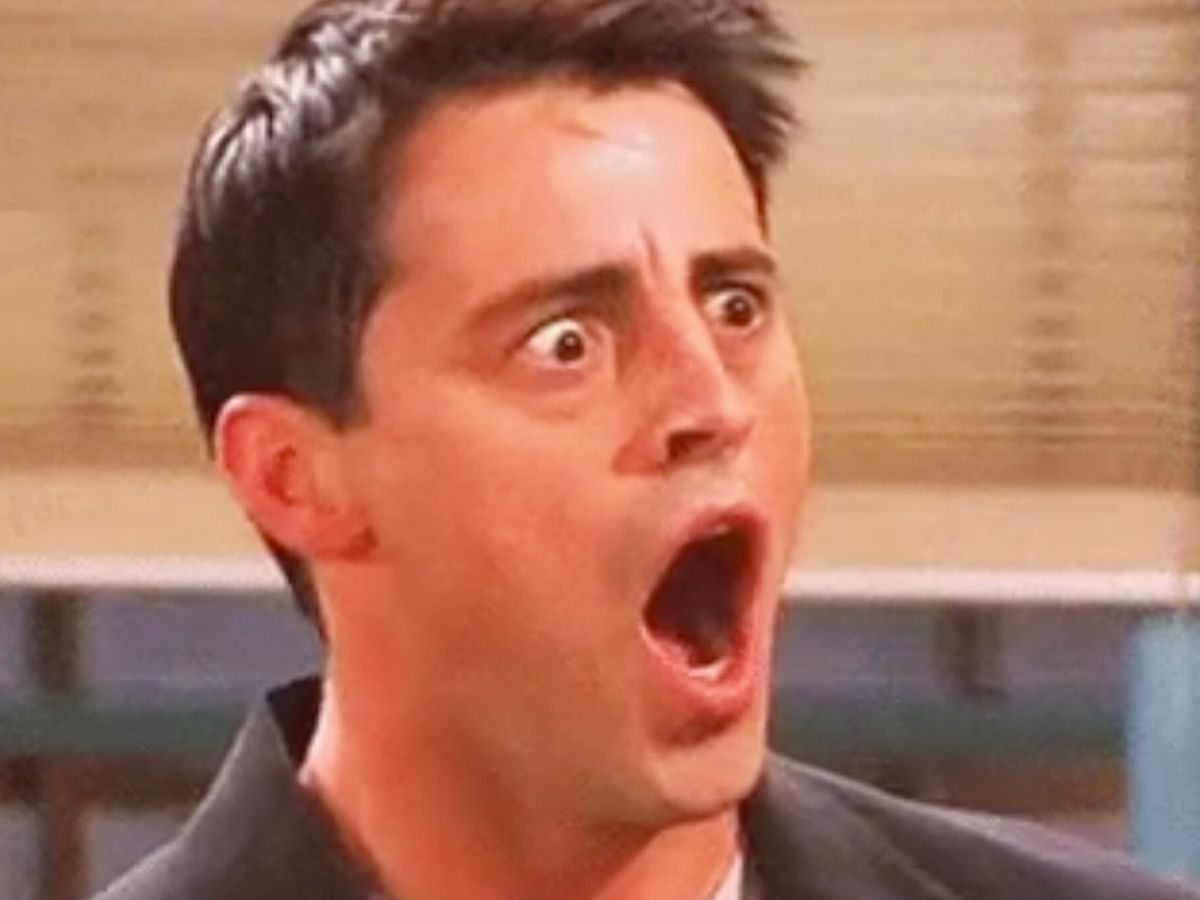 You must watch the series again..........
Good Job!!! Share it proudly....