What was Chandler Bing's job in the end?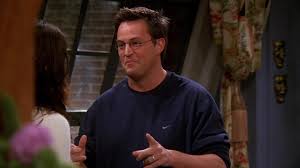 Which is Chandler's favourite show that he watched with Joey?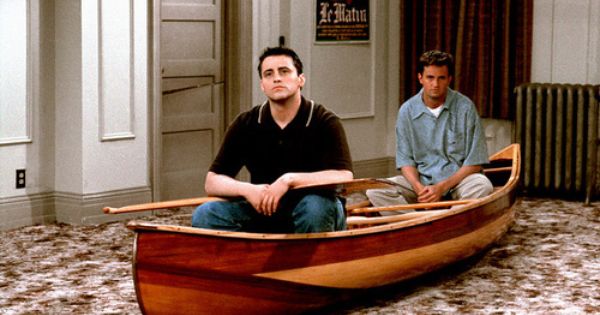 Which festival Chandler hated the most?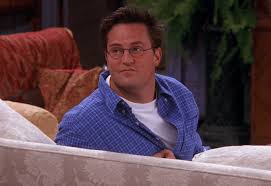 Where does Chandler's father work?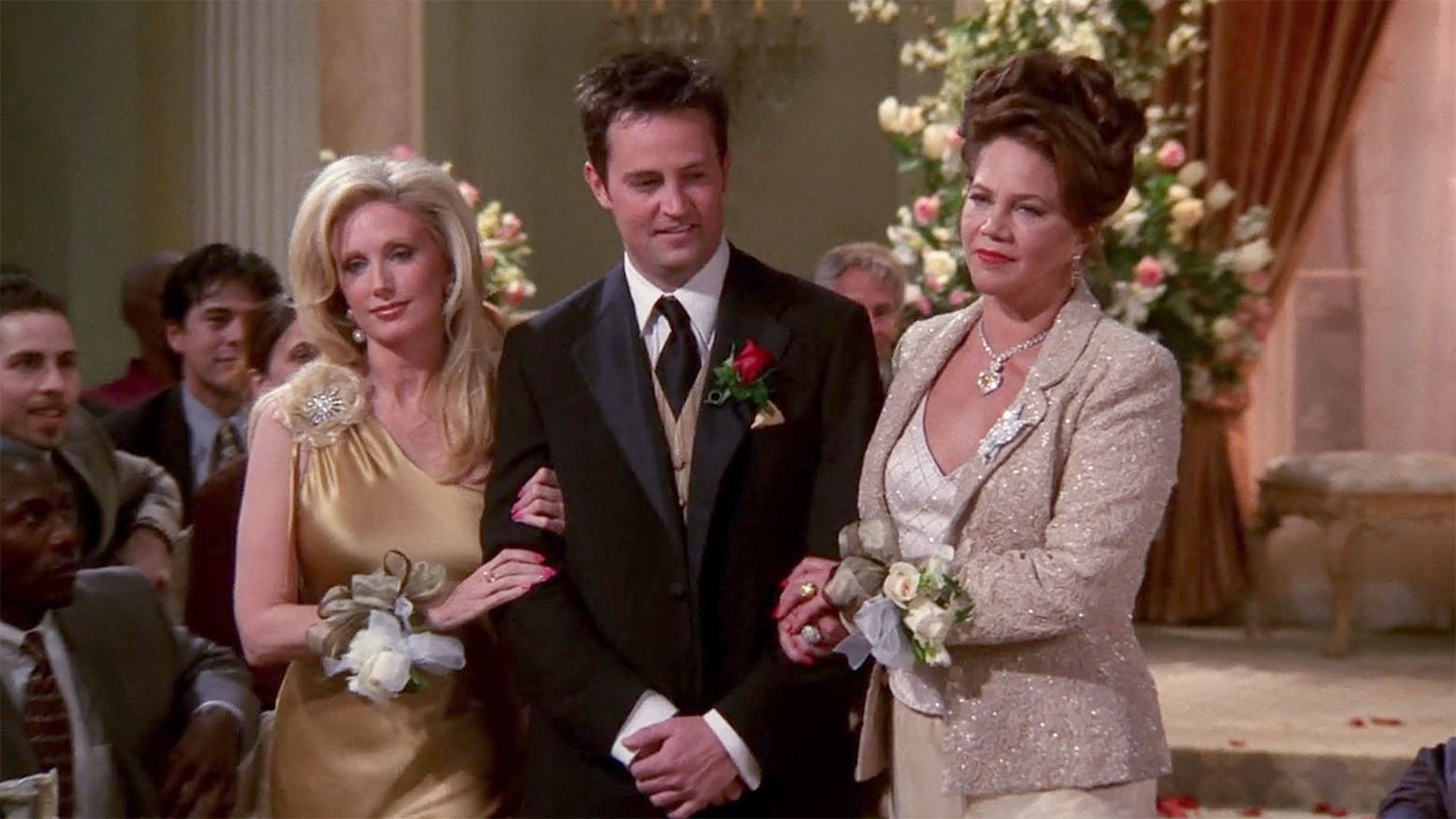 What is Chandler's middle name?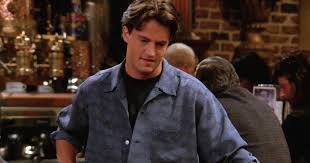 What gift Chandler brought for Joey's girlfriend Kathy, Chandler was in love with?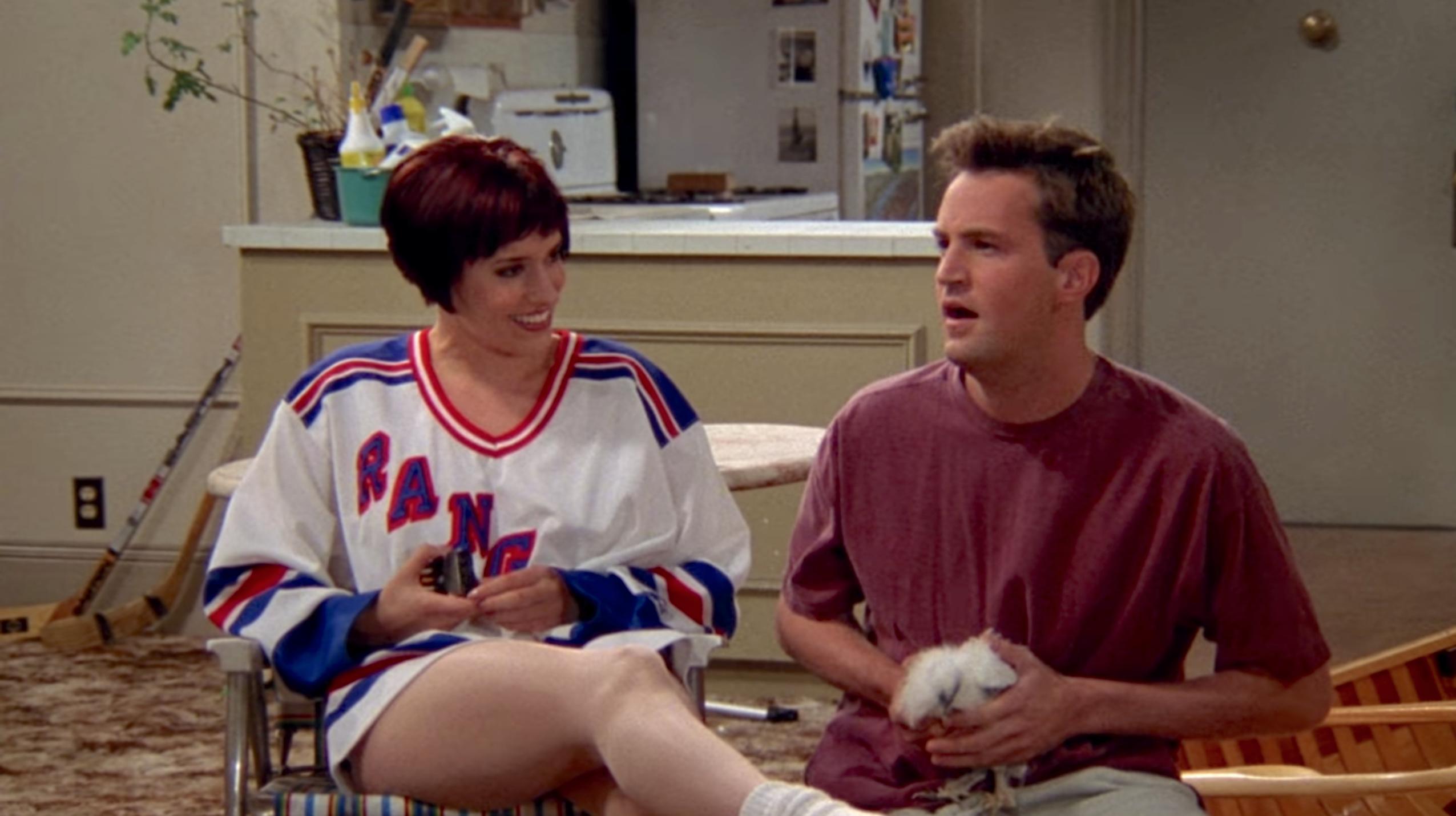 Which cake Chandler and Rachel ate which belonged to a neighbour downstairs?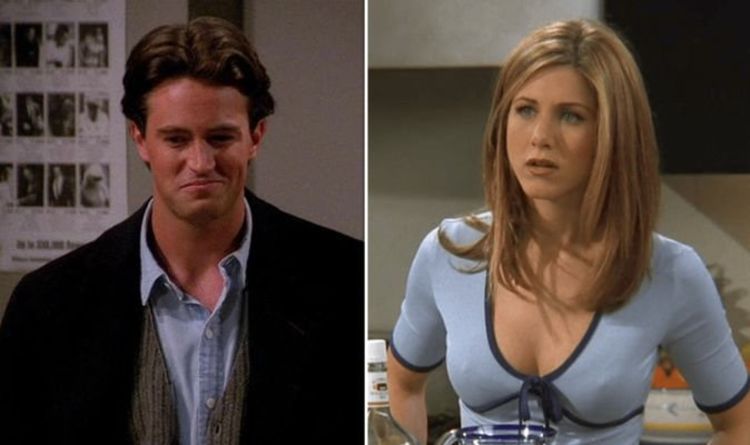 What is the profession of Chandler's mother?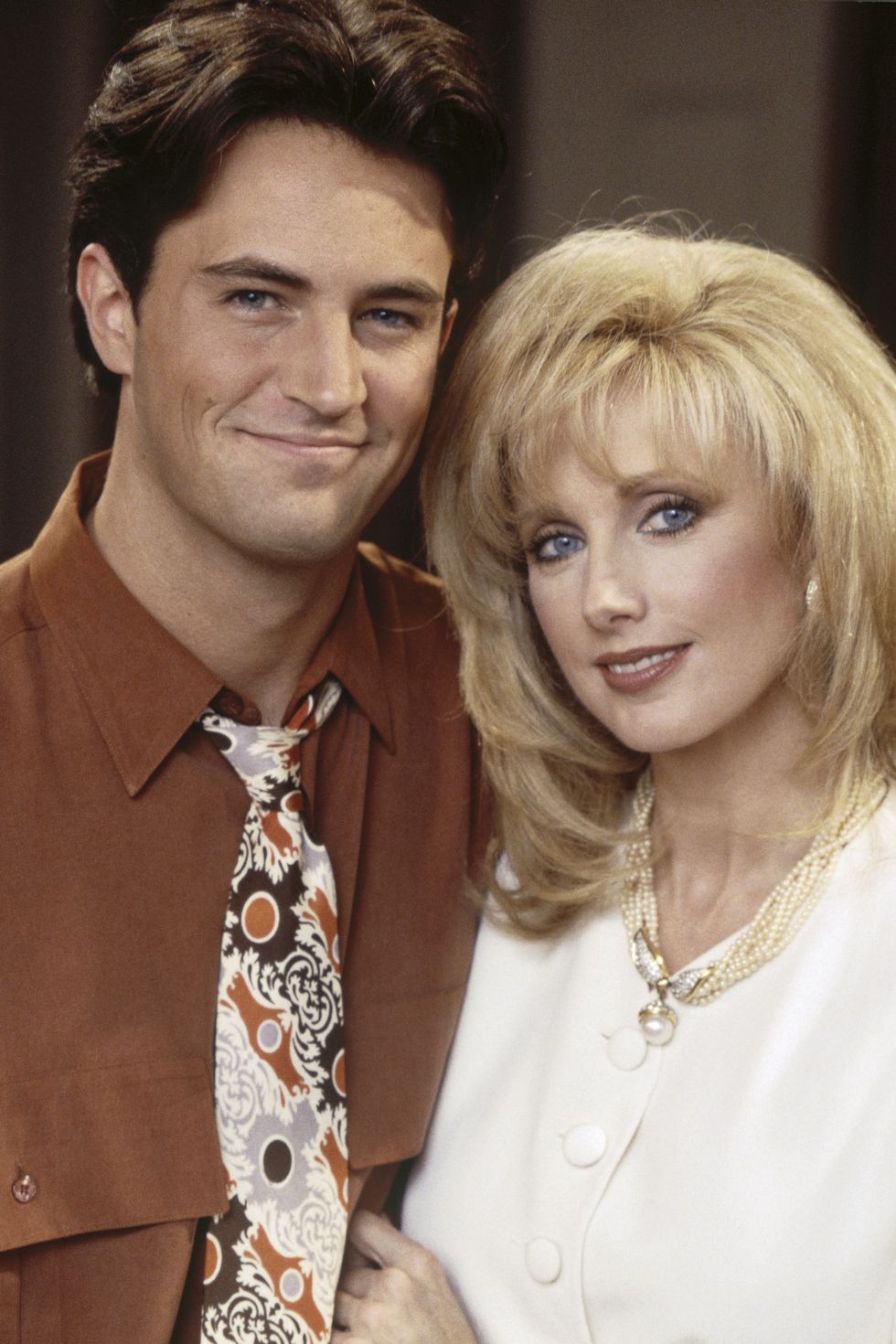 What was the last word Chandler spoke in the finale episode?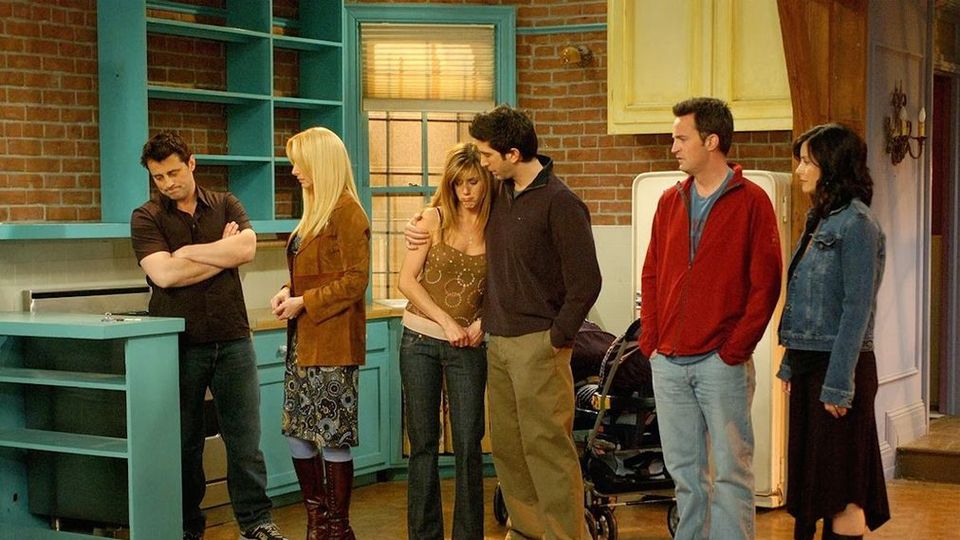 How many nipples Chandler had?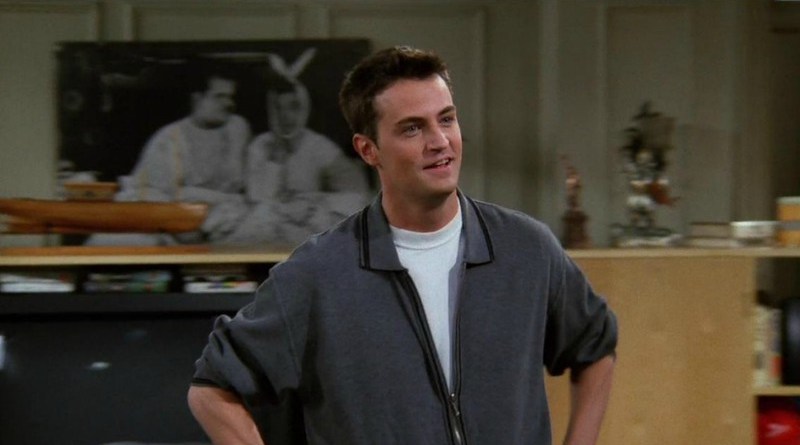 Which animal Chandler dreamed of as his pet once he marries Monica?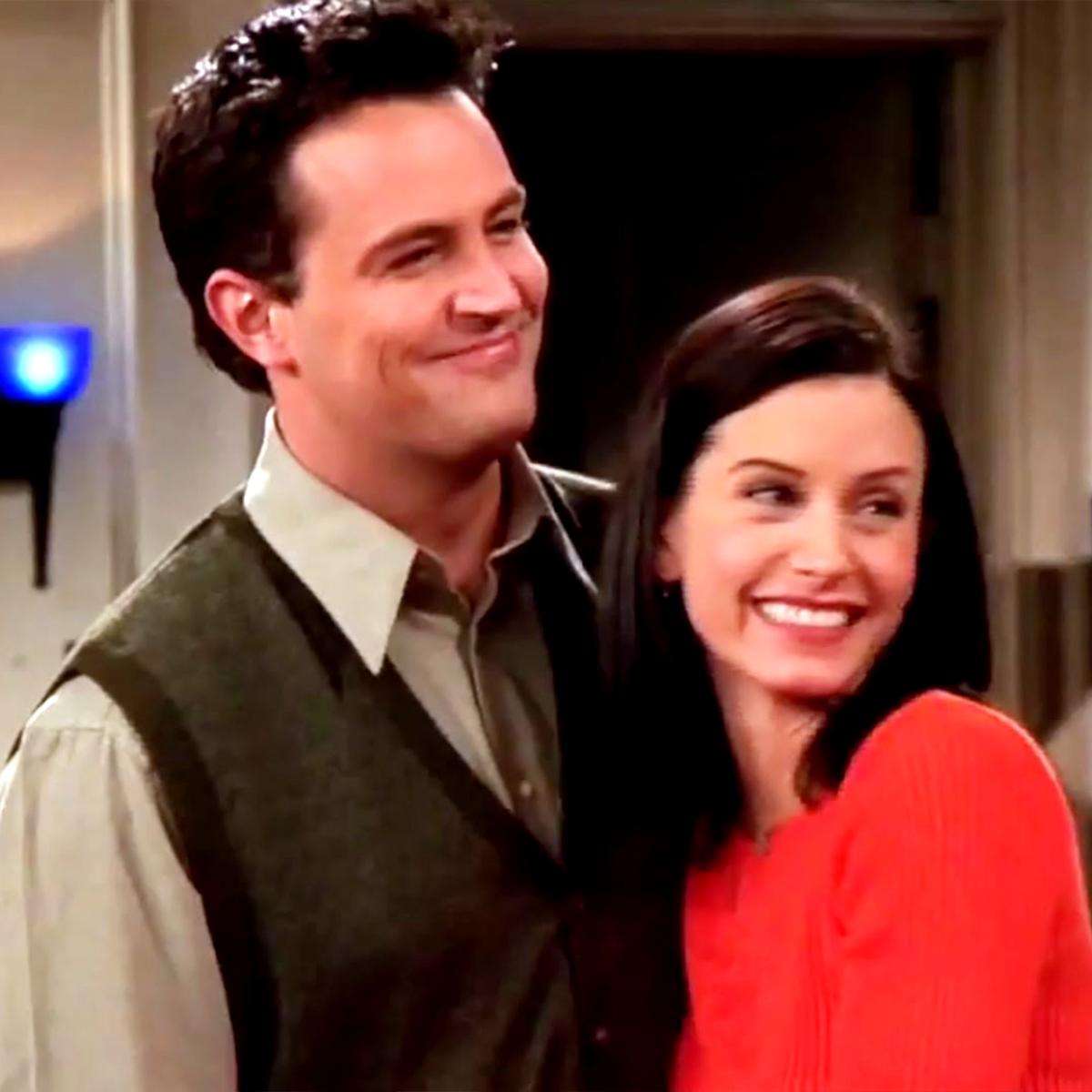 Chandler couldn't remember which of Joey's sisters he kissed — do you remember?

Complete this line of Chandler, "sometimes I wish I was….."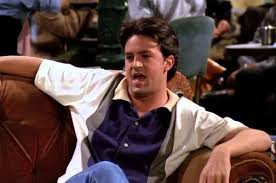 Monica forced Chandler to wear the rabbit's costume for the Halloween party. What was the colour of his costume?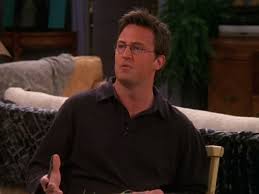 Every week the TV Guide comes to Chandler and Joey's apartment, what name appears on the address label?