FRIENDS was first premiered on television in the year 1994 on NBC. Even before completing its 10 years, it made a special place in the people's hearts. We saw it come to an end in 2004. However, its popularity hasn't dropped among the audience, even after so many years. With time Netflix took it upon itself to introduce new generations to FRIENDS. The iconic show is based upon six young adults who were exploring life in New York City. They went through all sorts of situations everyone goes through be it social, professional, or personal lives.
If you still don't know, some of the characters got pregnant while shooting for FRIENDS. You can check out the list by clicking here. From Lisa Kudrow to Maggie Wheeler, most of them were pregnant during FRIENDS. Isn't it amazing that their babies are kind of a part of the iconic show even before they were born?
Even though the six main characters are still very much in our hearts, but the actors who played them had a family away from FRIENDS family. So, we have gathered a list of adorable pictures of the cast with their kids to help you know more about your favorite cast's lives. Let's get started.
1. Lisa Kudrow With Her Son Julian On Graduation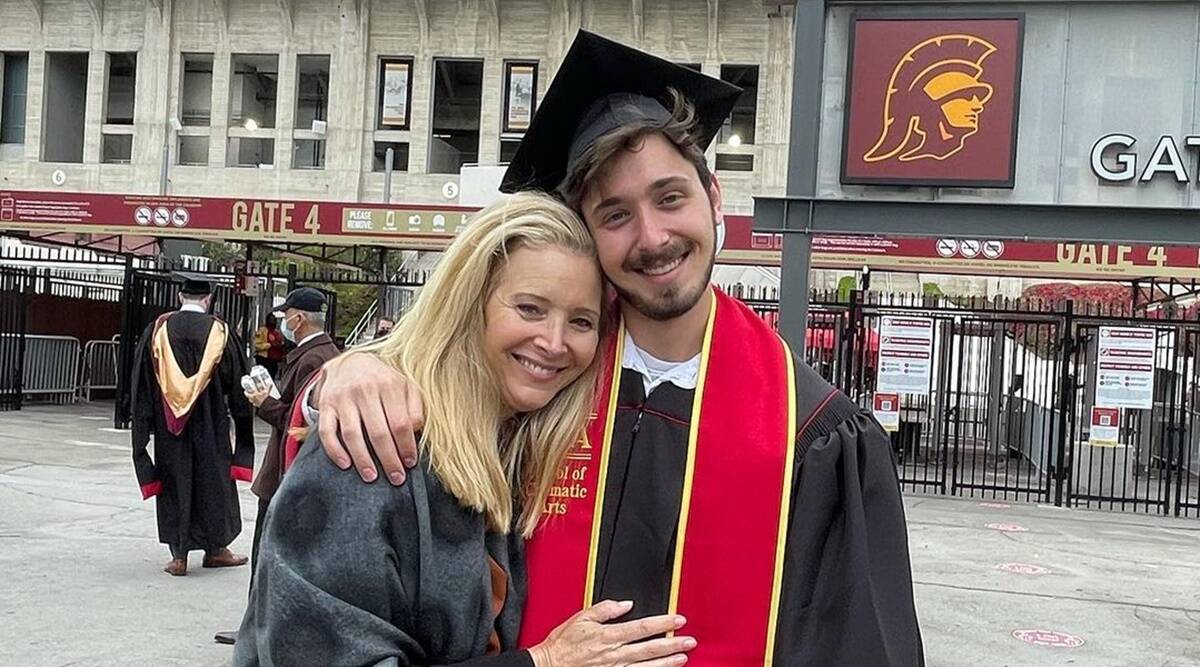 2. Maggie Wheeler With Her Daughters Gemma And Juno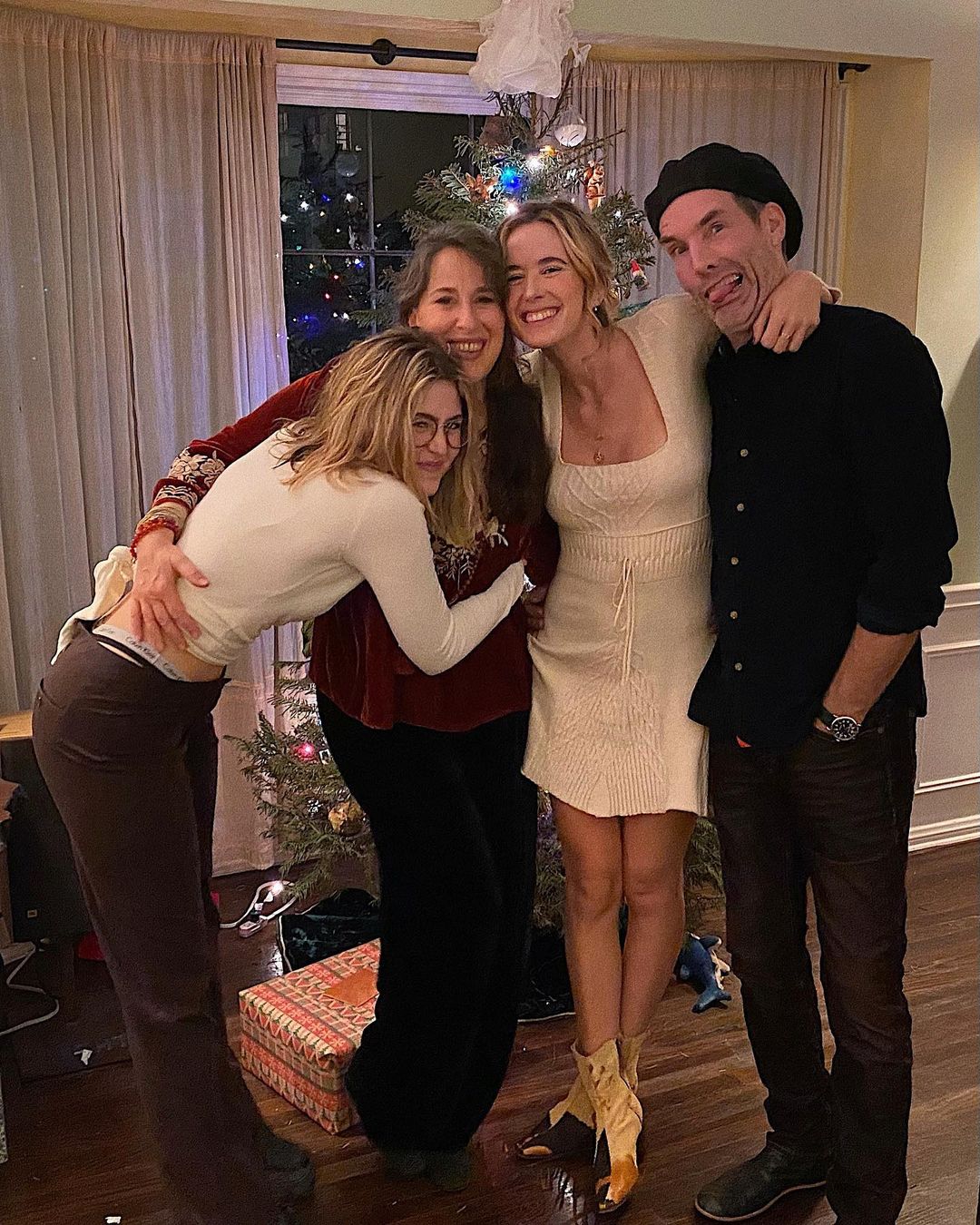 3. Matt LeBlanc With Her Daughter Marina While Having Fun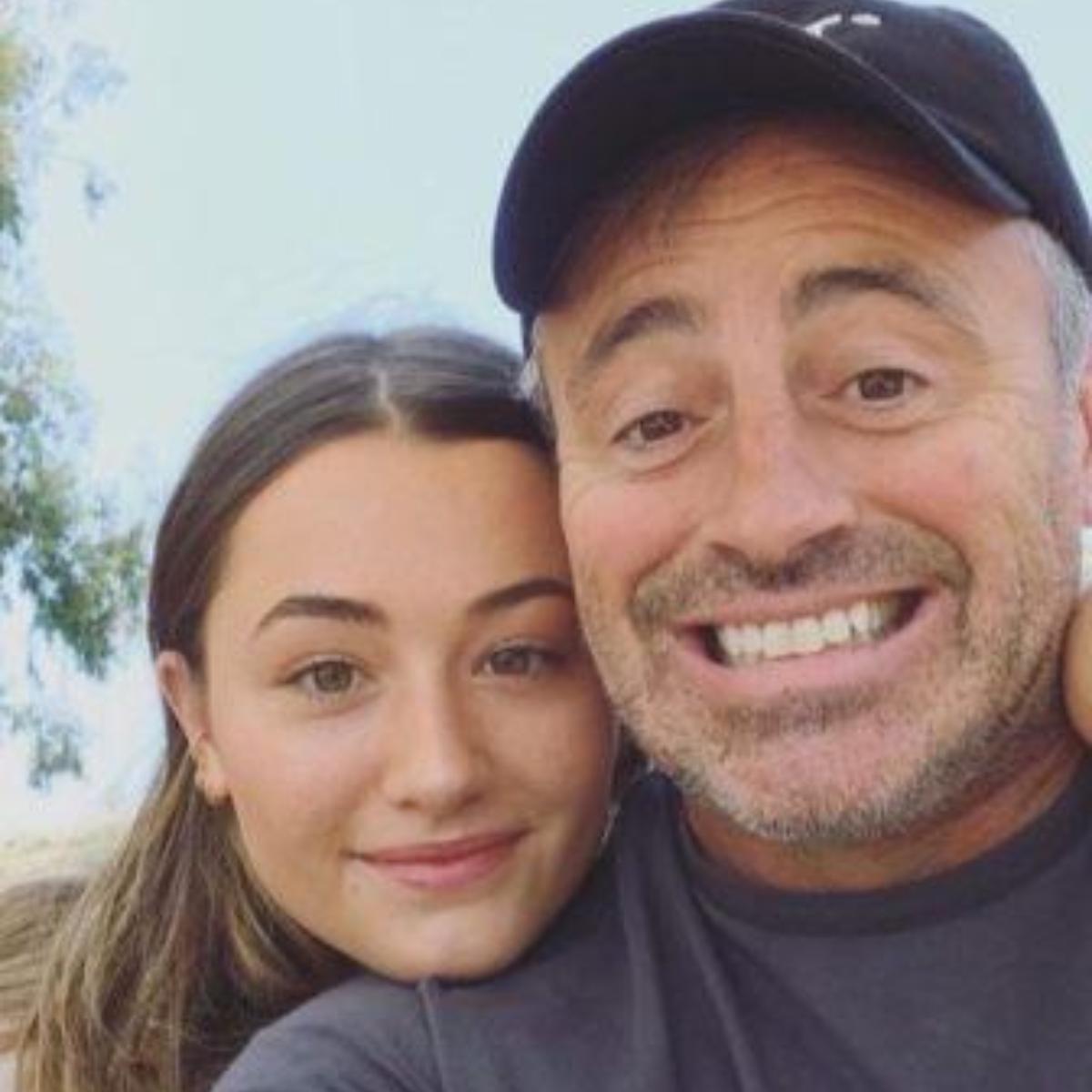 4. Lisa Kudrow With Her Son Julian In A Book Event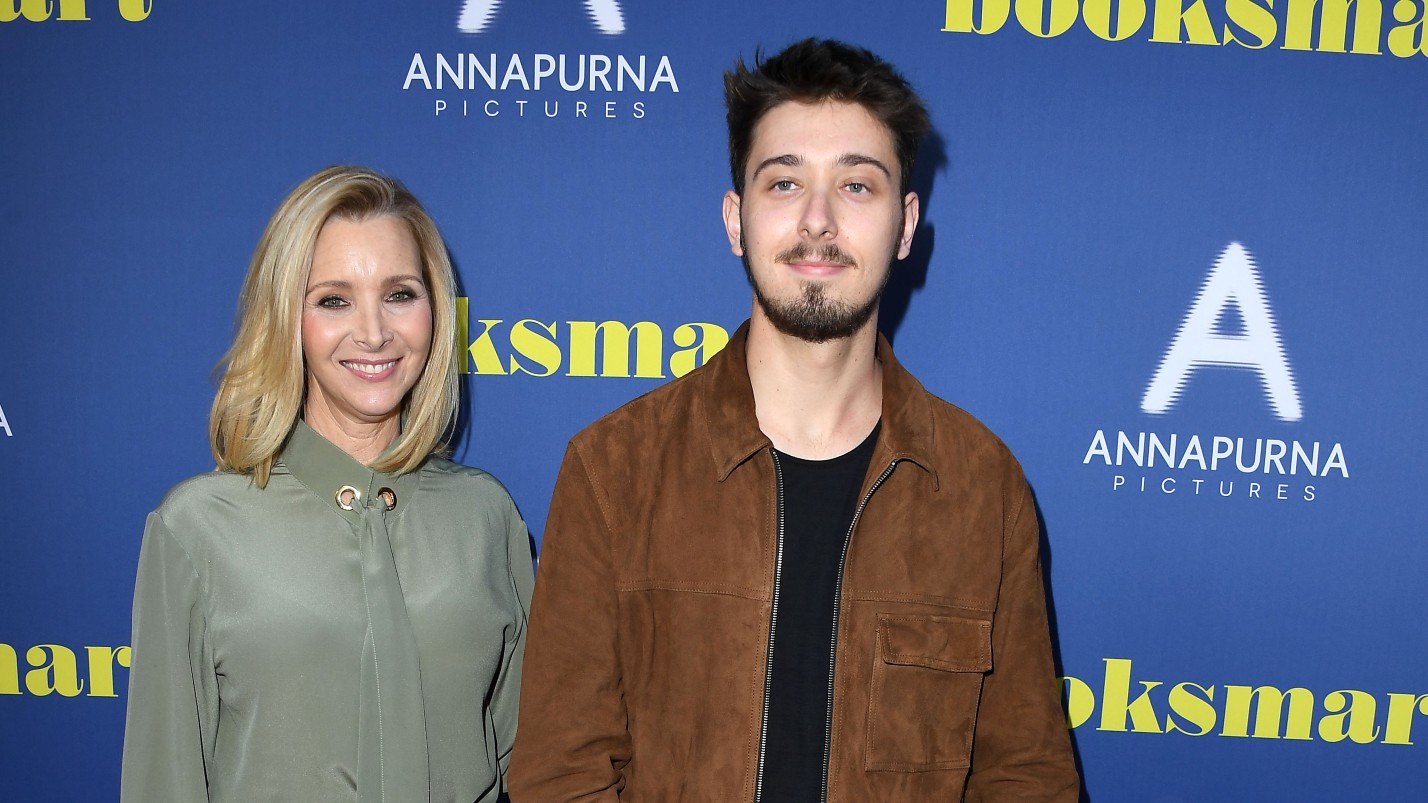 5. David Schwimmer With His Ex-Wife Zoe Buckman And Their Daughter Cleo Giving An Adorable Photo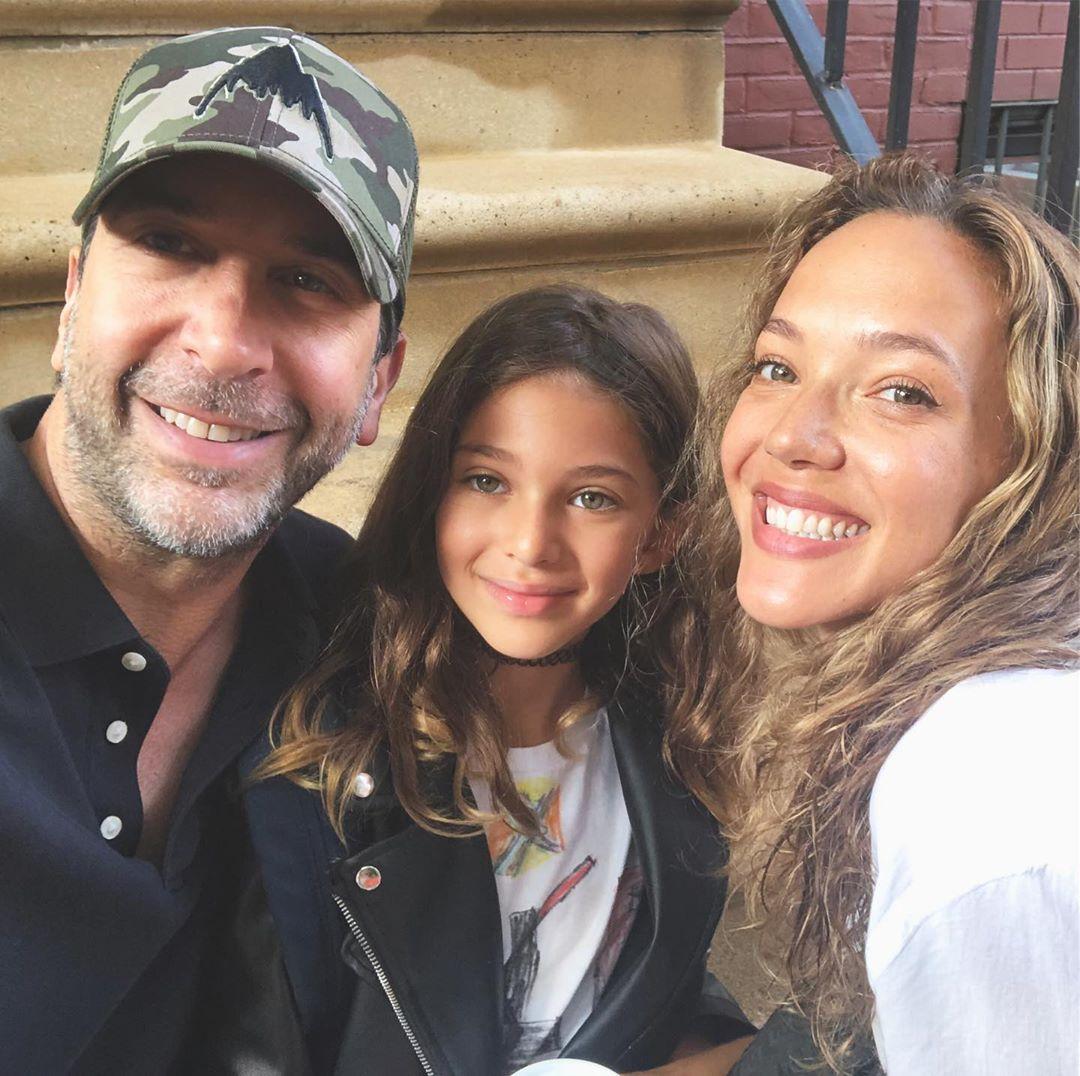 6. Matt LeBlanc With Her Gorgeous Daughter Marina In an Event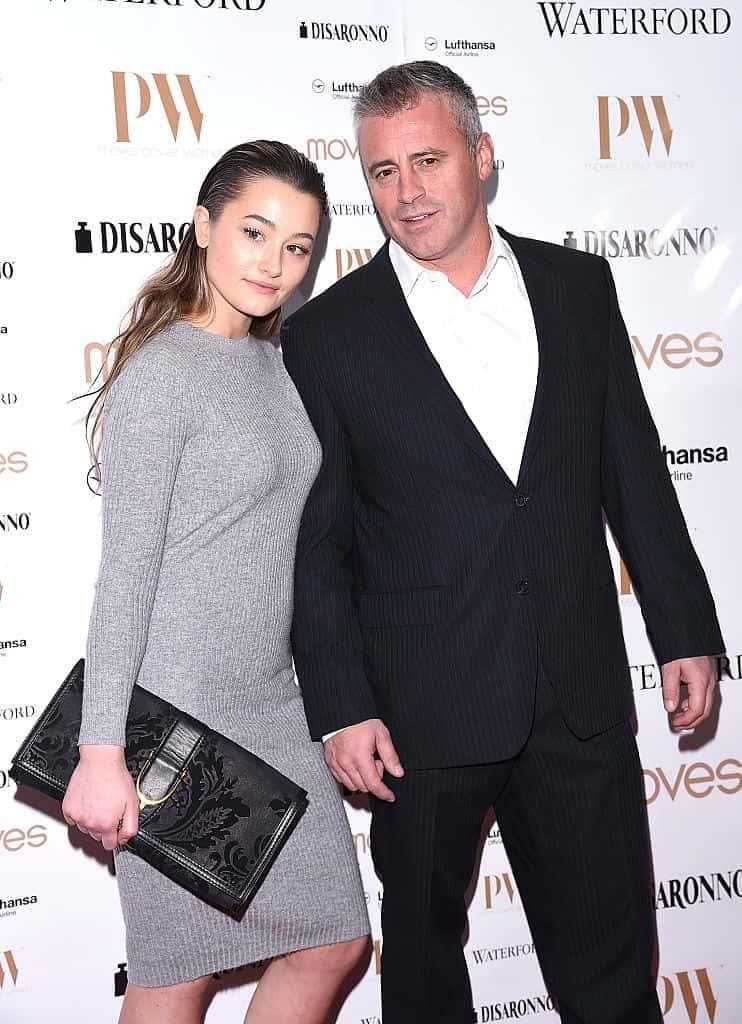 7. Lisa Kudrow With Her Son Julian Having Fun On Instagram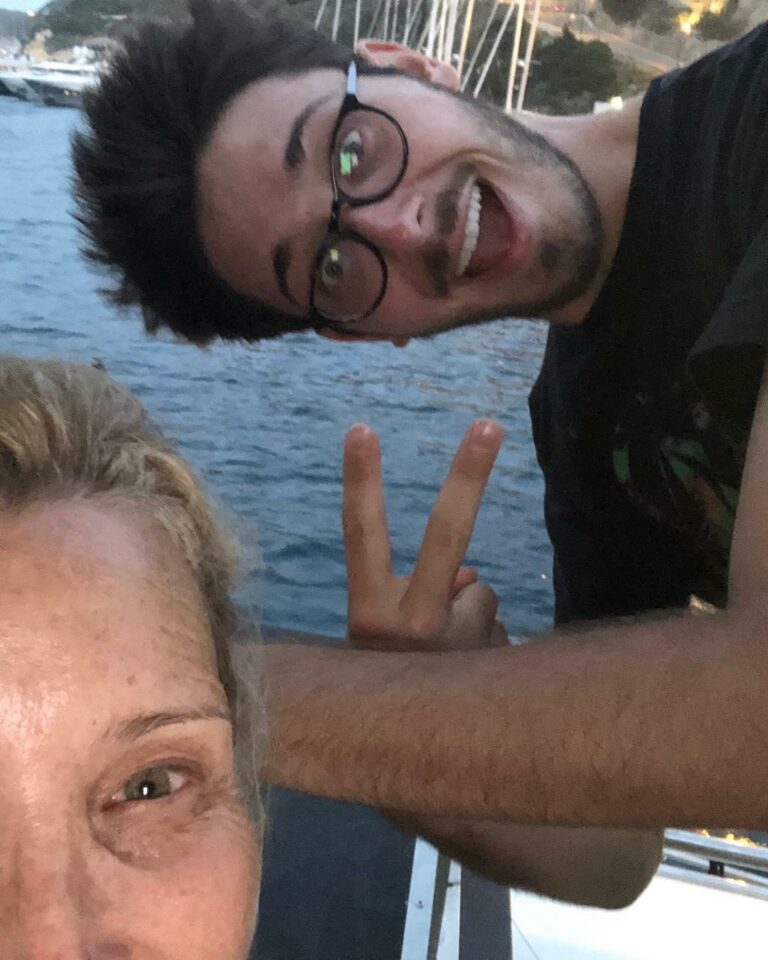 8. Courteney With Her Daughter Coco In The Beach Looking Cute Together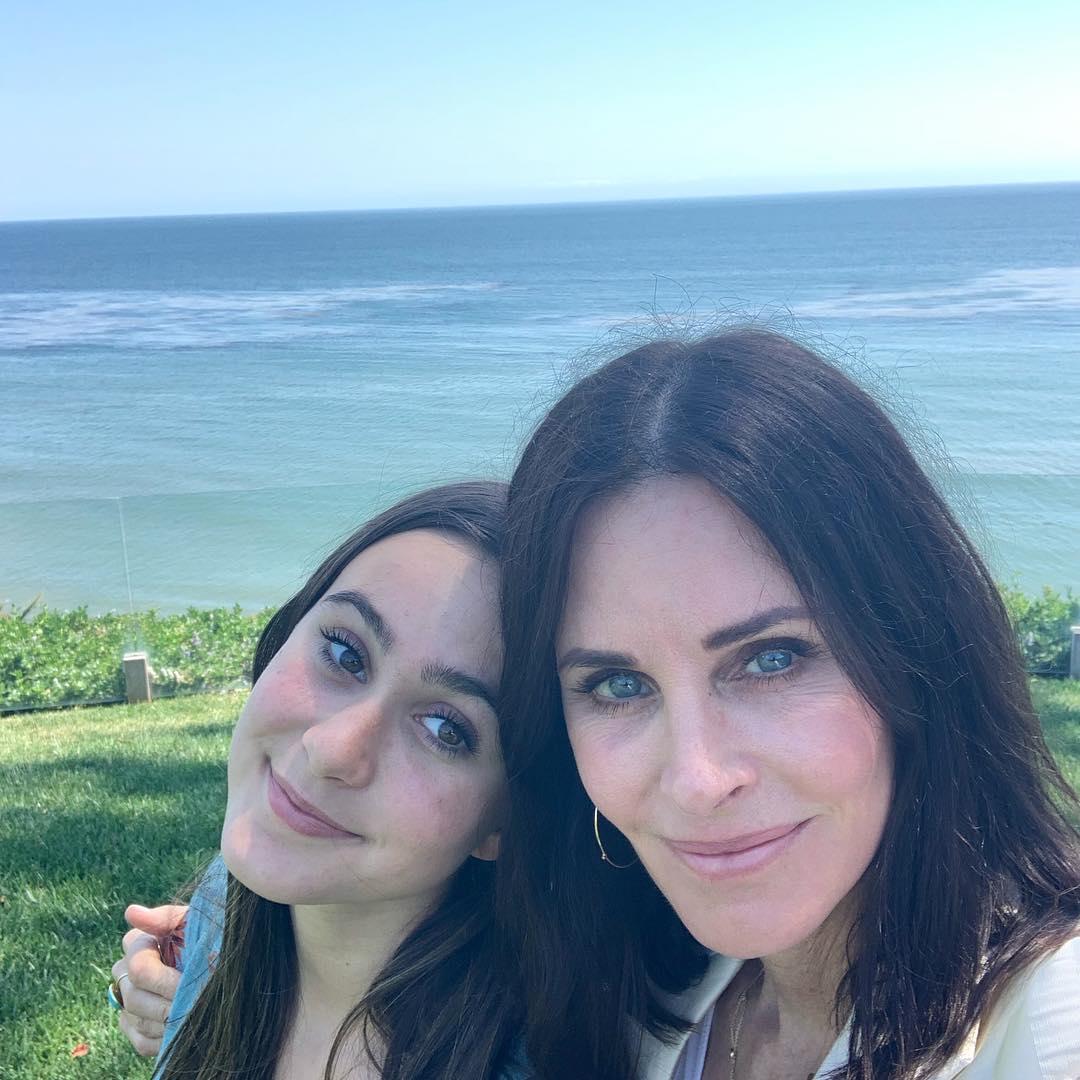 9. Young Julian With His Mother Lisa Kudrow At An Event While Having Fun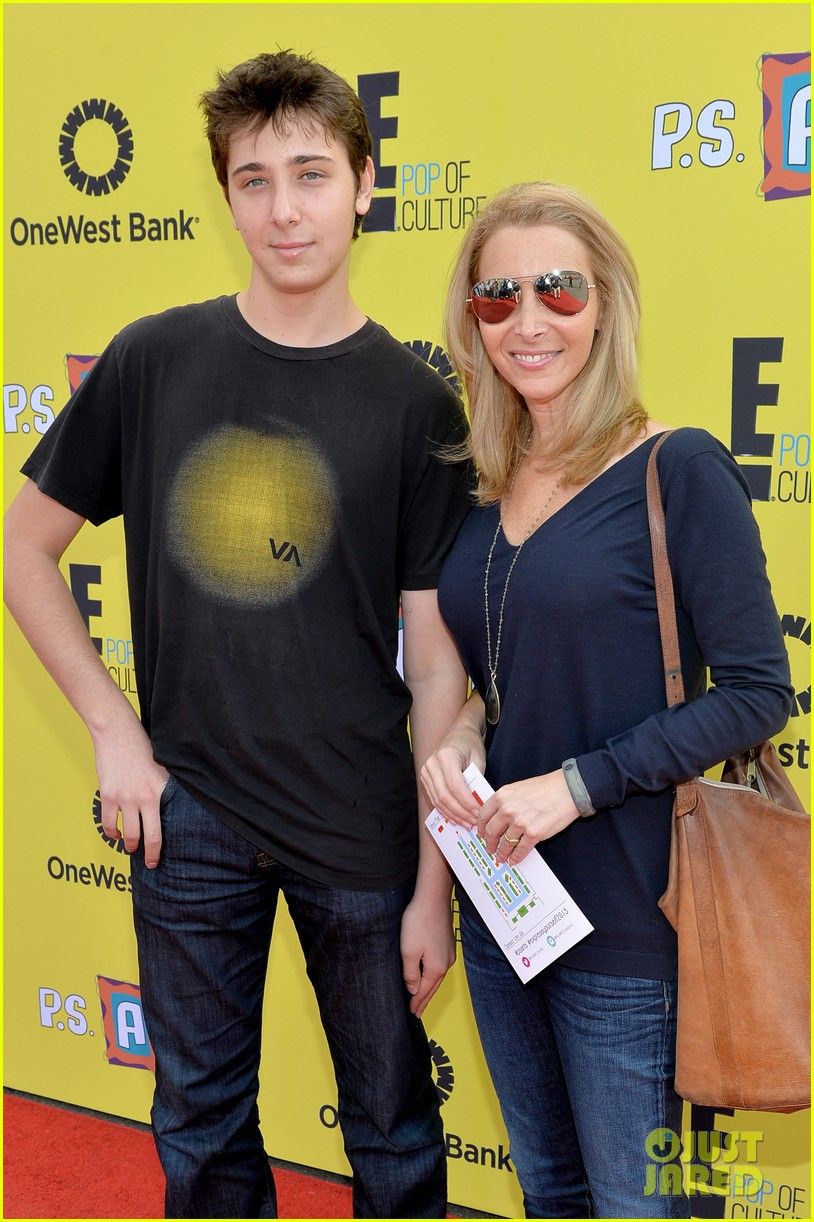 10. Matt LeBlanc Protecting Her Daughter Marina From Paparazzi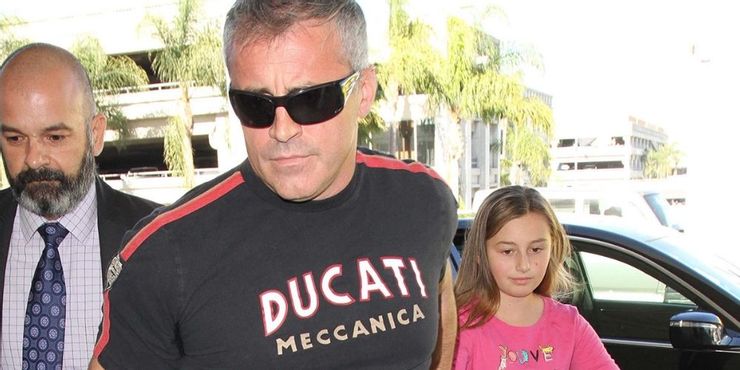 11. David Schwimmer With His Ex-Wife Zoe Buckman And Their Daughter Cleo Look Cuter Than Ever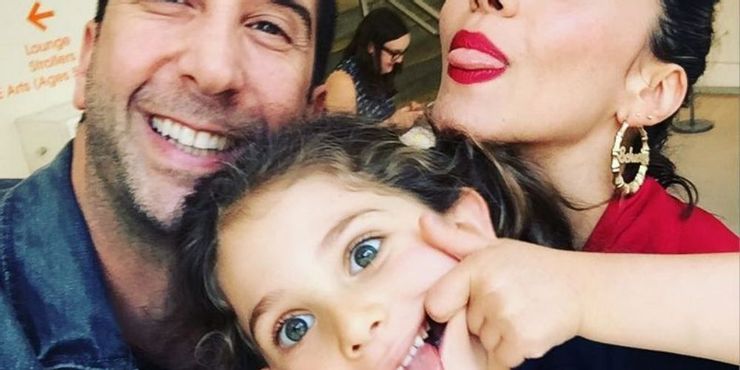 12. Lisa Kudrow With Her Husband Michel Stern And Their little Son Julian Looking Adorable Together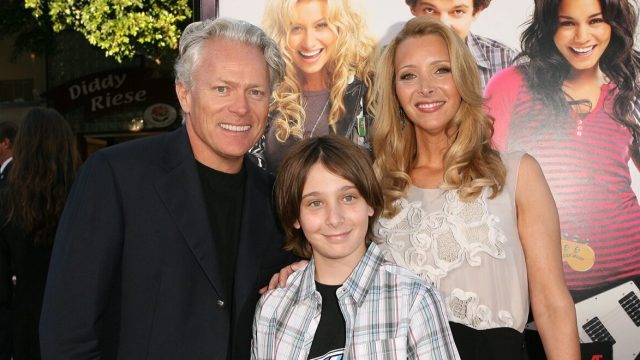 13. Courteney Cox With Her Daughter Coco Arquette In An Event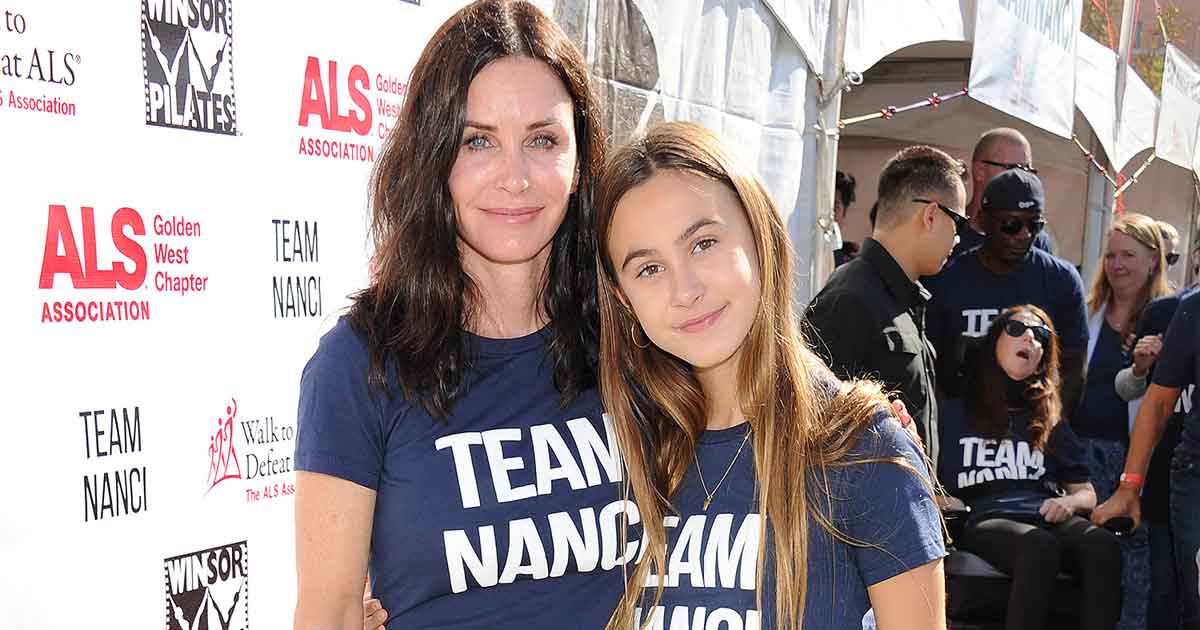 14. First Picture Of Matt LeBlanc With His Ex-Wife Melissa McKnight And Their Daughter Marina Together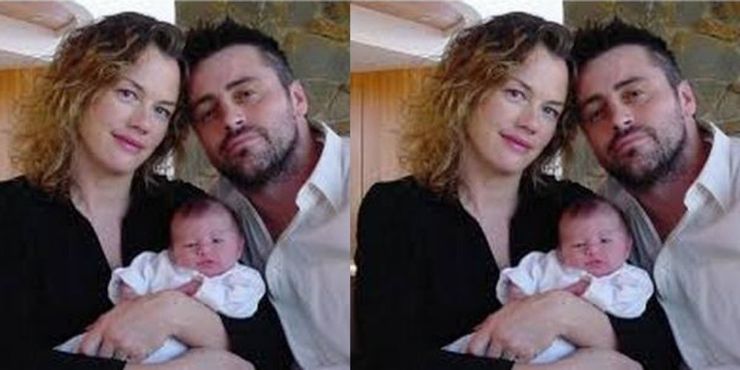 15. David Schwimmer With His Ex-Wife Zoe Buckman And Their Daughter Cleo Giving Family Goals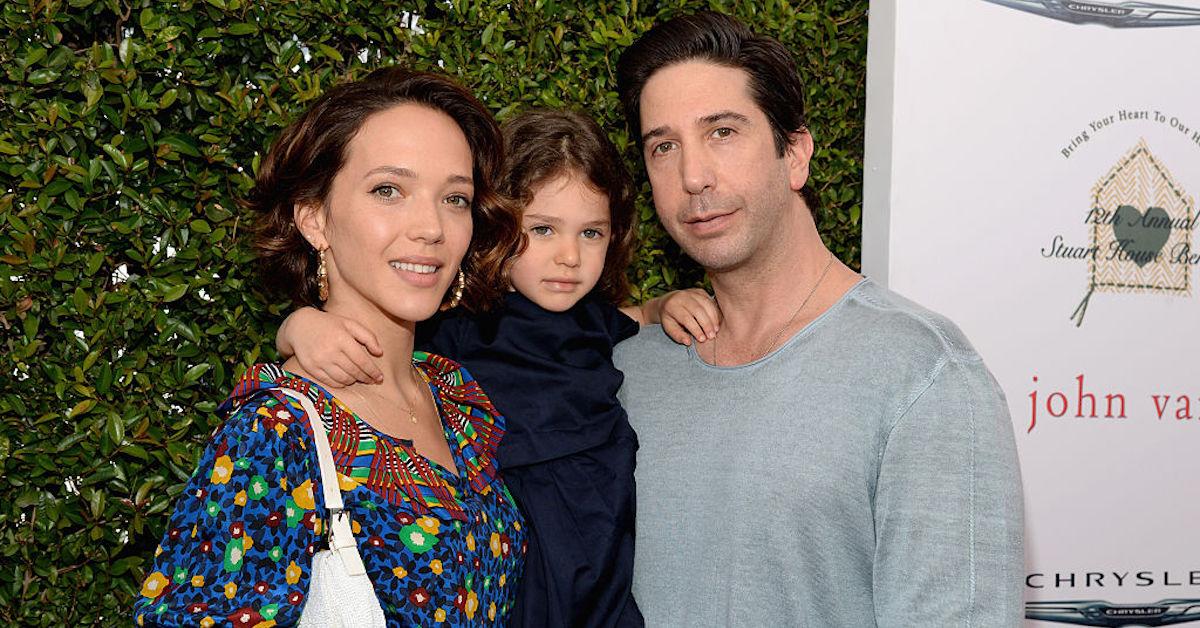 16. Courteney Cox With Her Ex-Husband David Arquette And Their Daughter Coco At A Family Event Looking Cute Together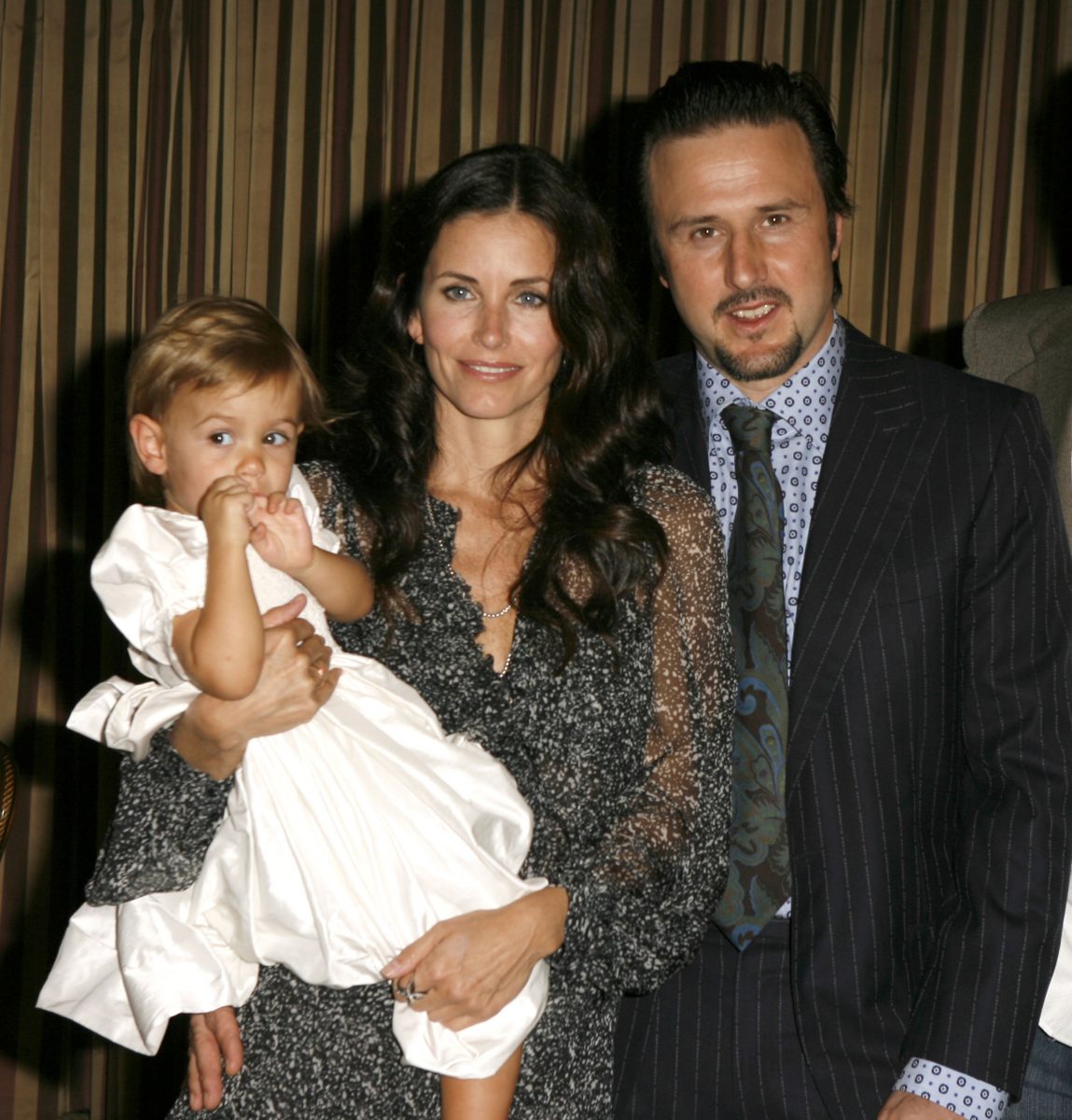 17. Lisa Kudrow With Her Son Julian At A Tony Hawk Skateboarding Game Event
18. Helen Baxendale With Her Husband David L. Williams And Young Sons Nell Williams, Vincent Elliot Williams, And Eric Williams Looking Adorable Together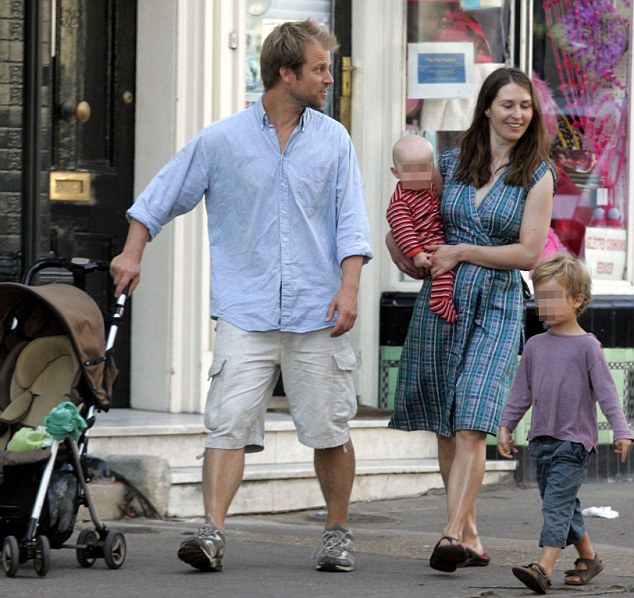 19. Jane Sibbett With Her Son Kai Fink After The Boxing Match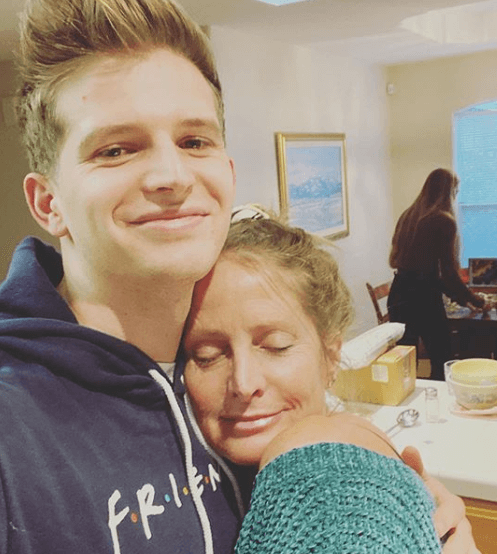 20. Maggie Wheeler With Her Daughter Gemma While Making Tik Tok Videos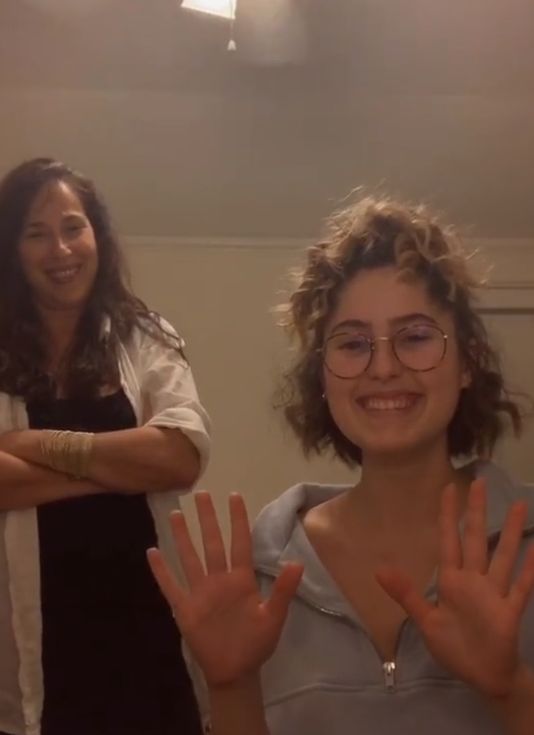 21. David Schwimmer With Her Daughter Cleo, Laying Her Head On Her Father's Chest Looking Super Cute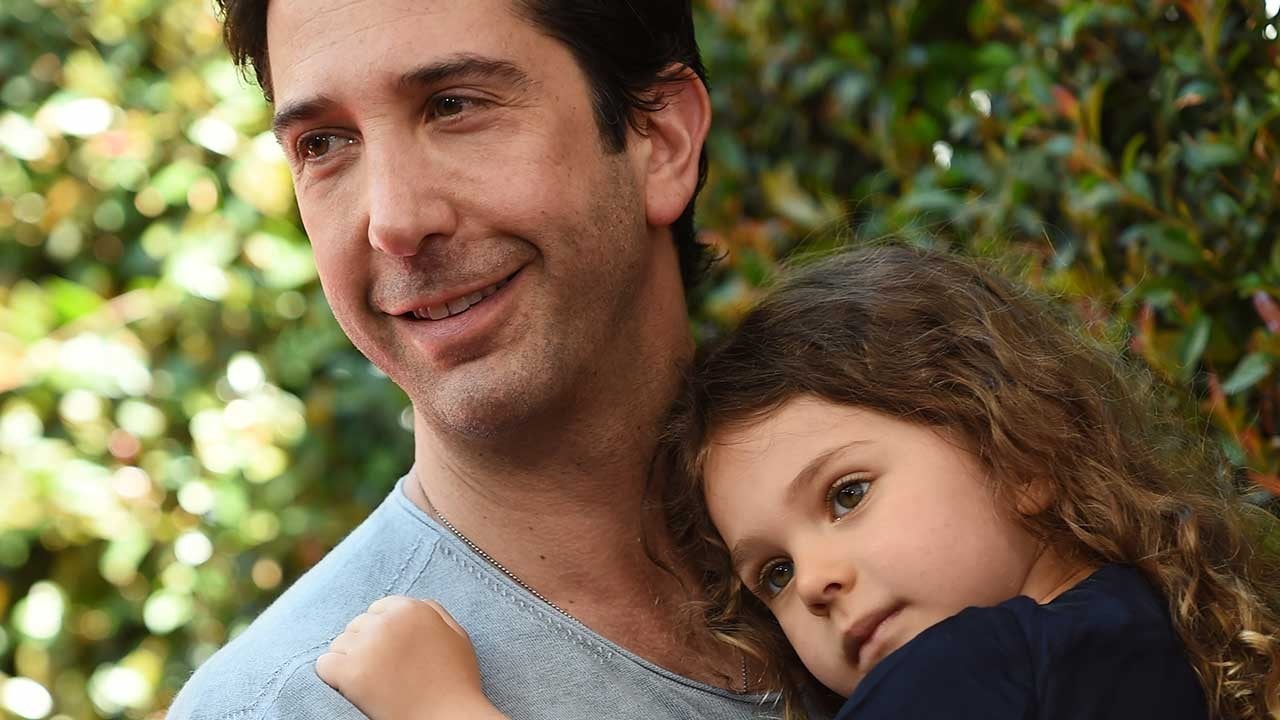 22. Little Coco Arquette With Her Mother Courteney Cox And Her Godmother Jennifer Aniston On Beach While Having Fun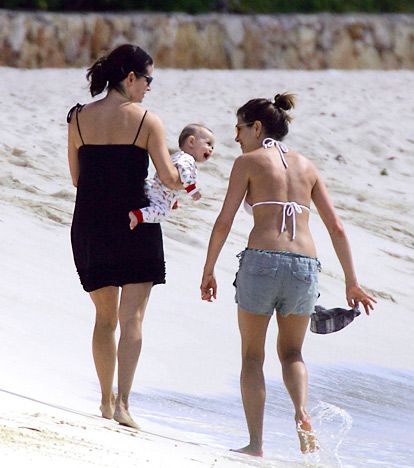 23. Maggie Wheeler With Her Husband Daniel Borden Wheeler And Daughters, Gemma And Juno, Giving Family Goals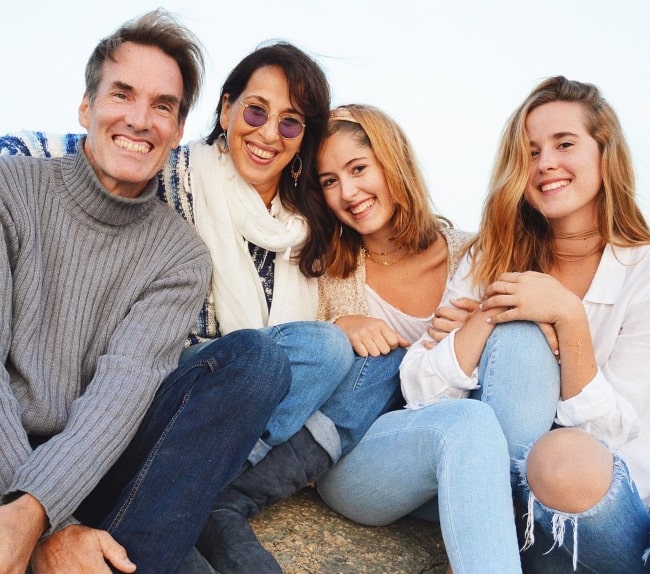 24. Jane Sibbett With Her Three Amazing Kids Kai Fink, Violet Fink, And Ruby Fink Looking Adorable Together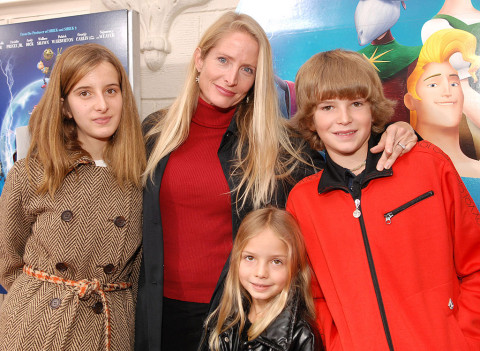 25. David Schwimmer's And His 'Non-Conformist' Daughter Cleo Looking Cute Together