For a reunion special on HBO Max on May 27, 2021, the cast members had come together after 17 years since the iconic sitcom FRIENDS went off-air. During the Special, the cast members Matt LeBlanc, Lisa Kudrow, Courtney Cox, Matthew Perry, Jennifer Aniston, and David Schwimmer had walked the fans through their journey before and during FRIENDS.
The FRIENDS fame David Schwimmer aka Ross Geller in a recent interview with "The Guardian" discussed his childhood and all the "crappy summer jobs" he did before FRIENDS. He told the media house that during his childhood, being Jewish was pretty challenging for him. David explained, "I was born two years after the murders of Chaney, Goodman, and Schwerner – the young, Jewish civil rights workers." He continued, "they were thrown in jail and then murdered by the Ku Klux Klan."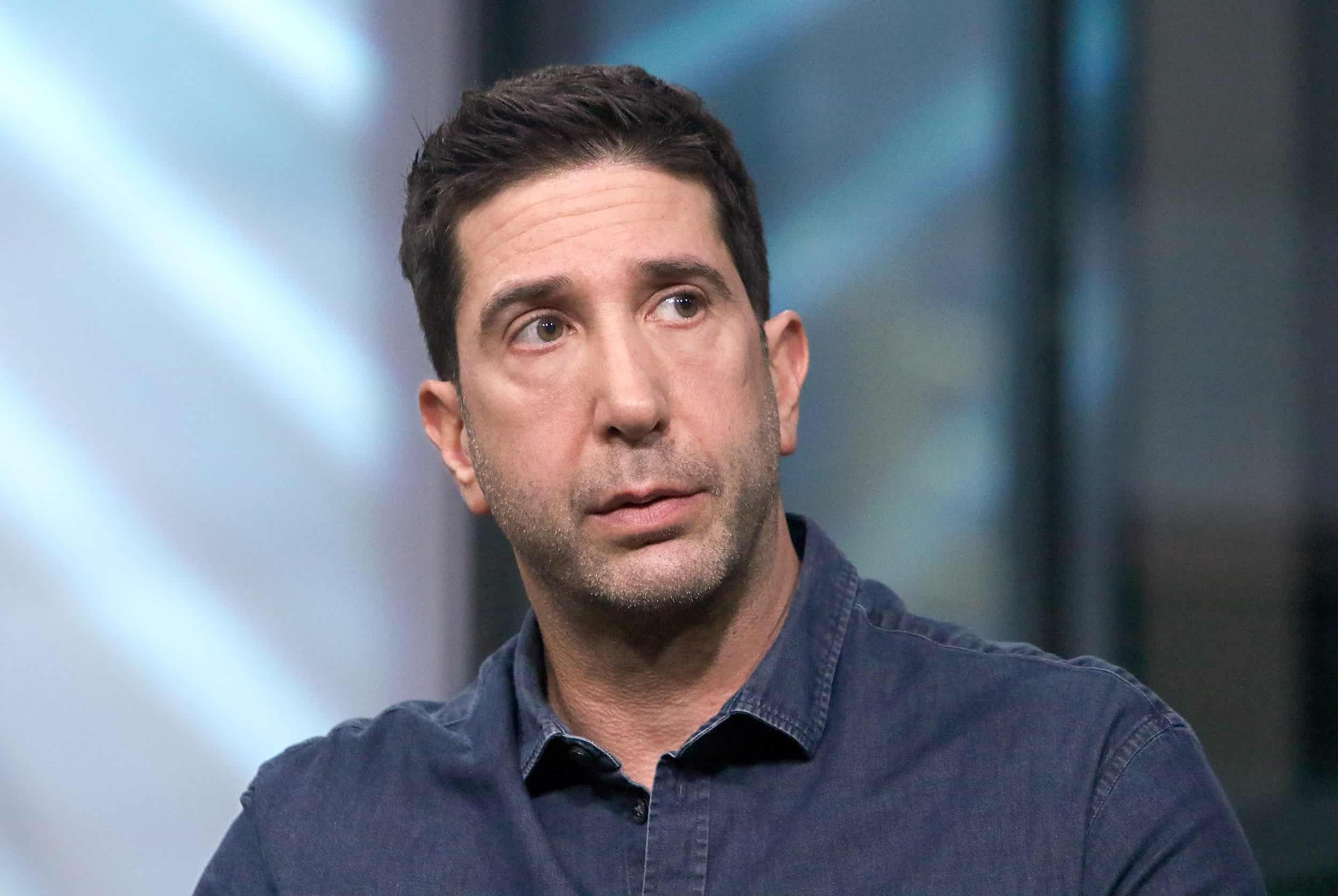 David further added, "My parents made it very clear to my sister and me that we were Jewish and that just by being Jewish our lives were in jeopardy. It was really formative growing up with that kind of understanding." He revealed, "As a director and an actor, I think it was easy to gravitate towards telling stories that reflect or expose injustice. I try to do what I can to fight the good fight." While talking, he said that his parents are his heroes because they have raised him and his sister with a hyper-awareness of justice, equality, and gay rights.
Being An Actor Wasn't His First Choice
David put a light on his initial career choice moving a little further in his life story. He revealed that becoming an actor was never his first choice. "The Pallbearer" star told The Guardian that in his initial days of childhood, he was interested in being a surgeon. He said, "I was fascinated by the human body: I knew everything about the lymphatic, the vascular, and the skeletal systems."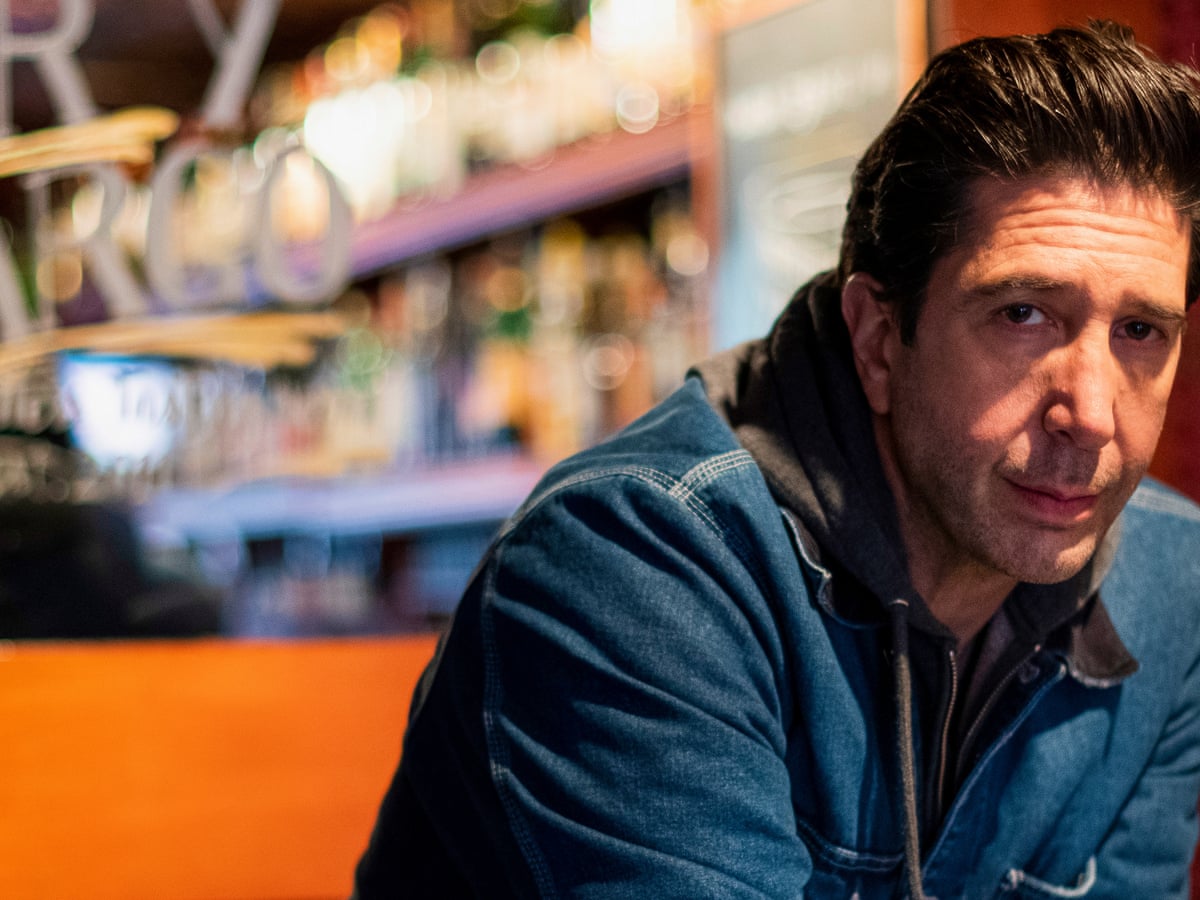 Later in the conversation, he revealed the reason behind his change of mind. He joked, "I was a big science geek, but I found that I could talk to more girls in acting class than in the science lab." He continued, "So that kind of derailed my medical career." Well, another fun fact about David's career option is that he opted to take a clown course while attending a summer program at Oxford. He said, "it just spoke to me. So I went to clown school, too." Now this explains a bit about his comic abilities! Not saying going to a clown school was the only reason but it shows his inclination towards comedy. Also, given his interest in science and stuff right from childhood, Dr. Ross Geller being a paleontologist sounds so appropriate.
Did "Crappy Summer Jobs" Before Becoming Ross Geller
David Schwimmer worked in various summer jobs to earn a living before playing one of the most popular characters of his life, "Ross Geller" in the iconic sitcom FRIENDS. The 54-year-old star remembered the time when he worked in Chicago as a roller-skating waiter. David said, "I was a roller-skating waiter in Chicago for seven years. You make your real money by doing stunts." He continued, "Everyone gets their burgers and fries, then you say: 'Hey, you want me to jump over your kids for five bucks?' They'd have their kids lie on the ground and I'd just jump over them at 30mph."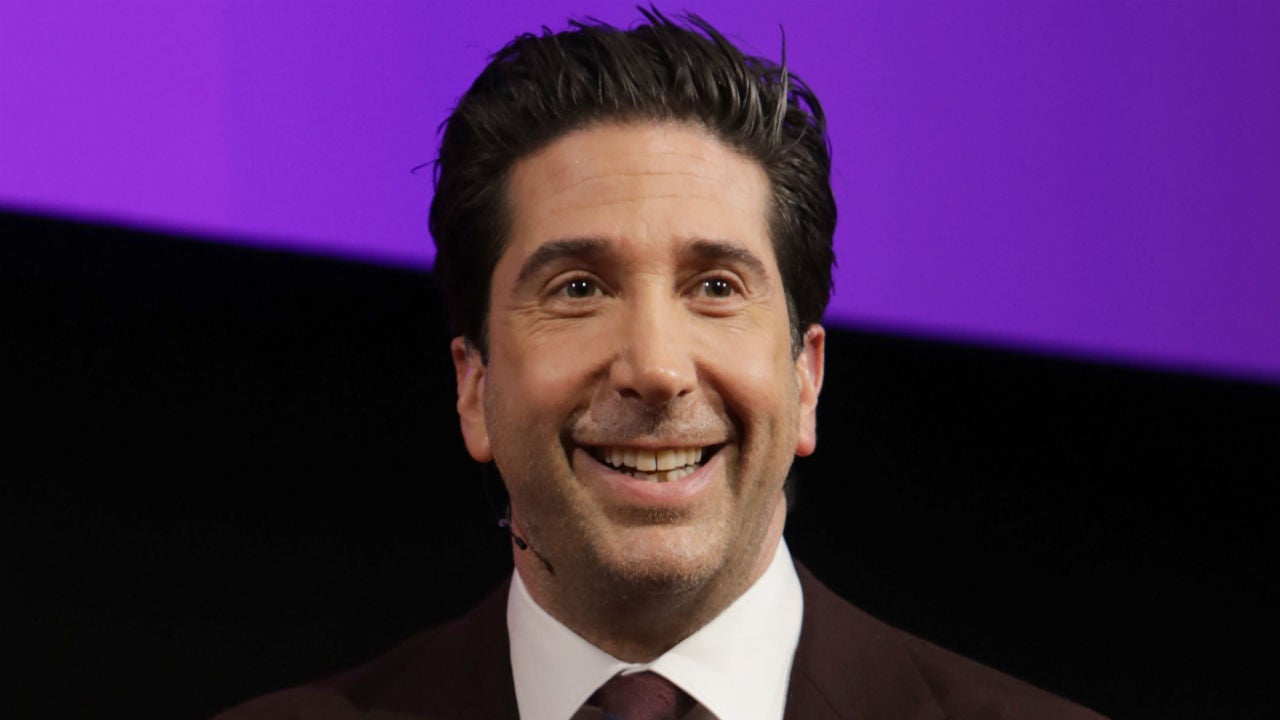 Another cool summer job that David was at a copy machine place. He explained, "At 16, I worked at this copy machine place. I had to pretend to be some guy from Xerox. I'd phone up customers and say: 'I see you have a Xerox 2-2500. Looks like you're running out of toner.'" He continued his story and said, "Some innocent secretary would say: 'I don't think we are?' and I'd say: 'I think you are, let me send you a couple of boxes.' It wasn't exactly legal." He further revealed, "I turned up one day and the whole place had been raided."
David already learned the meaning of hard work till the time David landed his role in FRIENDS. No wonder he made "Ross Geller" loved by millions of people.
His Struggles After FRIENDS Ended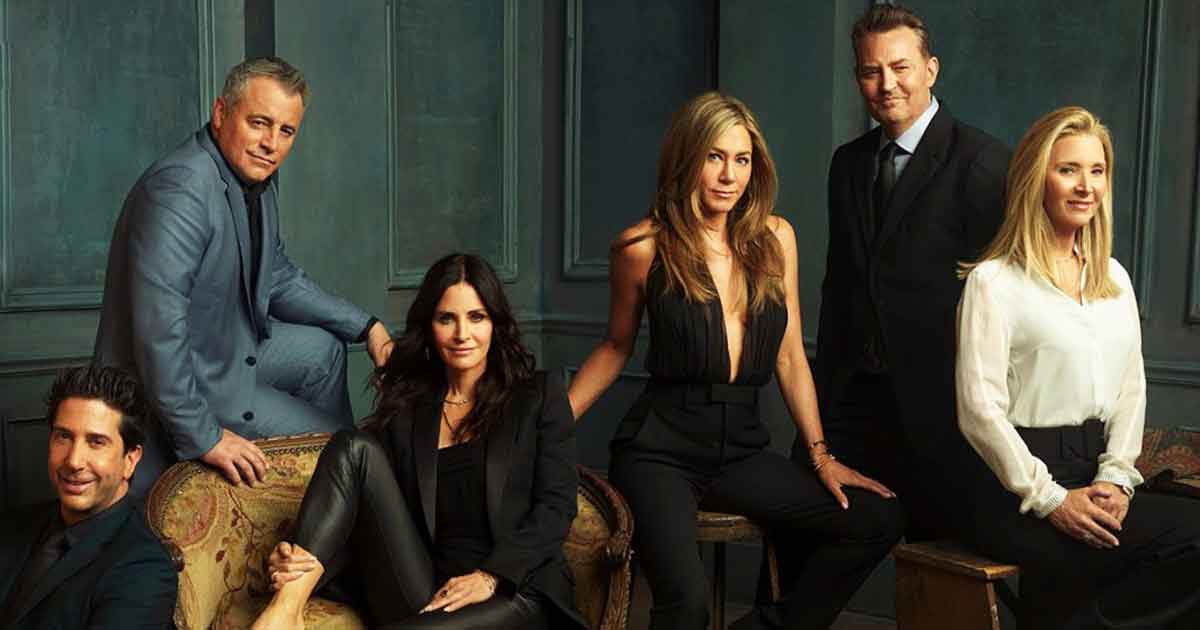 When the show ended in 2004, you all might think his life was pretty amazing but instead, things weren't that exciting as one would imagine. At some point, he perhaps might have thought that it would have been better if he was hidden in the crowd rather than standing out. His personal struggles with fame mostly backed him away from acting. Beyond one or two notable appearances, he chose to focus on different activities which kept him away from the spotlight after his association with FRIENDS.
In the last year's interview with The Guardian, David said, "I think I'm kind of over that. There was a period that I was very, very frustrated by being pigeonholed in this one genre, this one idea." He explained, "I got Friends when I was 27 but I had done all this work on stage. But all that was just eradicated. As far as the public was concerned, I came out of the womb doing a sitcom." He continued, "So that was frustrating as if it obliterated all the other training, all the other roles I had done."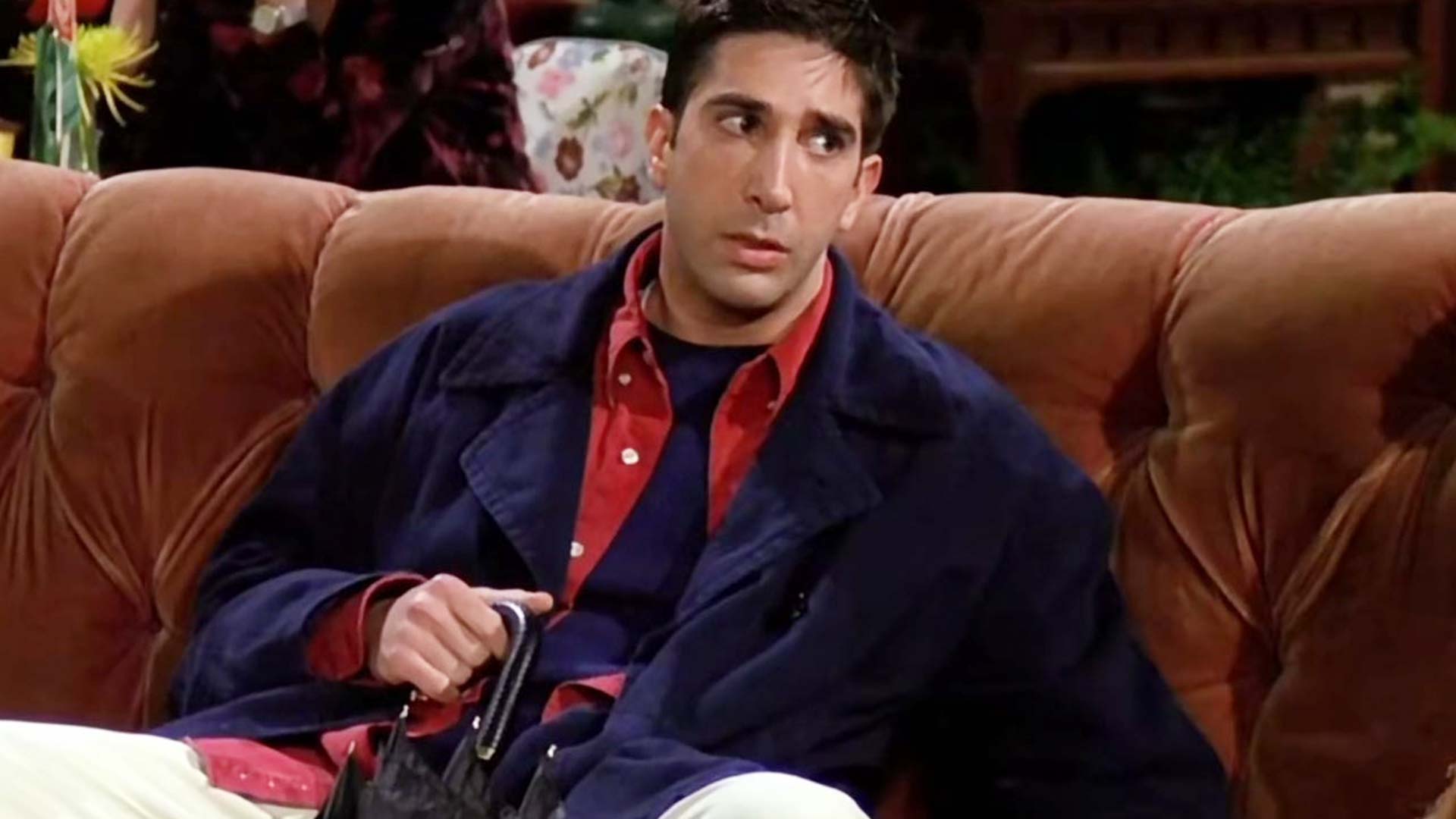 Because of this, after the show, he was hardly seen in anything significant. In 2005, he starred in an independent drama, "Duane Hopwood" which received ambivalent reviews. Despite that, the critics liked his performance. In 2007, he did a British comedy film, "Run Fatboy Run" which received mixed reviews. With his on and off-going career, in April 2017, Schwimmer helped to adapt the films of "Sigal Avin" for US audiences. The six short features depict sexual harassment at work by men on women. And finally, in 2020, he starred in a new British comedy sitcom called "Intelligence" broadcast on Sky One.
Irrelevant to the point above, another problem that he once focused on was, "There are a lot of Schwimmers here in the States. People are forever reaching out: "Are you related to Barney Schwimmer?" Or: "Did your uncle go to…?" He further added, "I have to say: "No, I have no idea who they are."
Being A Dad Is the Biggest Highlight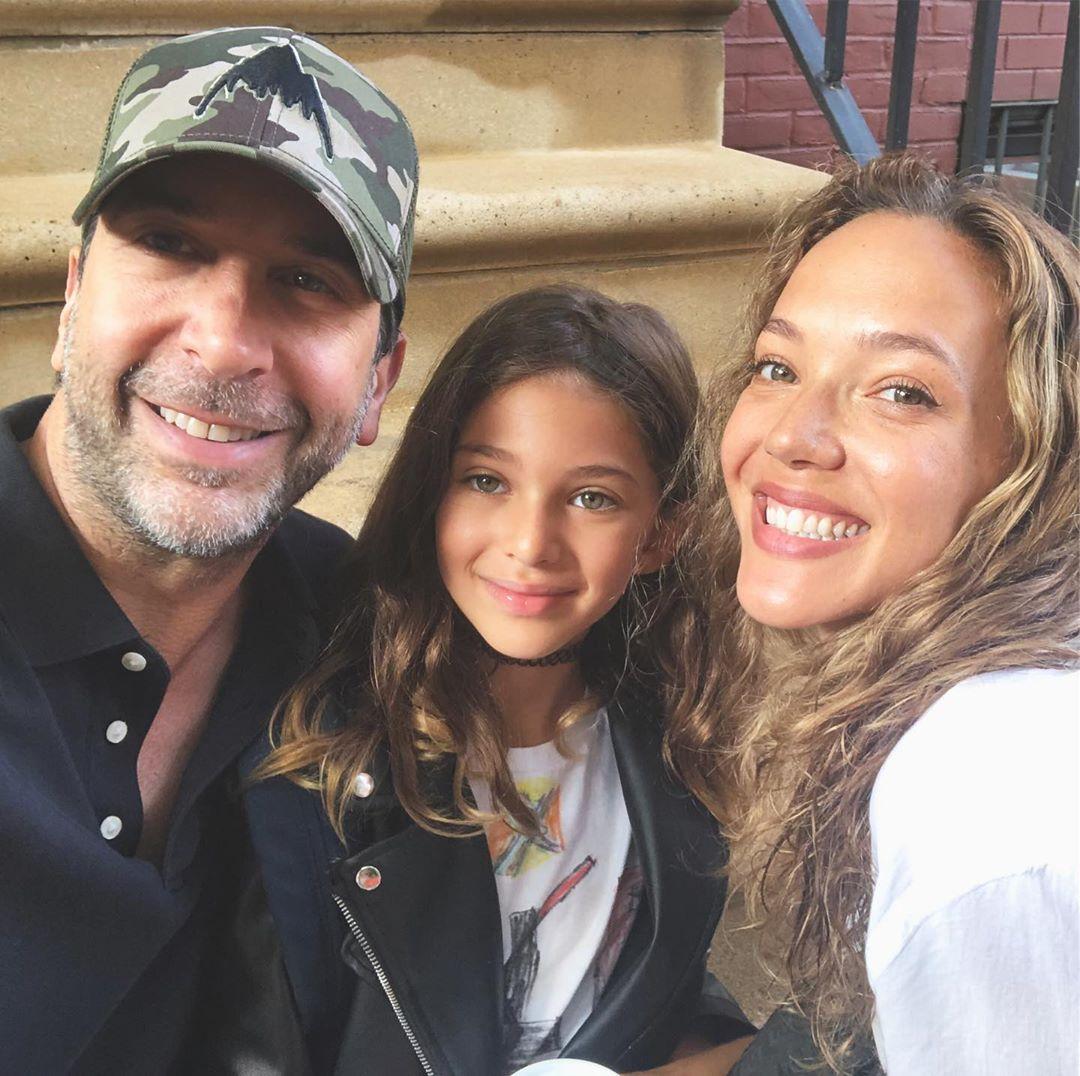 David and his now-ex-wife Zoe Buckman welcomed their daughter Cleo Buckman Schwimmer on May 8, 2011, in New York City. Even though they both are separated, they both immensely love their daughter. David is very close to her daughter and cherishes the time they spend together. He believes that being Cleo's dad is the highlight of his life.
He said, "Being a dad is the highlight of my life. When I was younger, I was a workaholic out of necessity and, I guess, blind ambition." He revealed, "I'm grateful I waited until I could make it a priority. Spending time with my daughter is more fun and meaningful than anything I've ever done."
If that's not enough for a FRIENDS fan like you, then here's an article to dig in more into David's life. We have collected 10 Facts From David Schwimmer's life in this article, click to read.