Even though it's been 27 years since F.R.I.E.N.D.S premiered, fans can never get over it because of the connection, stories, and the characters it holds. When fans talk about the show, they always wonder that how they could relate to the characters on so many levels. So, we came up with a conclusion, that the characters play a great role in making the show popular. However, we don't only discuss the main cast when it comes to the characters, but we also talk about the supporting characters because who would Ross call Rachel at the altar, if Emily wasn't there.
So, here we have gathered some of the supporting characters from F.R.I.E.N.D.S, whom we saw in a few seasons, and what they are doing now:
1. Paul Rudd – Michael "Mike" Hannigan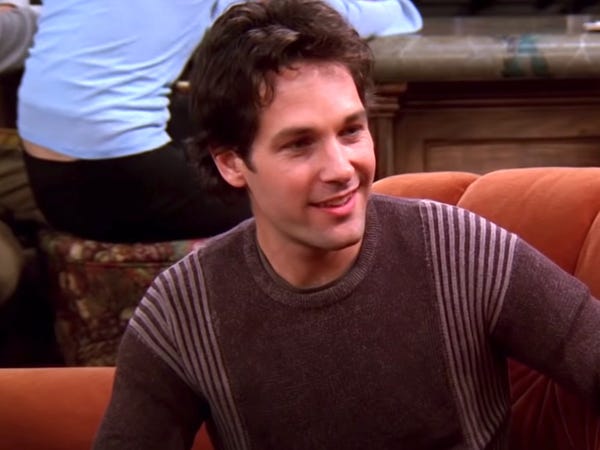 When it comes to supporting characters, Mike is one of the most loved ones. The way Phoebe and Mike met is the most adorable and loving scene. Apart from FRIENDS, Rudd has a very successful career as a comedian. Also, he worked in some amazing movies such as "Ant-Man" in "The Avengers" franchise.
2. Larry Hankin – Mr. Heckles
Along with being an actor, Hankin is a Producer, writer, director, and singer. He found a great career in the acting field. However, he admits that his character of Mr. Heckles was the one that brought him fame. He has also played the role of old Joe in "Breaking Bad". He has loved doing what he does and likes the show he did, he was one of them who has seen the show grow gradually.
3. James Michael Tyler – Gunther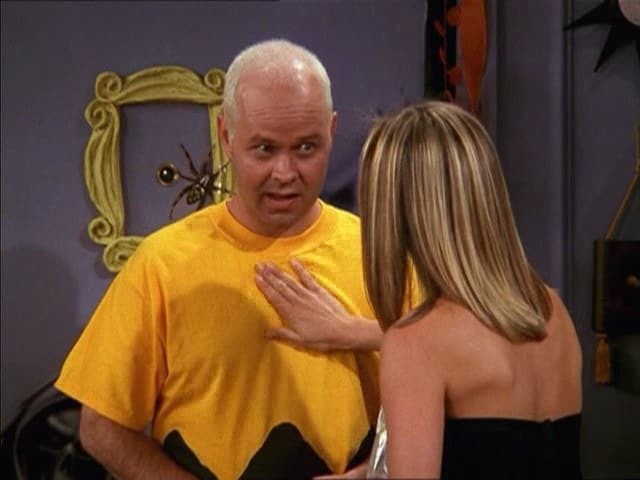 Gunther has been the most reappearing character throughout the seasons, apart from the core cast. Due to his ultimate love for Rachel and equal hate for Ross, Gunther was one of the most loved characters. Rachel's love made him buy all of Ross's furniture which was touched by her, and also he bought a cat which Rachel did not want anymore. He was cast in the role just because he was the only person who knew working in an Espresso machine. Apart from FRIENDS, he worked in the show "Episodes". And recently after the FRIENDS Reunion, the world got to know that is fighting cancer which is really devastating. We covered a detailed article on his illness which you can read by clicking here.
4. Cole Sprouse – Ben Geller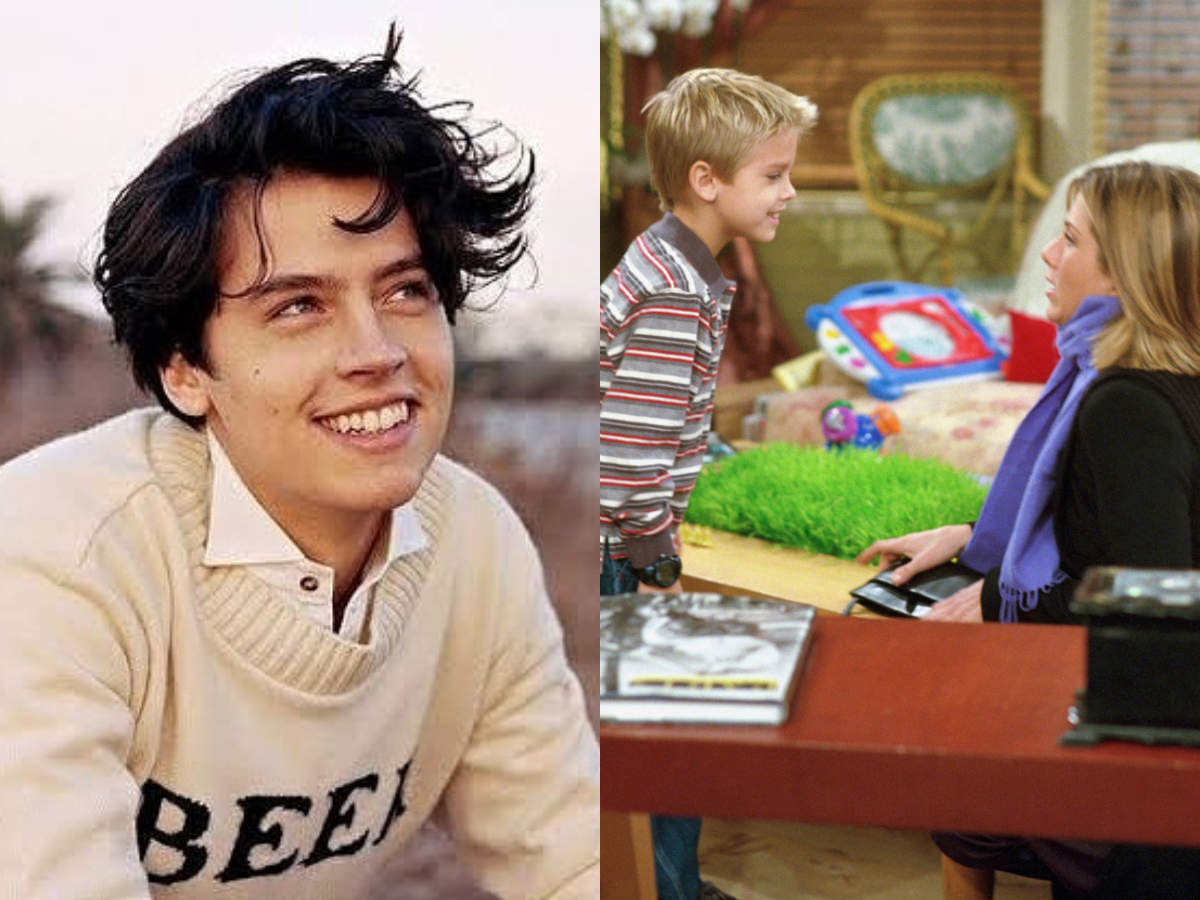 We still can't believe that how much this little Ben has grown up. He is that cute little Ben who used to prank everyone after he learned those from his aunt Rachel. He is the one, for whom Ross dressed up as an Armadillo to explain about Hanukkah. It you don't know yet, Cole has a twin brother whose name is Dylan. They have done a show together named as "The Suite Life Of Zack and Cody". He is also seen as a part of "Riverdale" playing Jughead Jones.
5. Jane Sibbett- Carol Willick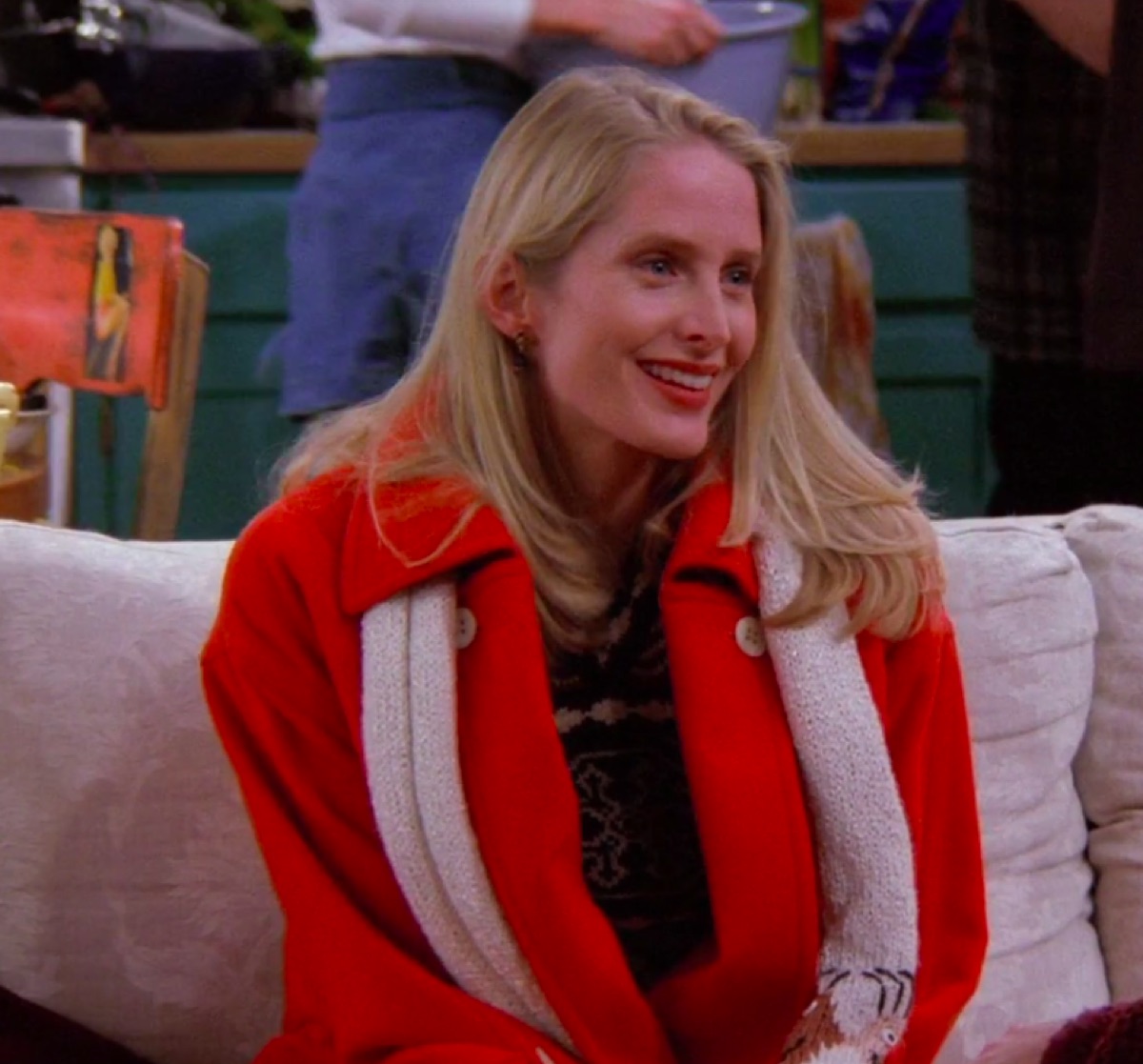 Ross's first wife, Carol has been without a doubt one of the most well-known characters in her entire acting career. In FRIENDS, Carol left Ross when she fell in love with her friend Susan. She appears as a recurring character throughout the show because of her son with Ross, Ben. Jane has worked on "It Takes Two", "Herman's Head", and few more films, other than FRIENDS. She is still very close to Jessica aka Susan. They even gave online Yoga classes together.
6. Maggie Wheeler- Janice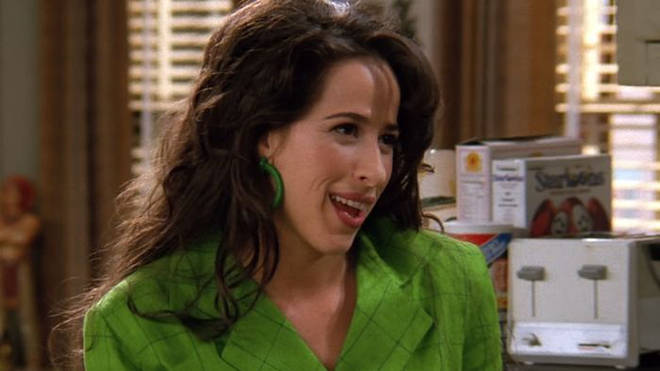 Who will ever forget Janice's gunfire laughter and her "Oh My God"? We don't even have to count how many times she has made us laugh. She has been undoubtedly one of the jolliest characters throughout. Since FRIENDS, she has appeared in movies and series with supporting roles. Some of her amazing work includes "The Parent Trap". She is also very passionate about music.
7. Tom Selleck- Richard Burke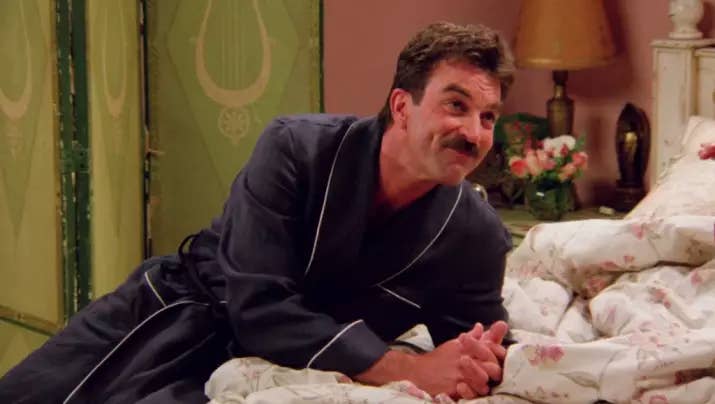 Tom is very well settled in his acting career. He is a winner of Emmy and a Golden Globe. He got his part of fame and recognition after working in the series "Magnum P.I". Apart from FRIENDS, he has also worked in so many series and movies. However, his character Richard had quite an impact on the show. He was first serious boyfriend for Monica. But, it did not work out because he was old and did not want to have children.
8. Jessica Hecht- Susan Bunch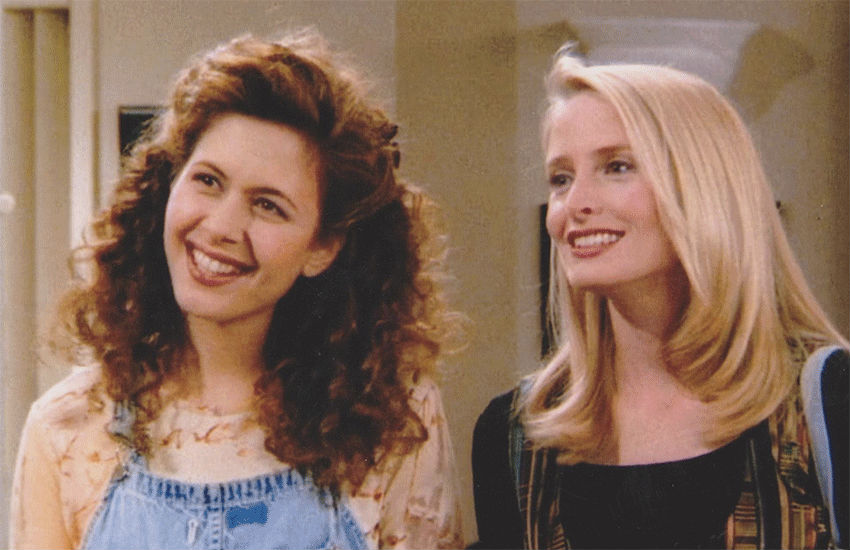 Among FRIENDS, Carol and Susan are one of the most famous couple. Fortunately, they met, otherwise we won't be able to get the iconic couple Ross and Rachel. Since Jessica was very ambitious with her acting career, she continued to work regarding the same. Apart from FRIENDS, she has worked in movies such as "Whatever Works", "Dan In Real Life", and many more. She also appeared in "Breaking Bad". However, it was difficult to recognize her without her beautiful curly hair.
9. Hank Azaria- David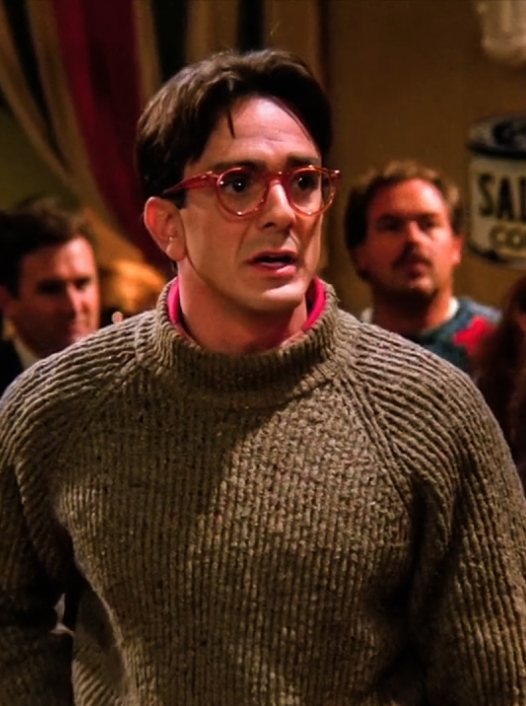 Hank was seen as the scientist and Phoebe's love of life. However, they never really been together in the show. Hank is recognized more than FRIENDS for his voice-overs in several Simpsons characters such as "Apu Nahasapeemapetilon", "Moe Szyslak", "Chief Wiggum", and many others. Even though his role is not very impactful in the series, his voice-overs are worth remembering.
10. Jon Favreau- Pete Becker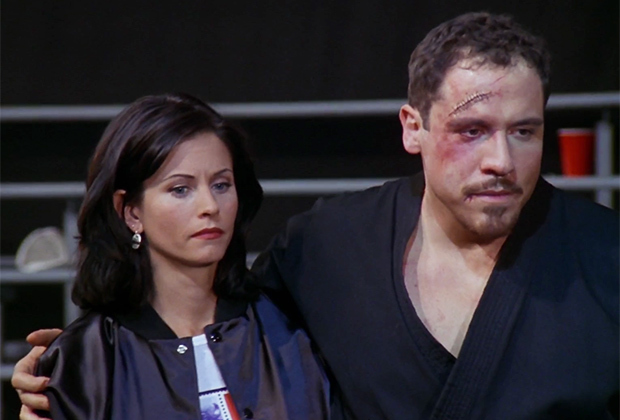 Everyone dreams of having a rich boyfriend, and Monica actually had one. Pete was Monica's boyfriend in the third season of FRIENDS. He took her on a date to an Italian restaurant in Rome. She always wanted to be the head chef of a restaurant, and he actually bought one for her and asked her to be the head chef there. Besides acting, he is a famous producer. He worked on some of the famous movies such as "The Avengers", and "The Lion King".