With the recent spate of flash floods in the United States Of America, a common question arising in the storm's aftermath. It asks how often certain areas of the United States see flash floods. How often these dangerous torrents of water affect different parts of the United States?
A flash flood is the rapid onset of flooding in a relatively short period of time due to extremely heavy rainfall. Water can rise very quickly during a heavy rainstorm in low-lying areas, especially near streams, creeks, and hilly urban areas. The floods sometimes occur with very little or almost no warning. The number of flash flood warnings issued by the National Weather Service helps people to know that how frequently flash flooding is going to occur. Unlike tornadoes, which develop so quickly that meteorologists often miss them and fail to issue a warning in time. However, it is hard to not issue a flash flood warning.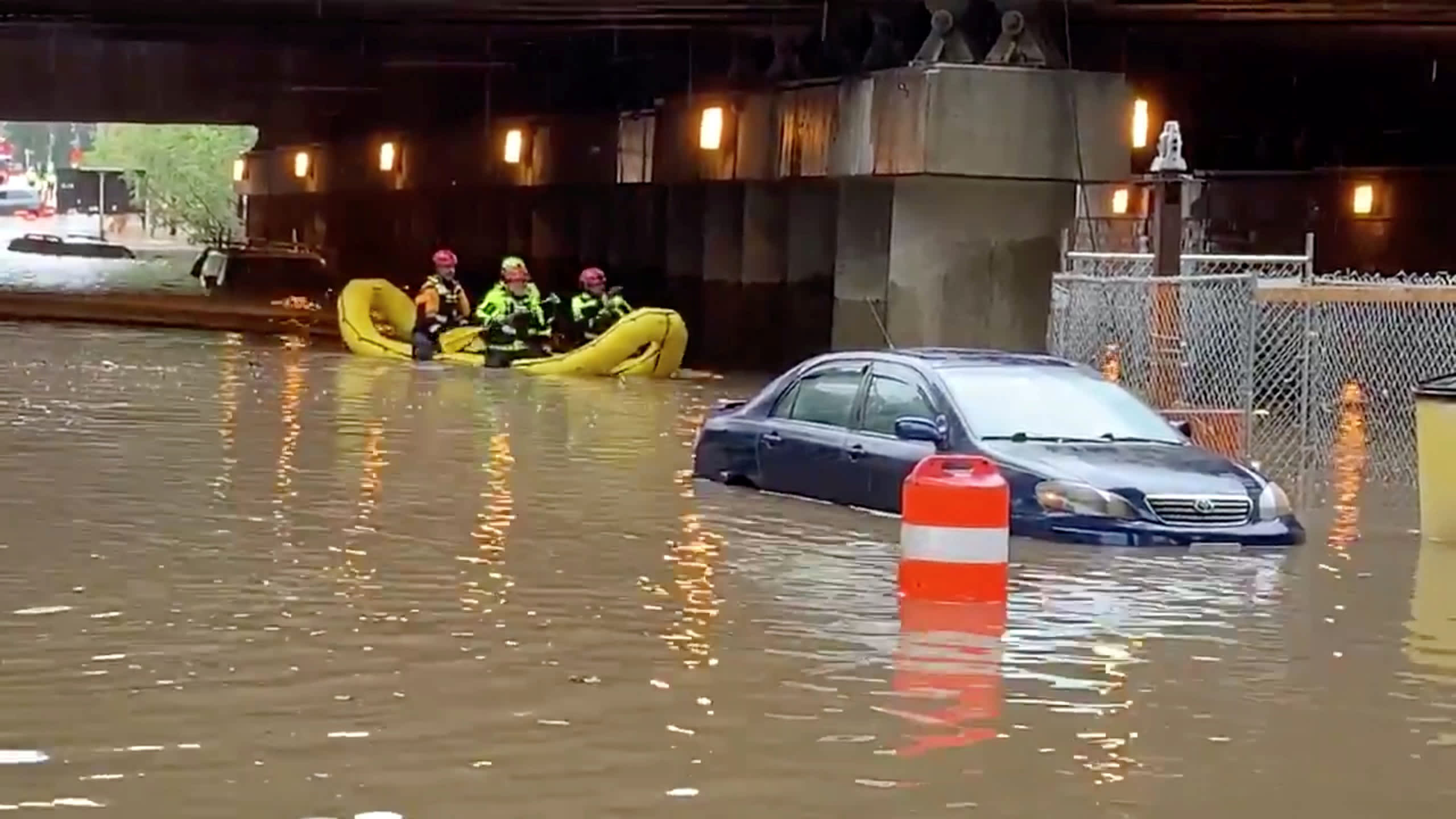 To aid meteorologists in determining when heavy rainfall presents a threat, they use a product called "flash flood guidance". It shows how much rain has to fall in a certain period of time in order to create favorable conditions for the development of a flash flood.
Currently, Which Areas Have Received Flash Flood Warnings In The U.S.?
The US National Weather Service (NWS) has issued a flash flood warning for the City of New Orleans, including southeastern parts of Louisiana on 23rd June 2021. Locations covered by the warning include parts of Jefferson, Plaquemines, Orleans, and St. Bernard parishes. Reportedly, thunderstorms and heavy rains have already resulted in localized flash flooding.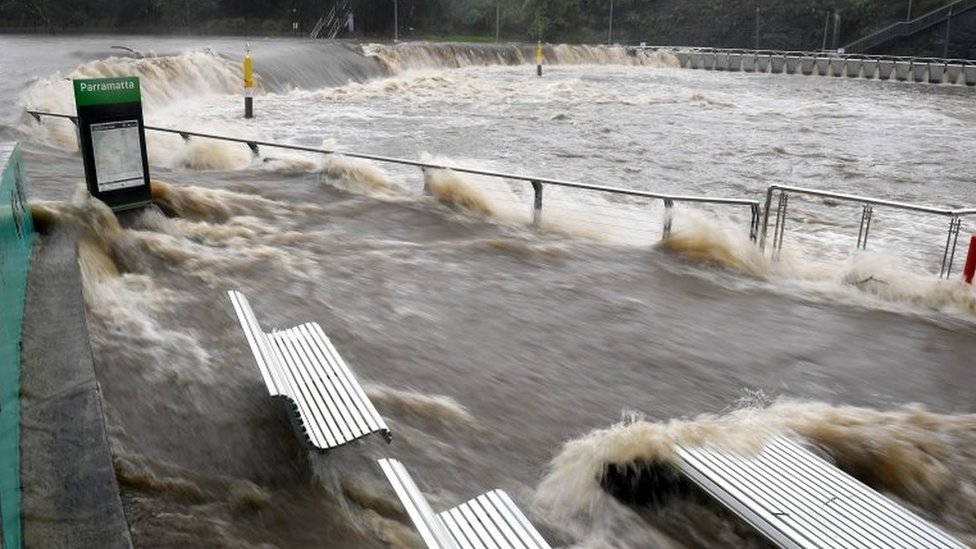 They also issued a warning for Chicago metropolitan area as severe storms sweep. A Flash Flood has been in effect through June 27, 2021 morning across Northwestern Indiana and Illinois, including Cook, DeKalb, Ford, Grundy, DuPage, Eastern Will, Kankakee, Kendall, Iroquois, Kane, Lee, La Salle, Livingston counties in Illinois as well as Lake, Newton, Benton, Jasper, and Porter counties in Indiana.
Which Parts of the U.S. See Flash Floods Most Often?
Let's take a look at seven years' worth of flash flood warnings between early 2007 and July 2014 which is issued by the National Weather Service (NWS) to know that which parts of the U.S. see flash floods most often. We chose 2007 for two reasons:
1. The NWS began issuing "storm-based warnings" in October of that year. It limits a warning polygon to the area affected by the storm.
2. The Iowa Environmental Mesonet's (IEM) flash flood warning data for 2006 is missing.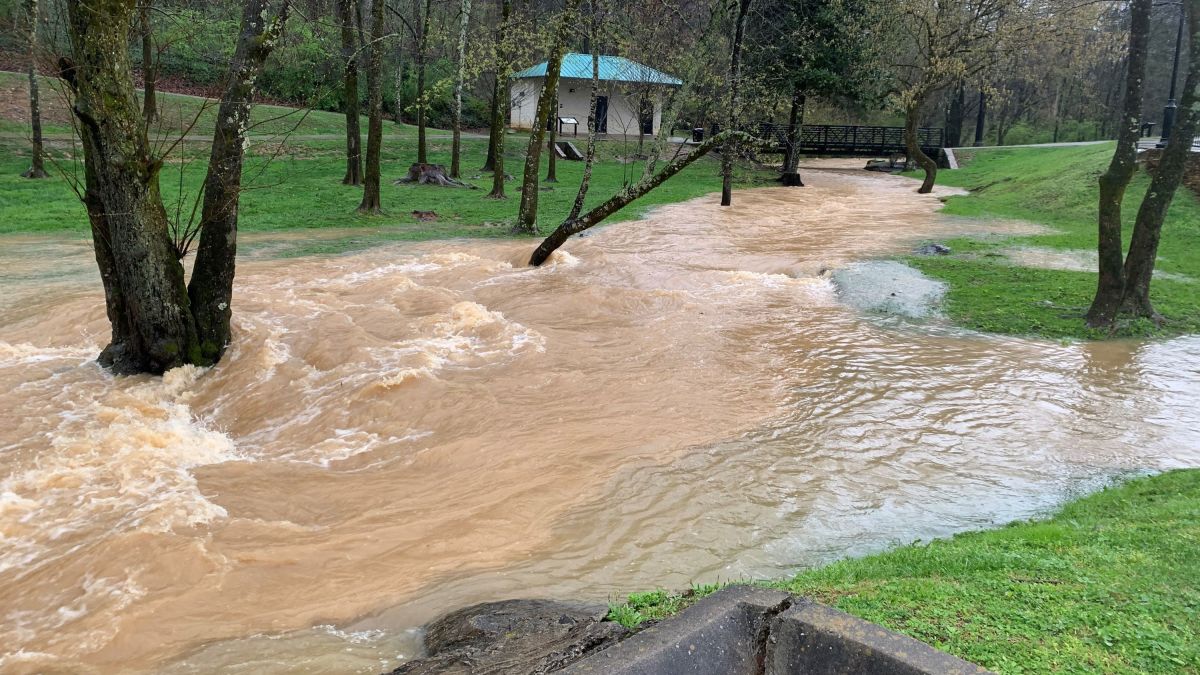 As we all know that the flash flood warnings issued by the NWS occur east of the Rockies mostly, along with the two areas of higher density around the I-95 corridor from D.C. to Boston and the Mississippi River. The southwestern United States can also be counted as a hotbed of flash flooding. The highest density of flash flooding occurs in:
• Northeast – Washington/Baltimore, New York City, Philadelphia
• Mid Atlantic – North Carolina, Greensboro, Raleigh
• Southeast – Southern Alabama, Mississippi
• Midwest/Plains – Chicago, Minneapolis
• Rockies/Plains – Eastern Colorado
• Southwest – Nevada
Why Those Areas Are Prone To Flash Floods?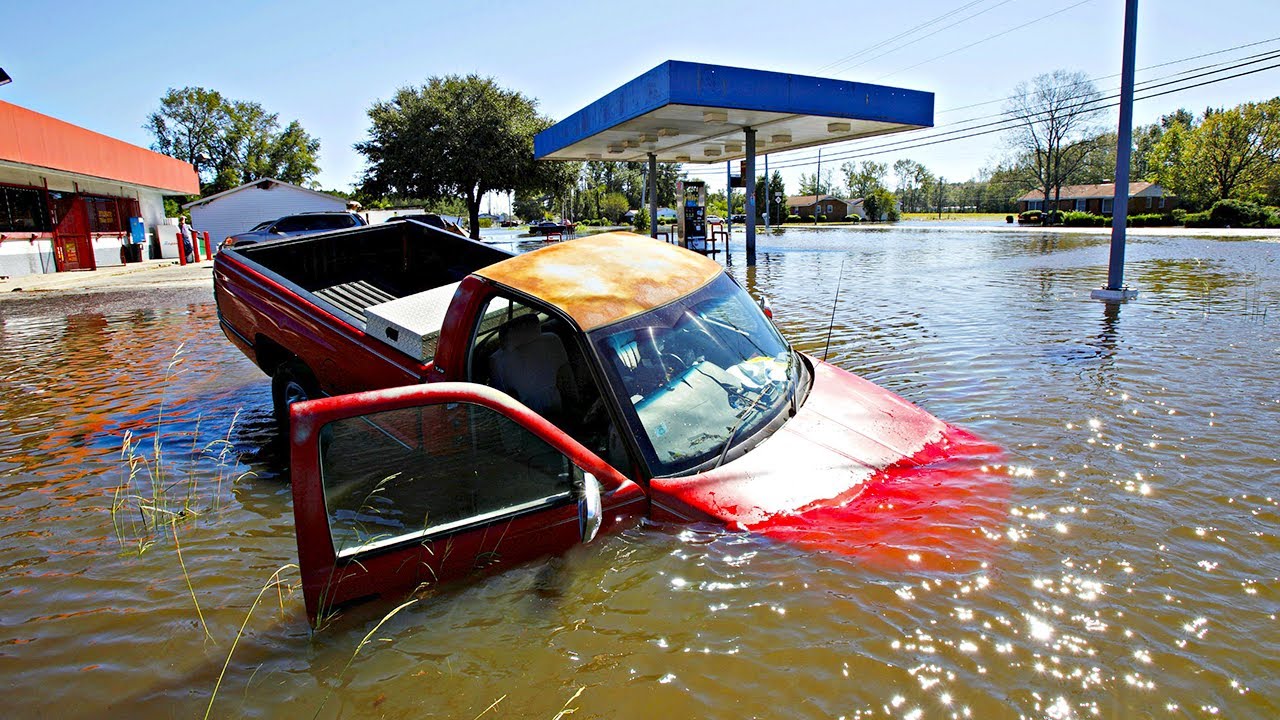 There are numerous factors that contribute to flash flooding. Among them, the two key elements are rainfall duration and intensity. Duration is how long the rain lasts and intensity is the rate of rainfall. Ground cover, soil conditions, and topography also play an important role. Flash floods most often occur in dry areas but they can be seen anywhere downstream from the source of the precipitation. They can also occur after eruptions in areas on or near volcanoes when glaciers have been melted by the intense heat.
Flash floods are known to occur in the highest mountain ranges of the United States. They are also quite common in the arid plains of the Southwestern United States. That is why these areas are prone to flash floods. It can also be caused by extensive rainfall released by tropical storms, hurricanes, and the sudden thawing effect of ice dams. Floating debris can accumulate at a natural or man-made obstruction occasionally and restrict the flow of water. If the obstruction should suddenly releases, subsequent flash flooding can occur downstream.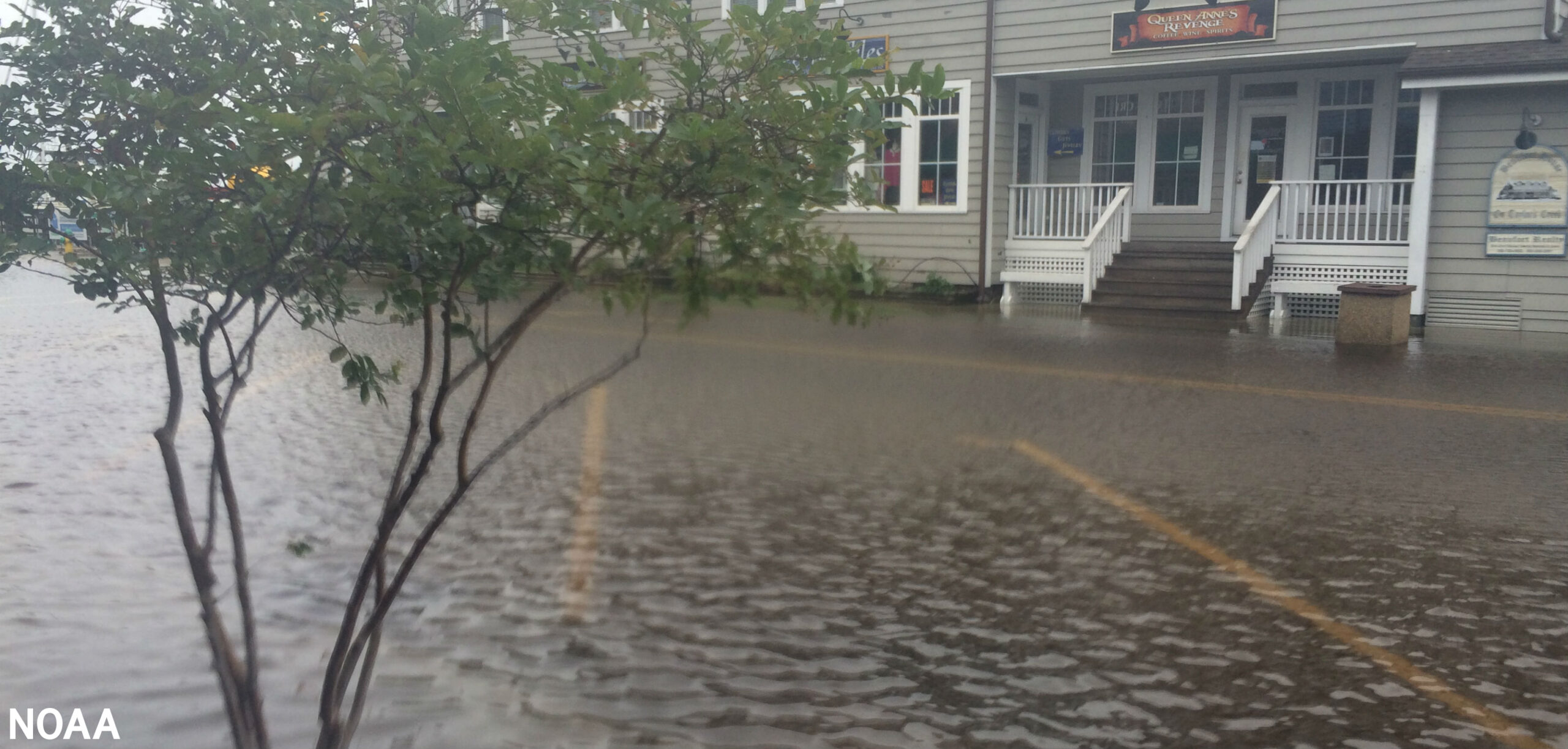 What Are The Impacts Of Flash Floods?
Flash floods induce severe impacts in both the natural and the built environment. The effects of flash floods can be catastrophic, especially within urban areas, and show extensive diversity, ranging from impacts on vegetation, human lives, and livestock to damages to buildings and infrastructure. Depending on the affected elements, the flood can impact the built environment, man-made mobile objects, natural environment, and human population. Reportedly, more people die yearly in flash floods than by lightning, tornadoes, or hurricanes.
Some Of The Worst Floods In The American History: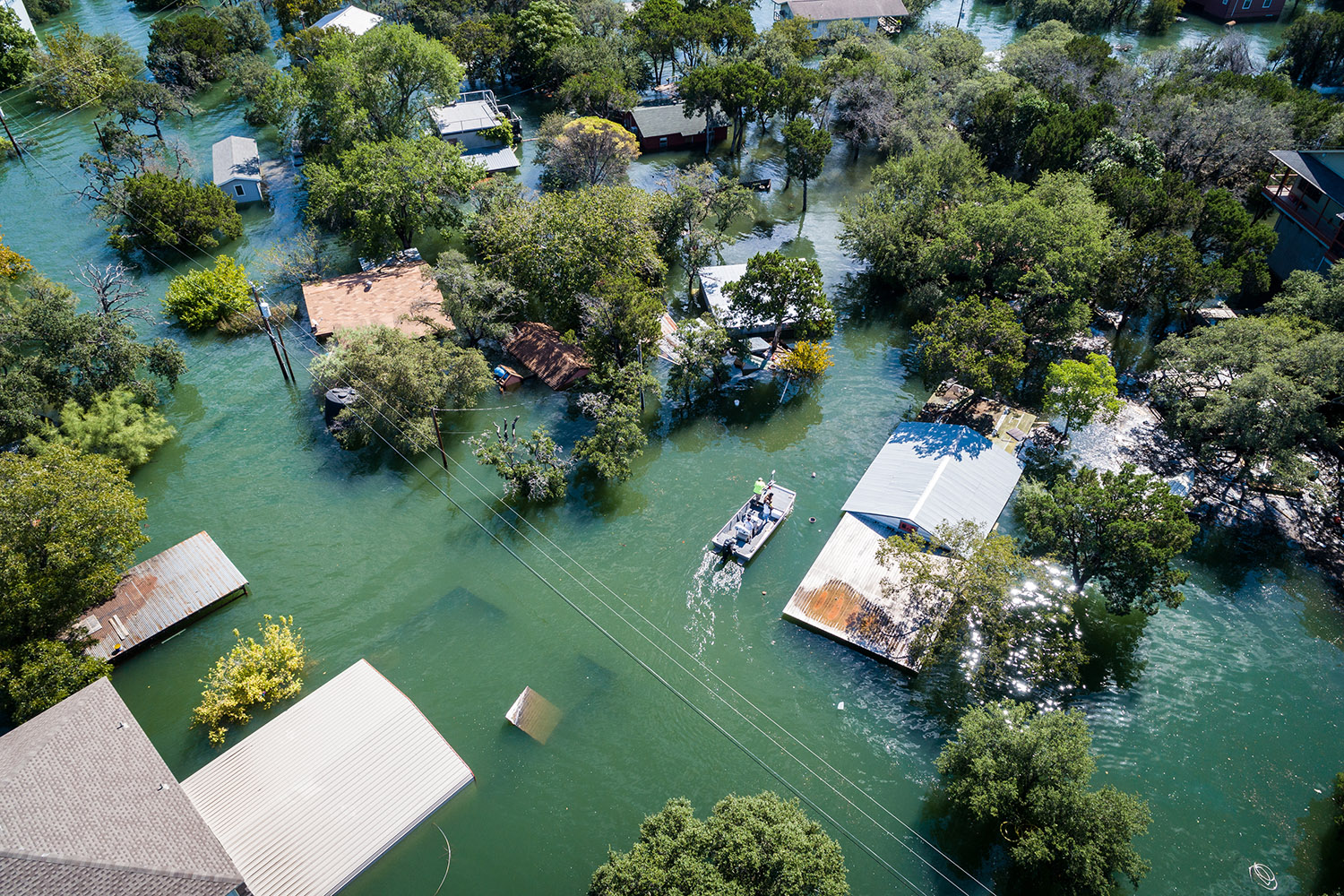 Among the most terrifying forces on Earth, floods have led to countless disasters throughout history. From ancient Mesopotamia to China, the story of a catastrophic flood appears in many cultures as a metaphor for a cleansing of humanity's sins. Floods have shaped the history of our nation. It wiped out some of the communities forever and others are forced to start a new life altogether. Here are some of the worst flash floods in the history of America:
1. East Coast Floods
In August 1955, back-to-back hurricanes led to extensive floods on the East Coast. At the time, Hurricane Diane was the costliest storm on record. It was the second of the two storms to strike the region. It was the heaviest rain that fell in northern Virginia inundating the region in 24 hours. In New England, more than 200 dams either partially or completely failed.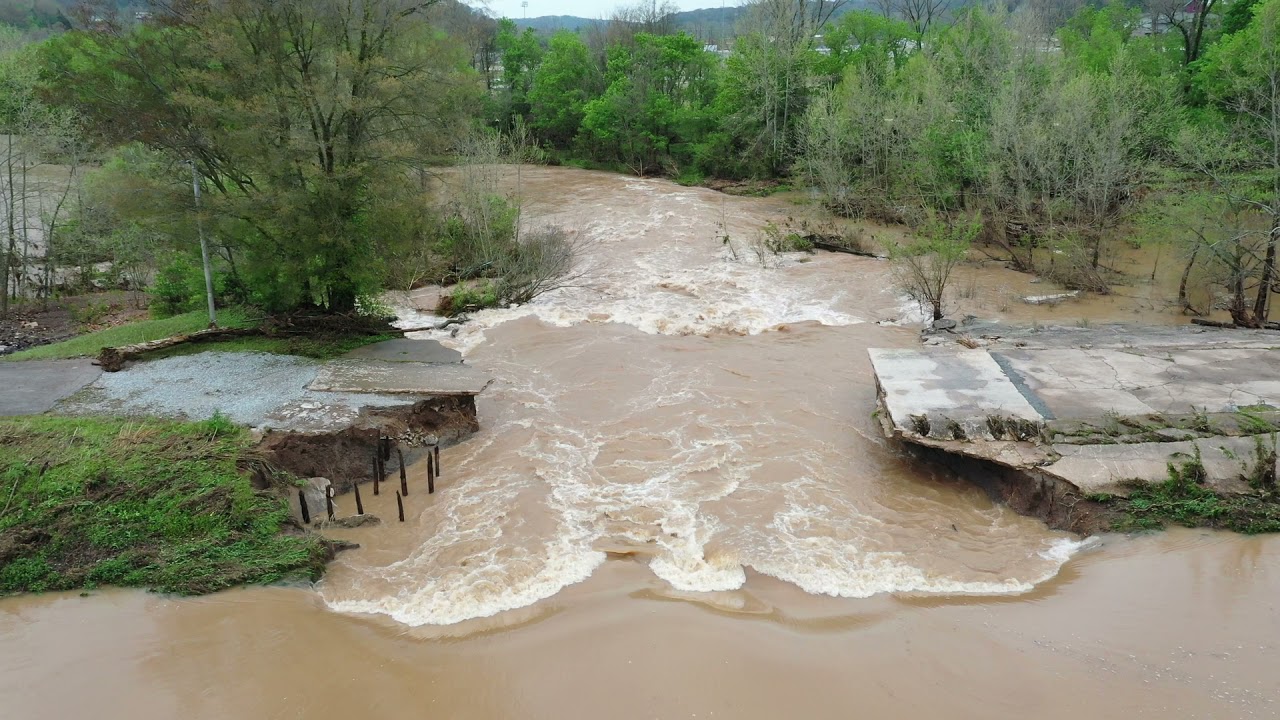 2. Southeast U.S. Floods
By tornadoes and floods in 1998, the southeastern part of the United States was torn and it costed the lives of 132 people. Around $2.49 billion of property got damage. El Nino was blamed for the unstable weather. Florida received above-average rainfall during that winter causing extensive flooding.
3. Hurricane Katrina Flooding
How humans have altered the landscape around New Orleans is part of the tragedy of the Katrina flooding. When French settlers first arrived in New Orleans, it was once above sea level but swamp drainage has caused the city to sink. New Orleans relied on a system of levees and seawalls to keep the city from flooding which was built by the Army Corps of Engineers. However, everything failed when Katrina hit on August 29, 2005. It was the costliest hurricane in U.S. history which left 80% of the city flooded.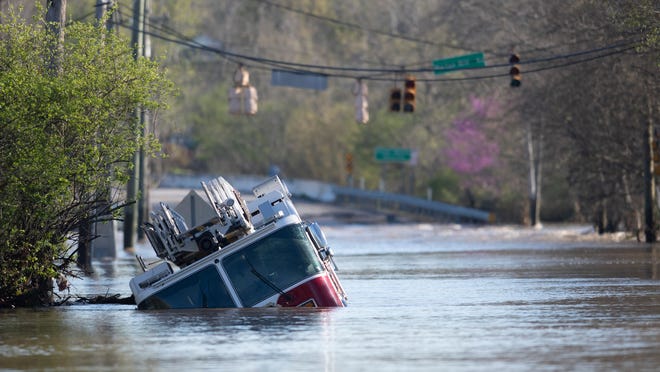 4. Brazos River Flood
Beginning on June 17, 1899, rain fell on the Brazos River region for 11 straight days. Rainfall totals reached almost 9 inches across 66,000 square miles of Texas that week. The Brazos River flooded the surrounding area for 12,000 square miles by overflowing its banks. Floodwaters would rise over 58 feet in July in the town of Richmond. However, it was not the last flood-related tragedy in this region.
The good news is that humankind has become better at understanding the dynamics behind floods. The use of advanced satellite tracking and weather forecasting can provide early warning and can help in saving lives.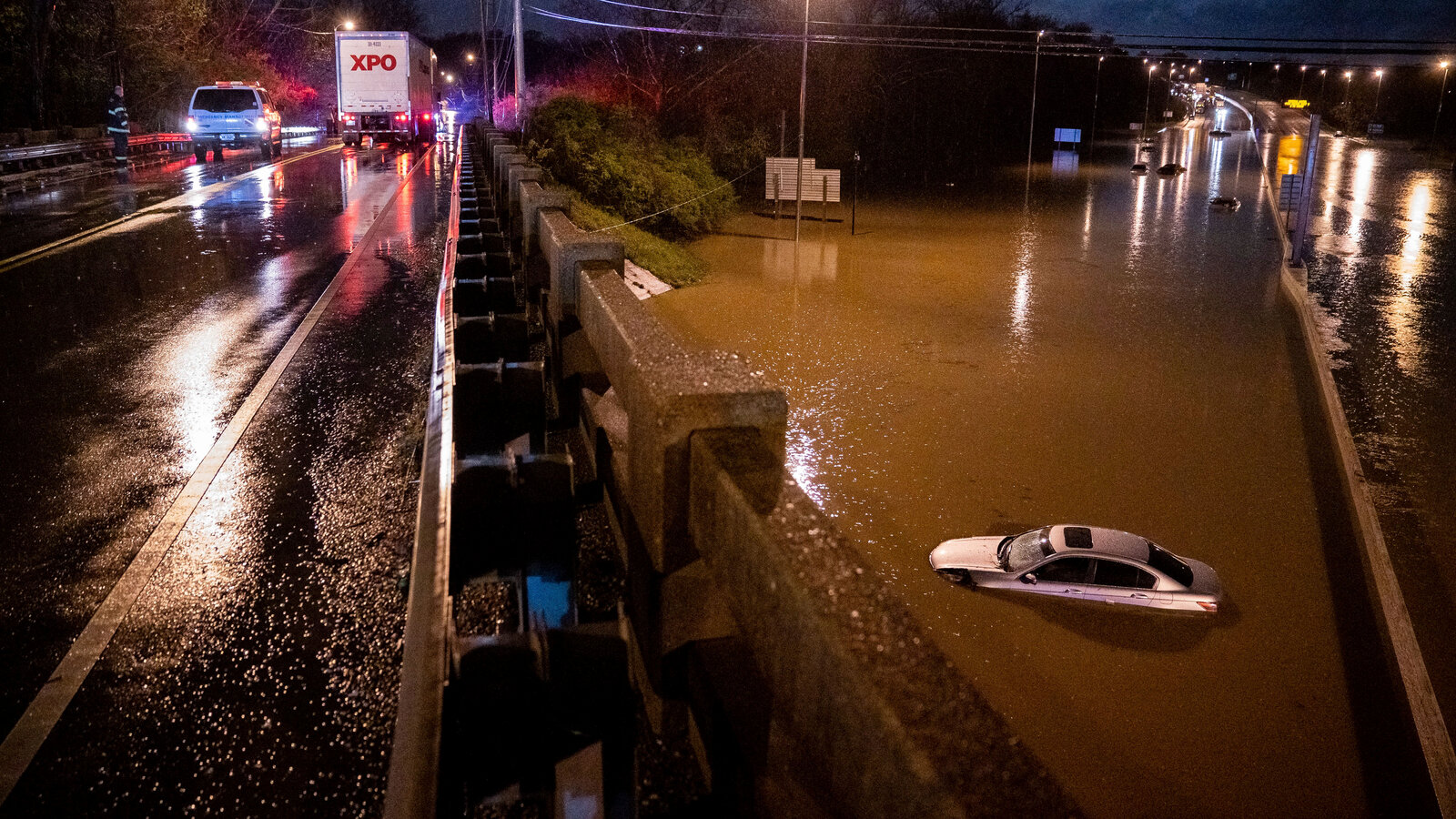 Advice For The Time Of Flash Flood:
NEVER try to drive, swim, or walk through such swift water of a flash flood. If you come across the flood, STOP! TURN AROUND AND GO ANOTHER WAY.
Rather than trying to cross it, people should get out of the area of the flash flood. Monitor local media for updates on weather conditions. Do not drive on flooded roads and confirm all transport reservations prior to travel. Most people underestimate the dangers of flash floods. However, their sudden nature and fast-moving water make flash floods most dangerous.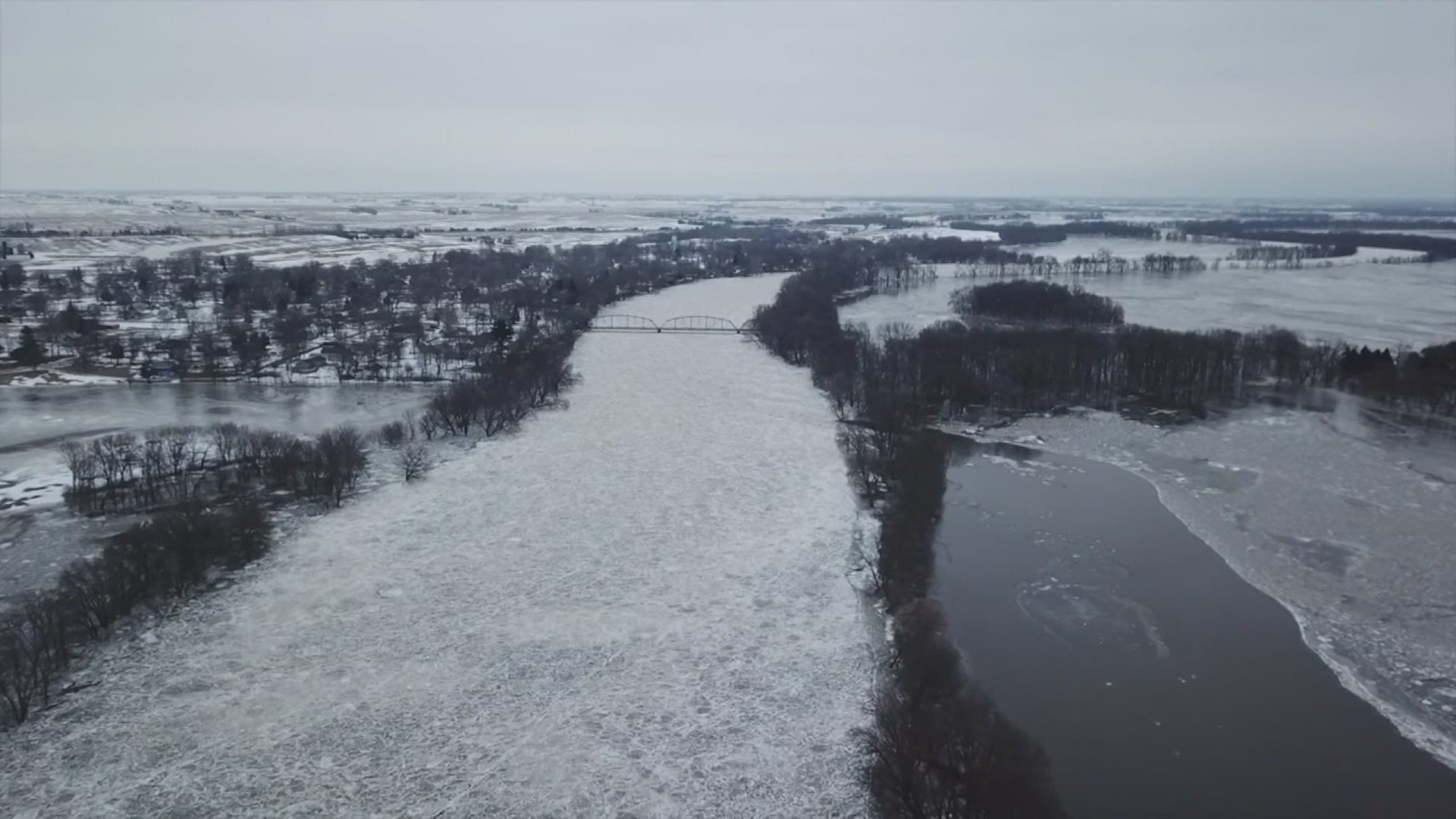 Overall, flash flooding in the United States most frequently occurs in highly urbanized cities, areas that have high soil moisture, or extremely low soil moisture. Never ignore a flash flood warning issued by NWS, regardless of where you live. People going through a flooded roadway are not only risking their lives, but also the lives of those who have to wade out there to rescue them.