FRIENDS ran for the 10 successful seasons from 1994 to 2004. This iconic show starred Lisa Kudrow (Phoebe Buffay), Matt LeBlanc (Joey Tribbiani), Jennifer Aniston (Rachel Green), Courteney Cox (Monica Geller), Matthew Perry (Chandler Bing), and David Schwimmer (Ross Geller). Throughout its run time and even after that, the show managed to garner a huge fan following with its relatable storylines, romantic arcs, and hilarious dialogues. It is stacked from head to toe with great moments.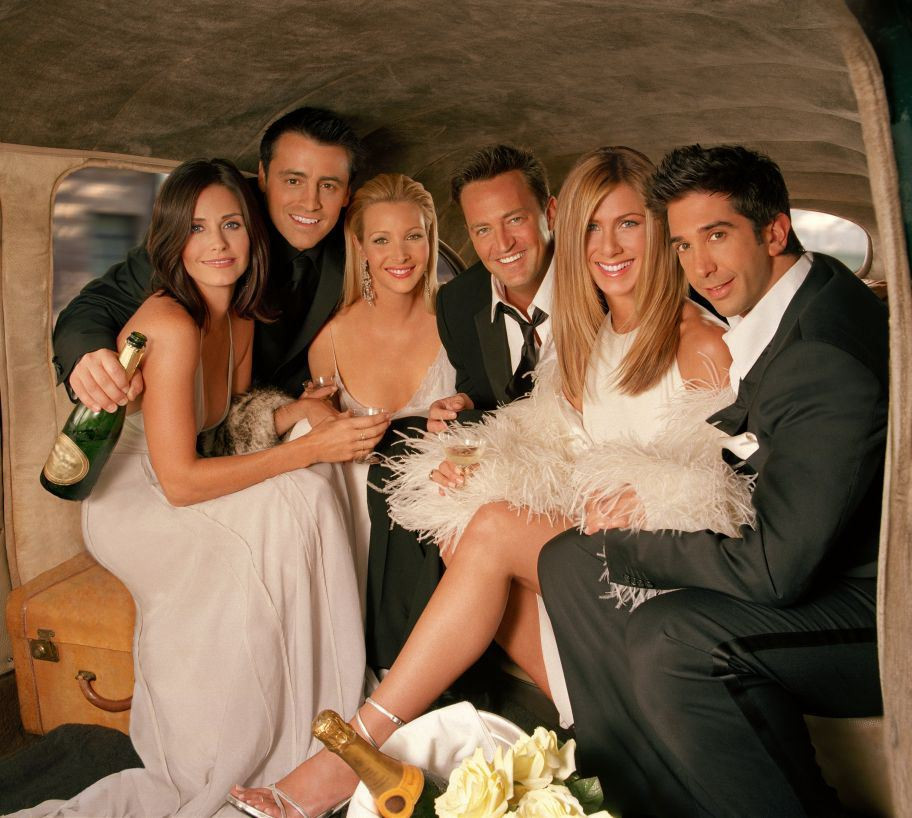 However, a few people are quite as complex as Chandler Bing and did not take things a few things well enough in the show. Even though many of us consider Chandler to be the funniest and most entertaining character in FRIENDS universe, we assumed it might be a good time to address some unpopular opinions that very fans have about Chandler Bing. Some think he is not actually that entertaining, while some feel like he's a bit too much. However, we'll always hold a special place in our hearts for Mr. Bing.
Scroll down to check out some of the unpopular opinions about Chandler Bing that fans have:
1. Chandler Might Be Funny But Not Trustworthy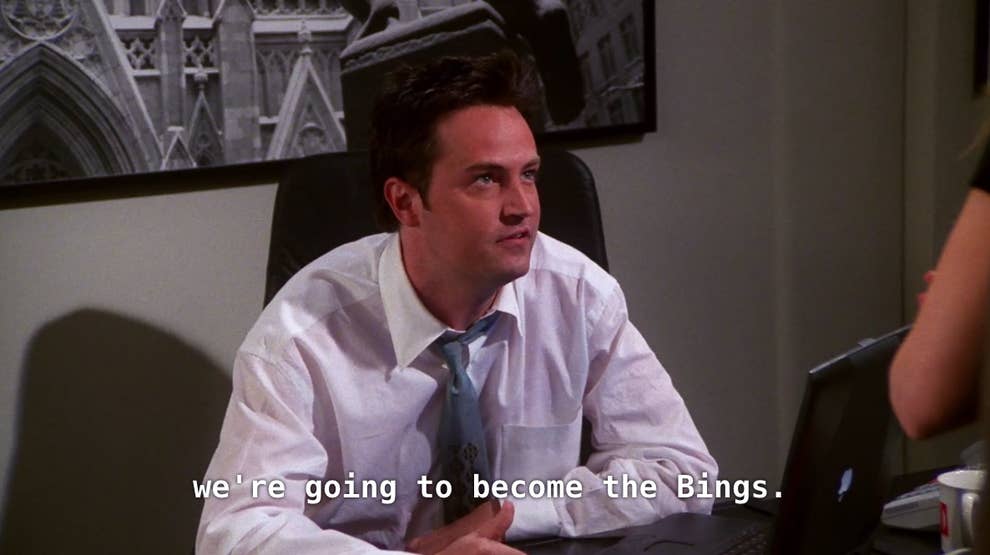 Even though Chandler was panicked, it was wrong of him to leave Monica before the wedding. No girl can ever bear to stand on the altar at her wedding alone. If Ross and Phoebe would not have found him in his office, then what would have happened? According to a Reddit user, Chandler was never a trustworthy person. He could not think above his insecurities and doubts. If Phoebe and Ross wouldn't have found him, he wouldn't have come back on his own that day.
2. He Was The Most Annoying Character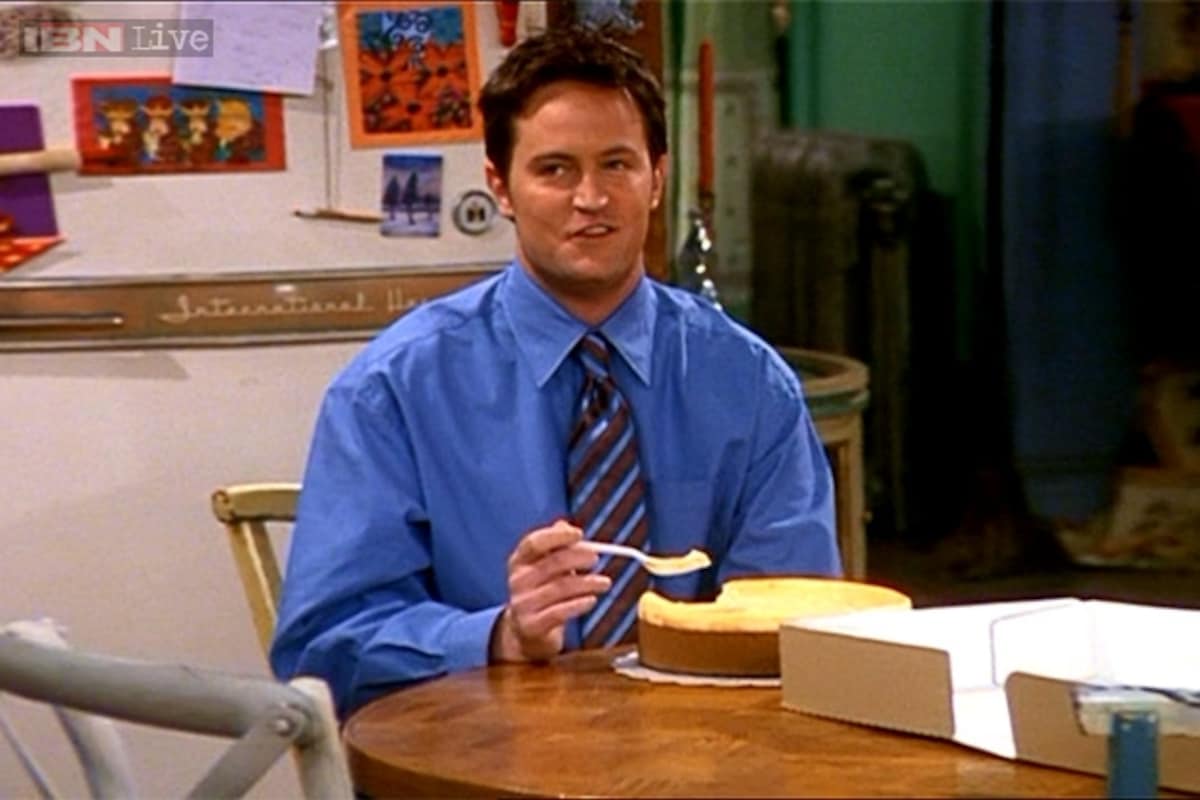 We all know Chandler as the "Sarcasm King". His comedy timing and jokes are just hilarious and will crack you up, no matter what your mood is. But, it seems like everybody does not think the same way. One of FRIENDS fans, VoidSteter says, "Sorry to those who love him but I honestly think Chandler is one of the most annoying characters ever. Like his jokes aren't even that funny." While some fans agree to this statement, some fans highly disagree as well.
3. Chandler Should Not Have Moved With Monica From The Apartment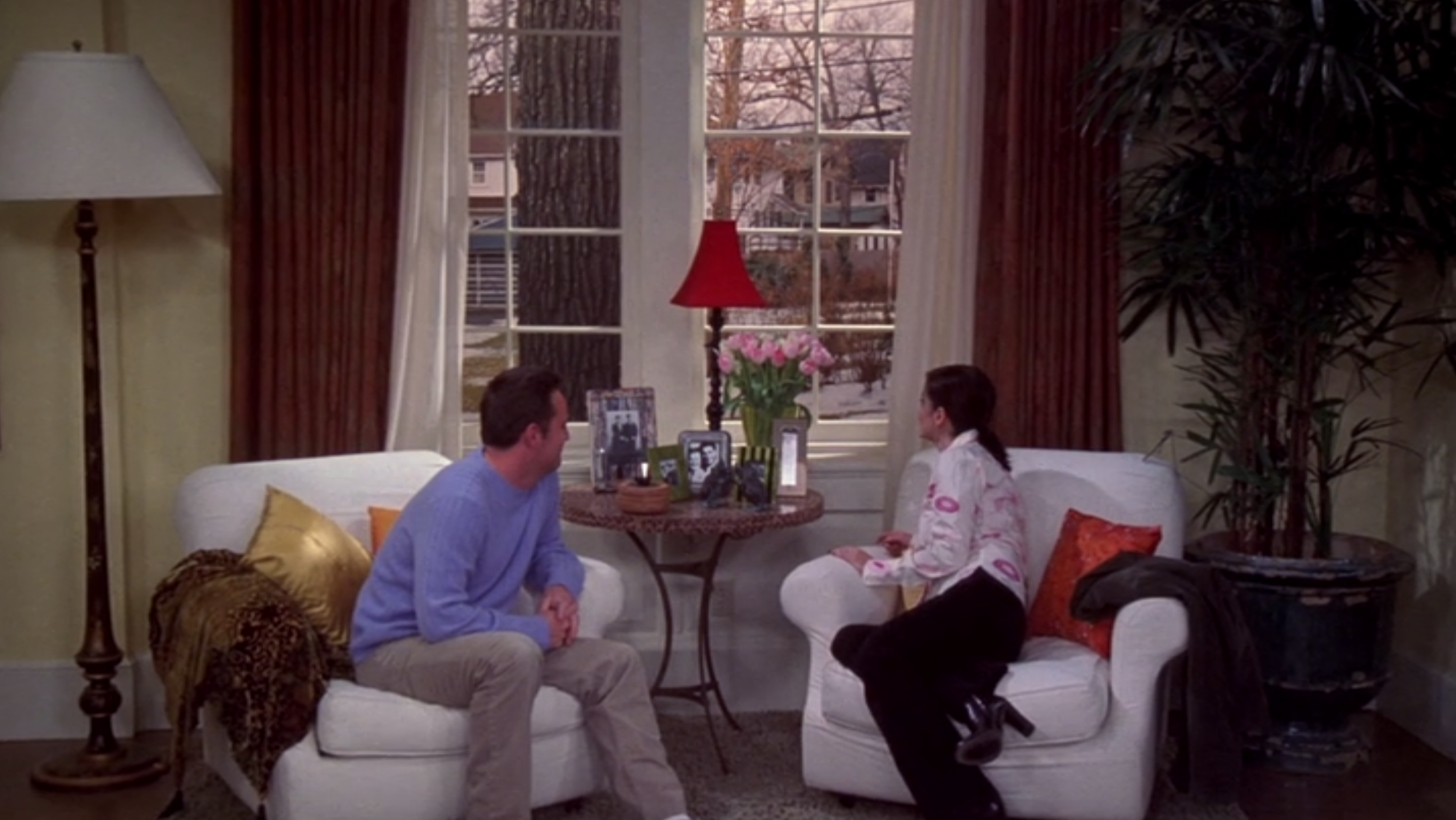 Well, it is the reality of life. First, young hotshots looking to "make it" move to New York City. Then, fall in love, get married, have kids, and move to the cheaper and more expansive suburbs. And, that is what Monica and Chandler did as a couple who had kids. However, it did not go well with Serenitybyjan88. They called it "a really stupid choice" because how did they afford a house? Also, it feels unrealistic that they had maintained friendships with everyone after moving to the suburbs.
4. Chandler Became Less Funny After He Started Dating Monica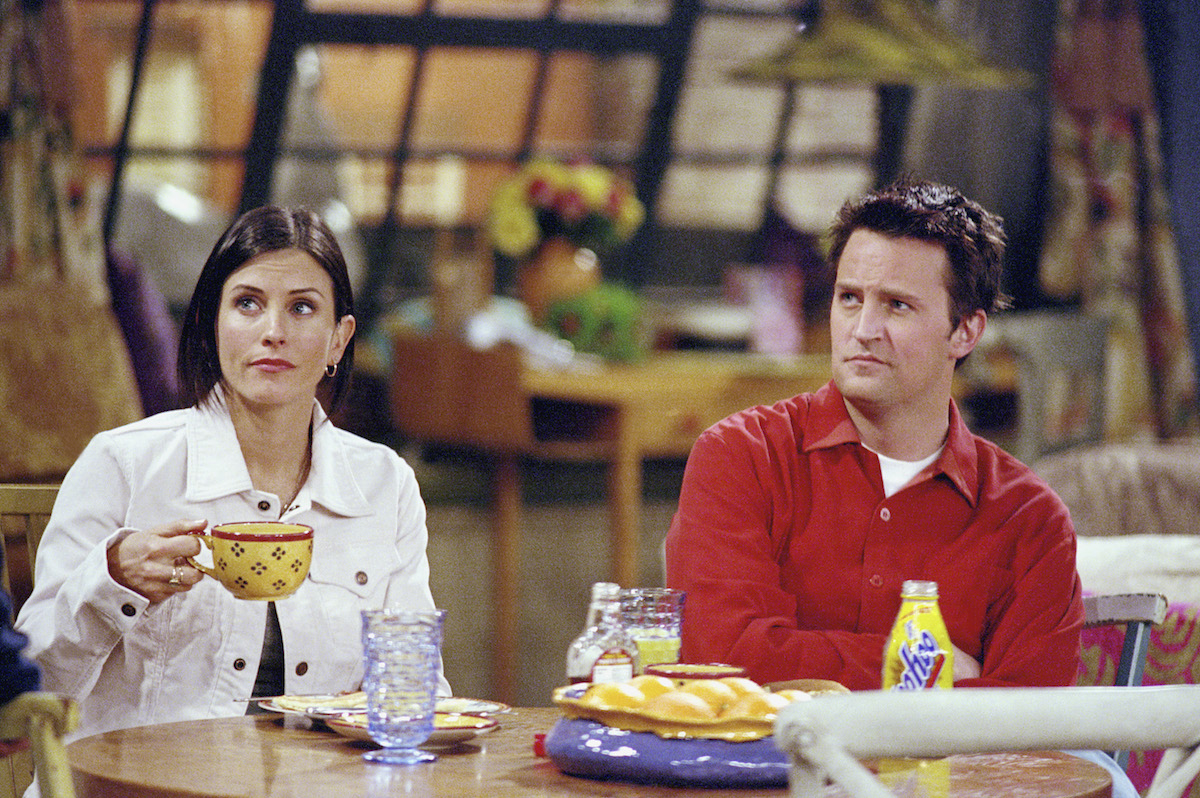 Chandler lost his mojo after he married Monica, according to fans. His sarcastic side was suddenly reduced and replaced with someone who is responsible and wouldn't crack inappropriate jokes anymore. His life started revolving around her. According to a Reddit user, "I agree that chandler becomes duller after seasons 5-6, but I take that as something that should actually happen to him." He continued, "Most of his humor from the early seasons is used as emotional protection, (which is true) and this comes from his commitment issues and his parents' issues. But after he starts to go out with Monica, all of this starts to go away."
5. His Dislike For Dogs Is In Dilemma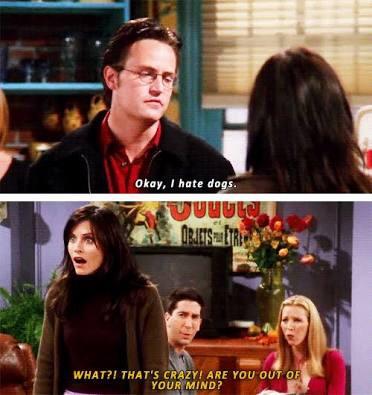 Do you remember when Phoebe secretly brings home a dog to live with herself, Chandler and Monica? Even before Chandler declared his hatred for dogs, it quickly becomes clear that he wasn't a fan. However, a Twitter user pointed out that on a few separate occasions during the show's run when this happened, Chandler didn't appear to care all too much such as when Phoebe shows off the pug she received from her birth mother. It turned out to be a tiny inconsistency to their eyes.
6. His Attraction Towards Janice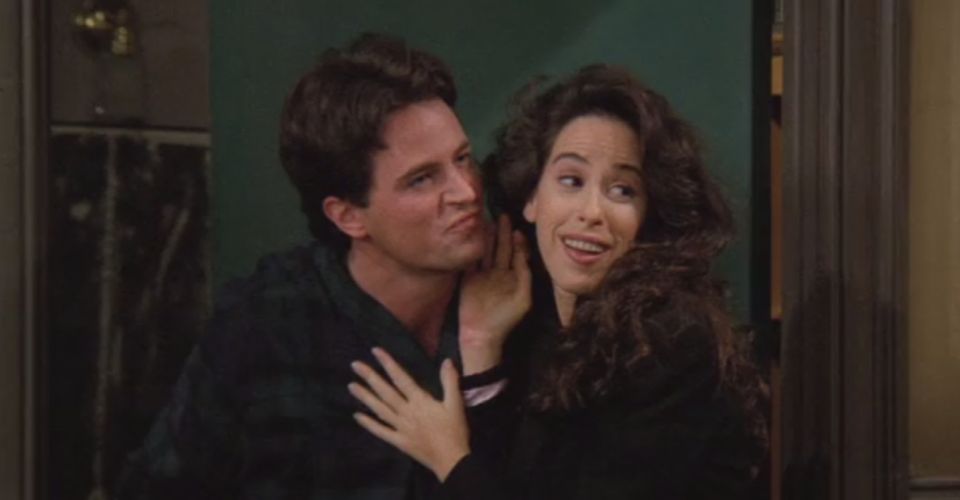 There are a lot of things none of us can understand about Chandler Bing. However, there is one thing we can't quite grasp is his relationship with Janice. With Janice popping up every now and then to remind Chandler of their past relations, the two go back and forth throughout the show's run. It wasn't rocket science to figure out they didn't give out all too much of the needed vibe. And in terms of chemistry, they seemed dull. He was clearly irritated by her funny voice. However, fans never really got what attracted him to her.
7. Chandler Was A Materialistic Person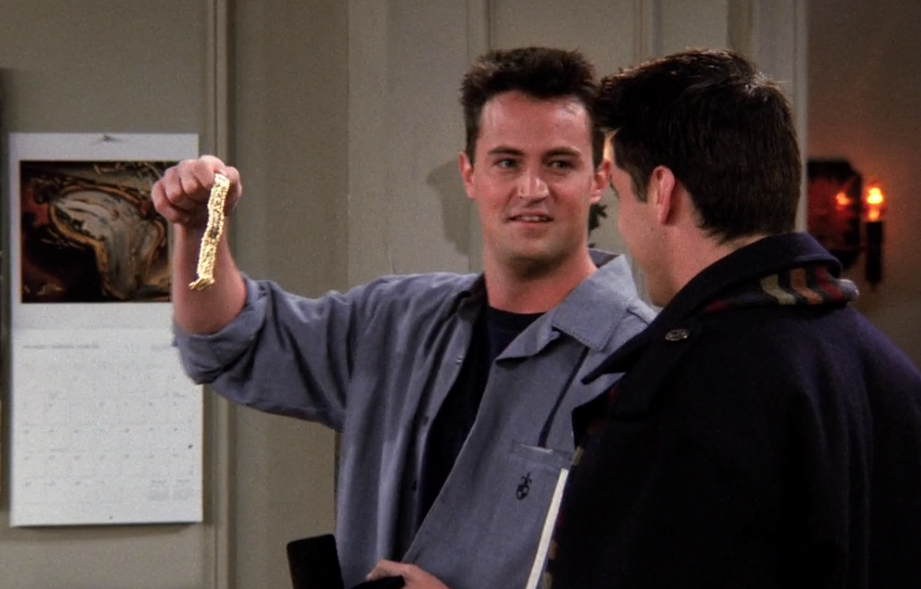 The time when Joey finally started earning a little bit of money, he decided to buy a nice bracelet for Chandler. You'd think that Chandler would be really pleased by the gesture but on the contrary, he hates it and doesn't really seem to understand why everyone thinks he's being a jerk. One fan believes that this whole episode shows that Chandler was a materialistic person and never appreciated the thought behind the act, especially when you consider just how close the two were.
8. His Inability To Smile For Pictures Was Total Crap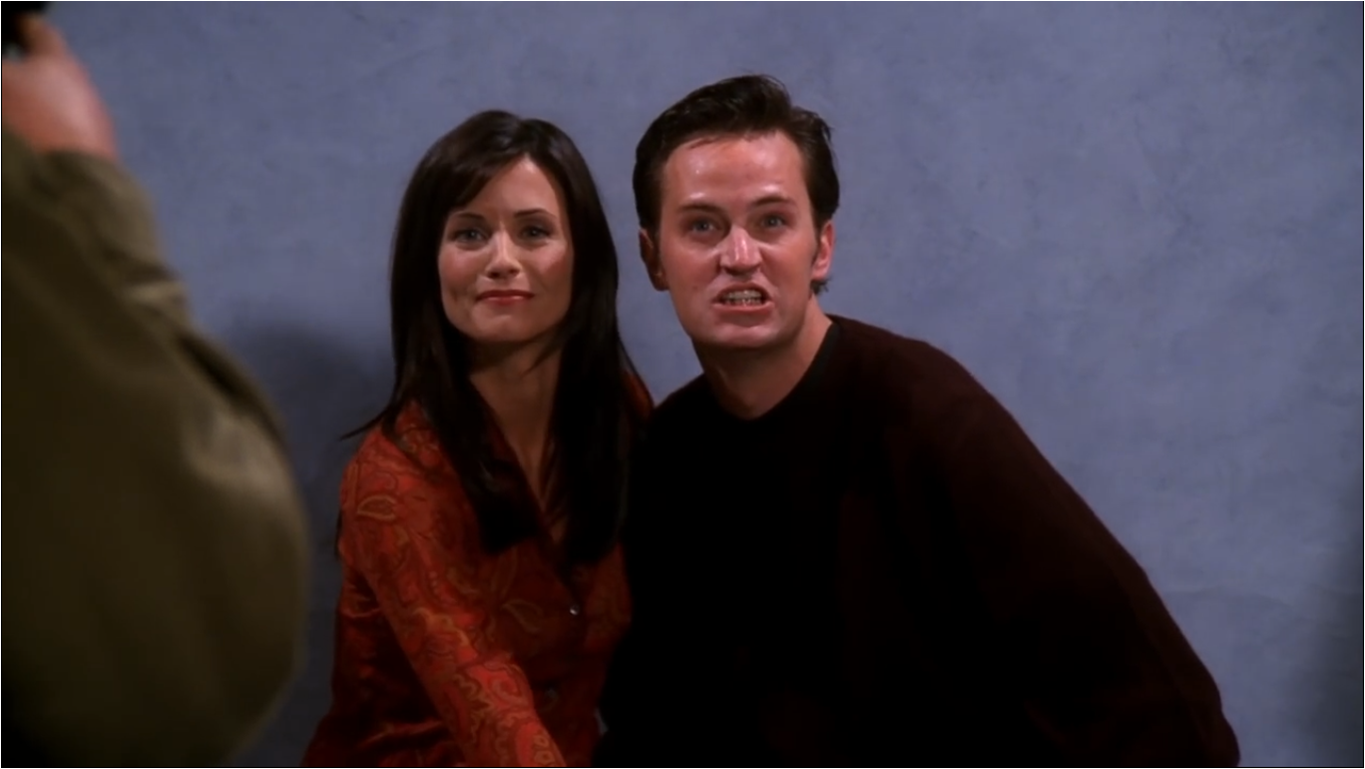 From the moment he was introduced to the FRIENDS audience, we saw that Chandler has a wonderful smile. Still, things fall apart when Chandler is unable to pose for a standard photo when he and Monica are preparing for their wedding. However, as a fan, it's hard to believe that he wouldn't be able to smile for a photograph. Moreover, stepping in Joey to save the day was also pretty silly.
9. Him Being Not Emotional Was Total Fake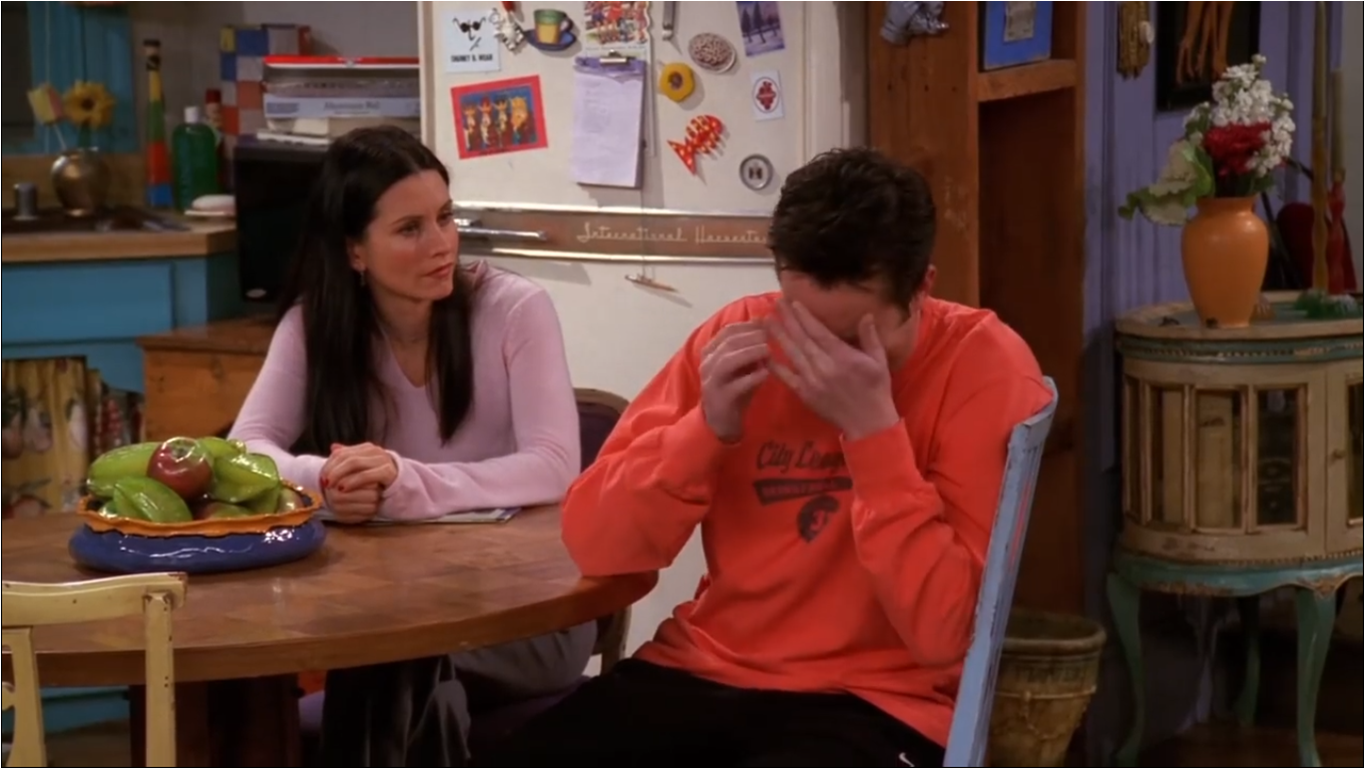 When Monica and Chandler were together, there was a scene where it was indicated he didn't really cry all too much. However, in many instances before, we had seen Chandler cry. It won't be wrong to say that he often tends to wear his cute heart on his sleeve more often than not. According to a Reddit user, that was just an act he's putting on in an attempt to impress Monica. Well, we haven't got any better explanation than this.
10. Chandler Never Got Respect The Way He Should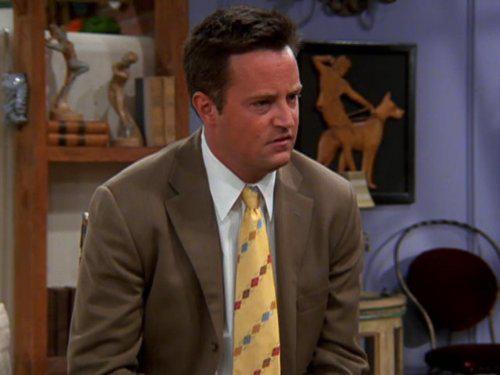 Chandler Bing is one of the smartest members of the FRIENDS group. He also has one of the best-paying jobs. Even when he decides to move into a whole new industry, he builds himself up before once again picking up a successful job. In spite of all this, none of the other core members of the gang respected his opinion, one Twitter user pointed out. Perhaps that's because he doesn't give great advice. However, he should still be positioned as something more than just the class clown.
We covered an article talking about some unpopular opinions about the FRIENDS series as a whole. If you enjoyed or hated reading this then make sure you visit unpopular opinions about FRIENDS by clicking here.