FRIENDS is one of the most popular sitcoms of all time, and it has reasons to be so. It has a good script, hilarious jokes, and an amazing cast. FRIENDS is just "kick you in the crotch, spit on your neck fantastic."
Originally, Marta Kauffman and David Crane, creators of the show pitched the show to NBC with just a one-liner, that is, "This show is about six people in their 20s who hang out at this coffee house." On September 22, 1994, FRIENDS aired for the first time. But even before the show was aired, James Burrows, the director said that he "had a good feeling" about the show. Burrows said, "I took them [the cast] to Vegas. I had me and six of them, and I said to them 'This is your last shot at anonymity. Once the show comes on the air, you guys will never be able to go anywhere without being hounded.'"
Well, he was absolutely right. FRIENDS is still one of the most syndicated shows on TV despite having ended its run over 17 years ago. The show ended in the year 2004 after completing ten whole seasons. It was heartbreaking for fans that one of the best sitcoms to have aired on television would be no more. Monica (Courtney Cox), Chandler (Matthew Perry), Joey (Matt LeBlanc), Phoebe (Lisa Kudrow), Ross (David Schwimmer), and Rachel (Jennifer Aniston) all came to be characters that audiences fell in love with.
Recently, HBO Max premiered a reunion special titled "FRIENDS: The Reunion" on May 27, 2021. The reunion was with the main original six cast members: Courteney Cox, Matthew Perry, Jennifer Aniston, David Schwimmer, Lisa Kudrow, And Matt LeBlanc. But that was not all, we also saw the creators of the show Marta Kauffman, Kevin Bright, and David Crane along with lots of guest stars. Fans just went crazy to see the entire cast together again on the iconic Central Perk's orange couch in front of the fountain.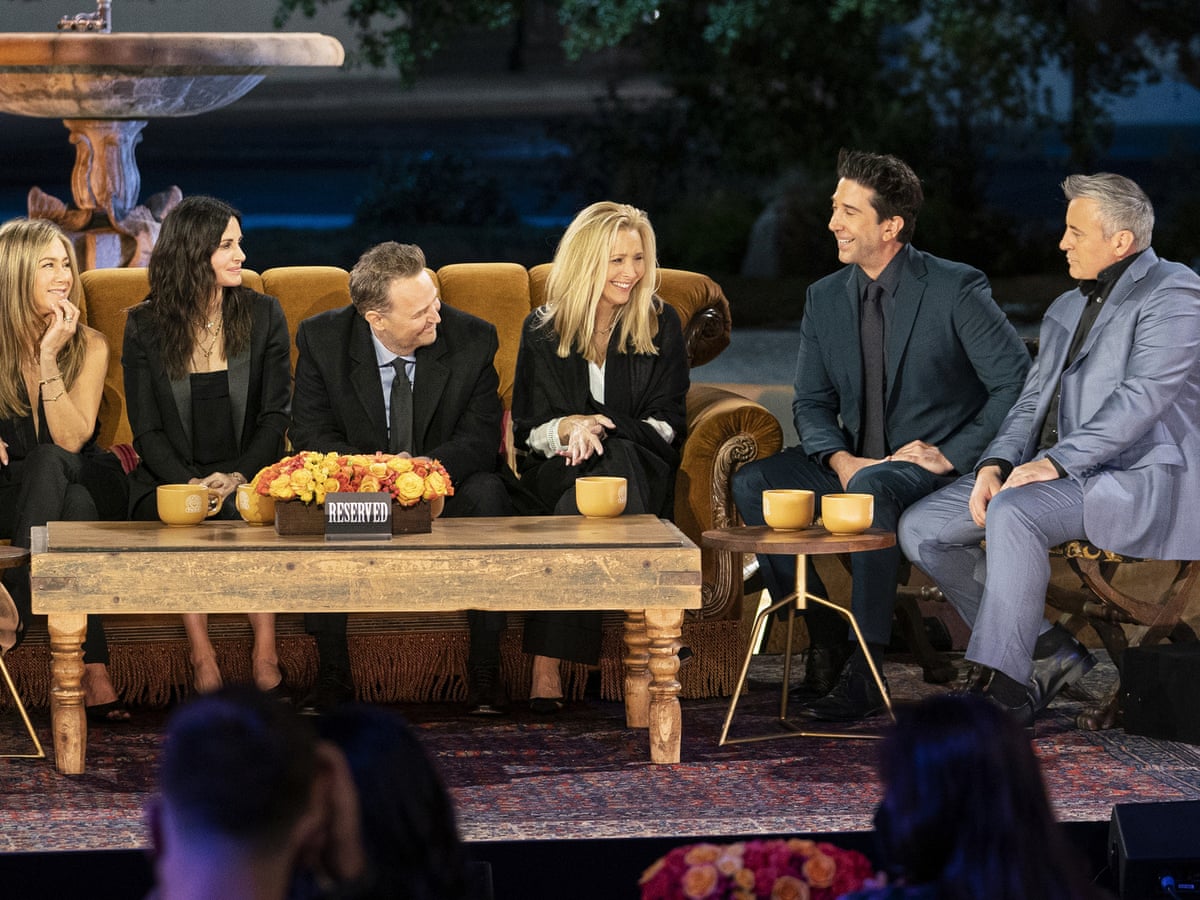 Originally, the show revolved around a close-knit group of friends and the way they try to navigate their daily lives in New York City. The audience became attached to the characters as well as the cast. While most fans are well-versed in important on-screen moments, such as all eleven of Monica's towel categories and whether Joey shares food, much of what went on the sets of FRIENDS remains a mystery. However, this list of images will surely change that.
Pictures from the FRIENDS set during filming showed that the cast was just as close and funny as their characters. Before diving in, if you wanna know about the kids of the cast then you might want to read this article and check pics of their kids. If you are staying, then let's take a look at some of the unseen and funny photos that are filled with love and will make fans miss the show.
1. The One Where Joey And Rachel Are Having Fun Together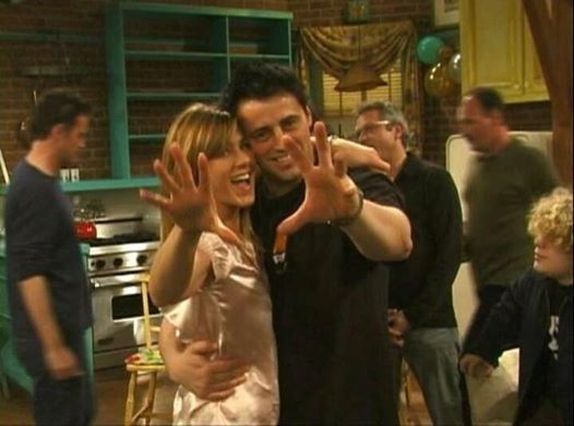 2. The One Where FRIENDS Completed Its 150 Episodes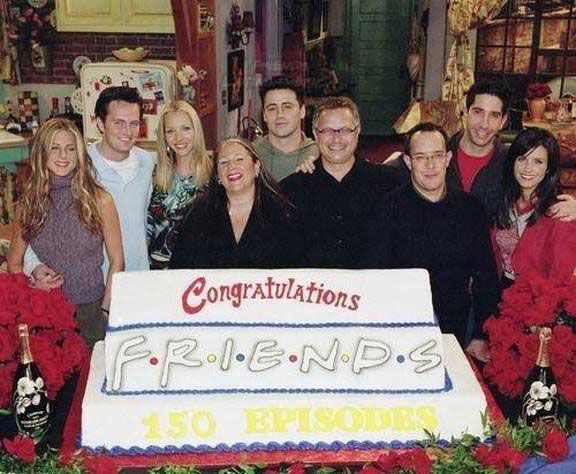 3. The One Where Cast Had Their Last Supper Together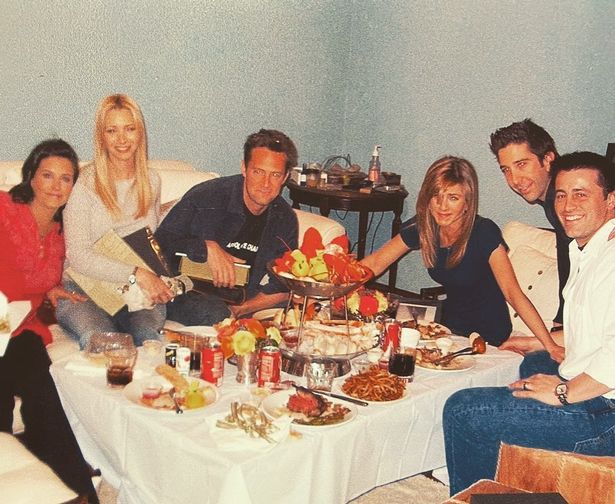 4. The One Where Girl Gang Is Having Fun In Their Free Time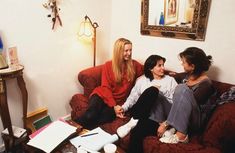 5. The One With Adorable Emma's First Birthday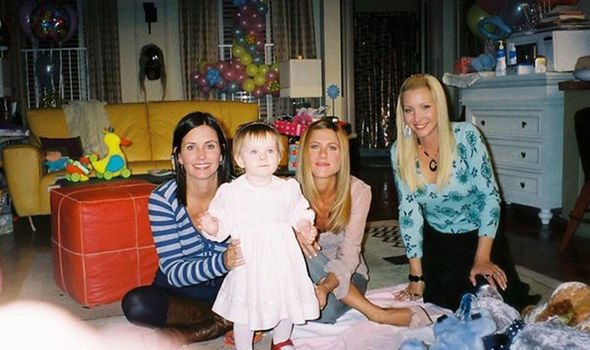 6. The One With The Innocent Laughs Of The Cast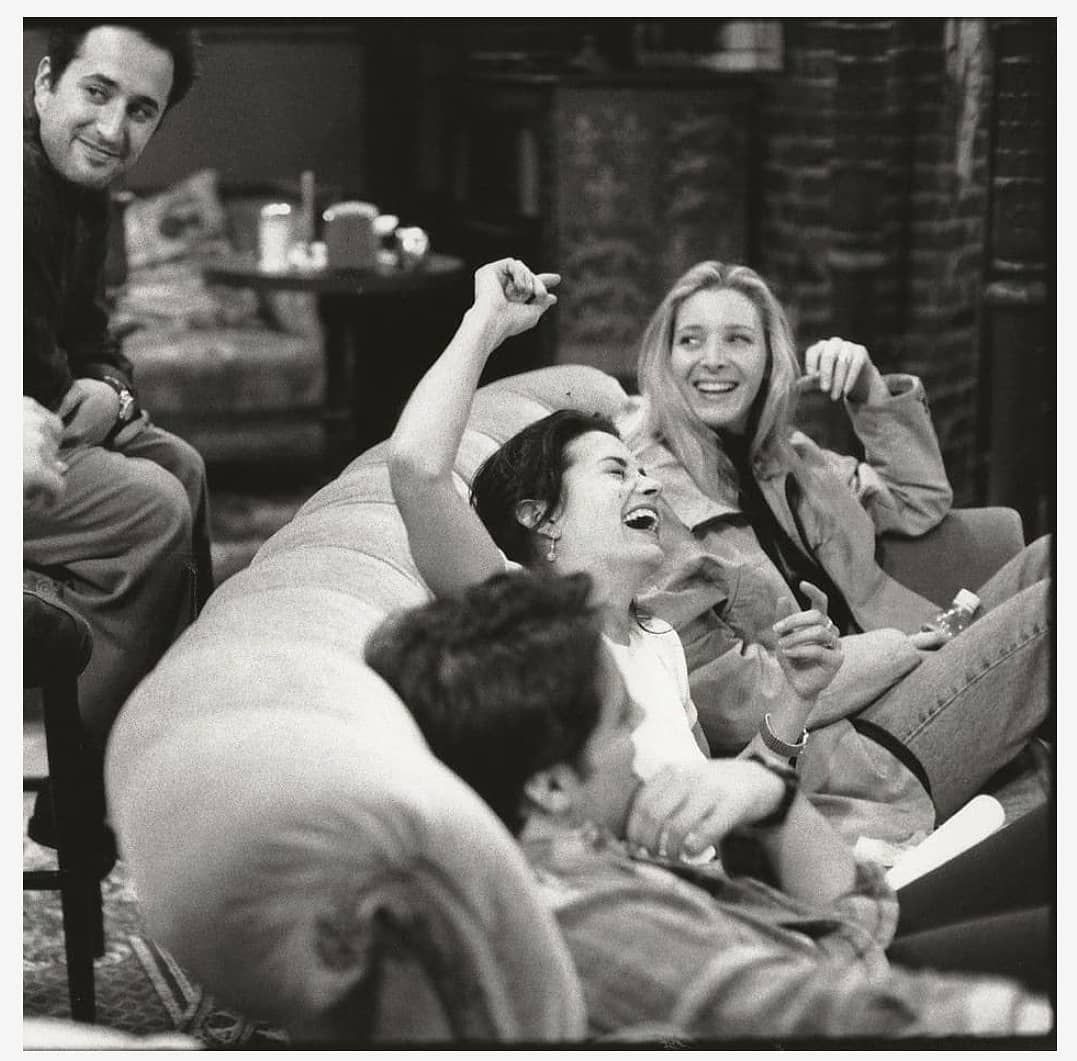 7. The One Where Chandler Is With His Fans In London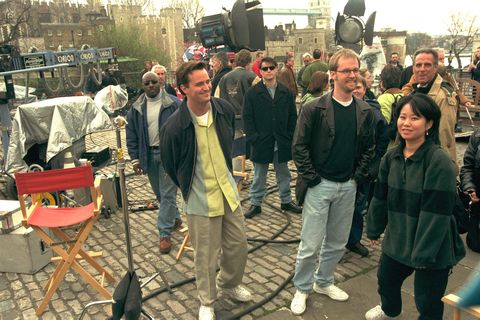 8. The One Where Jennifer And Courteney Are Having A Moment Before Shooting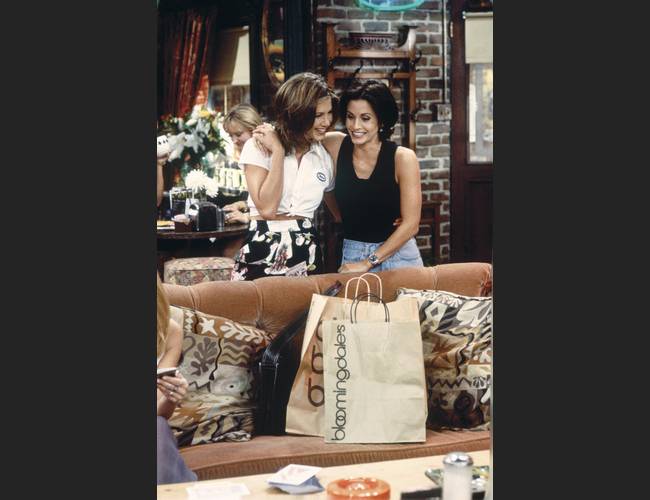 9. The One Where The Main Cast Is Hanging Out In Between Shots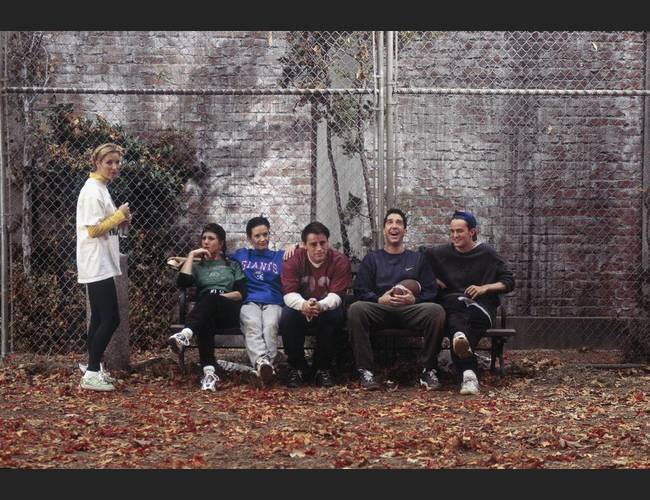 10. The One Where Jennifer Is Having Fun With Her Character's Father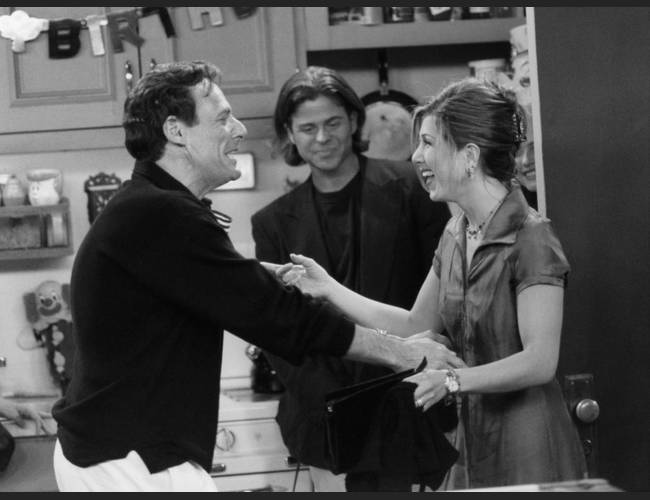 11. The One Where Cast Is Joking Around While Filming The Scene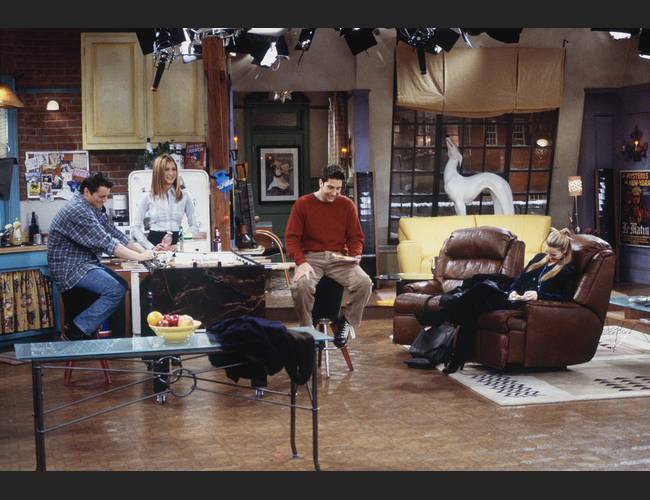 12. The One Where Matthew And Jennifer Are Just Sitting Idle Between The Shoot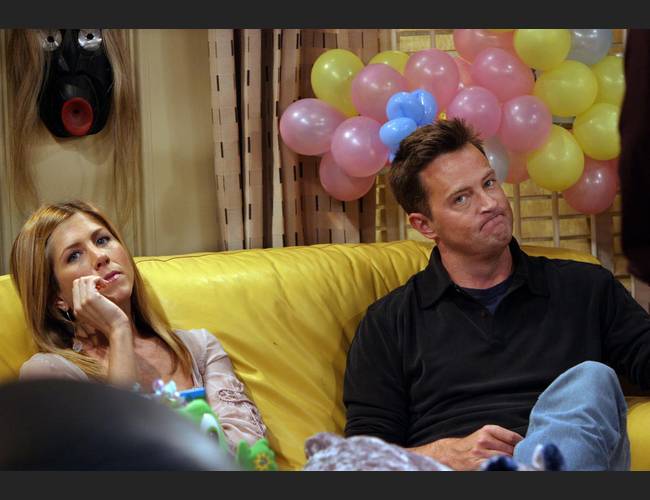 13. The One Where Jennifer And Courteney Are Giving Us Friendship Goals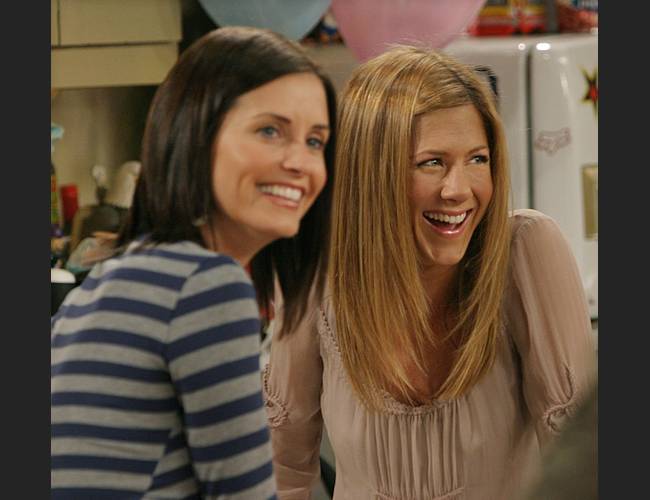 14. The One With The Last Filming Days Of The Cast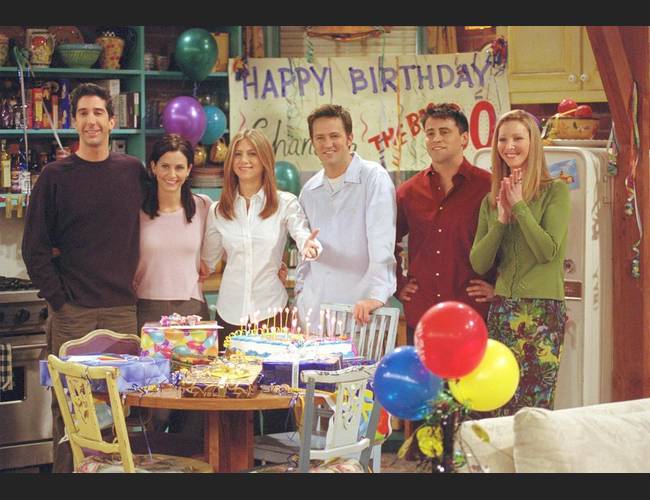 15. The One Where Monica And Chandler Looked Like A Couple Before Even Being One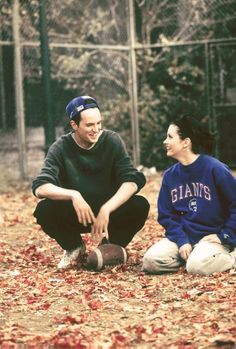 16. The One Were Cast Is Chilling Before The Shoot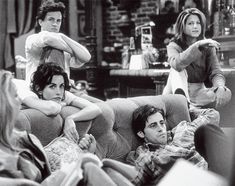 17. The One Where Cast Did A Photoshoot With Coffee Mugs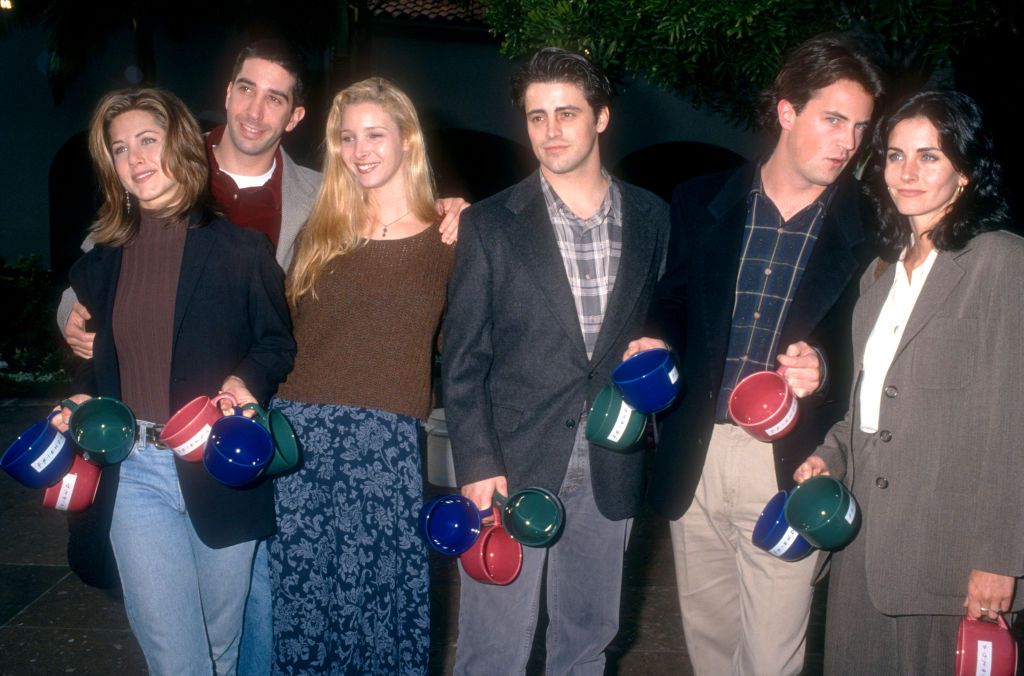 18. The One Where The Entire Cast Is Laughing And Having Fun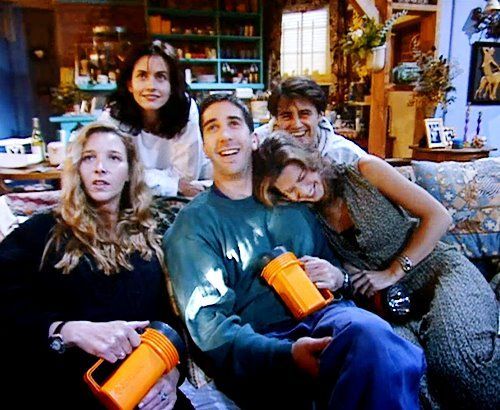 19. The One Where It Feels Like Chandler And Rachel Had A Spark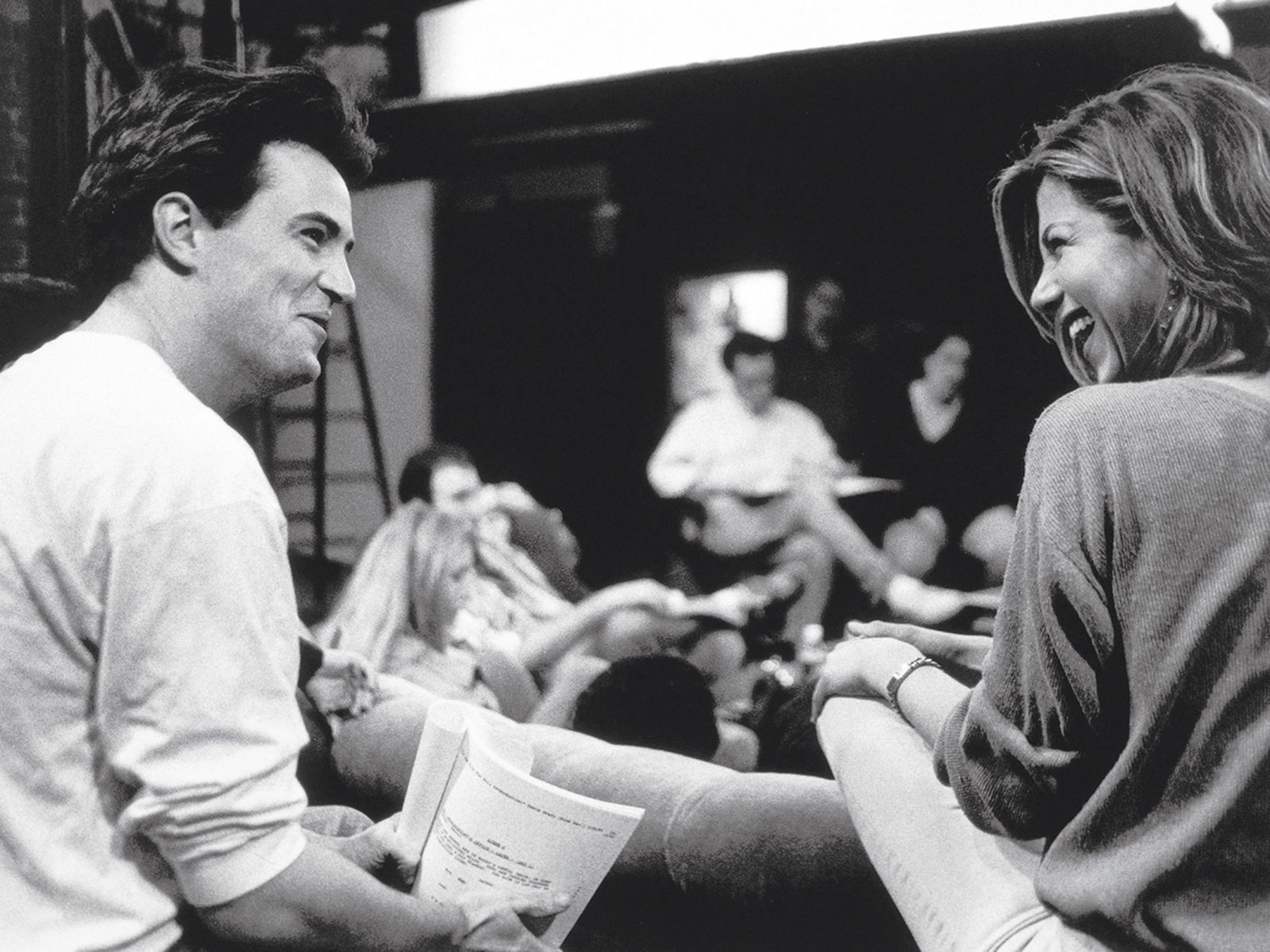 20. The One Where Courteney Is Looking Extra-Ordinarily Beautiful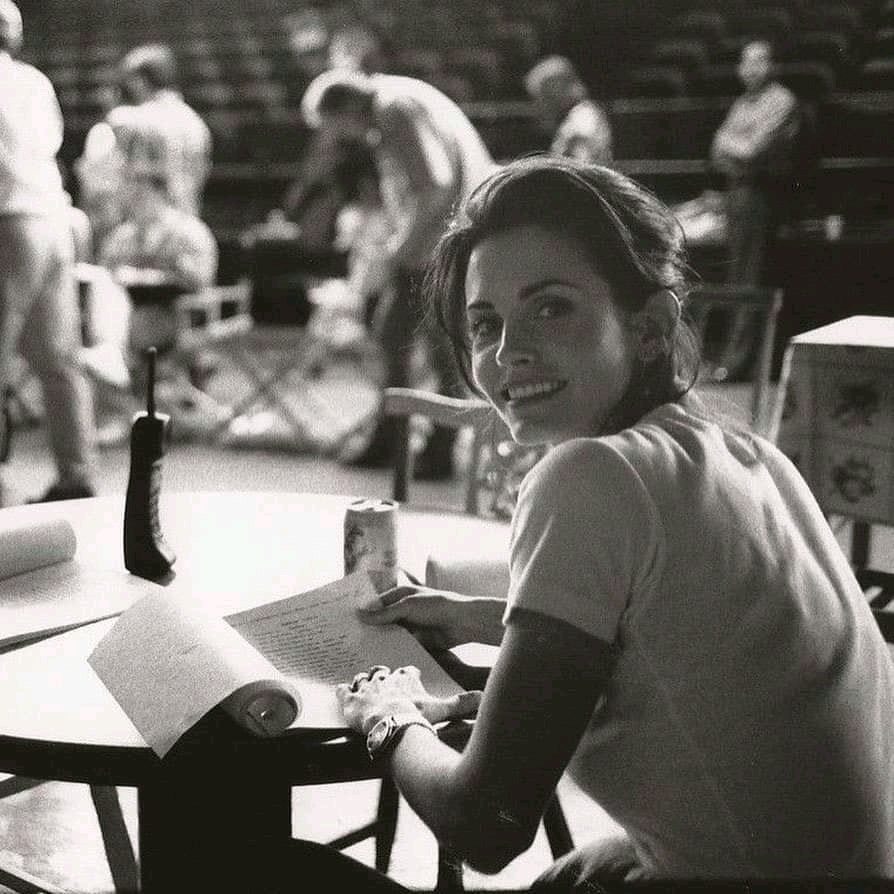 21. The One Where Jennifer, Lisa, And Matthew Are Goofing Around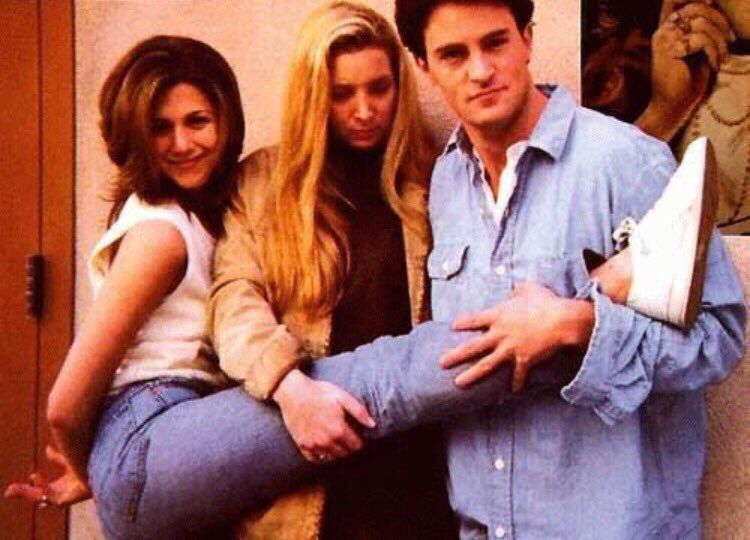 22. The One Where It Looked Like The Cast Was Friends In Real Life Too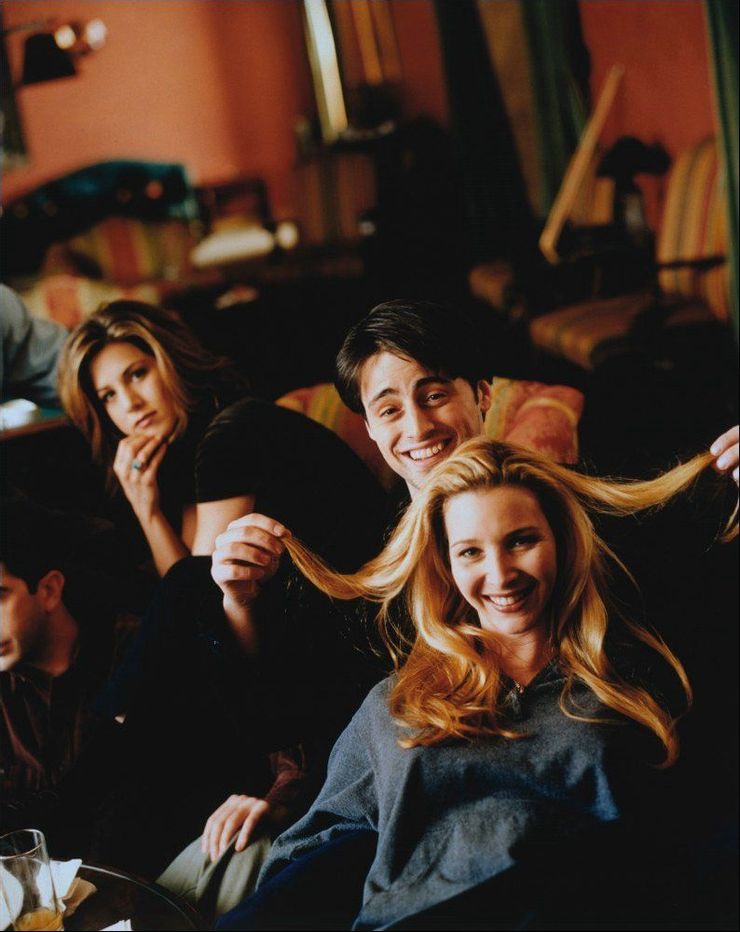 23. The One Where Lisa And Courteney Are Having Fun In The Bridal Dresses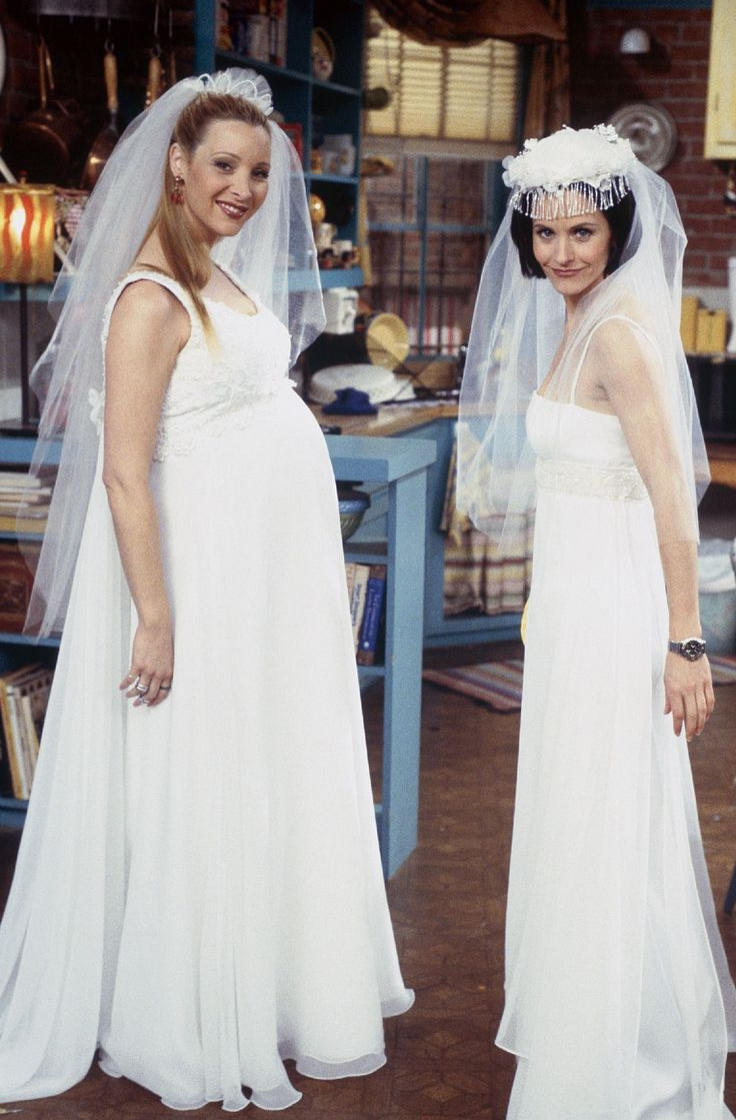 24. The One Where Cast Is Traveling In A Private Plane While Taking An Impromptu Trip To Vegas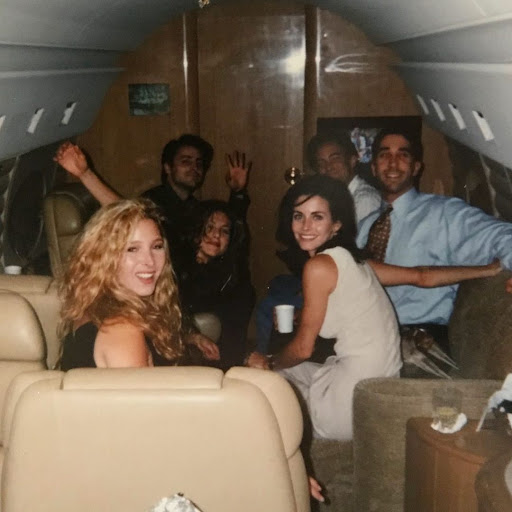 25. The One Where Lisa And Matthew Are Rehearsing For Their Lines Before Shoot