Can you name Joey's bedtime penguin pal?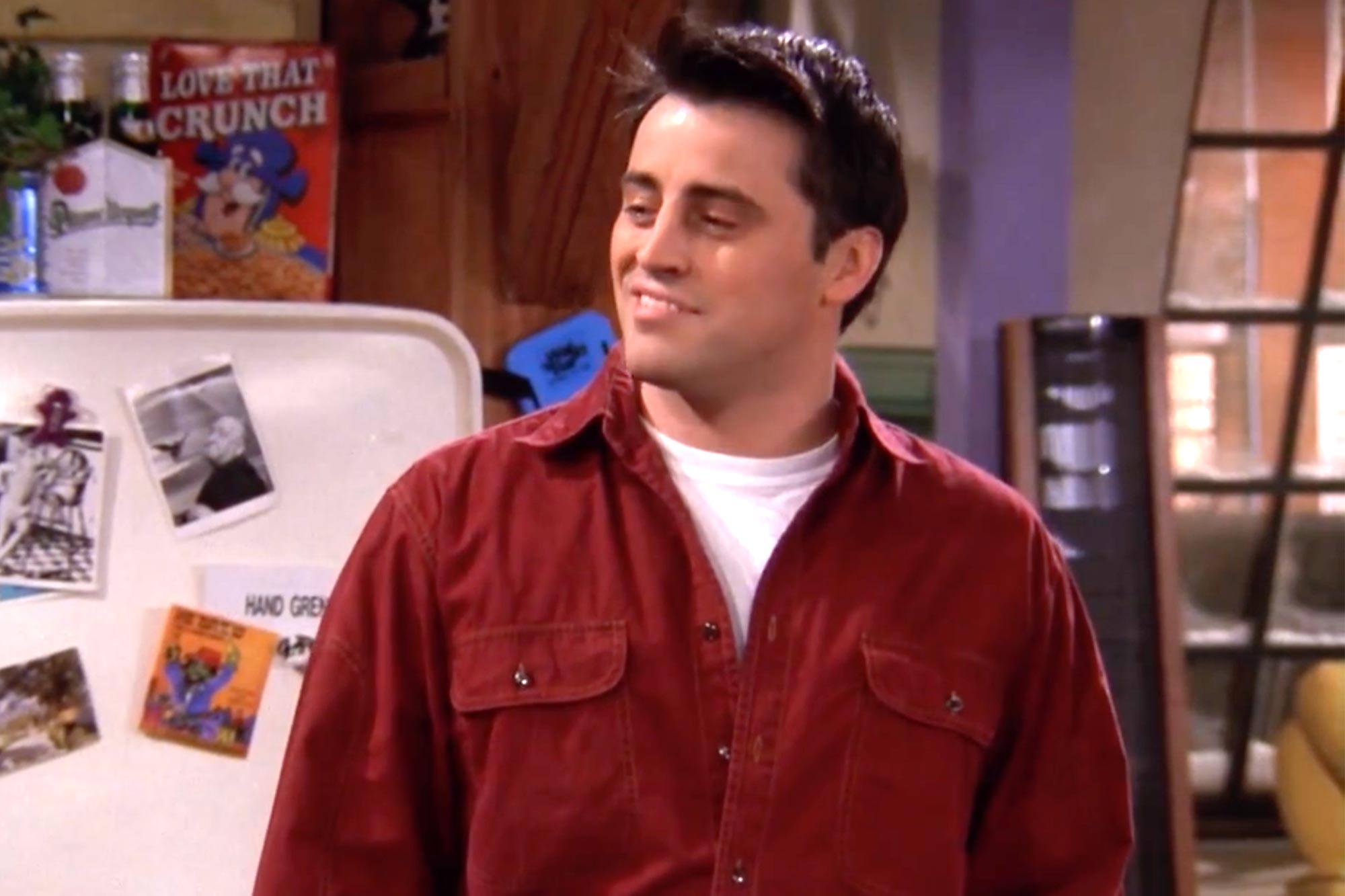 When Joey went to take a nap at Rachel's bed, he found something. What was it?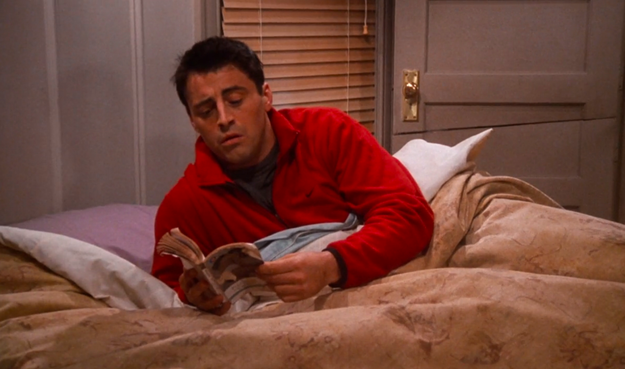 When Joey was killed in the "Days of our Lives" and he was shifting back with Chandler, Ross bought something from Joey's collection to gift him. What is it?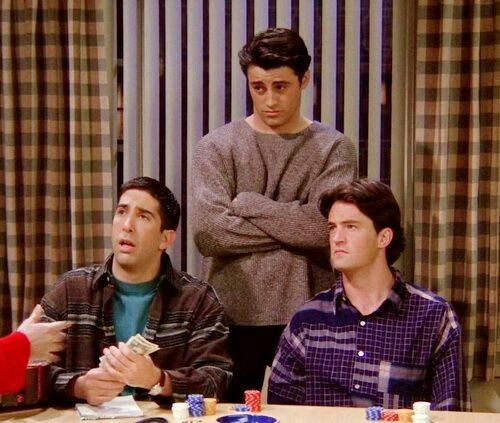 Do you remember the poster that was hung in the boy's apartment?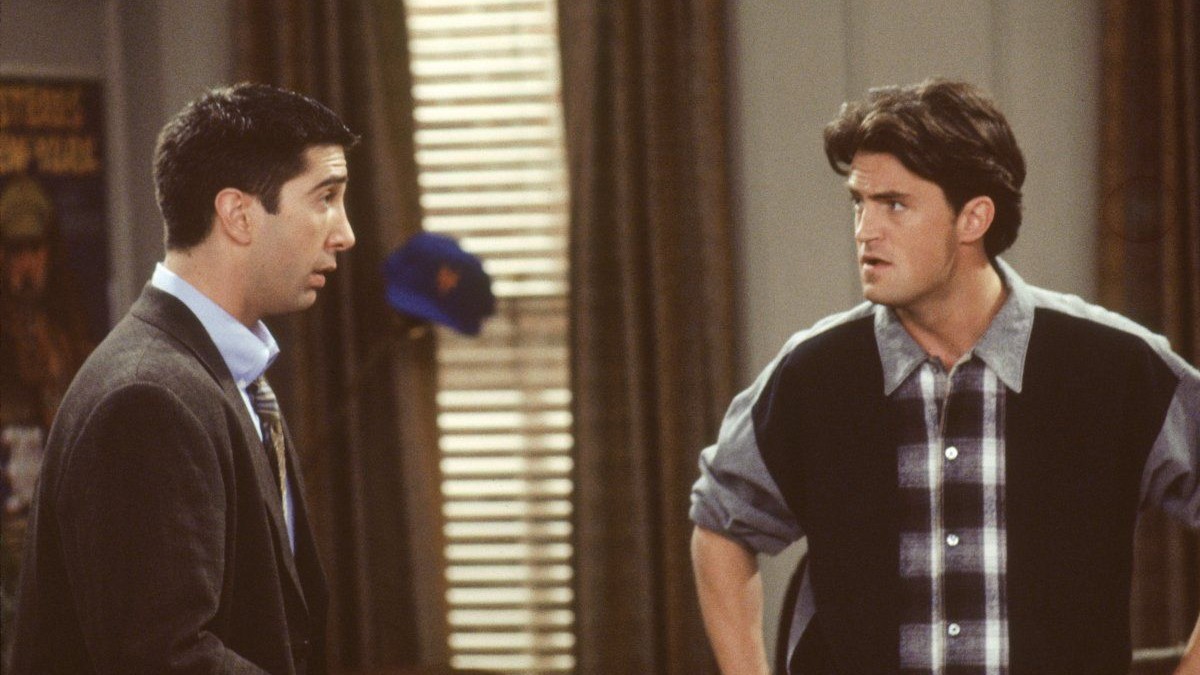 Name the thing for which Ross and Chandler fought with two rebellious guys?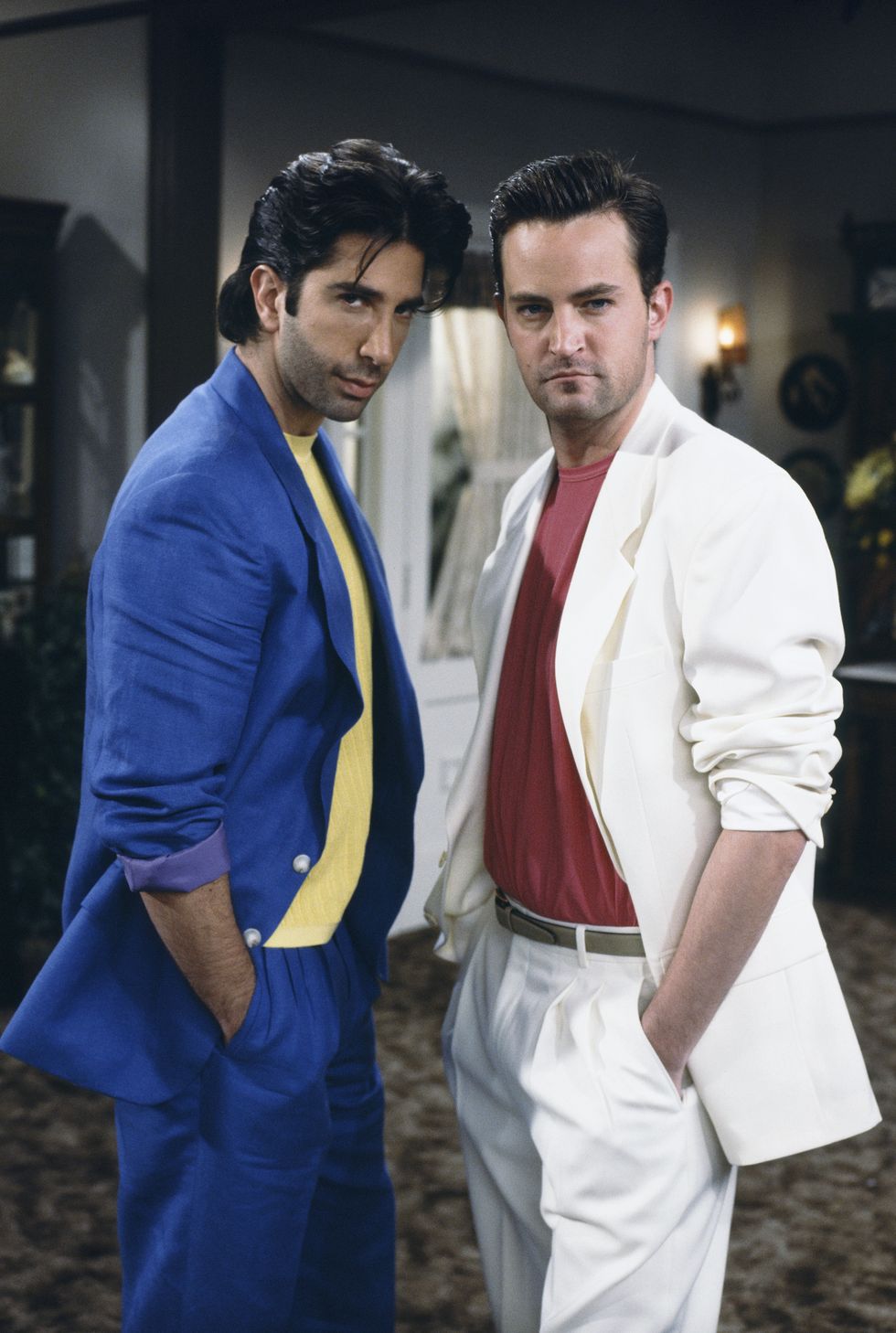 Where do Joey and Chandler sit for continuous 24 hours?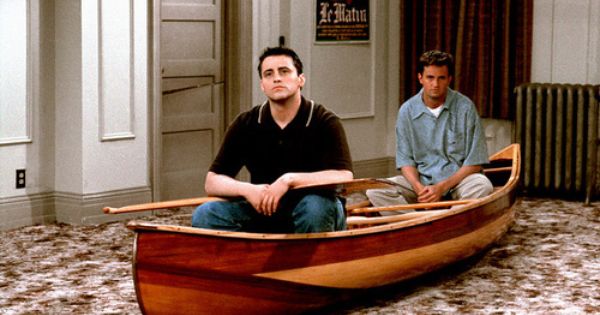 Name the painting over which both Rachel and Monica fought to not keep it?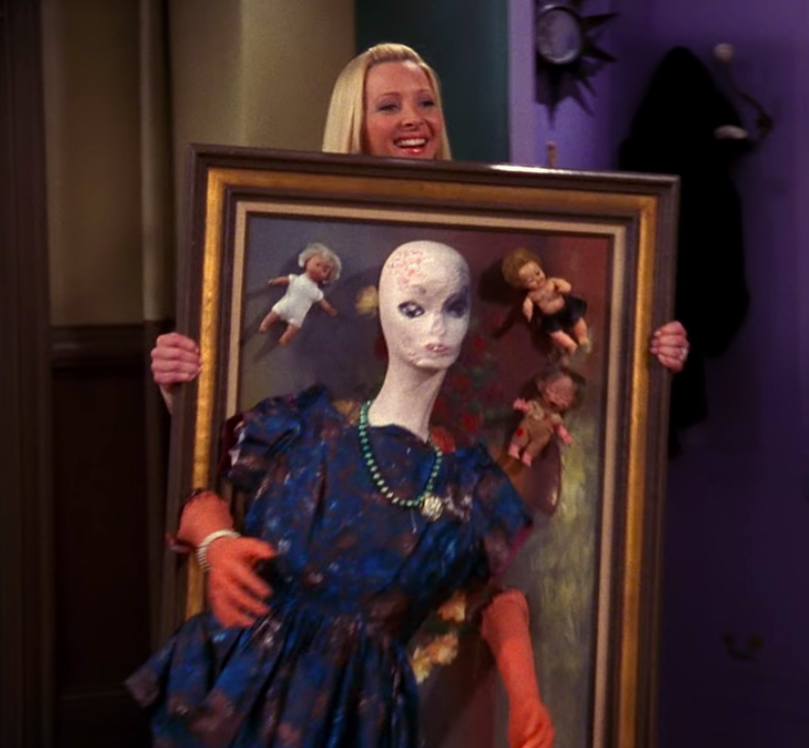 Do you remember the name of the award that was given to Geller's family?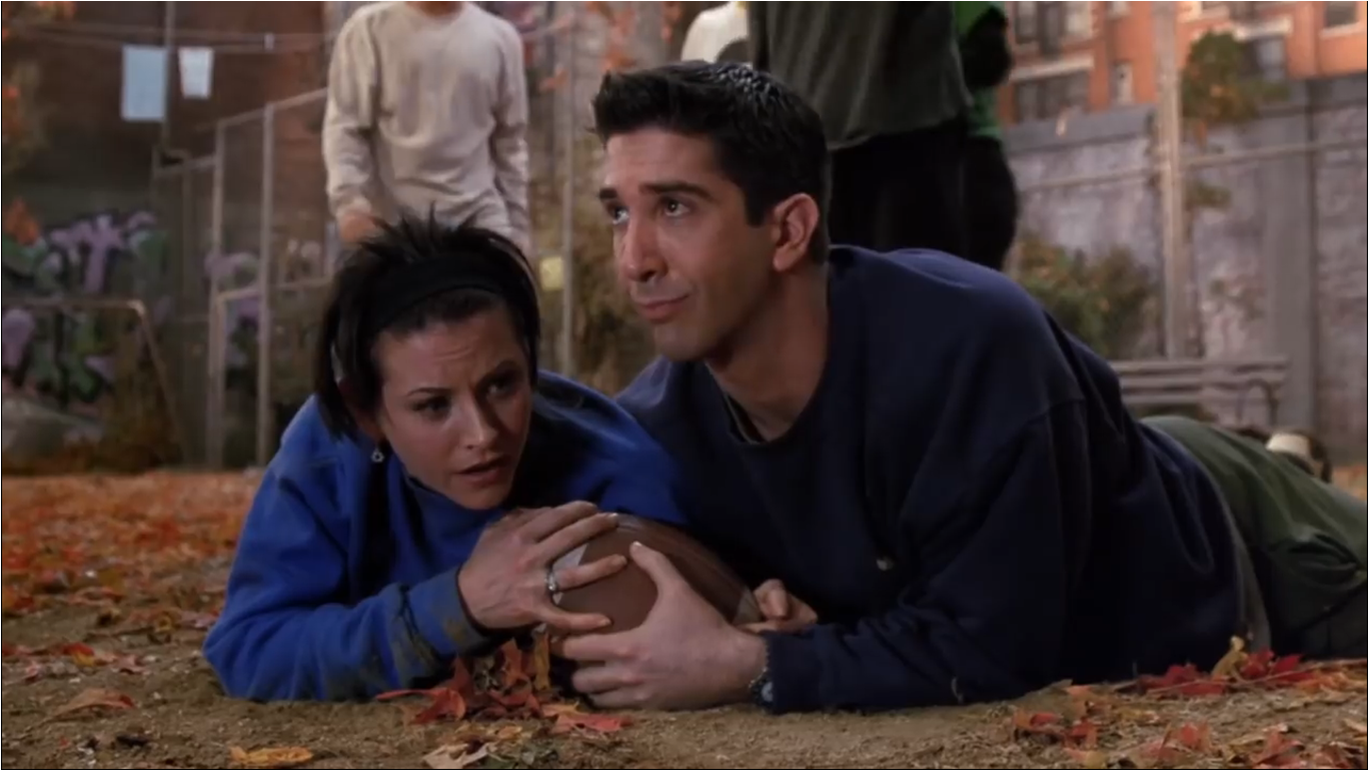 Pheobe hated a particular kind of furniture. Can you name it?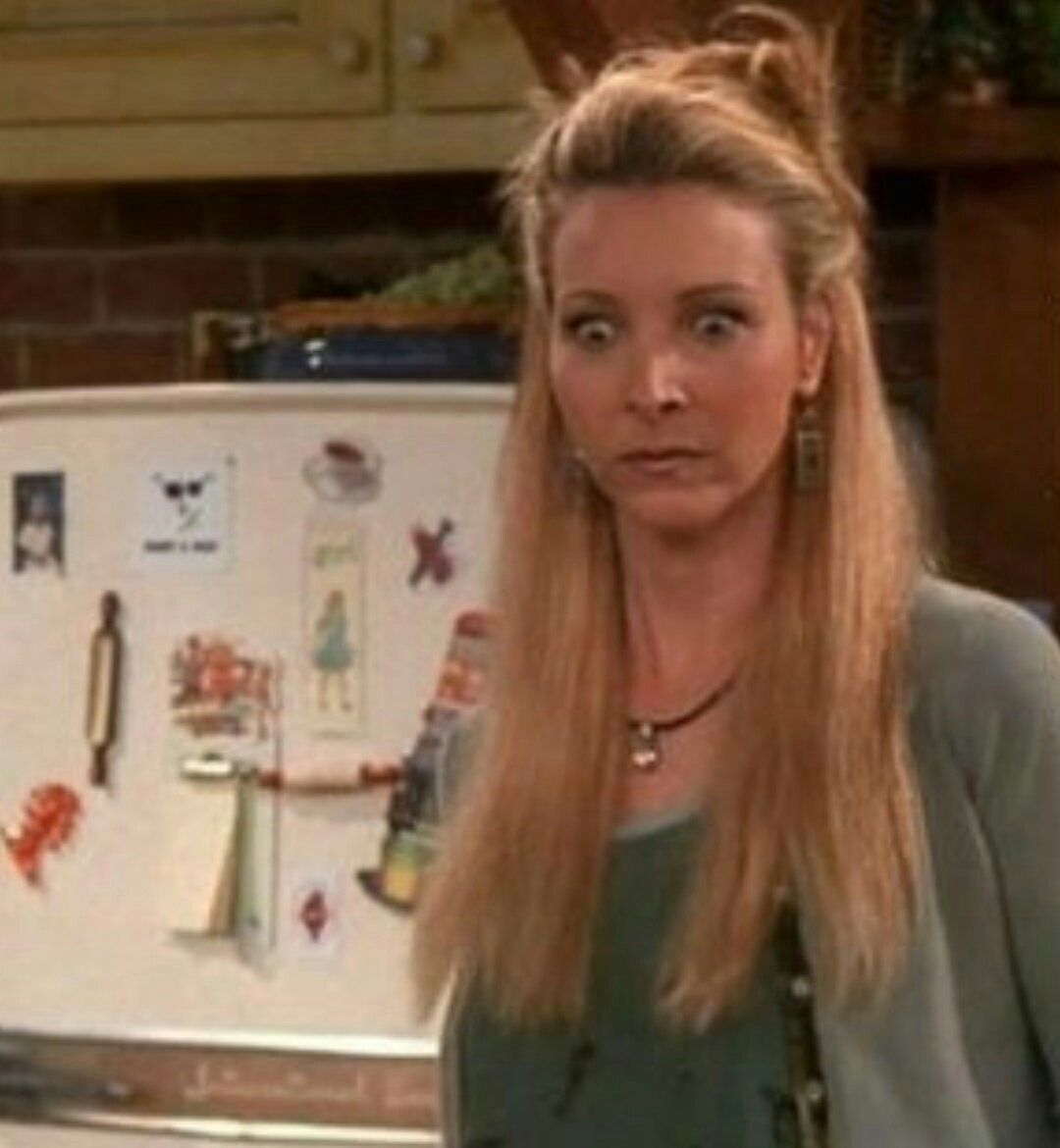 Do you remember the poster that is hung in Monica's apartment above the television?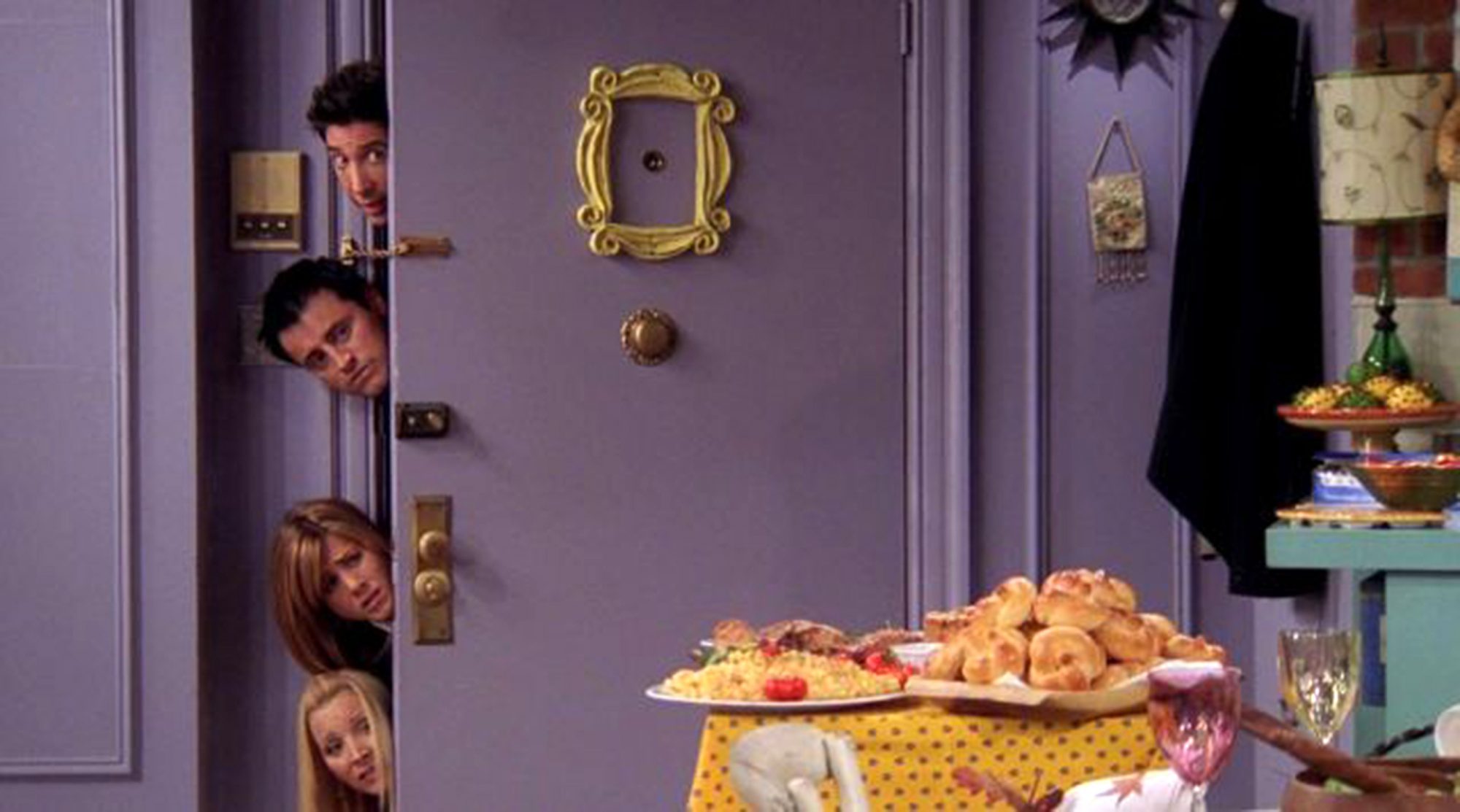 FRIENDS Props Quiz- Can You Remember These Props Used In The Show?
Oops!! You missed it....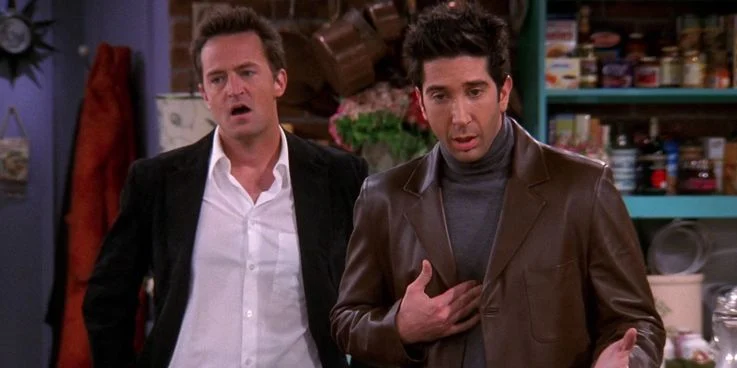 You did it!!!!!!