Remember when Monica, Chandler and Joey are on a beach and Monica gets stung by a jellyfish? Who pees on her leg to relieve the pain?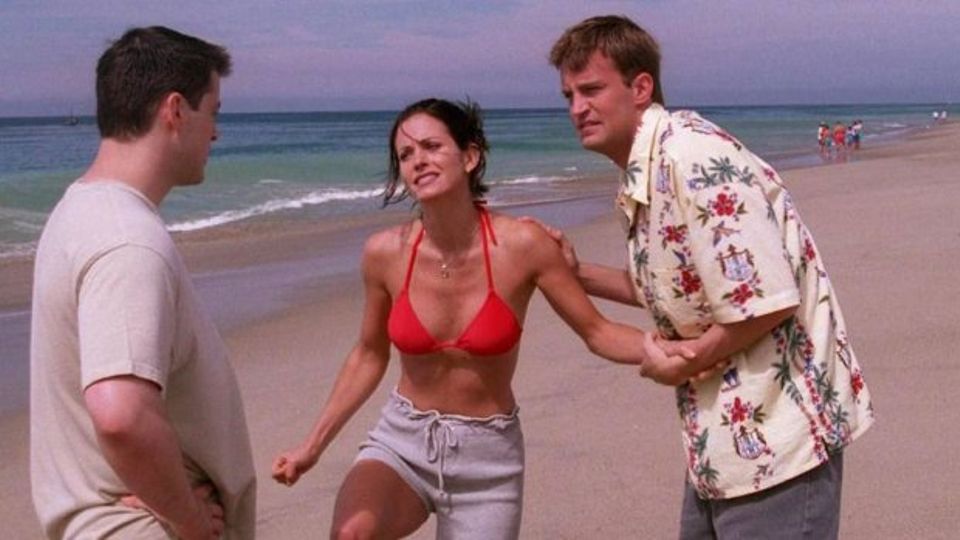 Ross sings a little something to make baby Emma laugh? Would you happen to remember what it was?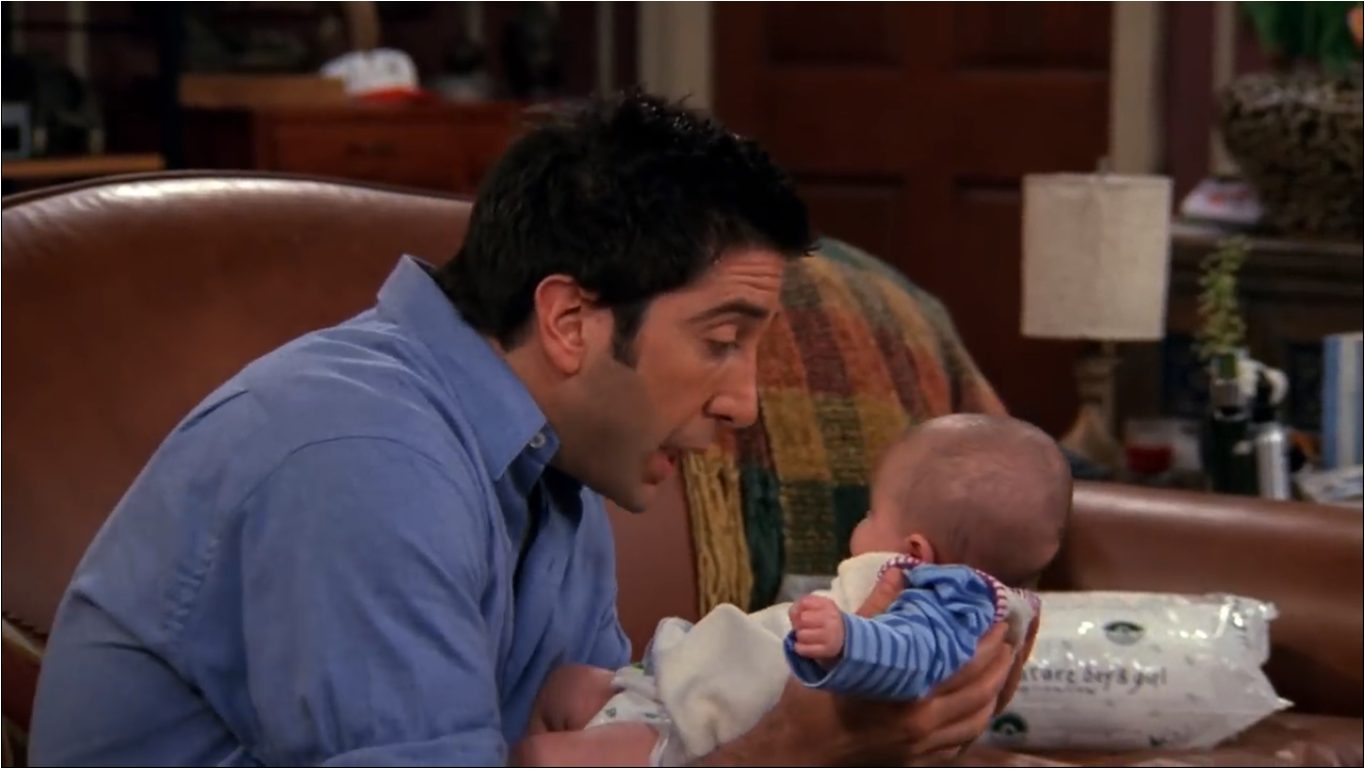 Remember when Monica briefly worked at a retro diner as a server? Would you happen to remember the exact name of the diner where she did her YMCA routine?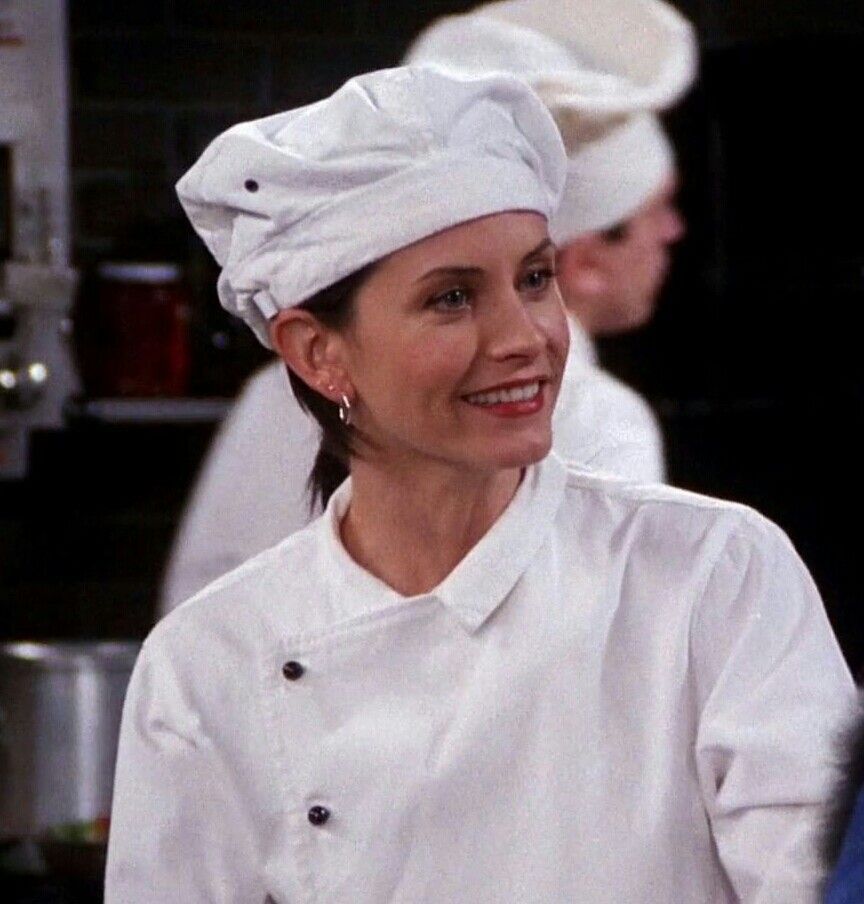 How many times has Ross Geller been married and divorced?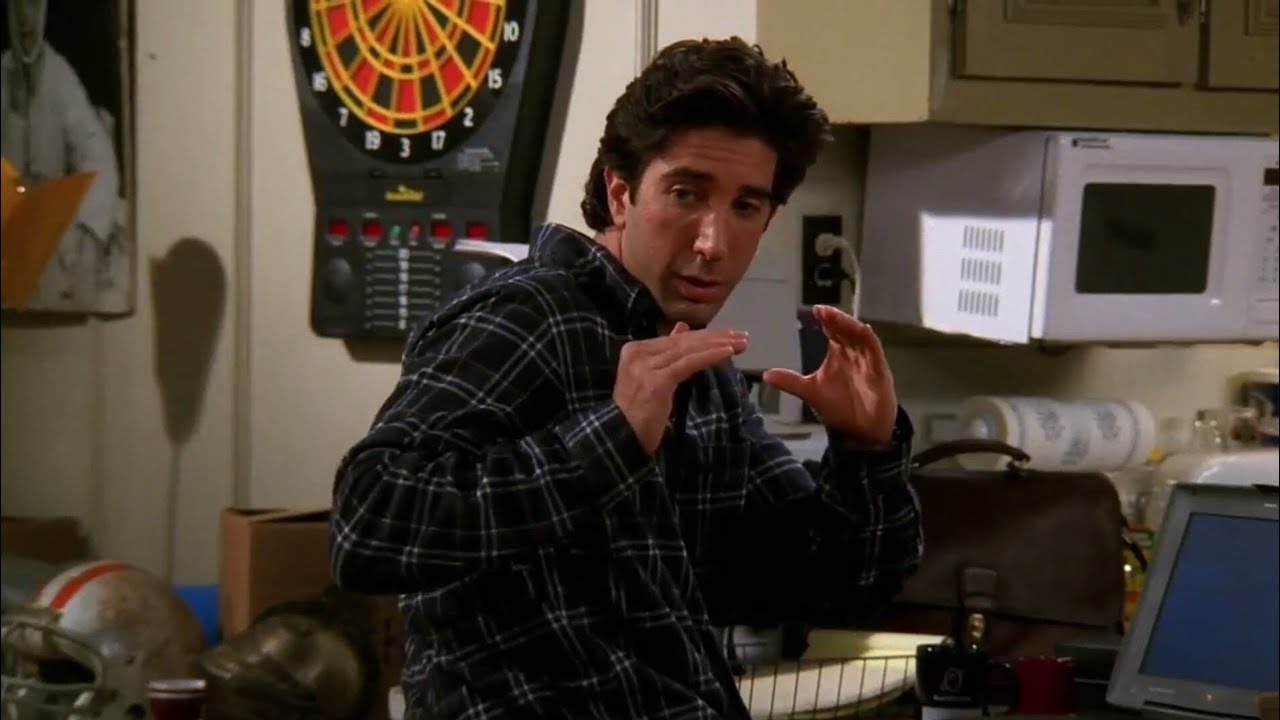 We all know that Joey's soulmate was his recliner. Do you happen to remember his precious chair's name?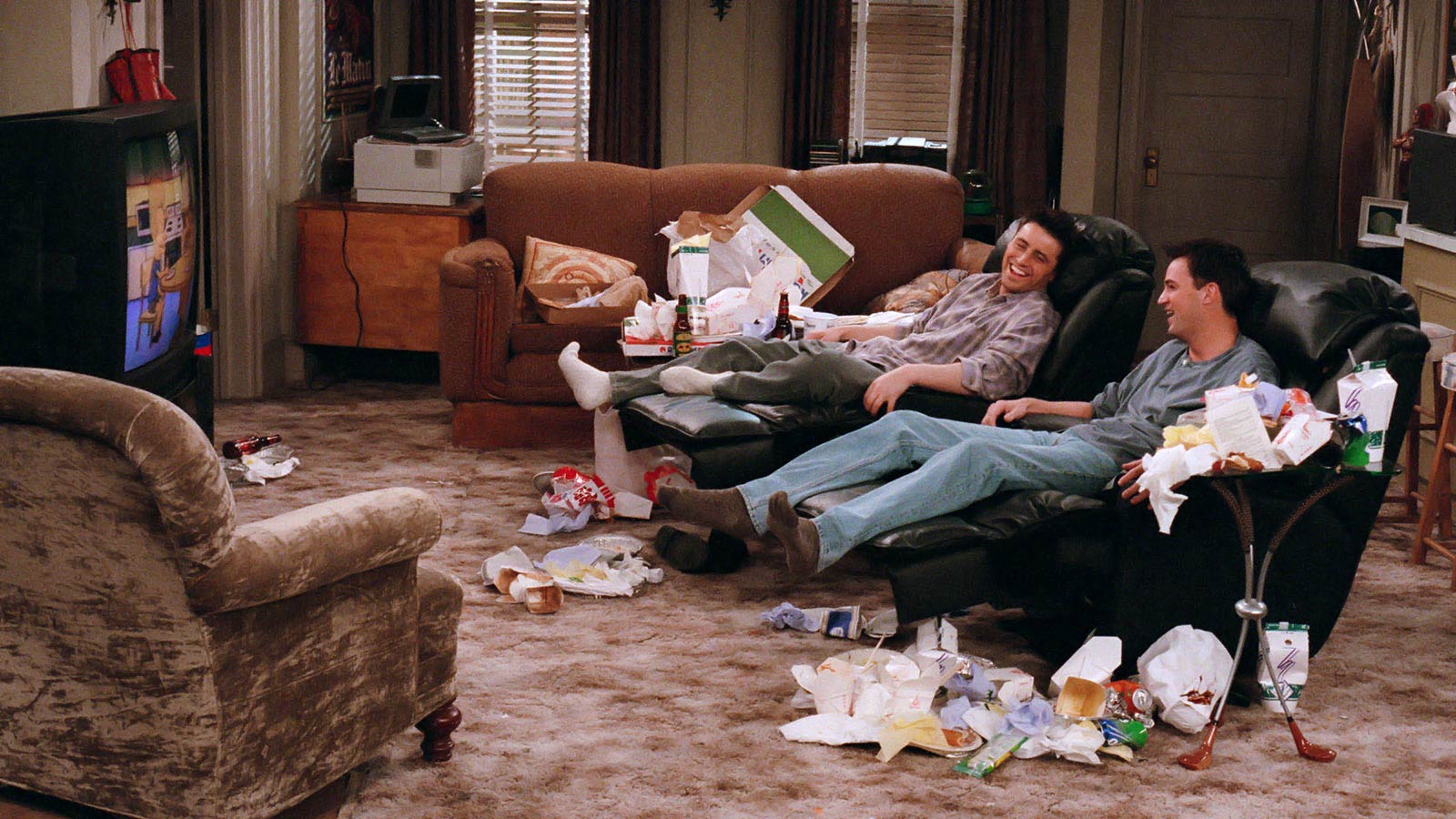 So Phoebe officially changes her name to Princess Consuela Banana Hammock and 'inspired' by this Mike changes his name to?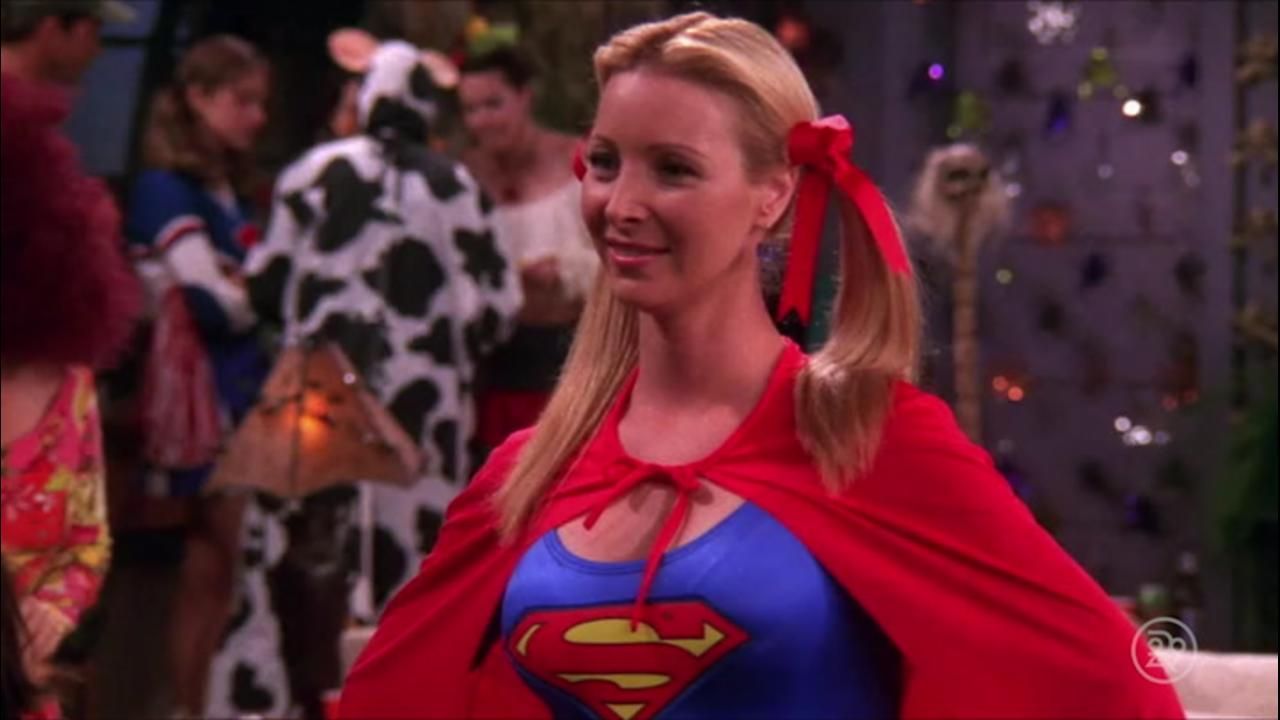 We know that Chandler was the one to say the closing lines on the show. What does he say?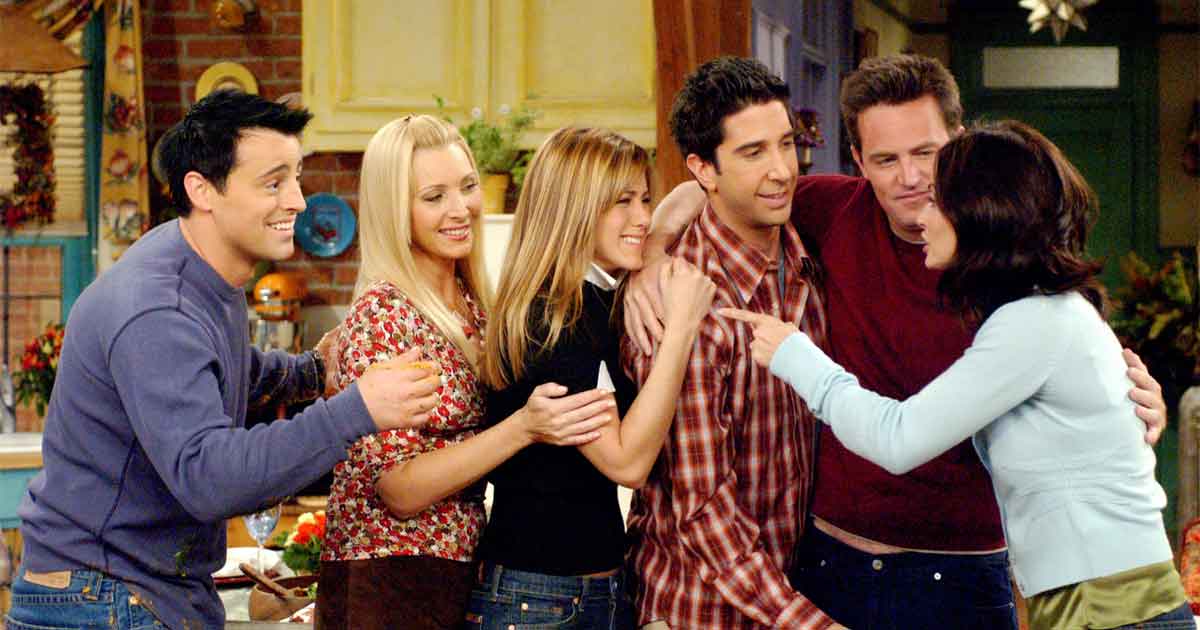 Chandler broke the 'bro code', cheated on Joey and kissed the girl Joey was seeing. Who was that girlfriend?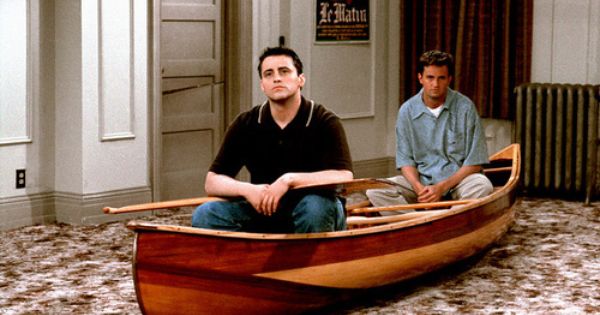 What did Ross name his white-headed pet capuchin monkey?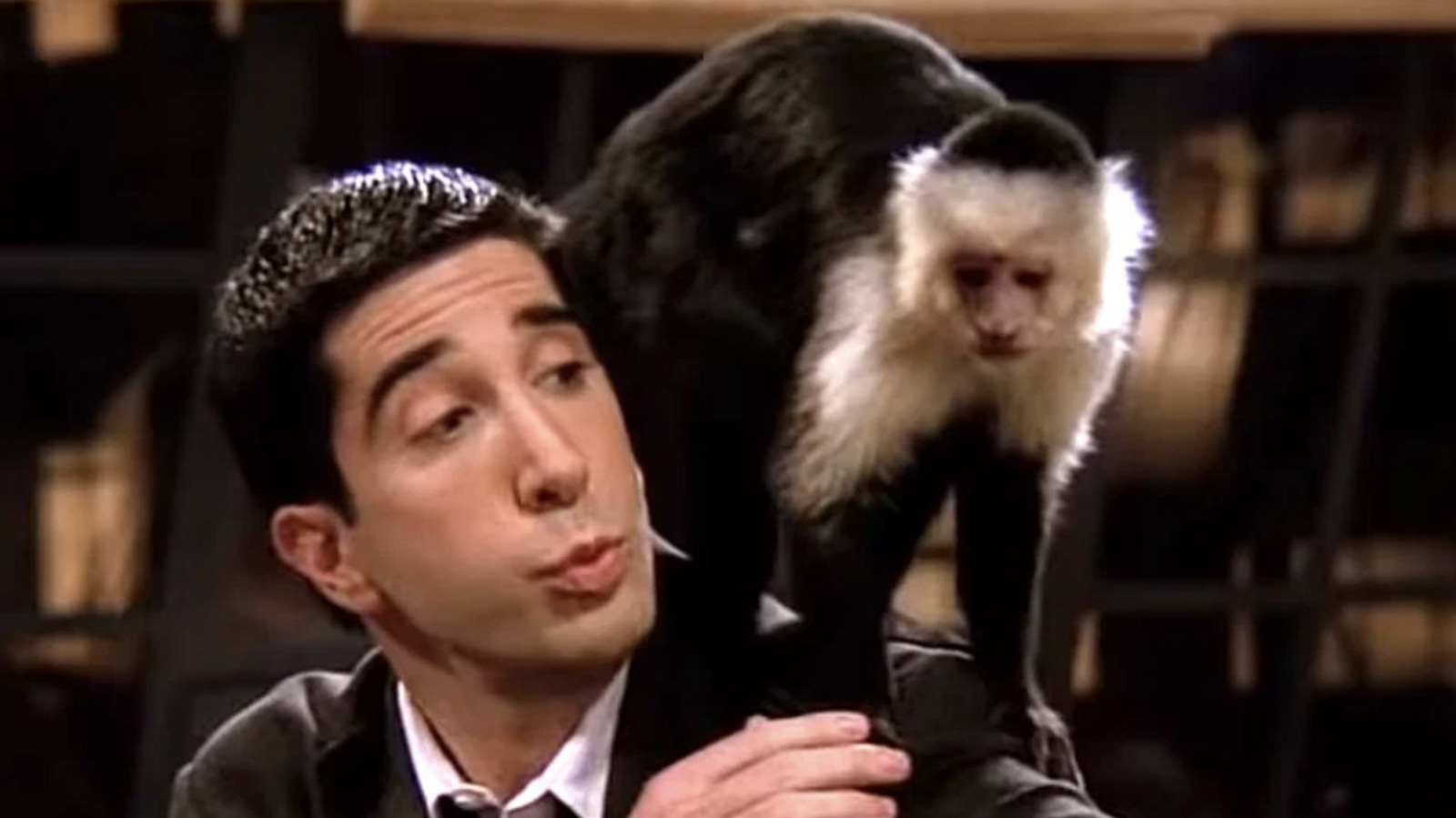 For a brief amount of time, Joey and Chandler weren't roommates. Who replaces Joey as Chandler's new roommate?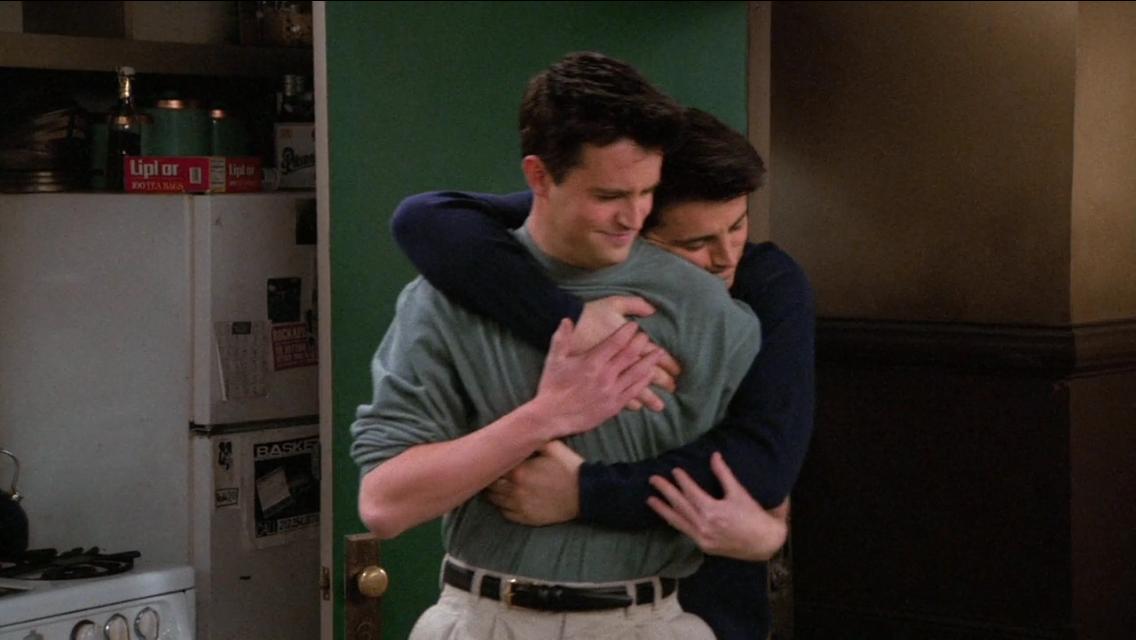 FRIENDS Quiz: Remember Everything About FRIENDS? Take This Quiz To Check
You almost had it..........
Could you be anymore FRIENDS fan????