Who is locked in a wooden box for six hours to earn Joey's forgiveness?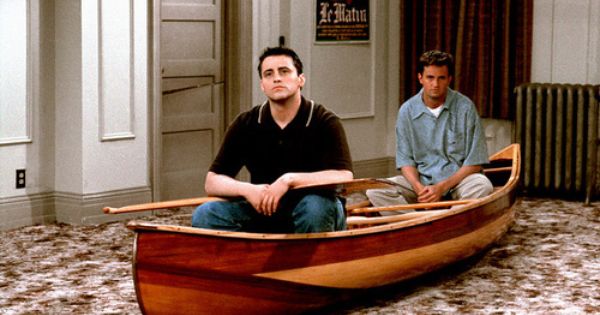 Who does Mr. Heckles, aka, "The Weird Man," leave all his possessions to when he dies?
Who was handcuffed by Rachel's boss, Joanna in her office?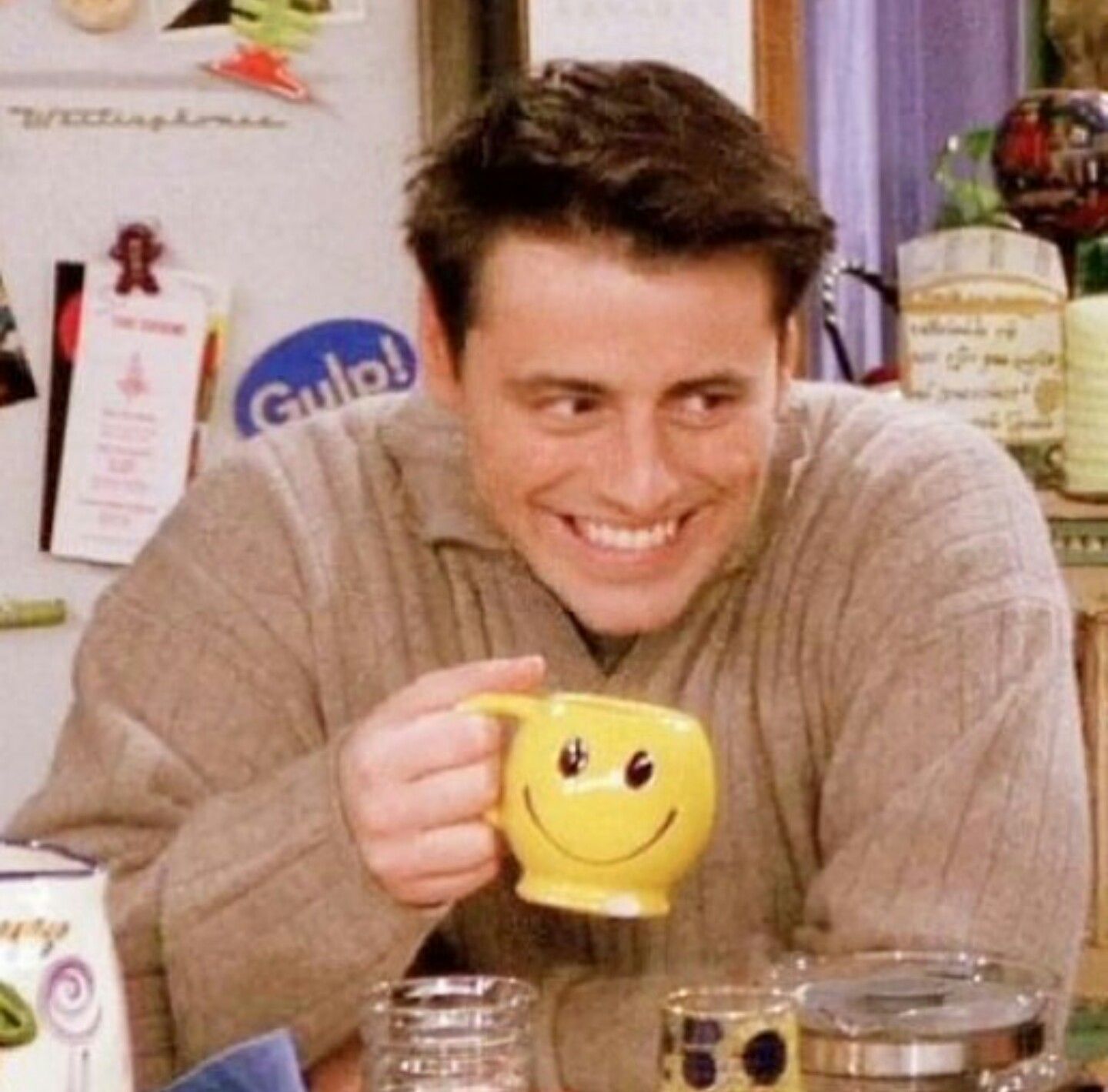 Whose biggest pet peeve is animals dressed up as humans?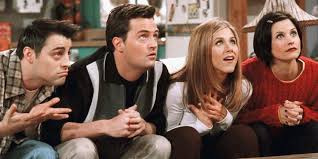 During his wedding ceremony to Emily, Ross says who's name at the altar?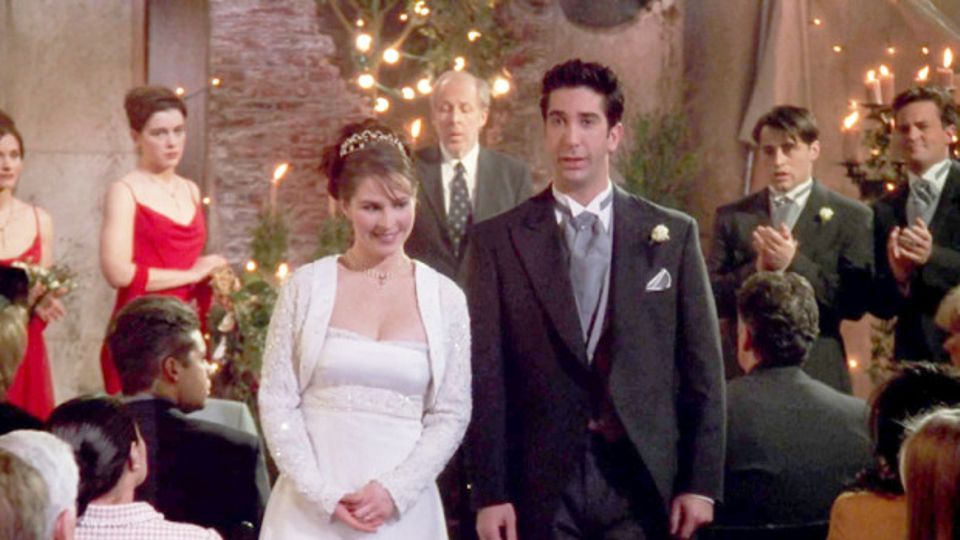 Which is Janice's signature catchphrase?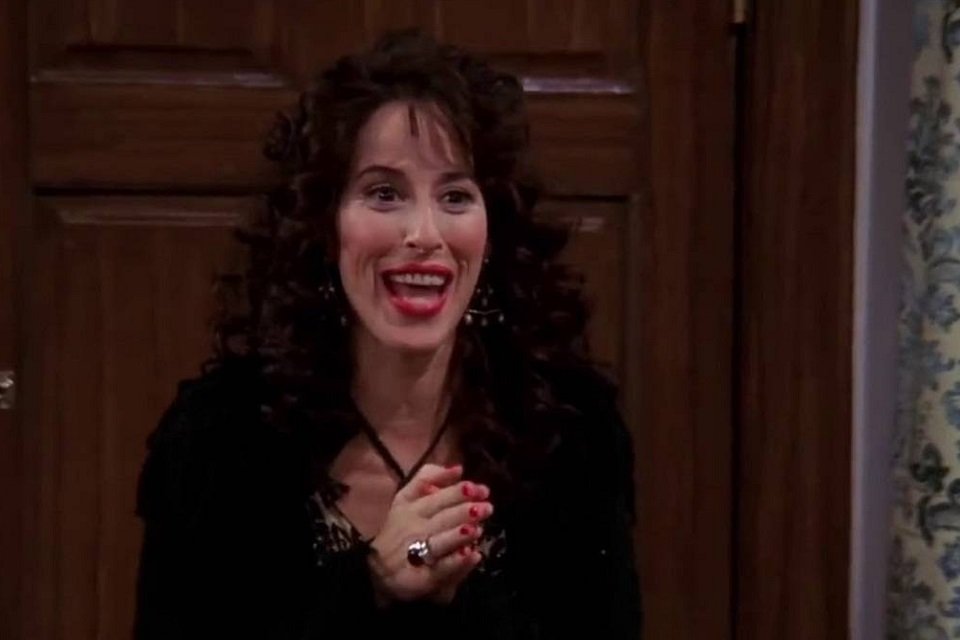 Which character saw their parents making out?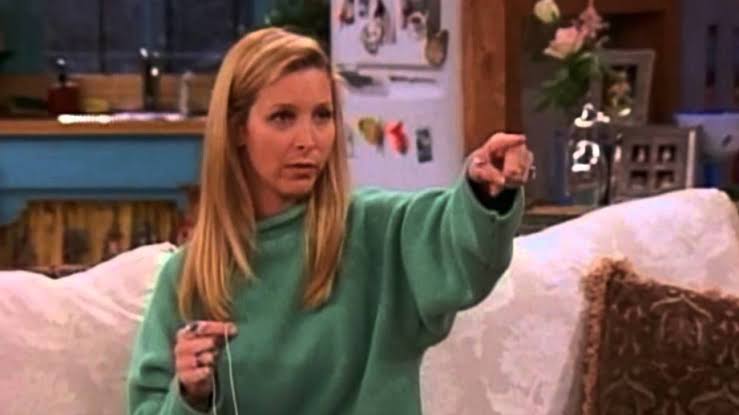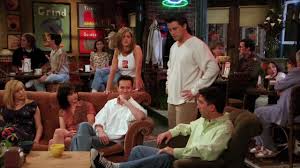 Whose middle name is Muriel?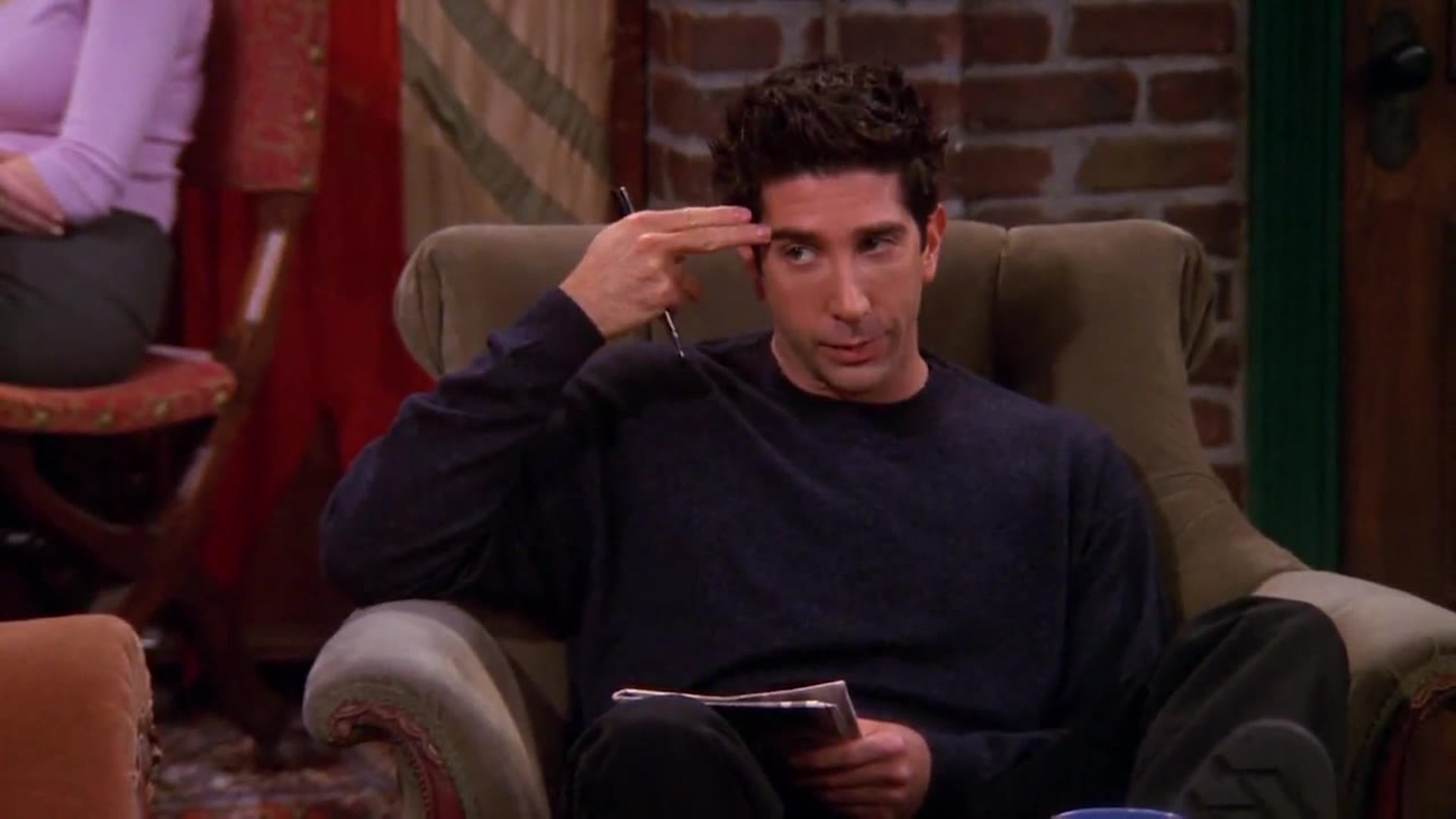 Who has a twin sister named Ursula?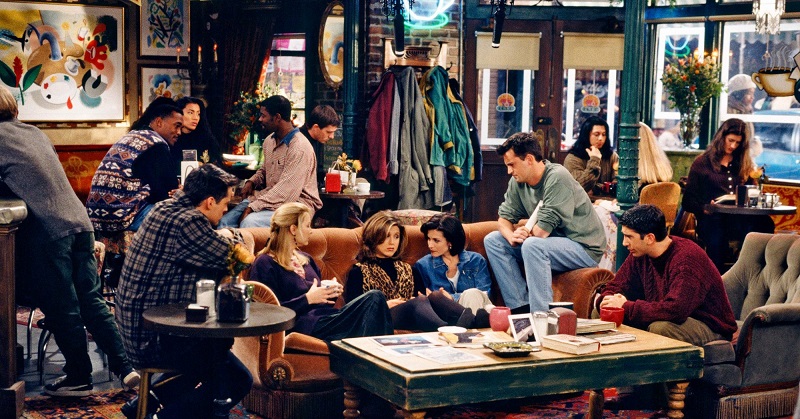 FRIENDS Quiz: Guess The FRIENDS Character!
You should acquire UNAGI!!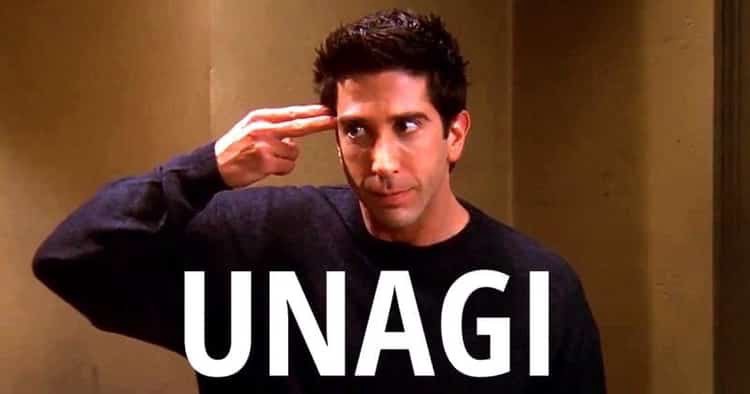 Could you do any better???