One day, kids will wonder who'd win in a fight: me or Superman.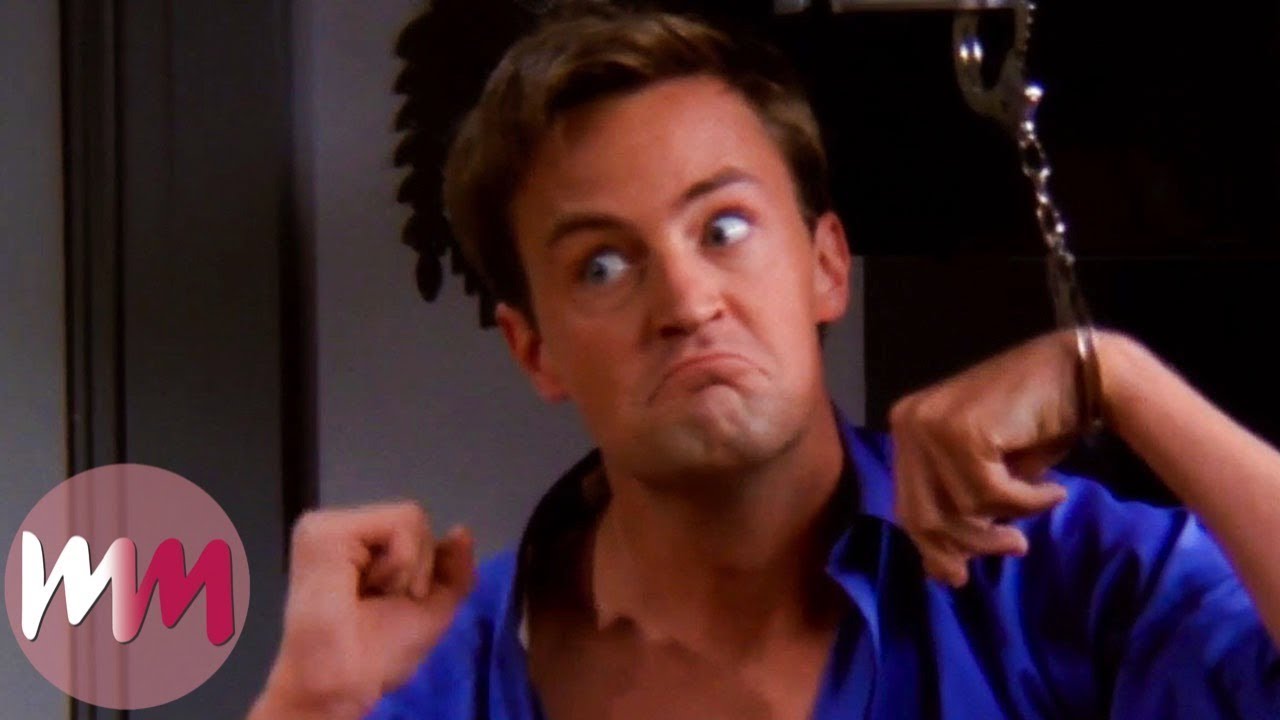 You threw my sandwich away?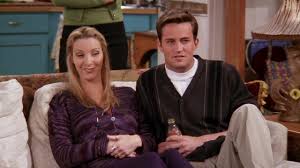 When I walk outside naked, people throw garbage at me.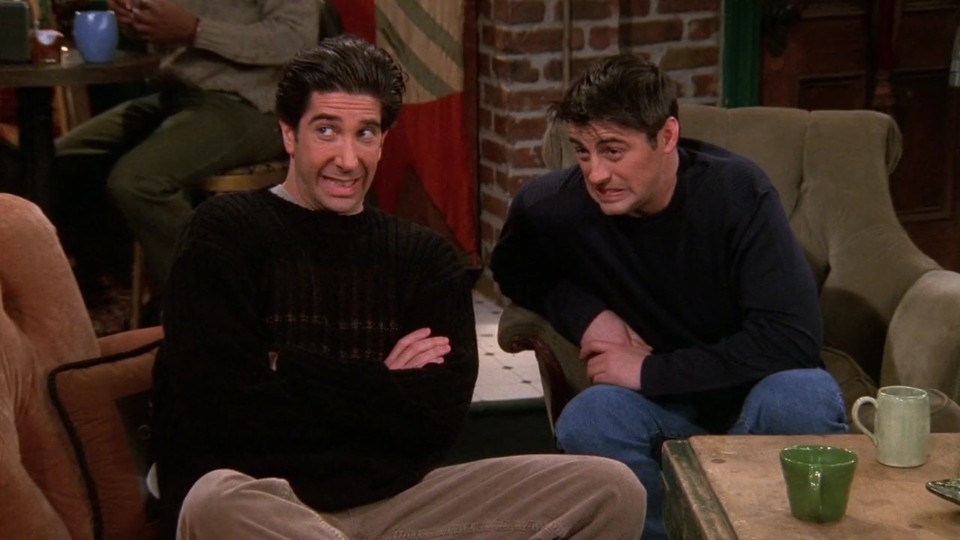 These are the people who never get cancer. They're happy with what they have, they're basically content, like ... cows.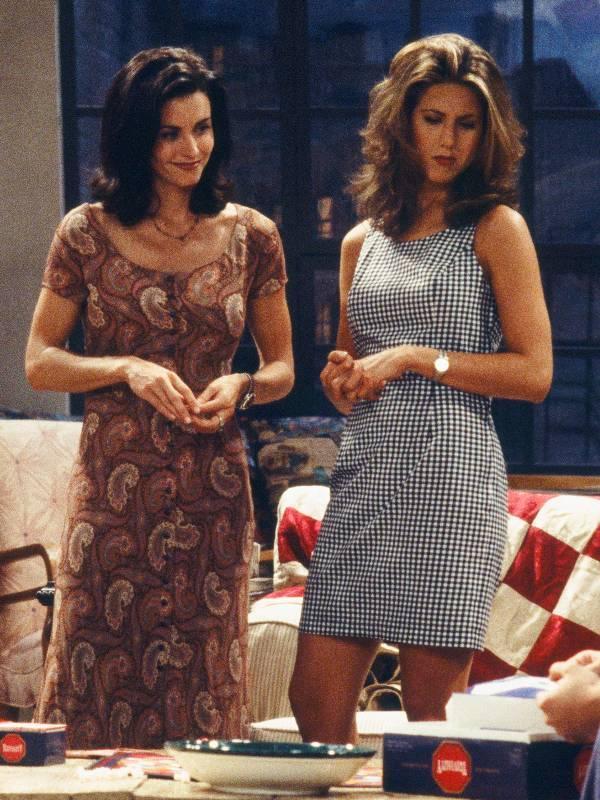 And remember, if I'm harsh with you, it's only because you're doing it wrong.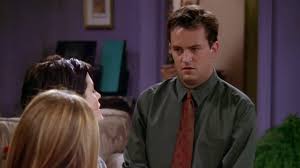 If I had to, I'd pee on any one of you!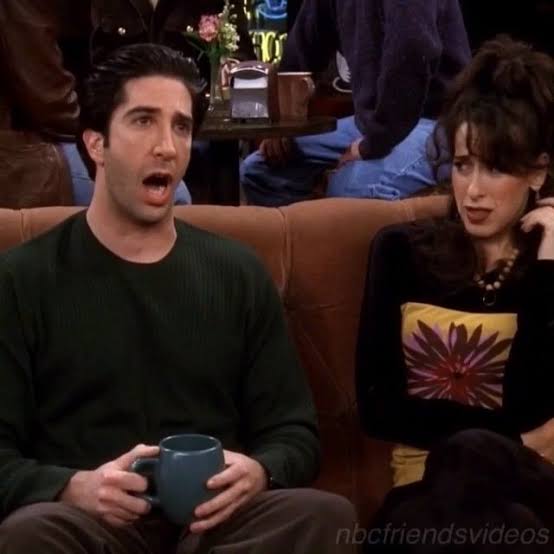 Welcome to the real world. It sucks.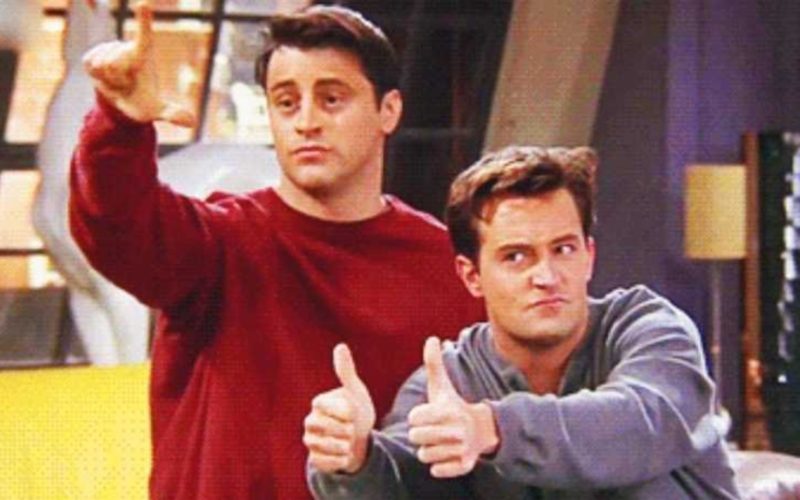 The more I drink, the less there is for the kids to drink.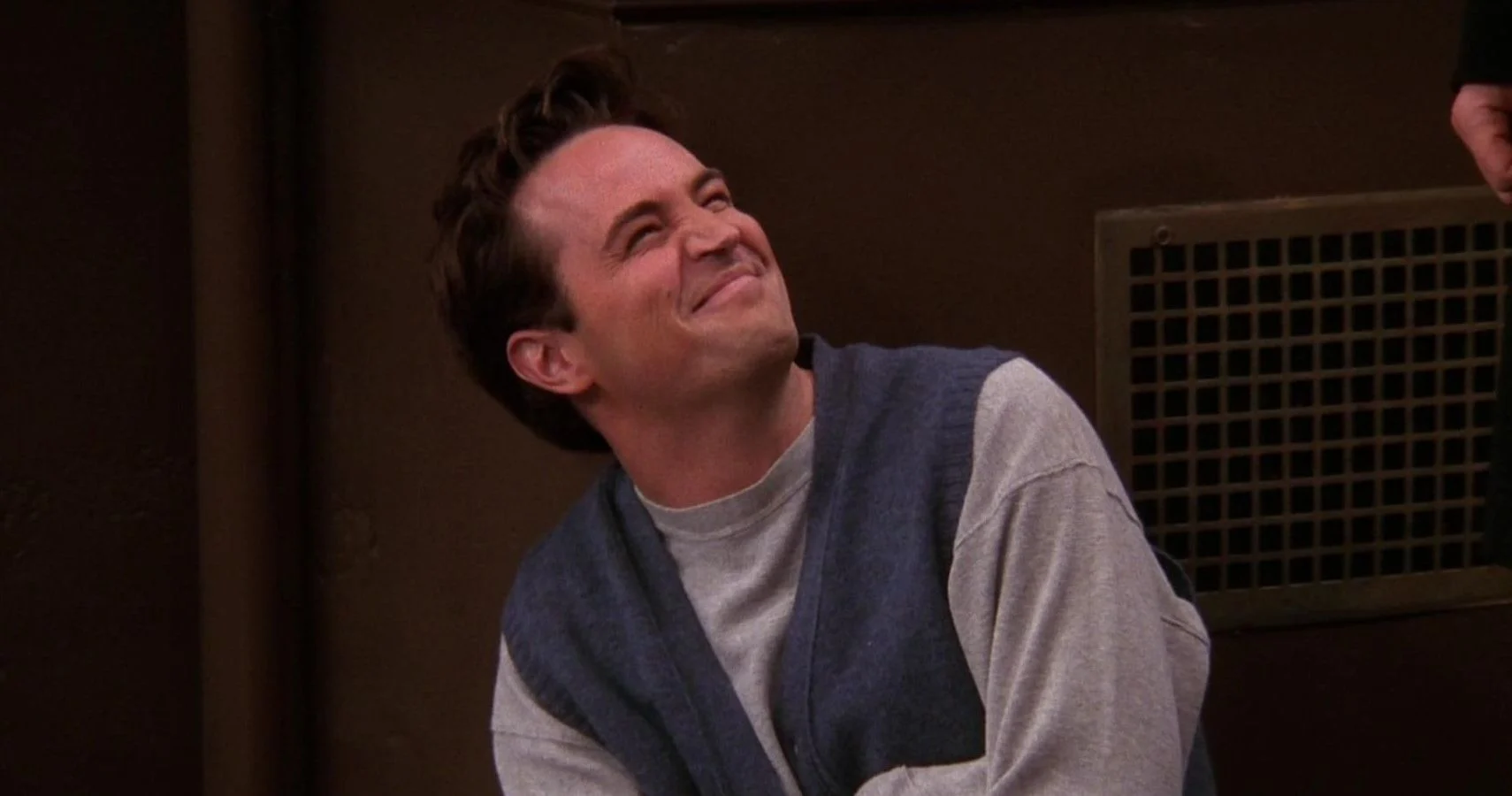 Oh, I'm sorry. Did my back hurt your knife?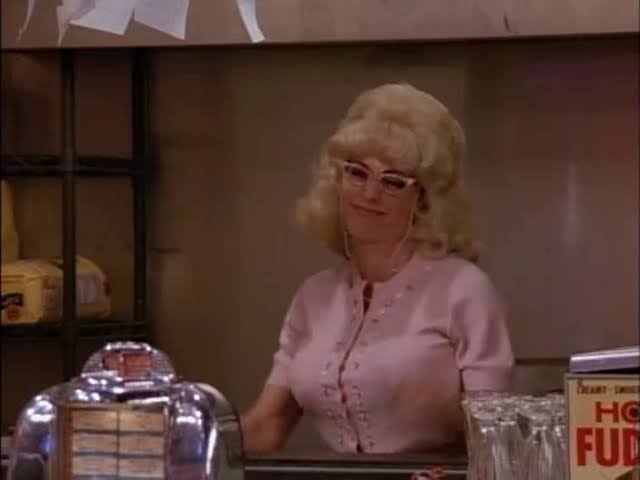 You can't just give up. Is that what a dinosaur would do?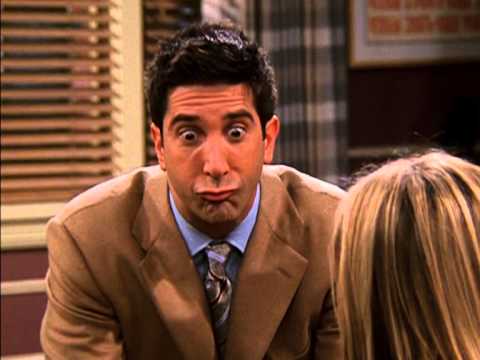 FRIENDS Quiz: Who Said This Dialogue?
Your watching the show is a MOO point!!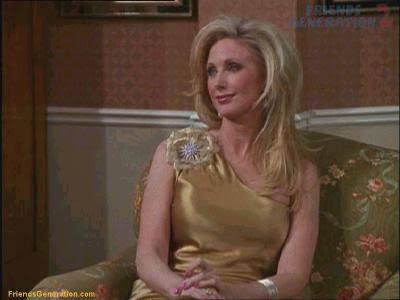 Finally, we have found our FRIENDS nerd... Congrats!!