What did the Gellar kids blame for breaking the porch swing when they were kids?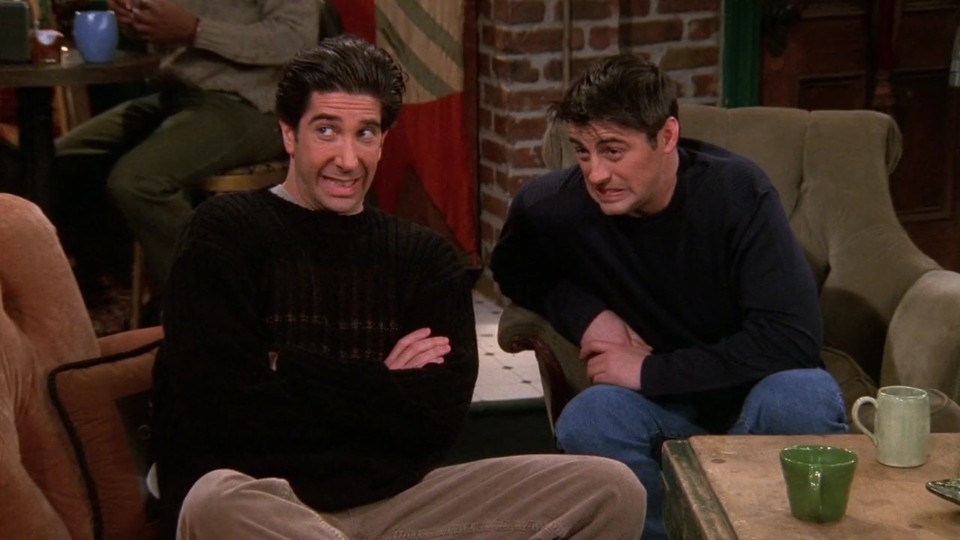 When did Jack say he first felt like a father?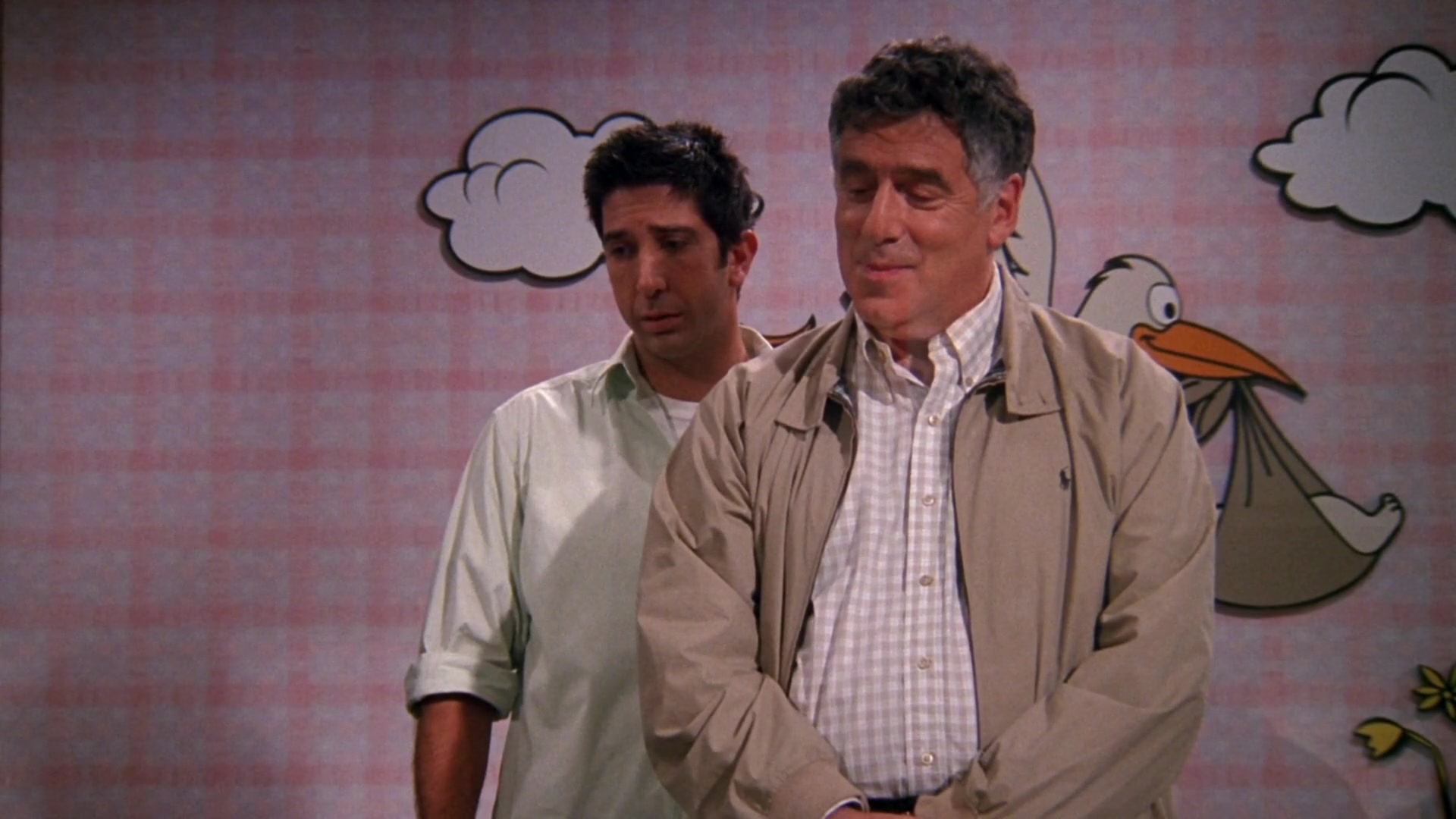 What is Jack carrying right before he learns that Monica is dating Richard?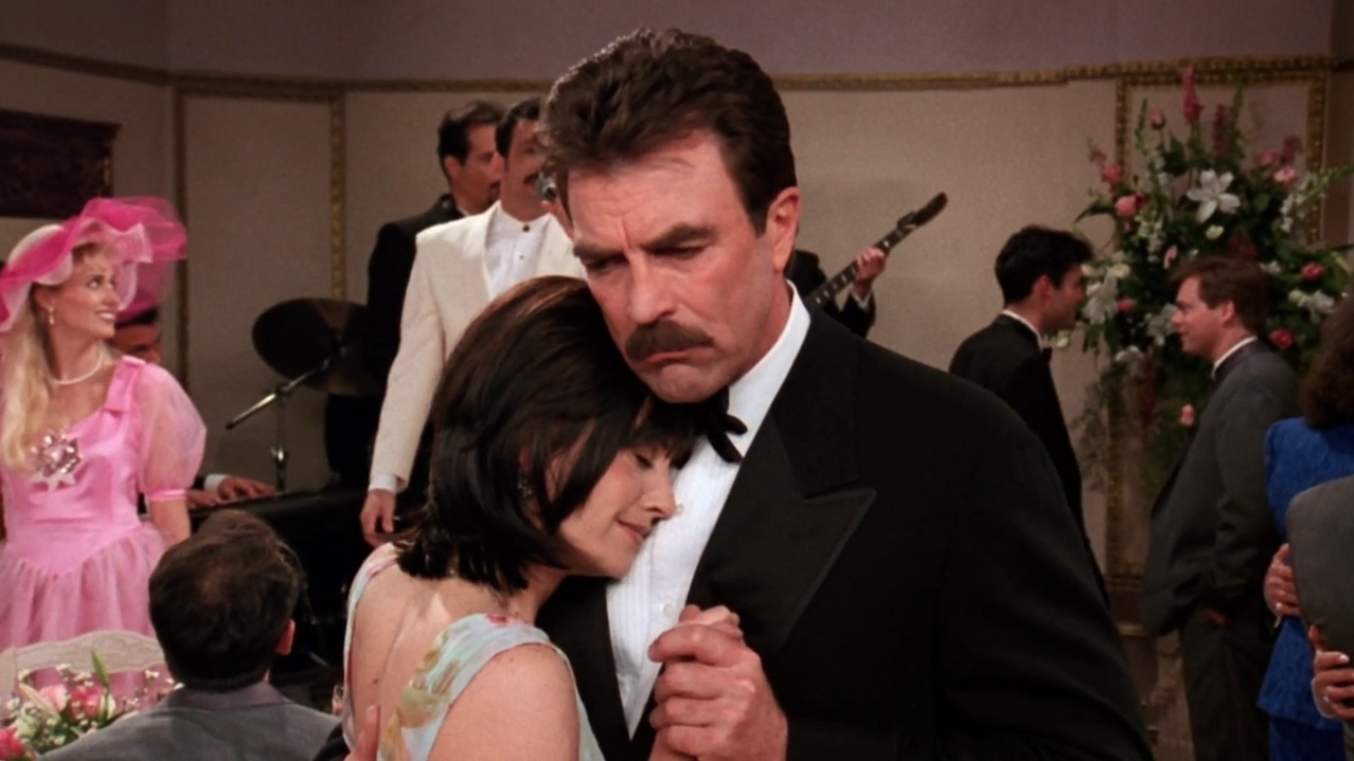 What did Jack Geller try to sell over the internet?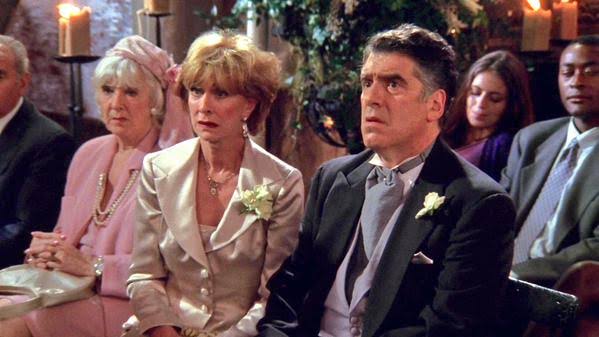 What is Judy's mom's name (Ross and Monica's grandma)?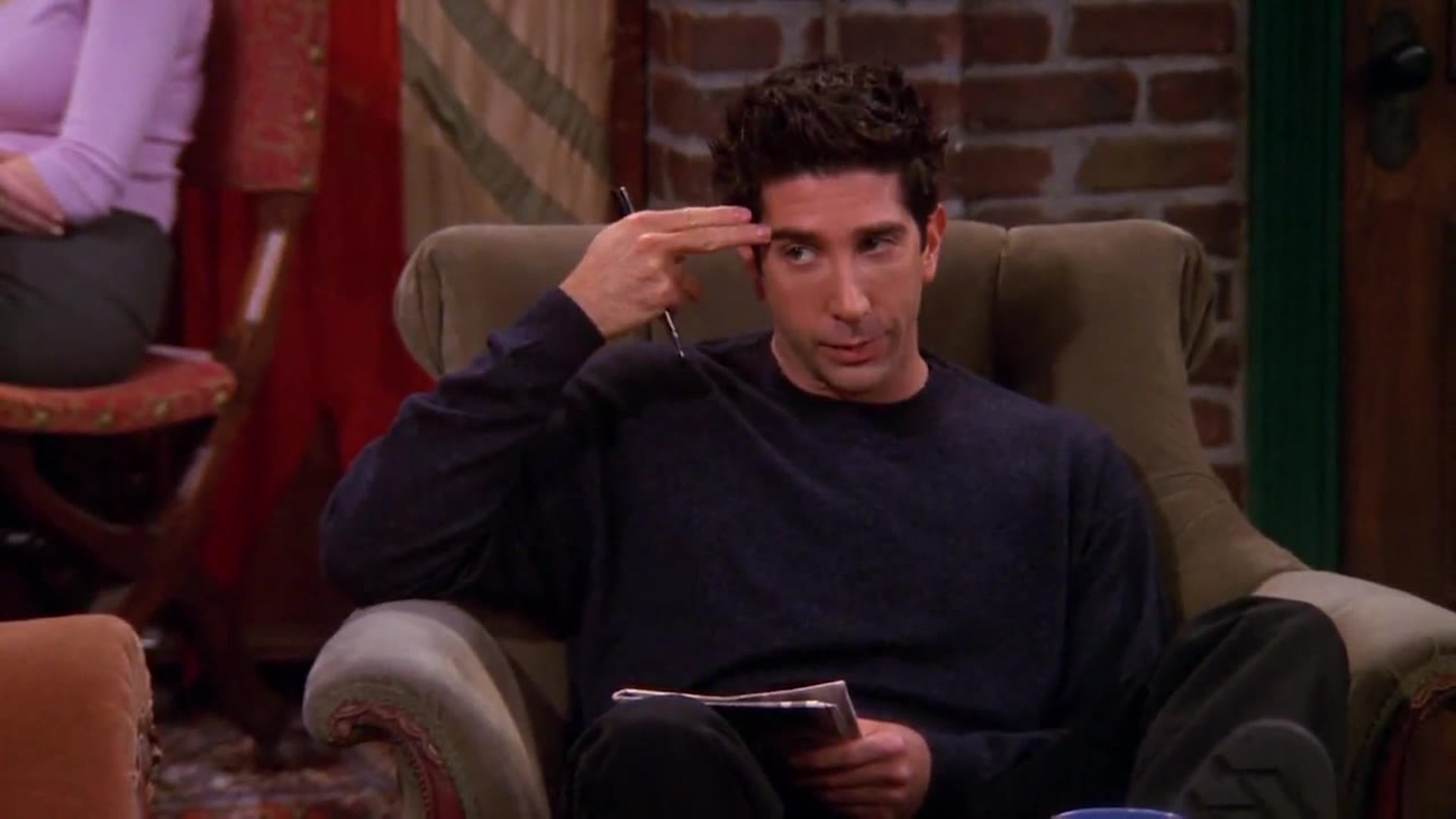 What is one of the things Jack and Judy thank Chandler for?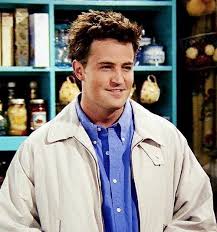 What did Monica and Ross' Nana always steal?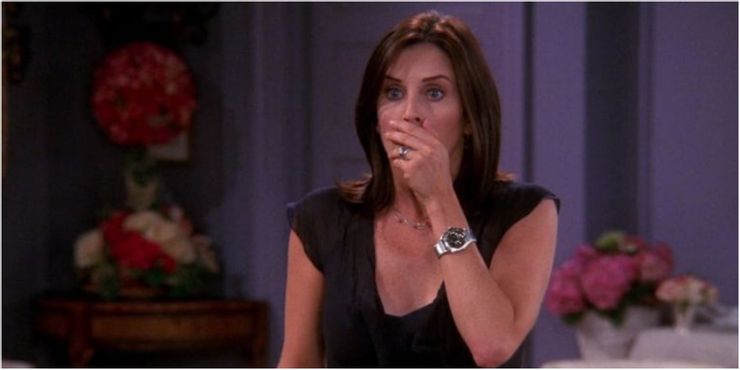 What did Jack say about Emma's mistaken phallic-shaped birthday cake?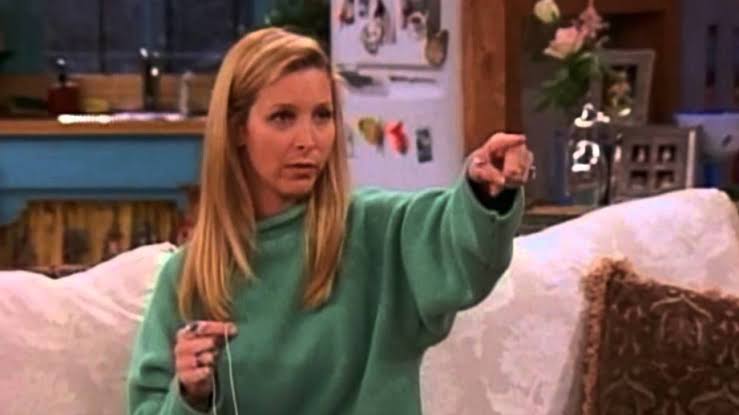 What does Judy tell Emma on her "18th birthday recording"?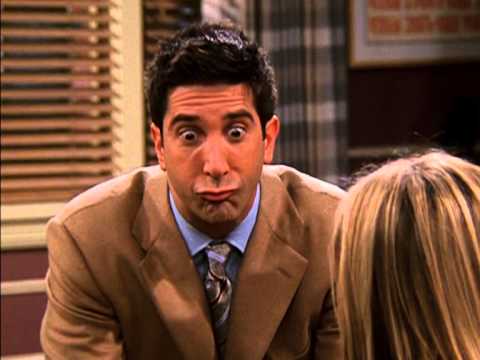 When Jack hurt Ross' feelings by asking him why he wasn't outside playing like a real boy, what was Ross doing?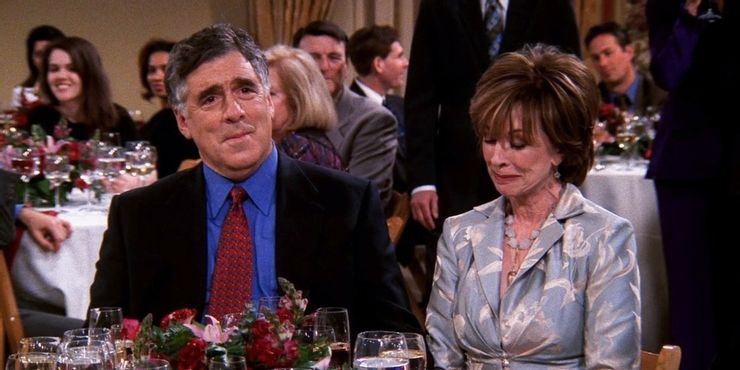 What story has Jack been "telling for years"?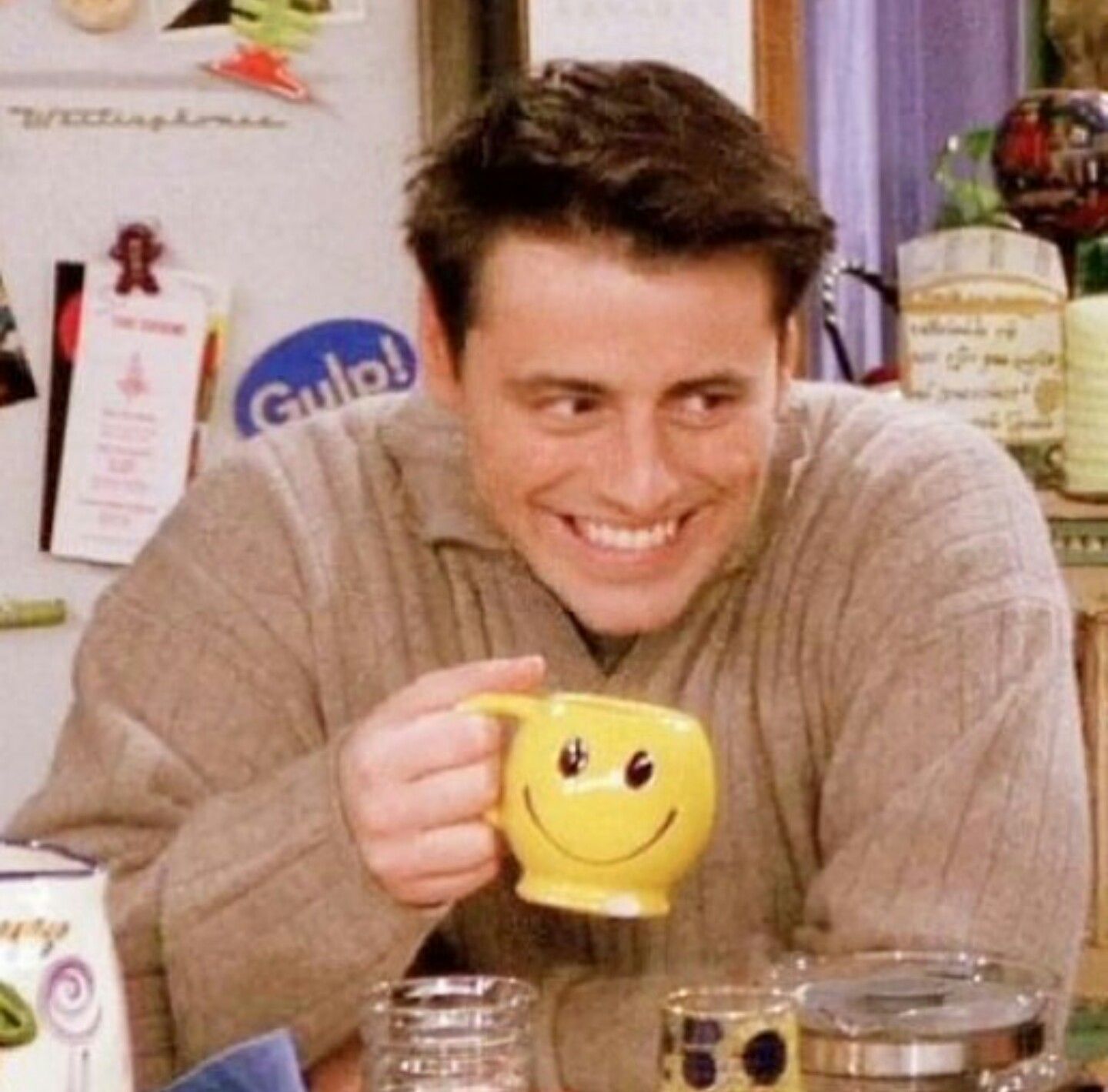 Jack says having Judy is like "I have" what?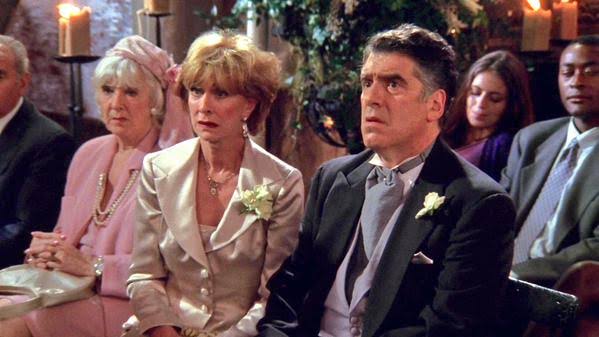 What strange ingredient did Rachel put in the Trifle she fed to the Gellers?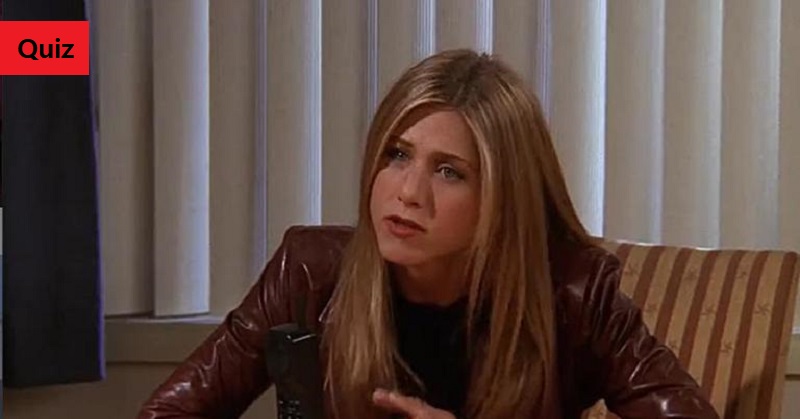 Judy tells Monica that her ears are what?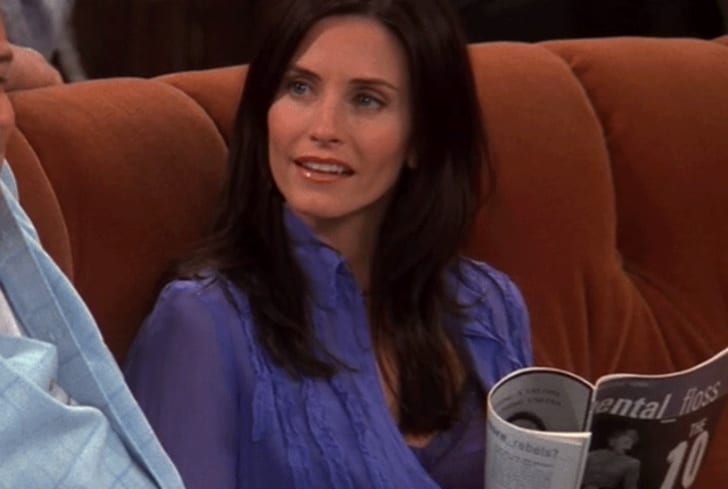 Jack fired the mailman for something Ross did, what was it?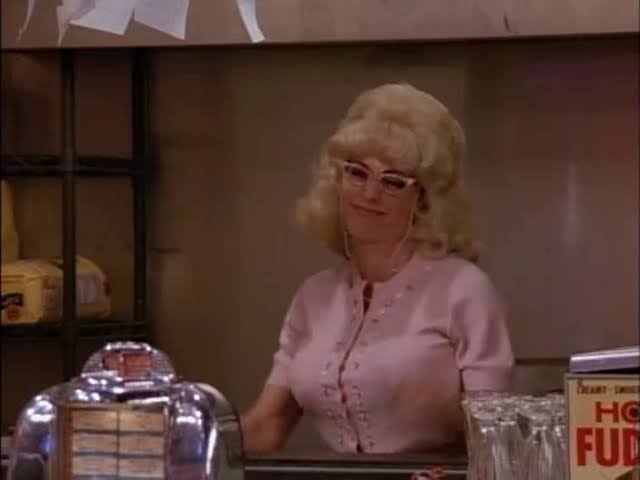 FRIENDS Quiz: How Well Do You Know Jack & Judy?
Are you sure that you are a FRIENDS fan????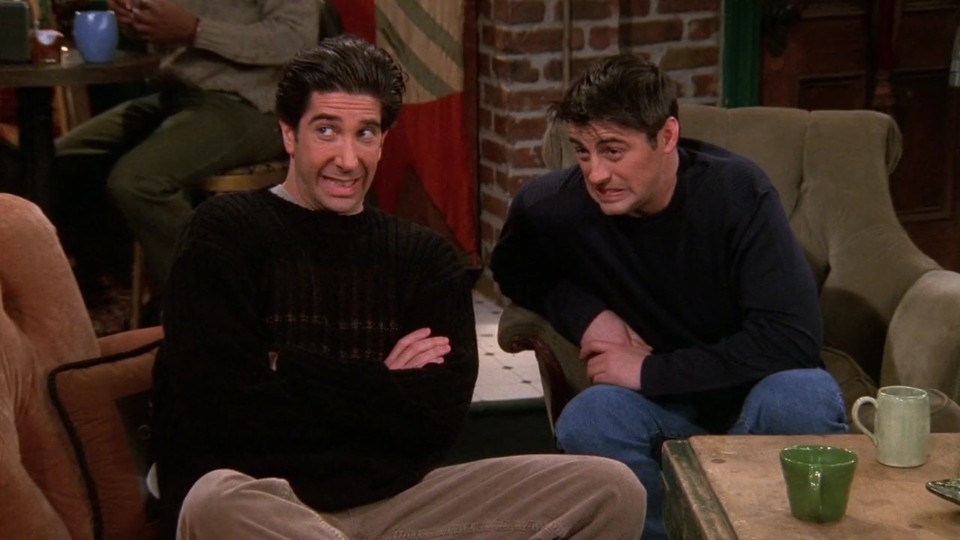 Couldn't you try any harder????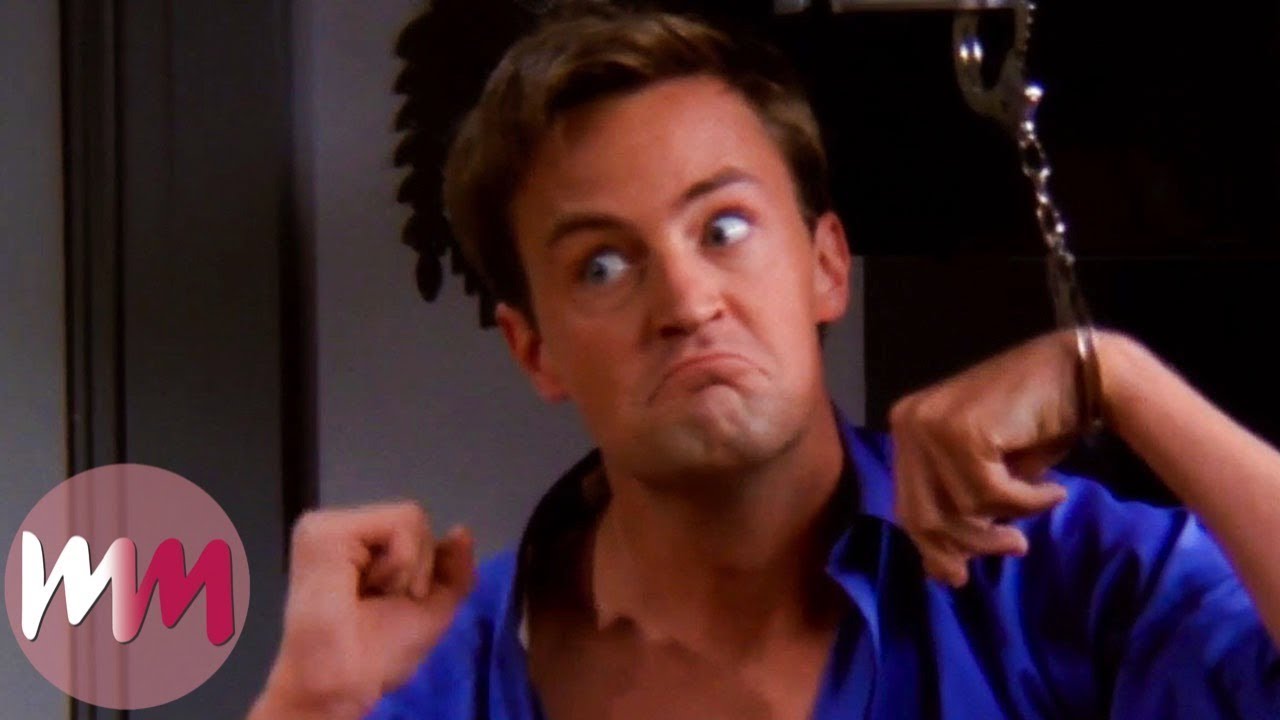 Give yourself a treat of Joey's pizza!!!