What did Phoebe name the rat in her apartment who died, leaving behind a mischief of baby rats?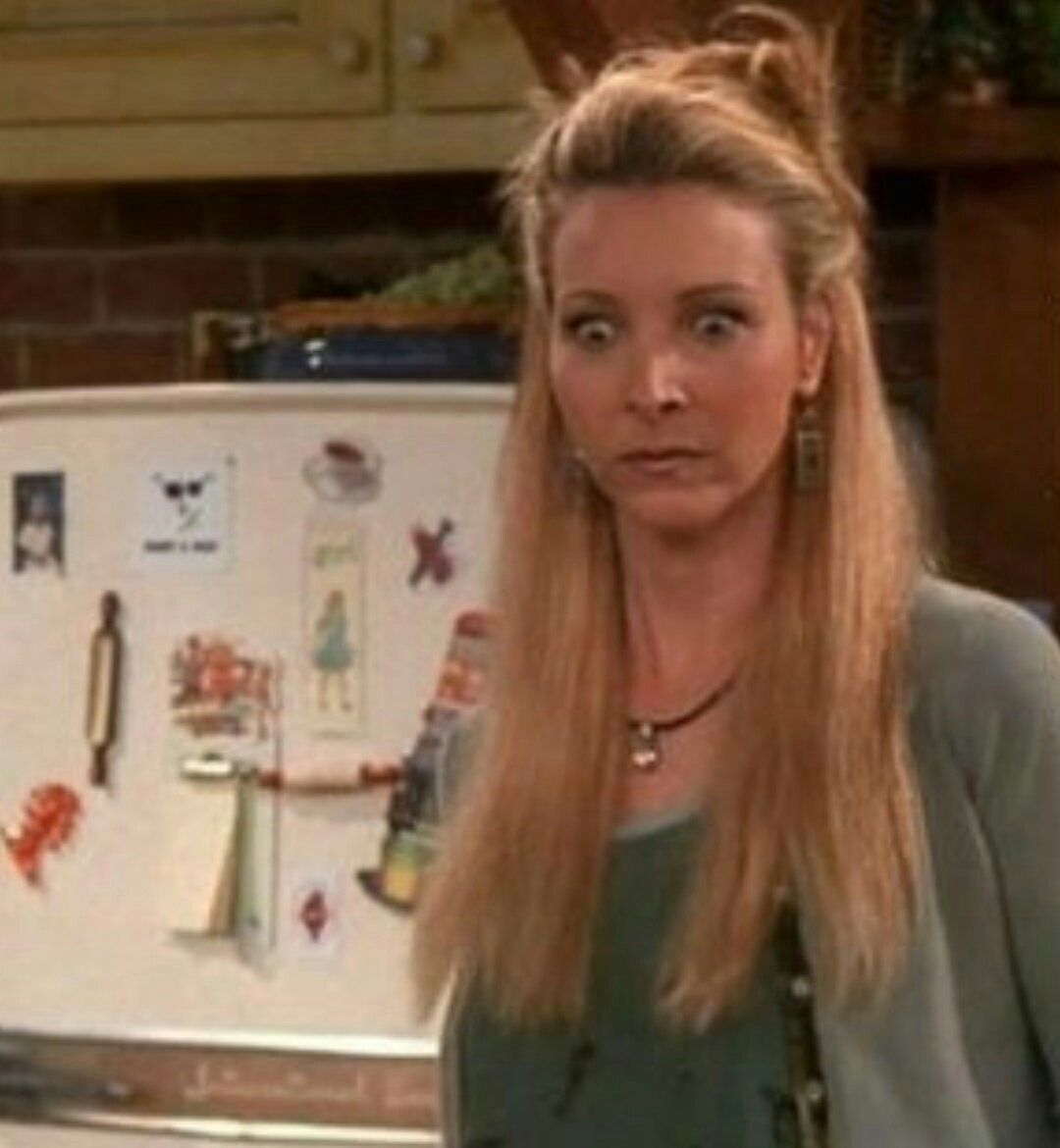 Which Friend did Phoebe mug as a teenager?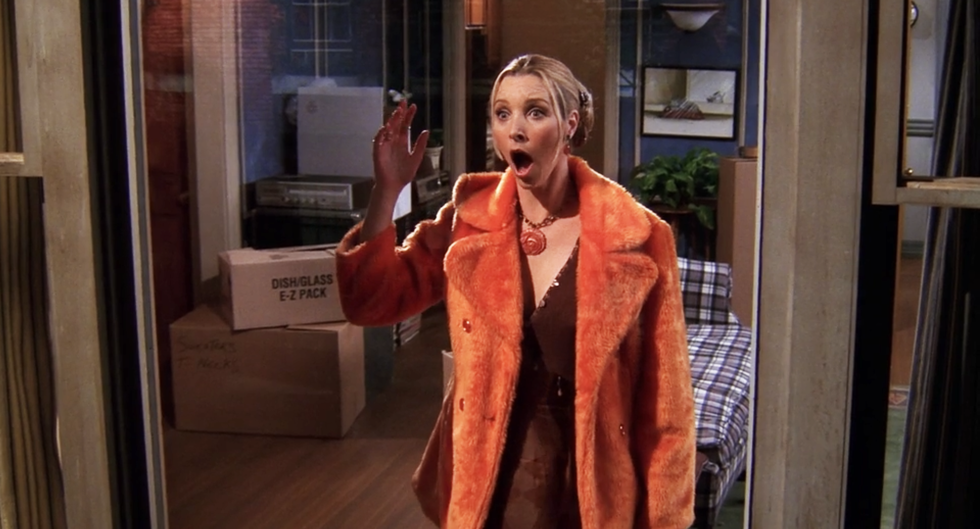 The triplets Phoebe gave birth to were Frank Jr. Jr., Chandler and who?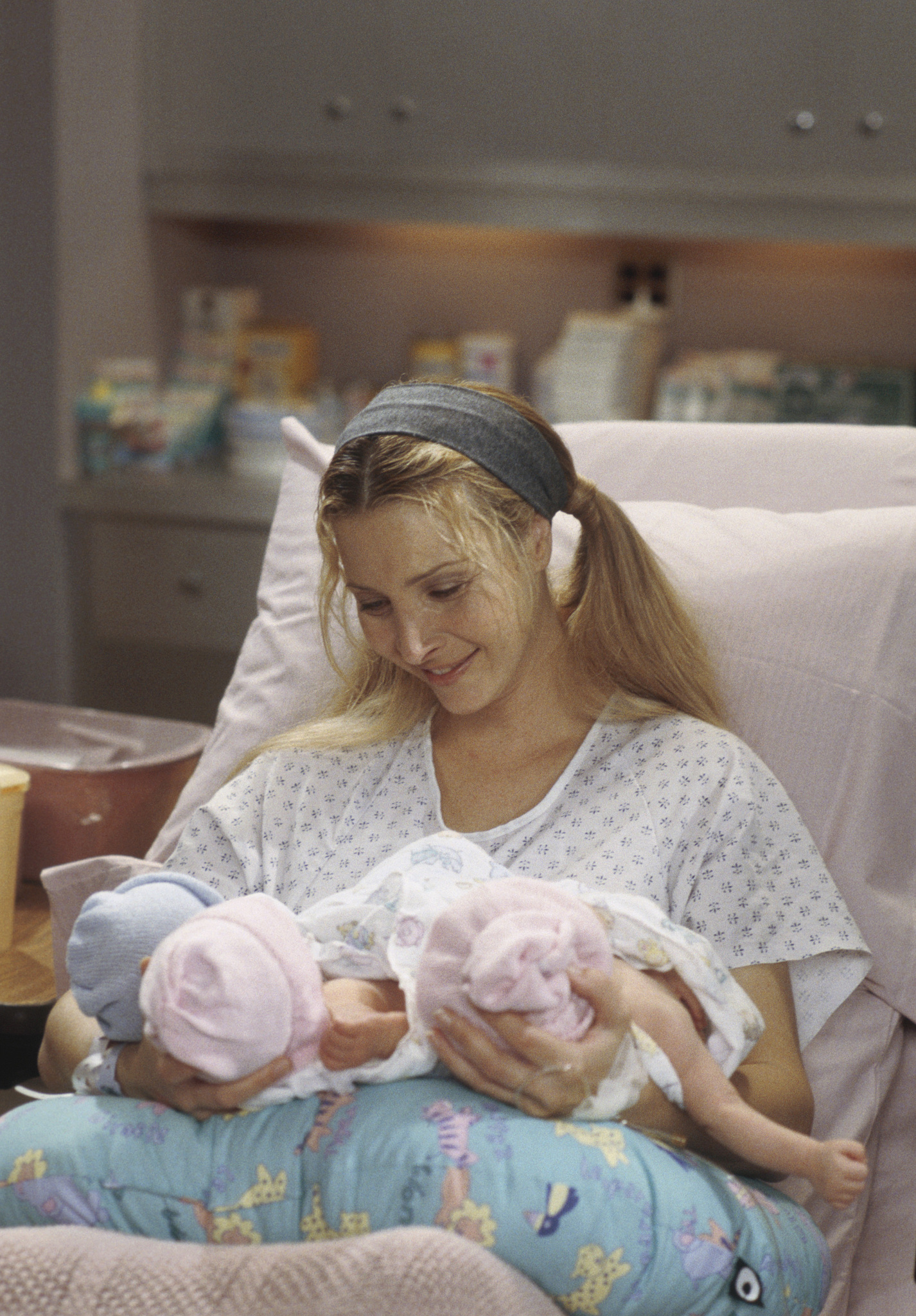 Phoebe's grandmother's "grandmother" Nestle Toulouse supposedly passed on a family recipe for what?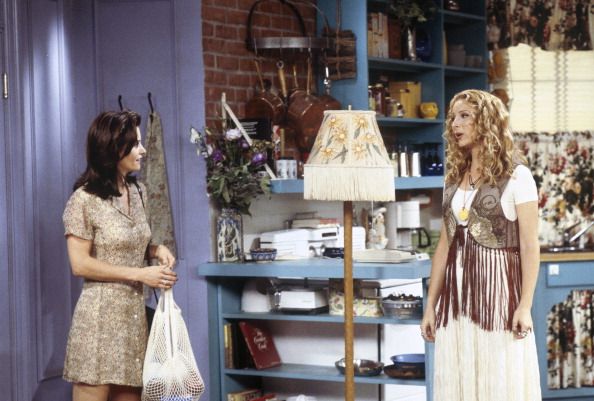 Complete the lyrics to Phoebe's song: Now our Neil must decide Who will be the girl he casts aside Will Betty be the one who he loves truly Or will it be the one who we'll call...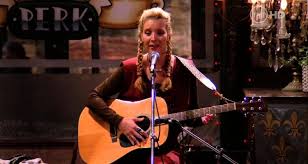 What European city did Phoebe claimed to have lived in?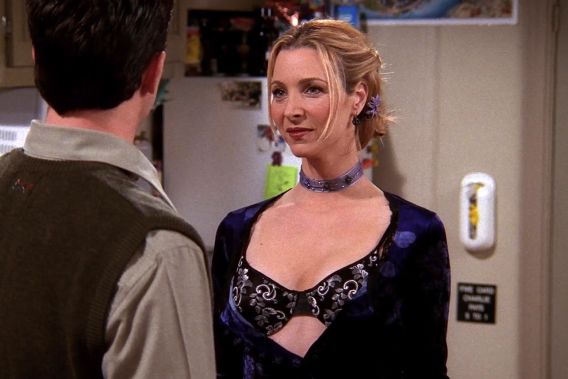 Which of these is a regular alias for Phoebe?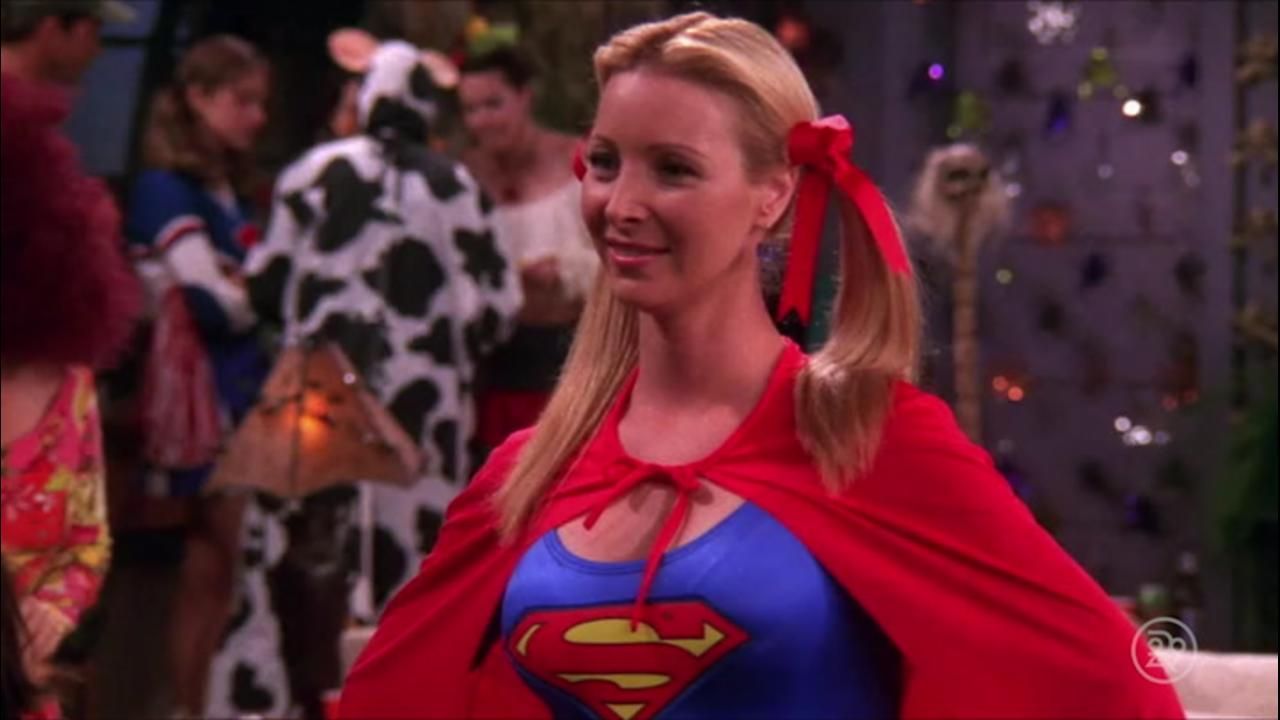 What sad film does Phoebe think "a happy movie"?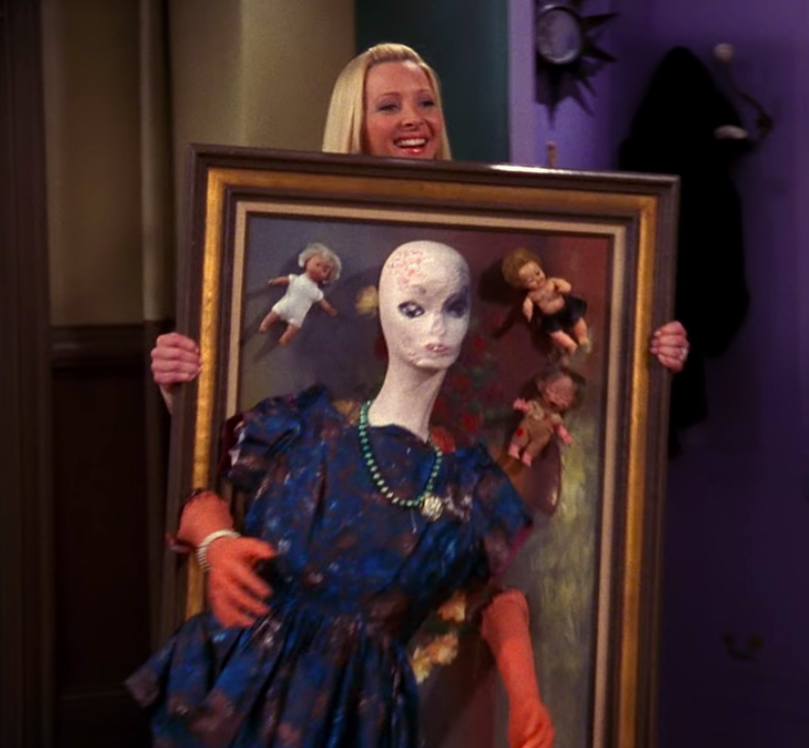 Phoebe was obsessed with meeting what British singer who was a parent at Ben's school?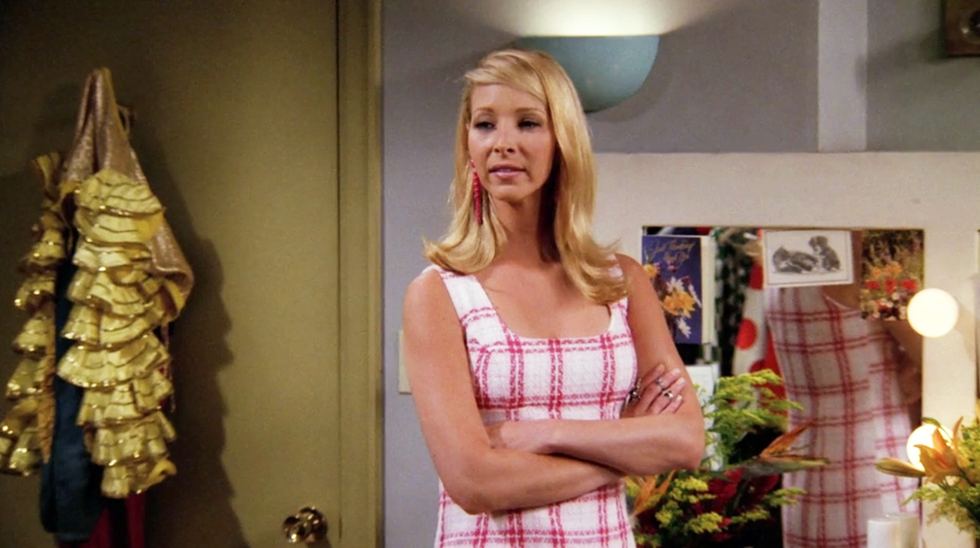 What explorer did Phoebe claim to be in love with?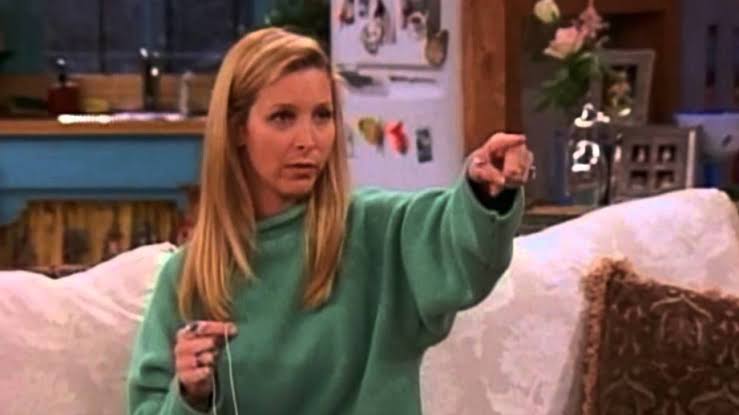 FRIENDS Quiz: How Well Do You Know Phoebe From FRIENDS?
You must decide if you are a FRIENDS fan.....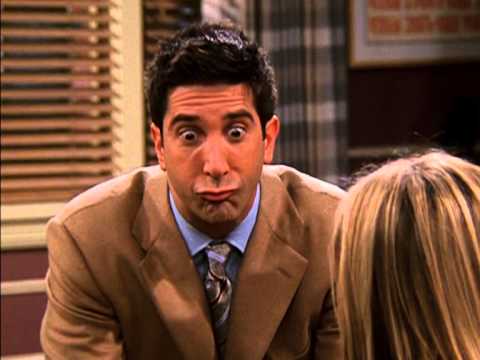 You are the real Princess Conseula Banana-Hammock.......